Inguito, Suba and Salandanan 2019 UBK Champs
Date posted on January 25, 2020
Share this
Inguito Claims Dominant Win of 2019 Suba and Salandanan Also Clinch Championship Titles
Another victory for the defending Philippine Underbone King John Emerson Inguito during final leg of the national underbone series in Clark.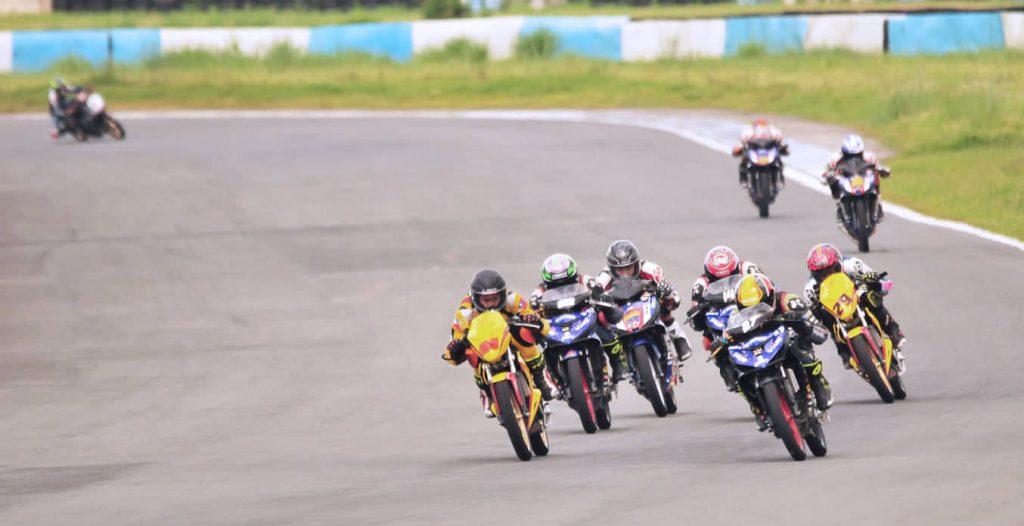 The UBK Championship is part of the Petron National Championship organzied by BRCI. USRA is the sanctioning body of the UBK sponsored by FDR Tires.

Inguito of 4S1M-Yamaha fought his way to the checkered flag amazingly. It was another tough and close battle in the UBK Expert class but Inguito was
determined to take the title by still winning the last race. Phoenix-Yamaha-SEC racers Vrei-ar Suba and Niel Jan Centeno finished second and third. JVT-Honda rider Gian Carlo Mauricio ended up fourth and teammateTracy Soyangco placed fifth.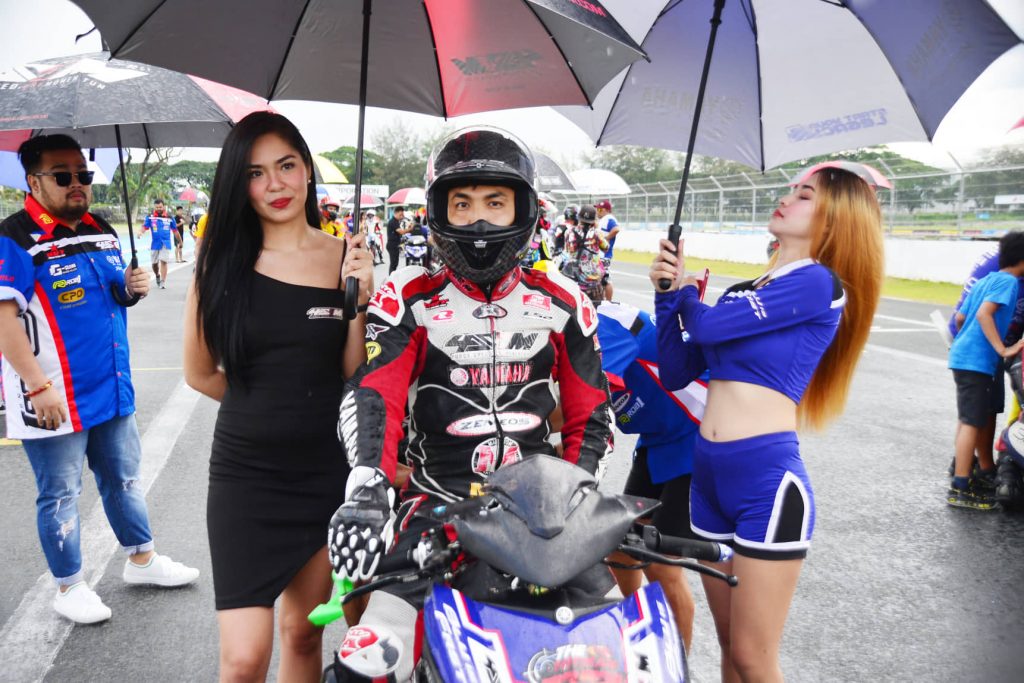 Inguito was the polesitter in the Expert class while John Paul Suba was first in the grid of the Intermediate category and Christian Anderson was in pole position of the Novice group. Competitors had a fantastic performance in the final race of the season.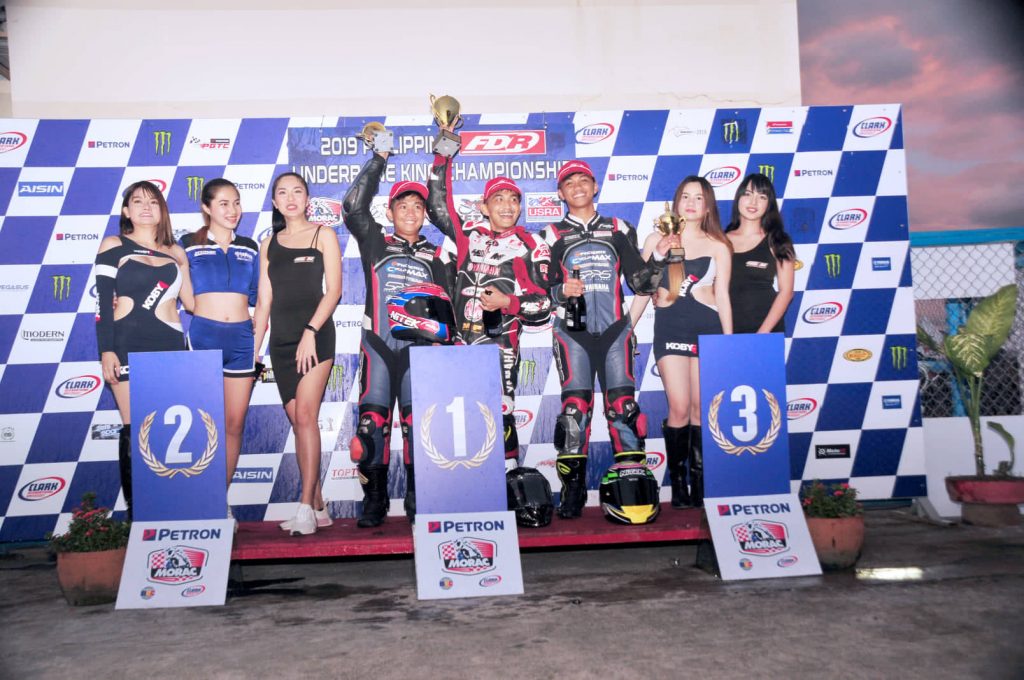 UBK Intermediate Class winner was John Paul Suba with the best lap time of 2:16.982 followed by Kerwin Chang and third placer was Troy Patcho. In the Novice class, Rmand Salandanan took the victory. Maiko Adapon and Mark Santos were the runners-up.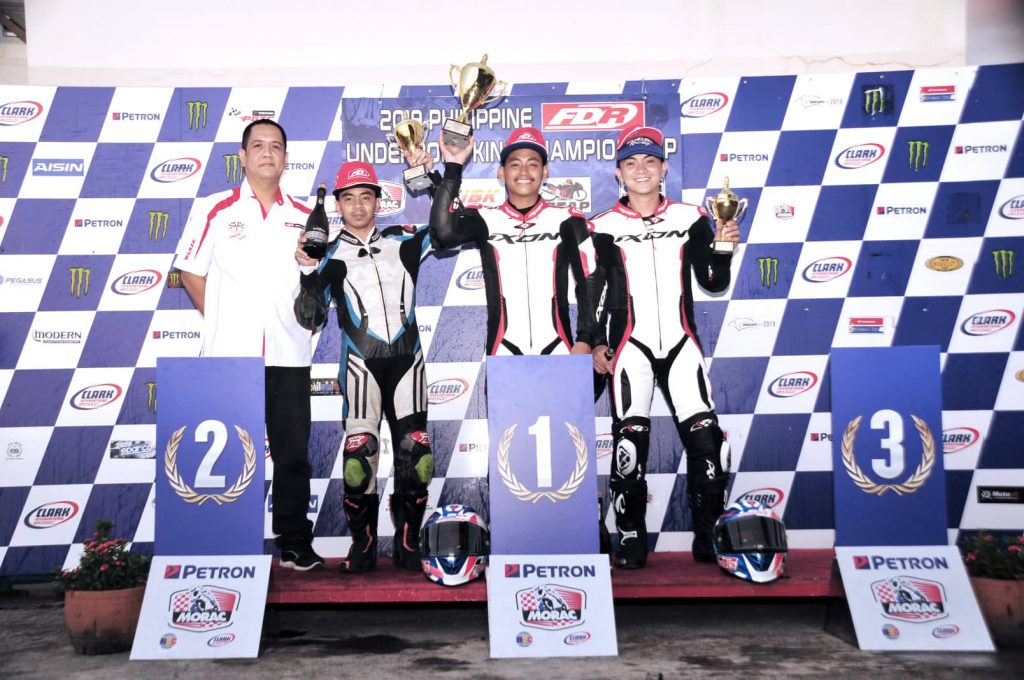 Overall champions for the 2019 UBK were John Emerson Inguito, Kerwin Chang and Rmand Salandanan.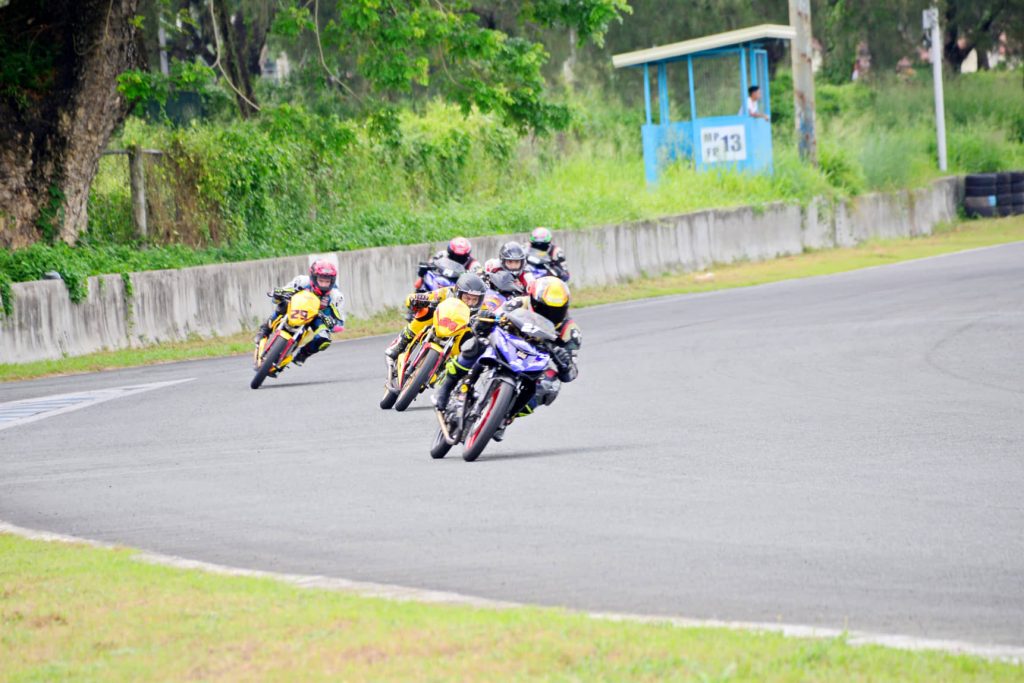 RESULTS
UBK Novice
Rmand Salandanan
Maiko Adapon
Mark Santos
Dawn Ludwig Marzo
Joseph Dominique Purino
Christian Anderson
UBK Intermediate
John Paul Suba
Kerwin Chang
Troy Patcho
Joey Punio
John Paulo Capili
UBK Expert
John Emerson Inguito
Vrei-ar Suba
Niel Jan Centeno
Gian Carlo Mauricio
Tracy Soyangco
RR Espiritu
Herbert Lopez
John Lery Enriquez
EJ Sobretodo
*This article was published in InsideRACING's Volume 17 Number 10 2019 issue.