InsideRACING Club Wars Antipolo Time Attack Duo Challenge Presented by Castrol with KTM
Date posted on January 31, 2019
Share this
InsideRACING Magazine hosted the 1st Racing Antipoleños Grand Convention last September 16, 2018 at the Ynares Center in Antipolo City and in line with this momentous event, the 1st IR Club Wars Presented by Castrol and in partnership with KTM also took place in front of hundreds of Antipoleneos.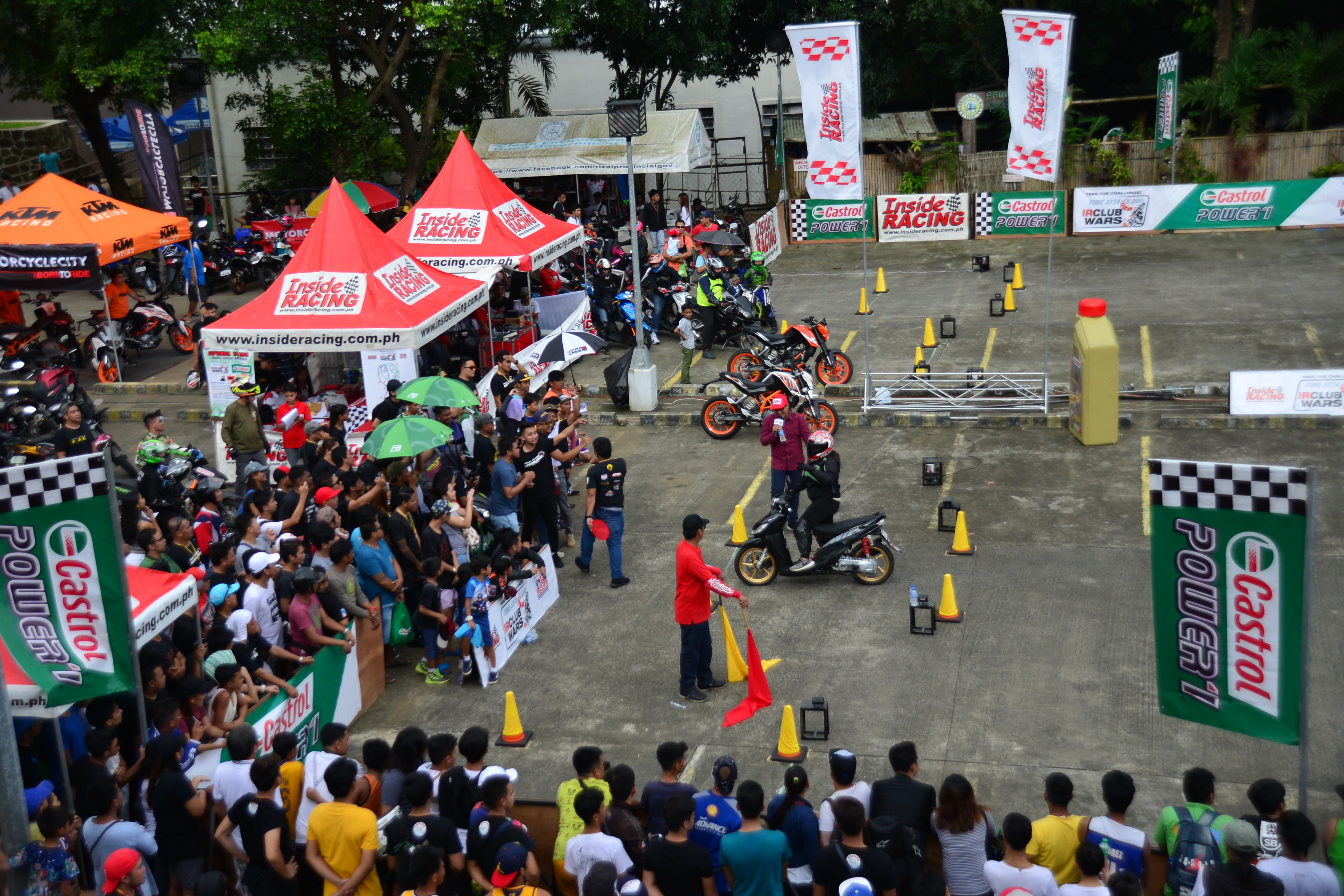 The IR Club Wars is a Gymkhana styled slalom course pitting two riders in identical courses at the same time. Sounds exciting huh? This event is a joint project between IR and Racing Antipoleneos founder and President Mr. Odeck Diaz and the club's officers. The Intra Club wars of course is exclusive for Racing Antipoleños. Representing the 12 Barangays – San Jose, San Luis, San Roque, San Isidro, Dela Paz, Dalig, Cupang, Mayamot, Mambugan, Beverly, Muntindilaw, and San Juan. A maximum of 8 riders per barangay is allowed with the fastest riders of each of the 12 barangays for each category running in the finals. Categories include the Scooter category, Underbone category, Backbone/Standard, and Ladies class. Likewise, the Inter Club Wars is open to other participants who would like to battle it out in the Scooter Category, Underbone category, Backbone, and Pocketbike Kids. With safety being the utmost priority, proper safety gears is a must.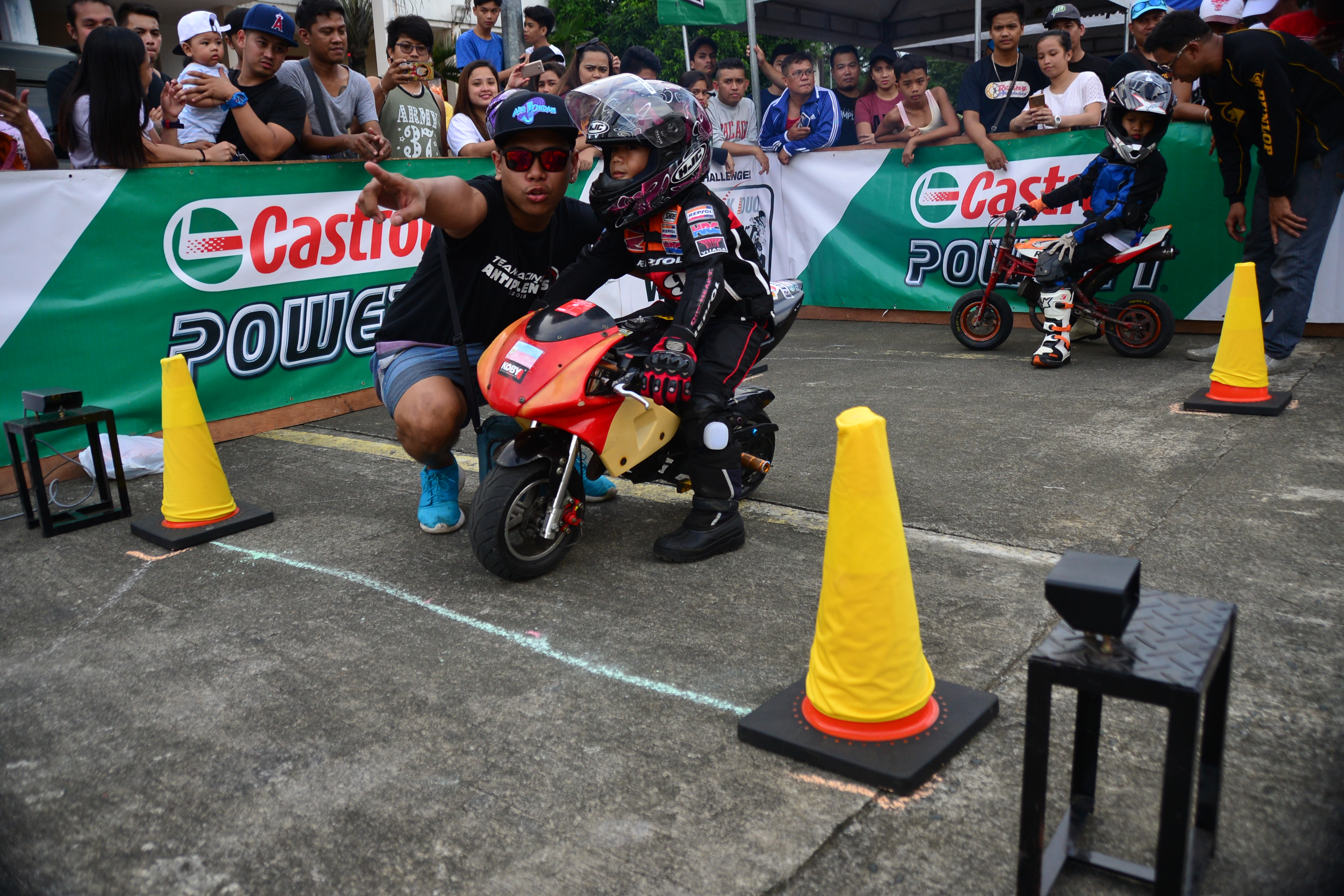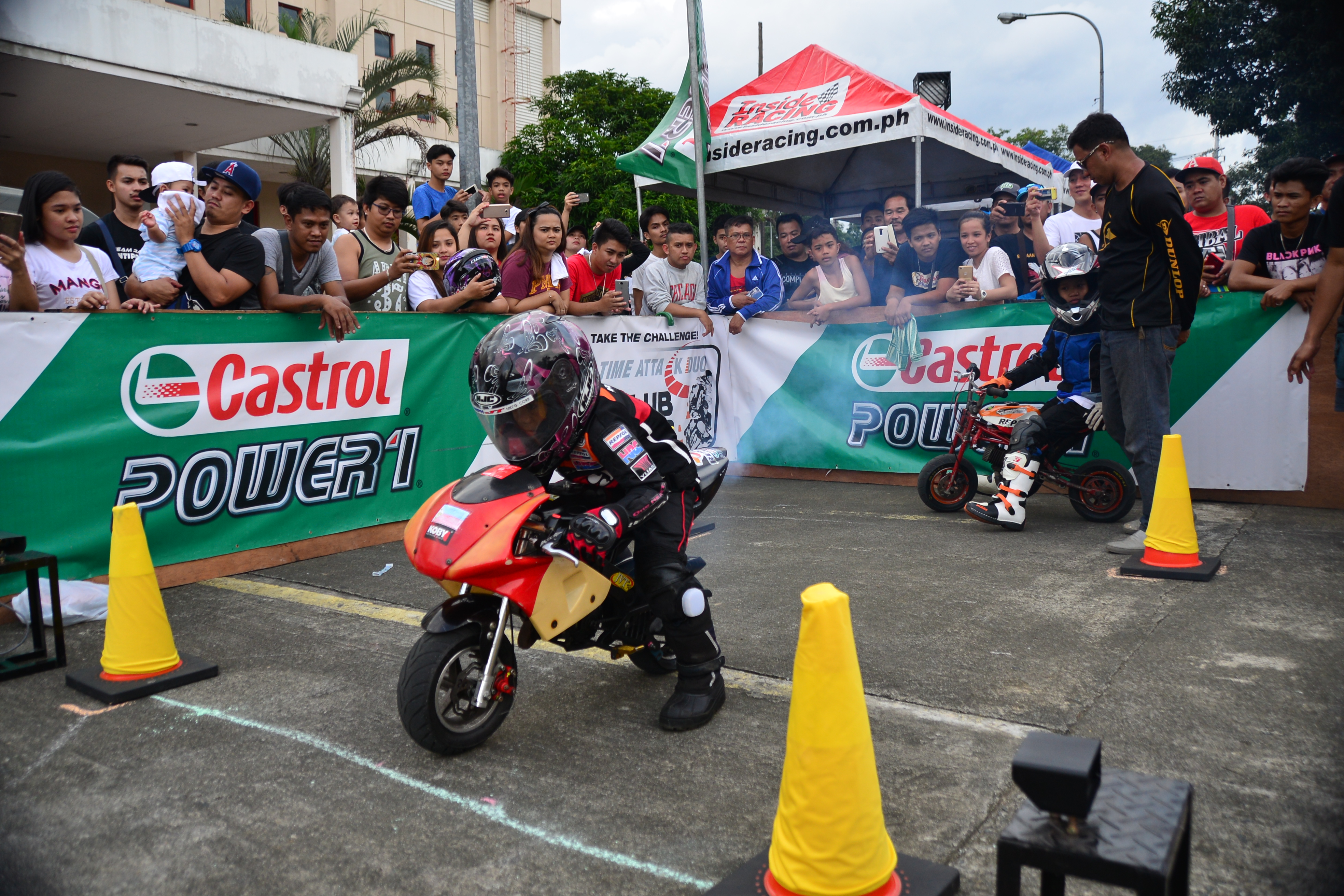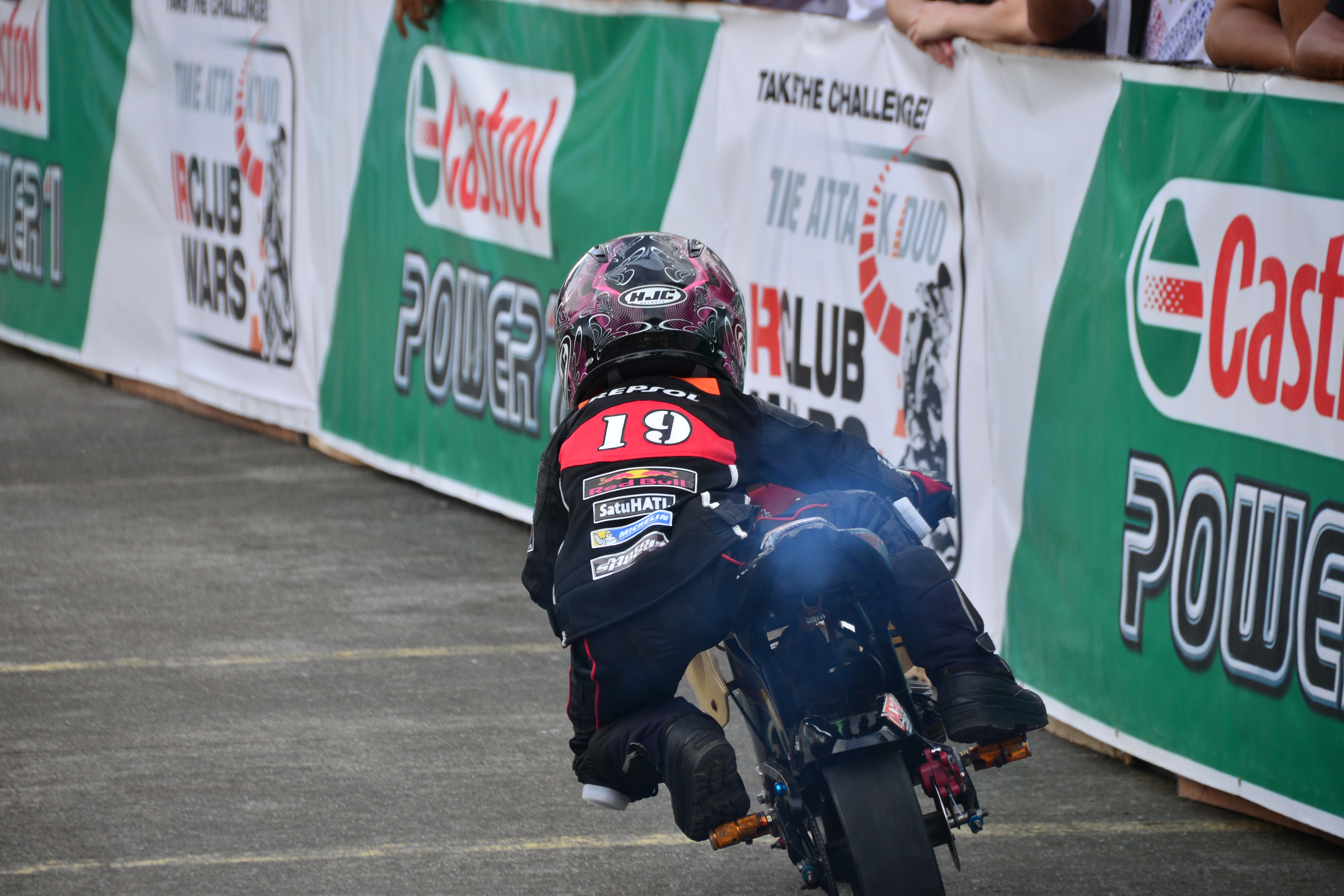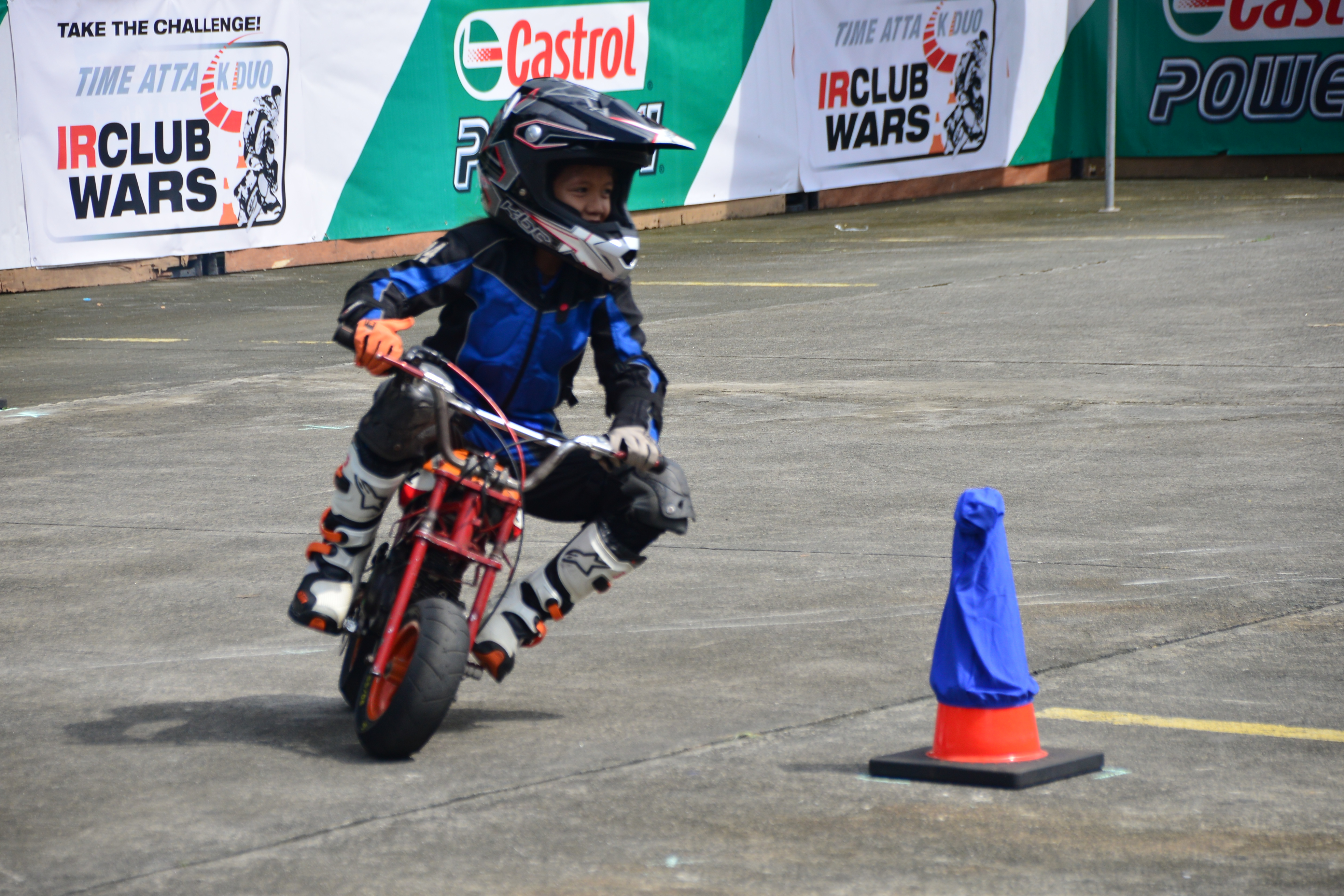 Eunice Sta. Ana won the Pocketbike Kids, besting John Nathan Galang and Renzzy Gabriel Vigo who placed 2nd and 3rd, respectively. Meng Sevilla meanwhile was the clear cut winner in the Underbone class as he submitted a fast time of 28.82s, a 3-second win over Jayson Panganiban in the finals. Jomar Francisco paced the Scooter class, winning over Noriel Mogol and Karl Kenneth Duran. Iraq Bauzon dominated the Backbone class, showing excellent throttle control and balance. Meng Sevilla and Kengemil Sta. Ana took the other podium spots. In the KTM Challenge, it was Iraq Bauzon again as he submitted the event's fastest time with his 27.32s, topping Jermell Sevilla and Duke Montano.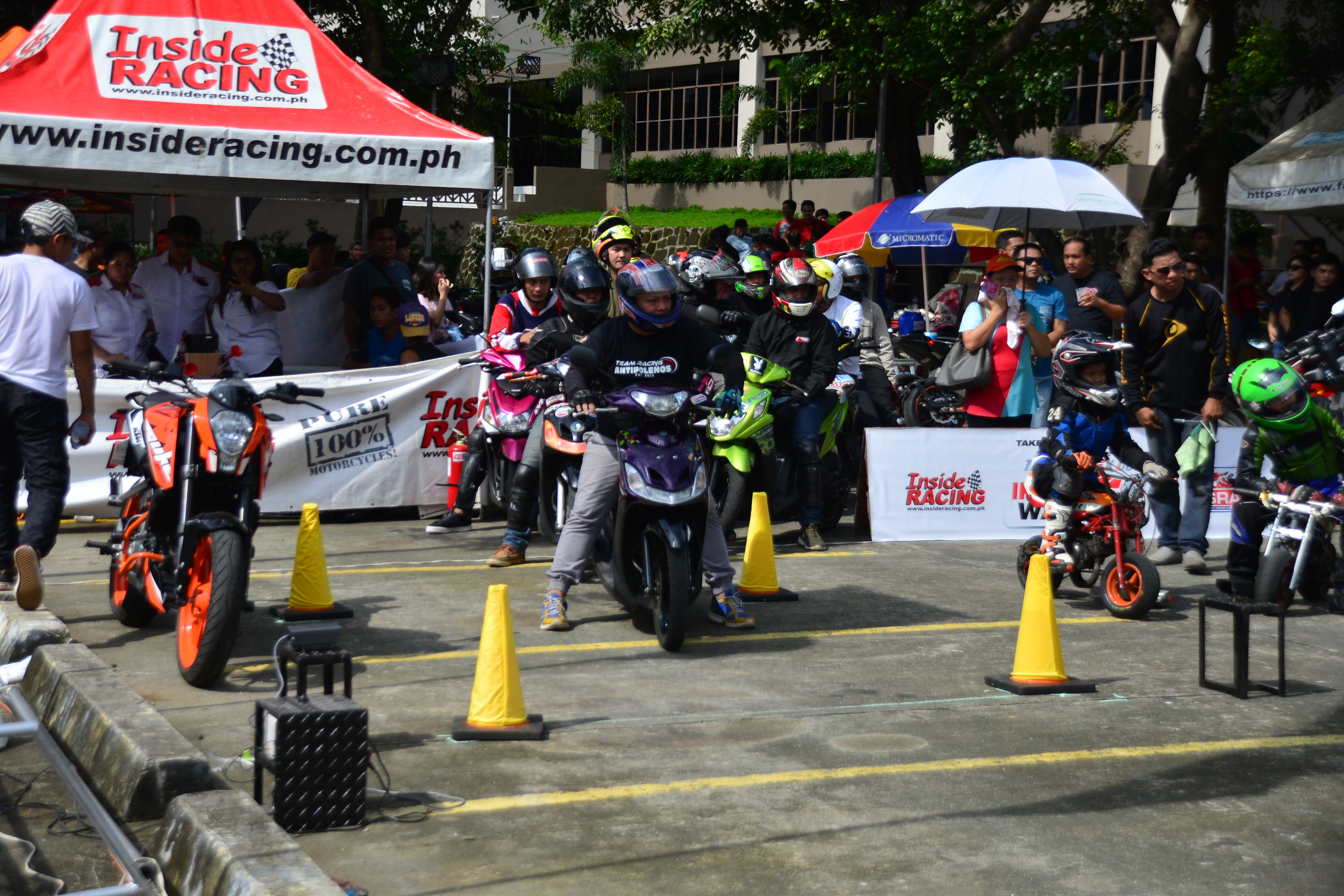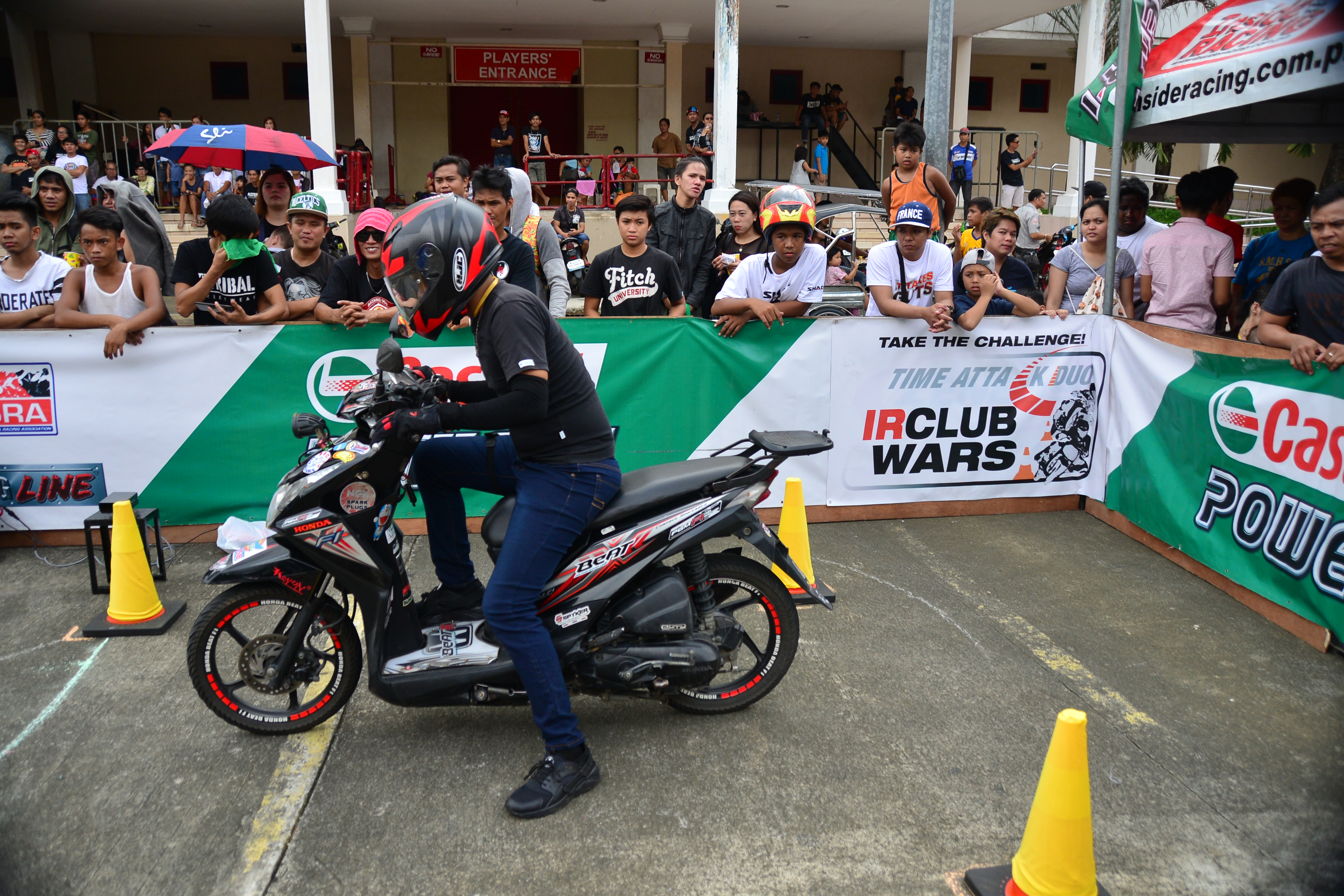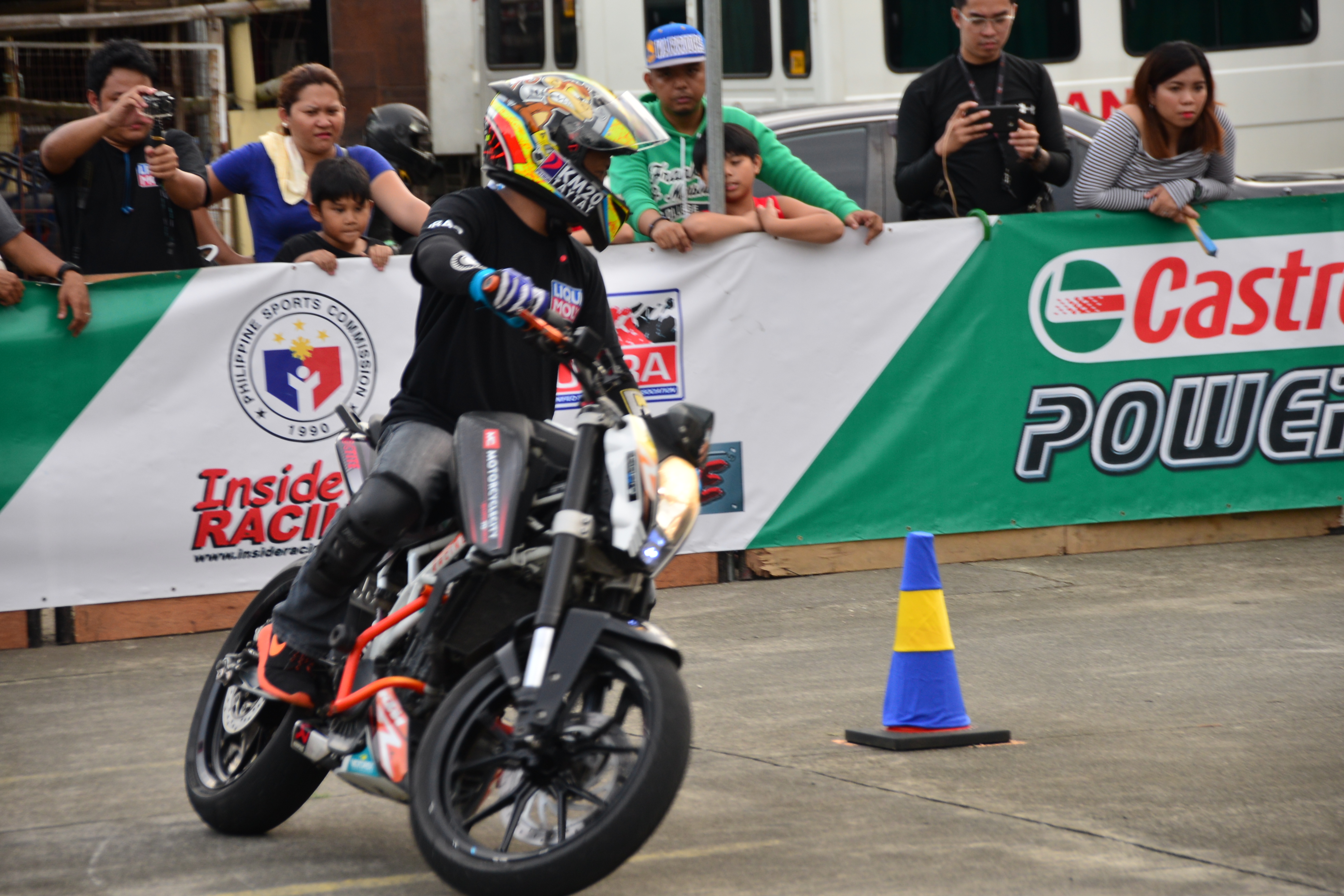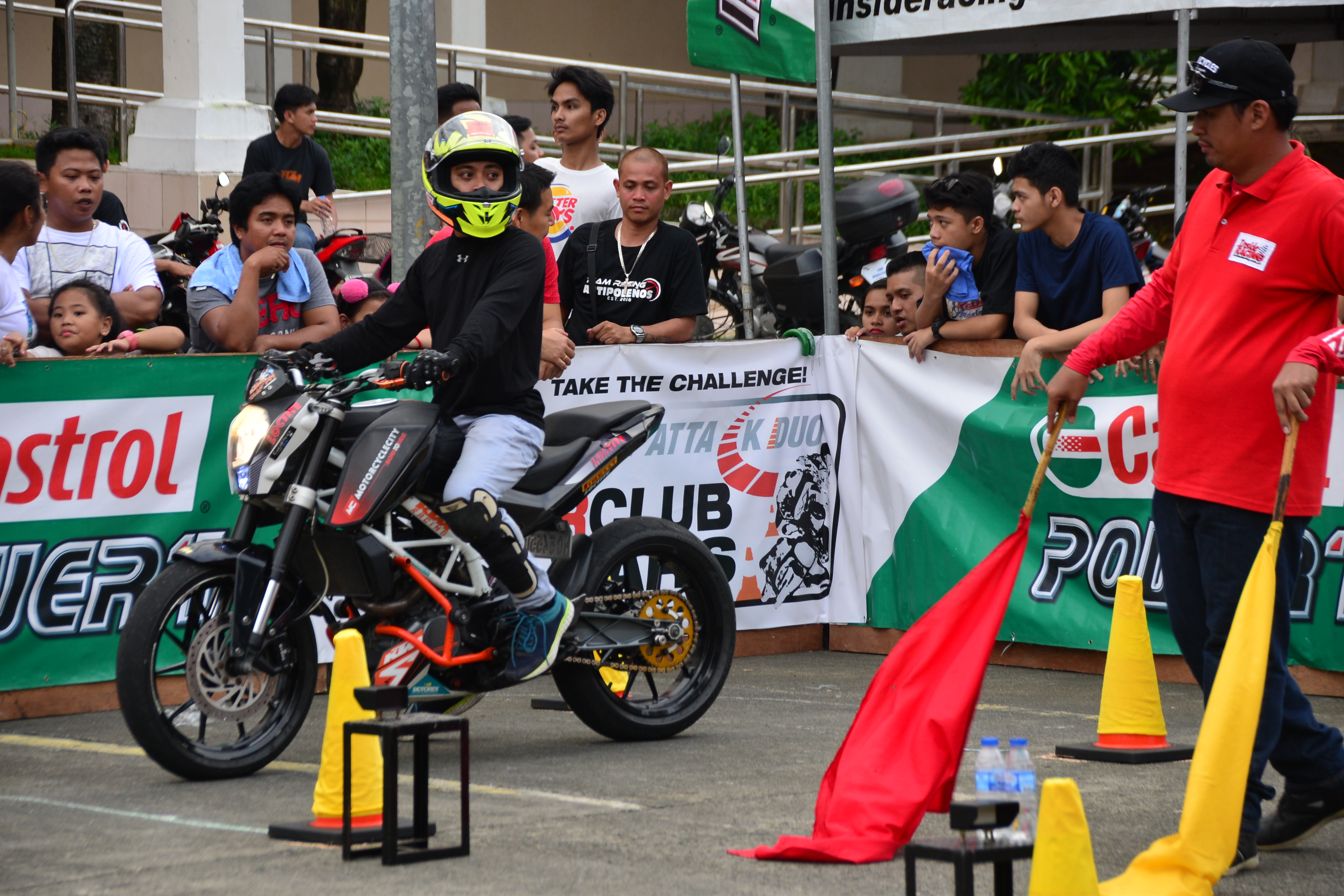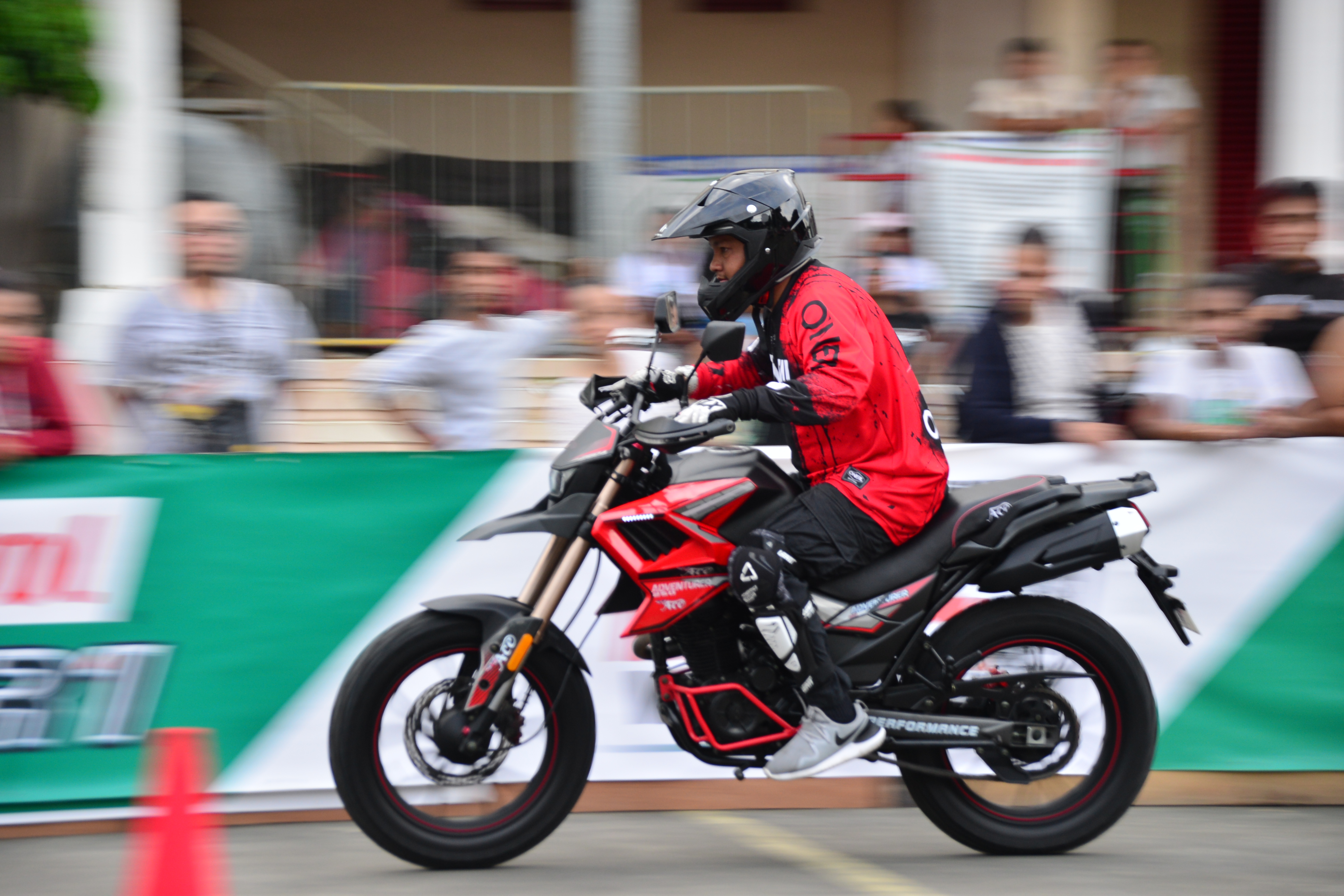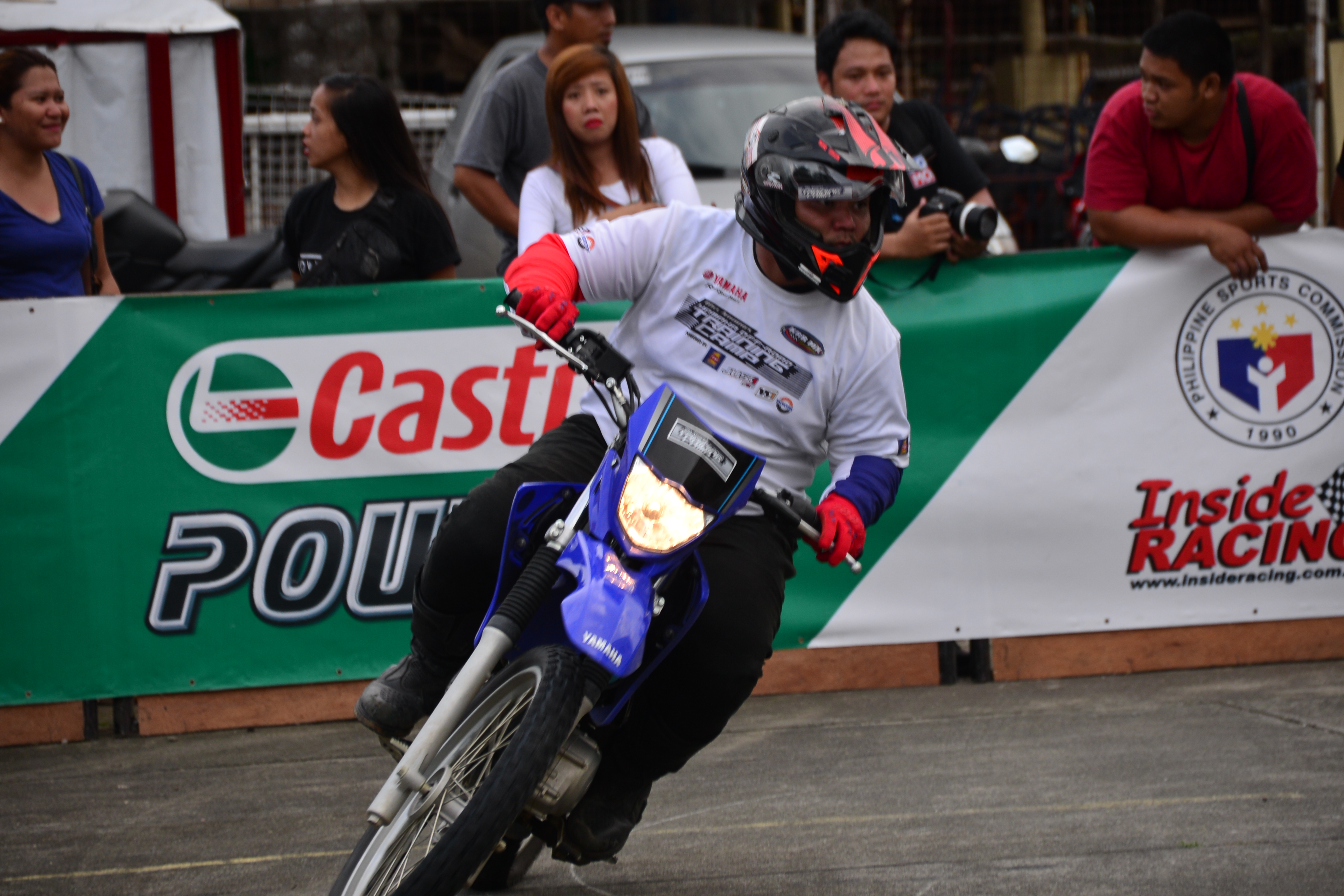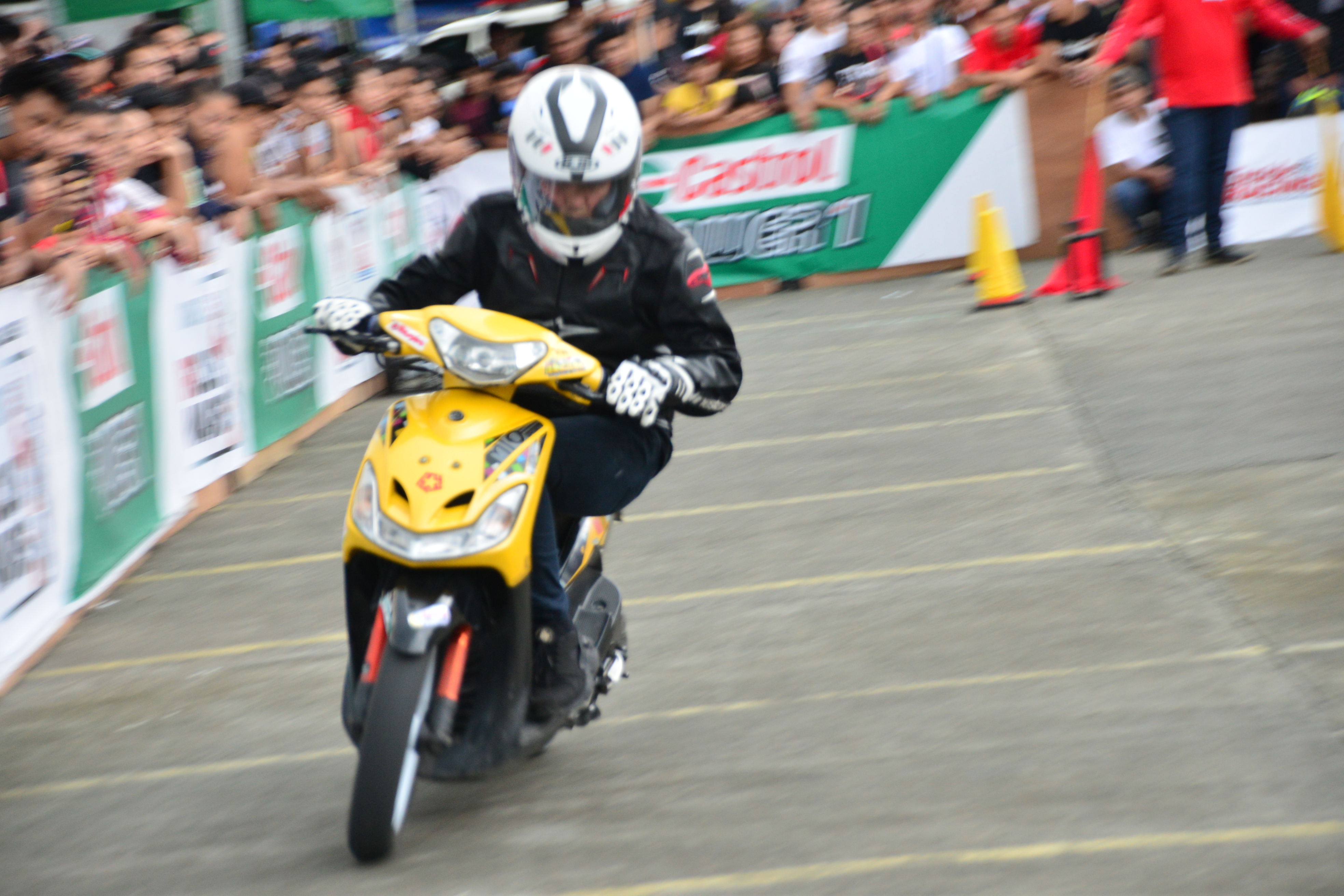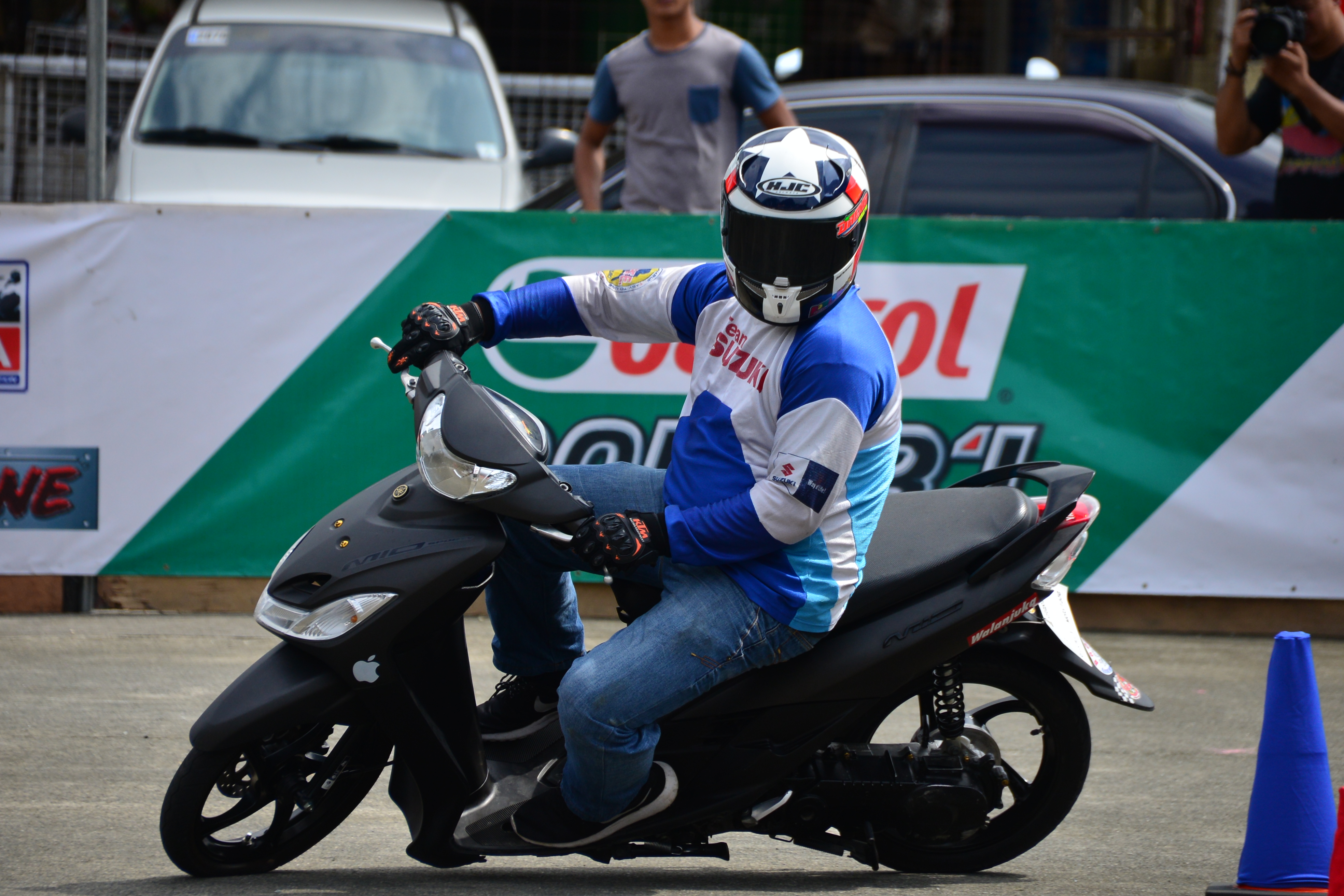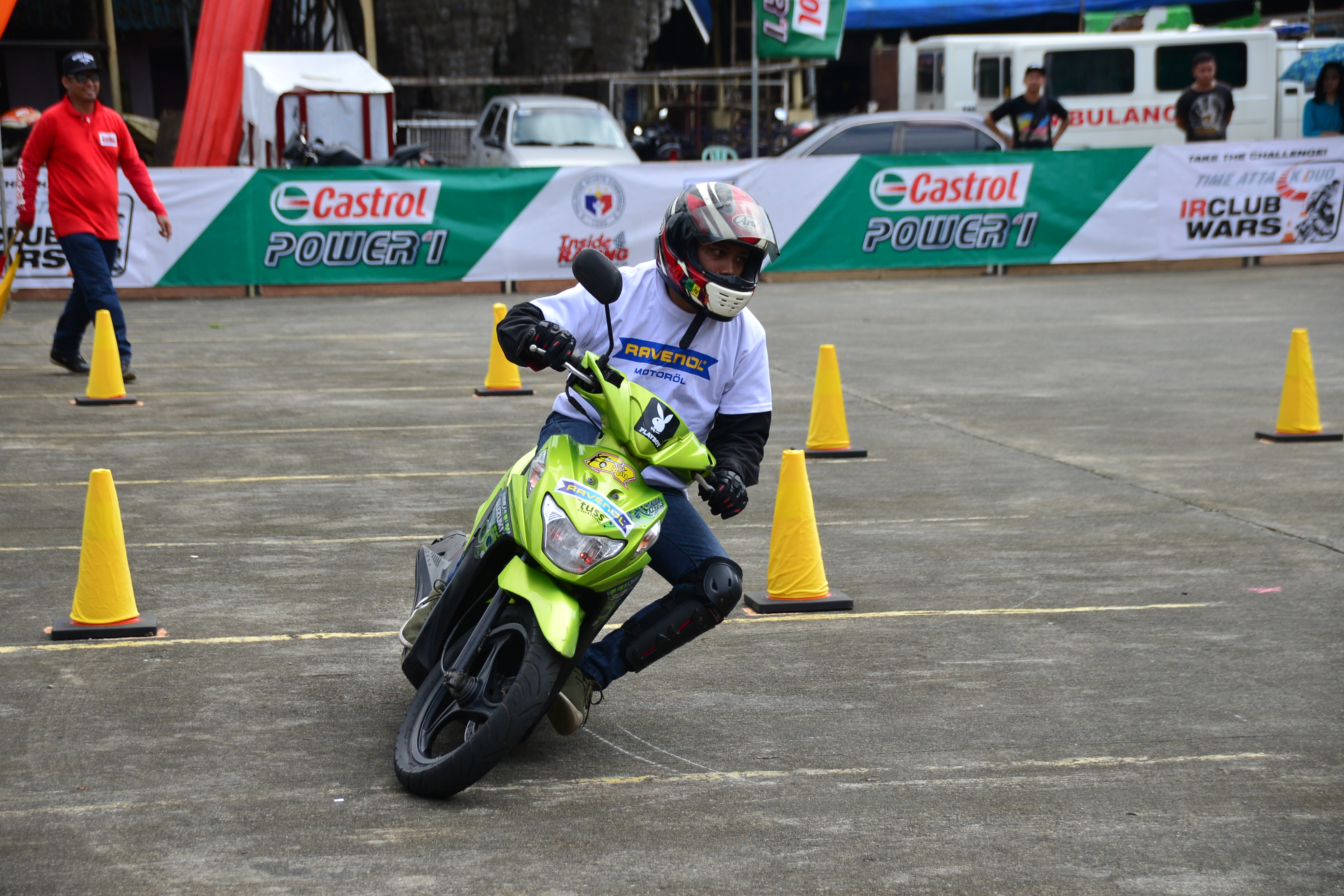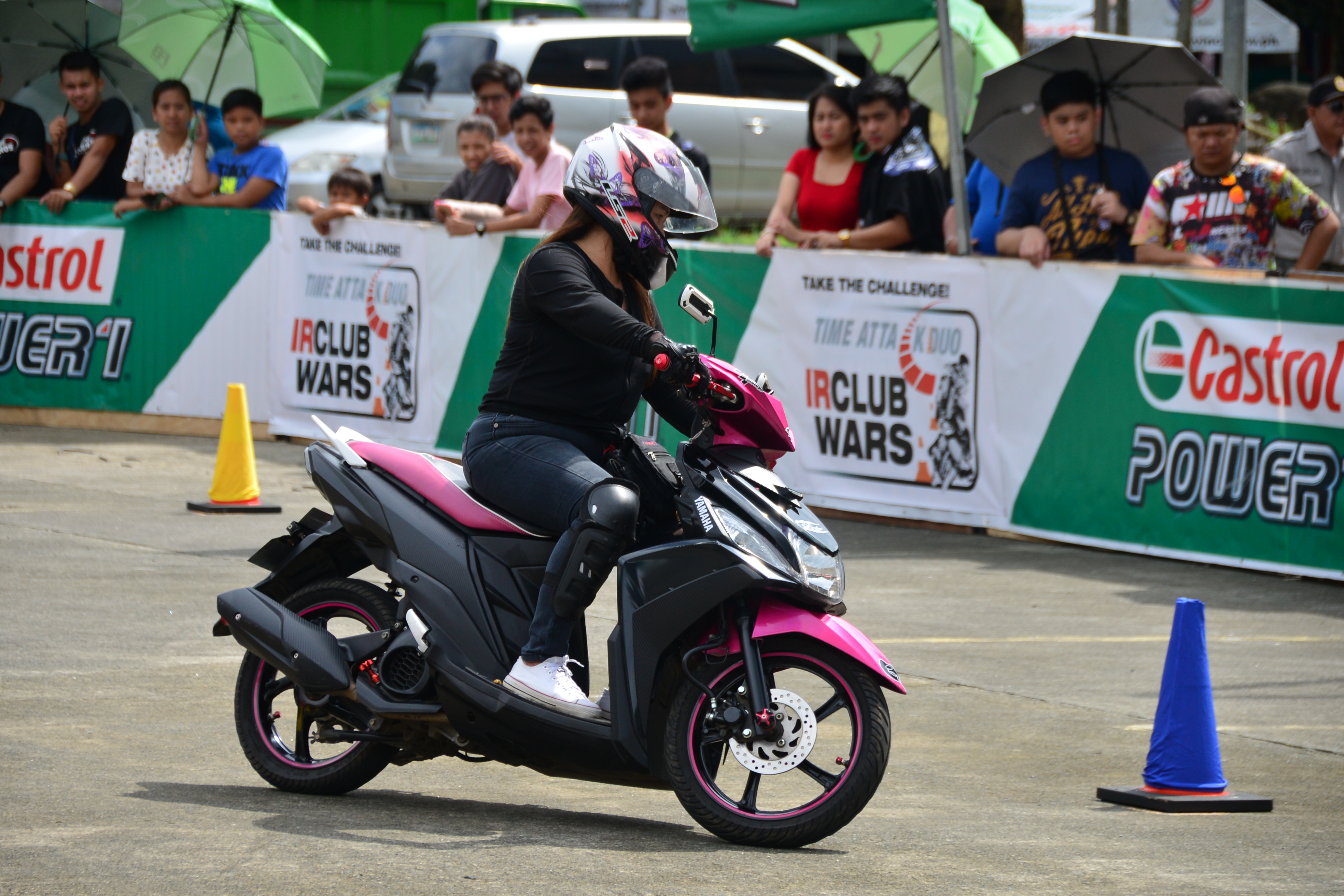 For the main events – which are the final races for the Racing Antipoleños Intra Club wars, the winners are: All Ladies Class – Patricia Nicole de Jesus (1st place, San Isidro), Ivy Bucog (2nd place, San Roque), and Aileen Abanilla (3rd place, San Luis); Backbone Class – Reggie Adia (1st place, San Jose), Nenio Senisan (2nd place, Dalig), and Milven Ruyo (3rd, San Jose); Scooter Class – Jakob Sablaya (1st place, Dela Paz), Jaci Adia (2nd place, San Jose), Nayib Mitu (3rd place, Dalig); and Underbone Class – Jonjon Cruz (1st place, San Roque), Howard Barcelon (2nd place, San Jose), Marlon Galang (3rd place, San Luis)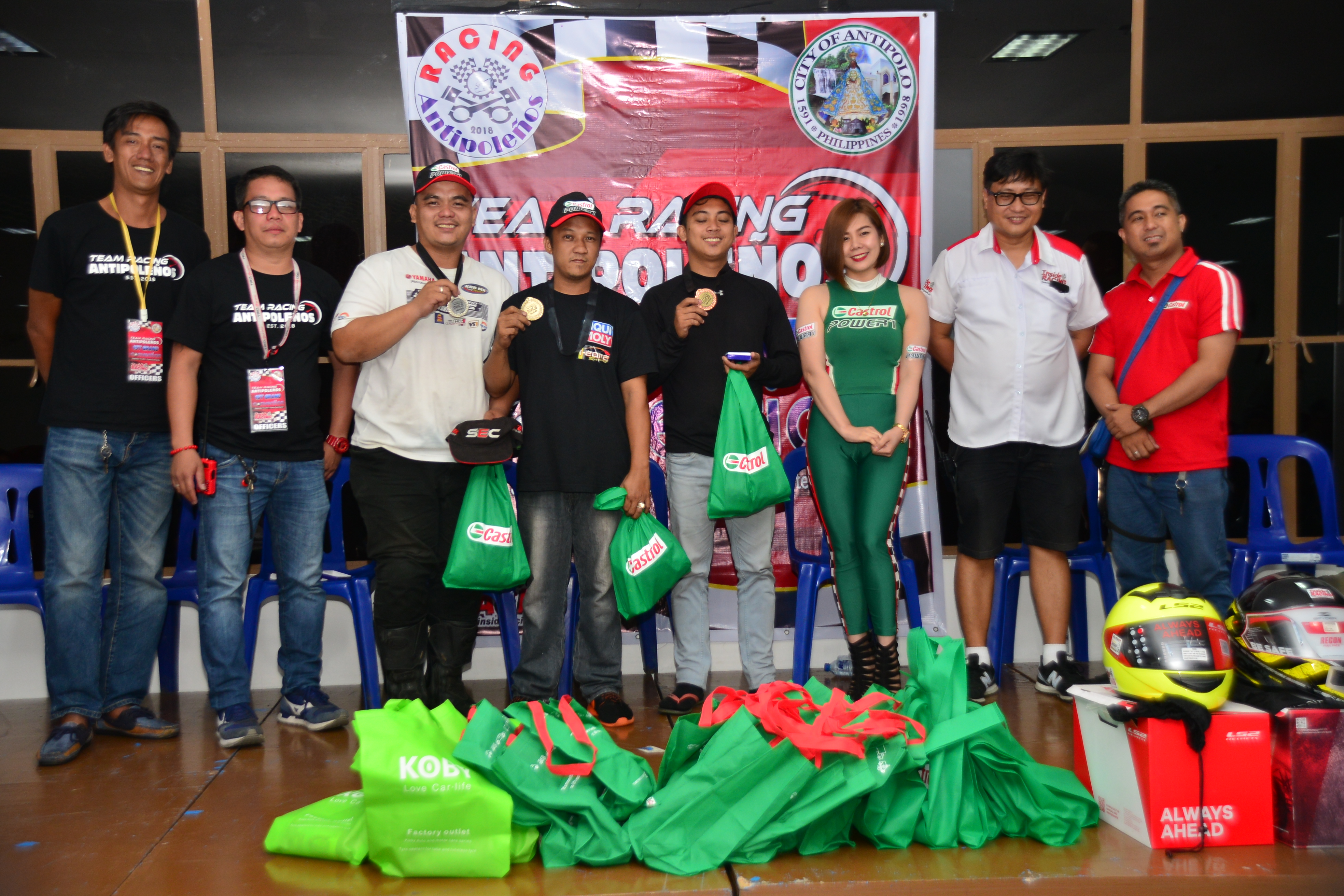 The heavy rain during the event did not dampen the excitement that the Racing Antipoleños had as it only showed how strongtheir passion is towards friendly and safe competition. Congratulations on your anniversary and we are all looking forward to hosting your next grand convention in the future!