InsideRACING Club Wars Stirs Taytay Hamaka Festival
Date posted on April 27, 2020
Share this
Aside from the motorcycle displays, bike show and sale of parts and accessories, the Taytay Hamaka Festival goers enjoyed watching riders in a gymkhana style competition organized by InsideRACING.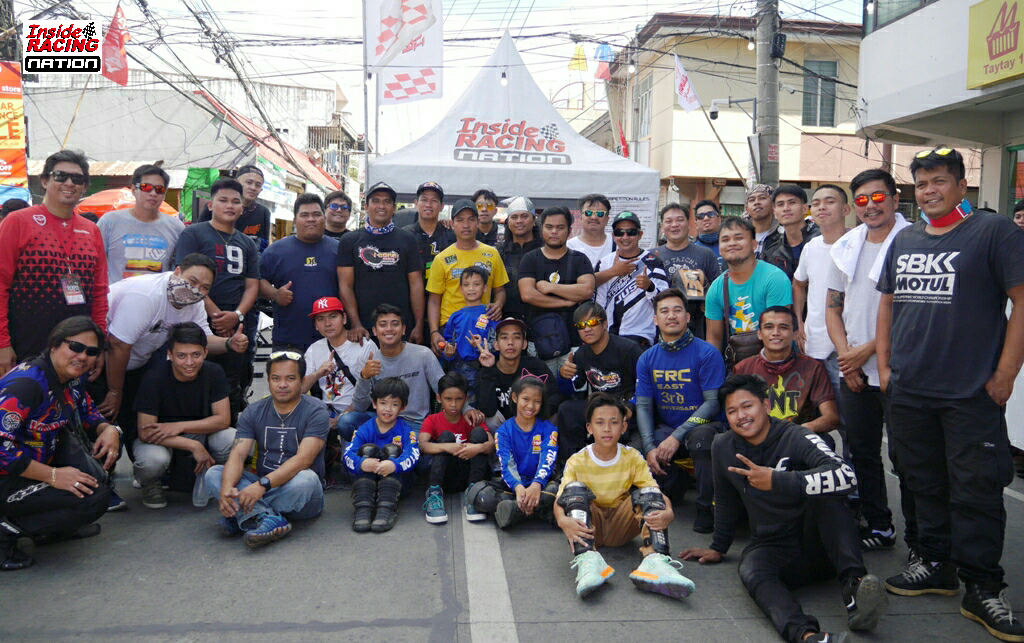 It was a different kind of Valentine's Day as spectators flocked at the course made by InsideRACING. Riders from Taytay and nearby areas supported the event which featured a more difficult course to add excitement to the competition.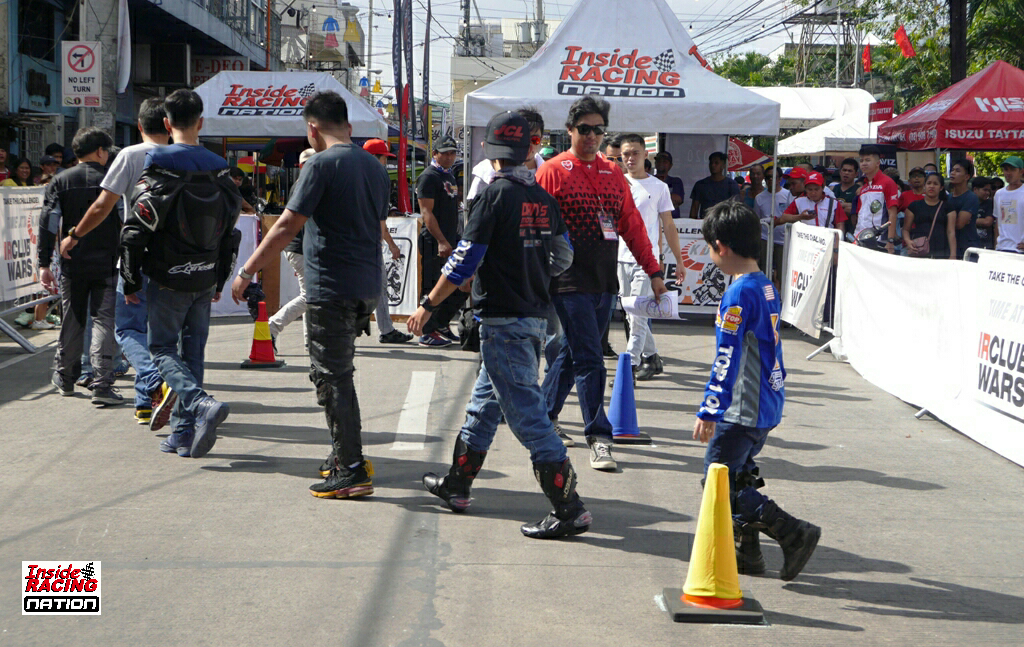 After the standard briefing, the participants had a course walk around before the practice and elimination sessions. It was a sight to behold as riders on different motorcycles showed their riding and cornering skills as they try to tackle the course correctly without hitting cones or putting their foot down.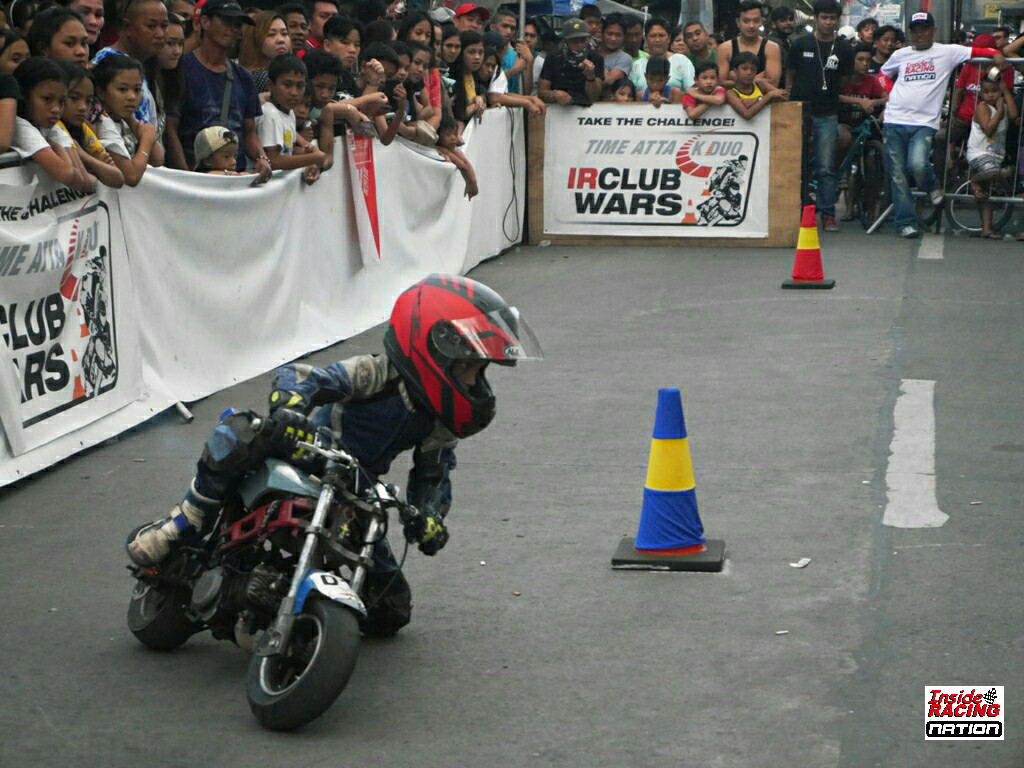 The pocketbike class was indeed thrilling to watch. The kids were amazingly skilled and gave us a glimpse of the riders to watch out for in the future. Ronald "Uno" Galzote was stellar that day and performed really well to the cheers of the crowd. Uno was the fastest among the pocketbike participants and his win proved that this kid is on the rise. Second placer was John Nathan Galang while Eunice Mae Sta. Ana placed third. Mytchell Joshua Ngo, another favourite of the crowd, bagged the fourth place and Jirah Reigne Salamat was the fifth placer.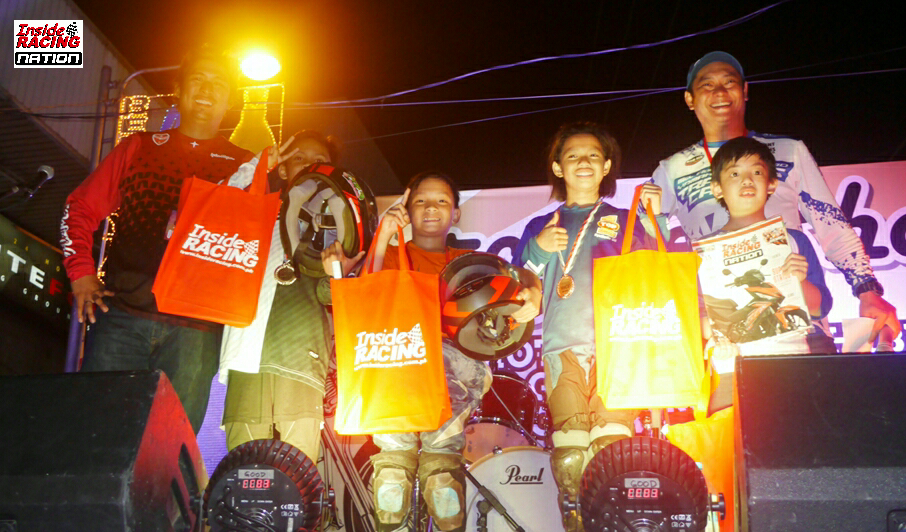 Open Inter Underbone winner was Karl Kenneth Duran and placing second was Carlos Alarcon.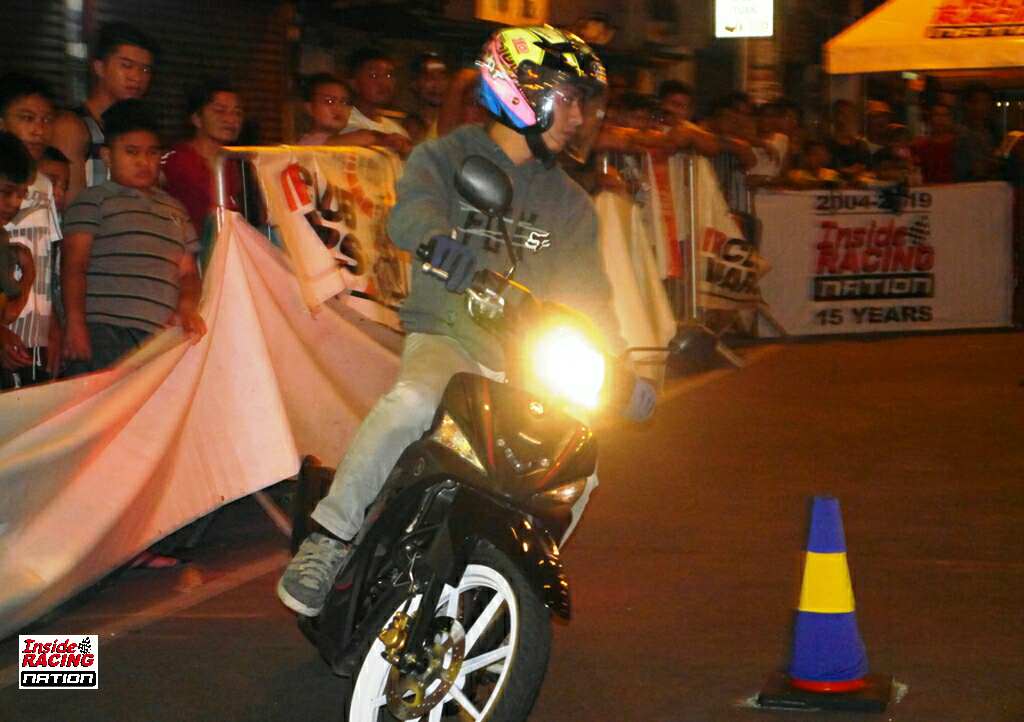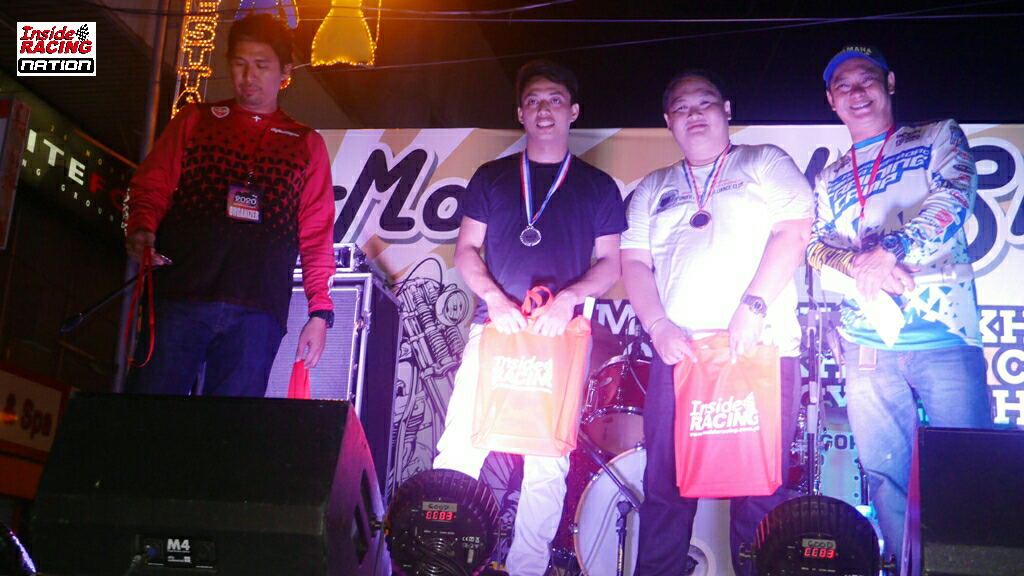 Veteran racer Tomas "Iraq" Bauzon dominated the Open Inter Scooter category. Jomar Francisco and Raya Calimlim were the runners-up.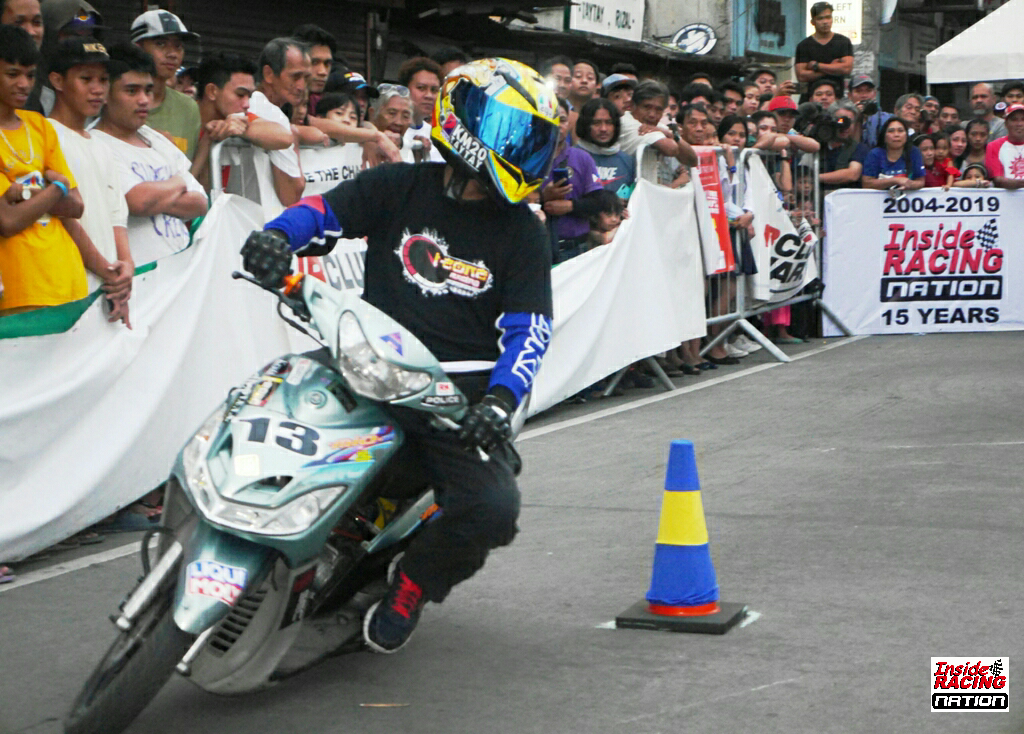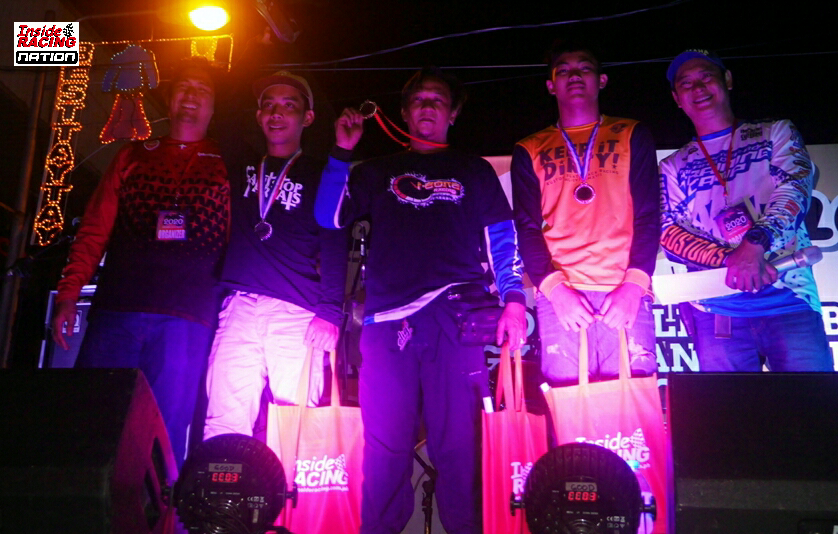 Jomar Francisco got another medal as he emerged triumphant in the Open Expert class with John Nathan Galang getting the second place.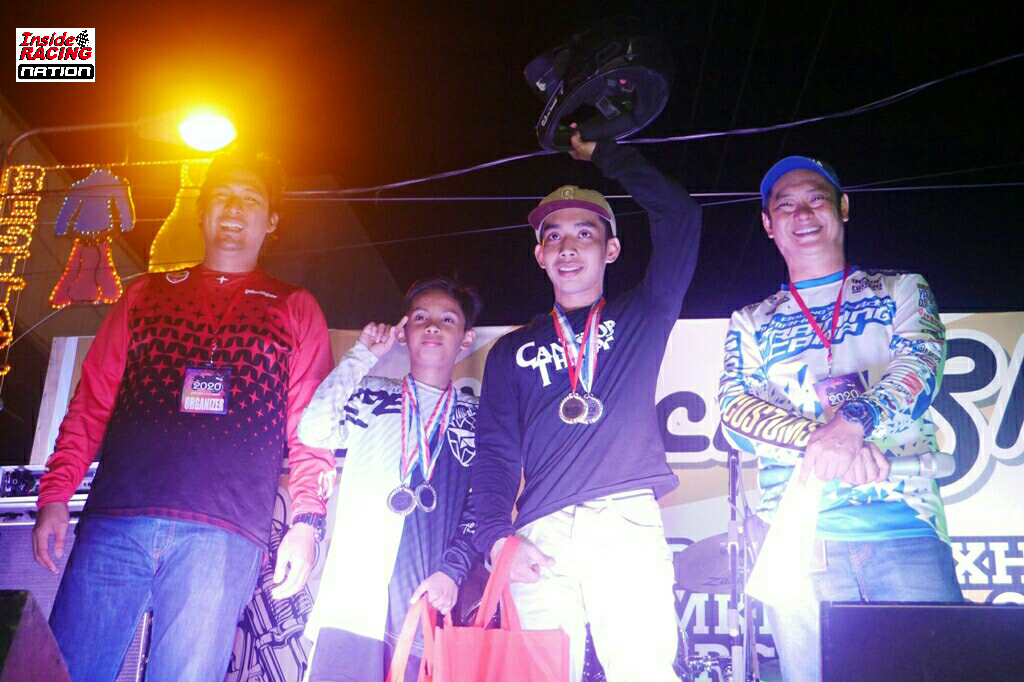 It was indeed Francisco's day as he was also the winner in the All Taytay Scooter category. Raymart Reyes was the second placer while seasoned racer Dustin Esguerra placed third.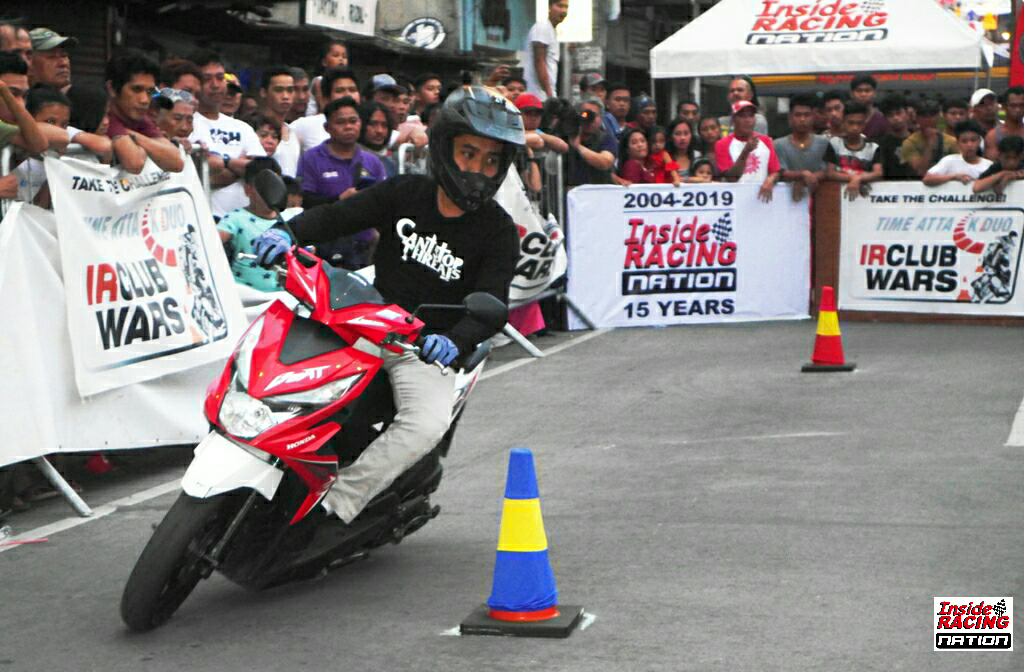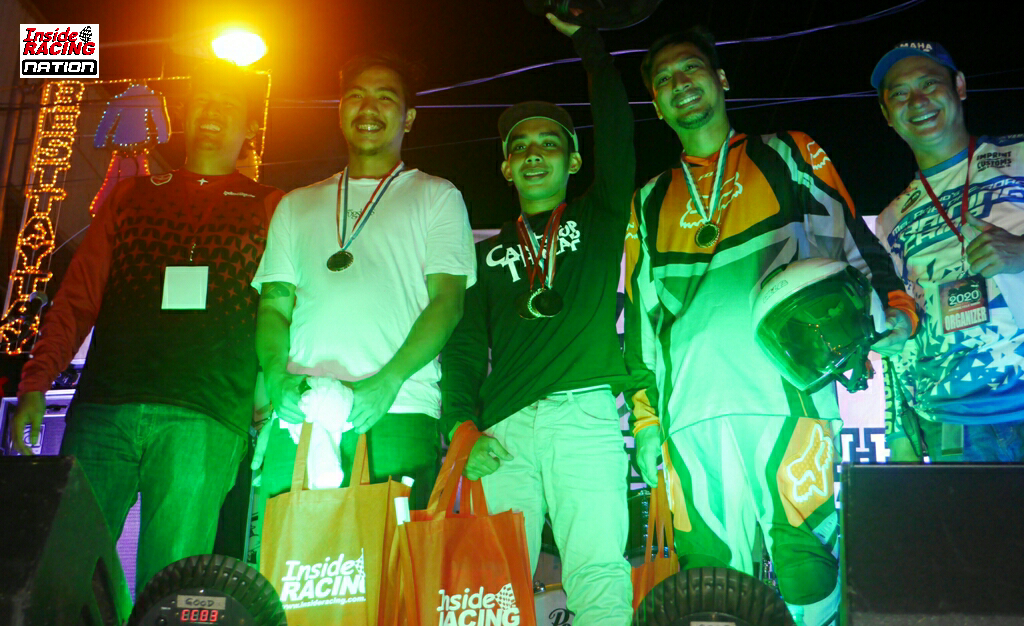 Mark Louie del Rosario who's known for his motorcycle stunt skills was victorious in the All Taytay Underbone class. Runners-up in the said category were Karl Kenneth Duran and Raymart Reyes.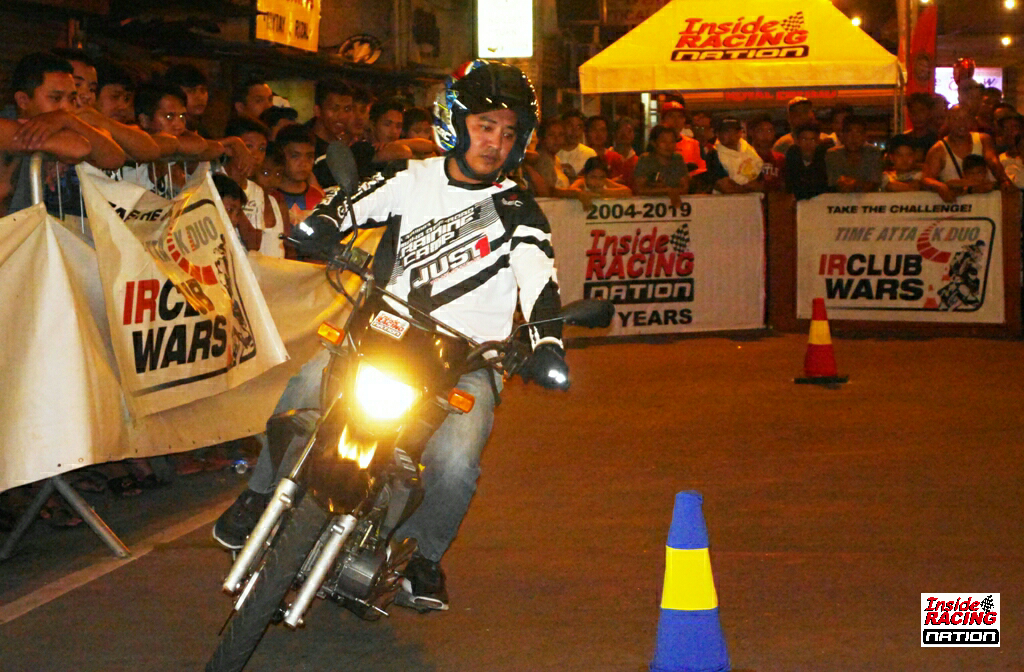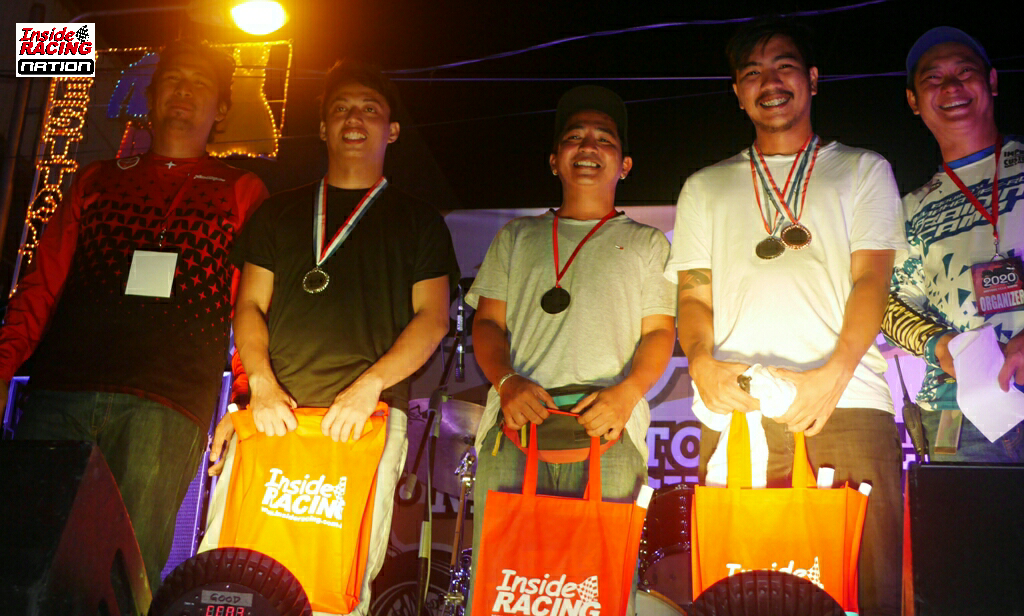 It was a great InsideRACING Club Wars event with the participants and spectators enjoying the competition.