IR News: 2nd Ascent King of Tires Invitational Cup Featured Exciting Races and Stunt Competition
Date posted on October 17, 2017
Share this
Quickcycle Philippines Corporation held their 2nd Ascent King of Tires Invitational Cup last October 15 at Robinsons Novaliches. The event was organized in partnership with Sonicboom Motorsports. InsideRACING Magazine was the media partner.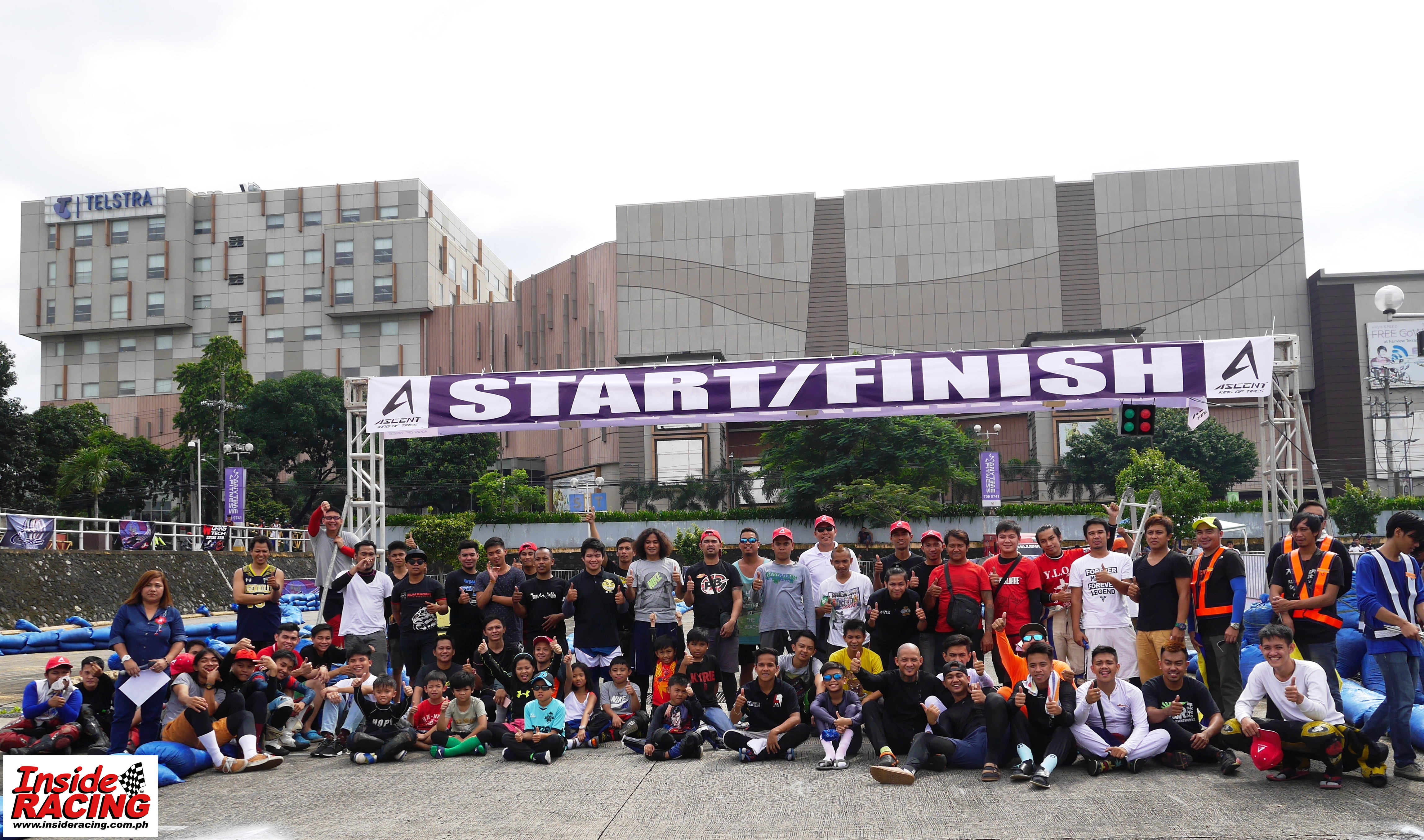 Some of the country's prominent motorcycle racers were present as well as many up and coming riders. 8 race classes were featured.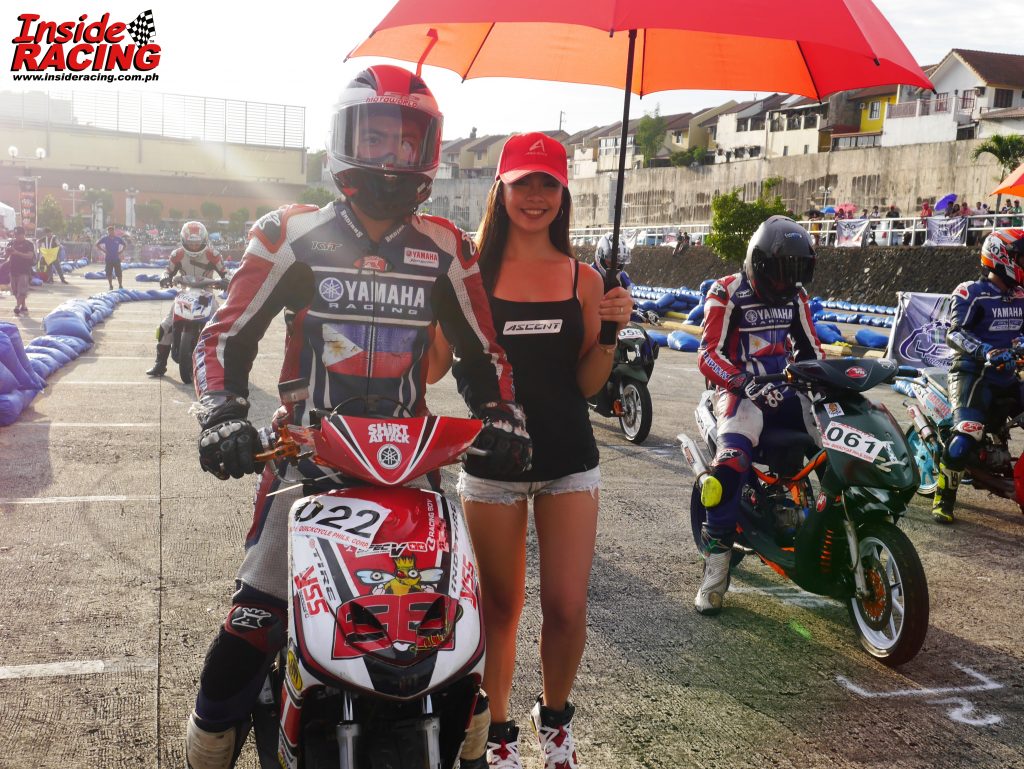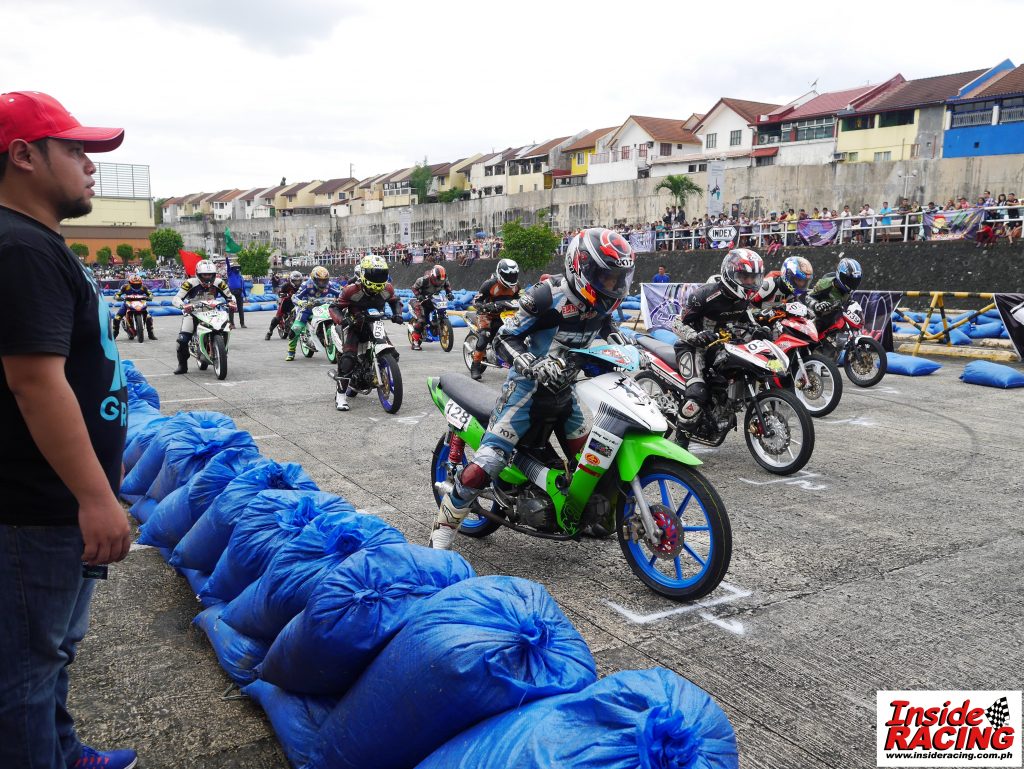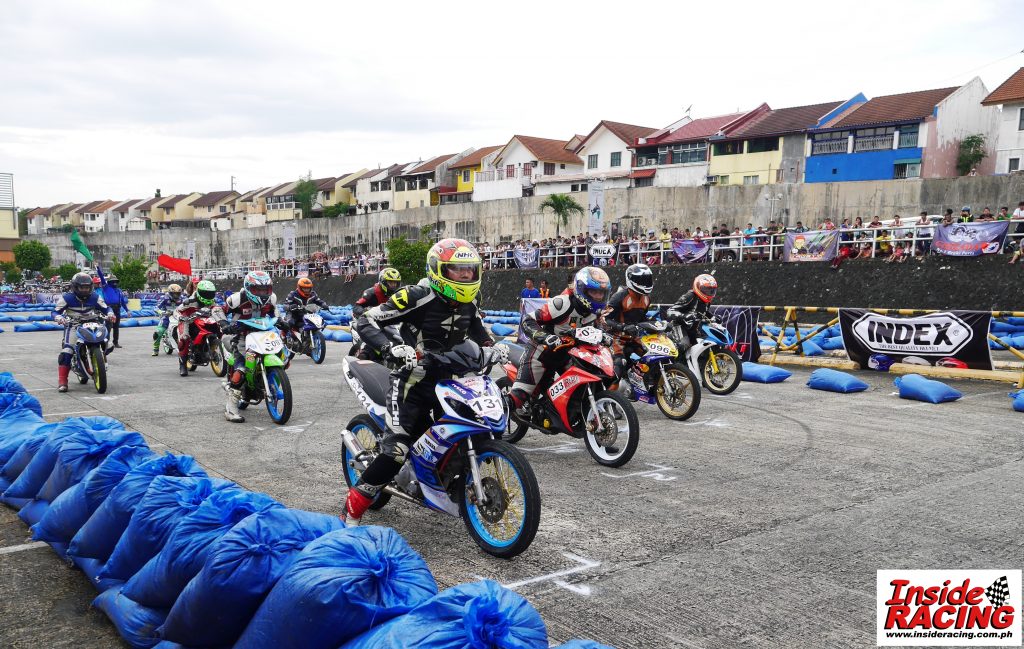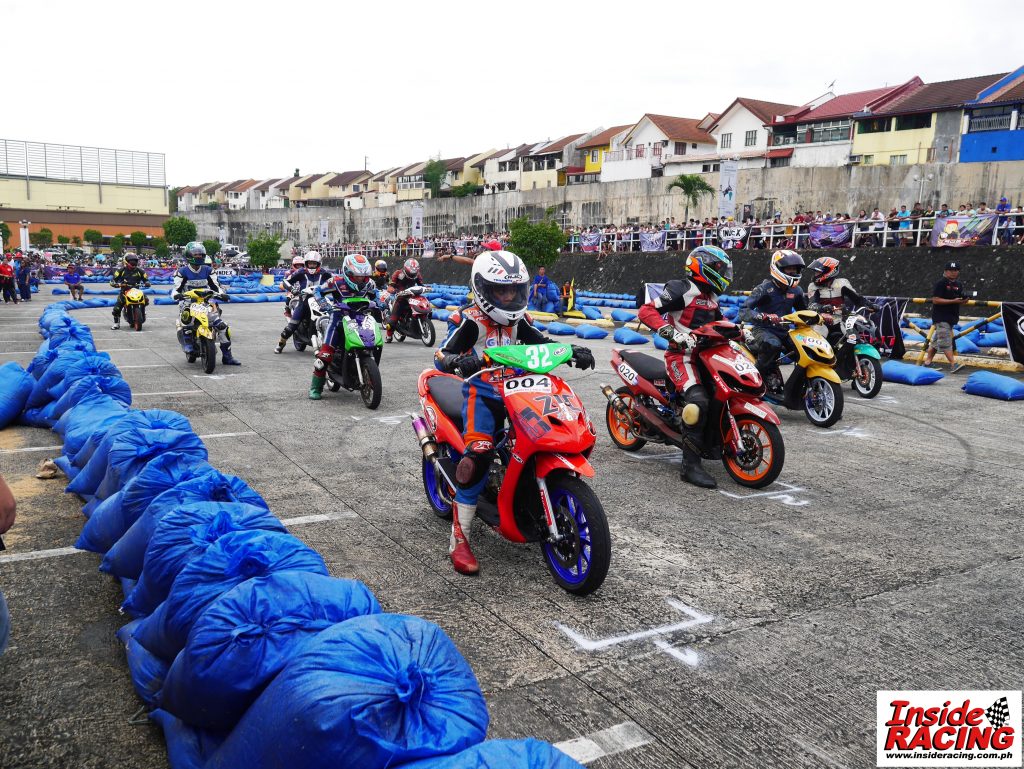 Race winners were Miko Montano (160 Automatic Expert), Sean Barcial (160 Automatic Beginner), Jasper Castro (150 Underbone Beginner), Jakob Sablaya (Automatic Beginner Club Race), Marlo Santiago (Underbone Beginner Club Race), Trahvys Paralejas (Pocketbike Kids), Kenjits Ventur (Pocketbike Teens) and Melvin Sta. Ana (Pocketbike Adults).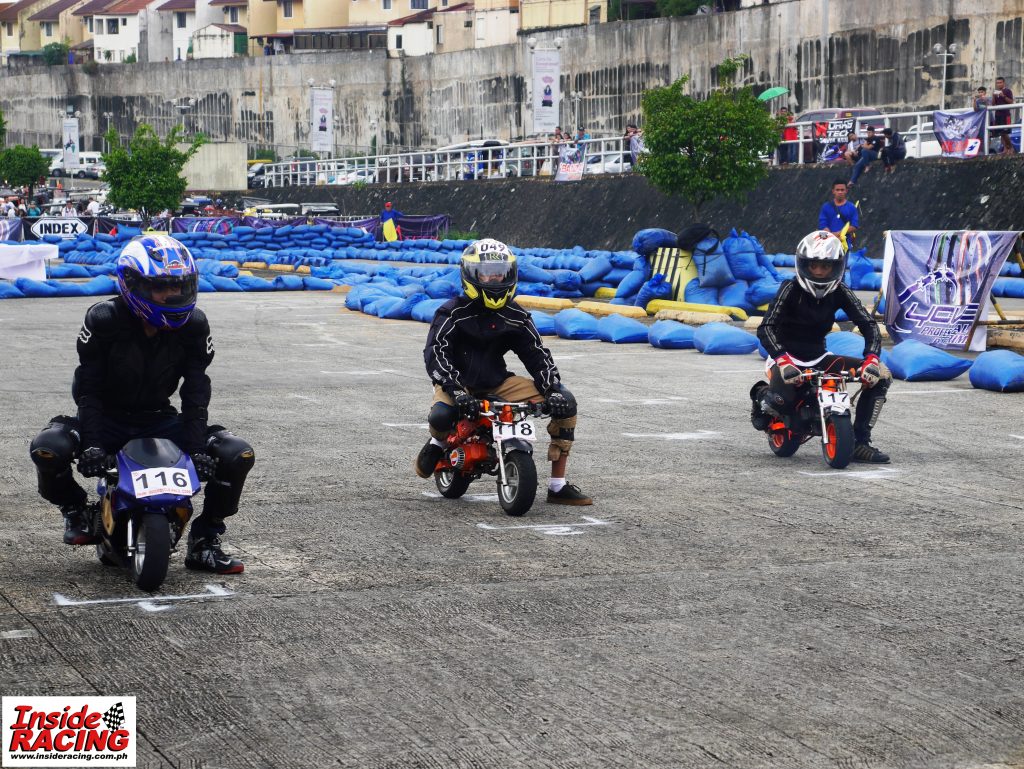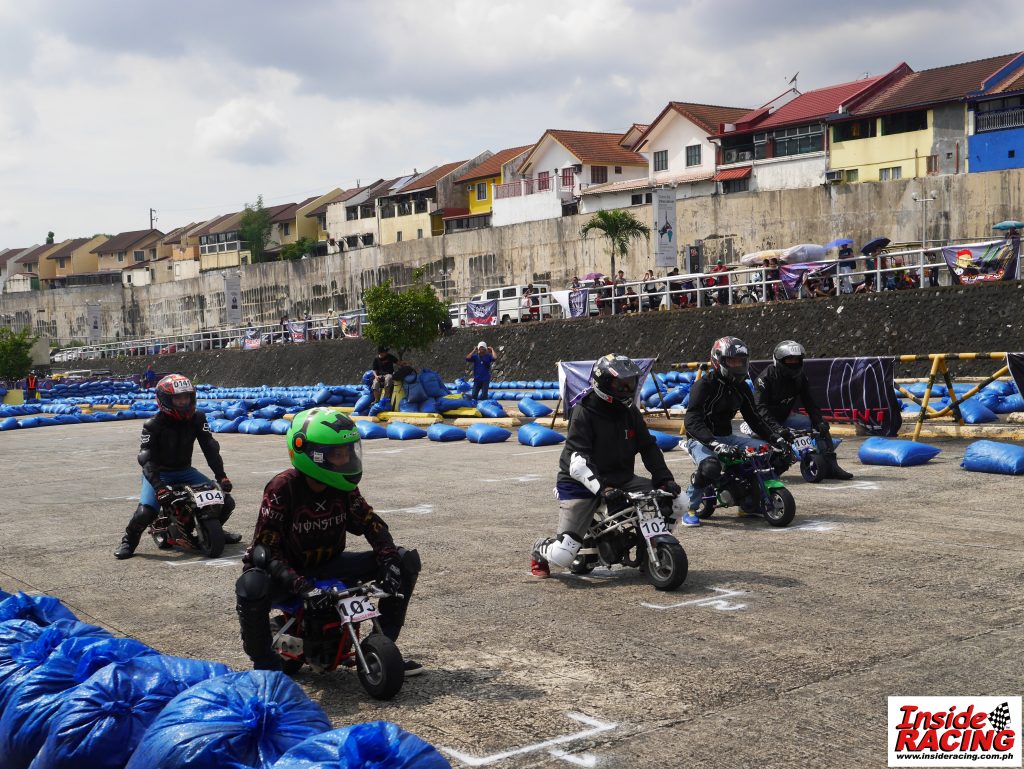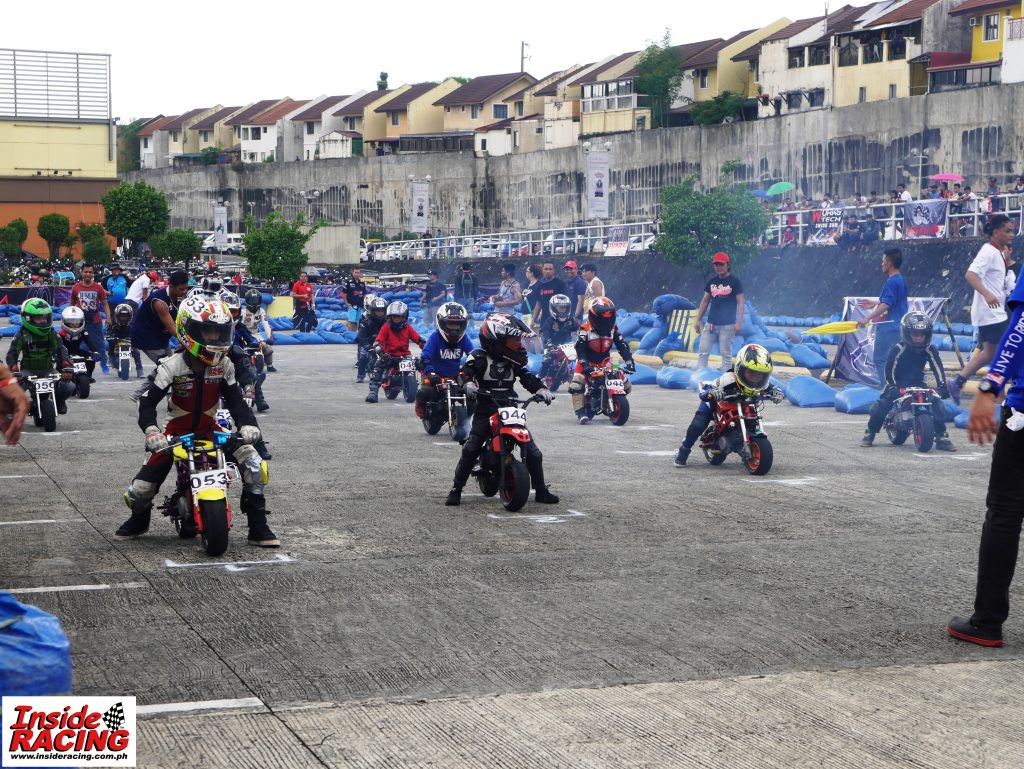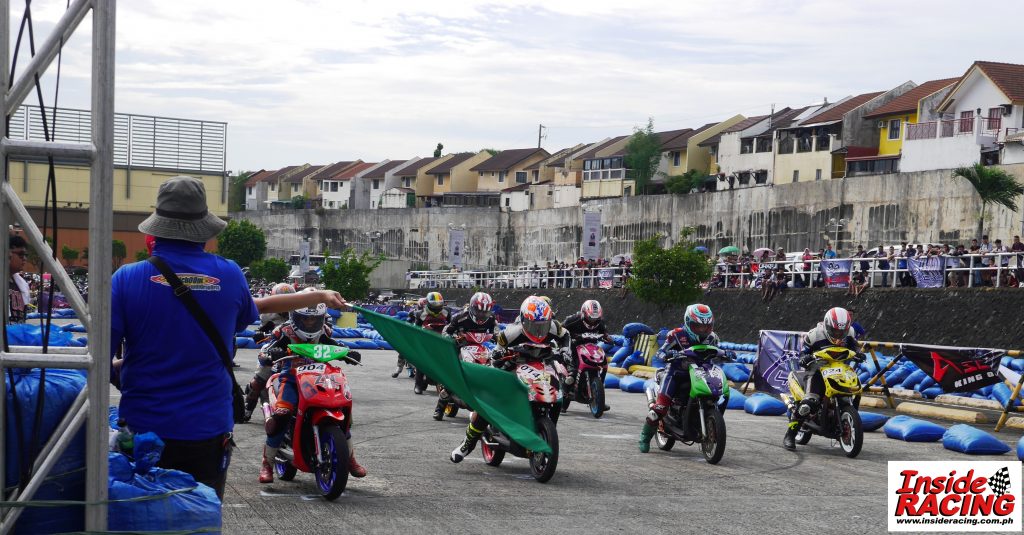 A stunt competition was also held which drew participants from Taytay, Malabon, Bulacan and even from as far as Ilocos. Jim de Mesa placed first in the Automatic class while Joseph San Miguel was the champion in the underbone/backbone category.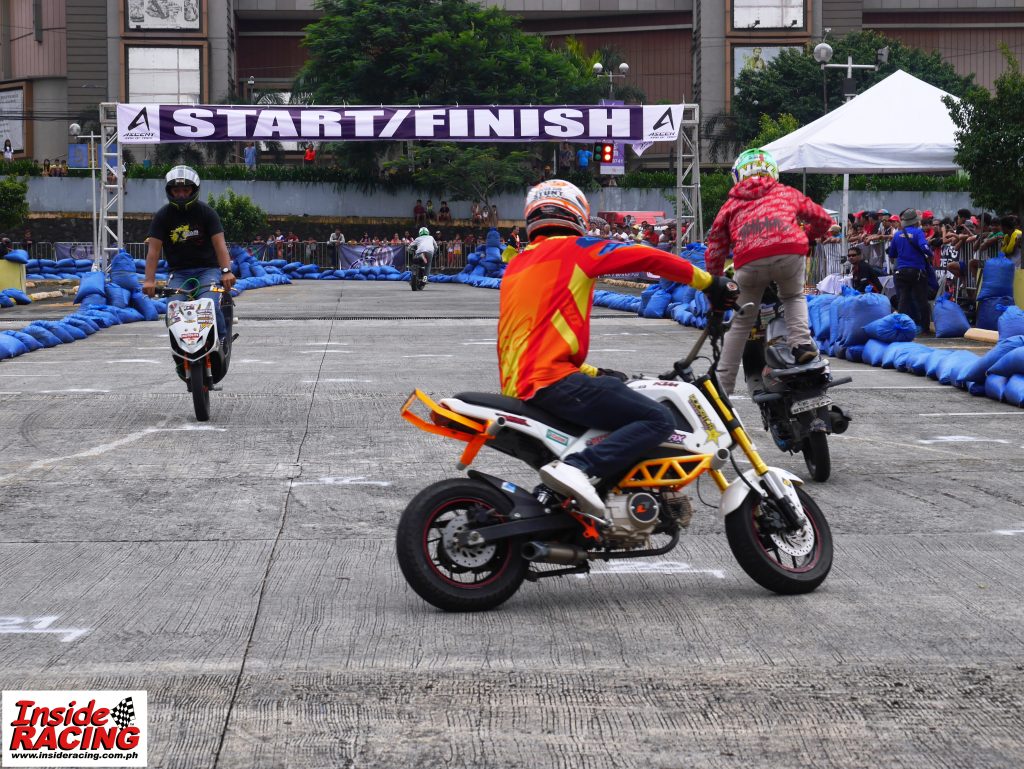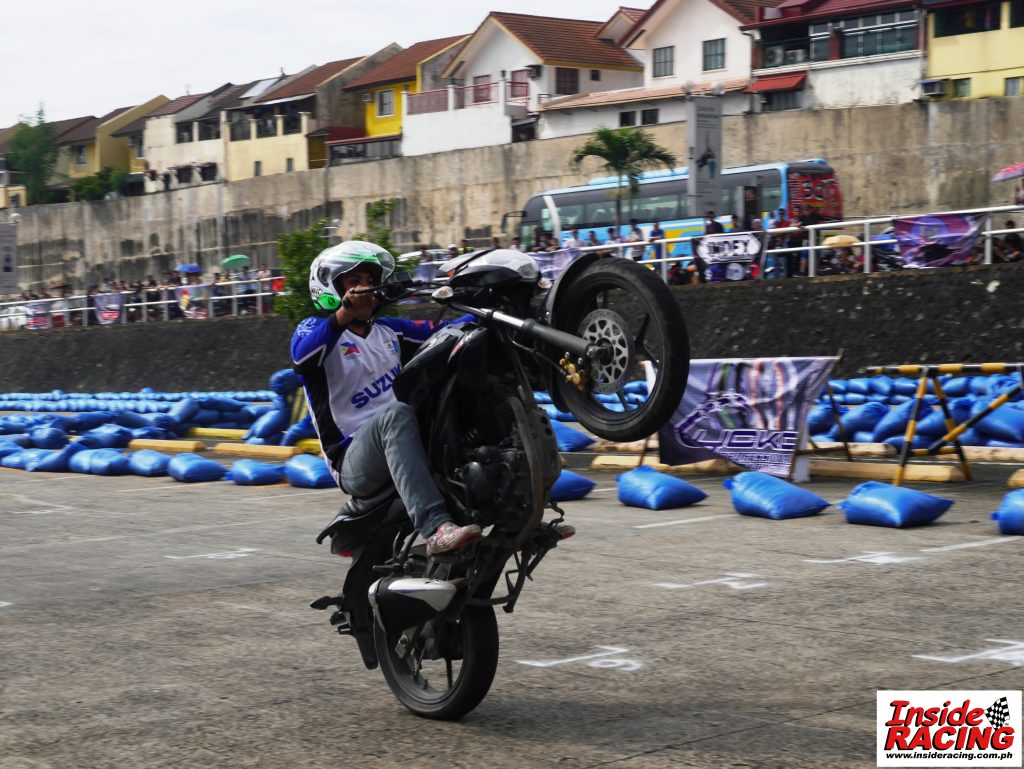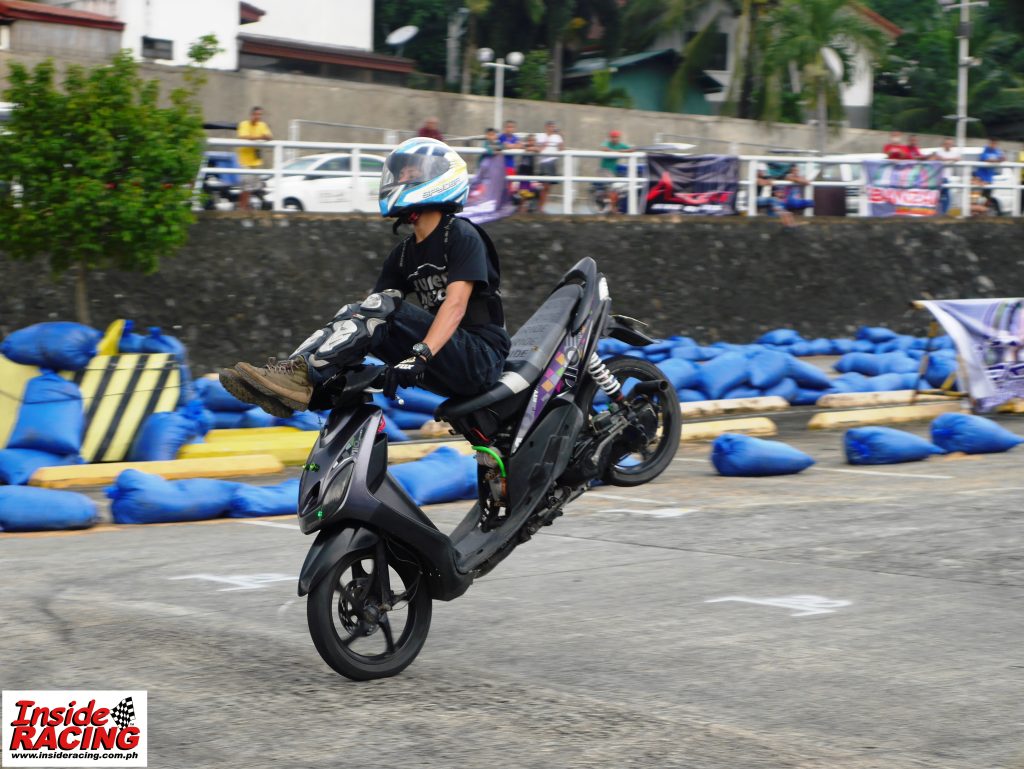 The crowd was treated to thrilling races and amazing stunts. Gracing the event were Quickcycle Corporation's ambassadors and FHM models Alex Moreno and Maybelle Villadelgado.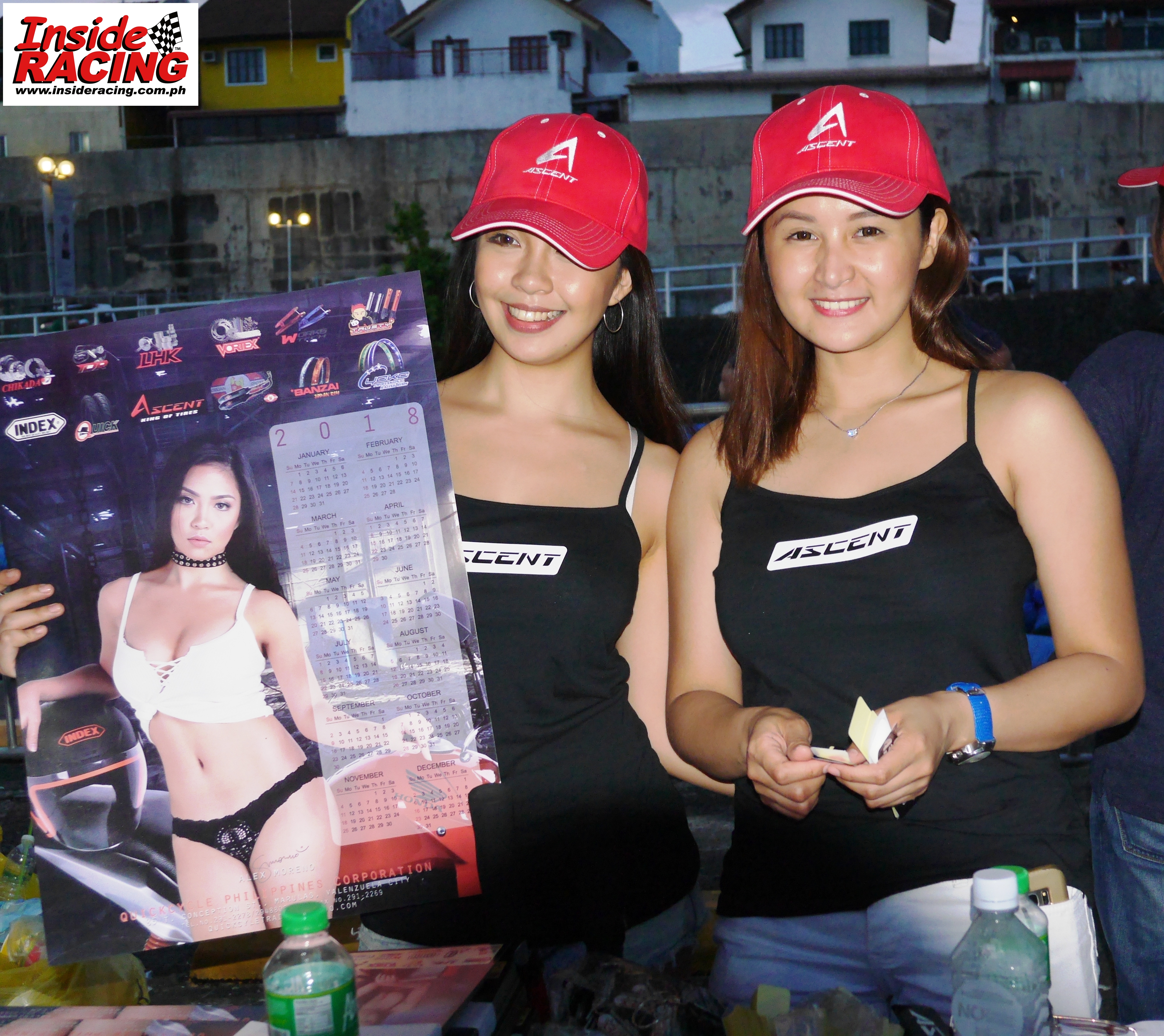 For more pictures of the event, go to https://www.facebook.com/InsideRACINGMagazineOfficialPage/posts/1645434858832914?pnref=story
For awarding pictures, go to https://www.facebook.com/InsideRACINGMagazineOfficialPage/posts/1644440522265681?pnref=story
Ascent Tires are from Thailand and are high quality road tires. Quickcycle Philippines Corporation distributes Ascent Tires in the country. They also distribute Quick Tire and Tube, Index Helmet, Works Tech Swing Arm, Vortex Racing, Trusty shocks, TDR Racing motorcycle parts, LHK racing products, Chikada brake parts, Banzai rims, YOKO racing rims and Organ Sport pipes.
Full report on InsideRACING Magazine's Volume 15 Number 10 issue.