IR News: BMW Motorrad Days 2016
Date posted on June 25, 2016
Share this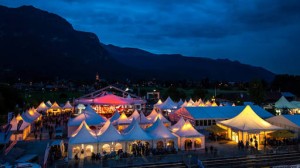 A 12-man Philippine contingent that includes InsideRacing and TORQUE magazines will attend this years BMW Motorrad Days to be held at the base of the Hausberg in Garmisch-Partenkirchen in Germany from July 1st to 3rd 2016.
The team composed of media, customers and dealers will be led by BMW Motorrad Phils' Mr. Gil Balderas and Mr. Zaf Tanpinco. It will be the second time that IR's Mr. Al Camba will attend the event having been invited previously in 2011.
Others delegates are Cyrus  Zoleta, Jon Cura, Albert Co Beng, Nestor Bautista, Maynard  Marcelo, Wilson Lu, Eymard Aquino, Alex Roleda and Touratech Phils's Alvin Dee.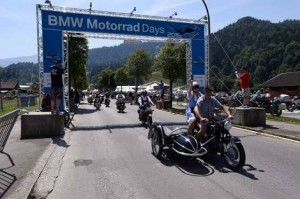 This once a year international event is where the worldwide BMW Motorrad fan community comes together to celebrate for three days, the Bavarian motorcycling culture and customs. It is the world's biggest BMW Motorrad meeting.
Aside from various international rider guests, there will be thousands of motorcyclists and fans from all over Europe will descend on the Alpine town for the party of the year. There will be exciting stunt shows, parties and live music galore.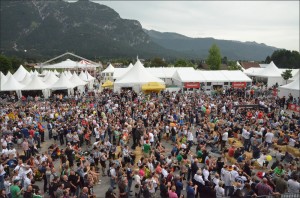 The BMW Motorrad Days are also a big get-together for people from all over the world who want to find out all about the world of BMW Motorrad in the big trade fair and exhibitor tent. 100 exhibitors will be presenting new ideas and clever accessories.
Garmisch is the gateway to one of the most beautiful motorcycle landscapes in existence – the Alps.  Narrow roads, bends of every conceivable radius, a few gravel tracks and always the fascinating panorama of this mountain landscape.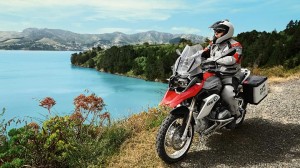 Prior to the Motorrad Days event,the Philippine team will first take on a day of touring on board BMW  R1200 GS bikes going to the world famous BMW Enduro Park in Hechlingen where everbody will experience a 2-day BMW Enduro training.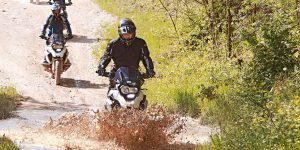 In the trainining , the group will be able to acquire intensive off-road experience that includes riding on gravel roads or braking on loose surfaces, but also the mastery of extended inclines and descents. Images : bmwmotorrad