IR News: Castrol Power1 Flat Track Series Kicks Off in Taytay
Date posted on February 4, 2017
Share this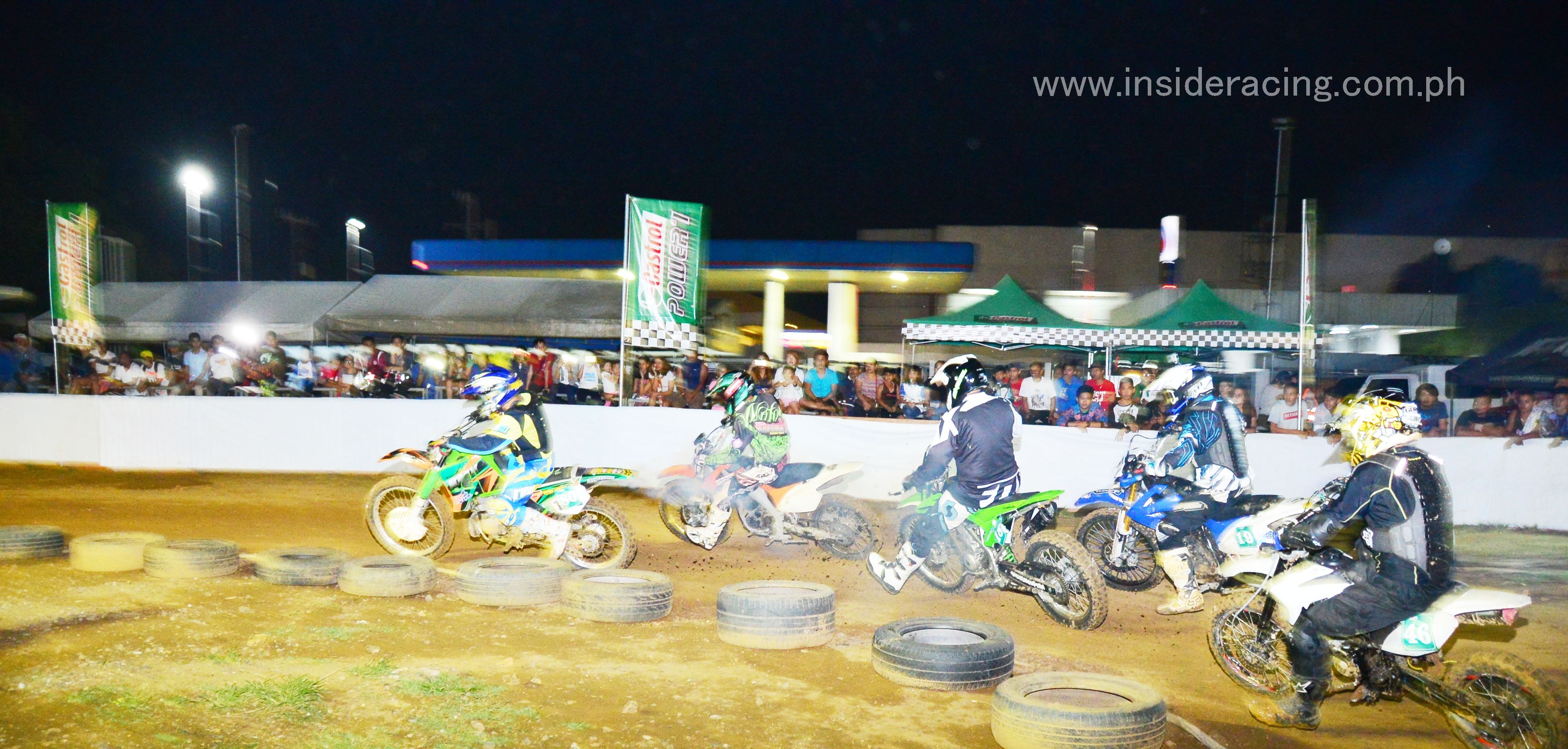 After a good 2016 inaugural Maximum TORQUE Flat Track Series, enthusiasts and fans are treated again to exhilarating night racing in the dirt experience as InsideRACING and The Racing Line are organizing a nationwide flat track series this 2017 sponsored by Castrol Power1. This year's series is also supported by ZENEOS tires and is sanctioned by USRA (Unified Sports and Racing Association for Motorcycles, Inc.) which is recognized by the Philippine Sports Commission.
The Castrol Power1 Flat Track Series is having legs in Rizal (Taytay), Davao, Cebu and Pasay (World Trade Center). The Luzon Divisional is organized by InsideRACING while the flat track races in Visayas and Mindanao are organized by The Racing Line.

The Luzon Divisional of the series kicked off on February 3 at the MX Messiah Fairgrounds in Taytay, Rizal which was also the venue of last year's flat track series. Familiar faces and champions from last year were seen again along with participants in 2016 and new contenders.

Winners in the opening leg were Jhoward Santos Catanyag in the Mini Adults, Desmond Quilingan in the All Scooters, JR Tulawie in the All Underbones, Jasmine Jao in the All Ladies, Chrisitian Gayagaya in the Monoshocks, Adel Tabay in the Pinoy Rider Club Race, Ryan Maynard Mercado in the Run What You Brung and Glenn Aguilar in the Premier category.
Kids also had fun in the flat track with the Mini Juniors class and Strider category. Mini Juniors class winners were Joshua Vern Tamayo in the Class B (5 year old and below) and Christopher Mercado Jr. in Class A (7 year old and above). The Strider class was indeed loved by the crowd as two youngsters lapped the oval track energetically.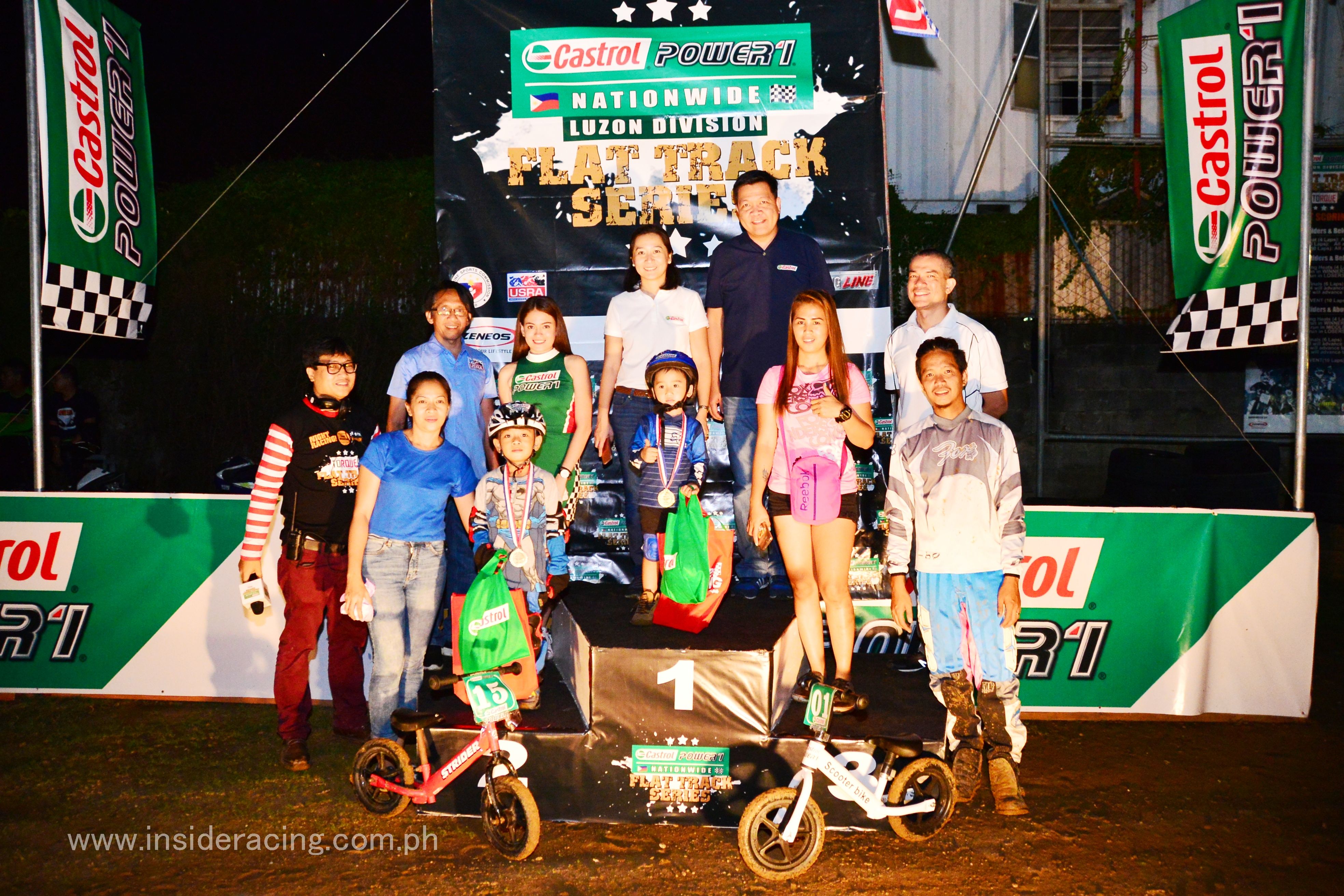 The VisMin Divisional of the series will have its first leg on February 11 in Davao. After that, the Luzon Divisional will have its second leg on February 17 at CME in Taytay as part of the town fiesta. Visit www.insideracing.com.ph and www.facebook.com/InsideRACINGMagazineOfficialPage for more information and schedules of the Castrol Power1 Flat Track Series.