IR News: Cebu's Pride and Suzuki Asian Challenge Hero Triumphs in Super Suzuki Race
Date posted on July 27, 2017
Share this
Mario Borbon Jr. showed why he is one of the chosen riders to represent the country in the Asia Road Racing Championship. Starting at third place, Borbon Jr. ended up victorious and prevailed over Bukidnon rider Ephraim Onahon of Team RPM.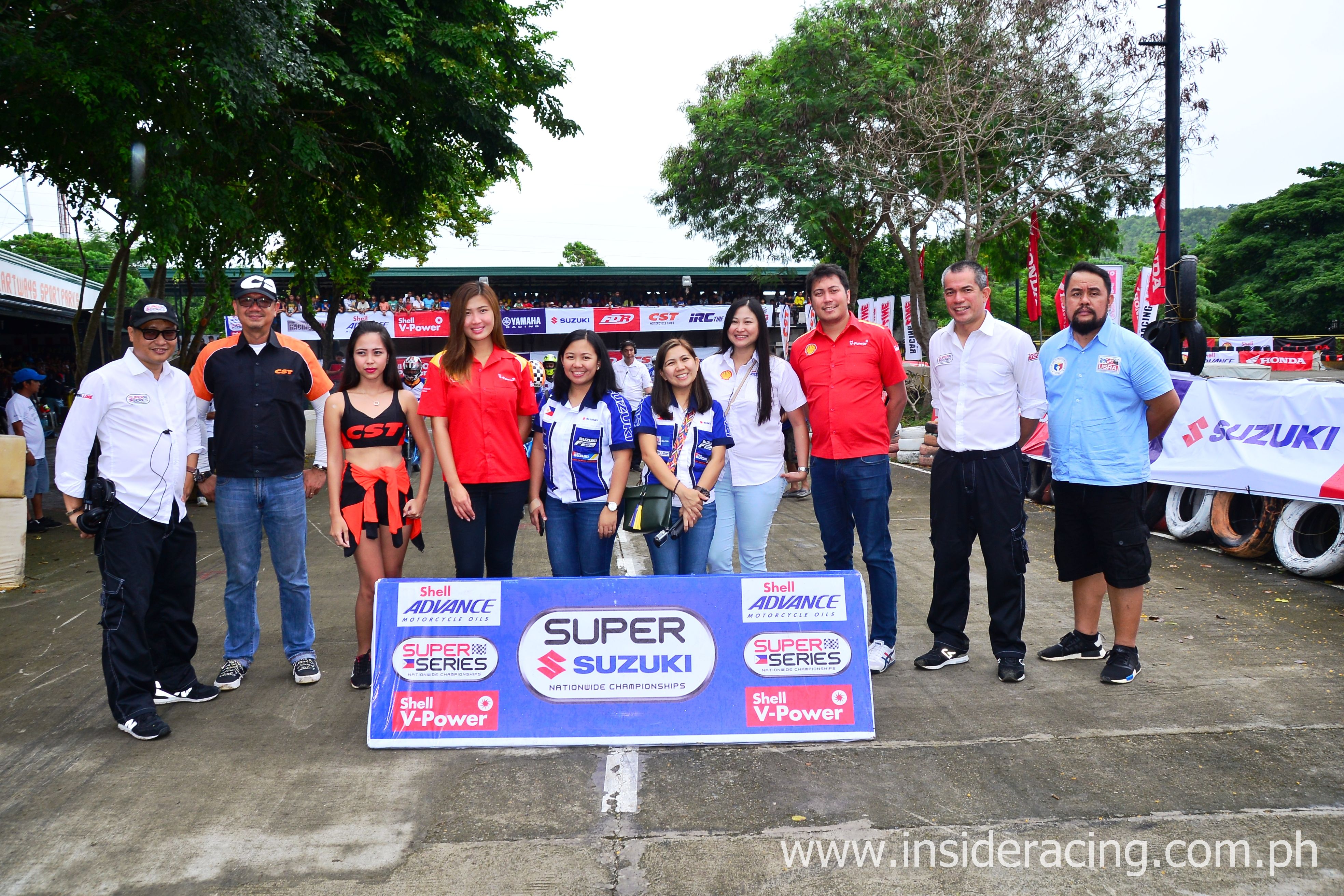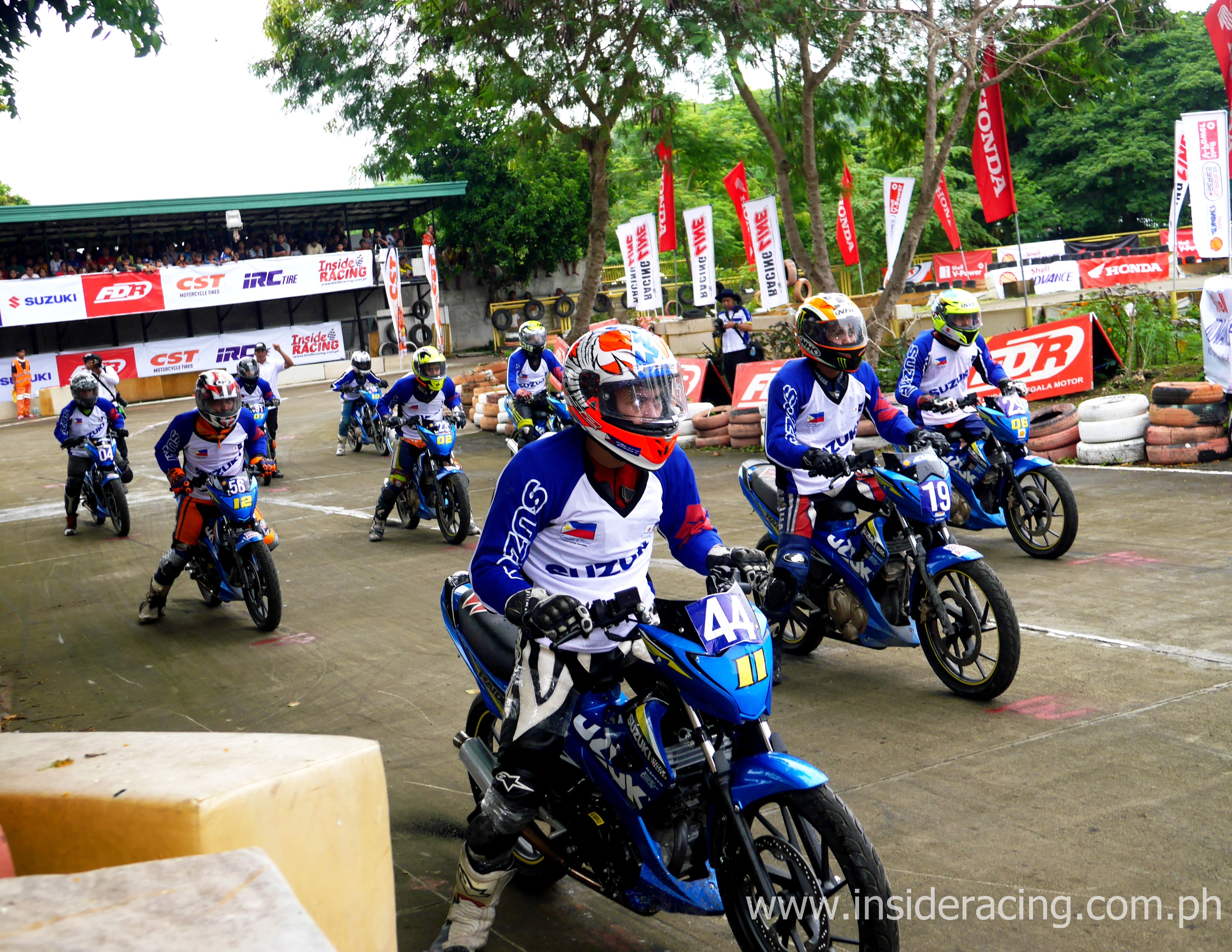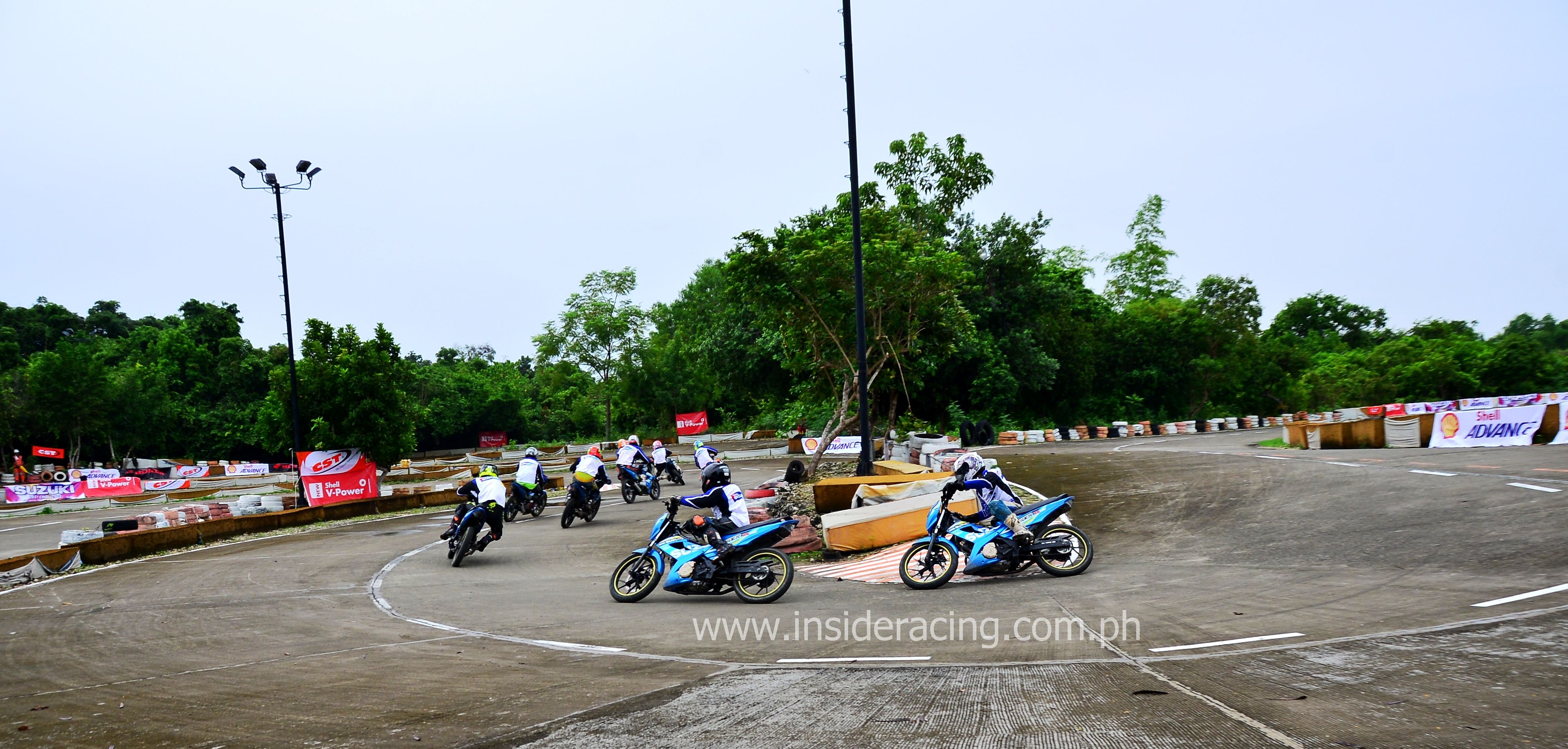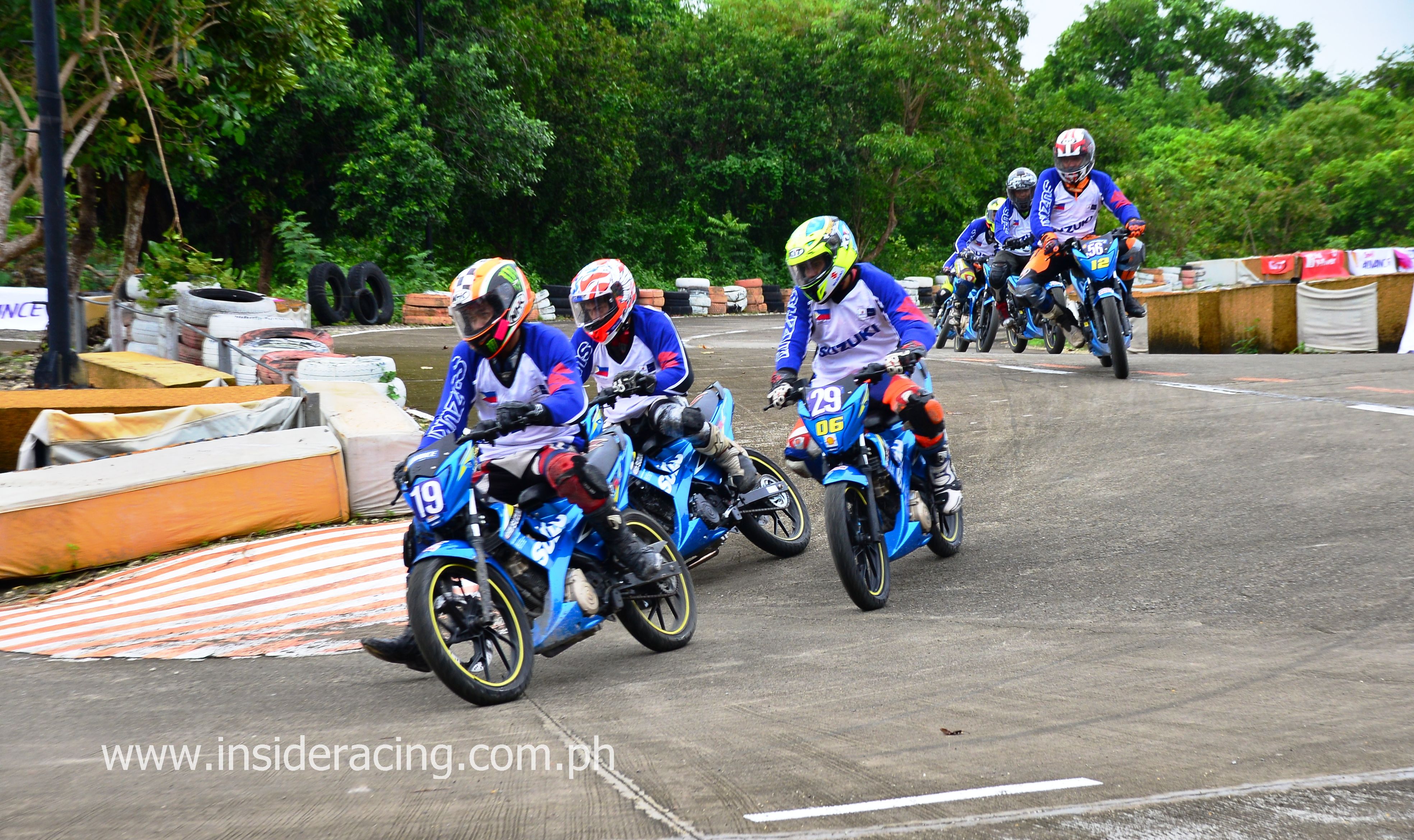 Onahon was in pole position of the 6-lap race last July 23 at the Panglao Kartways in Bohol. Borbon Jr. took the lead after two laps but Onahon was able to regain the first position. With calmness and expertise, Borbon Jr. got in front again and this time did not let go of the lead until the checkered flag. Borbon Jr. won the race to the cheers of the crowd.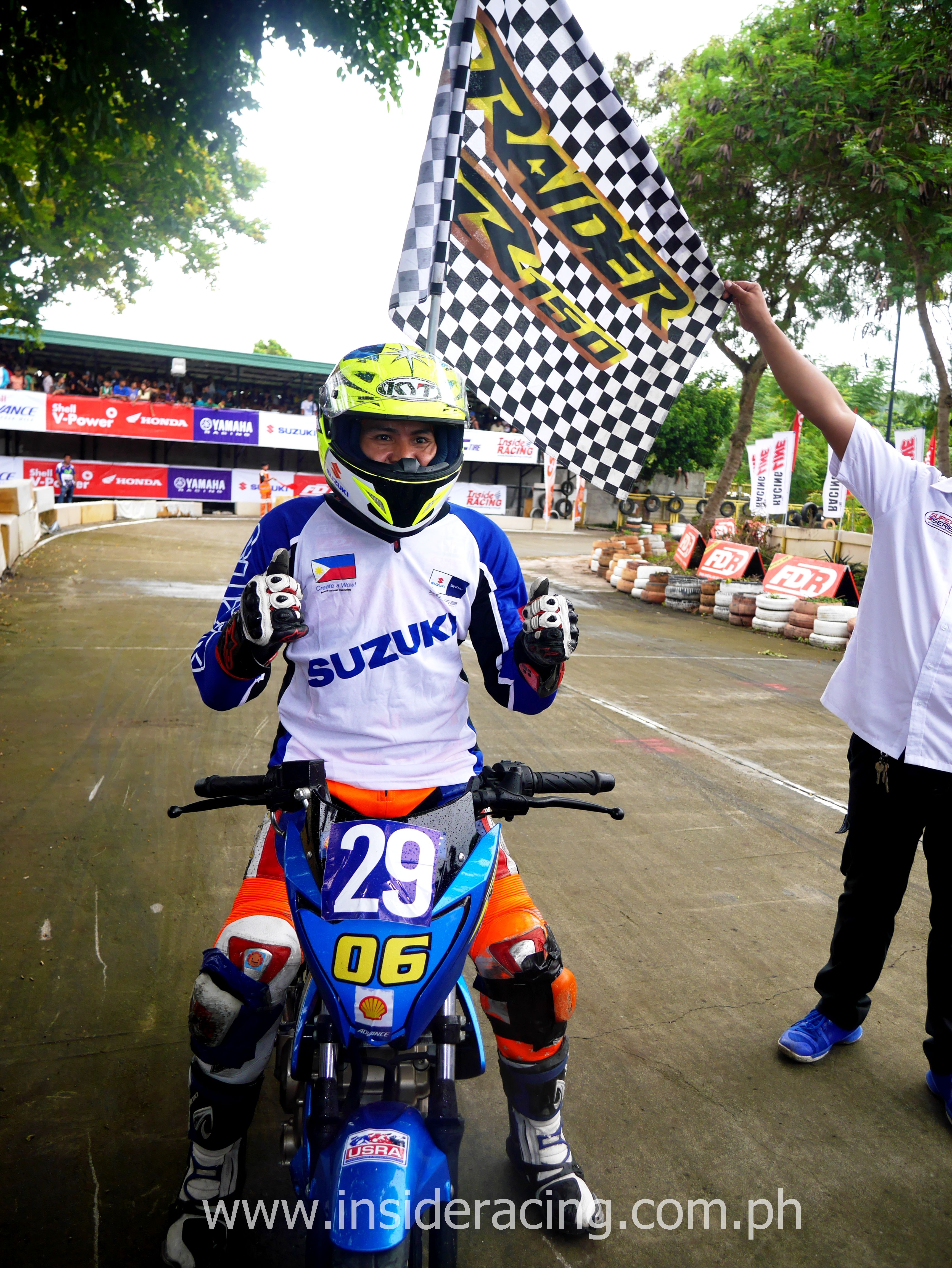 One of our representatives at the Suzuki Asian Challenge of the Asia Road Racing Championship, Borbon Jr. together with fellow Team Suzuki Pilipinas riders April King Mascardo and EJ Sobretodo has brought pride and honor to the country with their impressive performances in the developmental series. Borbon Jr. has won a race in the Suzuki Asian Challenge and delivered podium finishes as well.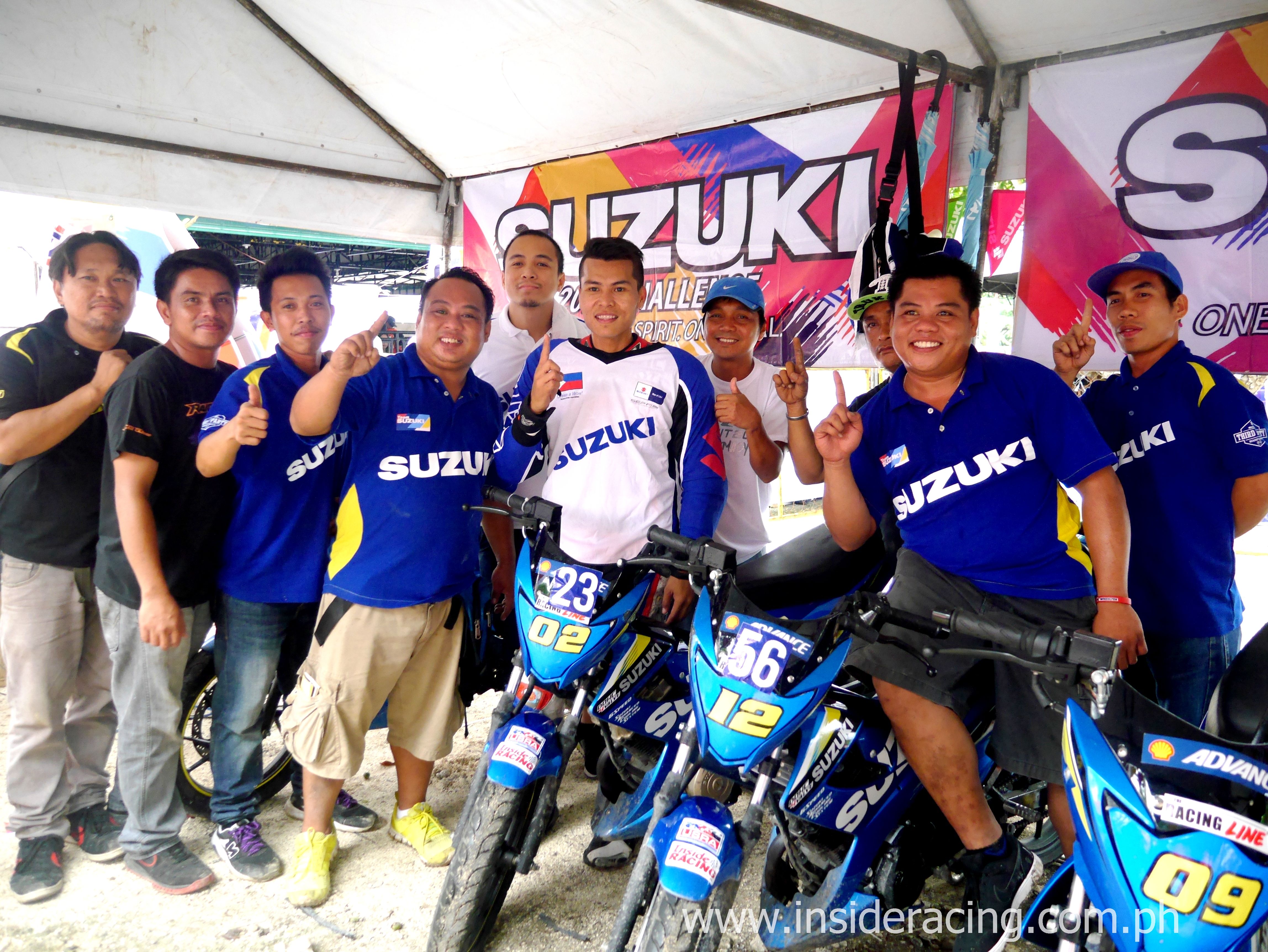 Second to finish the race was Onahon. The Bukidnon rider was the winner in the second round held in Davao. Clifford Bacus now residing in Tarlac and travelled to Bohol placed third. Suzuki Raider R150 motorcycles are featured in the Super Suzuki class of the Super Series.

Suzuki Philippines also lent their Raider R150 motorcycles to club races and the all ladies category of the Bohol GP. Ms. Mariane dela Cruz, Ms. Edelyn Yanilla, Mr. Rey Abat, Mr. Mark Olarte and other personnel of Suzuki Philippines were present. Suzuki motorcycles were also displayed during the event. The Bohol GP was the fifth round of the Super Series.
The Super Series Nationwide Championships is organized by InsideRACING and The Racing Line. InsideRACING holds races in Luzon while The Racing Line organizes race events in Visayas and Mindanao. The Super Series is supported by Shell Advance, Shell V-Power, Honda Philippines, Suzuki Philippines, CST Tires, FDR Tires and IRC Tires. It is sanctioned by the Unified Sports and Racing Association for Motorcycles, Inc. (USRA) which is recognized by the Philippine Sports Commission and a member of the Federation of Two Wheels Association of the Philippines (FETAP). The Super Series is now on its second year.
The sixth round of the Super Series is on August 20 in Bacolod.