IR News: CST Tires brings its Dealers to China
Date posted on December 10, 2016
Share this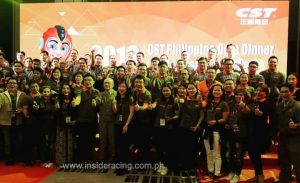 Last November, CST Tires International Sales Division and its Philippine exclusive distributor, North Trend Marketing (NTM), hosted the first CST Philippine Dealer Conference exclusively for its motorcycle tire dealers at CST's home and global headquarters in Xiamen, China.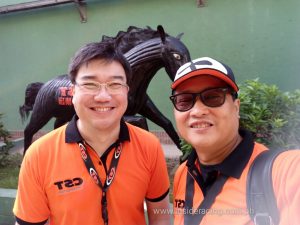 The event was attended by a total of almost 40 dealers from Luzon, Visayas and Mindanao together with IR magazine and rider group representatives from Ride Guardians, Suzuki Riders and Honda Riders.
With a theme of "Partnering to Win",   CST Tires and NTM aims to strengthen their partnerships with the dealers to achieve their goals for 2017 and beyond.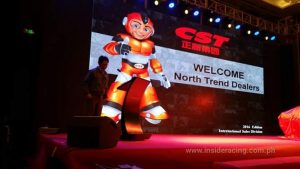 The five day event was also a treat to the dealers as the conference itself was only one day while four days were mostly sightseeing around the charming area.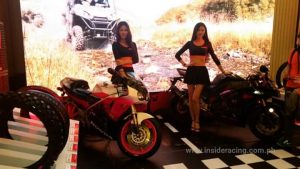 CST is the number 1 tire manufacturer in China and number 9 in the world. They also own the Maxxis Tire brand. All types of tires are produced by CST from bicycles to trucks and heavy equipment. CST has good relationships with all brands for Original Equipment (O. E.) supply.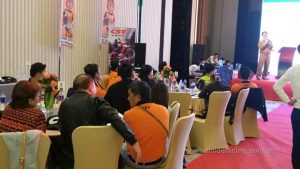 CST products have received Quality Awards from Japan, Europe, America and China. Established in January 1967, CST now has a total of 18 factories in the world located in China, Vietnam ,Taiwan and soon Indonesia.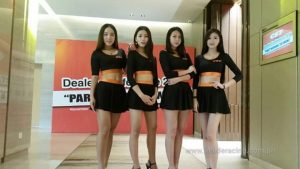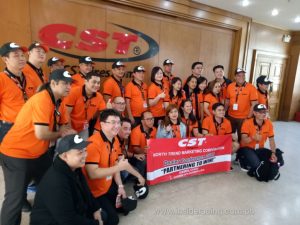 The world class plant operating since 1989 in Xiamen,  where motorcycle tires are produced, was toured by the dealers to show them the innovative technologies and help them understand how CST motorcycle tires are produced. In this plant alone the current production is around 410,000 pieces bicycles and 160,000 pieces motorcycle tires daily.
In the Dealer Trade Night, Mr. Ronald Ang, NorthTrend Marketing COO, discussed the Philippine market situation and it's projections for growth, their marketing efforts last year and technical presentation of the different tires that CST offers for scooters, street and off-road use.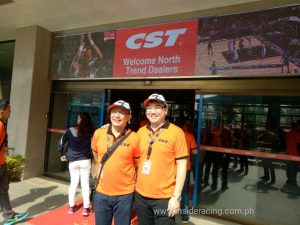 The technical presentation highlighted the different tires models product attributes and benefits to better explain to their customers and sell to them the right tires based on their riding needs weather for performance, urban, city use or off-road.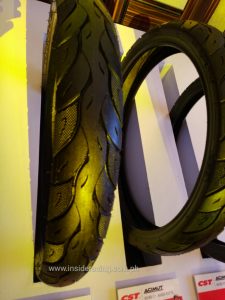 Afterwards, Mr. Jaycee Atanacio, NTM Technical Manager, announced new CST products that NTM will introduce in 2017 like a run flat tire, a new radial tire and a drag tire and a new model, the ACIMUT, a revolutionary tire design with 3D Diamond grooves for scooters and underbones that offers great wet traction and dry cornering grip.
Mr.Philip Opiasa, NTM Marketing Manager discussed the different marketing activites that NTM will pursue in 2017 based on their new "GOMA KAPIT!" campaign including flagship stores, premium dealer partnerships, as well as participation in the IR Bike Festival and Trade show at the World Trade Center and in the 2017 Super Series Nationwide Championships underbone and scooter racing held around the Philippines.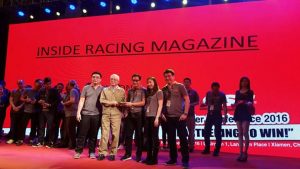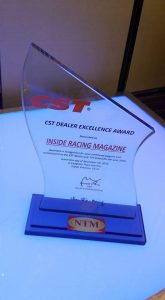 The second day ended with Gala Dinner at the Langham Star Hall attended by CST high officials. The dealers were treated to a sumptuous banquet of traditional Chinese food and entertainment.  All the dealers,  including media partner IR, were  given Awards by NTM President and CST Chairman himself for their support in 2016.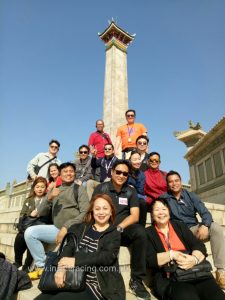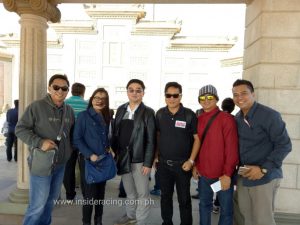 Before going back to the Philippines, everybody enjoyed another two day tour to Gulangyu Island, Shuzhuang Garden, Sunlight Rock, Riyuego Spa and Resort, Shalom Temple in Quanzhou the birthplace of Martial arts, Laius Temple built in the Tang Dynasty thousands of years ago, Twanged Cultural and Creative Park and Cutie ancient street.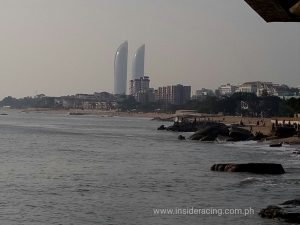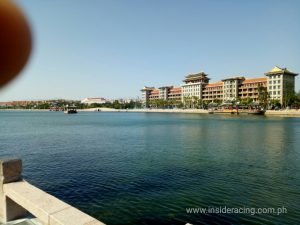 The dealers all went home informed, relaxed and motivated to tackle 2017 for CST tires. With the record growth of motorcycle sales in the Philippine this 2016, aftermarket companies like CST are all poised to take advantage of this positive development.