IR News: DES Marketing Launches Suzuki 3S Shop in Ormoc
Date posted on December 14, 2016
Share this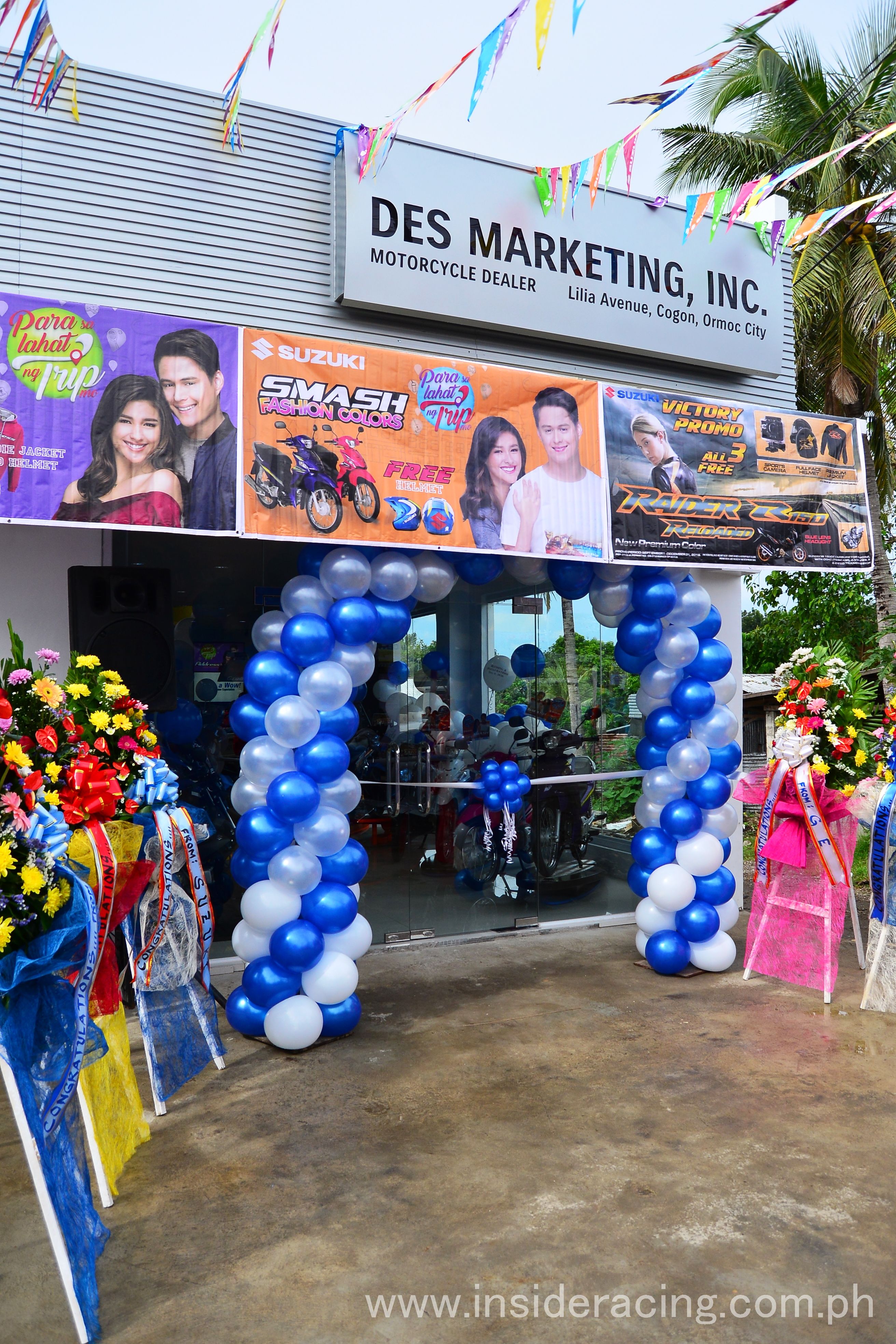 December 8, 2016 marked the opening of the second Suzuki 3S shop of DES Marketing. Suzuki Philippines and DES Marketing's partnership started in 1999. The newly opened Suzuki 3S (Sales, Service and Spare Parts) shop is located at Lilia Avenue, Cogon in Ormoc City. The first Suzuki 3S shop of DES Marketing is in Consolacion, Cebu.
Just like other Suzuki 3S shops, the 171-square meter DES Marketing Suzuki 3S store in Ormoc presents a one stop shop experience and offers a complete service that provides customers the true meaning of Suzuki's Way of Life. It offers the exclusive line-up of Suzuki motorcycles, genuine spare parts and apparel and has modernized motorcycle repair facilities, outstanding after sales support, professional mechanics and sales personnel ready to lend a hand.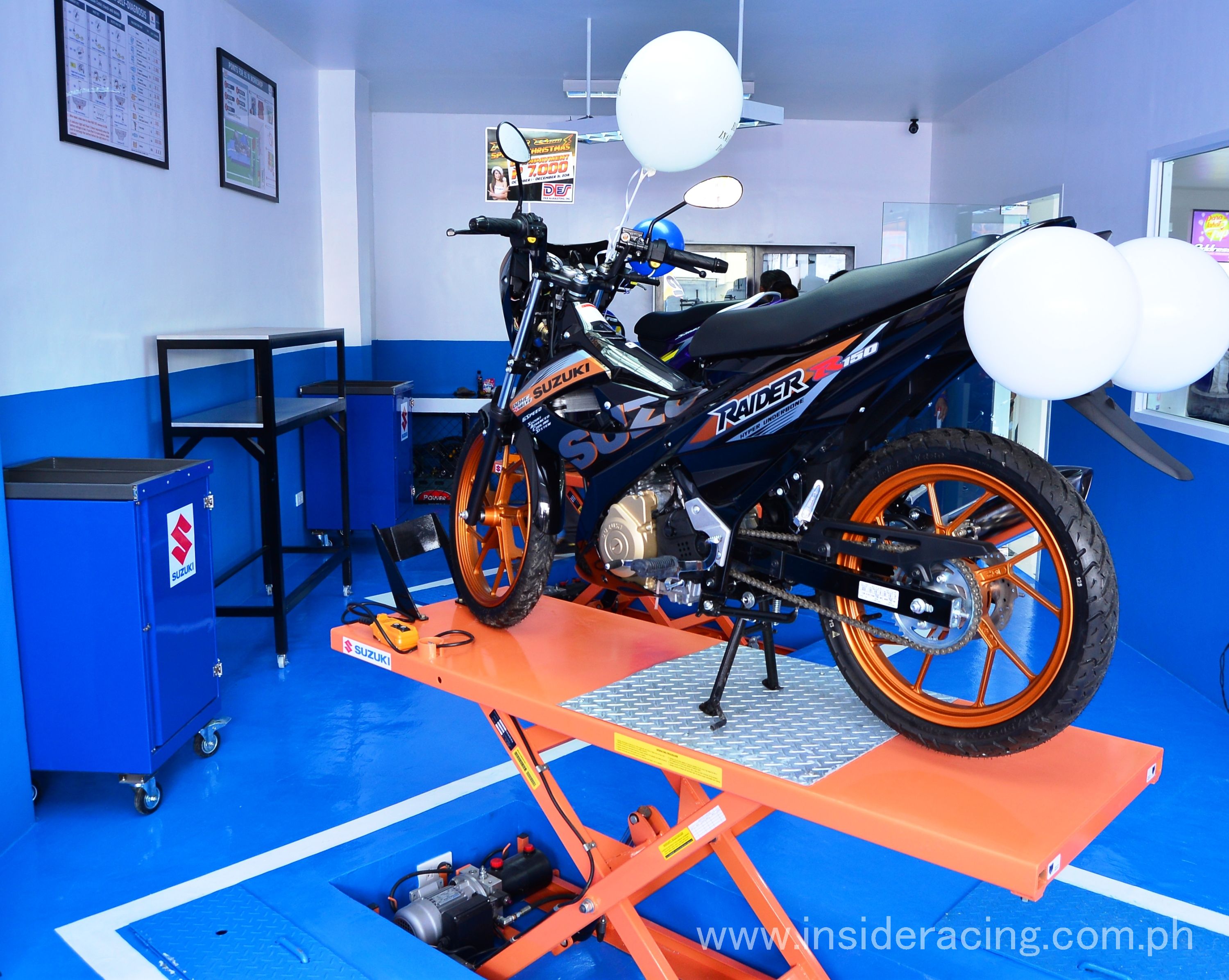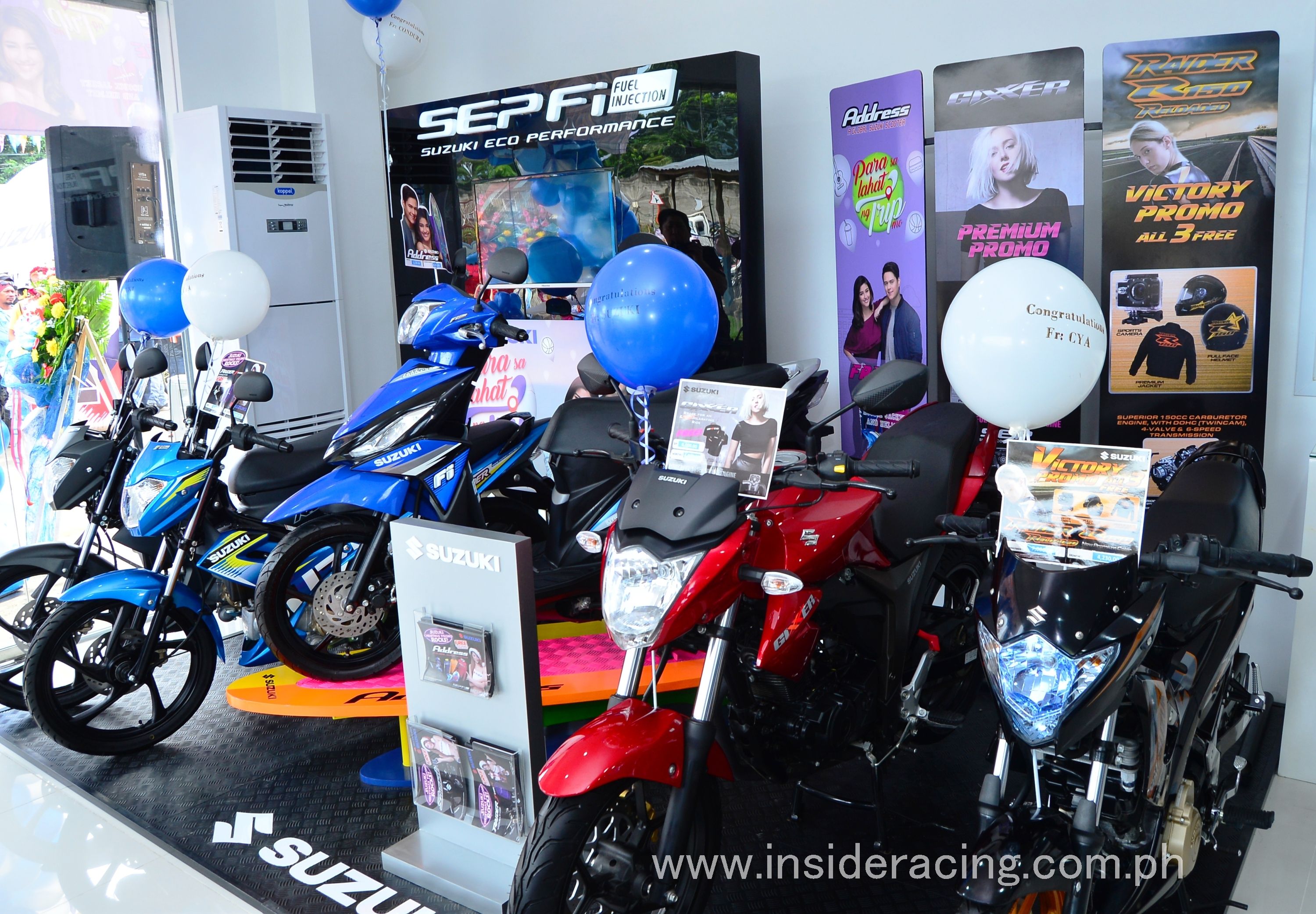 The store's showroom has wide open space and visitors can watch the working scene of the service shop through glass partitions. The shop is adorned with Suzuki Philippines' latest brand campaign Para sa Lahat ng Trip Mo which caters to millennials. The popular love team of Liza Soberano and Enrique Gil is the ambassador of this campaign which provides trendy and fashionable motorcycles for every preference and lifestyle of the young generation.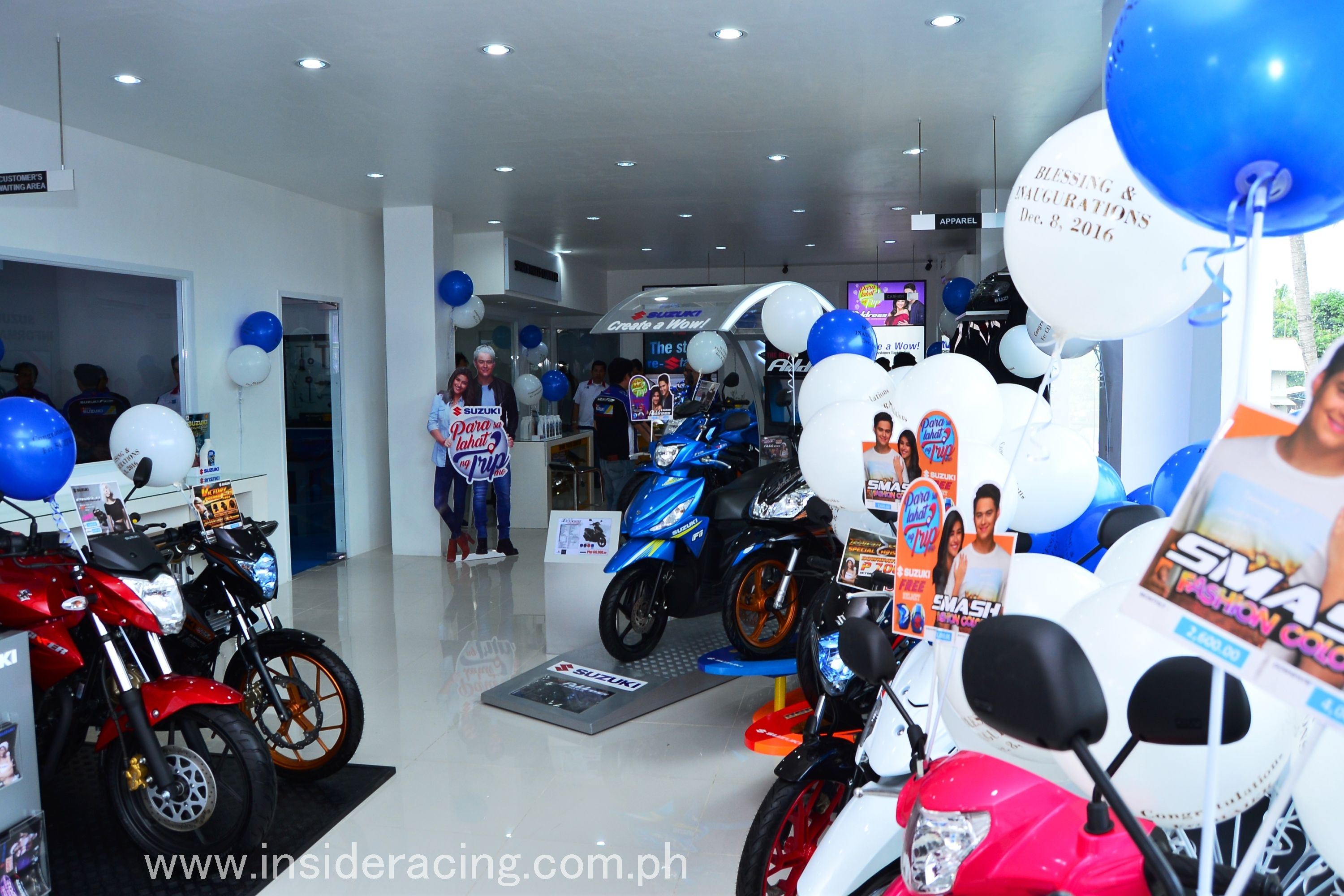 First customers of the shop were offered great deals and given discounts and freebies in the opening day. Suzuki also held a free service campaign. Other activities at the grand opening were a singing contest, dance contest, raffles, custom bike competition, games and many more. 100 riders joined the motorcade at the start of the event. A special performance from lovely guest Ms. Sam Pinto added fun to the opening of the DES Marketing Suzuki 3S shop in Ormoc.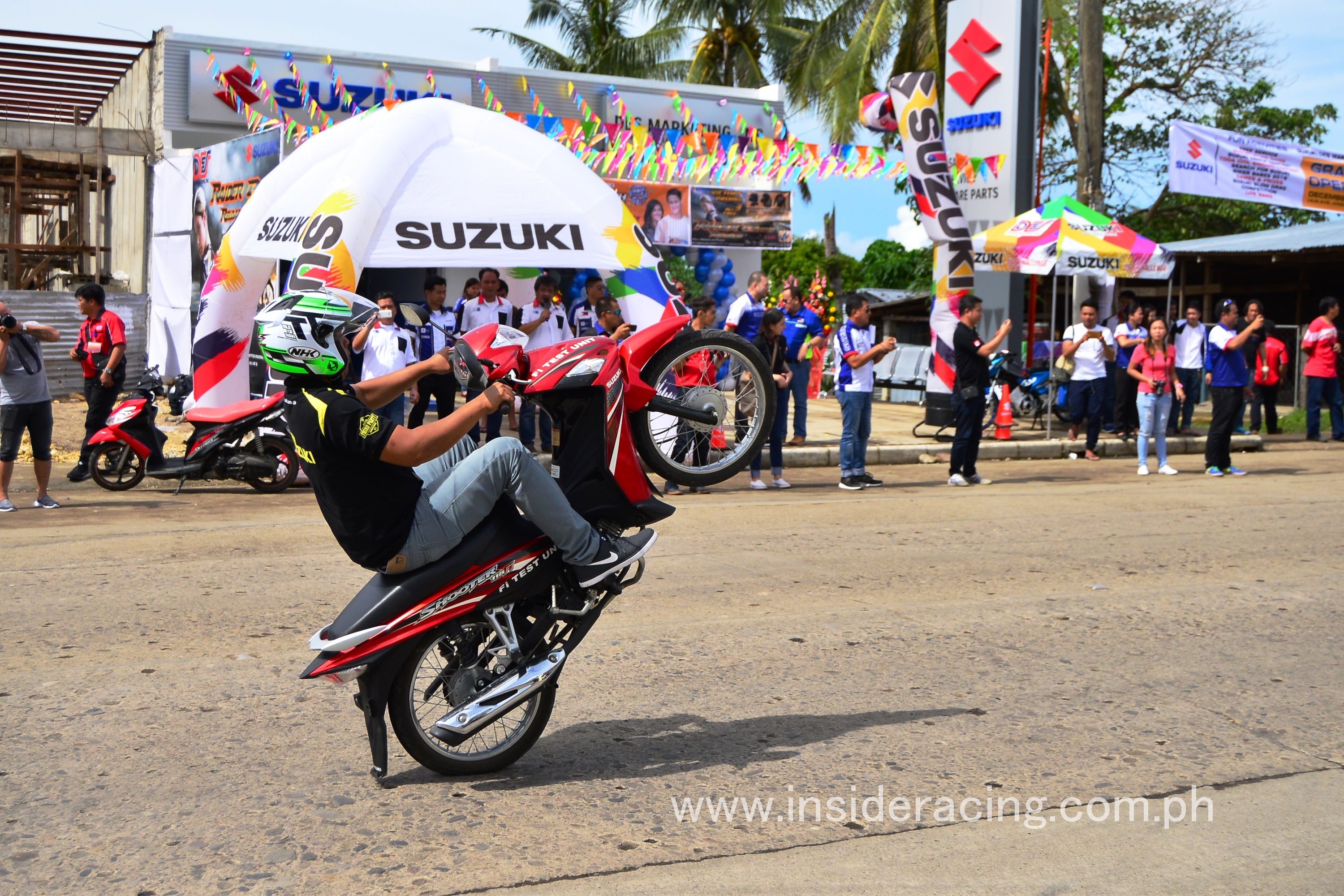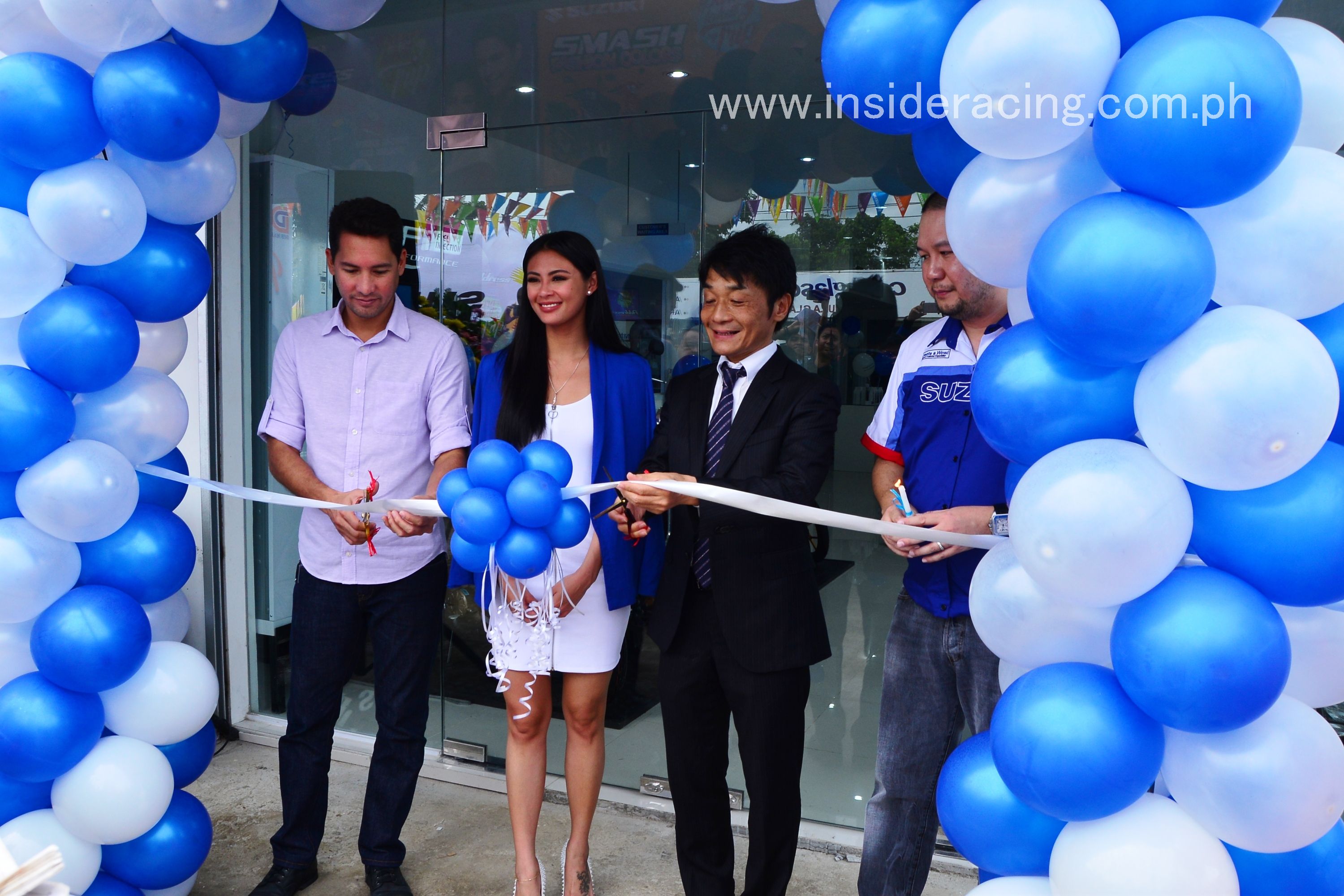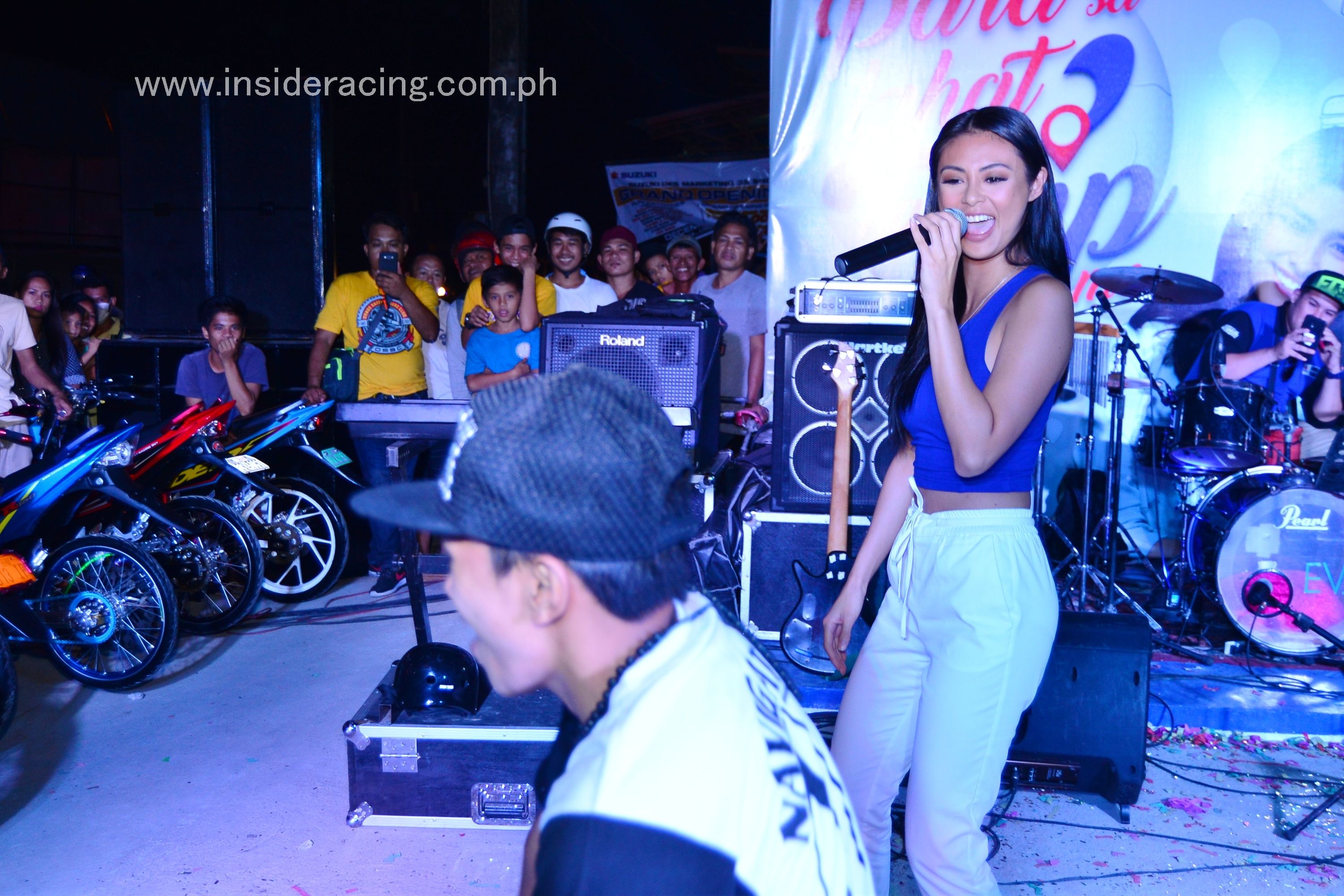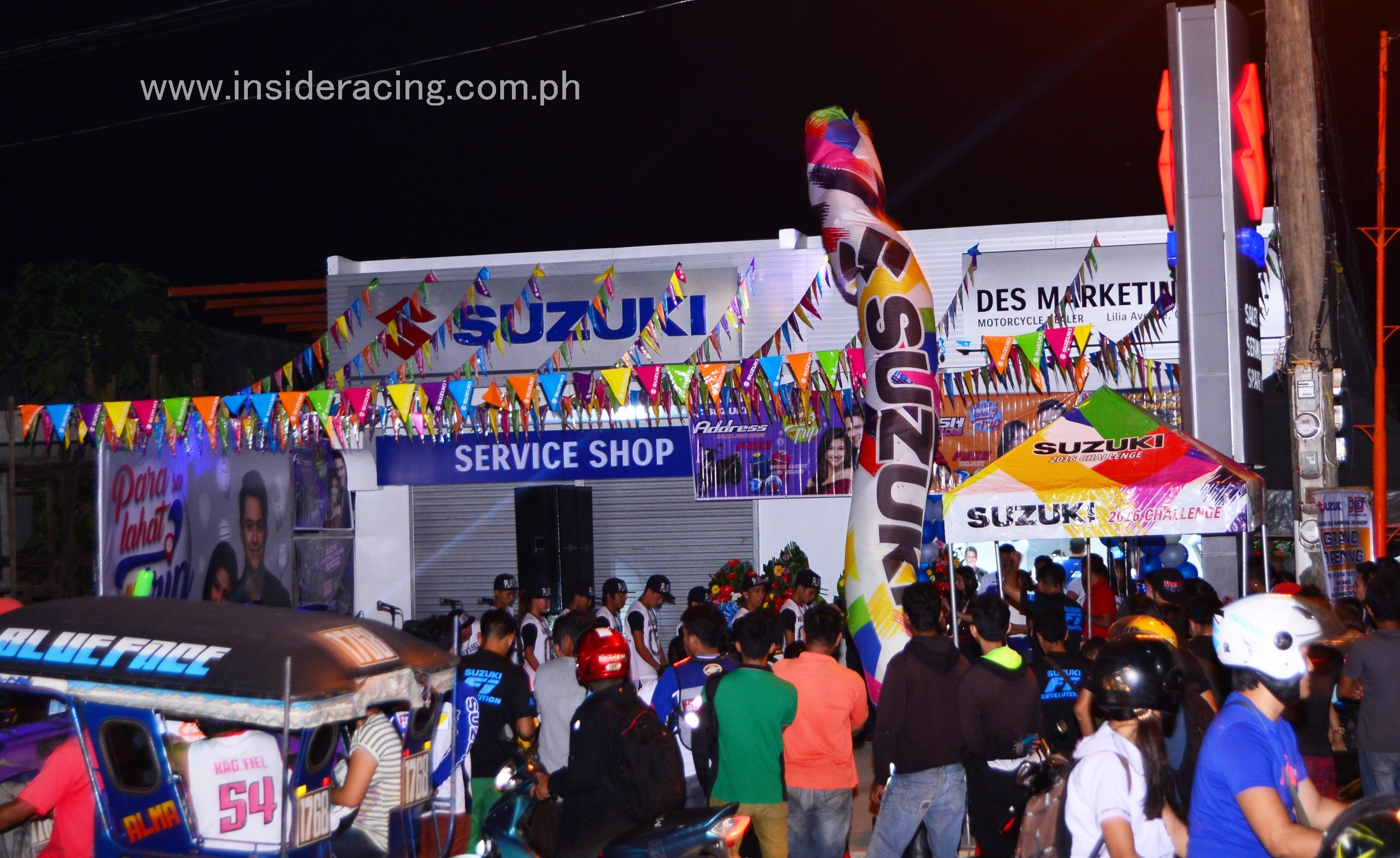 Mr. Hiroshi Suzuki, President of Suzuki Philippines, was present at the event together with Motorcycle Sales and Marketing General Manager Mr. Jun Bulot and Regional Sales Manager for Visayas Mr. Bong Pascual. Mrs. Evelyn Du and Engr. Carl Ryan Lim of DES Marketing were in attendance as well as Honorable Carmelo Locsin Jr., the Vice Mayor of Ormoc City.