IR News: DES Marketing's Yamaha Revzone Inaugurated in Cebu
Date posted on September 13, 2018
Share this
Motorcycle dealer DES Marketing officially opened their Yamaha Revzone in Cebu on September 7, 2018. The Yamaha Revzone is designed after Yamaha's own flagship shop, the Yzone, and offers a bigger and wider selection of world-class motorcycles of the brand. Yamaha Revzone Cebu is located at Brgy. Carreta, Maxilom Avenue Extension, Cebu City.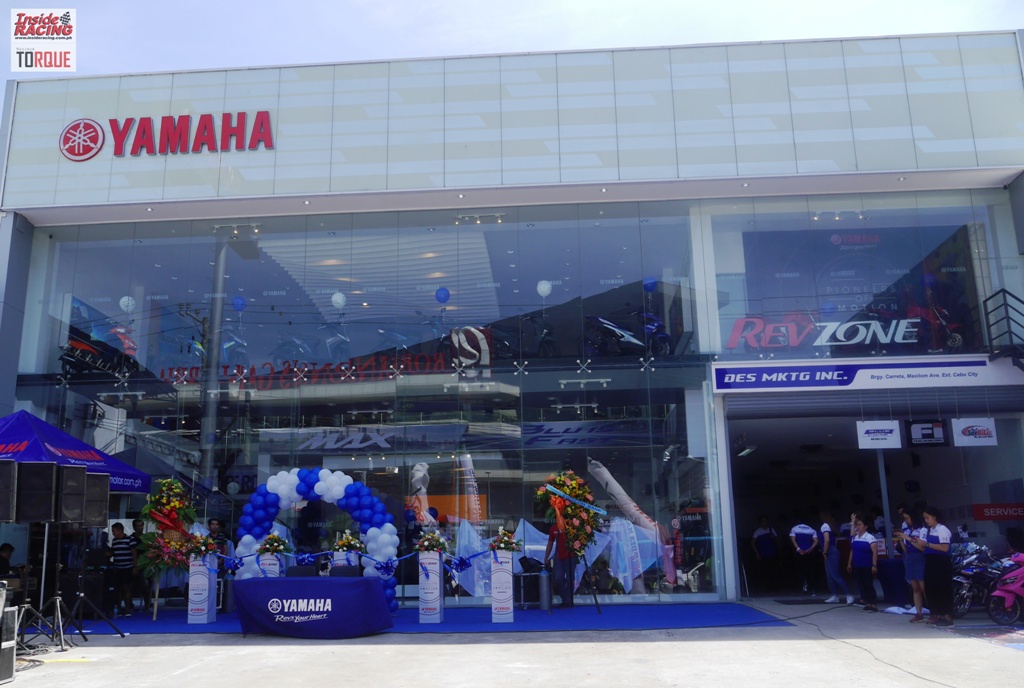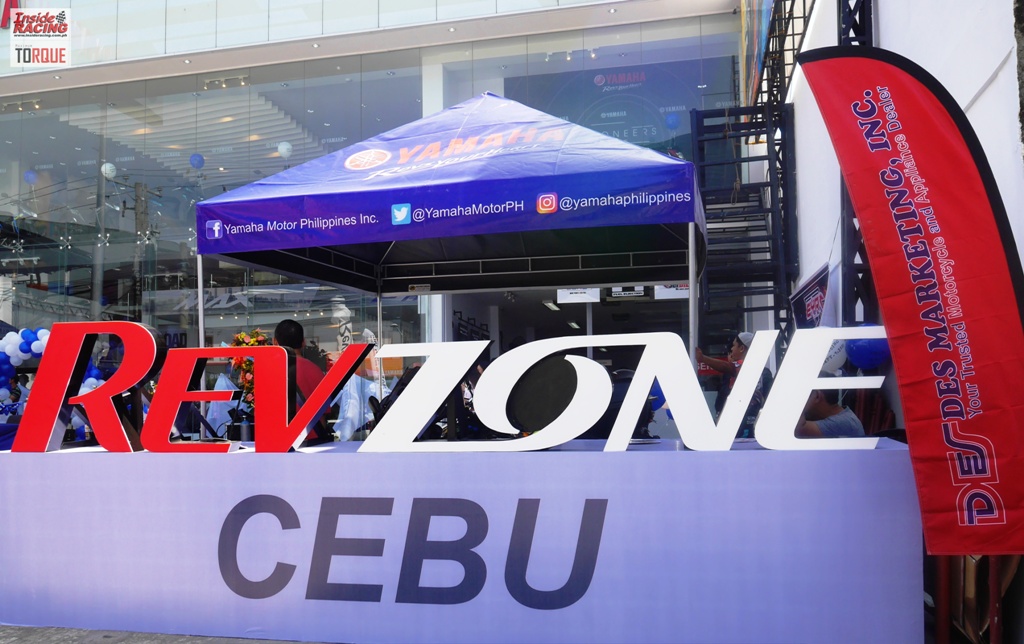 Yamaha Motor Philippines' President Mr. Toru Osugi, Sales and Marketing Division Head Mr. Akihiro Maruo and Sales General Manager Mr. Romy Tan were in attendance during the grand opening as well as the team of Yamaha Motor Philippines. Gracing the event was DES Marketing's Vice President for OPD and GS, Engr. Carl Ryan Lim.

A motorcade was held participated by Yamaha riders and clubs. After the blessing of the store, the MOA signing ceremony and turnover of pin badge and commemorative poster followed. Welcome remarks were given by Engr. Carl Ryan Lim and Mr. Toru Osugi followed by the ribbon cutting. The Yamaha Revzone Cebu staffs headed by the shop's Manager, Mr. Julius Basio, were then introduced . The grand opening was hosted by Ms. Joyce Pring.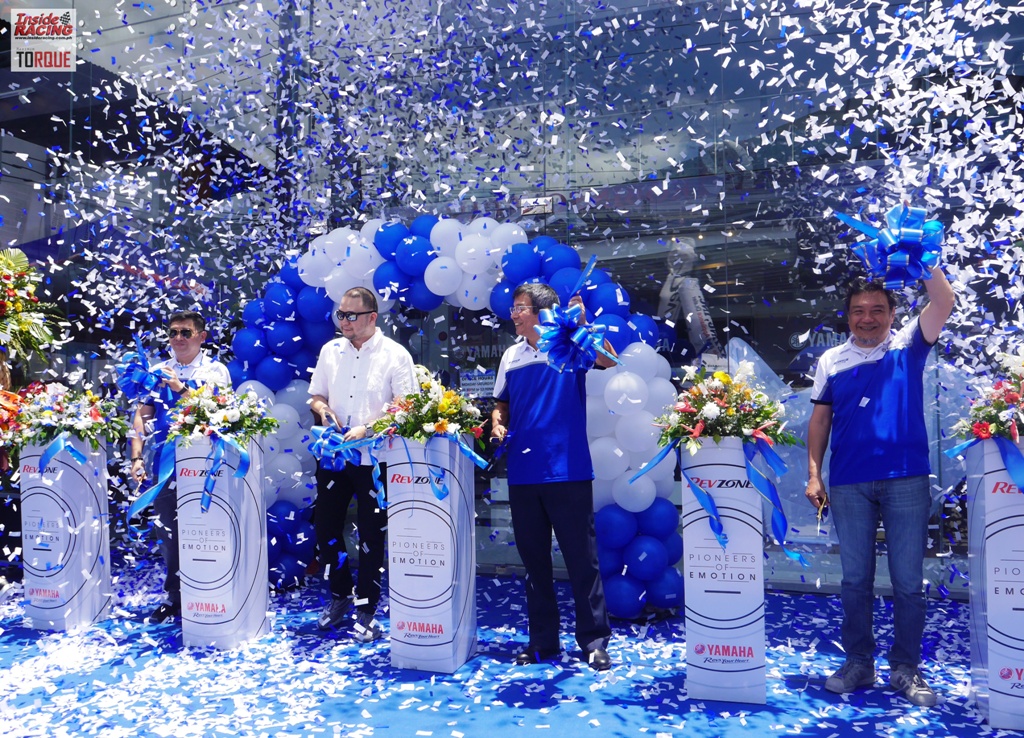 A tour of the Yamaha Revzone gave the guests and riders information of what the store offers.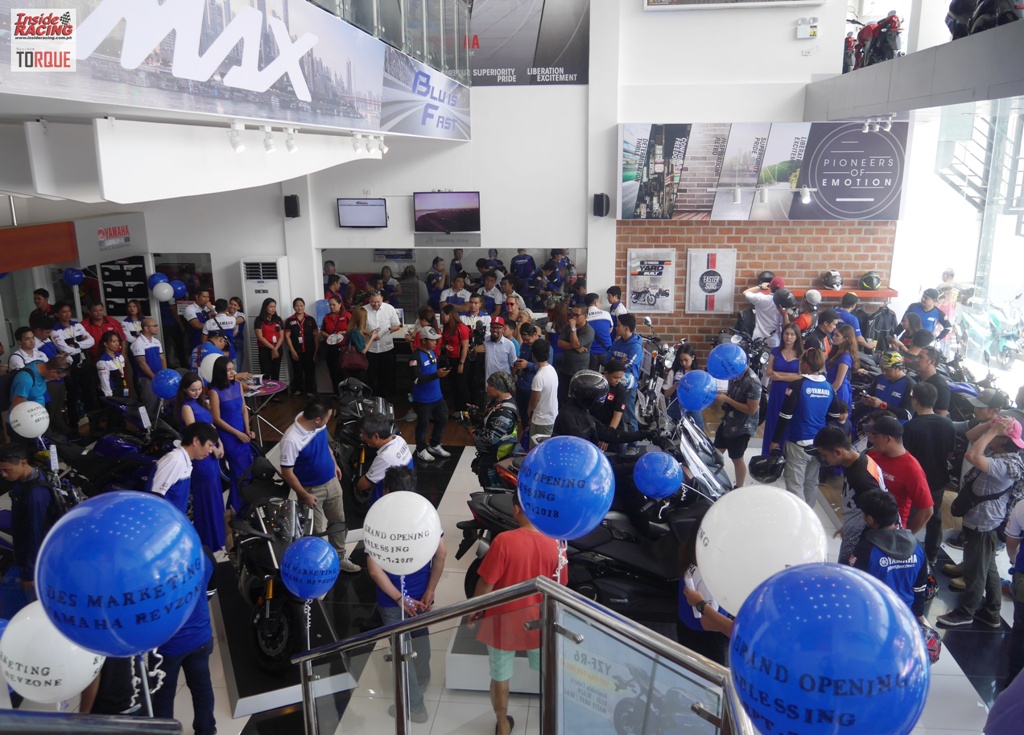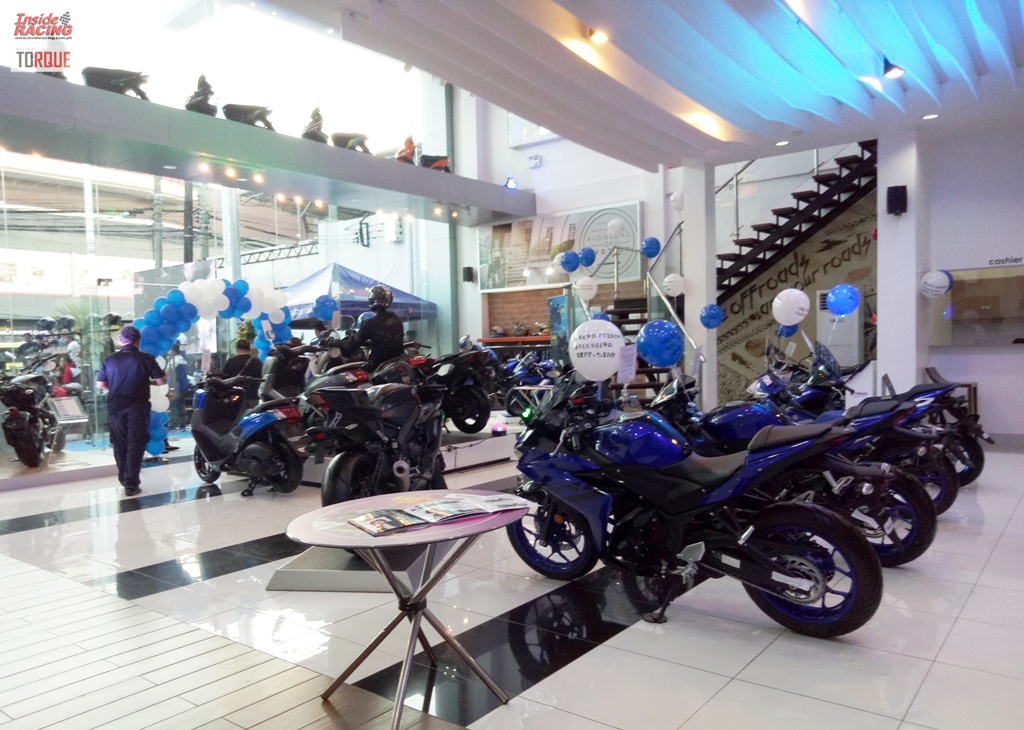 The commuter area offers motorcycles under the AT (Mio i 125, Mio Soul i 125, Mio Aerox 155 and all-new Mio Sporty) and Moped (Vega Force i and Sniper 150) categories. For off-road, Yamaha has the XTZ.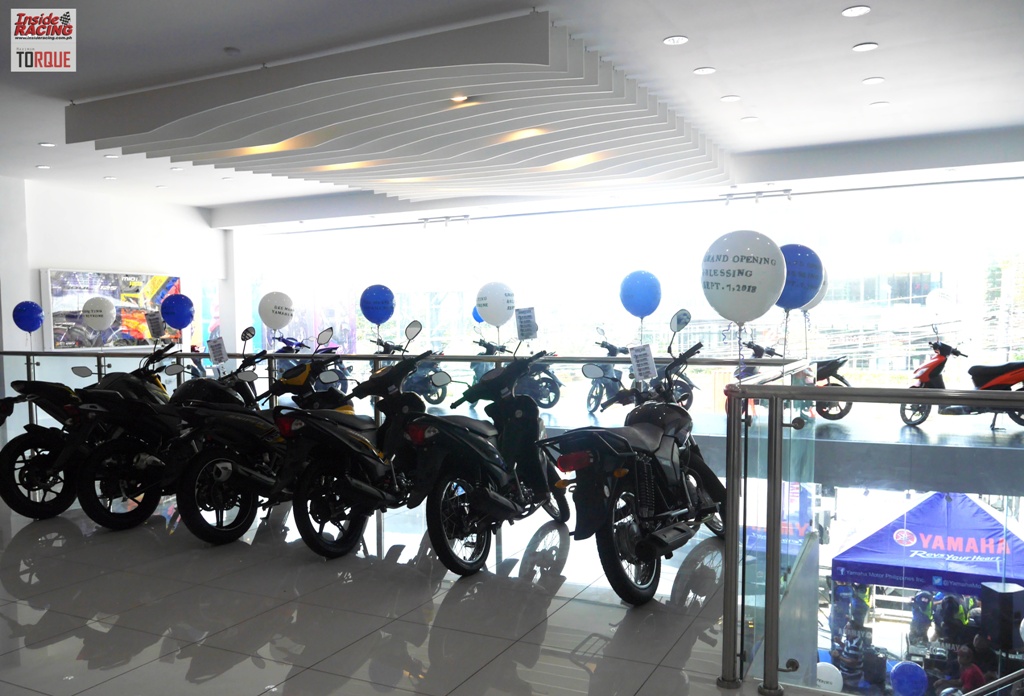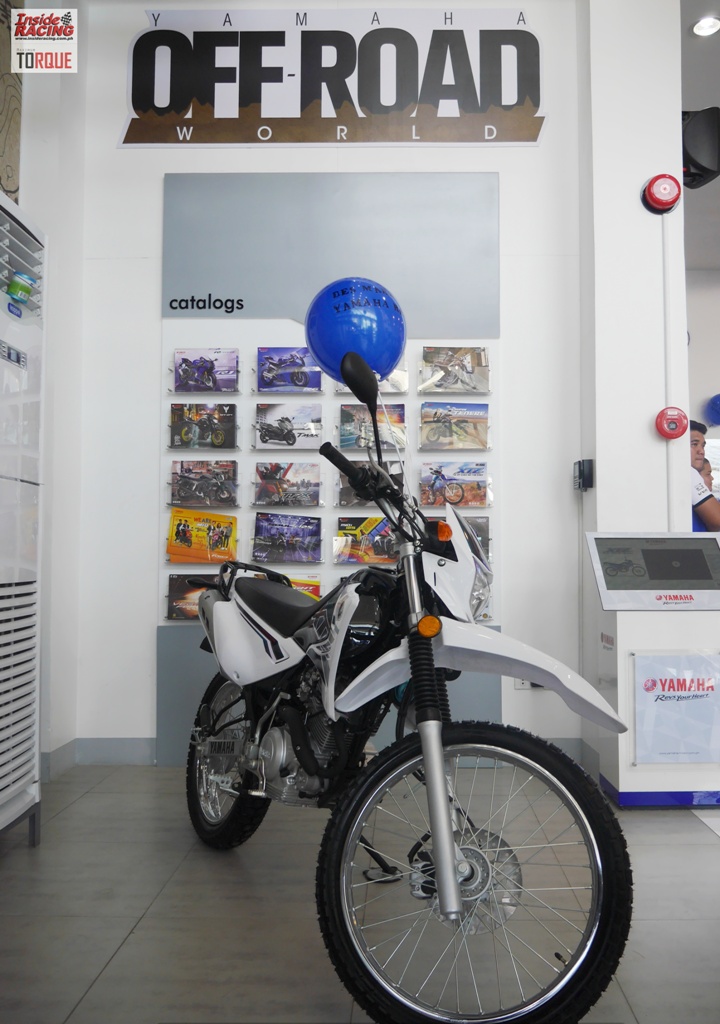 The MAX area exhibits the NMAX, TMAX and XMAX.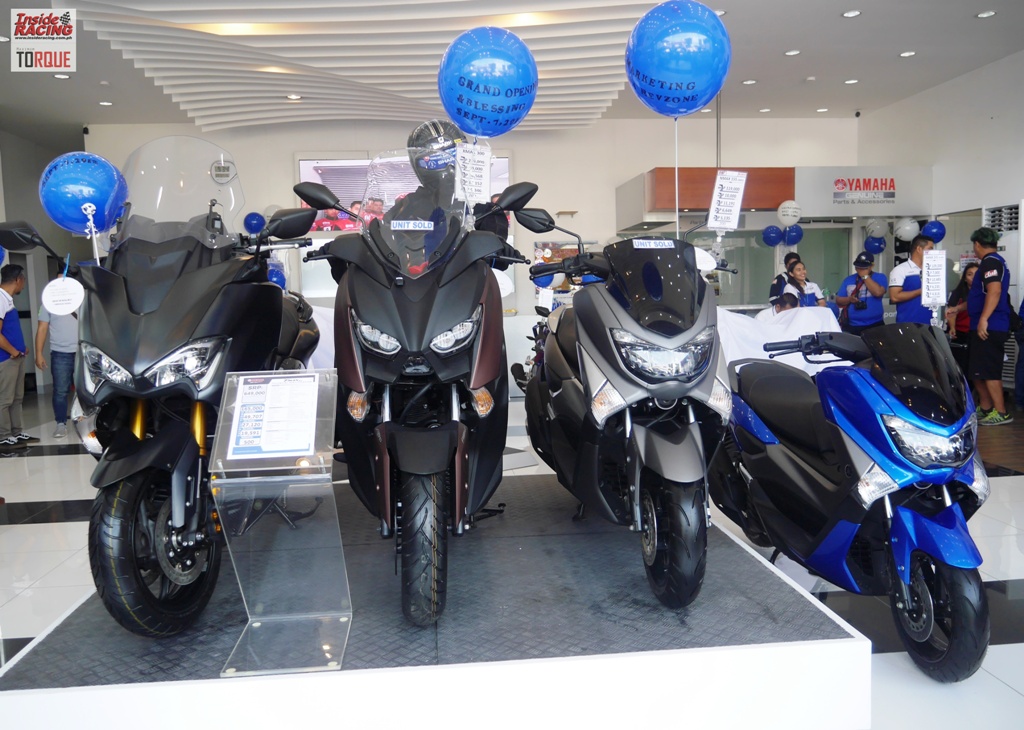 Meanwhile, for the Street category, there are the SZ, FZi, TFX-150, YZF-R15 and YZF-R3.
Offered at the Big Bikes area are the MT-07, MT-09, Super Tenere, XSR900, SR400, Tracer 900, YZF-R6 and YZF-R1.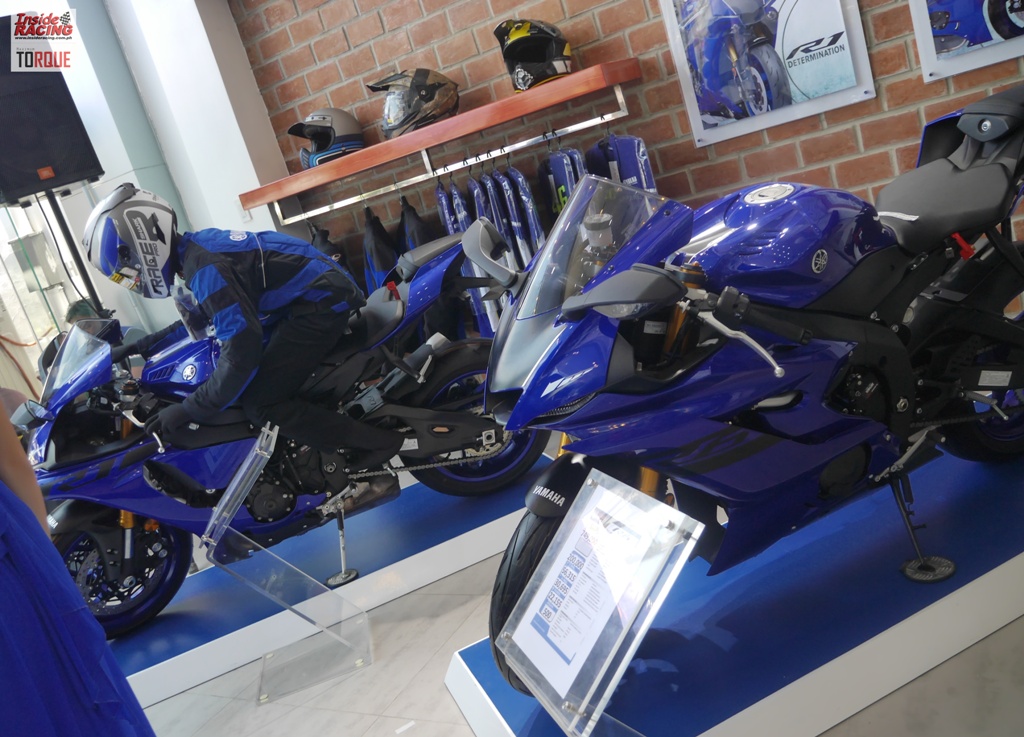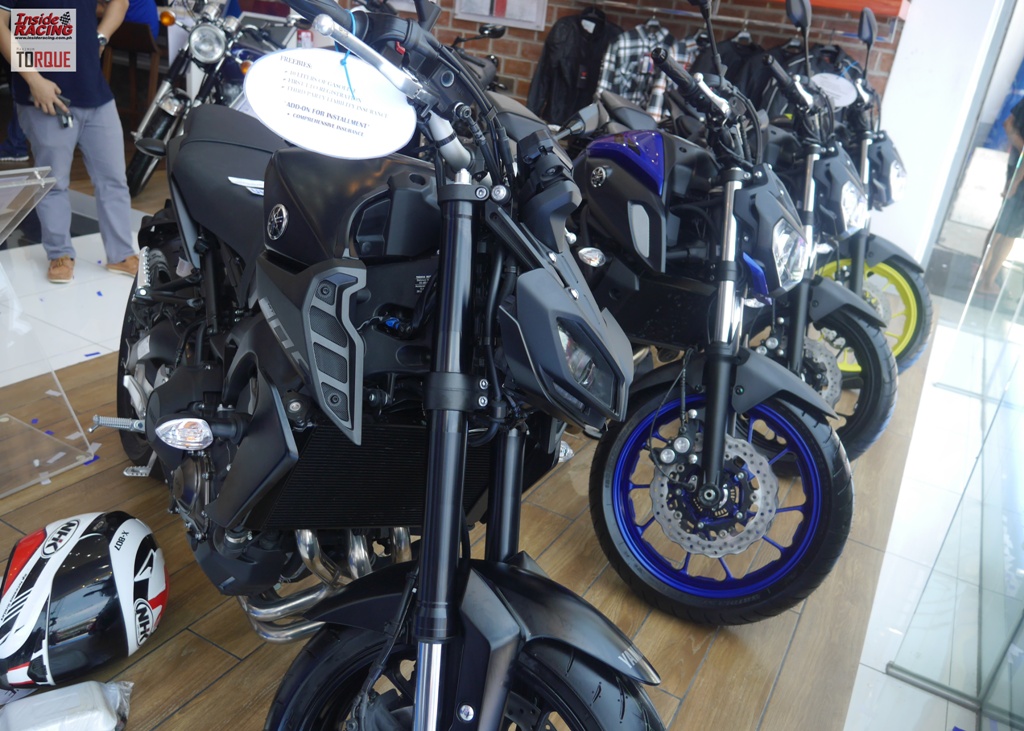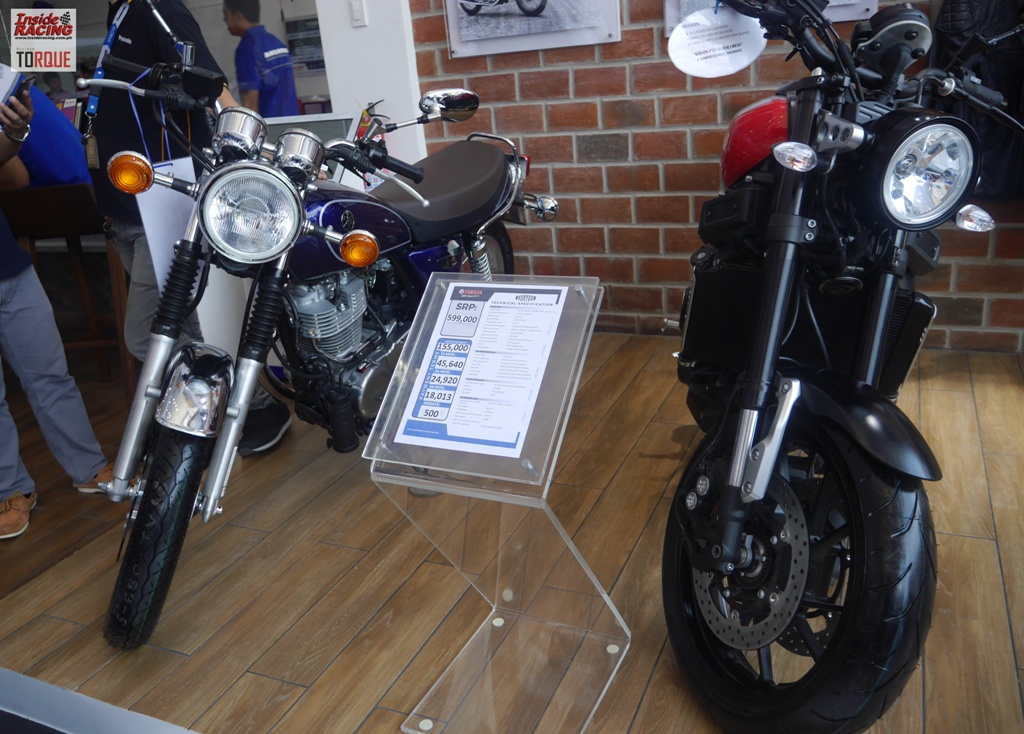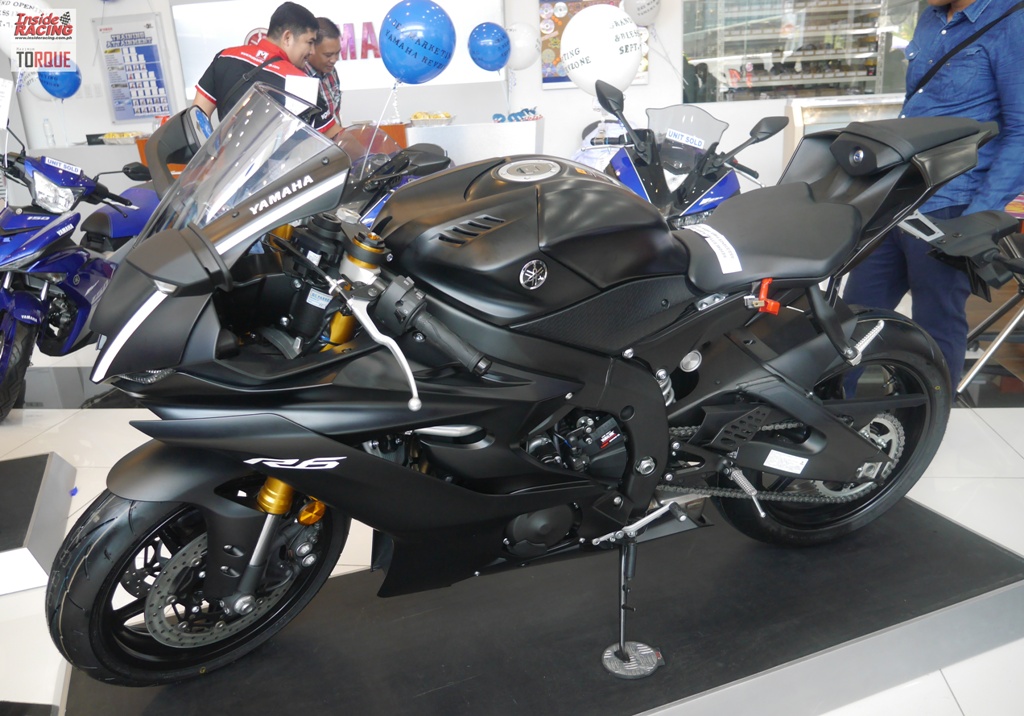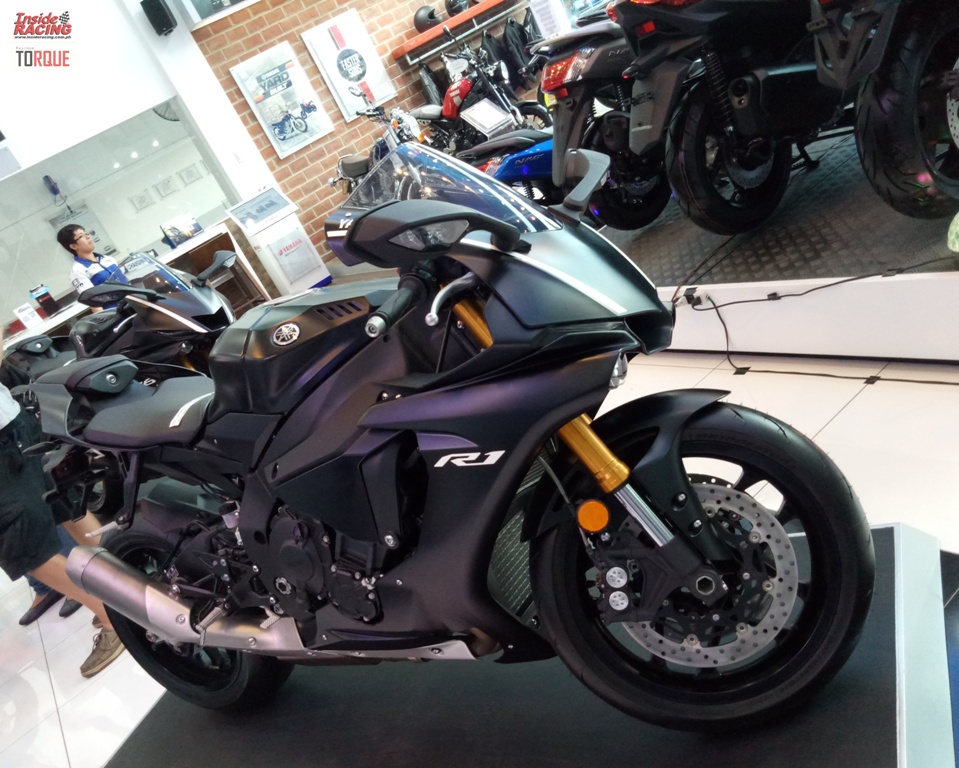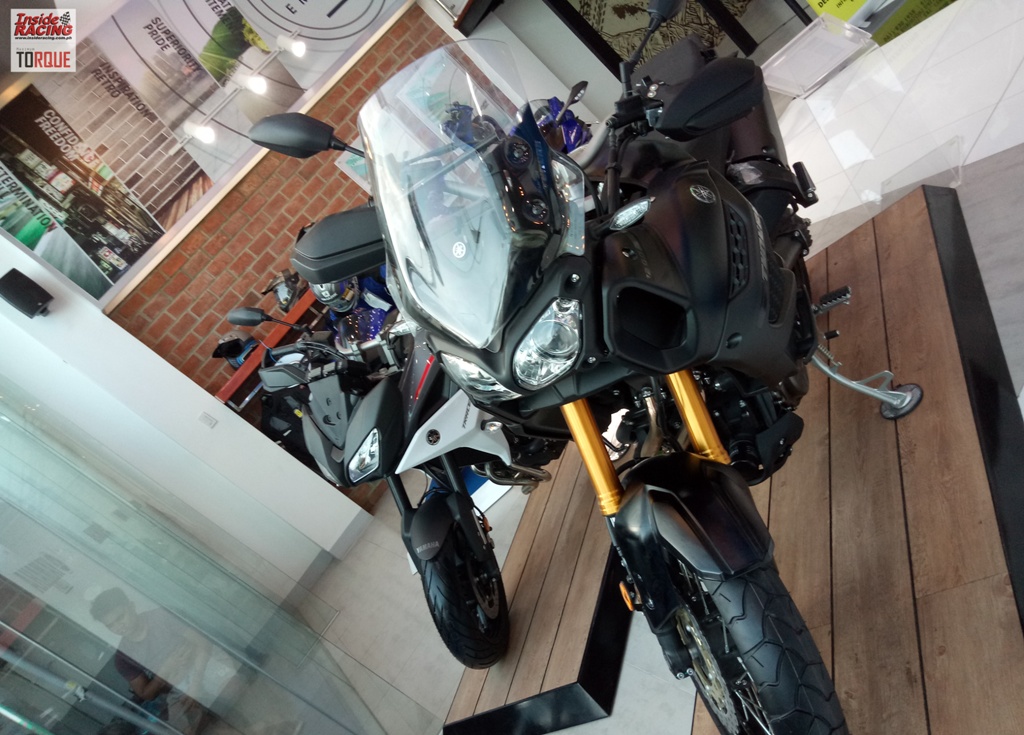 Service, Yamaha power products,  apparel, Yamalube and spare parts are also available at Yamaha Revzone.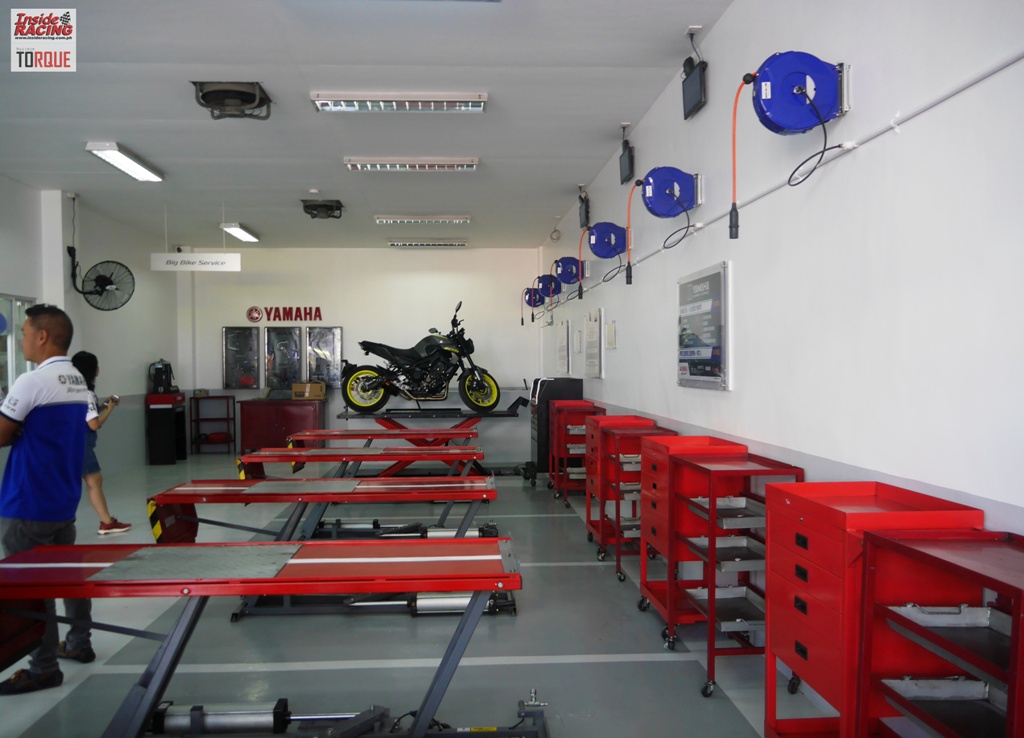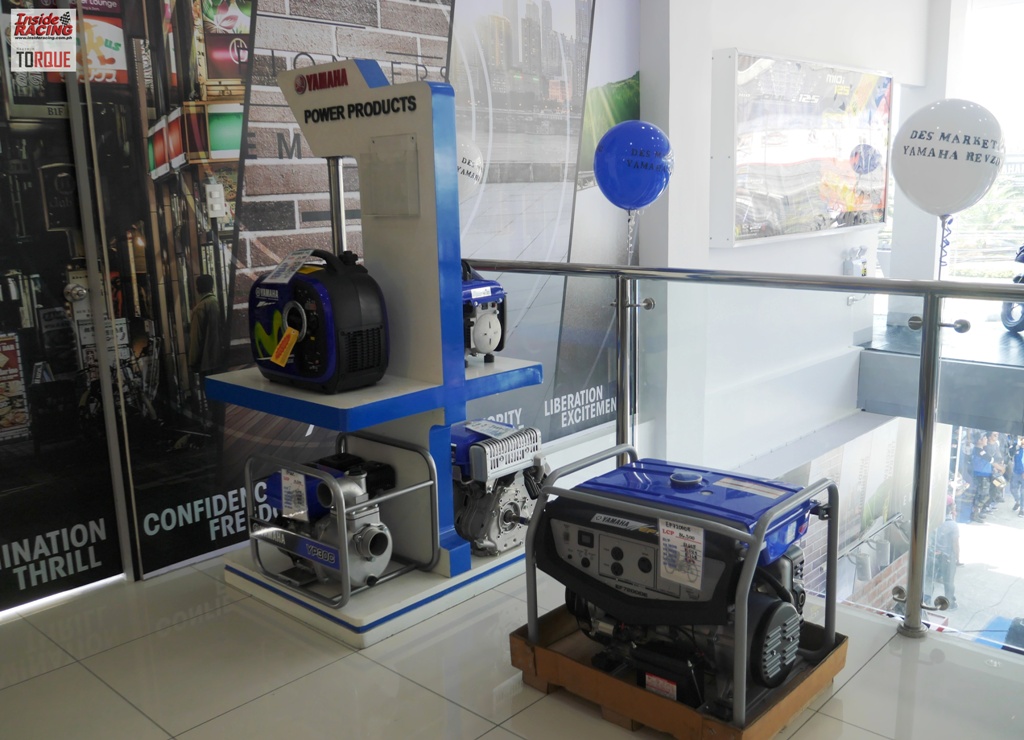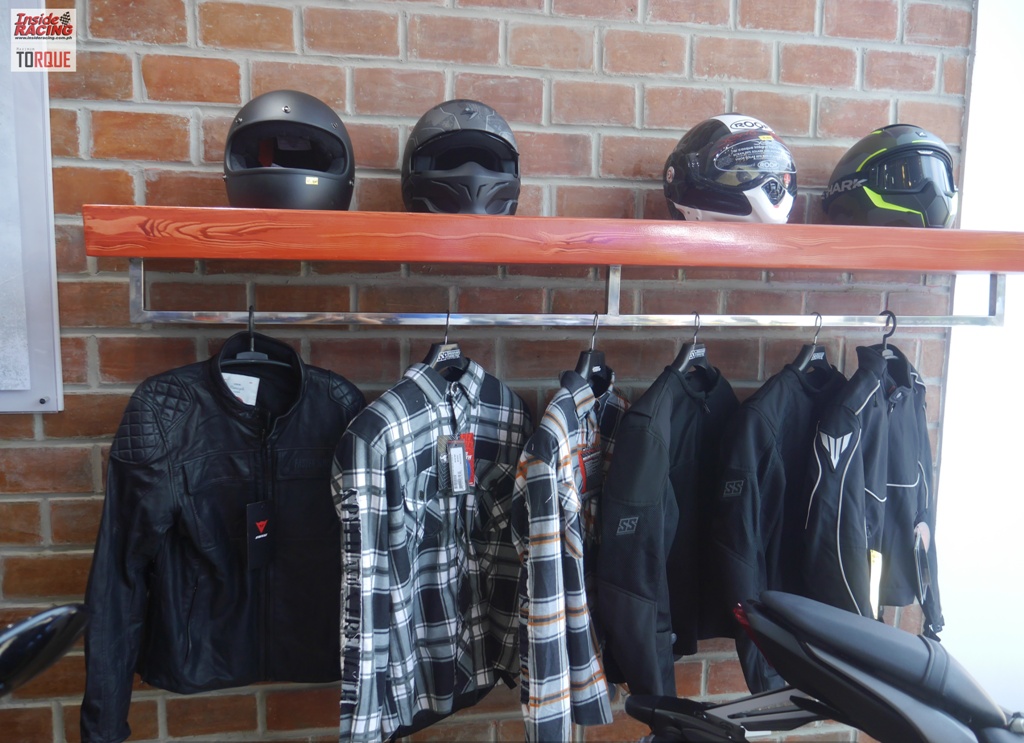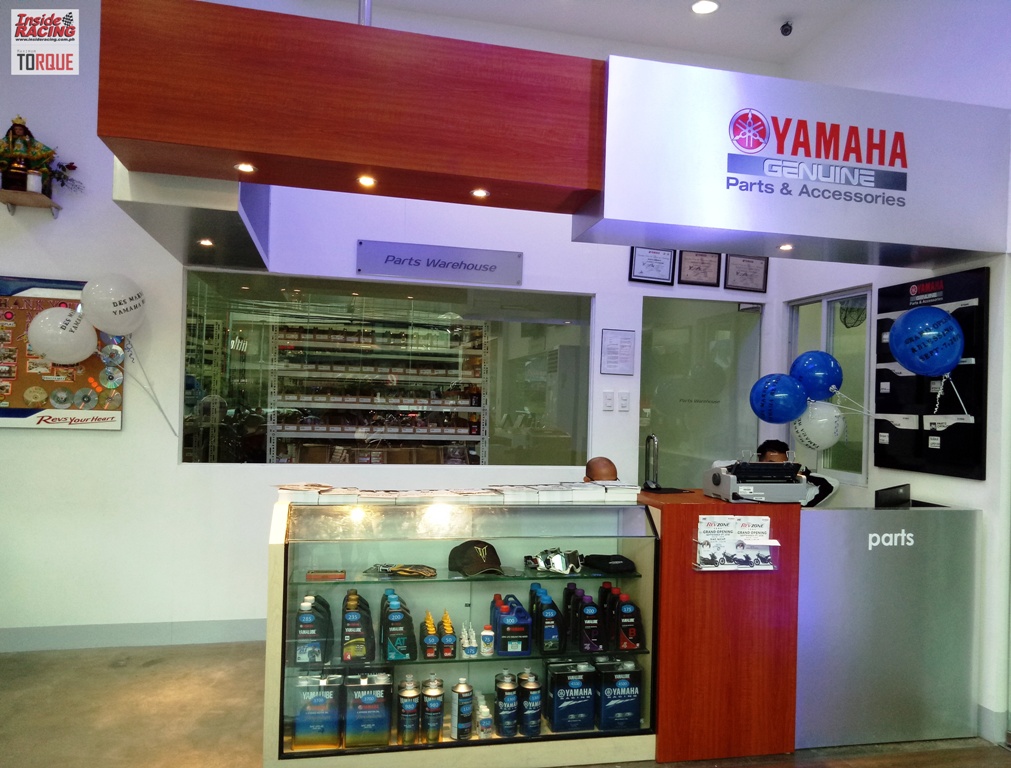 Other activities at the grand opening were a bike show which featured stunning modified Yamaha motorcycles and other competitions.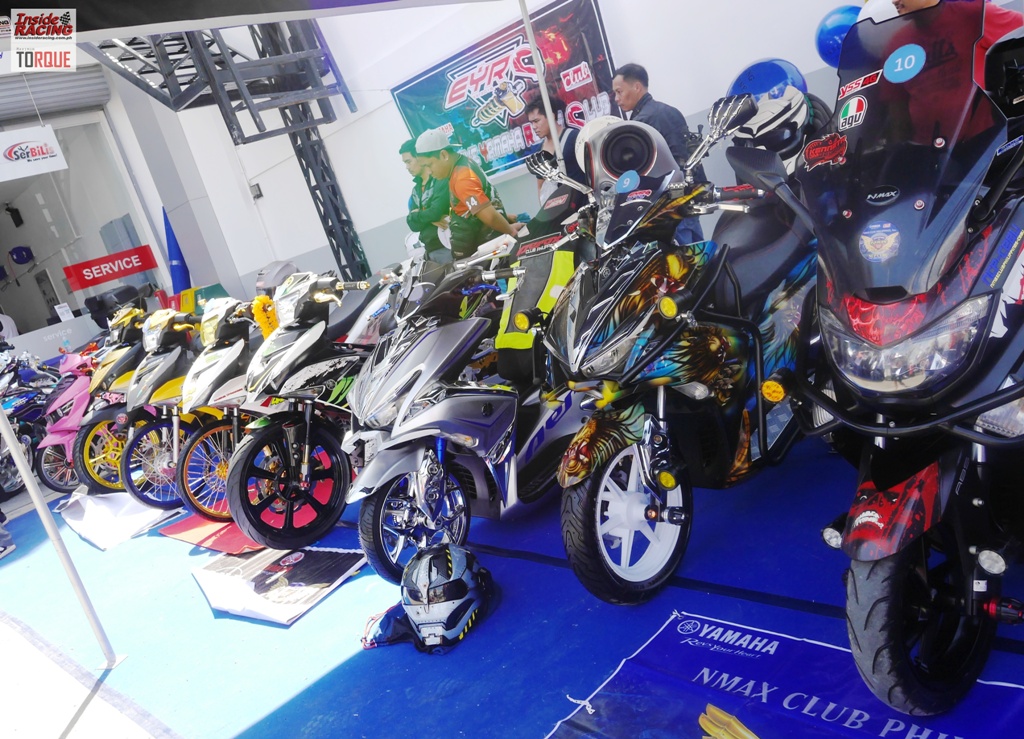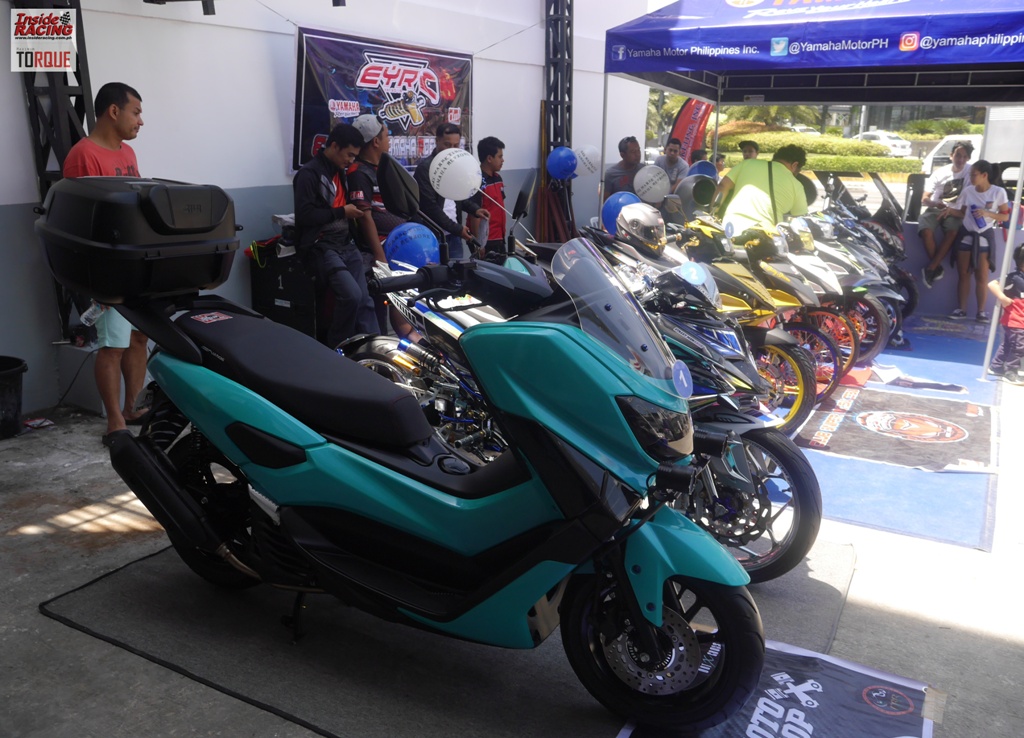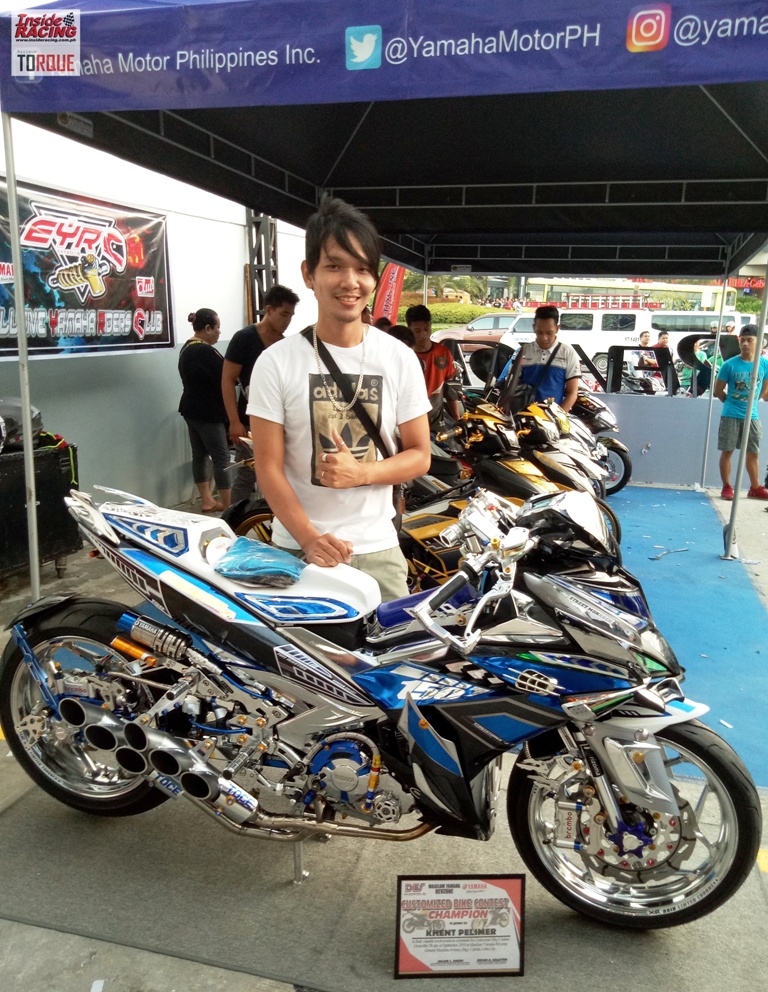 A bike night was also held in celebration of the grand opening. Food, music and prizes were enjoyed by the riders and guests who attended the bike night.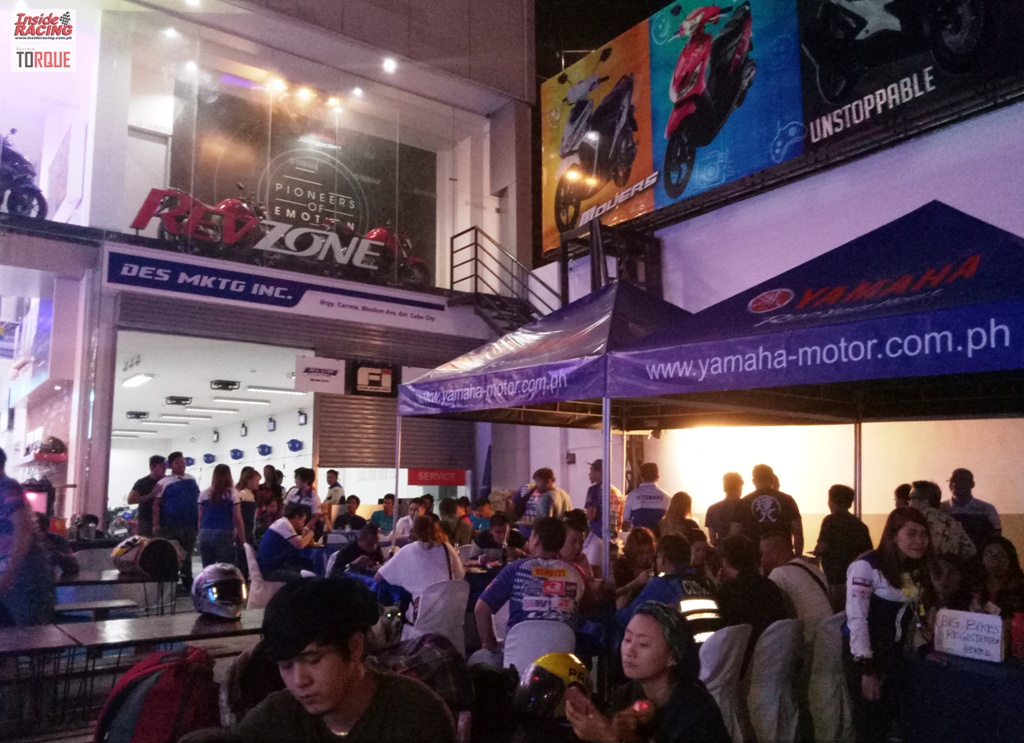 The Yamaha Revzone Cebu is the first Yamaha Revzone shop of DES Marketing headed by its CEO Dr. Wilson Du. It was also the motorcycle dealer's 56th Yamaha shop. DES (Du EK Sam) sells motorcycles and appliances and has been operating since 1979; growing now to more than one hundred branches including outlets strategically located in the areas of Luzon, Visayas and in Mindanao.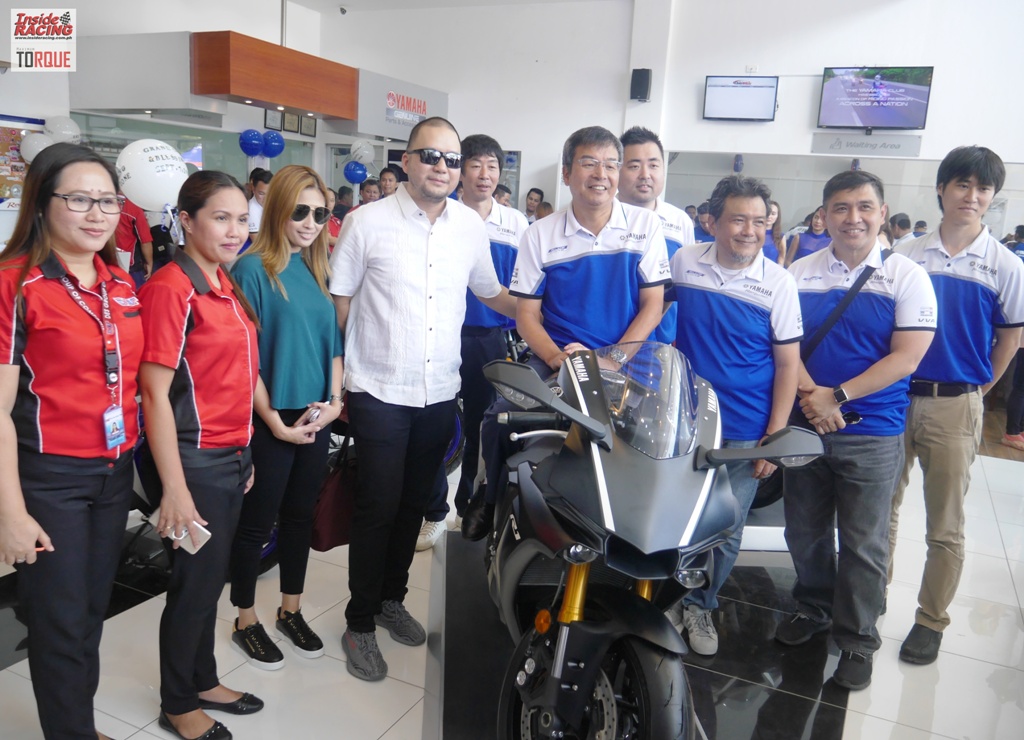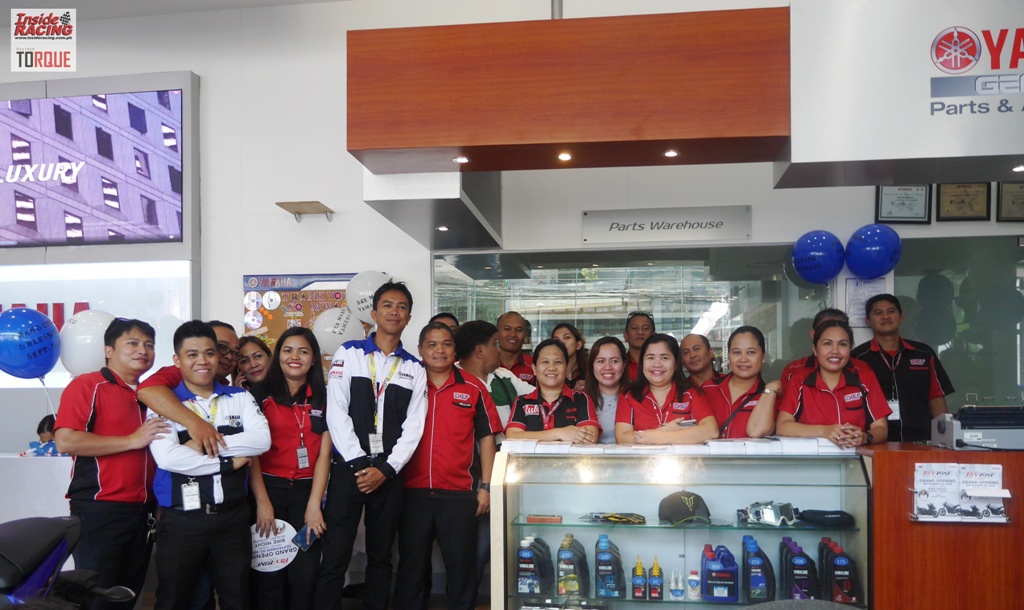 Other Yamaha Revzone stores were located in Davao, Zamboanga, Cagayan de Oro and Cabanatuan.