IR News: Fernando Prevails in Intense Super Scooter Race
Date posted on April 12, 2017
Share this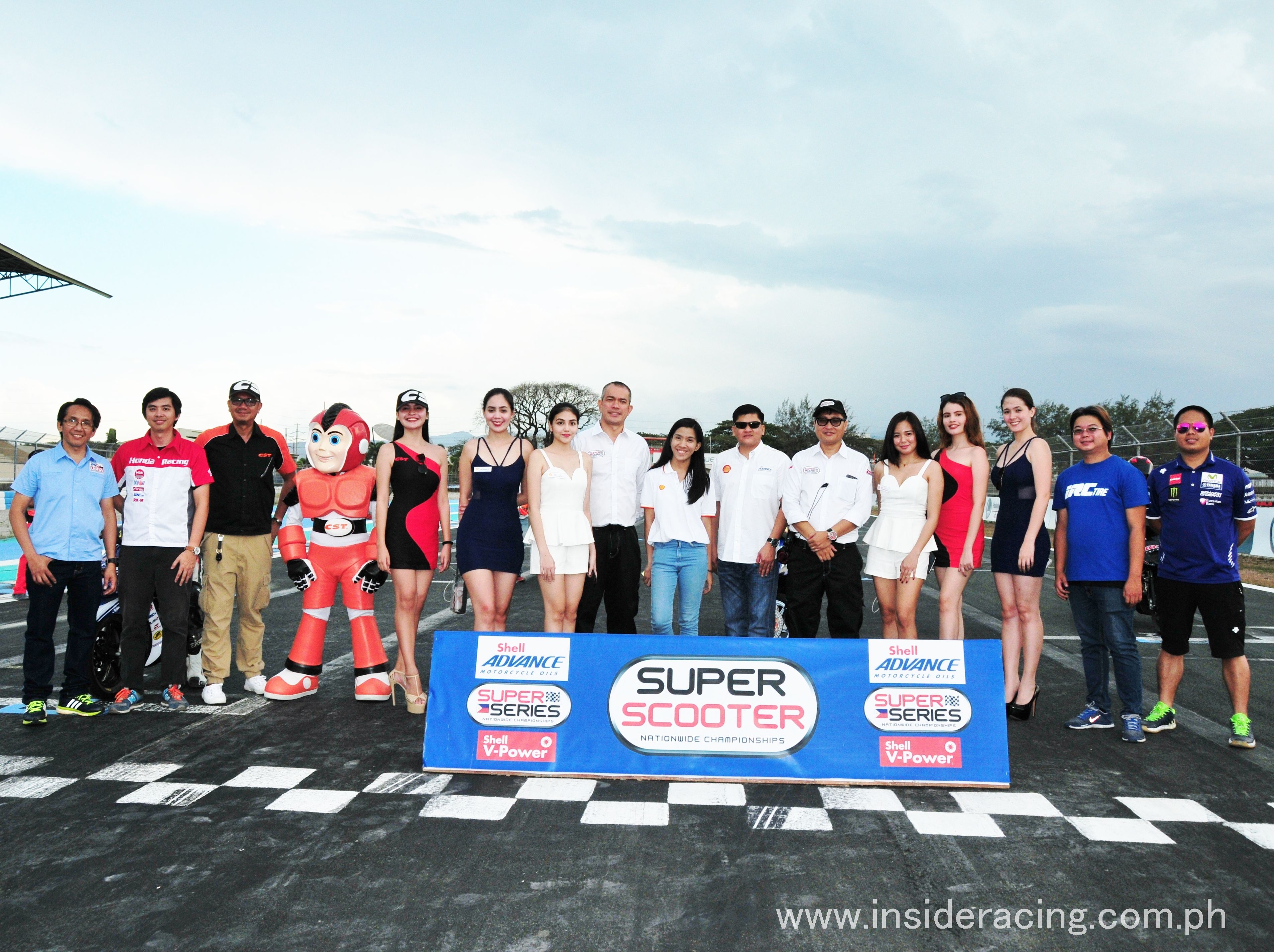 The Super Scooter class of the USRA Shell Advance Super Series Nationwide Championships Fueled by Shell V-Power last April 9 was unpredictable and exciting. Masato Fernando's steadiness led to another victory for his team Yamaha-Spec V.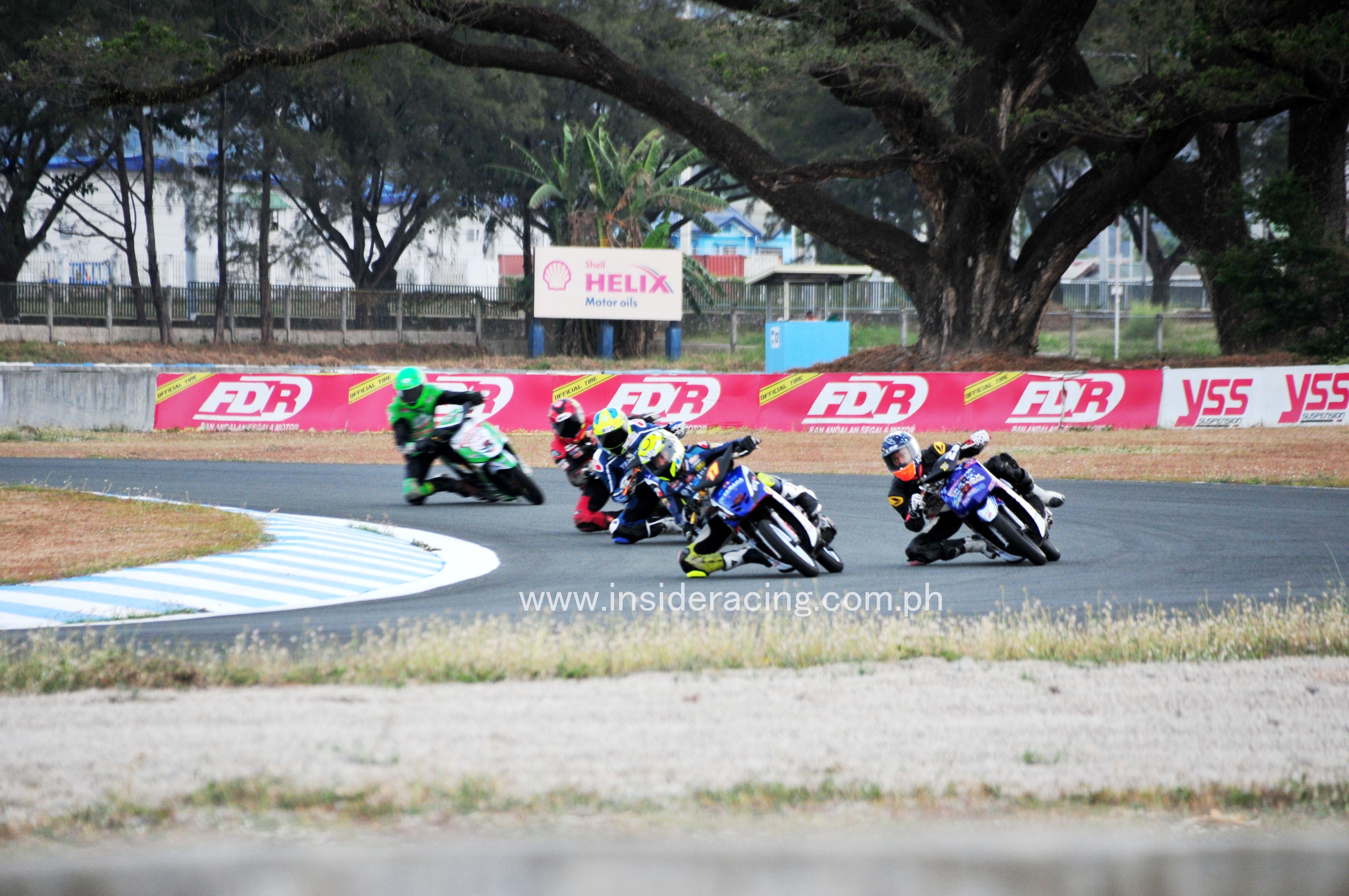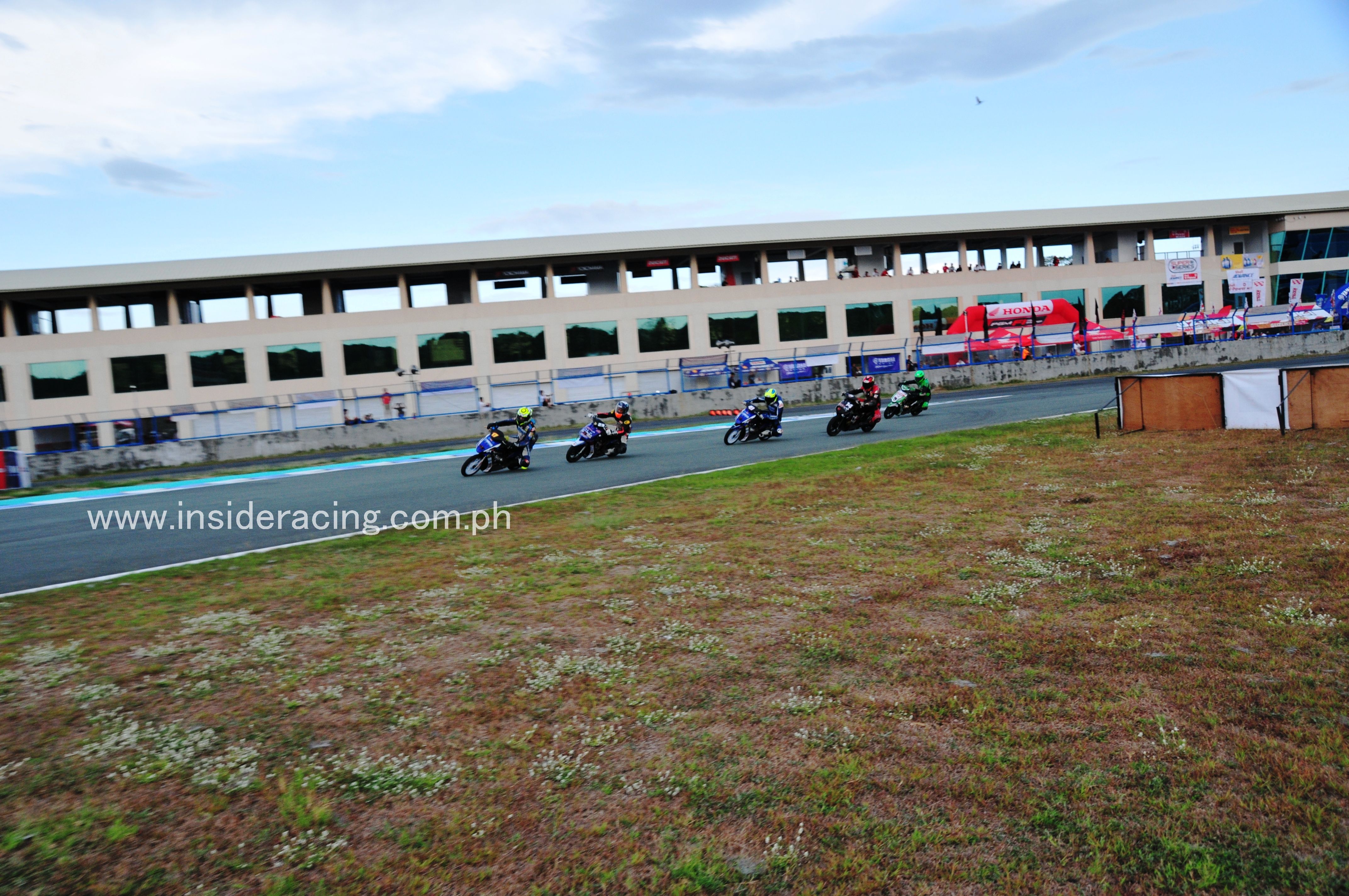 Fernando got the early lead in the 10-lap race but McKinley Kyle Paz of Phoenix Cyclomax-Yamaha-KOSO-Faito Racing Team gave a tough fight as he battled out with the Yamaha-Spec V ride. The two exchanged in leading the race. In the middle laps, Fernando was in control once again and he was chased by Paz. Suddenly, Paz slowed down due to engine problems and was not able to finish the race, leaving Fernando a comfortable lead which became another first place trophy for the Yamaha-Spec V rider.

The battle for the other two podium spots was also exciting. Vrei-ar Suba of Phoenix Cyclomax-Yamaha-KOSO-Faito Racing Team was in third position. Behind him, Dustin Esguerra of Zebra-Pertua-RK-MTRT-MLW-Vee Rubber and Romer Corbe of Yamaha-Spec V battled for fourth place. In the latter laps the three had a close race and unfortunately for Suba, he also experienced engine problems and just like Paz, he did not finish the race. Esguerra and Corbe were left battling for the second place. In the end, Esguerra successfully took the second place while Corbe finished third.

High caliber scooter riders and powerful scooters will once again be featured in the second round of the Super Series set on May 7 in Davao. The Unified Sports and Racing Association for Motorcycles, Inc. (USRA) is the sanctioning body of the Super Series which is supported by Shell Advance, Shell V-Power, FDR Tires, IRC Tires, CST Tires, Yamaha Motor Philippines, Honda Philippines and Suzuki Philippines. The Super Series is organized by InsideRACING and The Racing Line.
Visit www.insideracing.com.ph and www.facebook.com.ph/InsideRACING Magazine for info and updates about the Super Series Nationwide Championships.