IR News: Fernando Wins Super Scooter Title in Dominant Style
Date posted on October 31, 2017
Share this
Winning four out of eight races this year in the Super Scooter class proves that Masato Fernando is one of the highly skilled scooter riders in the country. The Yamaha-Spec V rider was unstoppable right up to the final round  as he completely controlled the 10-lap Super Scooter race at the Cebu Kartzone last October 22.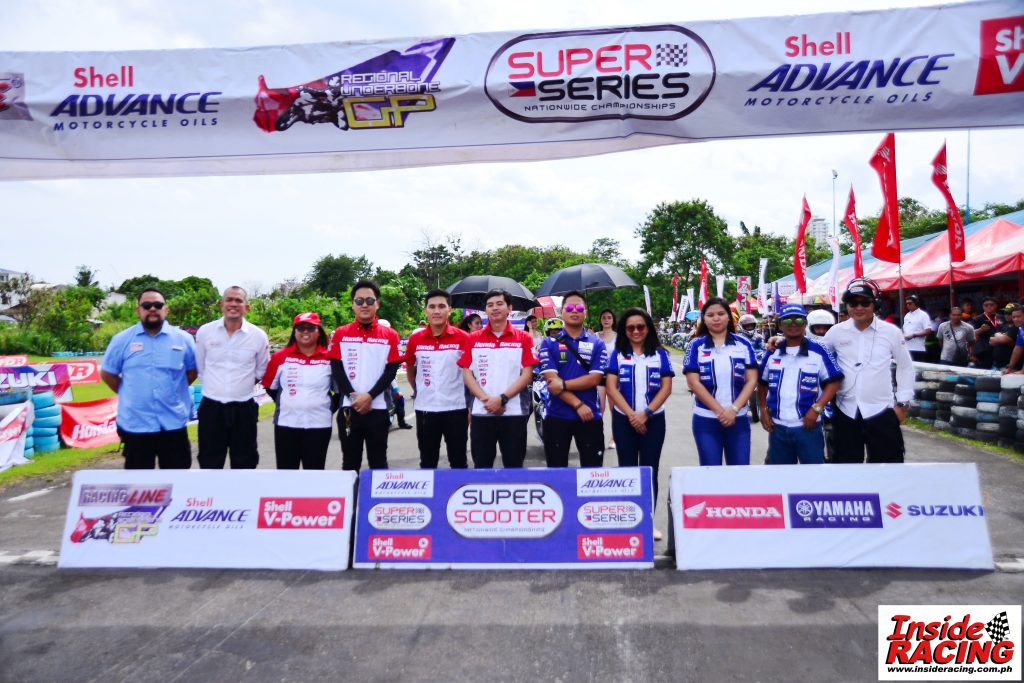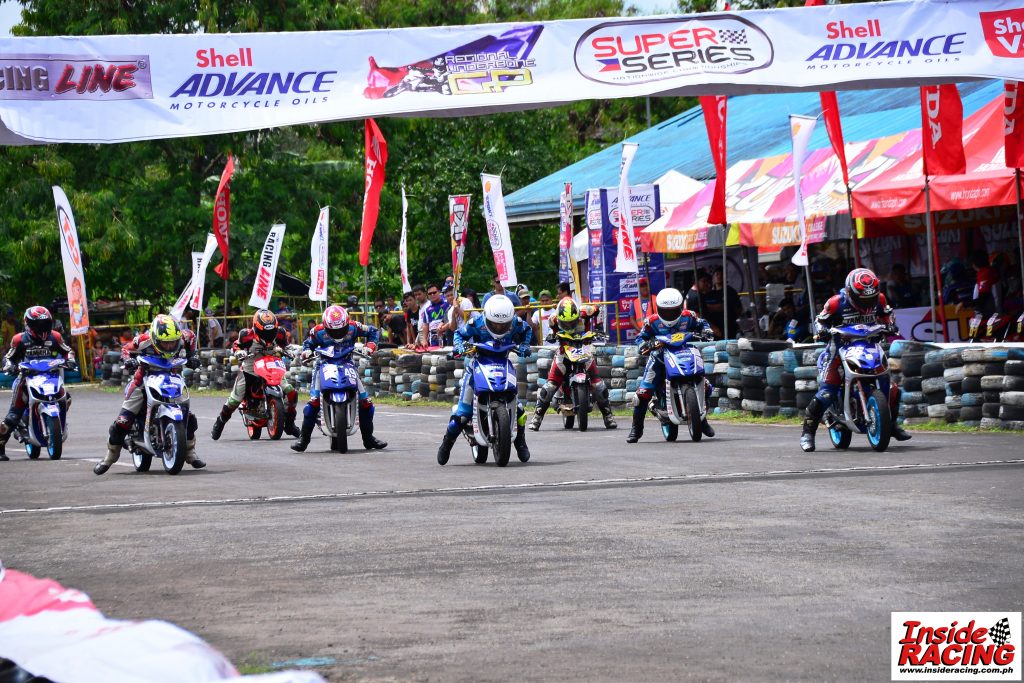 In front, from start to finish, Fernando won the race and the overall title in the Super Scooter category of this year's Super Series. The rider from Bulacan had such a remarkable season that even if he did not join the final race of the Super Scooter class, he will still be hailed as the overall champion as he was ahead in the point standings.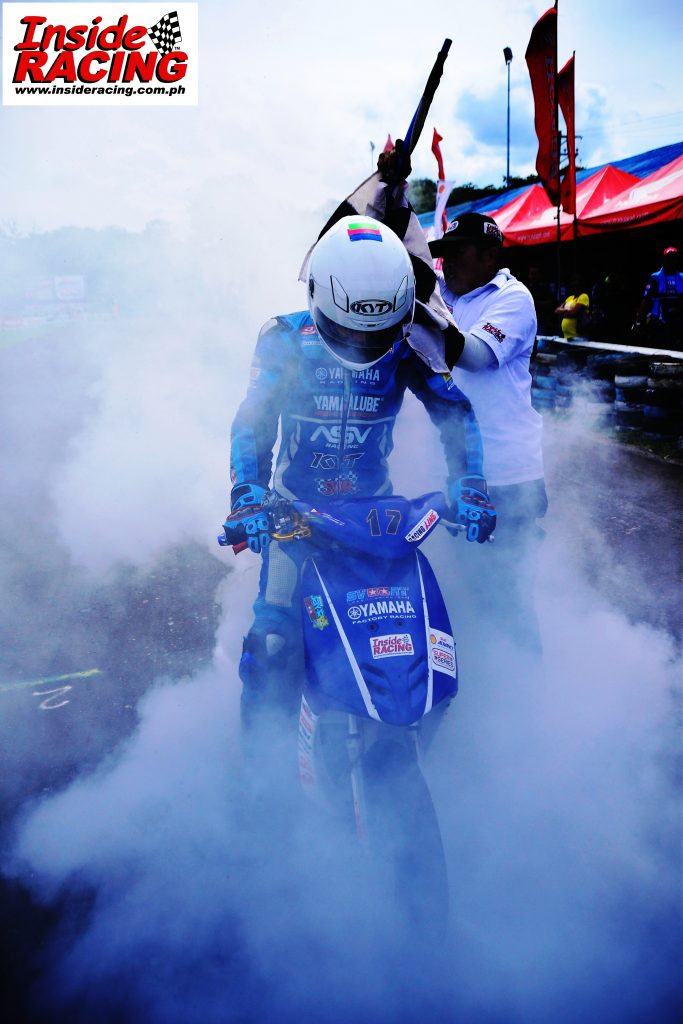 Cebu rider Garry Cañeda who races for Yamaha-MW323 was in second position all throughout the race. Fernando's teammate James Mendez was in third place from start to finish. Other riders in the race were Romer Corbe of Yamaha-Spec V and Yamaha-MW323 riders Vingie Coloma and Dan Carlos.
The Super Scooter class is battled by prominent scooter riders coming from different parts of the country on board fast and powerful scooters.
Now on its second year, the Super Series is supported by Shell Advance, Shell V-Power, Honda Philippines, Suzuki Philippines, FDR Tires, CST Tires and IRC Tires. It is sanctioned by the Unified Sports and Racing Association for Motorcycles, Inc. (USRA).  Organized by InsideRACING and The Racing Line, the Super Series is a nationwide race series battled by top riders from different parts of the country.
Full report soon in InsideRACING Magazine.