IR News: Fuel Your Best with the New Shell V-Power
Date posted on June 12, 2017
Share this
The new Shell V-Power fuels were introduced to dealers and the media last June 8. Prior to the launch held in the evening, a convoy of sports cars and big bikes travelled from the Shell station in Mamplasan up to the SMX Convention Center in Pasay City where the new Shell V-Power was presented. Shell has a strong partnership with top motorcycle and car racing teams including Ducati and Scuderia Ferrari.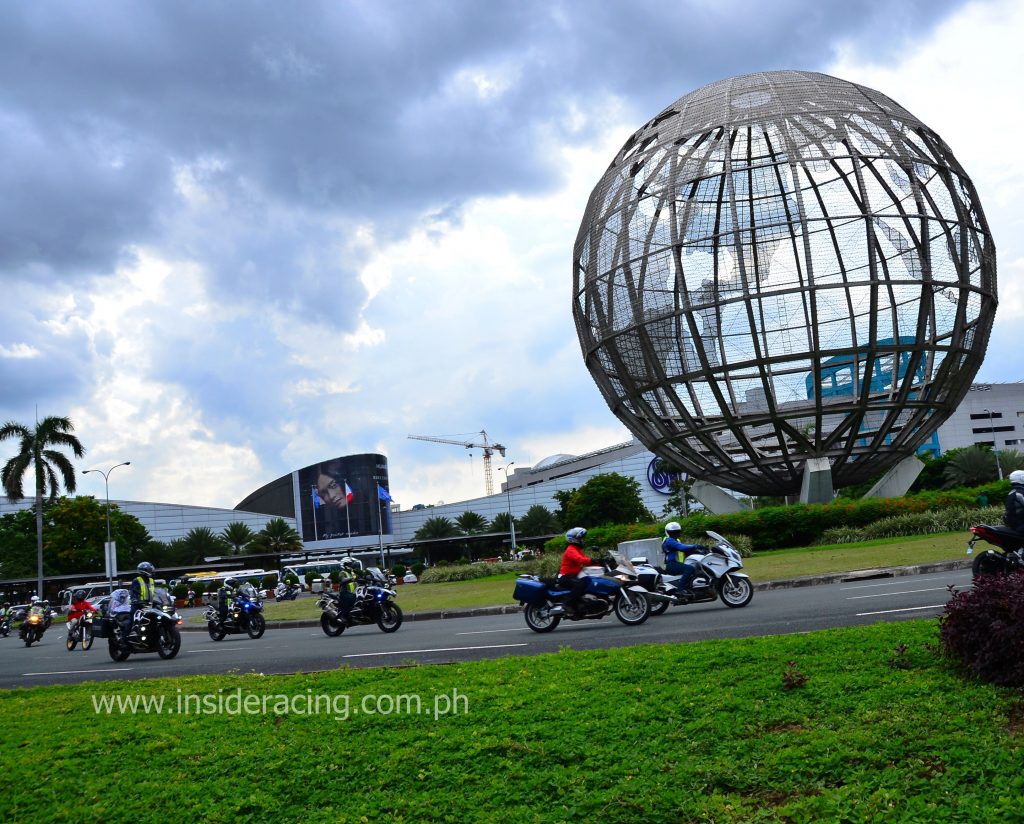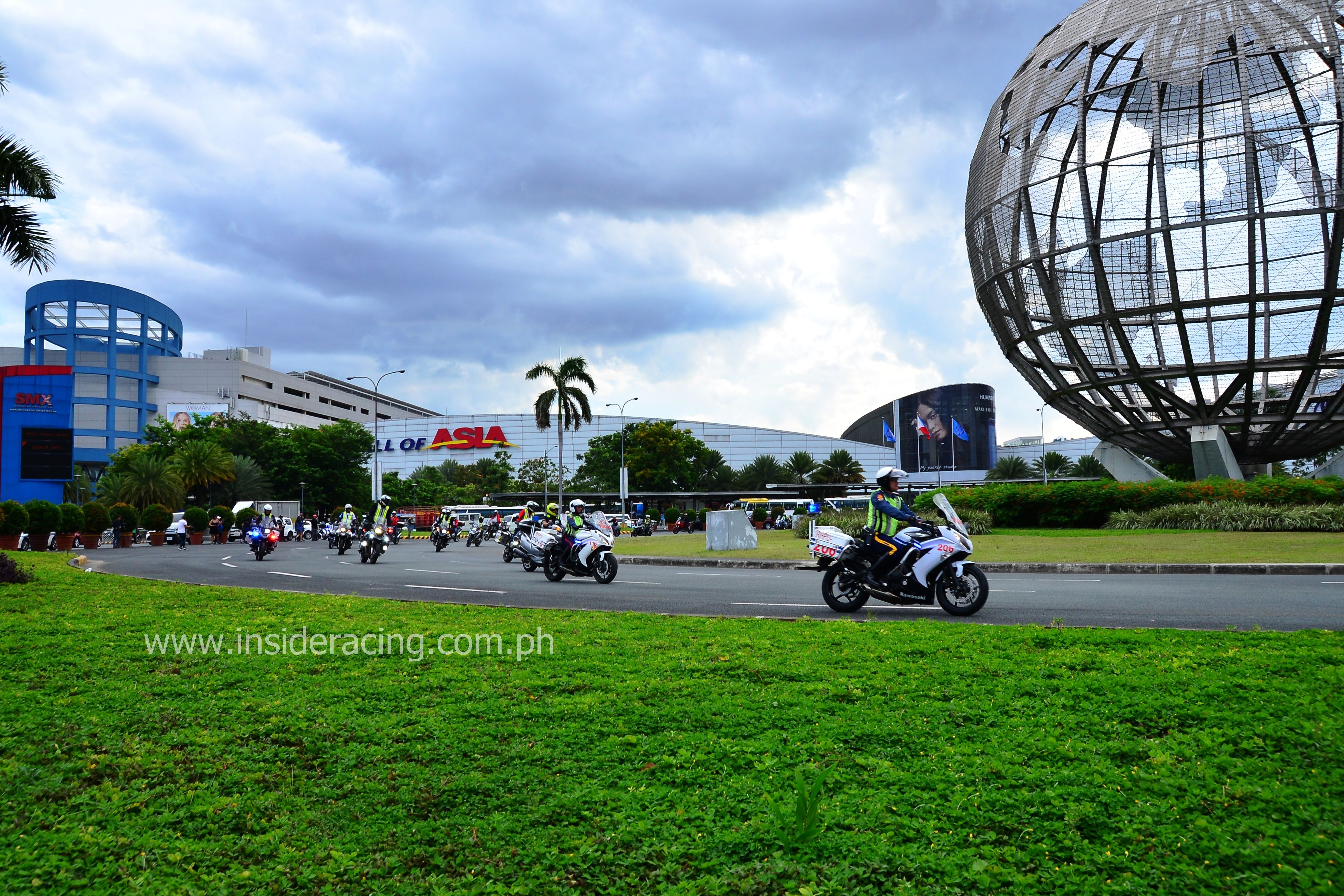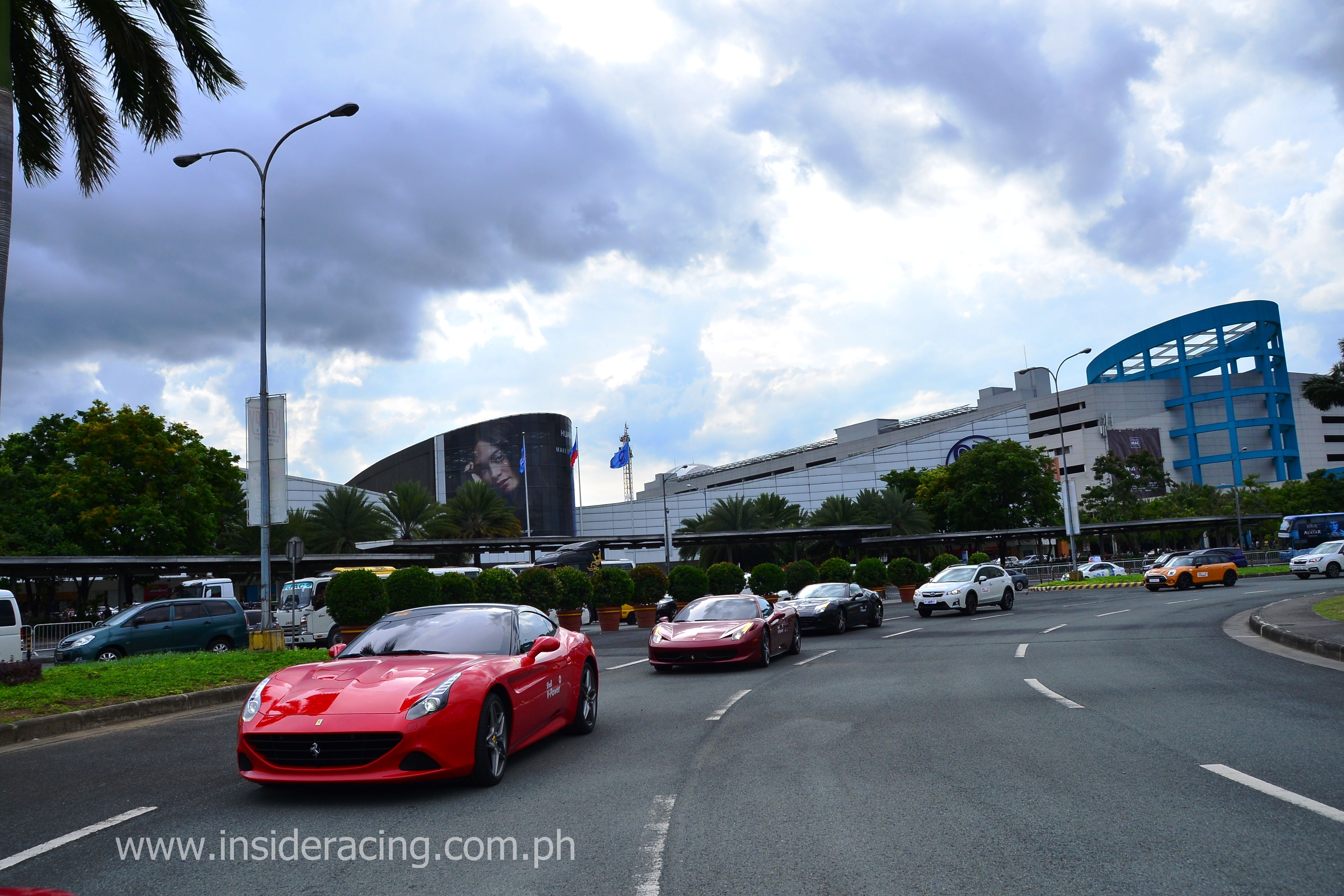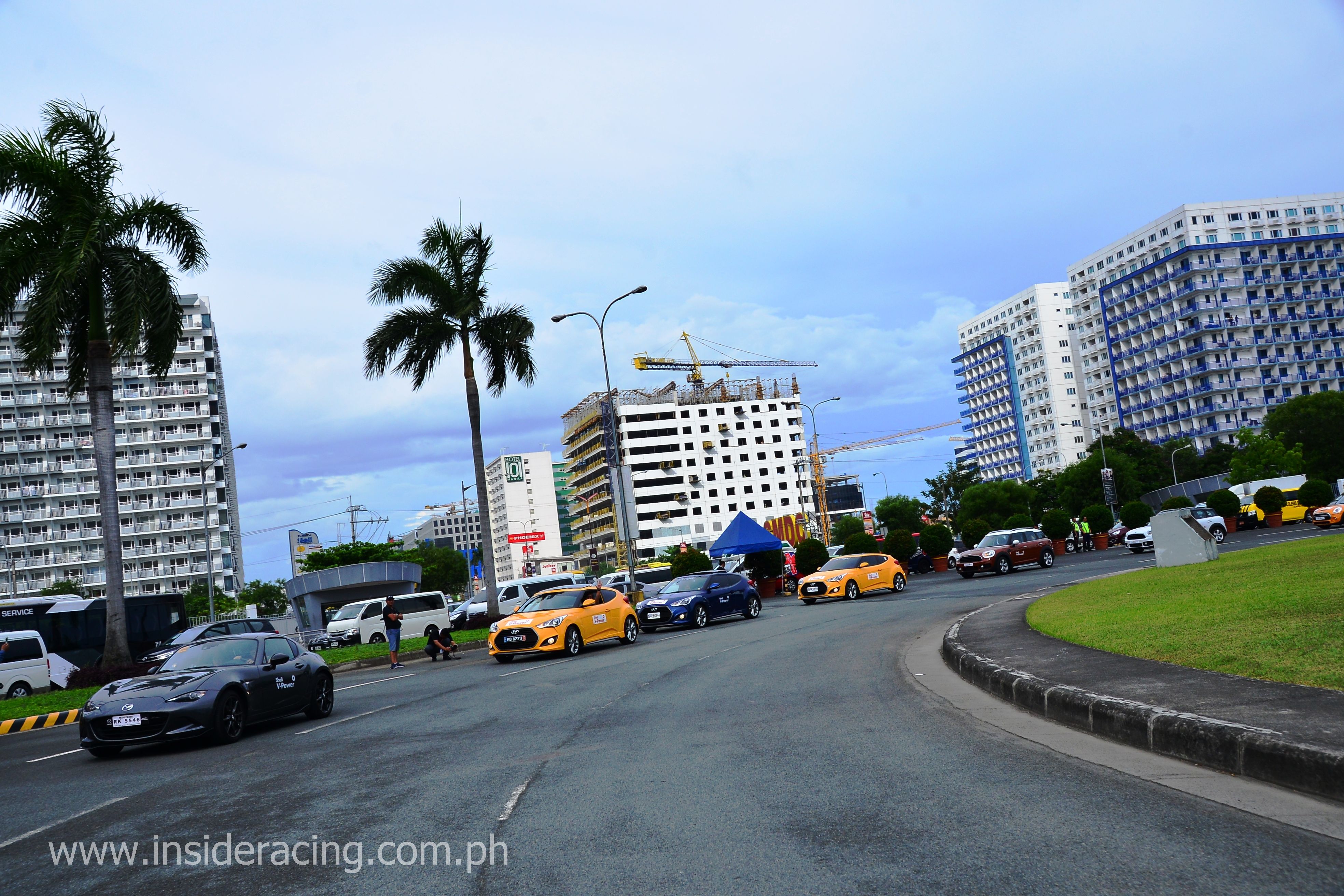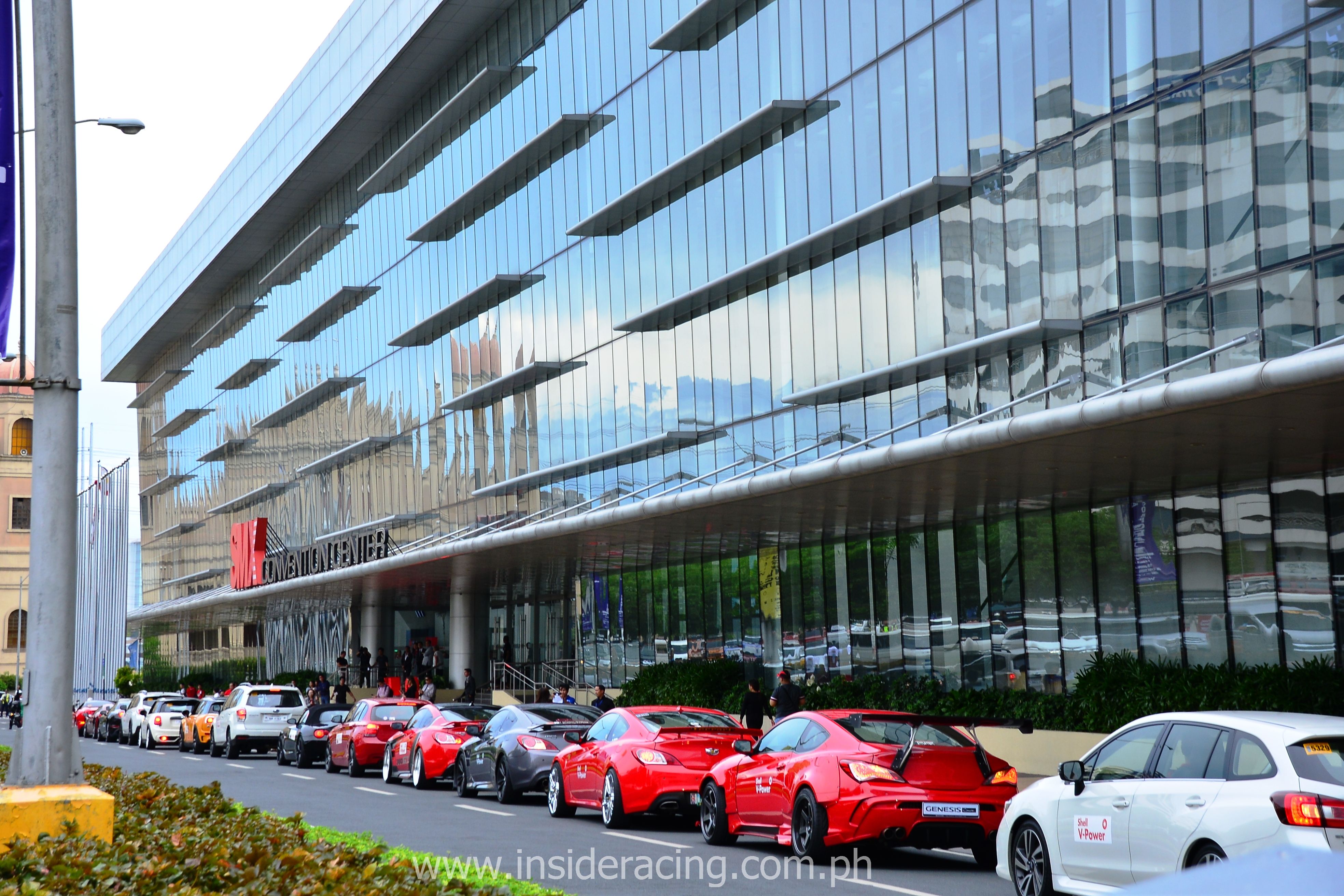 Gracing the launch were Shell V-Power's ambassadors – Yassi Pressman and Jericho Rosales. The top brass of Shell V-Power introduced and explained the new Shell V-Power products. Pinoy rock icon Bamboo entertained the crowd with his passionate performance.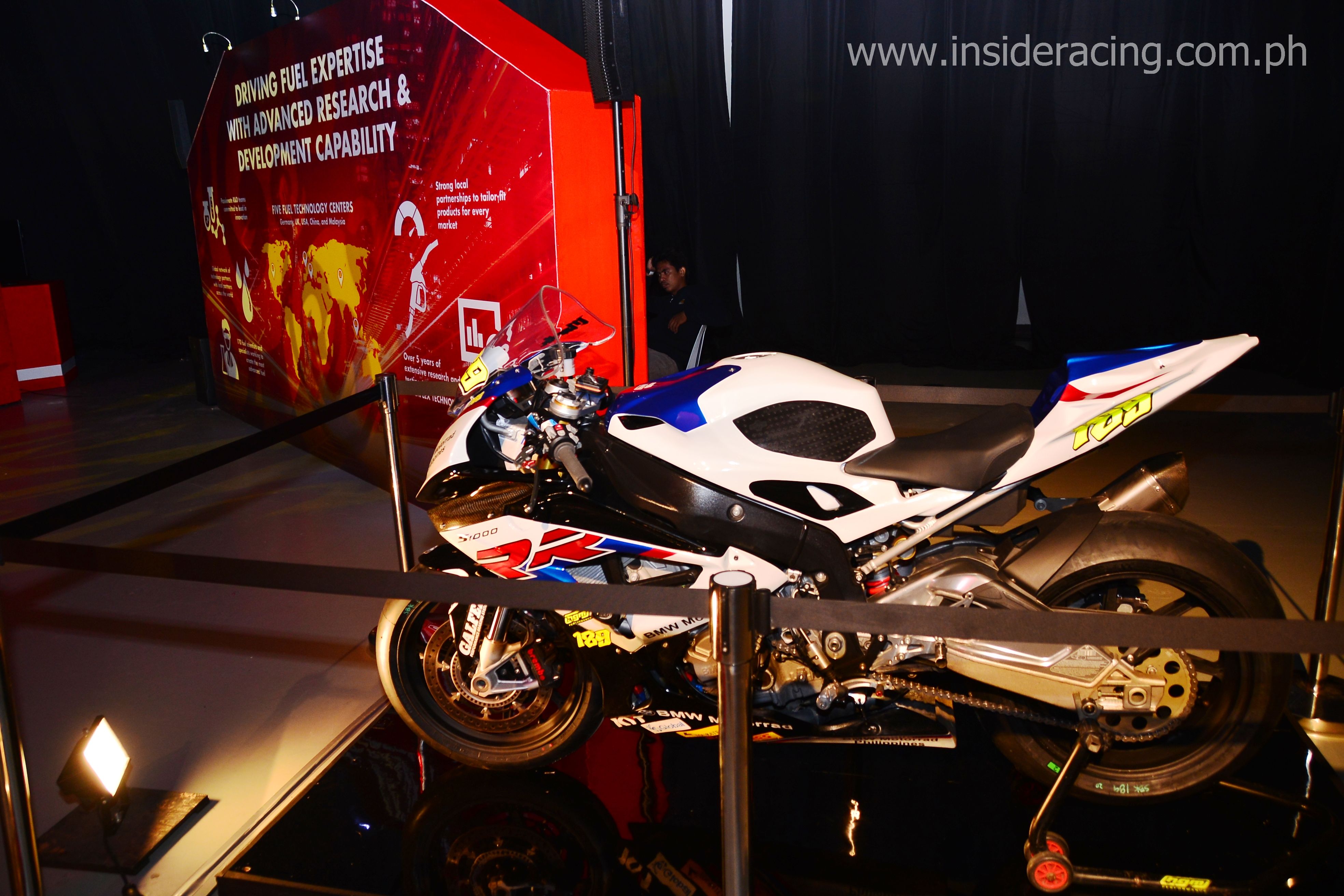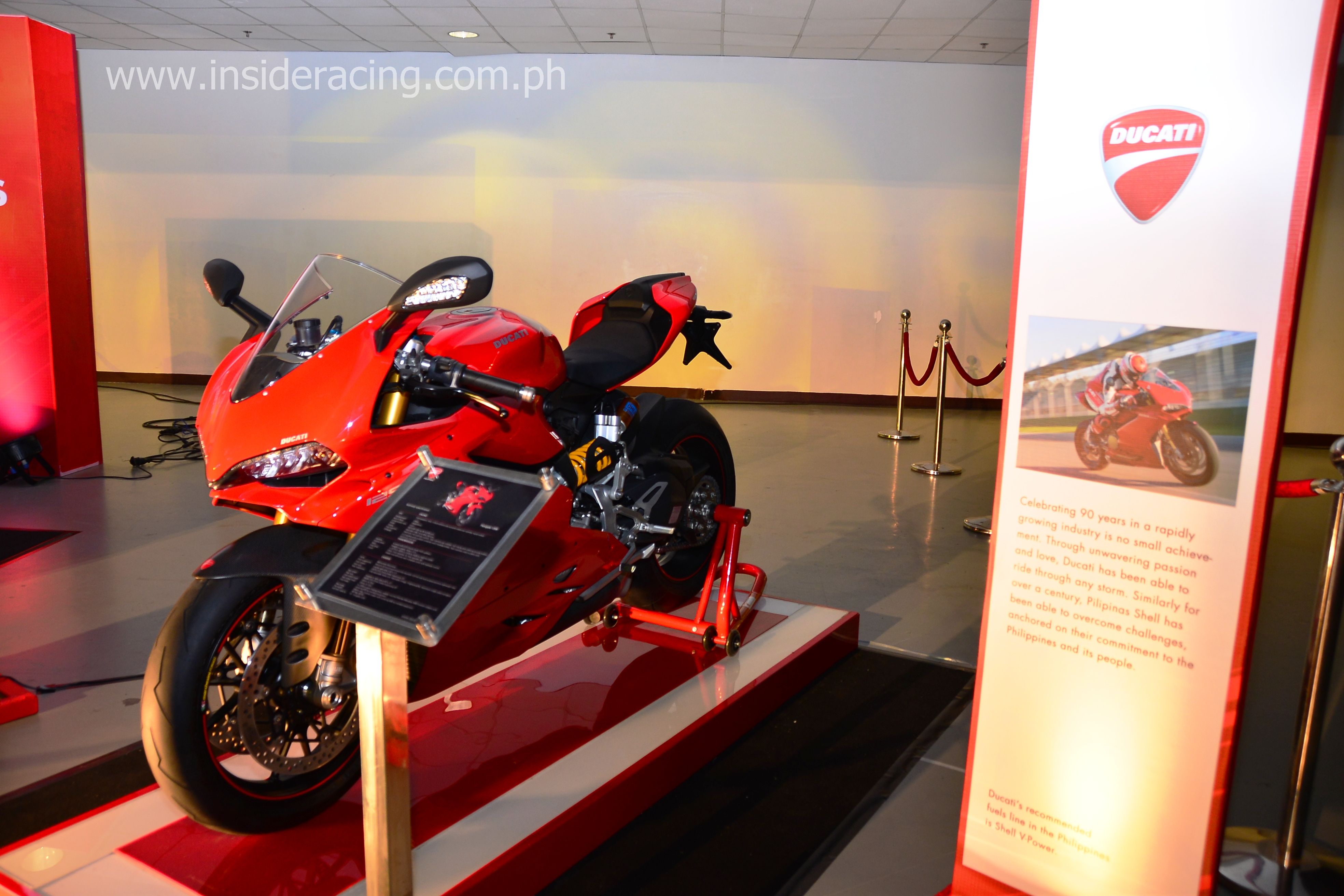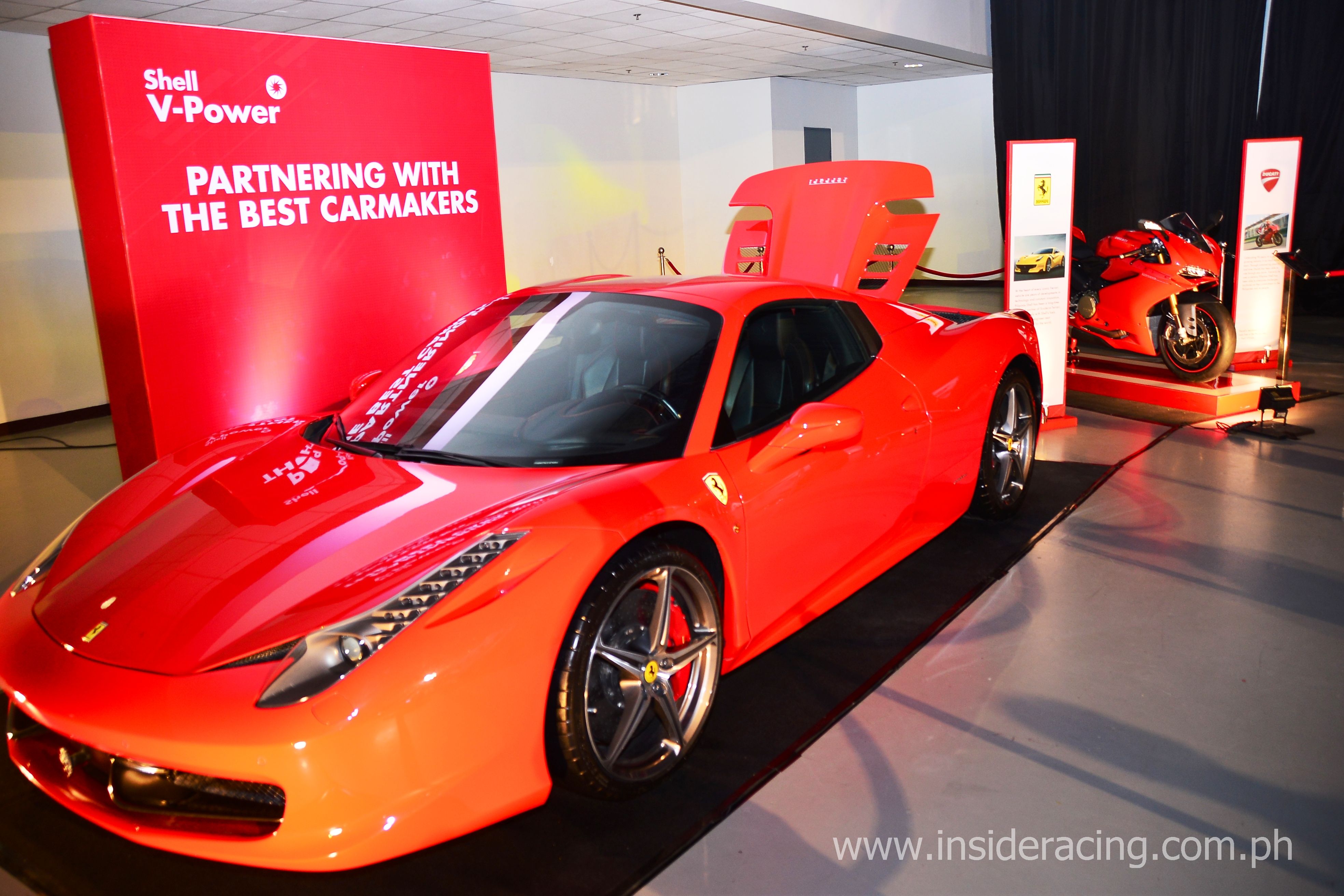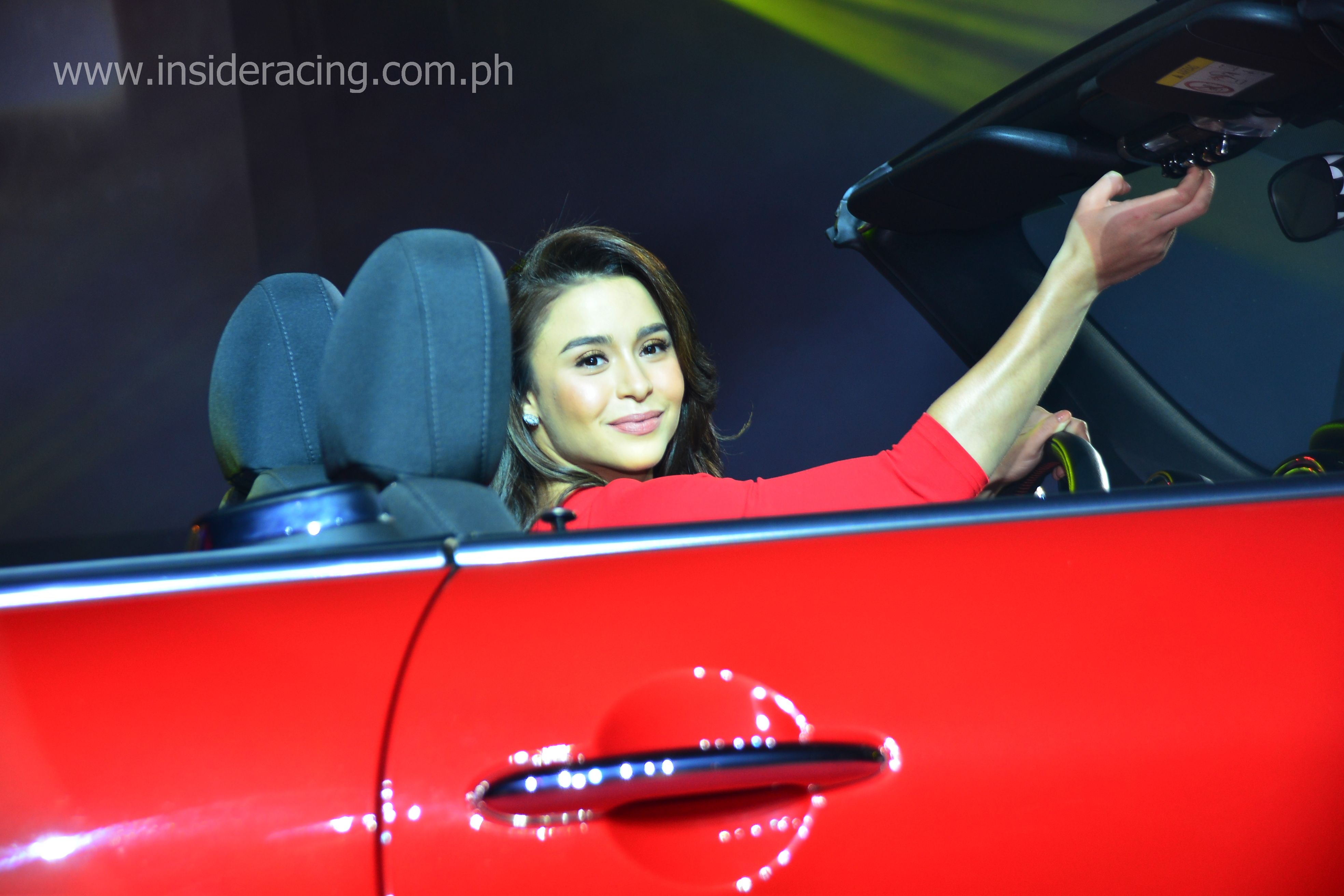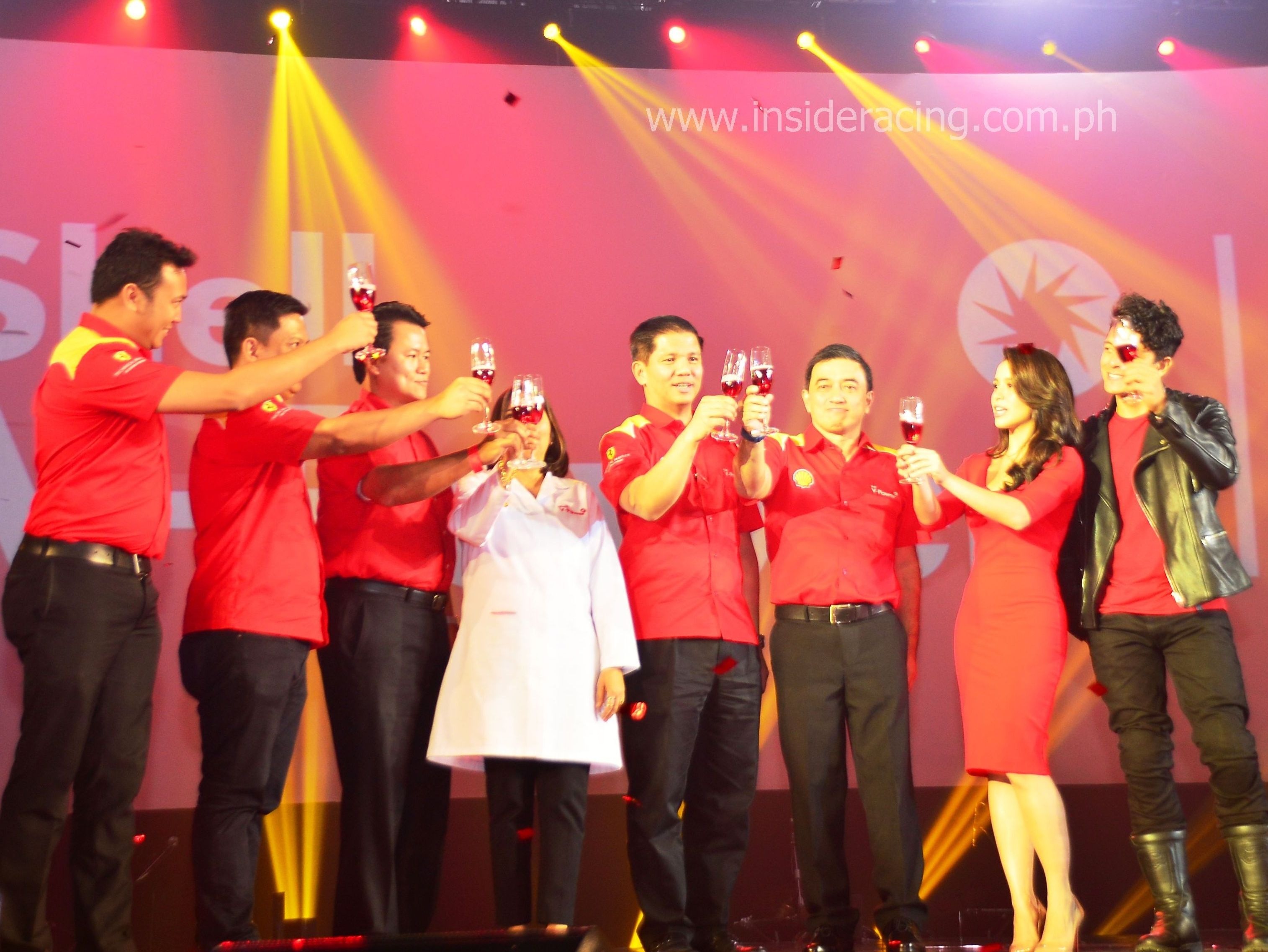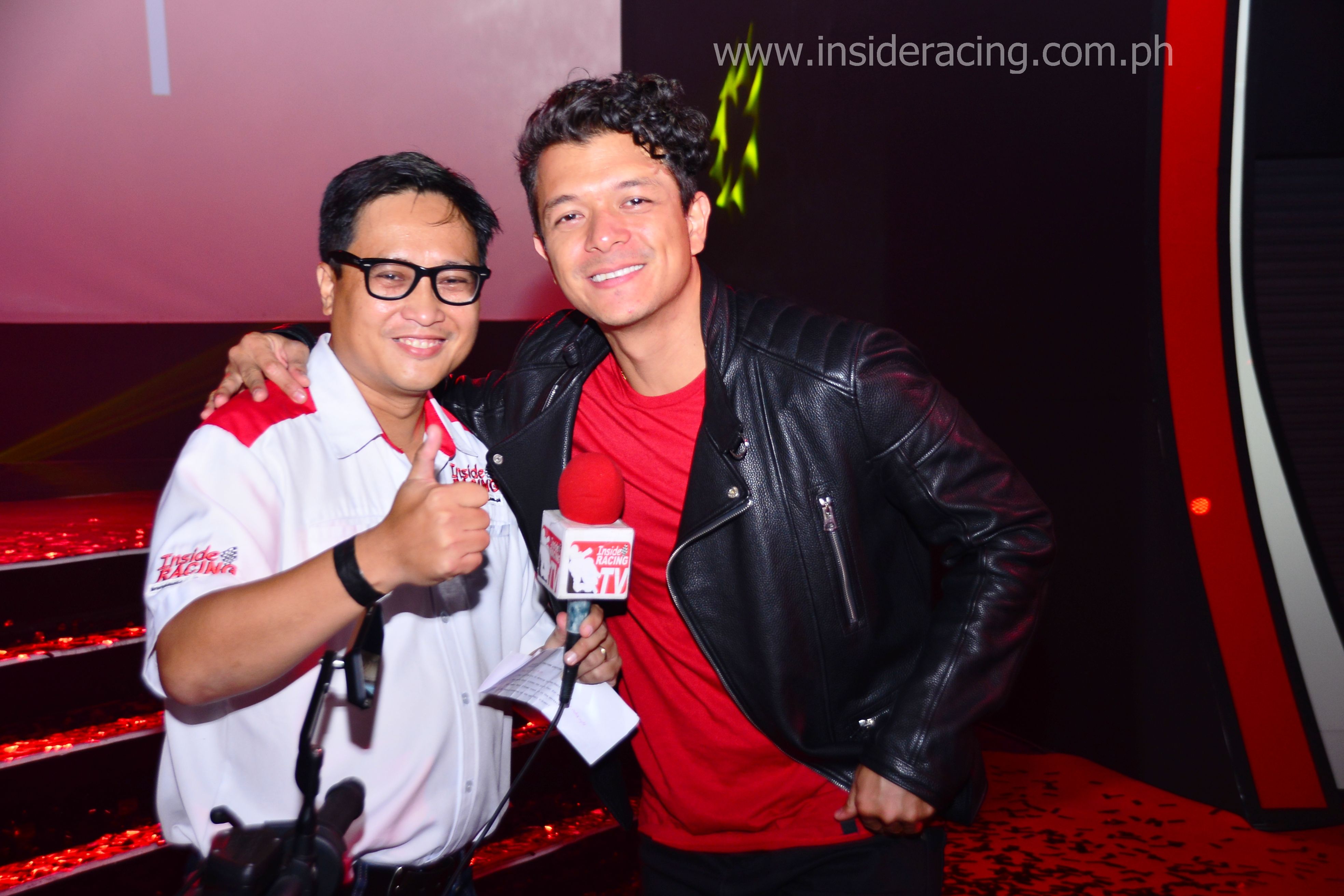 Pilipinas Shell unveiled brand new formulations for its premium Shell V-Power fuels which are now formulated with DYNAFLEX Technology. By actively removing and preventing build-up of fuel system deposits and reducing wasted energy, Shell V-Power's DYNAFLEX Technology helps restore engine performance and delivers Shell's best-ever premium performance and efficiency. It also helps to clean and protect engines. Motorists can rely to the new Shell V-Power for their car/motorcycles' engine efficiency and performance as well as active cleaning and friction reduction which in turn give a smooth ride/drive.
The new Shell V-Power  Racing and Shell V-Power Gasoline fuels target two key factors, friction and deposits,  that can impact engine efficiency and performance. Their innovative formulation can remove up to 80% of performance robbing-deposits, with the twin effect of improving system condition and restoring lost performance. Shell V-Power Diesel is designed to help restore up to 100% of engine's performance by removing deposits from fuel injectors.
The new Shell V-Power Racing, Gasoline and Diesel are available at Shell retail stations nationwide. Experience premium performance and efficiency with the new Shell V-Power. Shell V-Power Fuels Your Best!