IR News: Great Things in Store for YClub; Consumer Care, Petron, FDR, Racing Boy and Motoworld Continues Partnership with Yamaha
Date posted on August 13, 2017
Share this
A press conference was held at the YZone Flagship Shop last August 12 and Yamaha Motor Philippines announced the activities in line for YClub members. Representatives of YClub sponsors Consumer Care, Petron, FDR and Racing Boy were present and discussed their partnership with Yamaha Motor Philippines.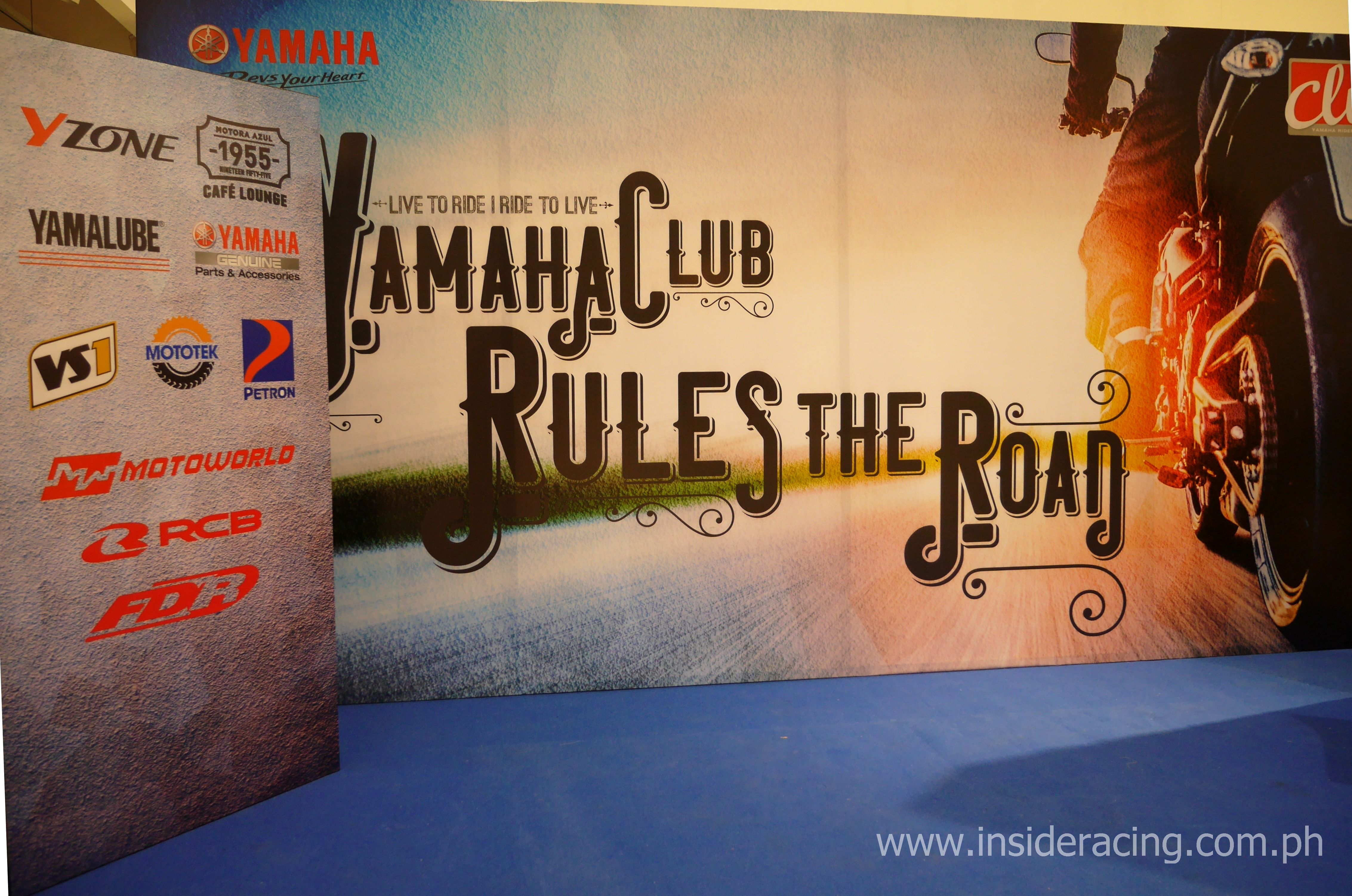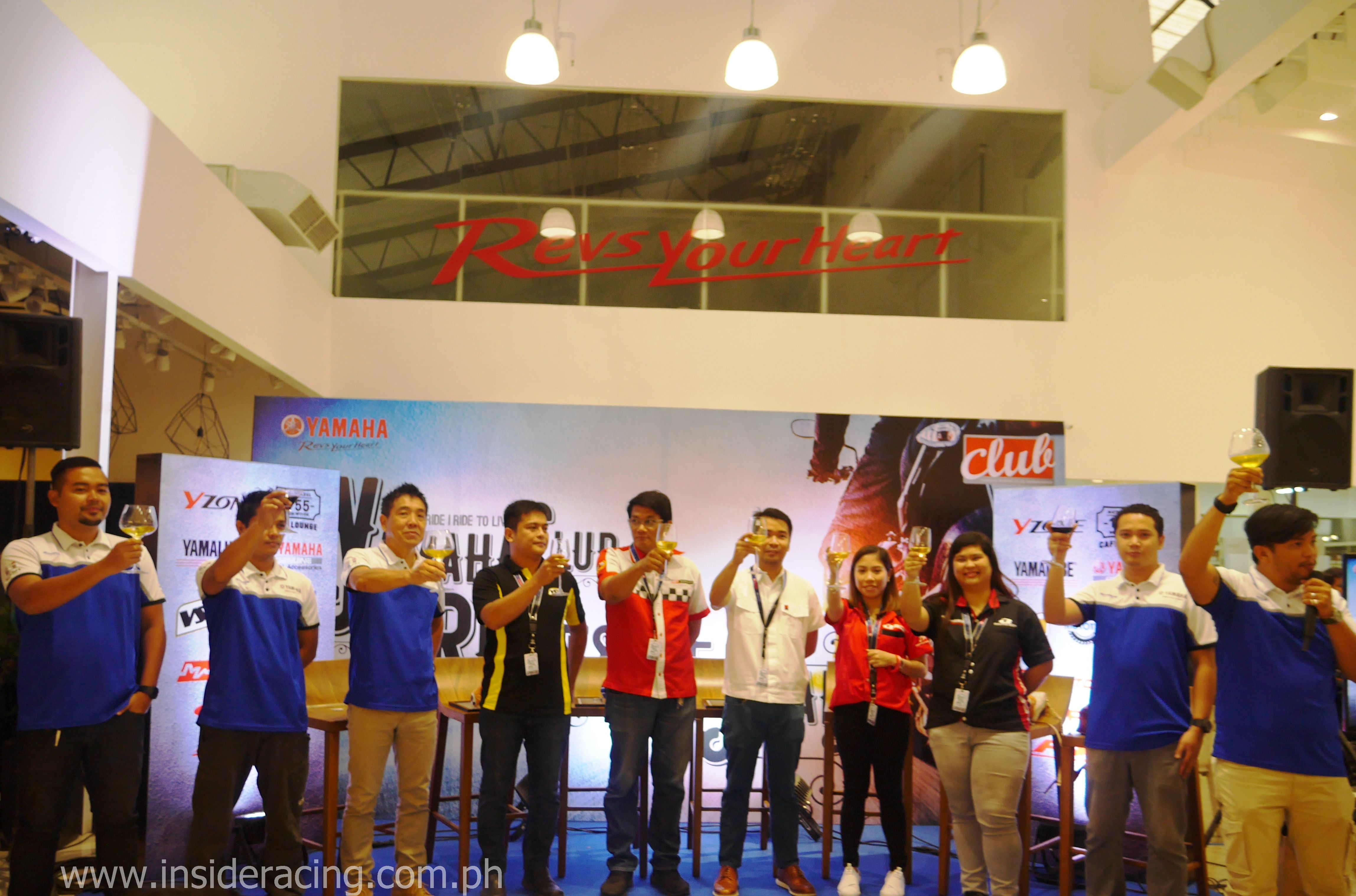 YClub's Mr. John Hanzel Leyva explained the easy procedures to be a YClub member as well as the YClub activities for the second half of the year.  The Yamaha Club was formed to bring together individuals that were passionate about riding. The growth they have experienced through their love for motorcycles forged values that go beyond the roads.
Lined up YClub activities are "Riders Getaway", "Together We Ride", "Wide Ride" and "Yamaha Club Toy Ride". Here are the details of the activities.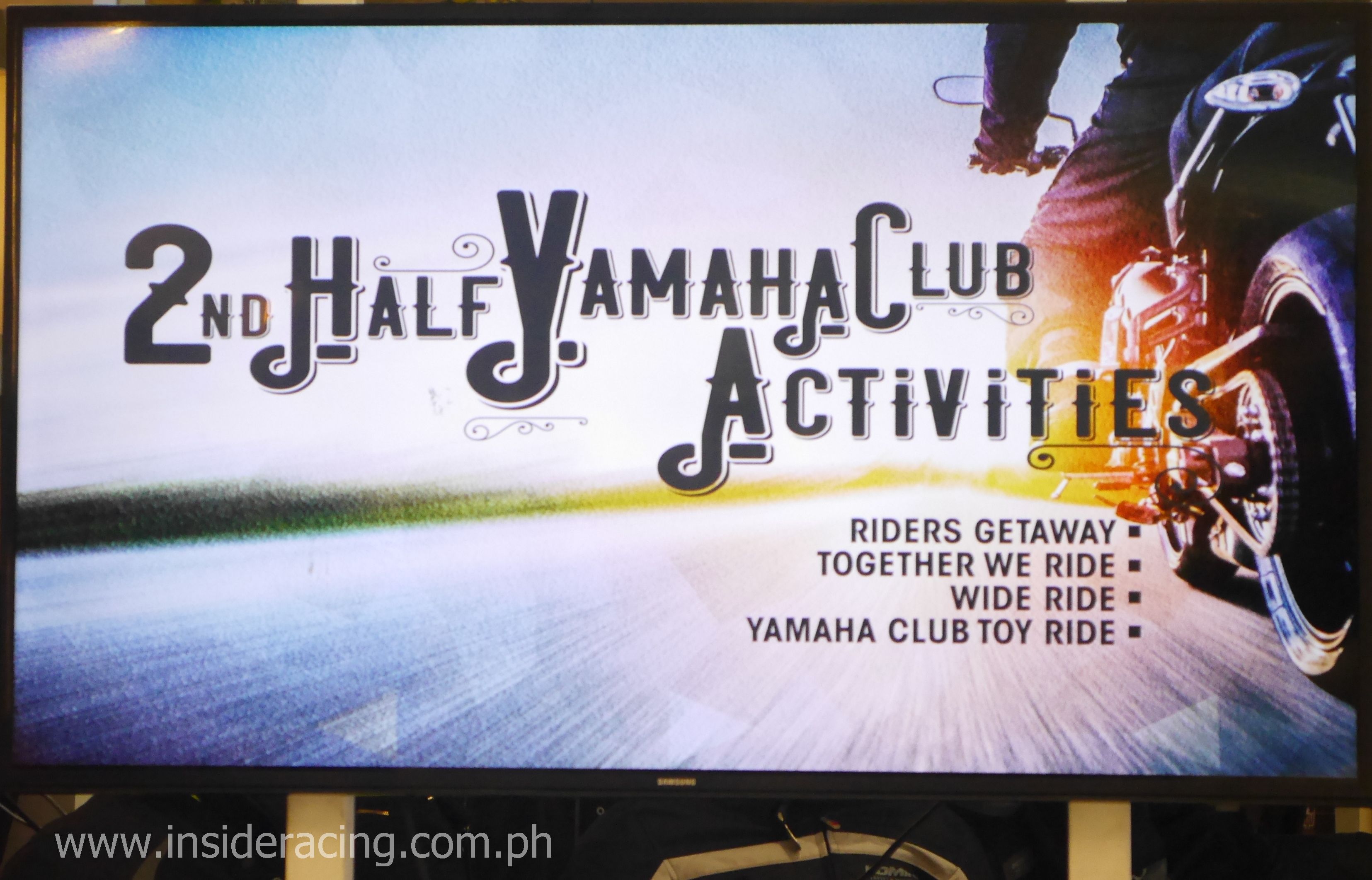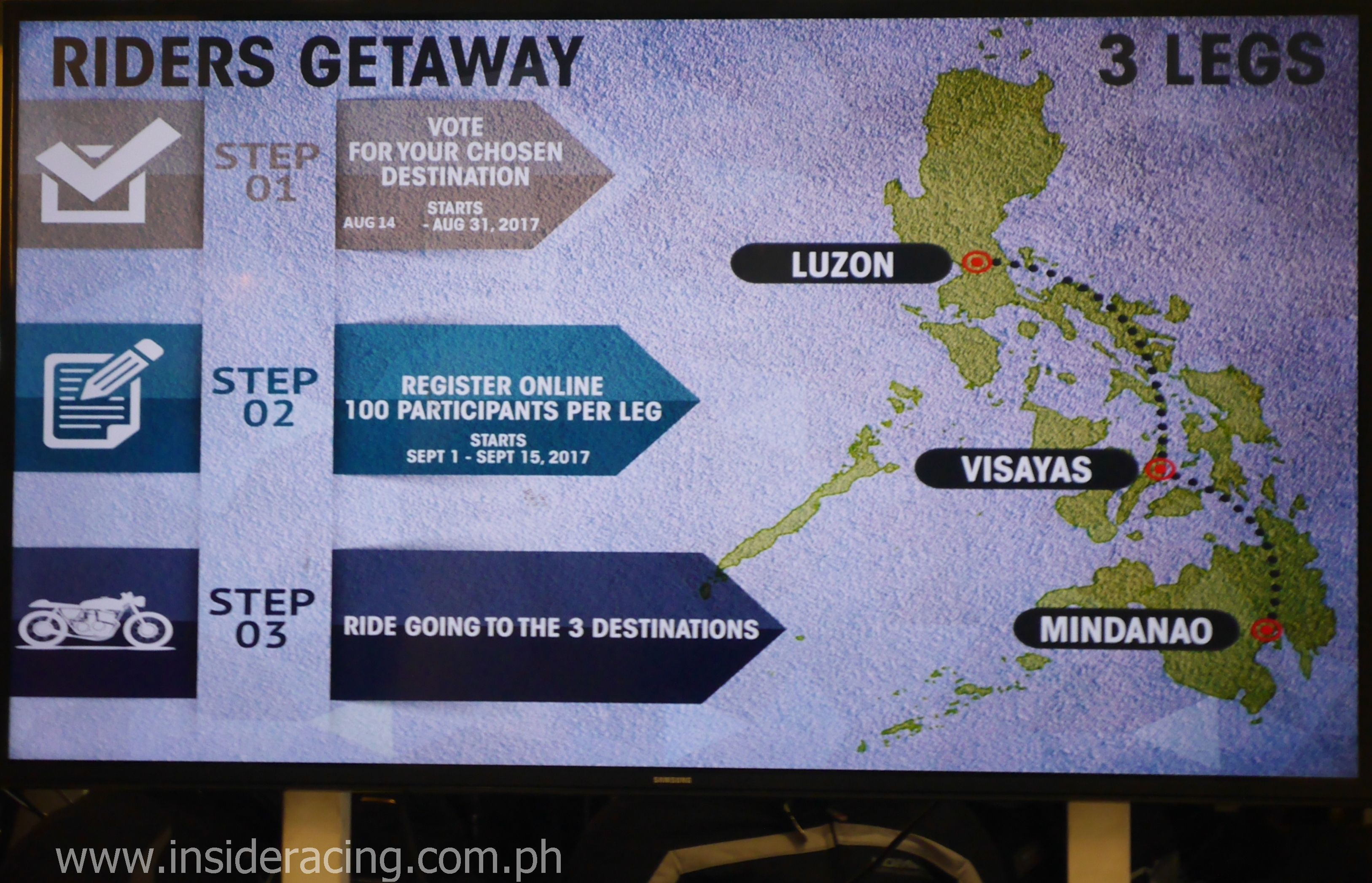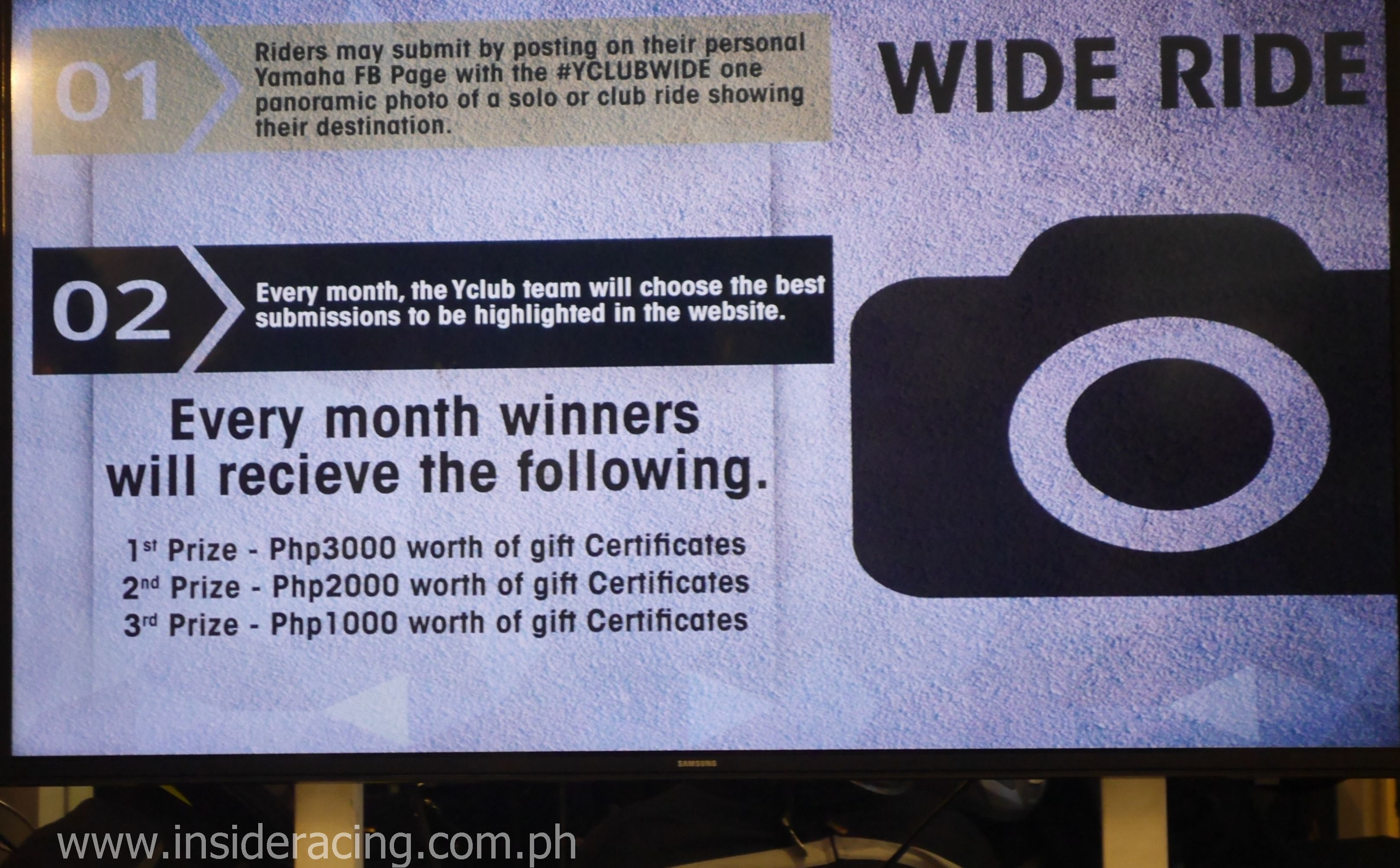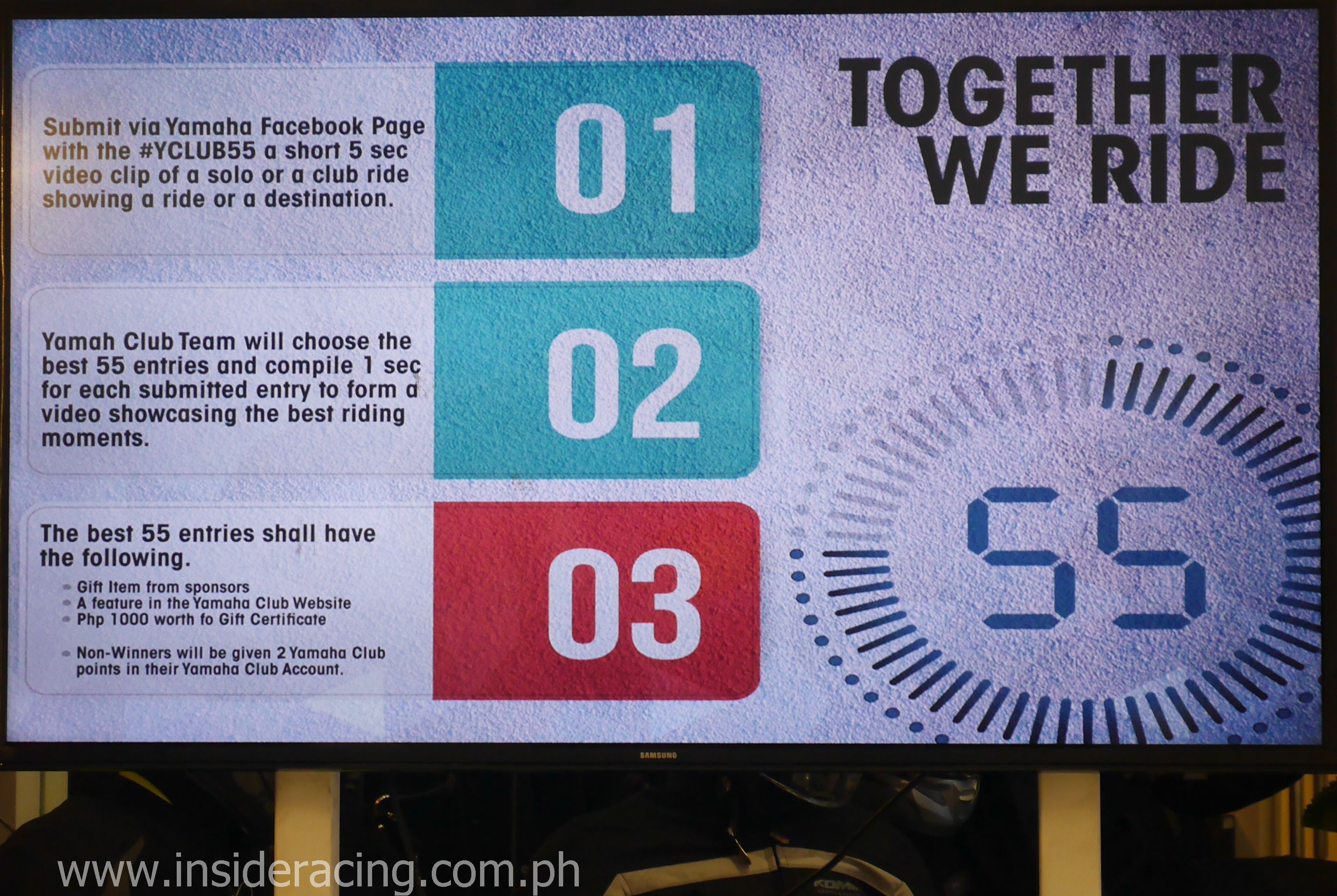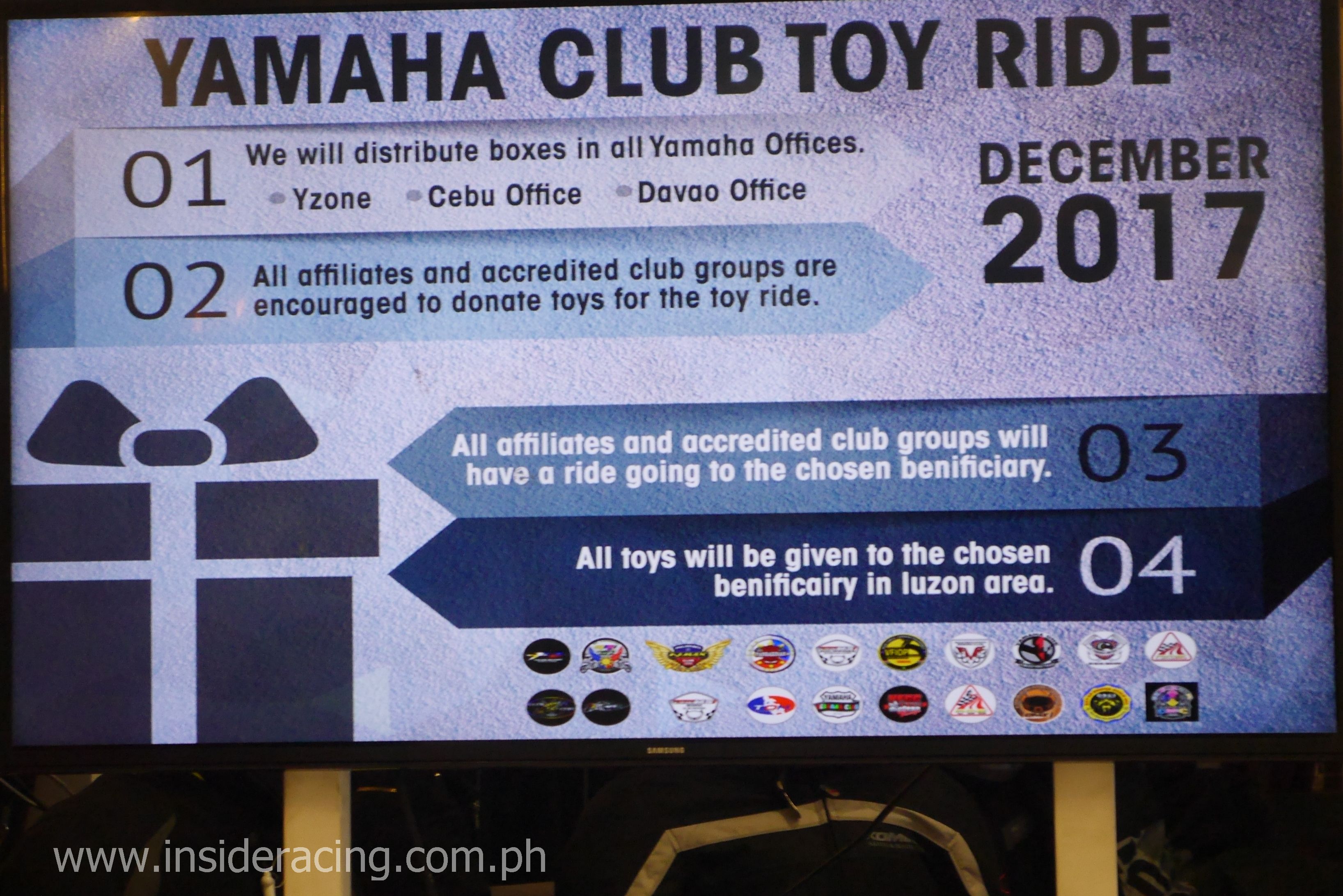 Yamaha Motor Philippines' Mr. Kaoru Ogura (Sales and Marketing Director) and Mr. Ryan Jude Camus (Marketing Section Senior Manager) joined Mr. Andy Aguilar of Consumer Care, Mr. Julius Cesar Mozo of Petron, Mr. Peter Yung of FDR and Ms. Justine Lu and Ms. Samantha Lu of Racing Boy in the press conference. All sponsors have good things to say about their partnership with Yamaha and looks forward to letting YClub members experience their products in the activities and events of the YClub. The sponsors also gave away items that were raffled off to the media and YClub members present.
A contract signing with the sponsors and Yamaha was also held and certificates were given by Mr. Ogura and Mr. Camus to the sponsors. Motoworld is also a sponsor of the Yamaha Club and members are able to avail discounts on Motoworld products.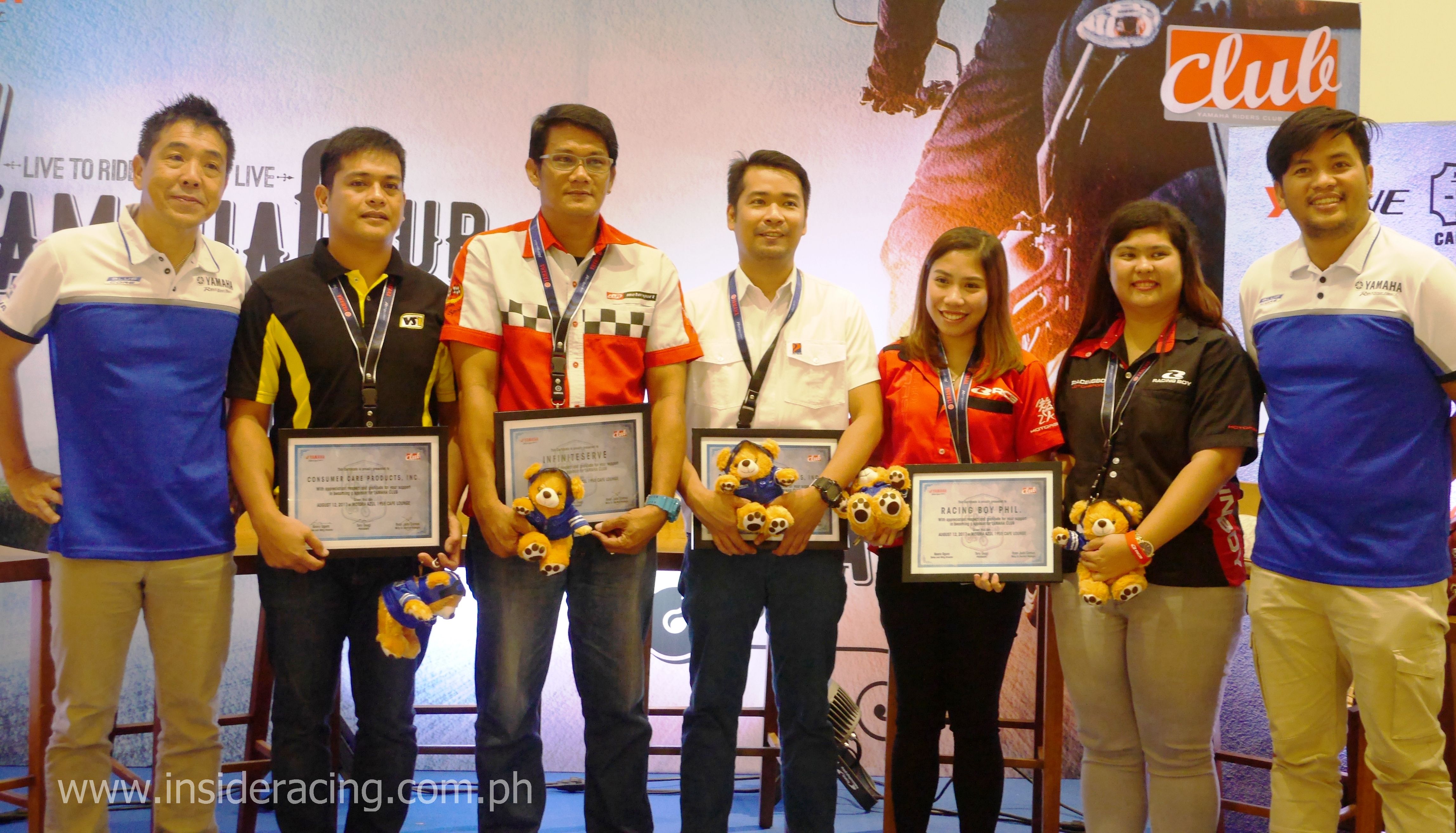 For more information about YClub and its activities, visit www.yamaha-motor.com.ph and www.yamahaclub.com.ph.