IR News: Guanzon Successfully Reopens Its UEMI-Suzuki 3S Shop in Dagupan
Date posted on March 15, 2017
Share this
On its 10th year, the Suzuki 3S shop of United Excelsior Marketing, (Inc.) in Dagupan, Pangasinan received a makeover to better serve its vast clientele. The grand reopening was held on March 13 with a program and many activities prepared by Suzuki Philippines and Guanzon to celebrate the special occasion.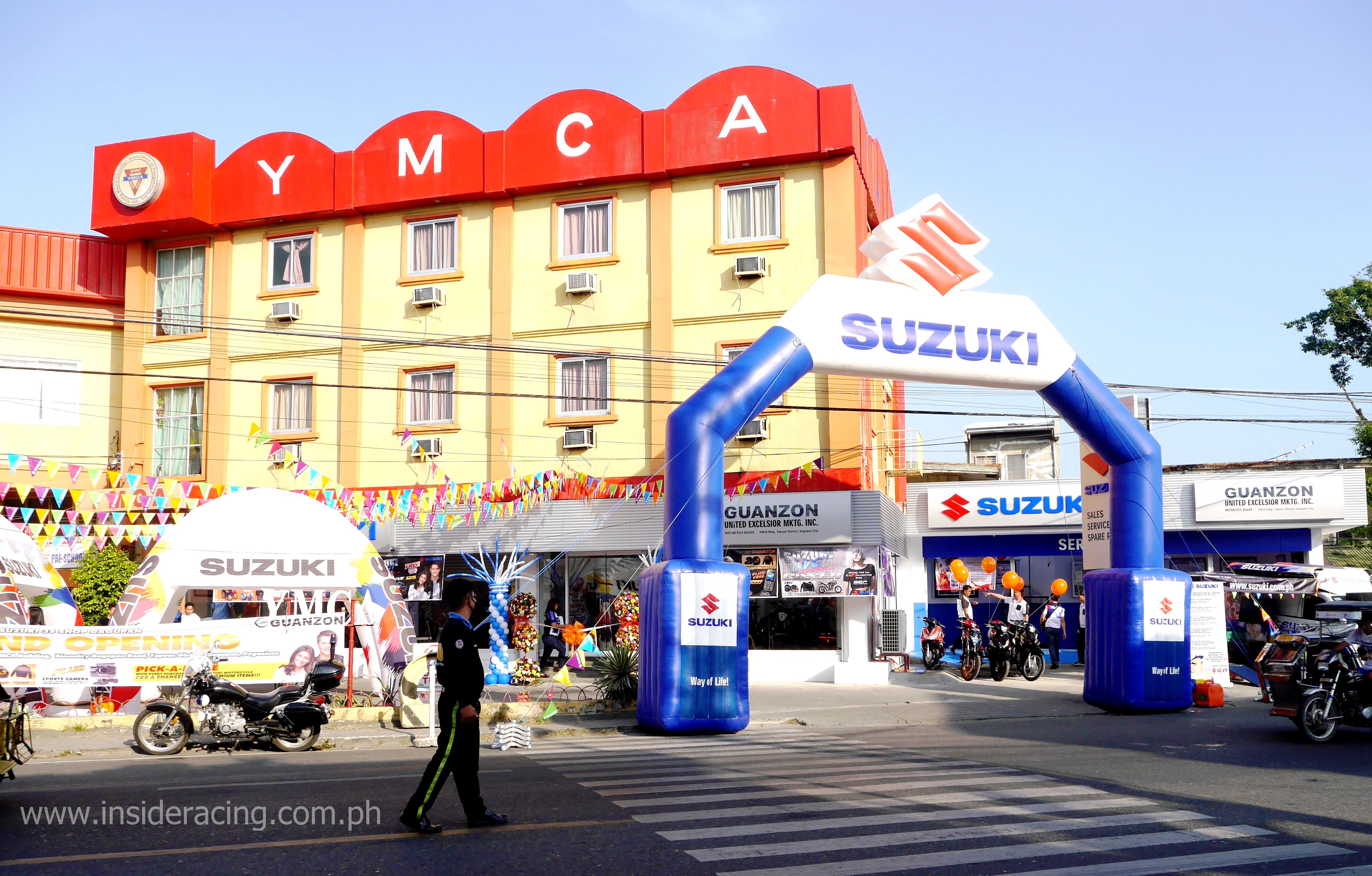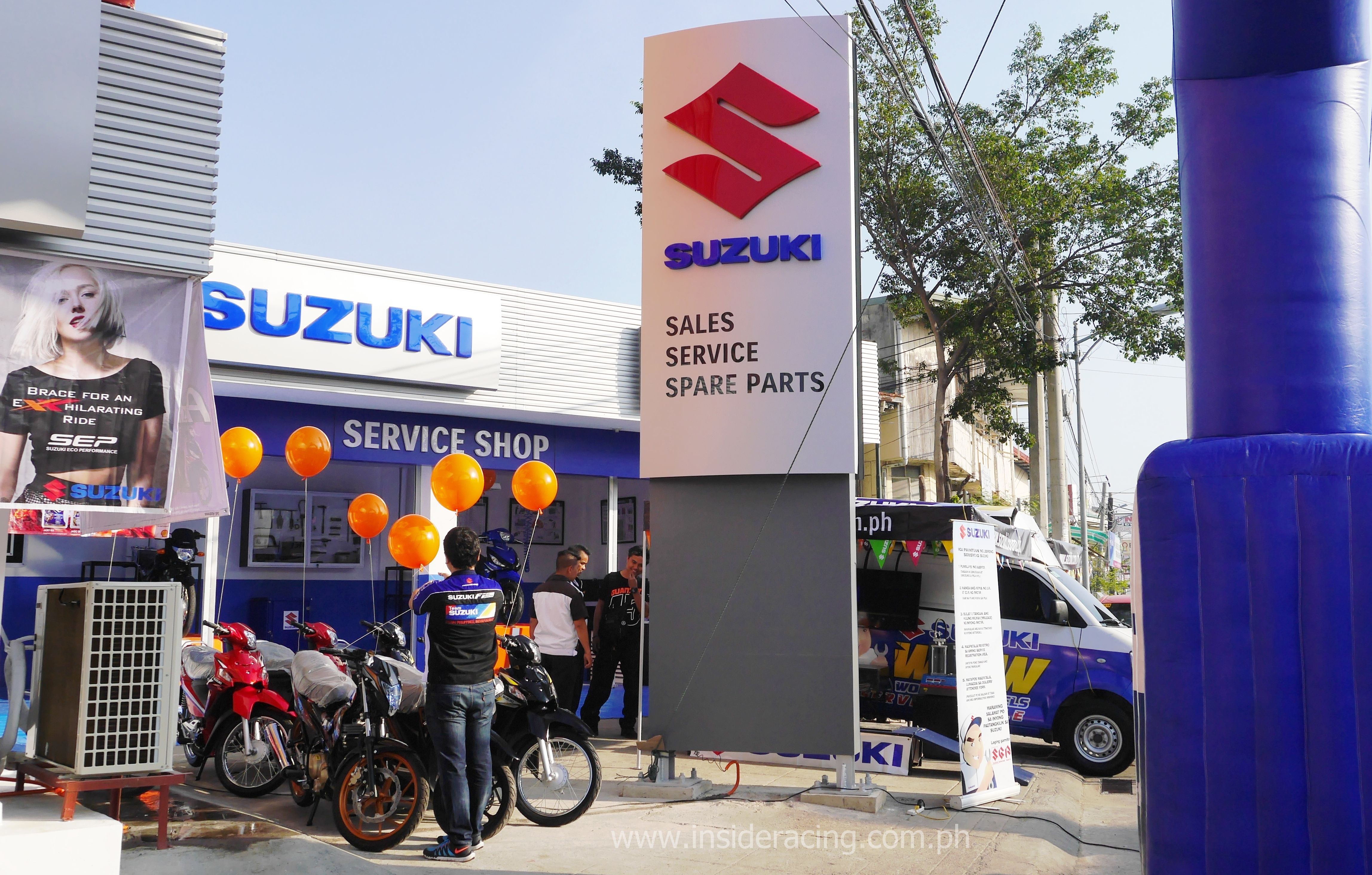 UEMI is a subsidiary of the Guanzon Group of Companies. Suzuki Philippines and Guanzon began its partnership way back in 1975. Guanzon, one of the trusted motorcycle dealers in the country, has 3S shops, Suzuki Moto Centers (SMC) and multibrand stores.

The reopened Suzuki 3S shop is located at the ground floor of the YMCA Bldg., Binmaley-Dagupan Road, Tapuac District in Dagupan, Pangasinan. The shop has a total floor area of 193.71 square meters. It is the first and only Suzuki 3S shop in Region 1 and its operation started in 2007. 3S means Sales, Service and Spare Parts.


Now, the UEMI-Suzuki 3S shop in Dagupan is adorned with Suzuki Philippines' latest brand campaign "Para sa Lahat ng Trip Mo" which addresses the growing market of the young generation of millennials. The campaign features popular young icons Liza Soberano and Enrique Gil and the new Smash underbone in fashion colors and the Address global scooter with a fresh look.
Just like other Suzuki 3S shops, on display and available at the shop in Dagupan are high quality Suzuki motorcycles such as the Raider R150, Raider J 115 Fi and Shooter 115 Fi underbones, Skydrive scooter, Gixxer sportbike and the GD110 and AX4 business models.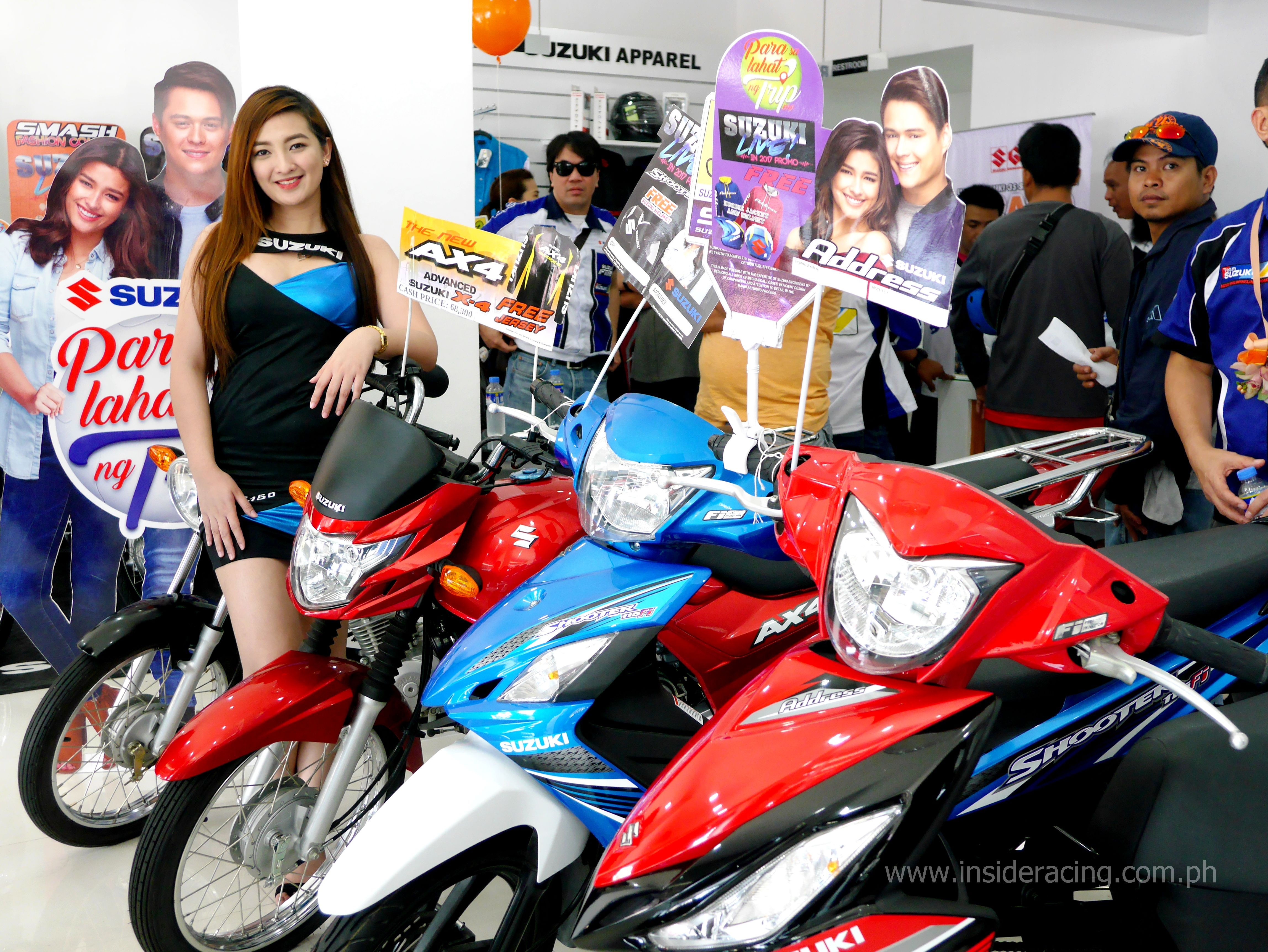 The shop also offers Suzuki apparel and Genuine Spare Parts and has a wide showroom and service area wherein customers can watch their motorcycles being repaired through glass partitions.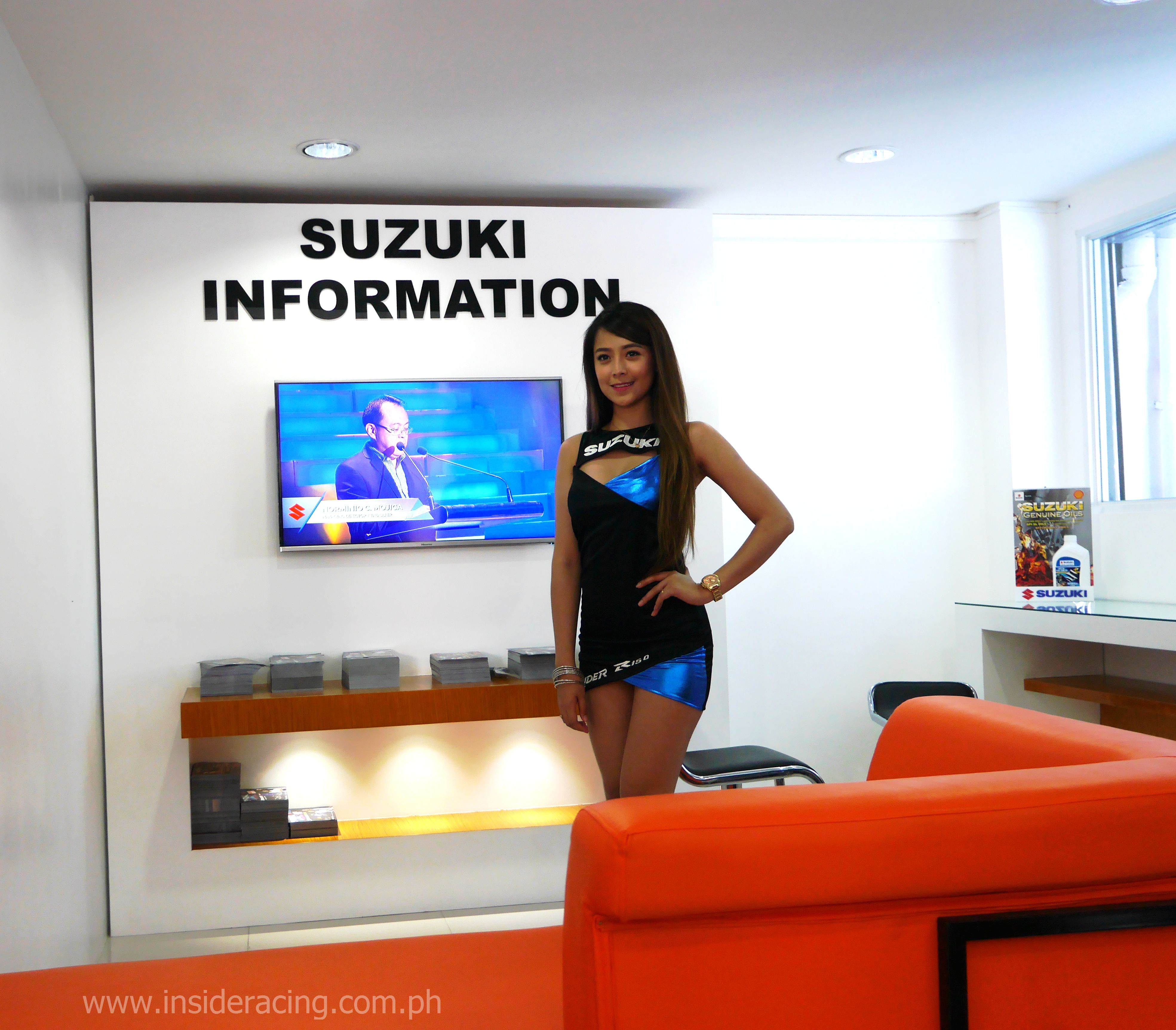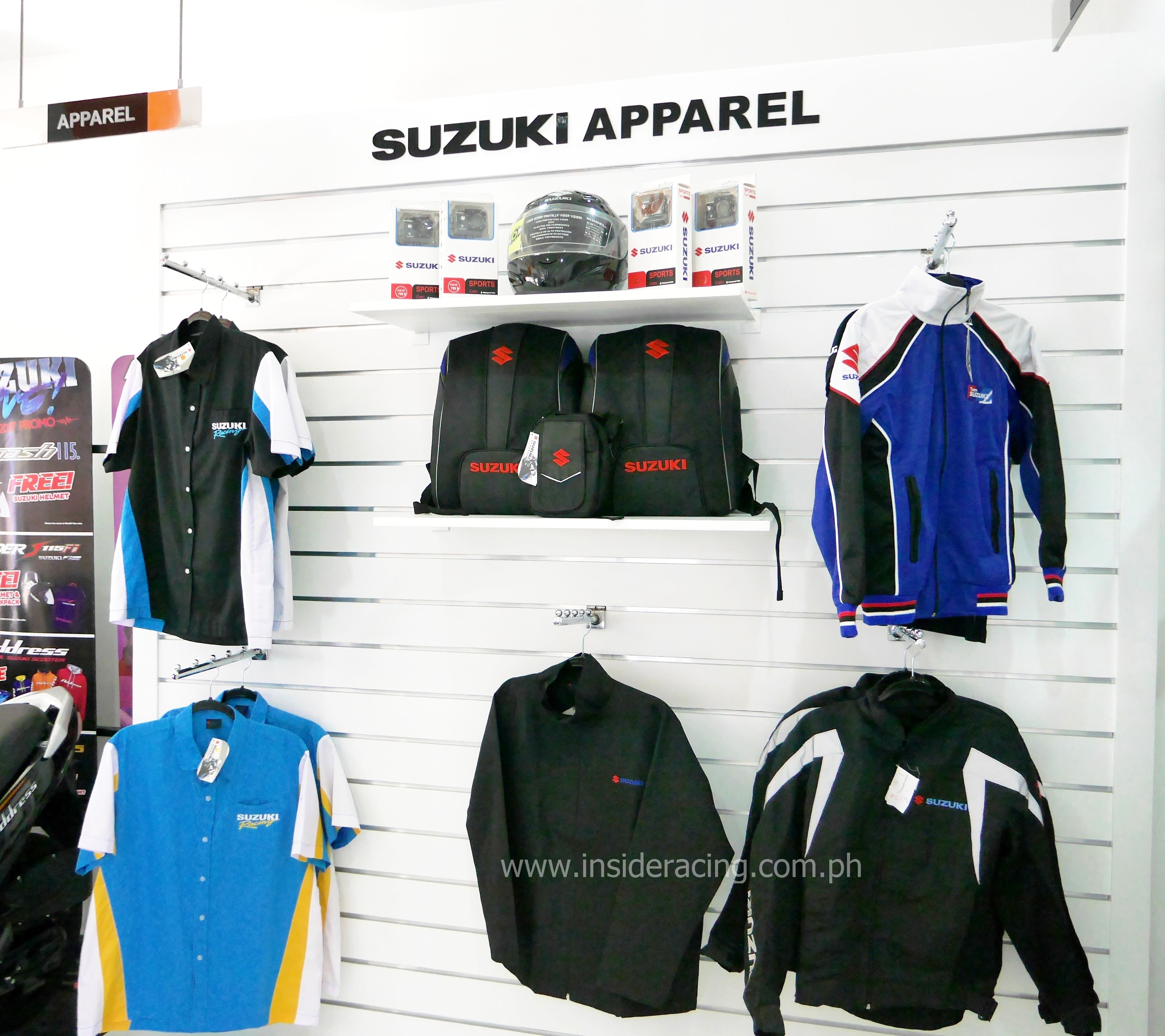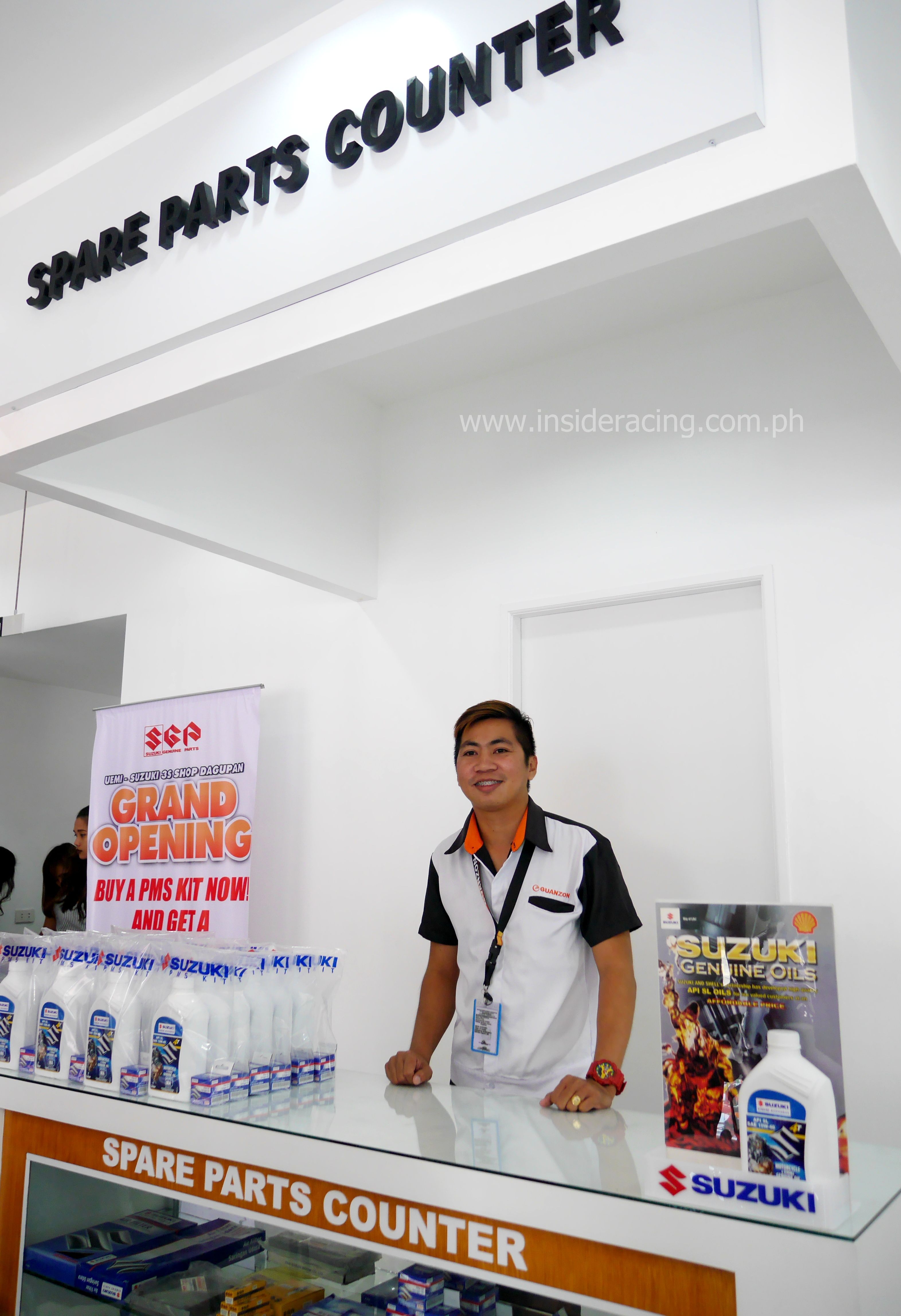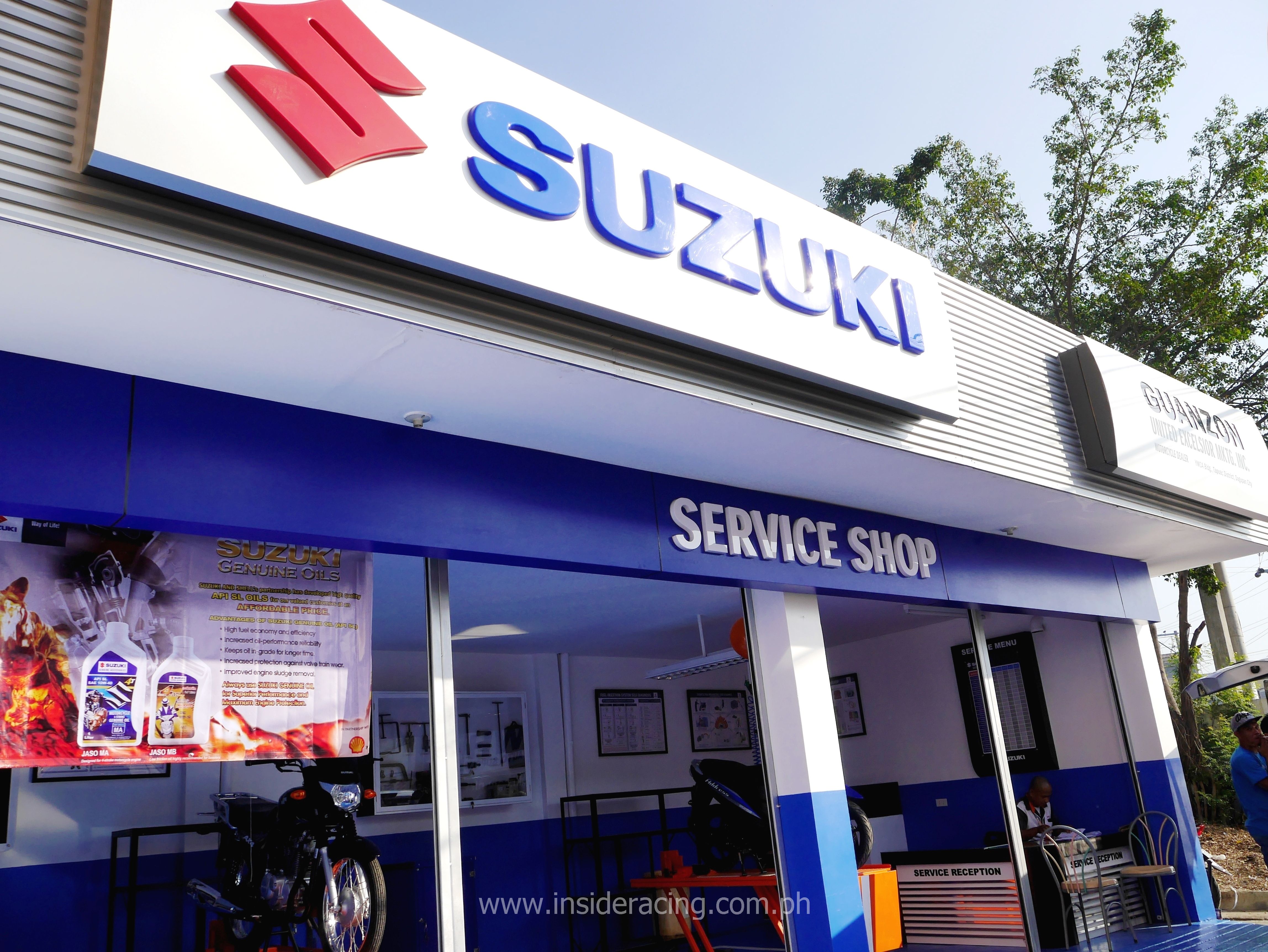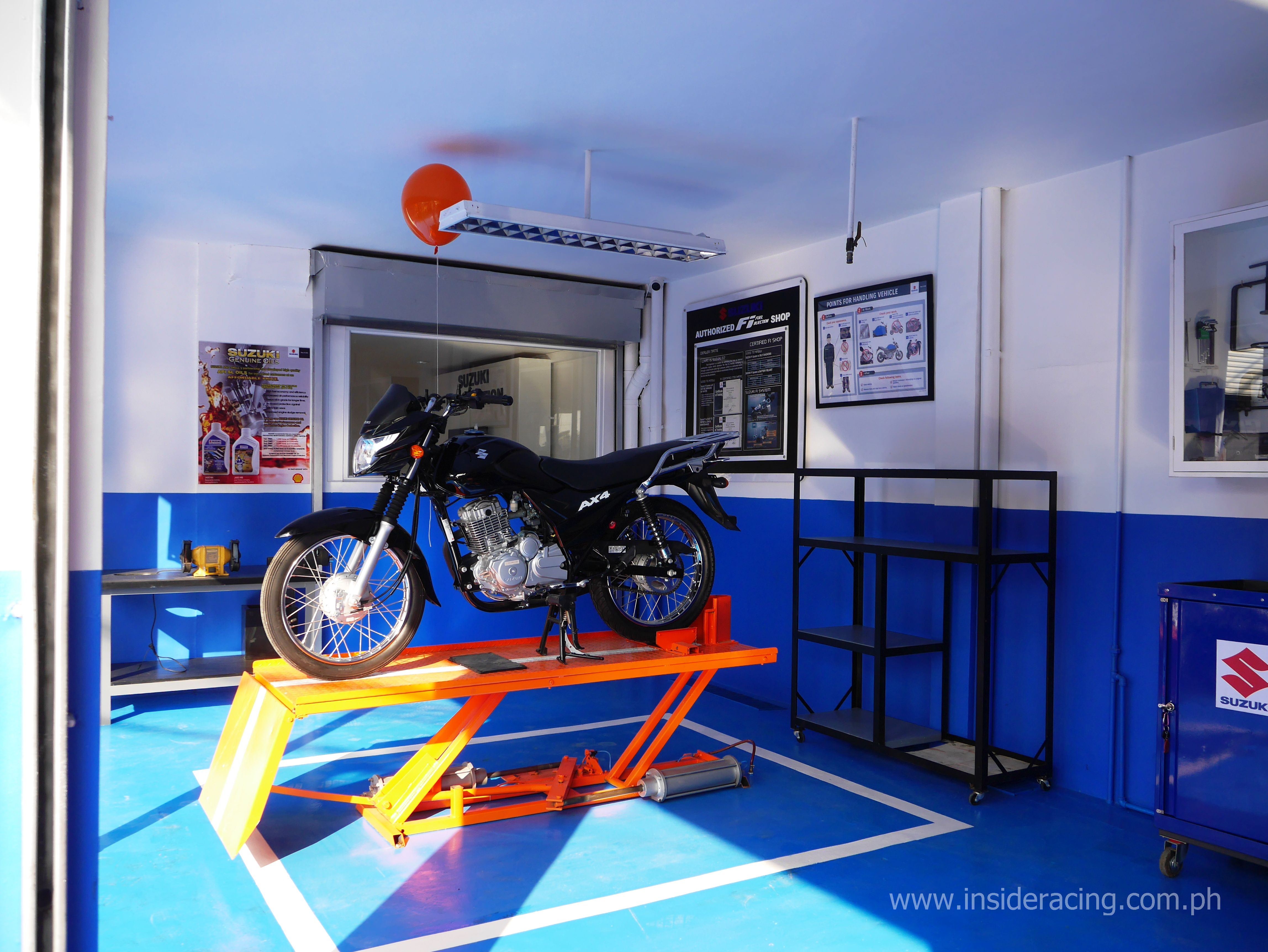 Suzuki 3S shops are accessible and have high visibility with a good and safe condition. Their basic design concept is based on the colors white, black, silver and blue which present a high-class atmosphere. Excellent service is offered by professional mechanics and competent sales personnel who are always ready to lend a hand.
Activities at the grand reopening include a motorcade, stunt show, blessing of the store, games and dance contest. Free service was held for Suzuki motorcycle owners. The first customers of the store were given freebies, great deals and discounts.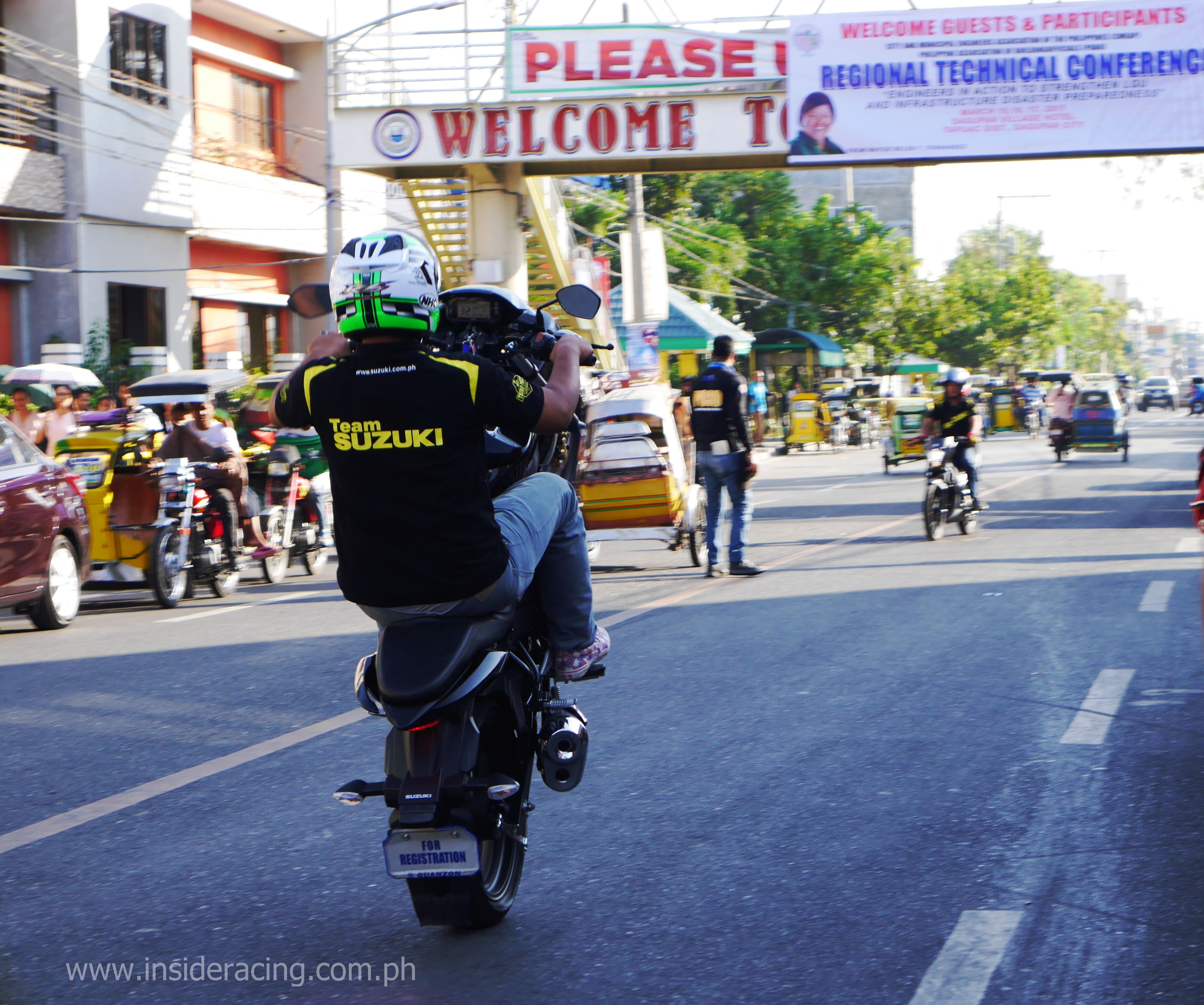 In attendance at the event were Guanzon's President Mr. Jojo Lo, Vice President Mr. Guanson Lo, Mr. Arnold Guillen, Ms. April Garcia, Ms. Leslie Herrera, Mr. Jojo Jose, Area Manager Mr. Jonathan Tadeo and Branch Manager Ms. Malou Tamayo . For Suzuki Philippines, present were its President Mr. Hiroshi Suzuki, Motorcycle Sales and Marketing General Manager Mr. Jun Bulot, Regional Sales Manager for North Luzon Mr. Erick Fernandez and the rest of Team Suzuki. Celebrity guest Ms. Sofia Andres added fun to the event and she also performed to the delight of the crowd.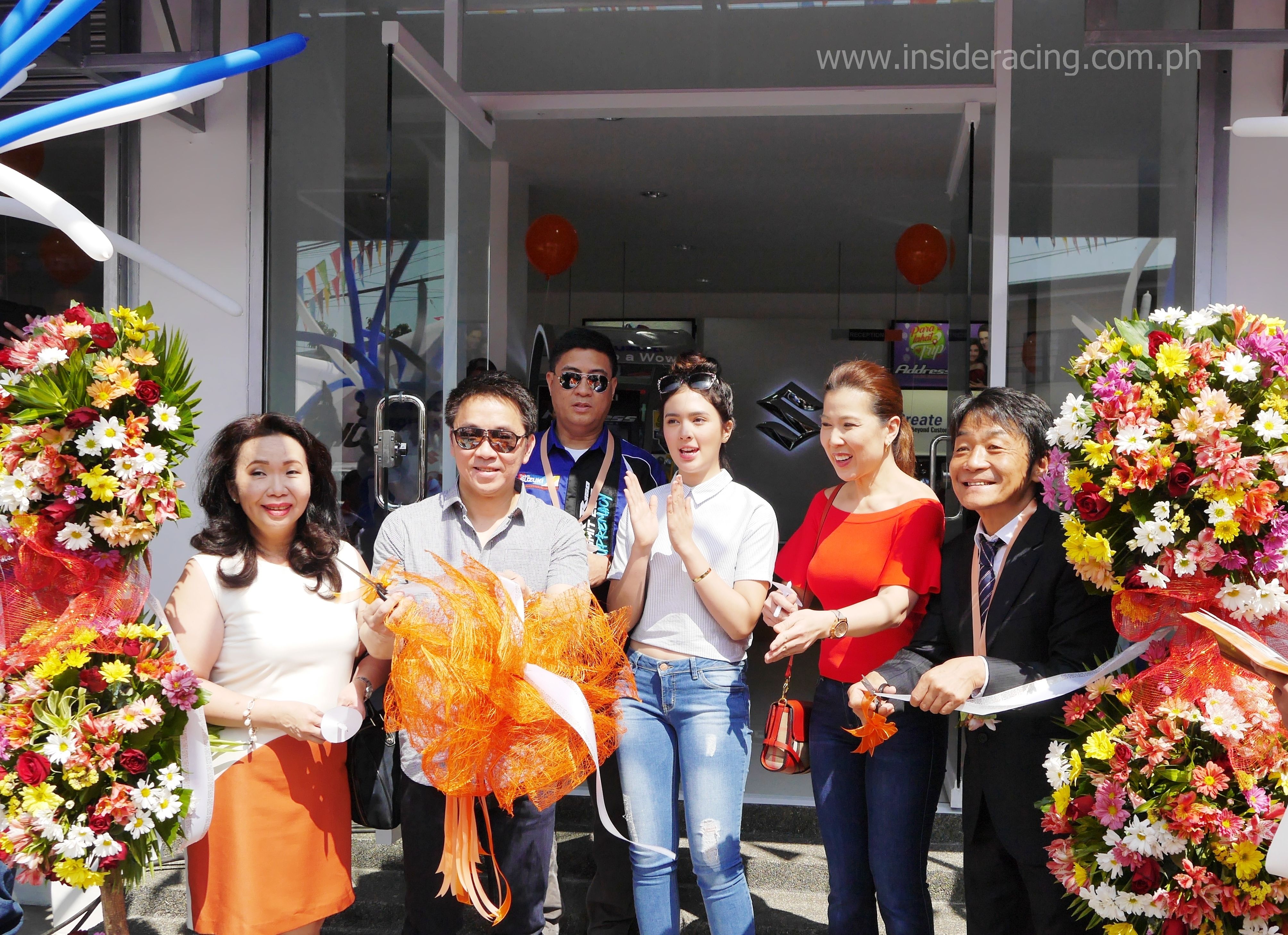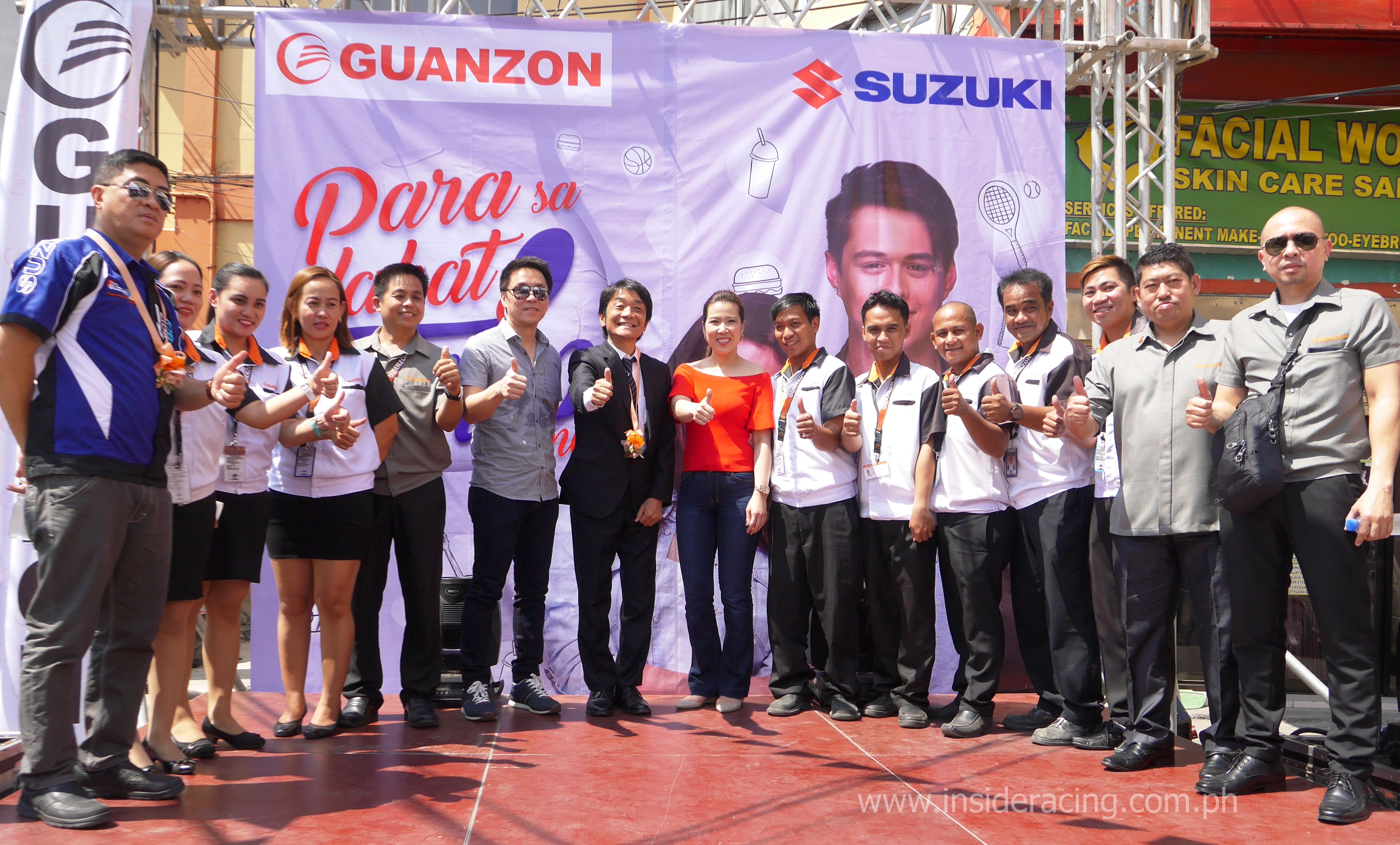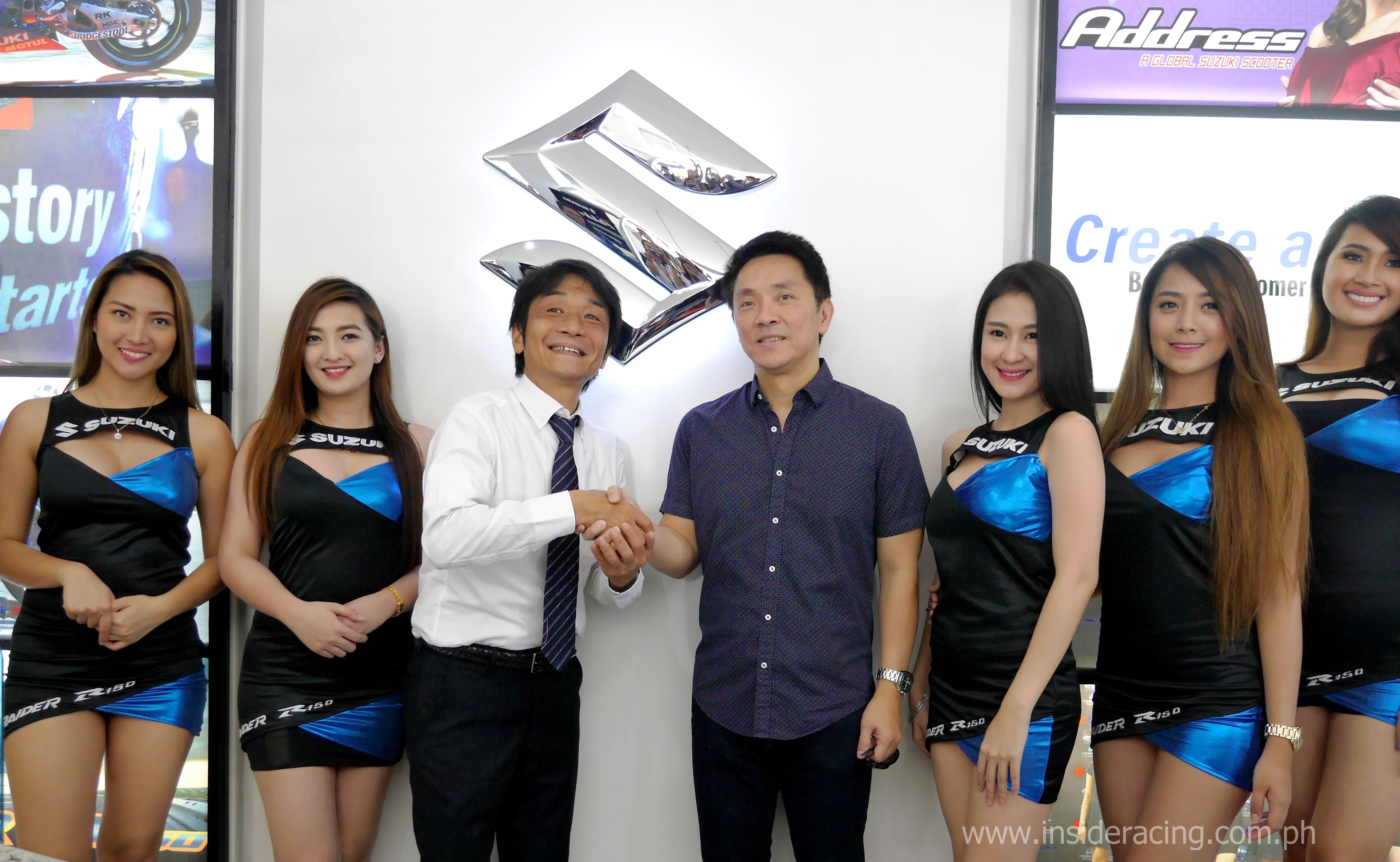 For more information on Suzuki Philippines' products and activities, visit www.suzuki.com.ph and www.facebook.com/SuzukiMotorcyclesPhilippines.