IR News: KTM RC Cup Asia Launched
Date posted on February 3, 2017
Share this
In a press conference held at the Sepang International Circuit in Malaysia on February 1, KTM introduced its RC Cup Asia. KTM's RC Cup, a popular international racing series that is now well established in Europe and the Americas, can now be experienced by Asian riders. All KTM RC Cup worldwide competitions are under the KTM Customer Sport Department.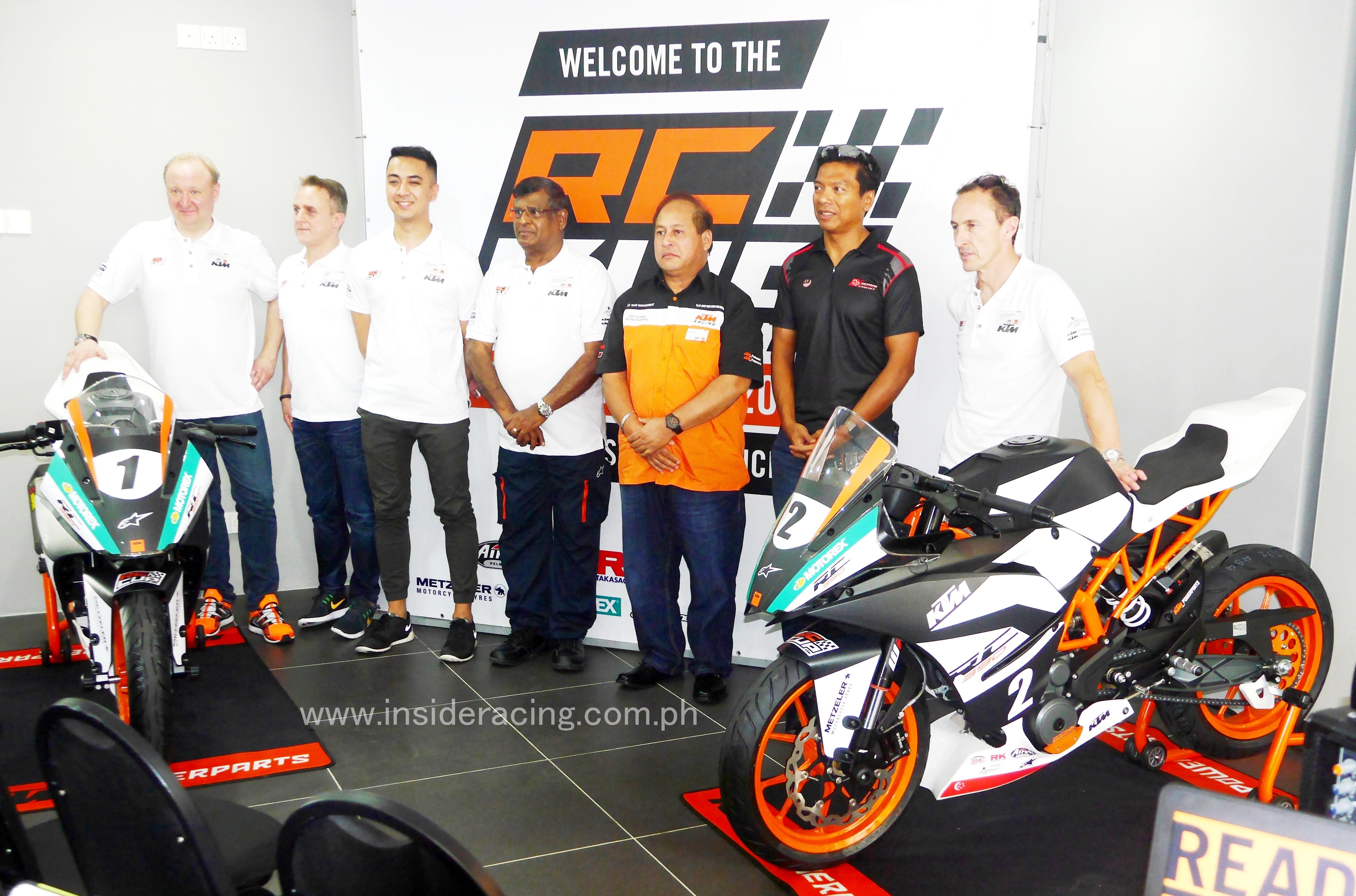 During the press conference, KTM Asia executives explained the goals of the KTM RC Cup Asia and the details of the series. The KTM RC Cup Asia race bikes were also unveiled.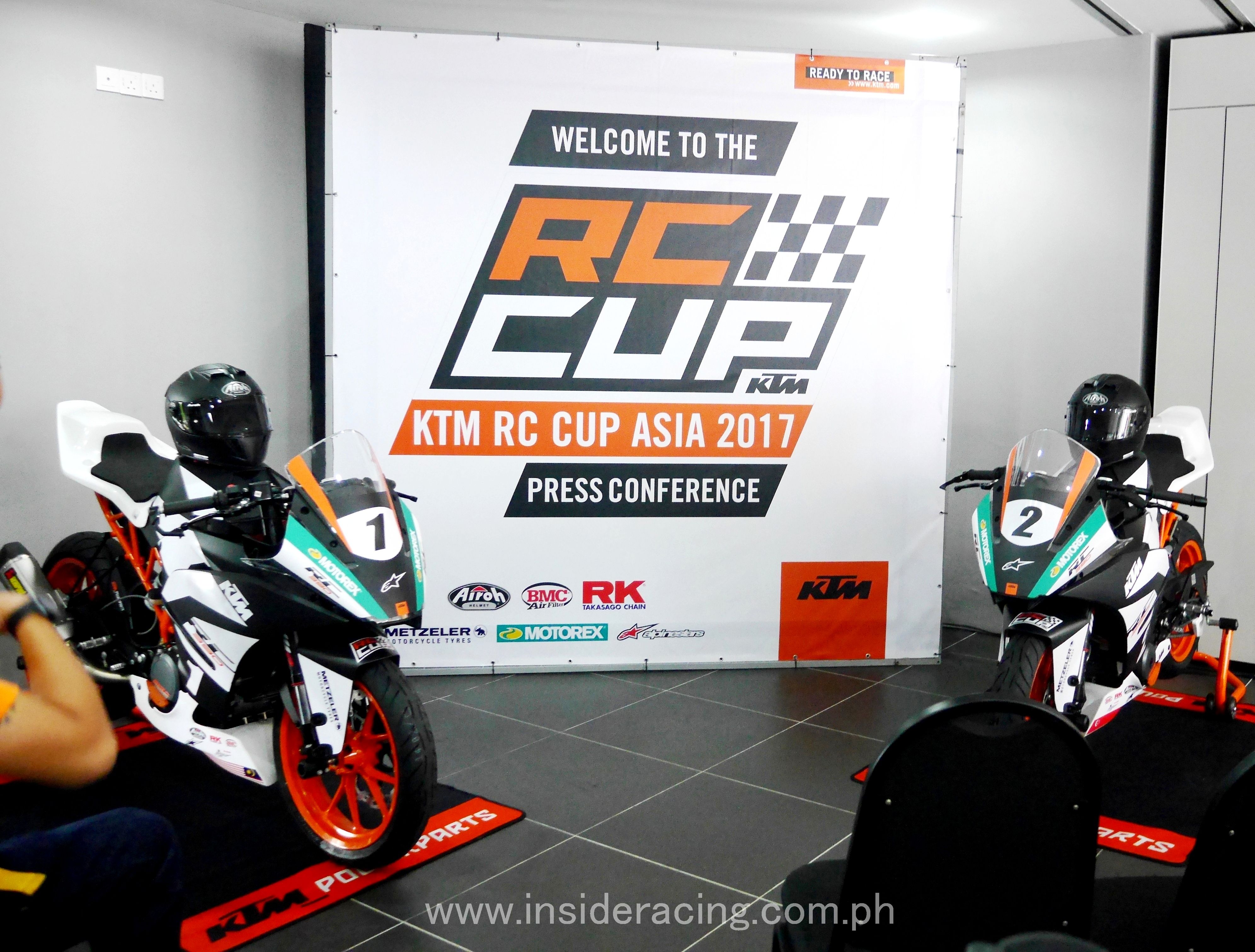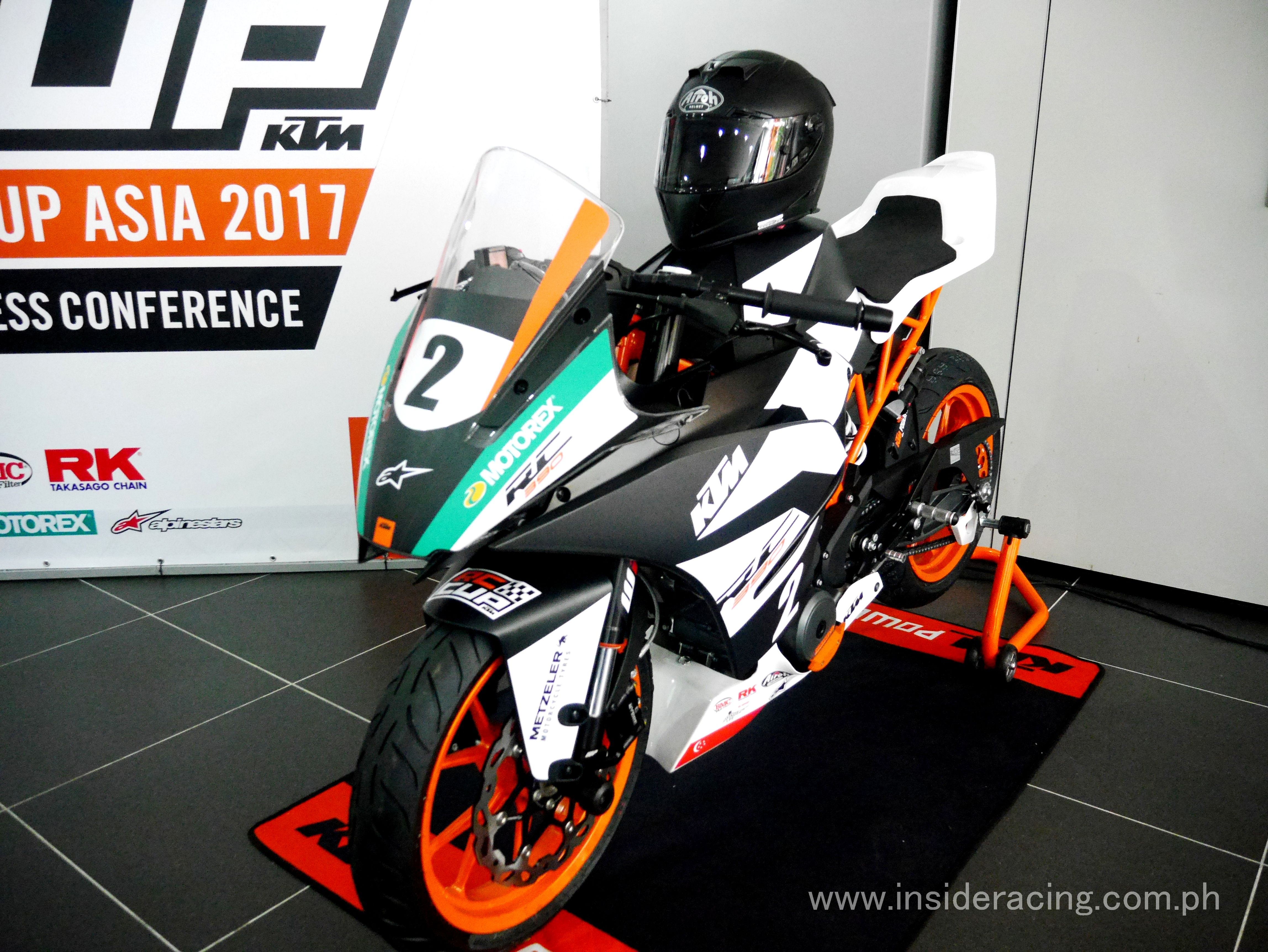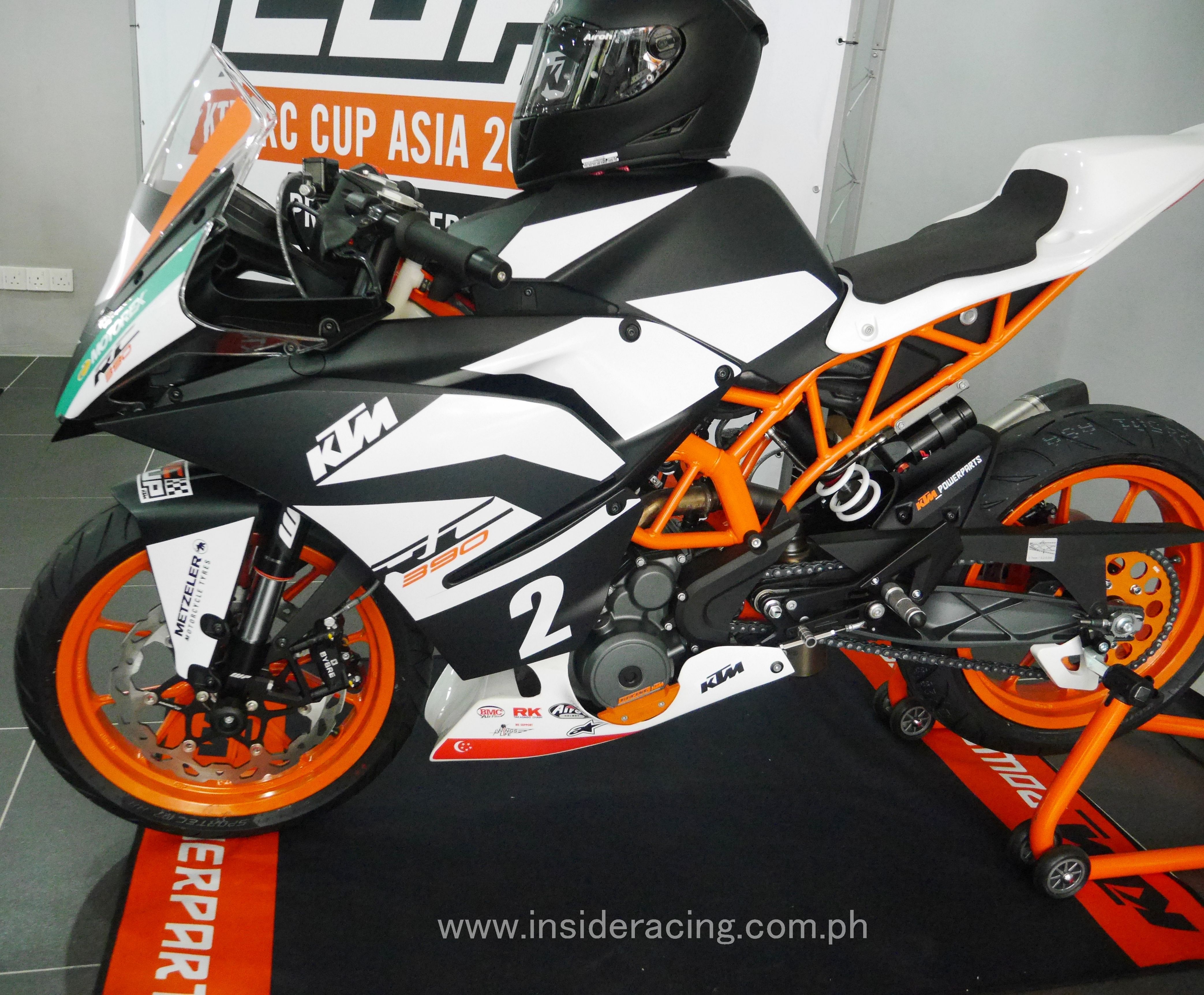 KTM RC Cup Asia is going to support young riders and equip them with racing skills and confidence to advance to the next level of international competition. The series will be held at the Sepang International Malaysia from March to November 2017 (provisional schedule). KTM RC Cup Asia has three categories – Orange, Silver and Bronze.
The Orange class which encourages emerging talents is open to riders aged 14-22 who will race using KTM RC 390 race bikes with no modifications. The champion in the RC Cup Asia Orange category will receive a sponsored KTM ride for the World Final of the KTM RC Cup Series in Europe and EUR 1000 voucher for KTM PowerWear and KTM PowerParts. The prize includes travel and hotel expenses paid, fully prepared KTM RC 390 Cup race bike for the race weekend and KTM trackside support.
The Silver and Bronze classes are for track-adapted standard bikes and have no age limit. The KTM RC Cup Asia Open Silver category features KTM RC 390 Standard bikes. Riders in the KTM RC Cup Asia Open Bronze category will race on board KTM RC 250/200 Standard bikes.
A unique model in the KTM product range, the KTM RC 390 Cup race bike exemplifies KTM's ongoing passion for producing READY TO Race motorcycles. It is a purpose-built race competition motorcycle that allows riders to learn all fundamental skills on the track.  In its sporty "Cup" guise, it is fully enhanced and equipped with race performance KTM PowerParts and fully adjustable WP Suspension.
The KTM RC 390 Cup race bike is designed specifically for closed-course racing and has already proved its genuine KTM DNA in established RC Cup competitions in the USA, Mexico and a number of European countries. KTM RC Cup started in 2014.
KTM RC Cup Asia is supported by Alpinestars, Airoh Helmet, Metzeler Motorcycle Tyres, Motorex, BMC Air Filter and RK Chain.
For more information visit www.ktmrccup.com and for those interested to join, you may e-mail racingasia@ktm.com.