IR News: LKK Motor Parts from Davao Wins 2016 Castrol Partner for Life Team Mechanics Competition
Date posted on November 30, 2016
Share this
Castrol Philippines once again gathered motorcycle shop owners and mechanics from all over the country in their Castrol Partner for Life Search for 2016 Champion Mechanics Team. The competition was held at the SMX Convention Center in Pasay on November 29.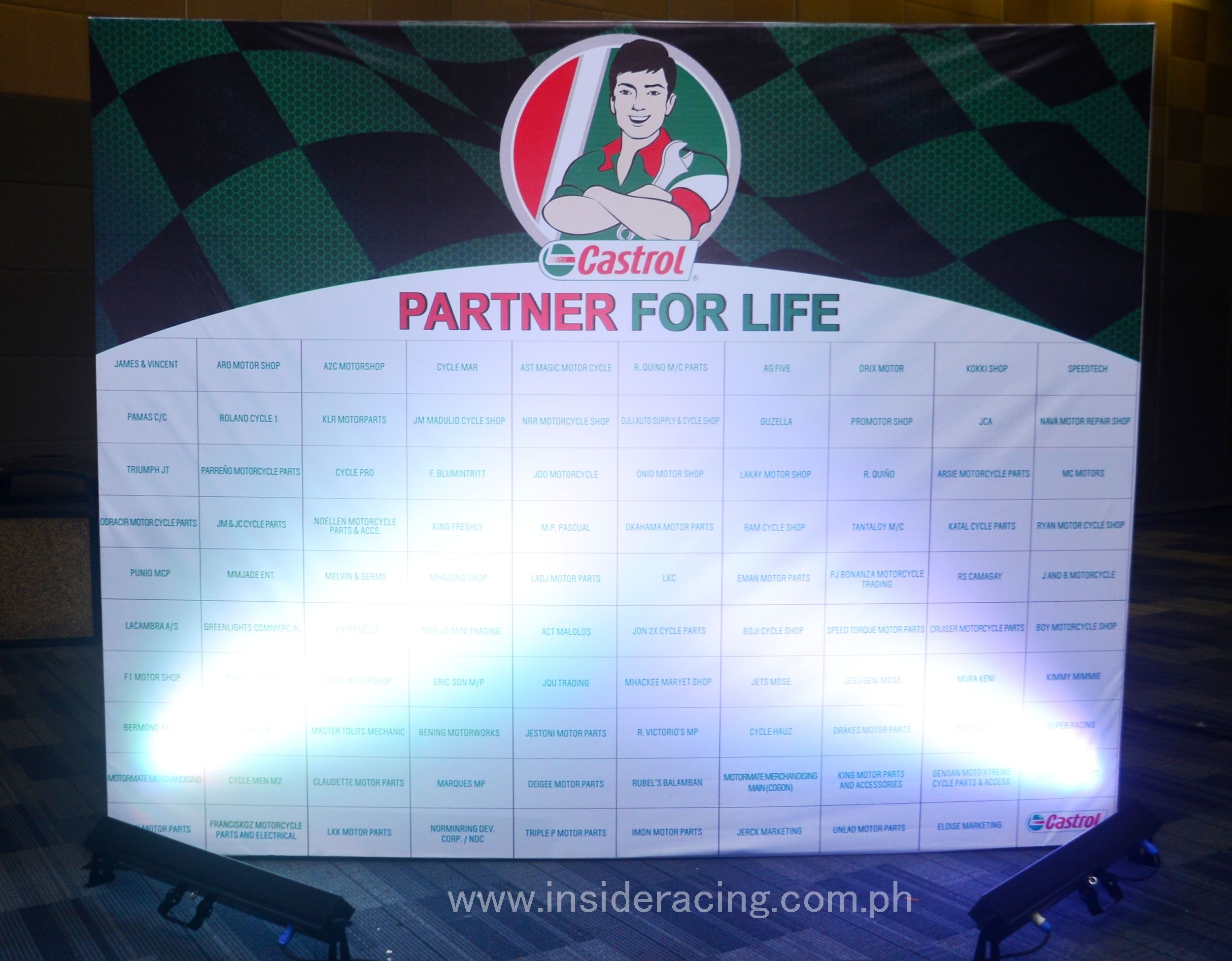 A hundred teams participated in the preliminary games and exams held during the day. The fun games were indeed enjoyed by the teams while their mechanical knowledge was tested in the written exams. At night the top 5 teams were announced and they received Samsung LED TV's, ABS-CBN TV Plus and Wow Fiesta videoke.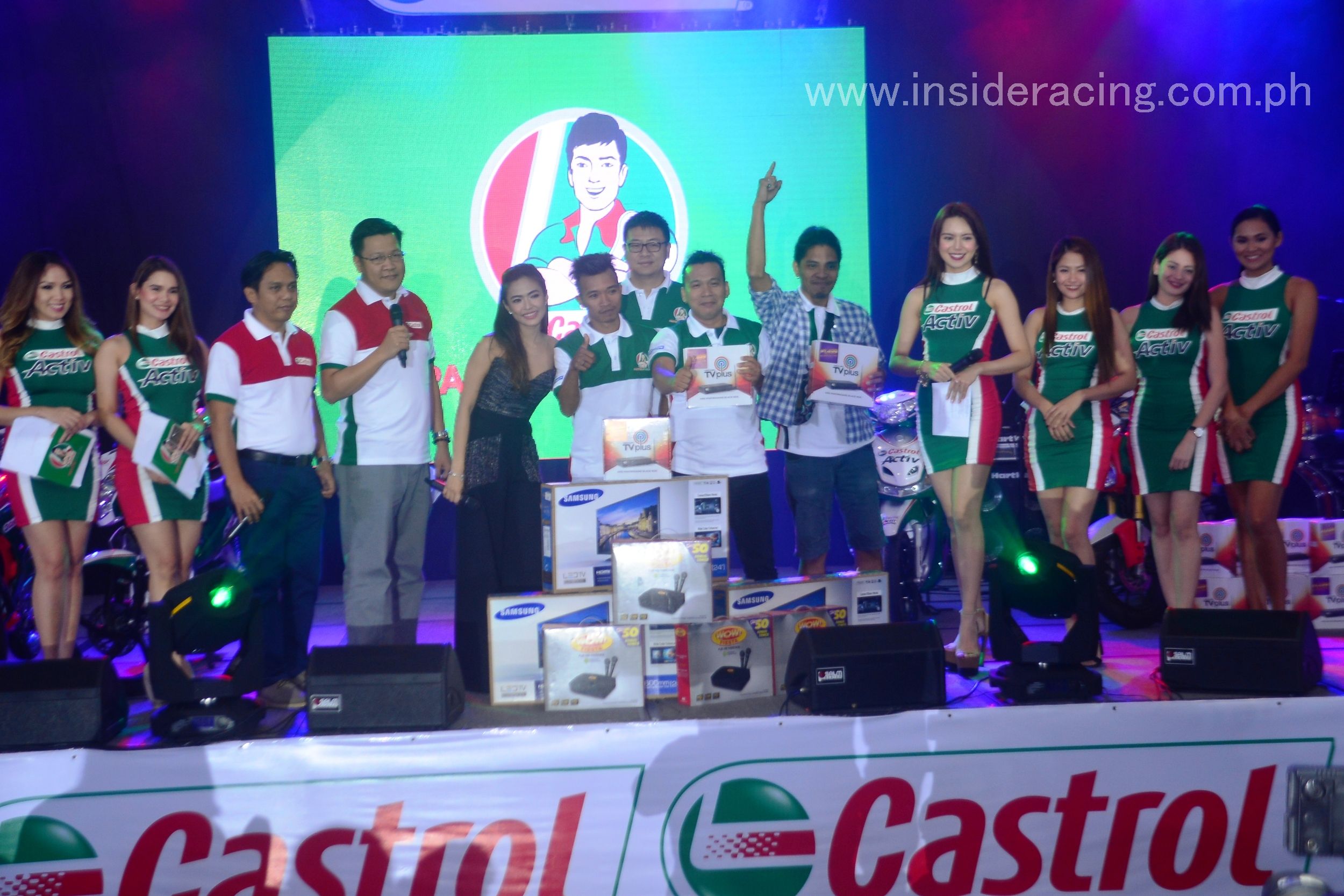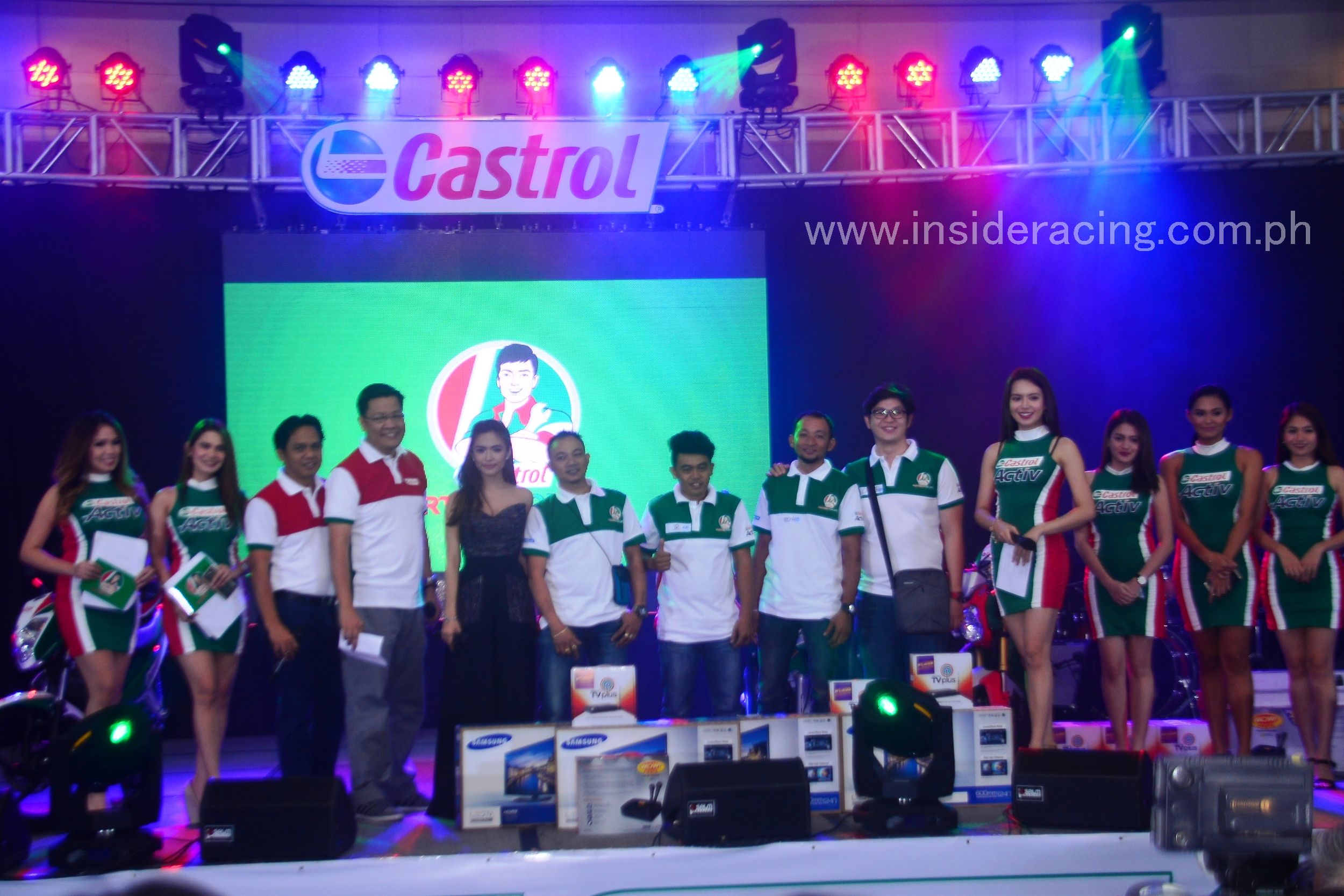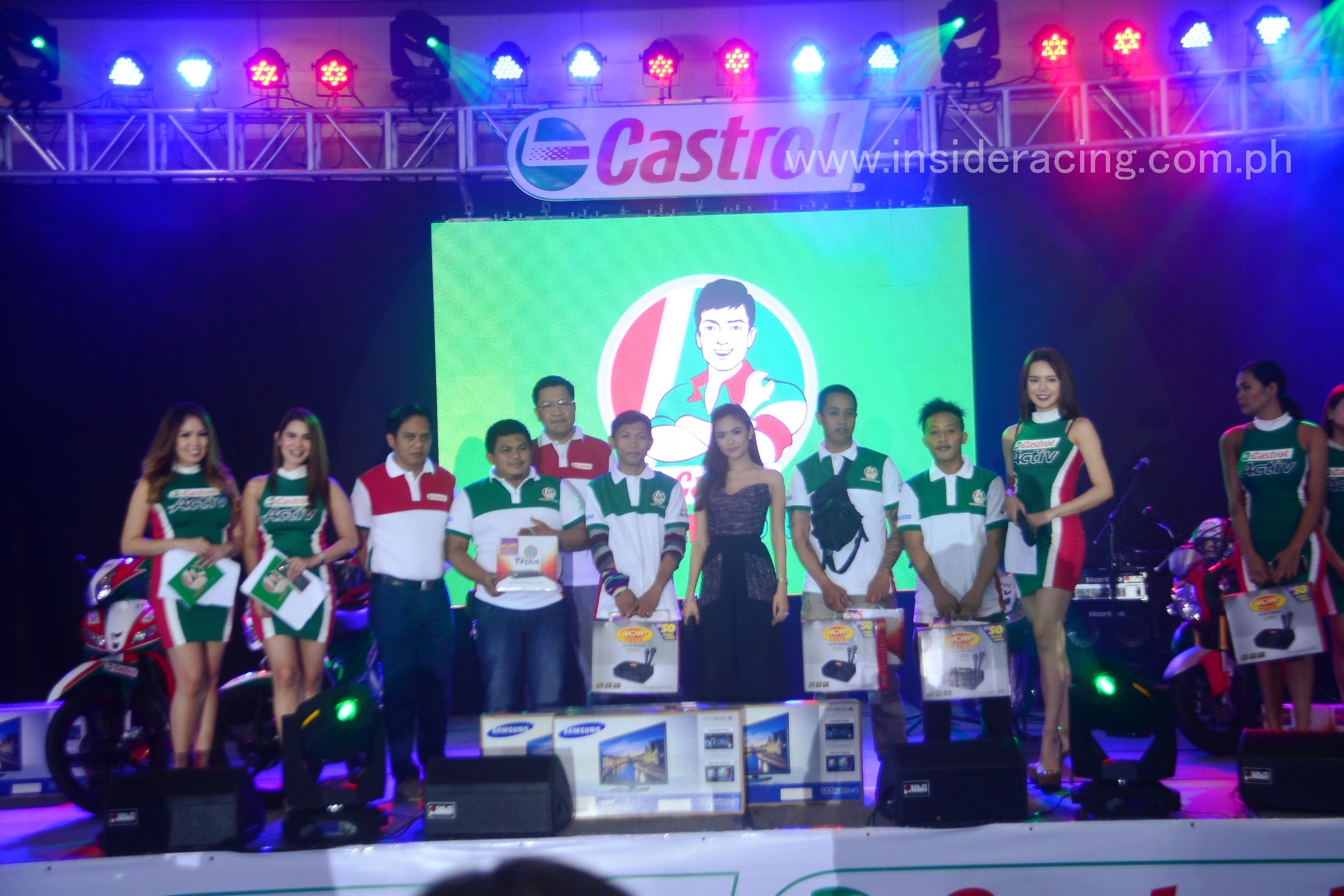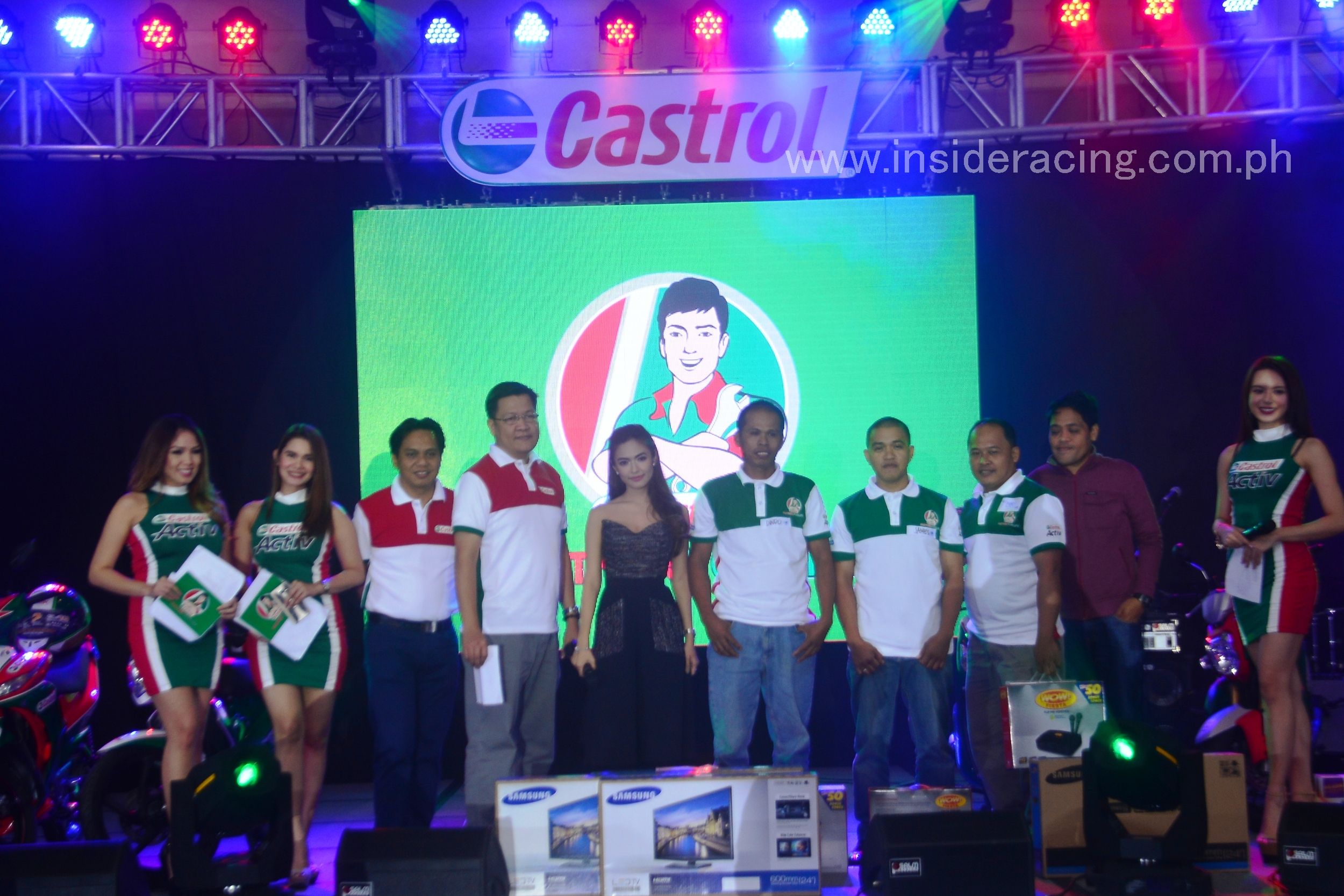 The top 5 teams then competed in precision diagnostic and troubleshooting of motorcycles prepared by Castrol Philippines. The teams were given 30 minutes to correctly identify problems on the motorcycle, troubleshoot them then successfully start the motorcycle.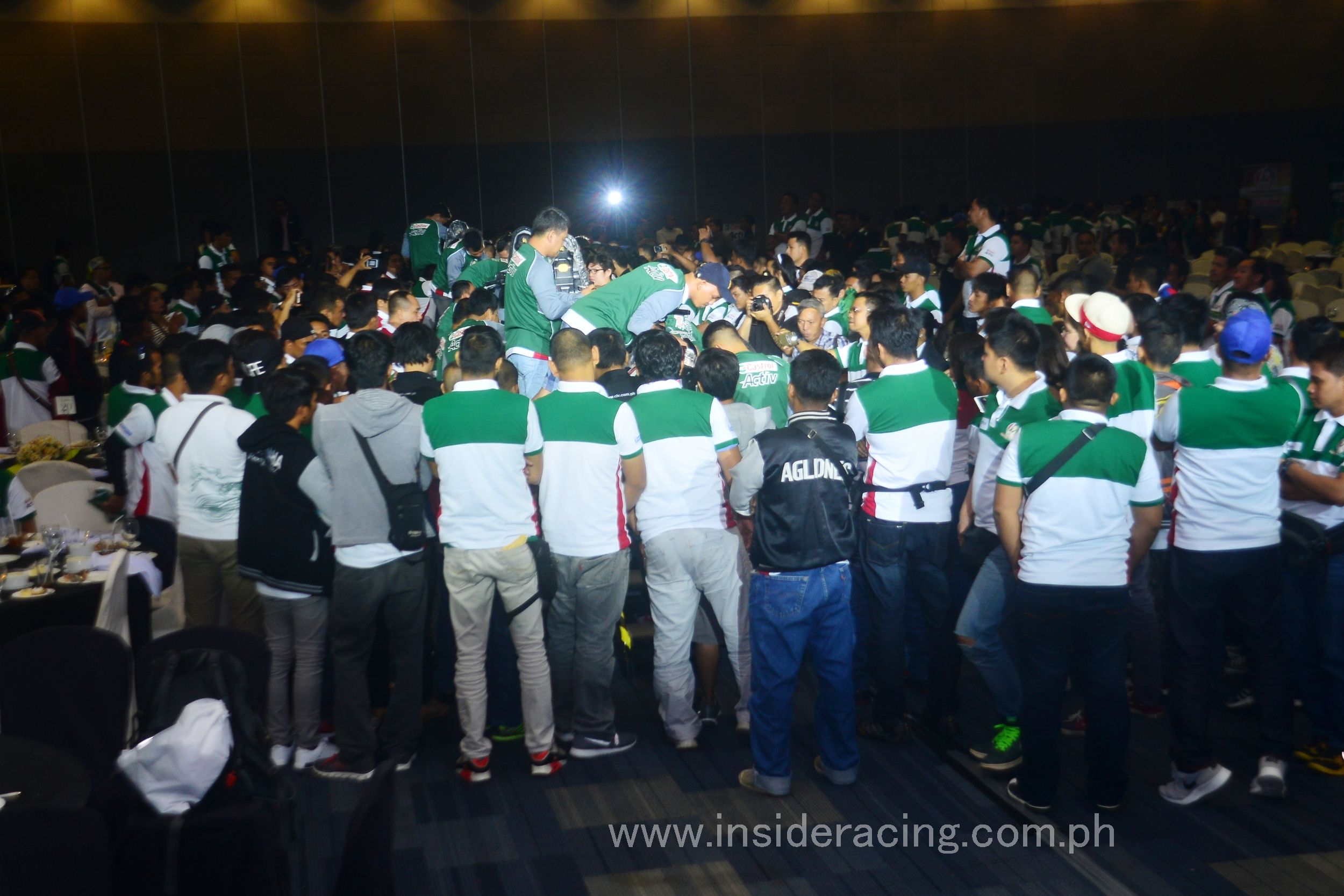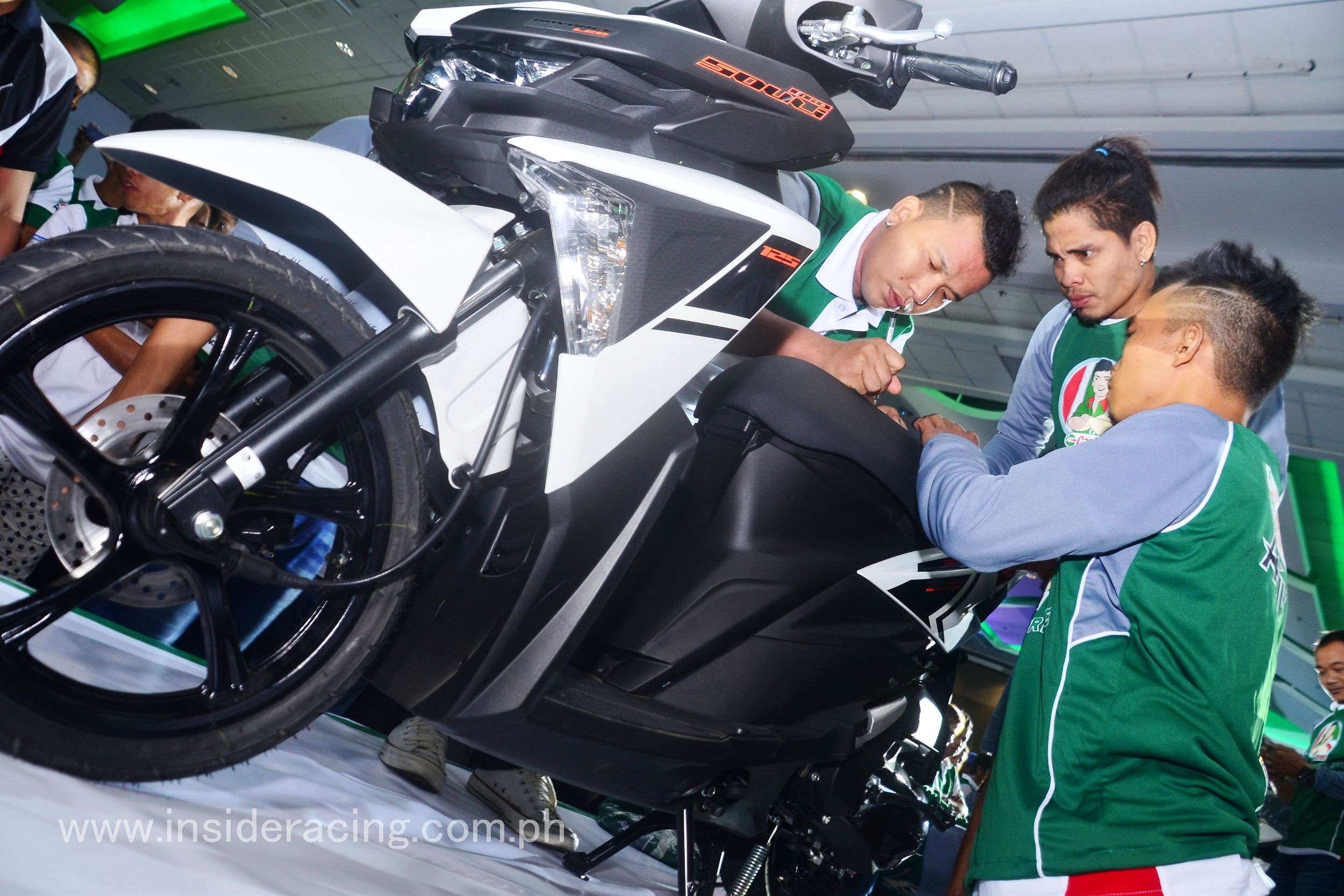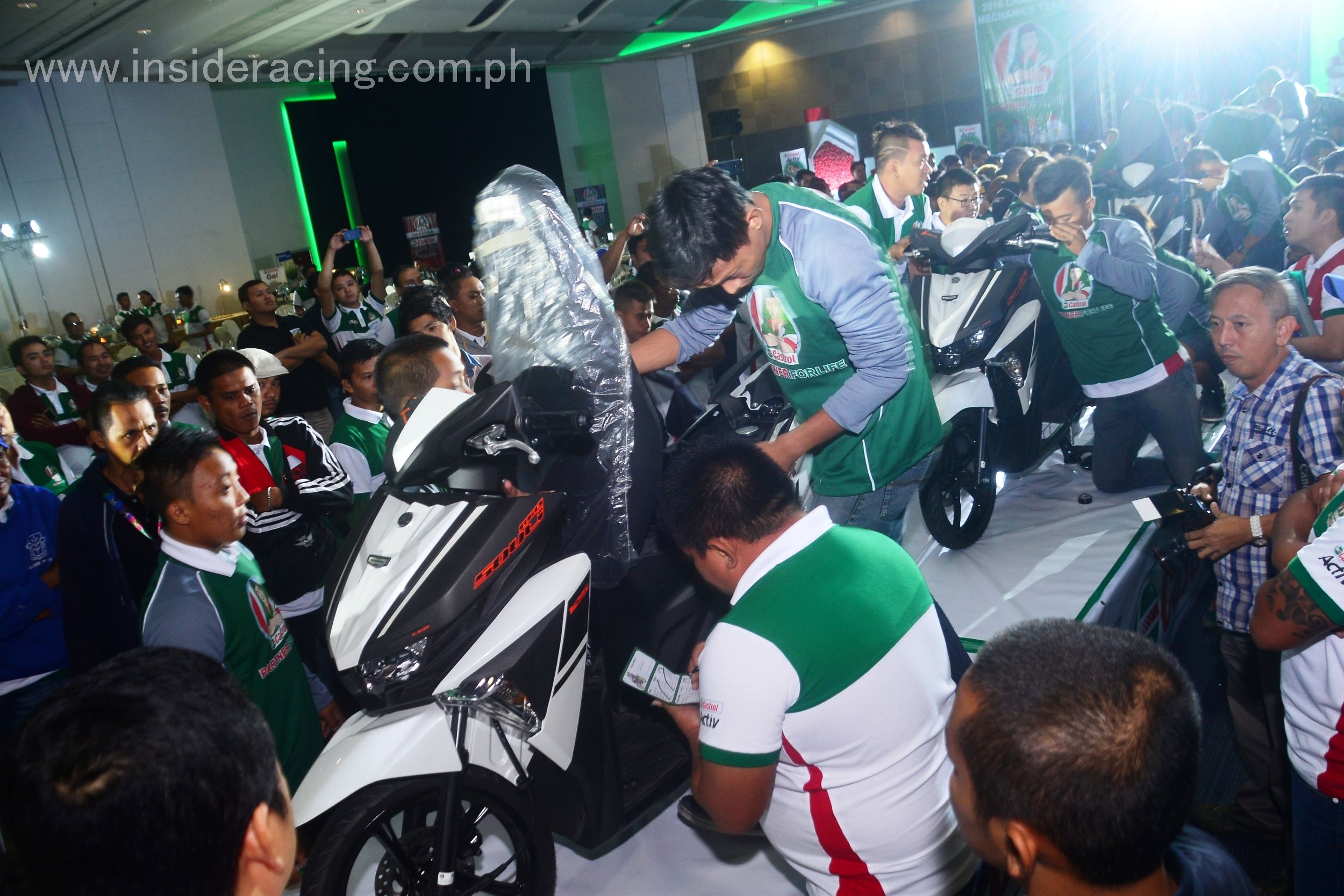 In the end the winner of the competition was LKK Motor Parts from Davao. The owner and three mechanics of the winning team each received a "castrolized" motorcycle. LKK Motor Parts will represent the country in the Castrol ASEAN mechanics competition which will be held in Thailand.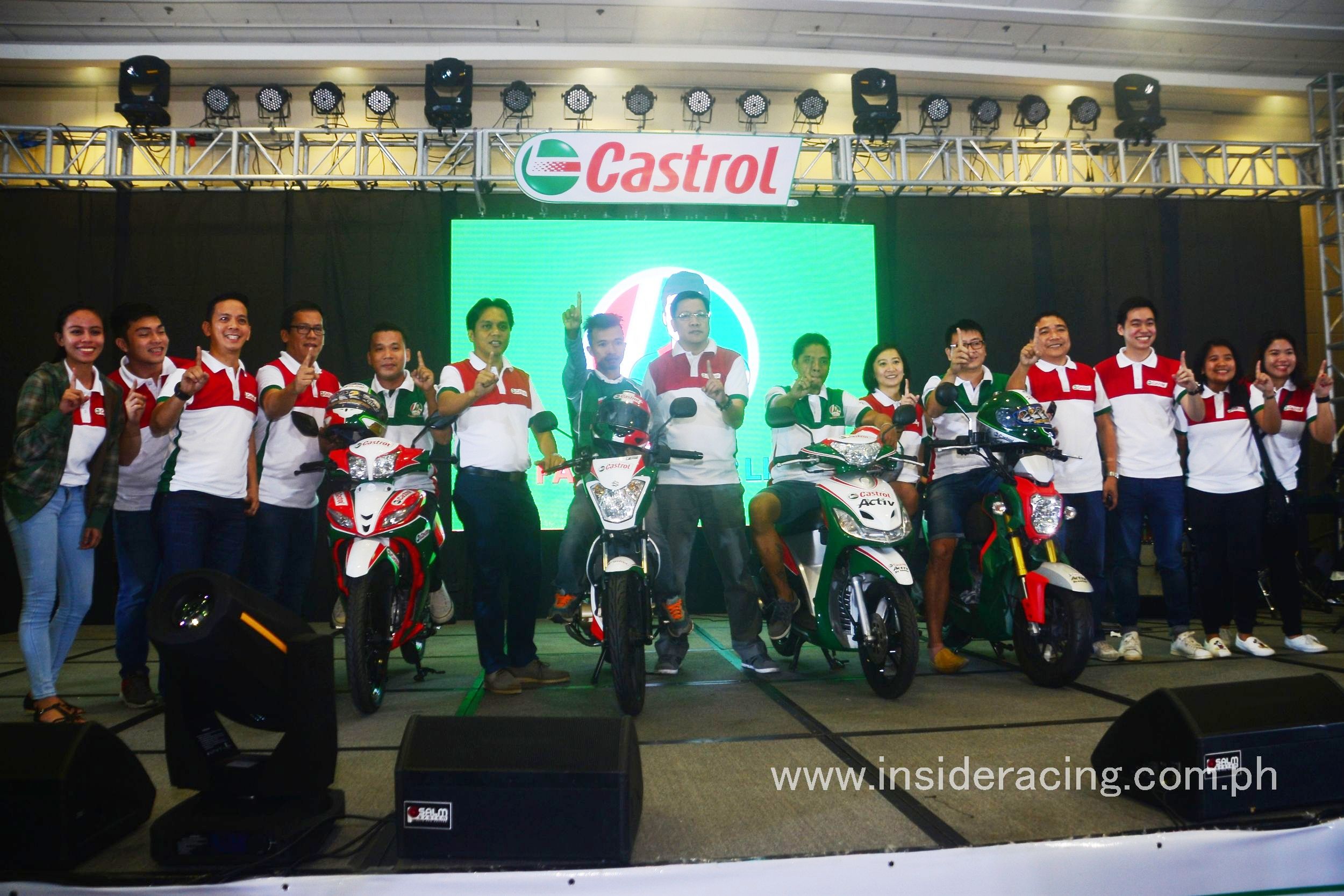 Aside from good food and drinks, Castrol Philippines also provided a live band entertainment for the teams and guests at the event. Actress Bangs Garcia was present and performed much to the delight of the crowd. All the mechanic teams also had photo opportunities with the beautiful actress.

Castrol is a pioneer and technology leader in the lubricant industry and the brand has been developing outstanding lubes that have been part of automobile and industrial revolution. Castrol has established a history of strong partnerships with many leading automotive and motorcycle manufacturers all over the world.