IR News: Lopez Takes a Win Before Season Ends; Fernando and Espiritu Overall Champs
Date posted on October 19, 2017
Share this
Rounds 7 and 8 of the 2017 Shell Advance MotoIR Championship in partnership with Yamaha were held at the Carmona Race Track on October 8. Being the last two rounds of the season, the races were much anticipated and just like what everyone expected, MotoIR and MotoIR2 riders gave a thrilling show for the crowd.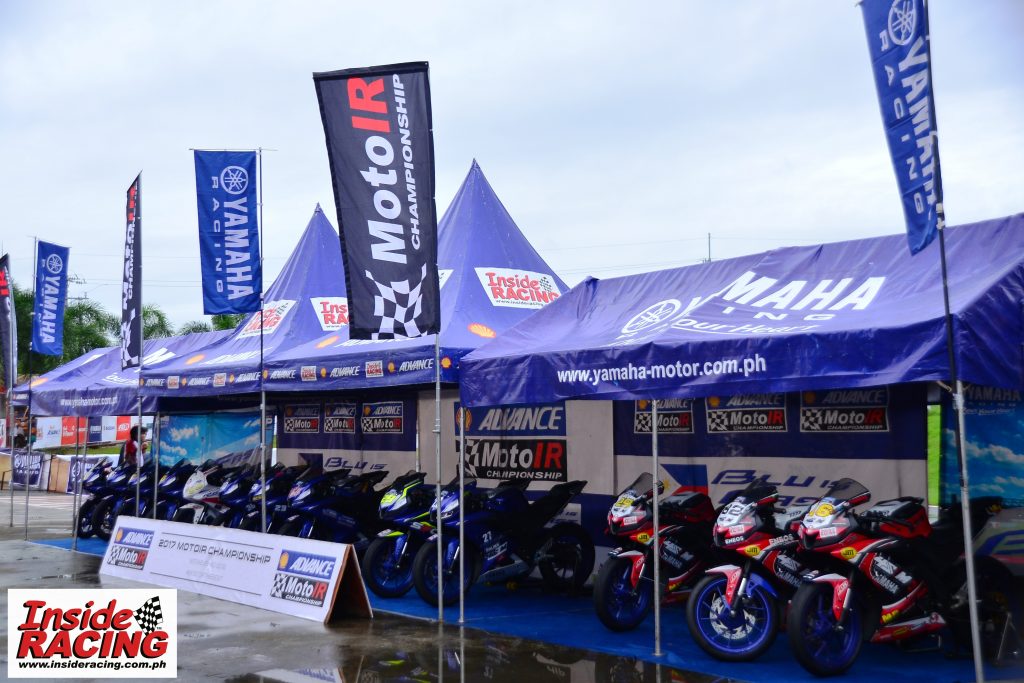 Masato Fernando of Yamaha-Spec V and Jeff Teopengco of 4S1M-Yamaha-BRT were in pole position in the MotoIR and MotoIR2.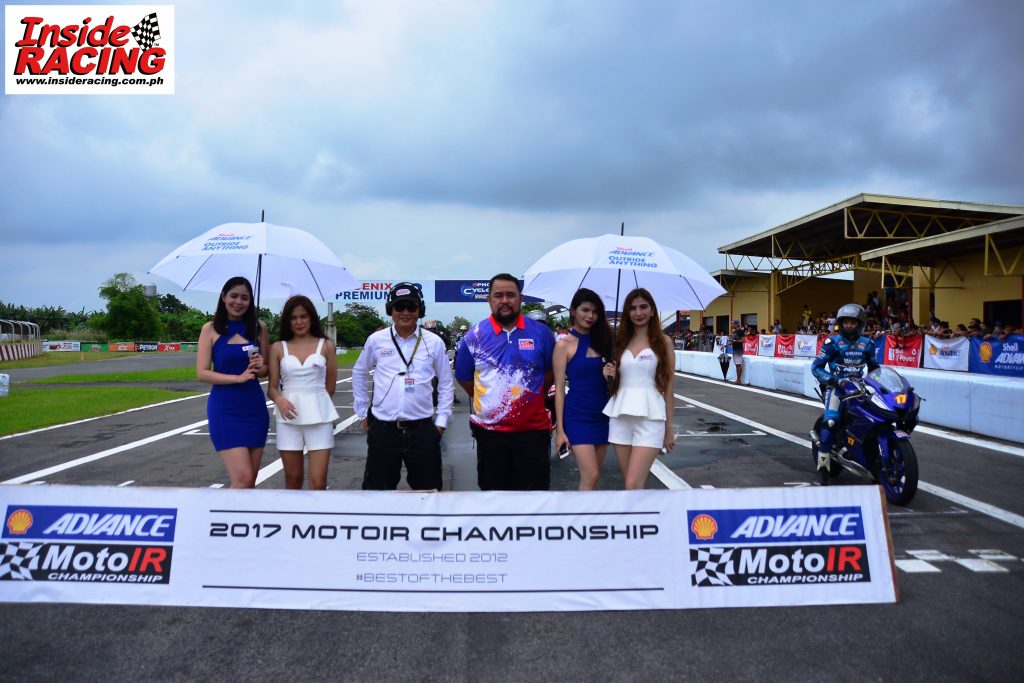 Fernando and his teammate Mendez and Herbert Lopez of 4S1M-Yamaha-BRT all took turns in taking the lead at different parts of the Round 7 race but it was Lopez who took the lead for good and the win. The rider from Taytay, Rizal who was the MotoIR champion back in 2014 managed to bag a win in the penultimate round of the season. It was the first MotoIR win of Lopez for the year.
Second to finish the race was Tracy Soyangco of EGV who was part of the lead pack since the start of the race. Mendez placed third while Fernando managed to finish fourth after dropping positions due to an early crash in the 12-lap race. McKinley Kyle Paz of Phoenix-Yamaha-KOSO-Faito was fifth to cross the finish line. John Emerson Inguito, the new rider of 4S1M-Yamaha-BRT, finished sixth.  Romer Corbe of Yamaha-Spec Vplaced seventh followed by EGV's Rizaldy Canare.
Fernando redeemed himself in the 8th and final race as he took the early lead and broke away from other riders. Lopez finished second this time with Mendez taking the third place. Inguito crossed the finish line fourth followed by Canare, Soyangco, Corbe and Paz who crashed early in the race but still managed to finish.
Teopengco was dominant in the MotoIR2 class in both races. Robert Ryan Espiritu of Super RR finished second followed by Phoenix-Yamaha-KOSO-Faito riders Niel Jan Centeno and Justinne Bethany Tolentino. Jacq Buncio of TOTAL-YRS-Kojie San finished fifth.
Unfortunately, due to a technical infringement, Teopengco was disqualified in both races. Espirtu was hailed as the winner in both Rounds 7 and 8. Centeno was declared as the second placer and Tolentino took the last podium spot. Buncio became the fourth placer.
Masato Fernando was the overall champion of the MotoIR this year. Second overall was Paz while third overall was Soyangco.
Espiritu was declared as the MotoIR2 overall champ. Teopengco was second overall and third overall was Centeno.
The 2017 Shell Advance MotoIR Championship in partnership with Yamaha is sanctioned by the Unified Sports and Racing Association for Motorcycles, Inc. (USRA). This was the MotoIR's sixth season and Yamaha YZF-R15 race bikes are used this year.
Full report on InsideRACING Magazine's Volume 15 Number 10 issue.