IR News: Lorenzo Clinches His First Win of the Season; Centeno and Laoyan Winners Again
Date posted on September 1, 2018
Share this
Gerson Lorenzo showed his consistency and that led him to taking his first race win in this year's Supersport 200 series Beginner/Novice class. After constantly being on the podium, he finally got his well-deserved first race win at the Clark International Speedway last August 5, 2018.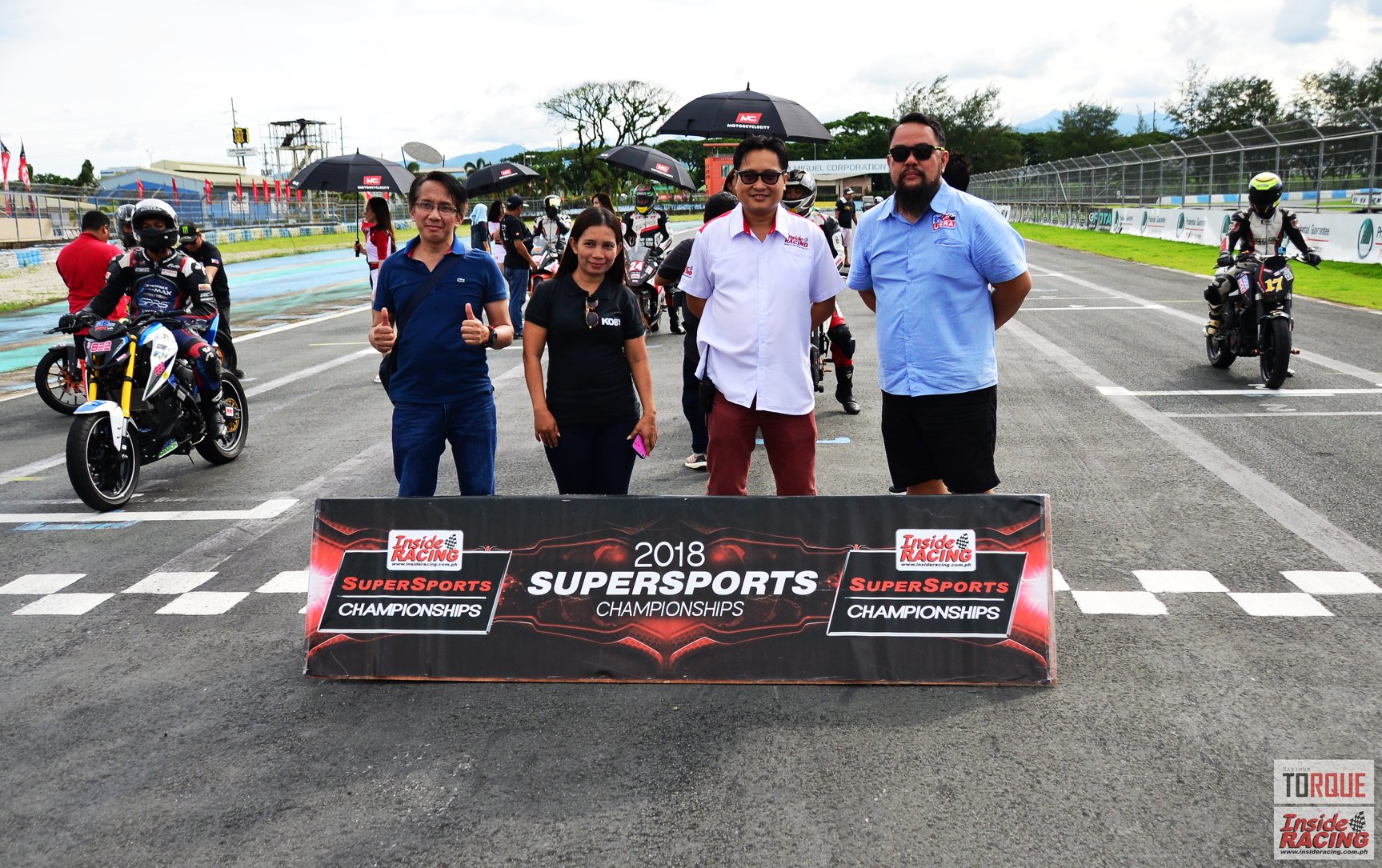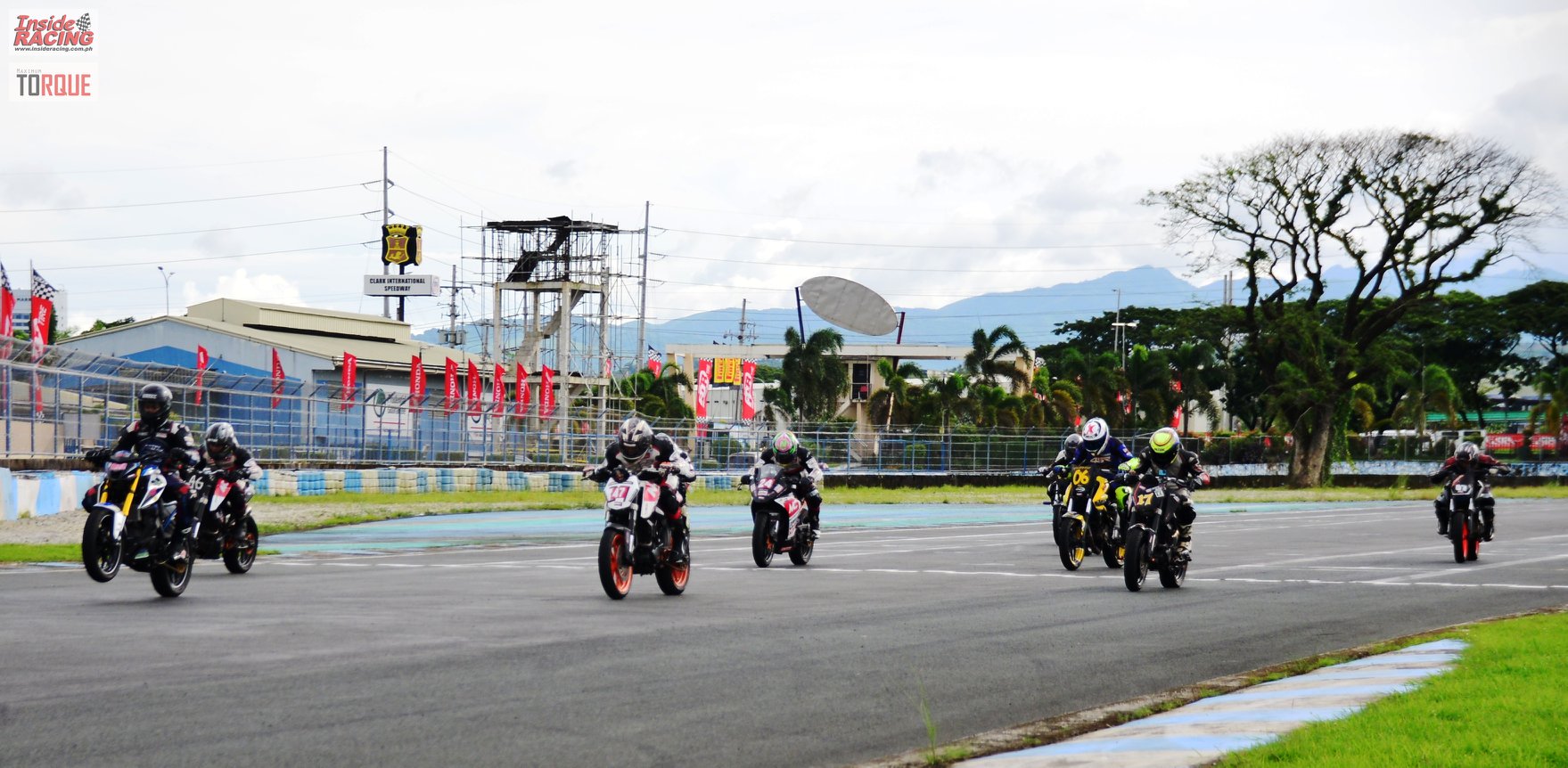 It wasn't easy though. Compatriot Duke Montano was close by and was giving Lorenzo a tough time when "The Soldier" had problems with his brake that caused him to overshoot in the 4th lap. From then on, it was smooth sailing for Gerson "Baby Rasta" Lorenzo as he held on to the lead and never looked back to gain the all- important 25 points that catapulted him to the top of the championship standings. On board his KTM 200 Duke, Lorenzo finished the race in 18:29.891s, a clear 23 seconds faster than 2nd placer and first time podium finisher  Marvin Vince Cuarte who rode a KTM RC 200. 3rd place was snagged by Jerick Pascua on board his Kawasaki NS200. The win puts Gerson Lorenzo on top of the leaderboard and he is in a good position to win the first ever Supersports 200 Championship crown while Montano looks to catch up with him with only 2 rounds remaining. Other finishers in the race include John Rey Escala, Jan Michael Aguirre, and Marion Sabido.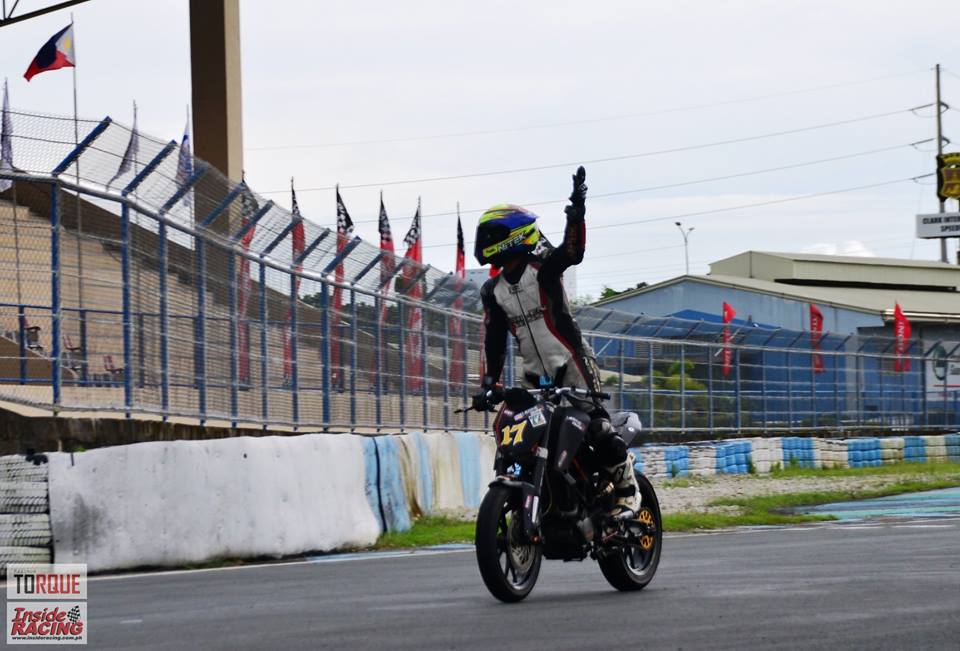 In the Supersports 200 Elite Class, Niel Jan Centeno on his Yamaha TFX was on his usual dominant self as he made quick work of Fidgi Ibasco. Centeno won by a clear 21 seconds, with the race result already obvious by the 2nd lap.
Melchor Laoyan bagged his 3rd straight win in the Supersports 150.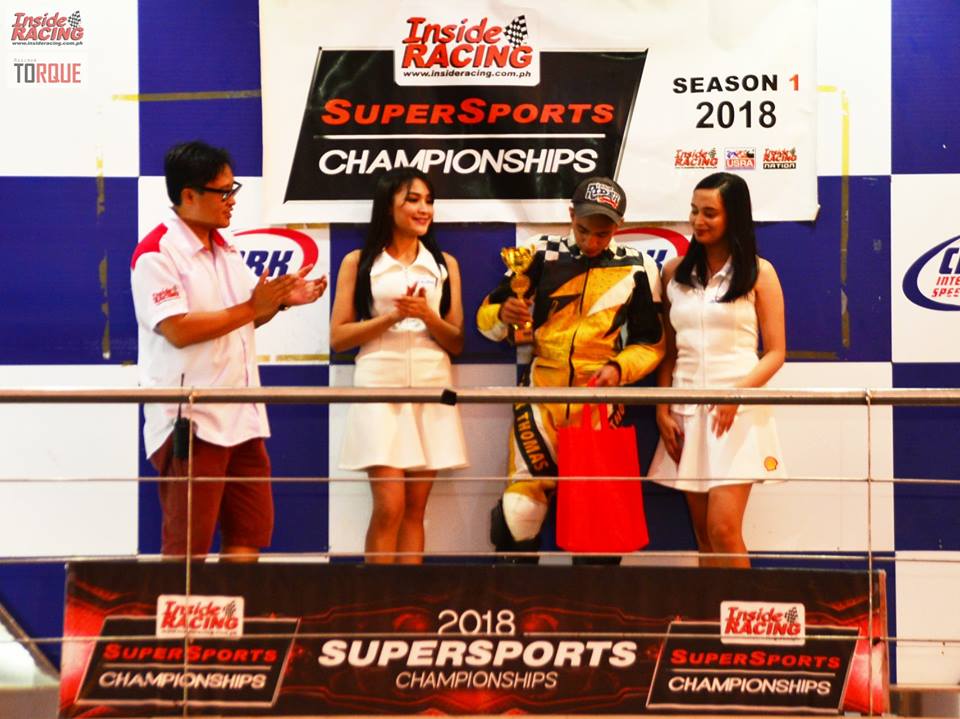 Watch out for the last 2 rounds of the season as the races get more and more exciting as we reach the homestretch. Next race is slated on September 2 at the Batangas Racing Circuit. The Supersports Championships is organized by InsideRACING and sanctioned by USRA.