IR News: Mascardo Gets Second Super Underbone Win; Suzuki-VMan Secures First and Third Podium Spots in Bacolod
Date posted on July 4, 2018
Share this
Team Suzuki-VMan repeated their Super Underbone first round result back in May in Carmona, Cavite as April King Mascardo and Eane Jaye Sobretodo placed first and third again this time in Bacolod during the third round of the Shell Advance Super Series Nationwide Championships.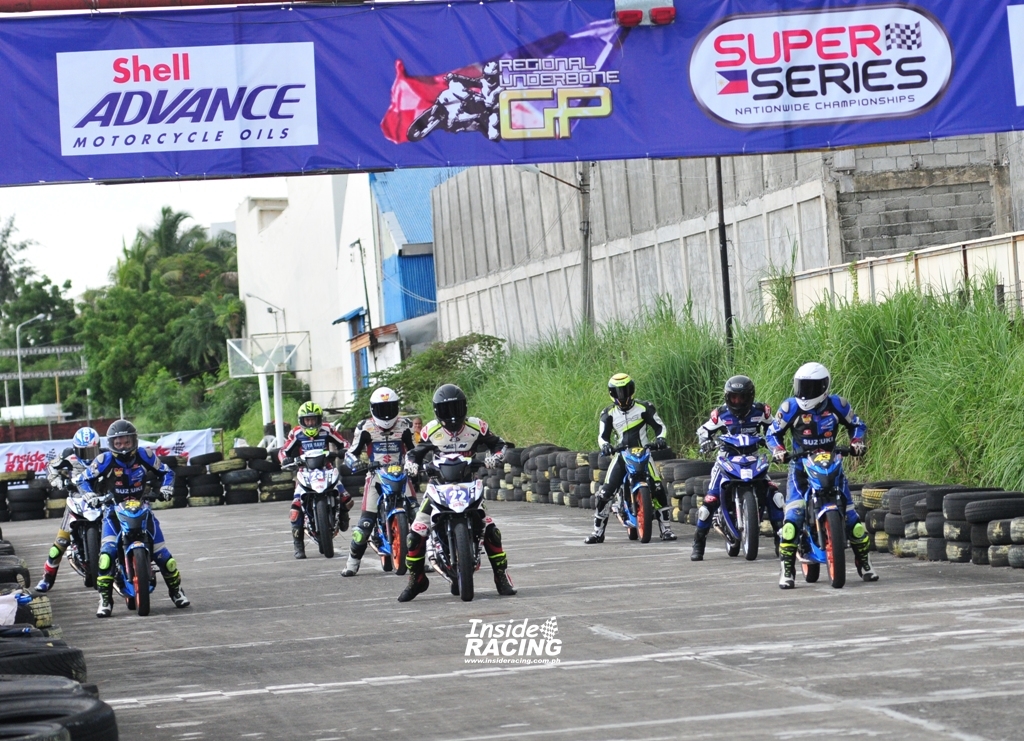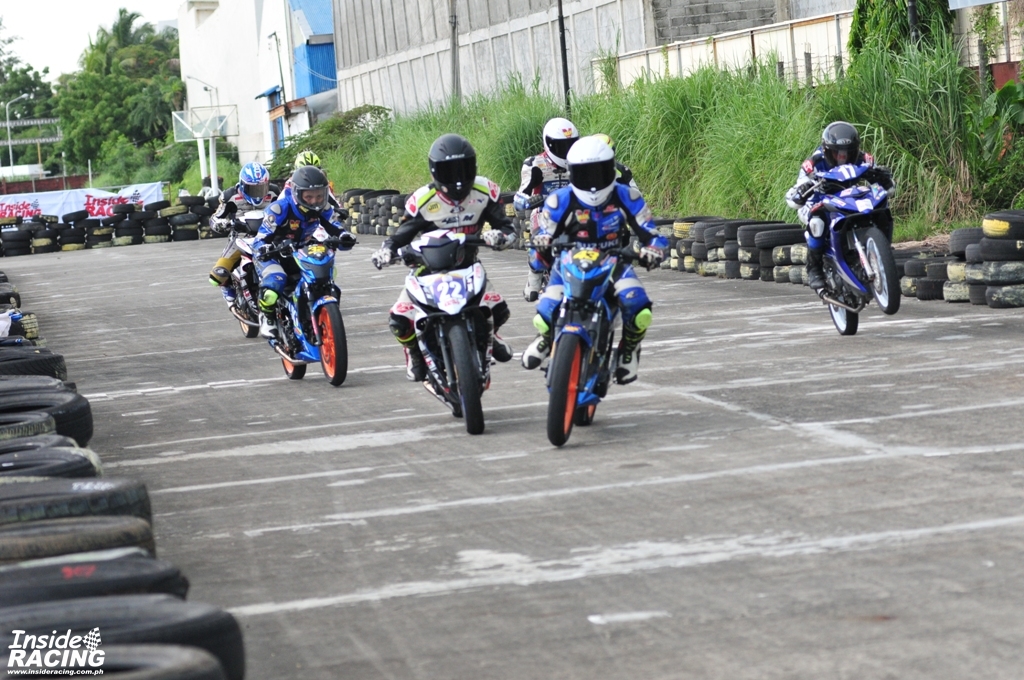 Mascardo dominated the Carmona GP Super Underbone race and he delivered the same seamless performance in Bacolod. On pole position, the rider from Davao never let go of the lead the entire race.


John Emerson Inguito of 4S1M-Yamaha chased Mascardo and was in second position from start to finish.
Sobretodo, meanwhile, challenged Masato Fernando of Yamaha-Spec V for the third position. Unfortunately, in the heat of the race, Fernando crashed and Sobretodo grabbed the thrid place. Sobretodo also placed third in the first round despite suffering from a leg injury.
Fernando finished fourth followed by fellow Yamaha riders Ephraim Onahon and Dan Carlos. Suzuki V-Man's Josh Tan finished seventh but was disqualified for not being able to follow flag signal. Jaypee Obedencio, another Suzuki-VMan rider, crashed early in the race.
Heading into the fourth round, Inguito is on top of the standings with 77 points. Mascardo is second with 72.25 while second round winner Onahon is third with 61. Carlos has 51.5, Fernando has 47.5, Sobretodo has 45, Tan has 31.25 and Obedencio has 18 points.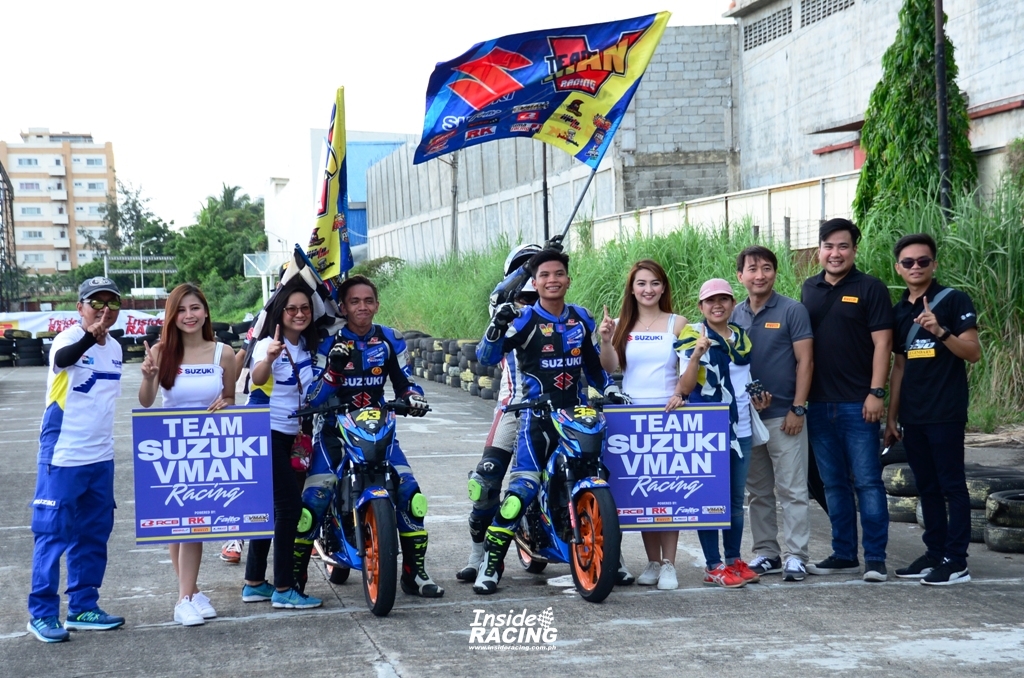 The battle of Yamaha and Suzuki in the Super Underbone class of the Super Series resumes on August 26 at the Cebu Kartzone.
Suzuki-VMan riders use Raider R150 FI race bikes fitted with Pirelli tires while Yamaha riders use Sniper 150 race bikes with FDR Tires in the Super Underbone category of the Super Series.
Organized by InsideRACING and The Racing Line, the Super Series is supported by Shell Advance, Yamaha Motor Philippines, Suzuki Philippines, Pirelli Tires and FDR Tires. It is sanctioned by USRA (Unified Sports and Racing Association for Motorcycles, Inc.).