IR News: MDPPA Hosts 19th FAMI Road Safety Symposium
Date posted on March 7, 2018
Share this
The 19th Road Safety Symposium of the Federation of Asian Motorcycle Industries (FAMI) was held at the EDSA Shangri-la Hotel in Mandaluyong on February 27, 2018.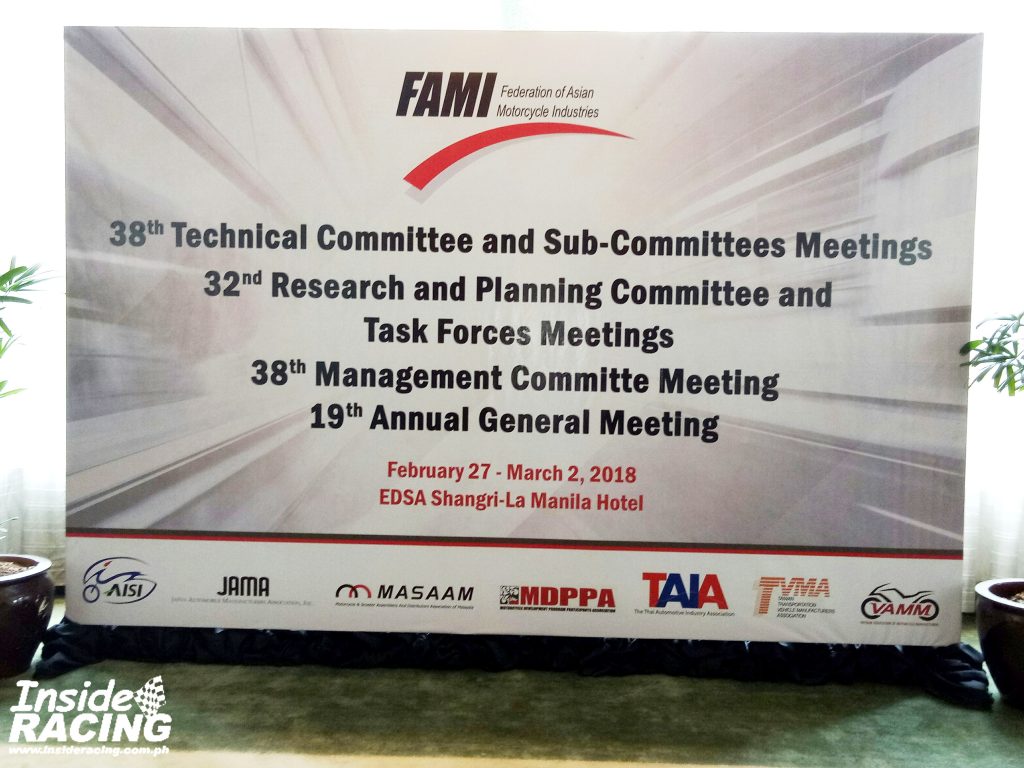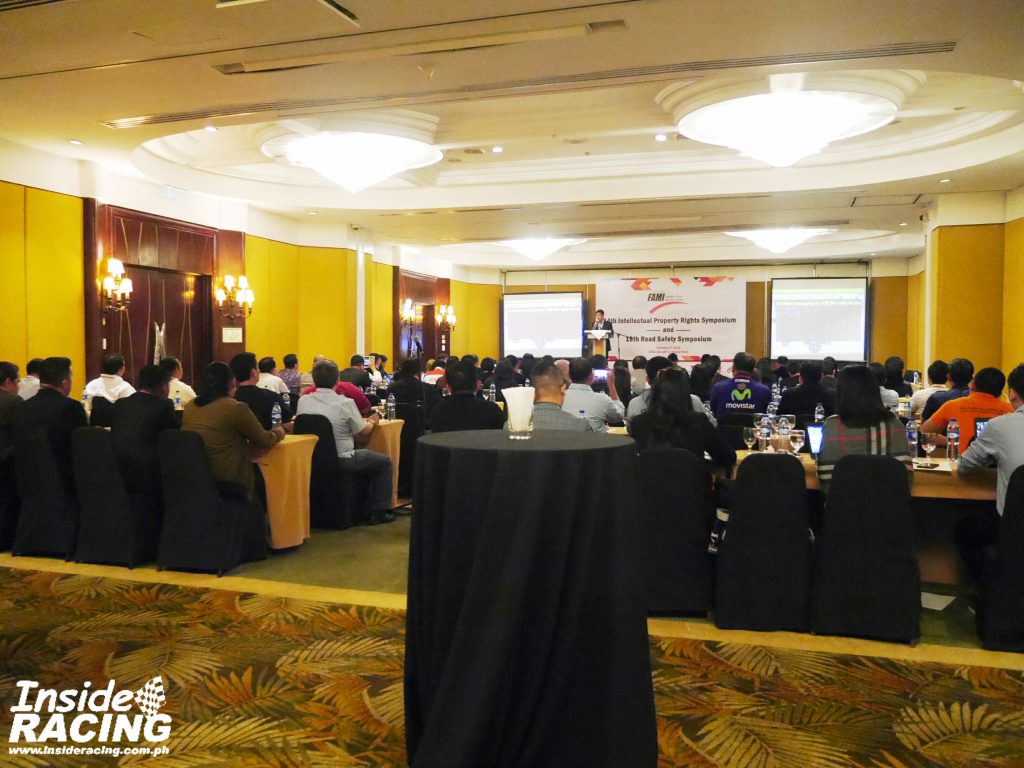 Hosted by the MDPPA (Motorcycle Development Program Participants Participation) of the Philippines, the symposium was attended by representatives from AISI (Asosiasi Industri Sepeda Motor Indonesia), JAMA (Japan Automobile Manufacturer Association, Inc.), MASAAM (Motorcycle & Scooter Assemblers and Distributors Association of Malaysia), TAIA (Thai Automotive Industry Association), TTVMA (Taiwan Transportation Vehicle Manufacturers' Association) and VAMM (Vietnam Association of Motorcycle Manufacturers). MDPPA members and representatives of government agencies, academe, private sectors, motorcycle groups as well as the motoring media were also present at the symposium.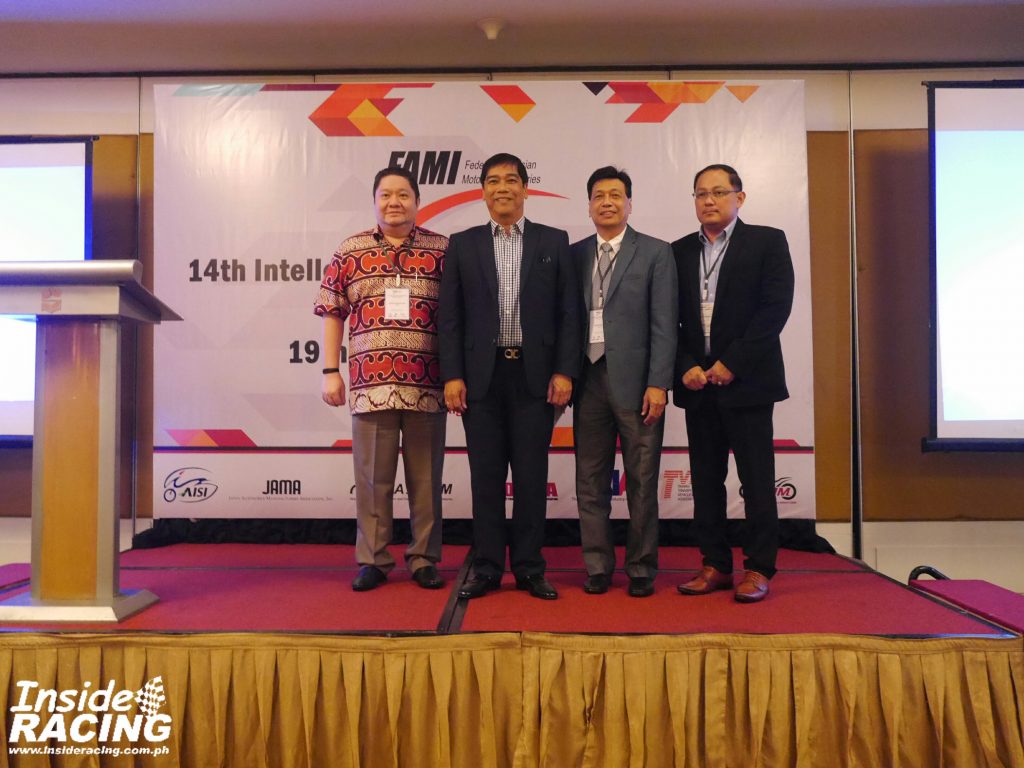 MDPPA President Mr. Armando Reyes gave welcome remarks to start the symposium themed "Reinforcing Philippine Initiatives for Road Safety". Mr. Toni Acuesta served as the emcee.
Discussed at the symposium were:
1. Philippine Legislative Agenda on Road Safety by Congressman Cesar Sarmiento (House of Representatives' Committee on Transportation Chairman);
2. Philippine Road Safety Action Plan by Atty. Oliver Tanseco (Philippine National Police Highway Patrol Group Discipline, Law and Order Section Chief);
3. Experiences of Japan and Taiwan in Managing Traffic Safety by Mr. Hisaji Kuroda of the JAMA Motorcycle Safety Subcommittee and Ms. Stone Shi of TTVMA;
4. Road and Infrastructure Planning for a Safe Sustainable Infrastructure for All Road Users by Dr. Jose Regin Regidor, University of the Philippines, Diliman, Quezon City Traffic and Engineering Management Officer In Charge;
5. Challenges on Enforcement of Road Safety Laws and Regulations by Atty. Oliver Tanseco;
6. Creating a New Generation of Responsible Road Users Though Progressive Road Safety Education by Engineer Herminio Lomibao Jr. (Honda Philippines, Inc.'s Honda Safety Driving Promotion Department Head); and
7. Road Safety for Life by Mr. Joey Tejada (Region 2 Riders Federation Vice Executive Officer)
There was also a question and answer segment where figures in the local motorcycle industry were able to raise their concerns and ask the speakers of the event. Closing remarks was then given by Mr. Jacinto Cadugo, MDPPA Road Safety Committee Chairman.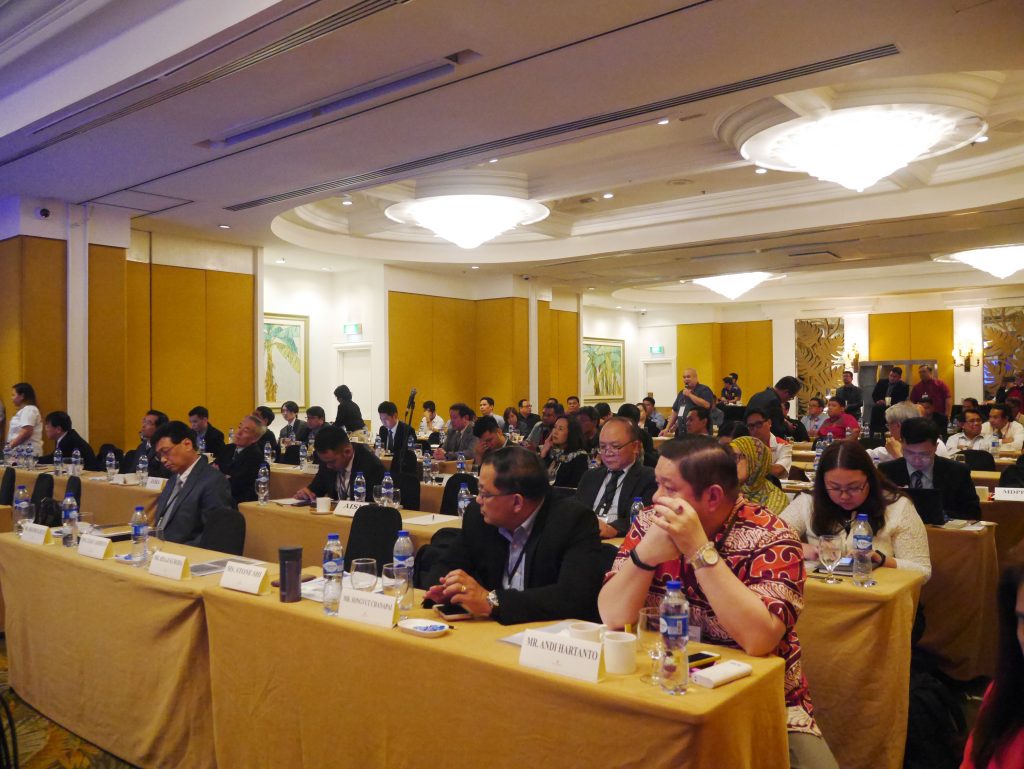 The FAMI continuously strives to campaign and implement initiatives for road safety and its motorcycle industry members constantly cooperate with each other to provide safer and better motoring experience for everyone.