IR News: MM189 Scores Another Win for BMW Motorrad Philippines
Date posted on August 9, 2017
Share this
Defending champ Marvin Mangulabnan takes another victory at the Clark International Speedway last August 6. The BMW Motorrad Philippines rider emerged triumphant in the Prefinal race of the Pirelli Philippine Superbike Championships' fourth round.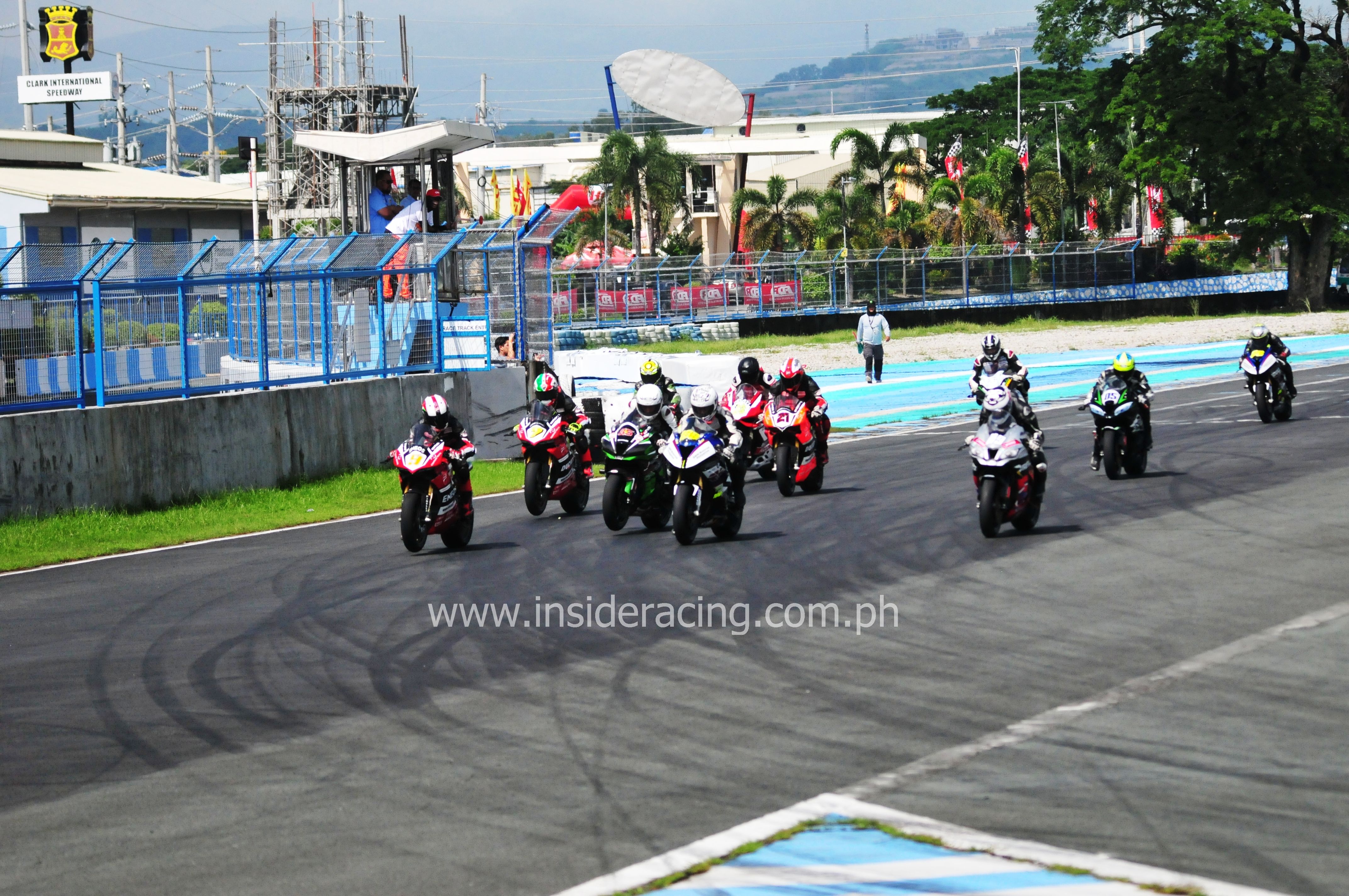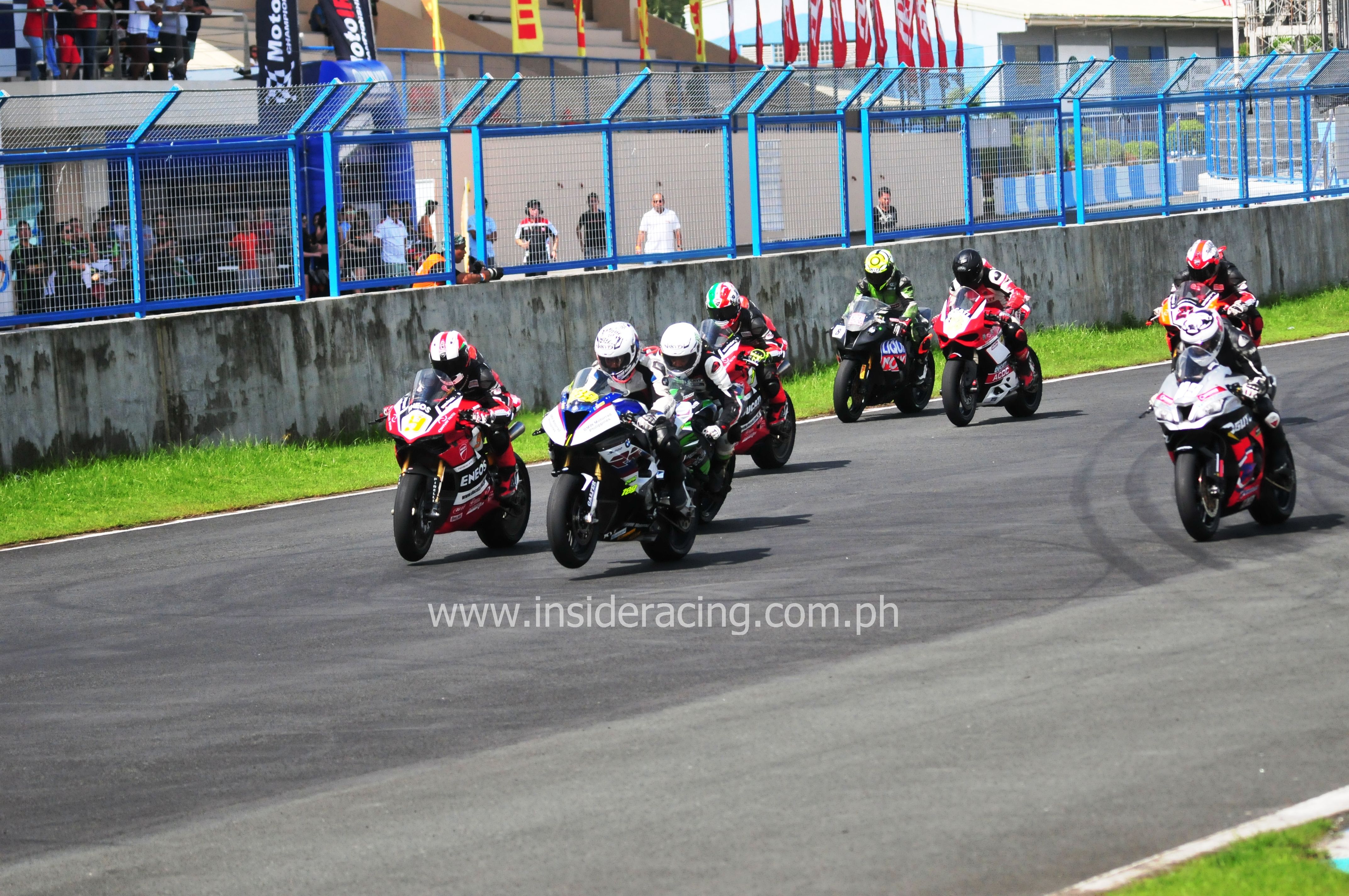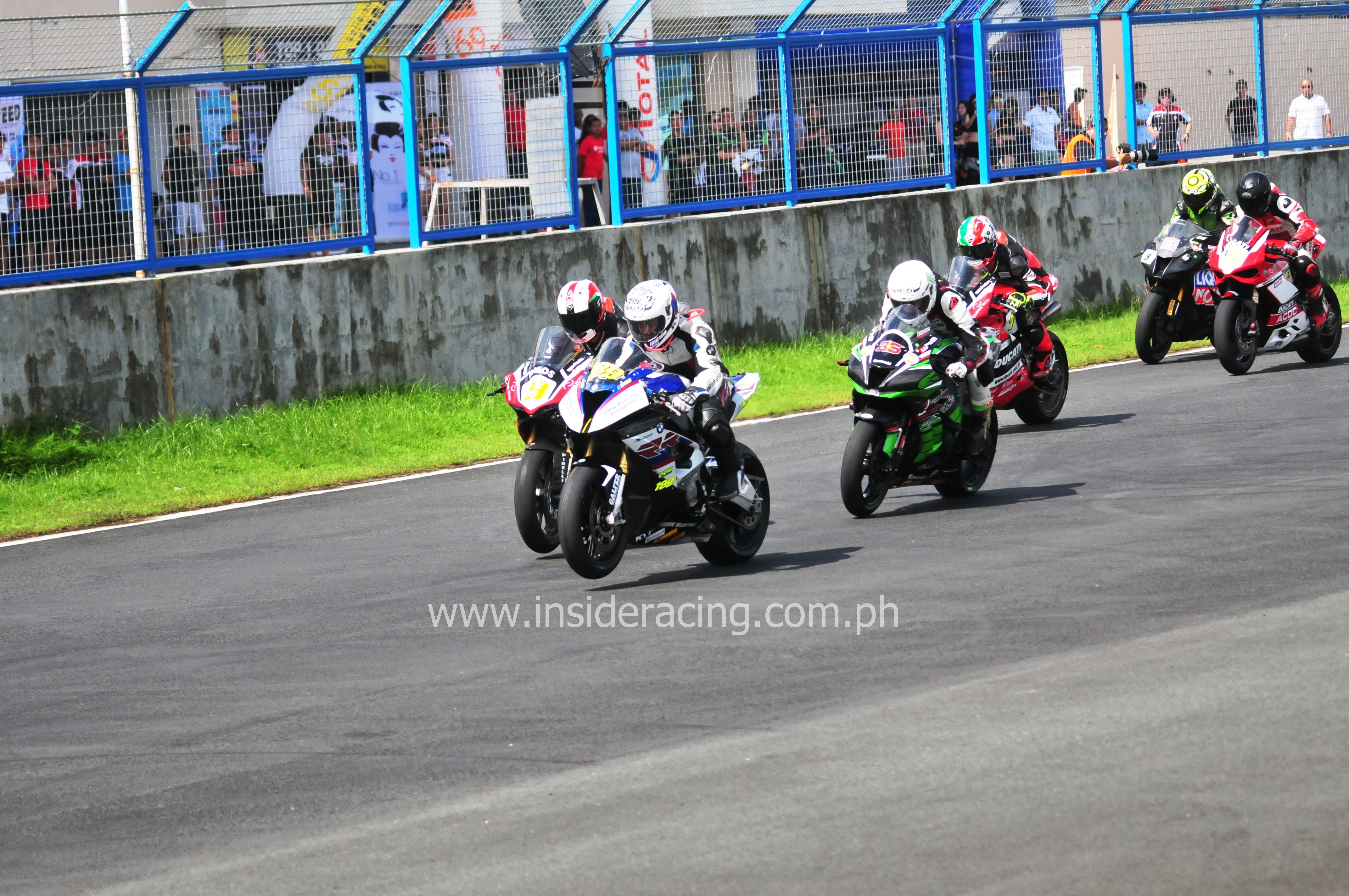 The Qualifying session held under wet and dry weather conditions on August 5 was topped by Ducati Philippines' Troy Alberto. Mangulabnan placed second.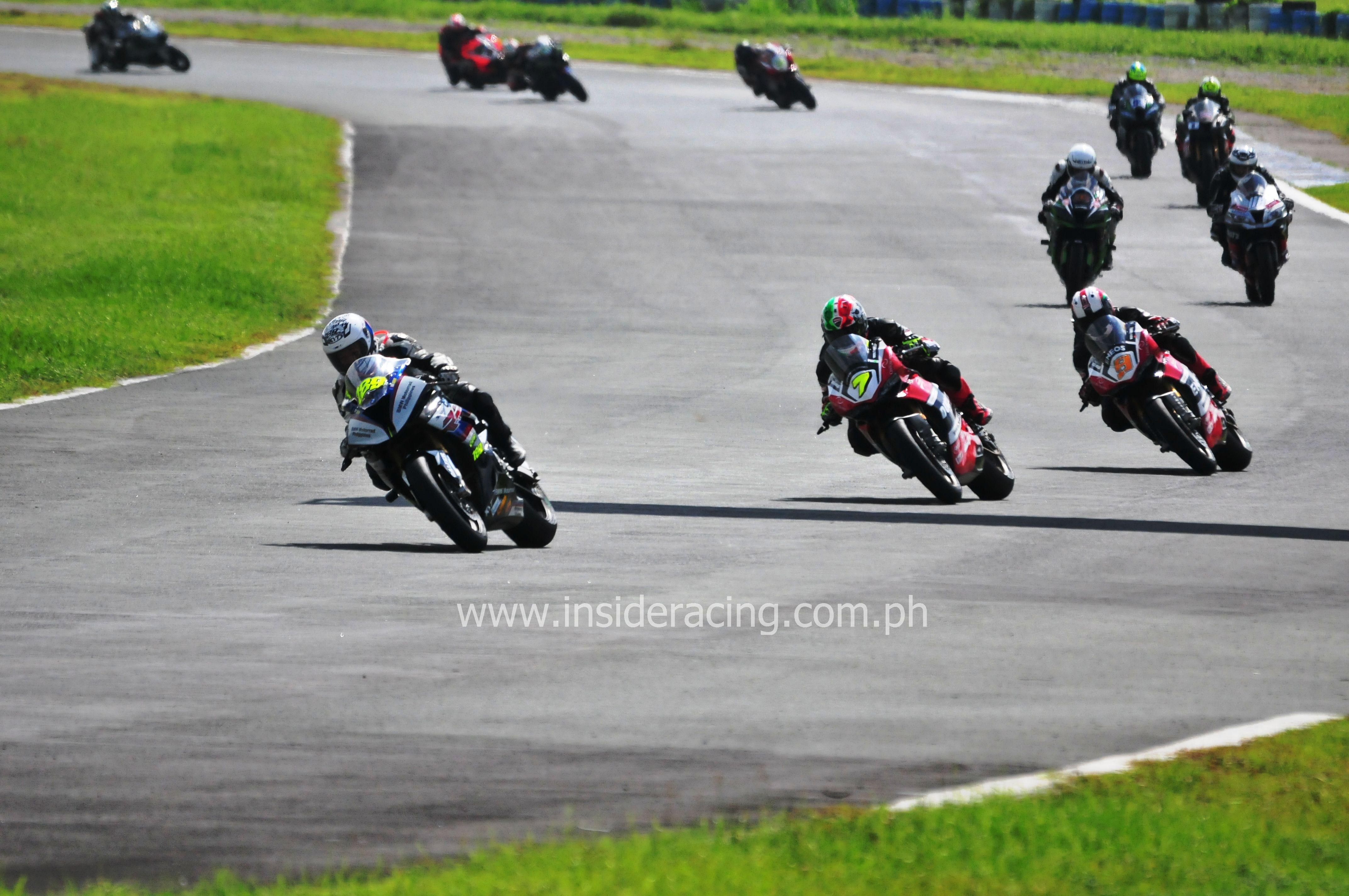 Mangulabnan on his BMW S 1000 RR had a fantastic start as the Prefinal race began and he took the lead followed by the Ducati Panigale R race bikes of siblings Troy and TJ Alberto. Unfortunately Troy suffered from a tire puncture which deprived him a podium finish. TJ was chasing Mangulabnan when he suddenly had bike troubles which allowed Dashi Watanabe of Kawasaki-MotoradWRD-Gulf and Raniel Resuello of the RGutz-Wheeltek Racing Team Fueled by Clean Fuel Powered by Kawasaki who were both riding Kawasaki ZX-10 R race bikes to overtake him.
At the end of the 10-lap race, it was Mangulabnan who was first to pass the checkered flag for another victory for the BMW Motorrad Philippines rider. Mangulabnan placed first in the Expert and Open classes. Second to finish the race was TJ Alberto, who remarkably managed to chase and pass both Watanabe and Resuello. Watanabe placed third. TJ Alberto got the fastest lap time of the race which was 1:51.203s.

In the Intermediate class, winner was TJ Alberto. Jericho Arnaiz and BMW Motorrad Philippines' Lawrence Macalinao placed second and third. Macalinao topped the Novice class followed by Jason Park and Manuel Chu. The Master category was once again dominated by the legendary Jolet Jao of Liqui-Moly Motorspec. Second and third placers were John Defensor and Manuel Chu.
Mangulabnan placed third in the Final race held in the afternoon and still leads the Expert class with 183 points and the Rider of the Year Standings with 178 points heading into the fifth round at the Batangas Racing Circuit this September 2-3.
The Pirelli Philippine Superbike Championships is sanctioned by the Superbike Racing Association. The series is part of the 2017 ENEOS Philippine Motorsports Championships.