IR News: Mototribe Opens Store in Makati
Date posted on August 25, 2017
Share this
Motorcycle helmets, tires, topboxes, riding gears and many more are offered by Mototribe. Currently they are selling brands which Bostanten Corporation distributes including Zebra, Carting and HNJ helmets, Scoyco riding gears, Axio, Speed R, Nerve, GDR, Rockbiker, Moto-boy and others.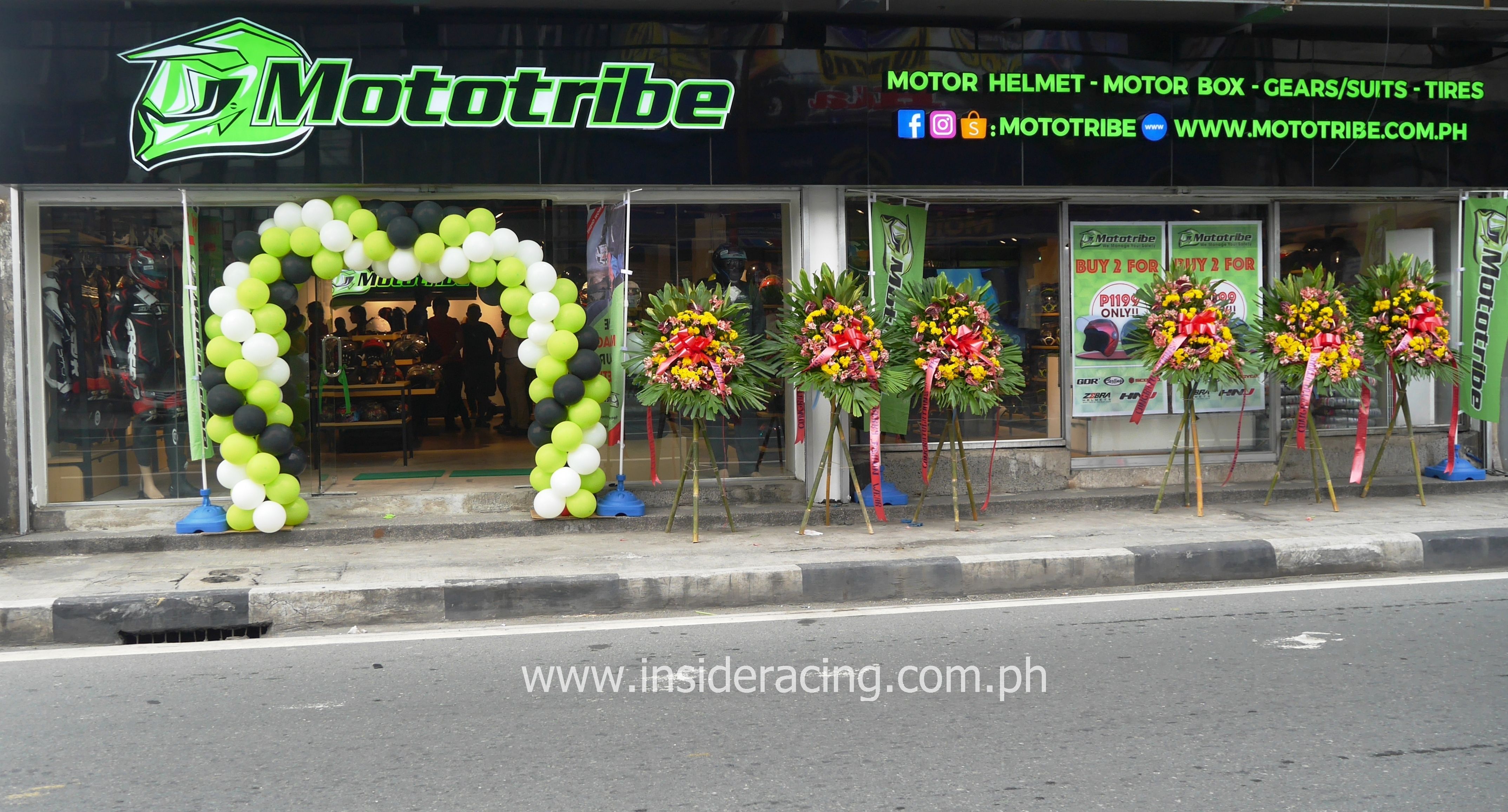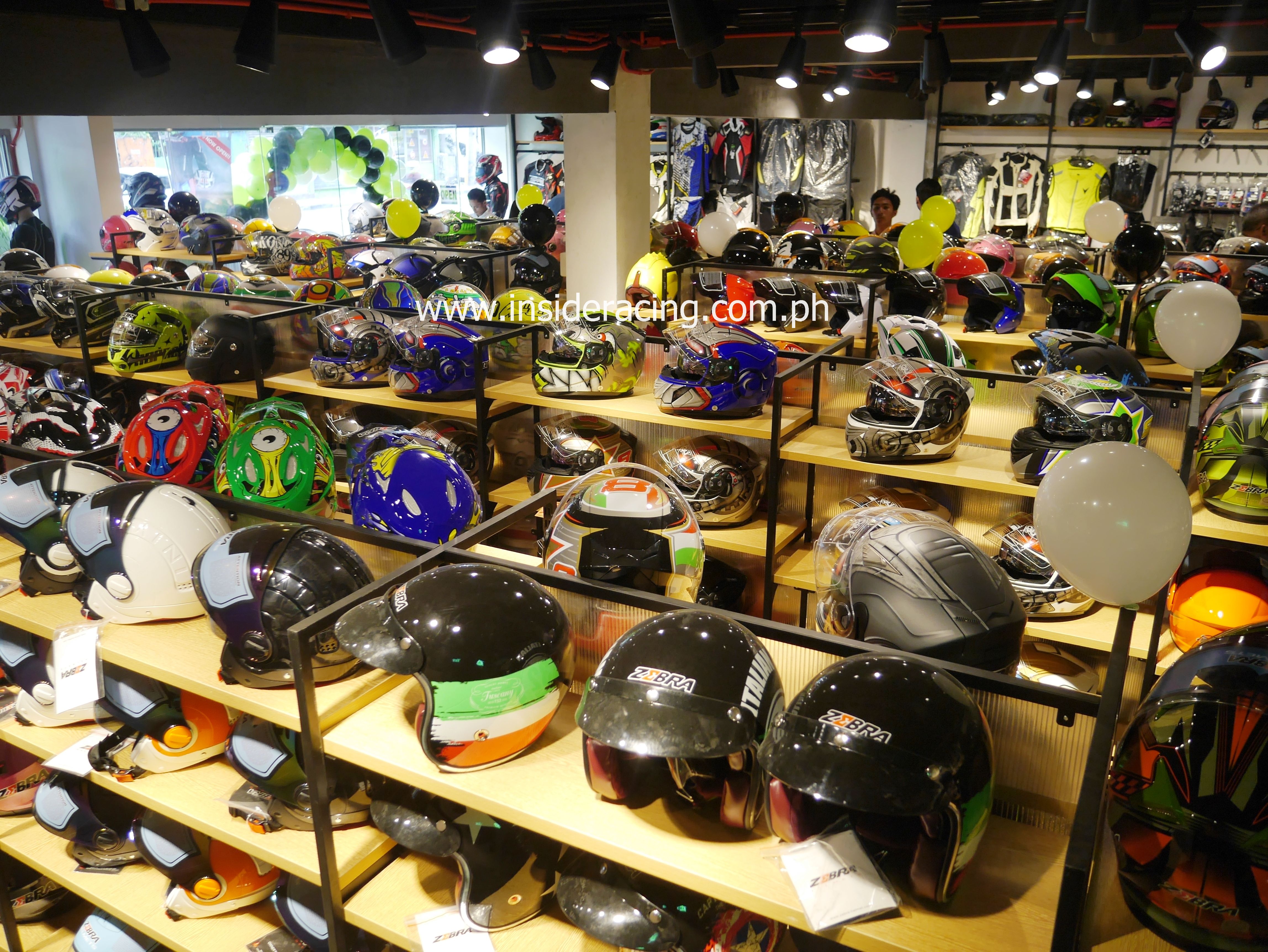 Mototribe opened its second branch on August 25 and it is located at 61 Buendia Palanan Street, Makati City. Present at the opening were Mototribe Manager Mr. Jensen Cu, Operations Manager Ms. Hazel Lu, Mr. Darwin Palero of Bostanten Corporation, Mr. Al Camba of InsideRACING and Mr. Edwin Go of Motorsiklo Xklusibo. Motorcycle racers Dustin Esguerra, Marlon Santos and Rolyn Sapatose were also present. Esguerra is sponsored by Zebra Helmet.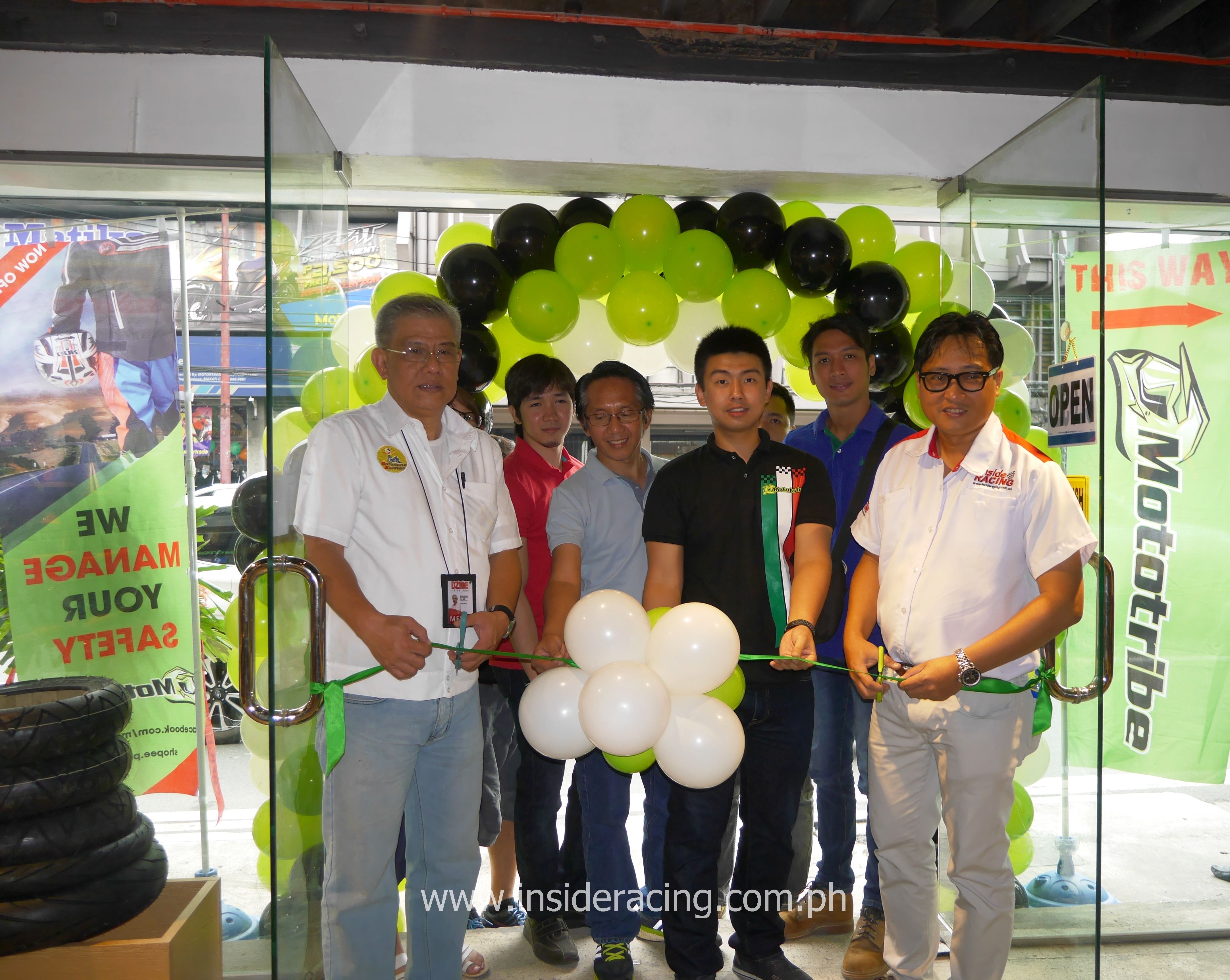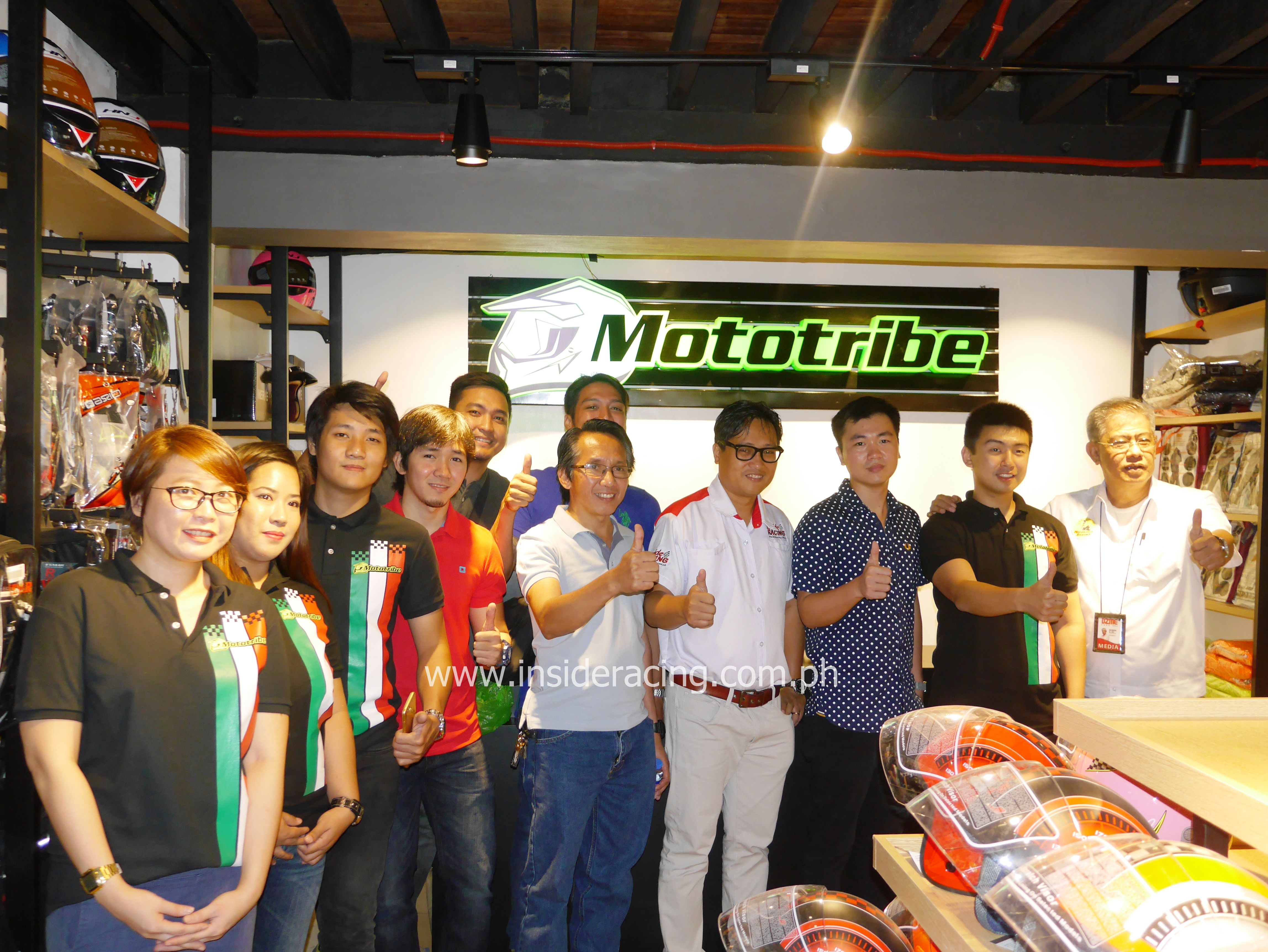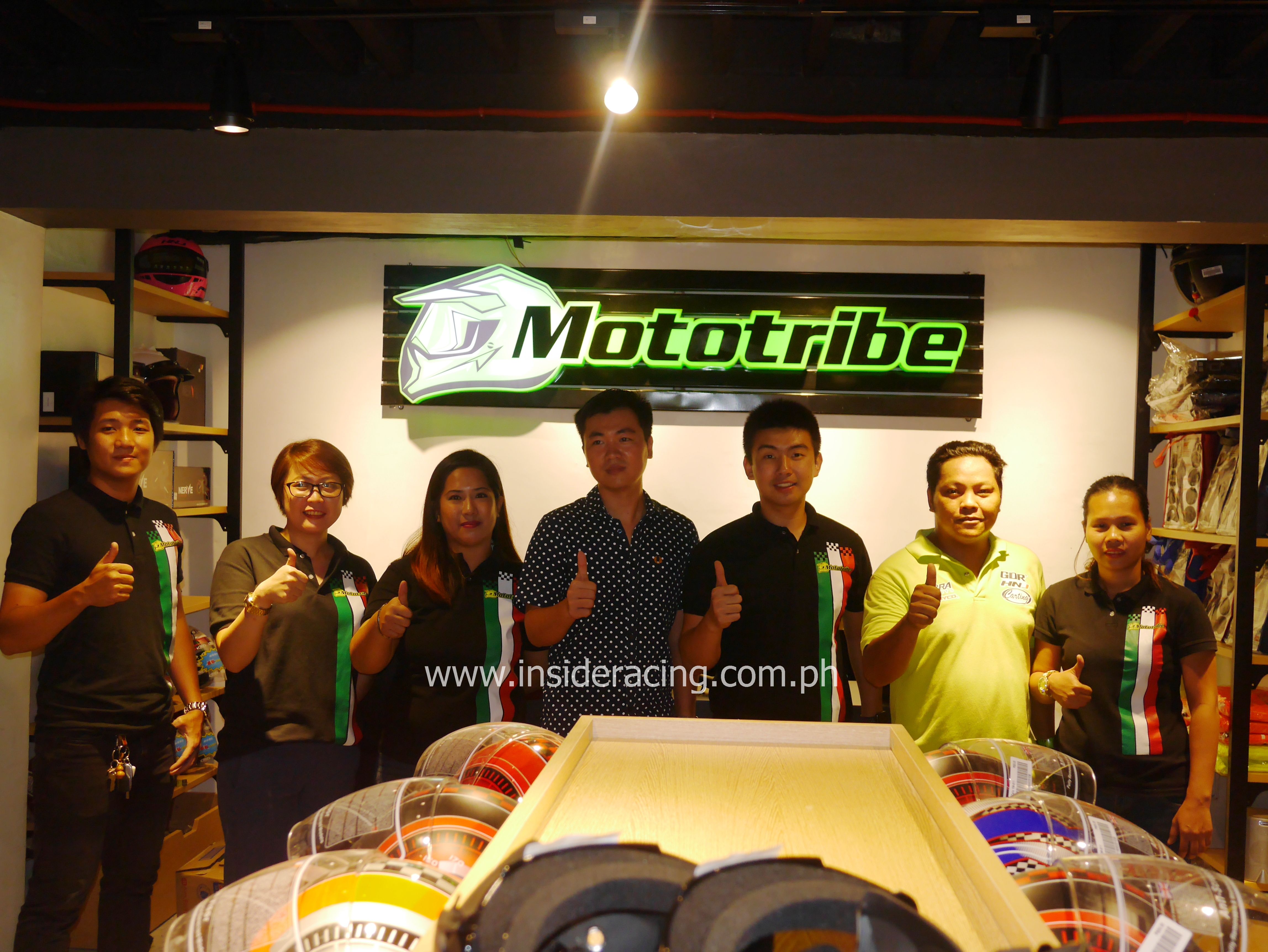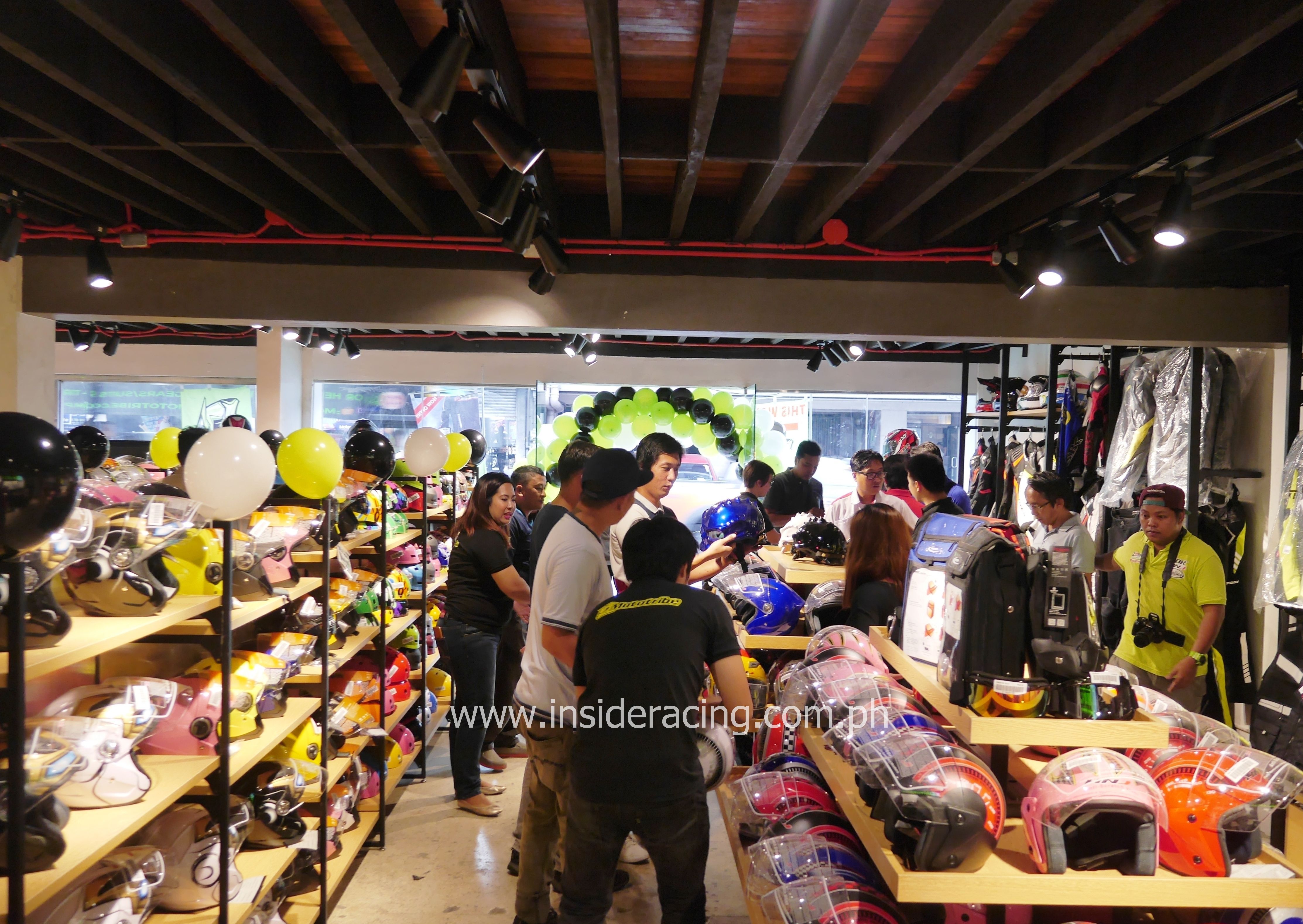 A wide range of products for motorcycle riders are offered by Mototribe at affordable prices. In celebration of the opening, Mototribe is giving away a free helmet for a minimum of 1000 peso purchase at their store. They also gave helmets to motorcycle riders passing by their store.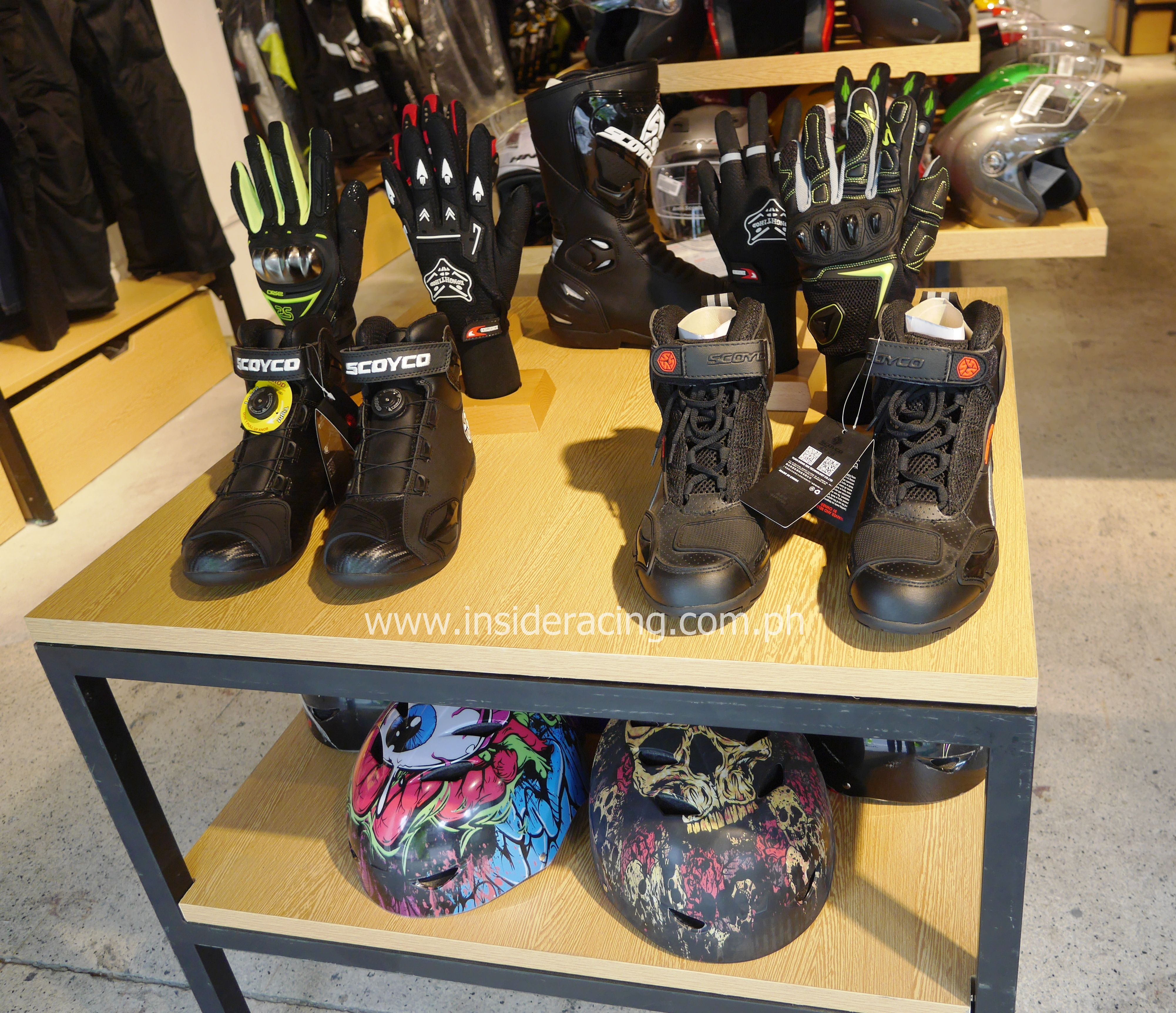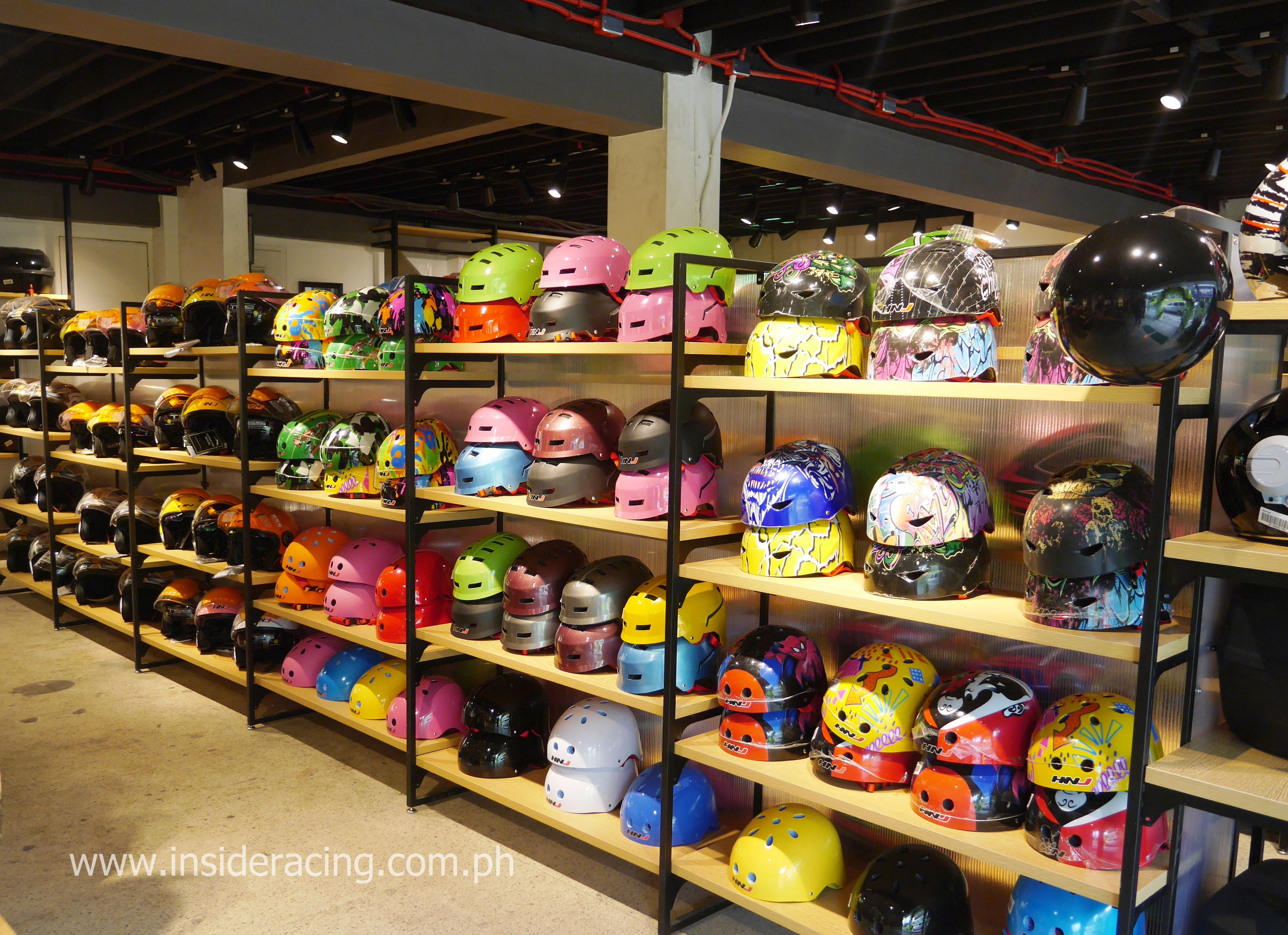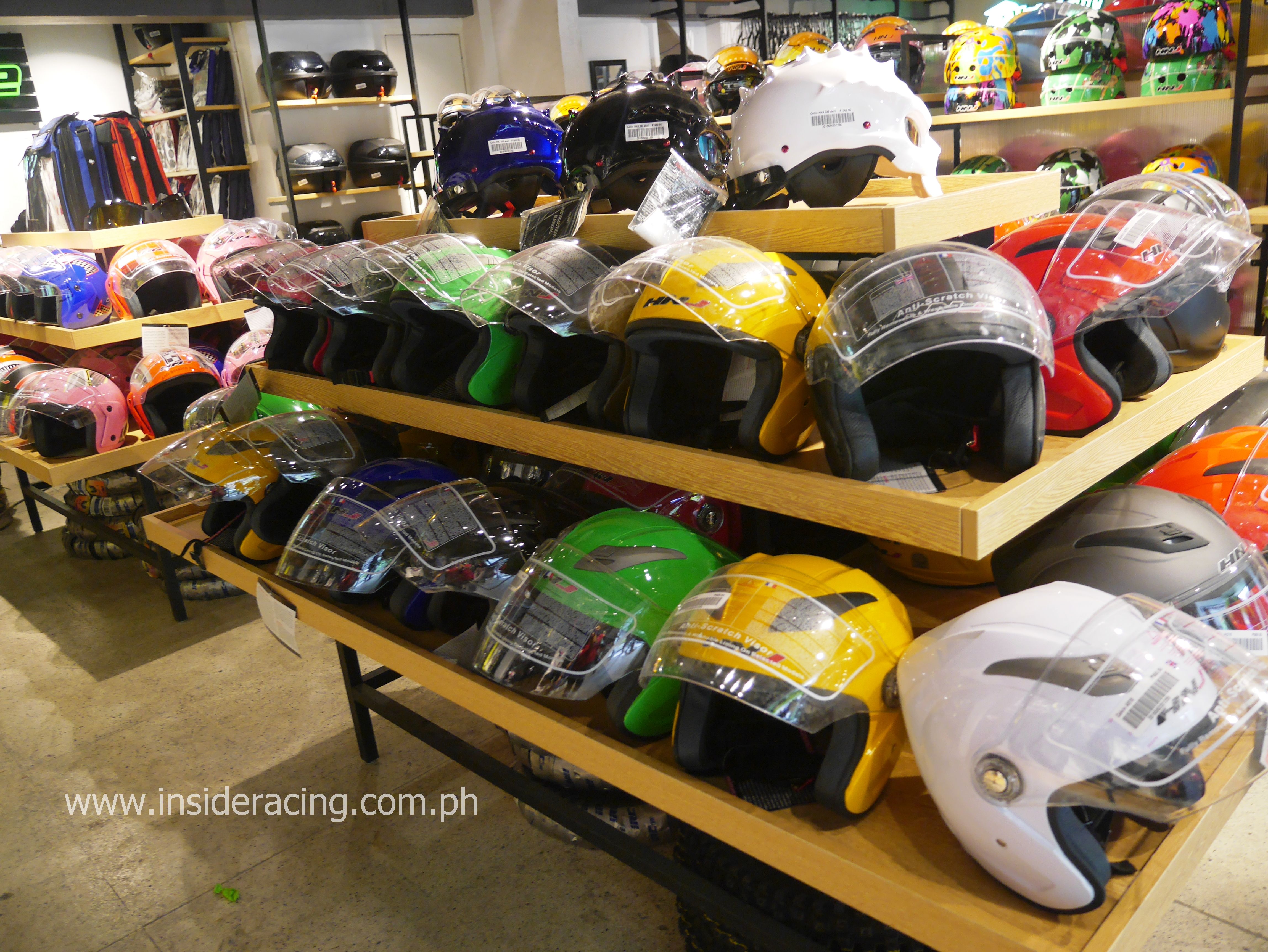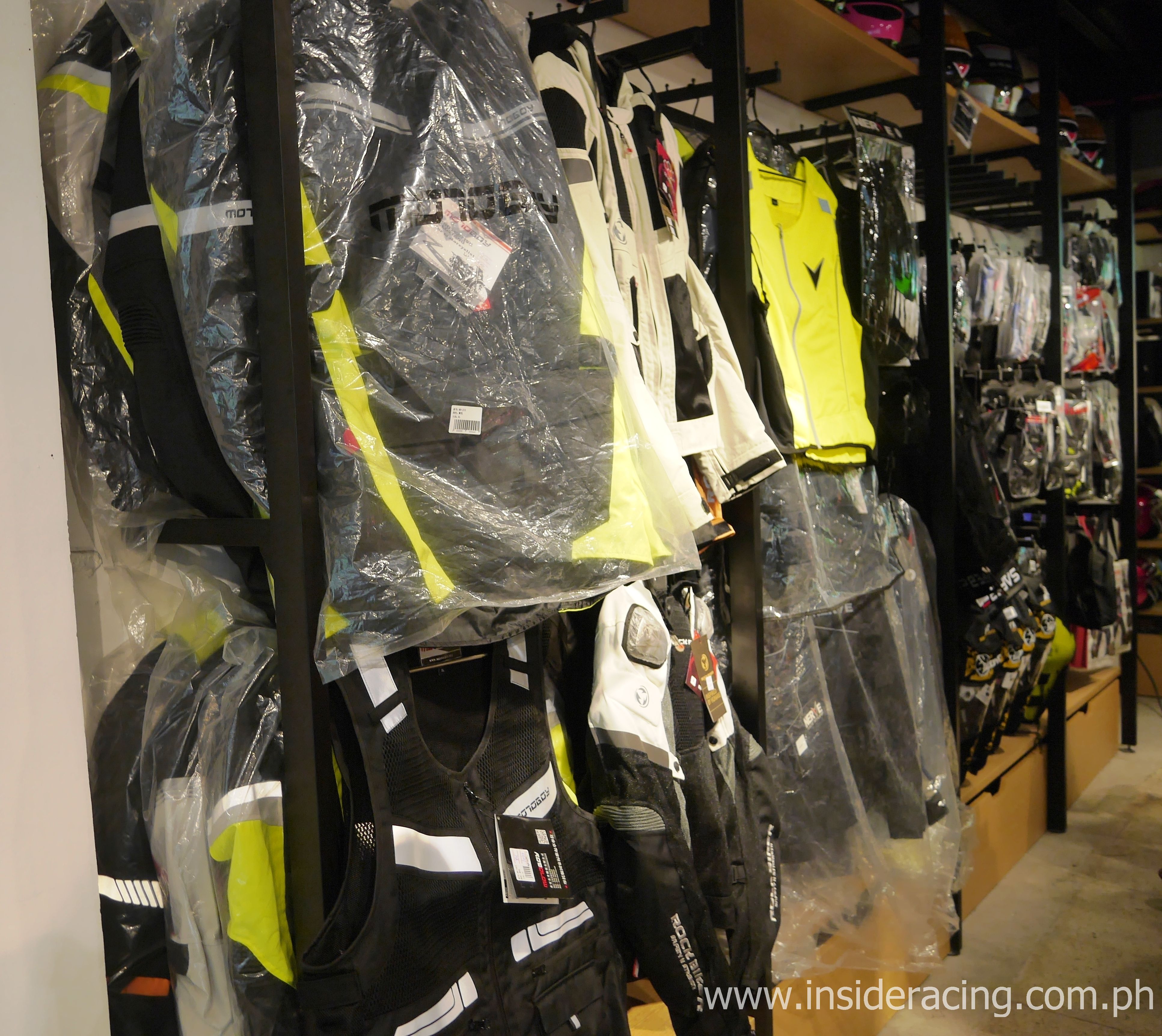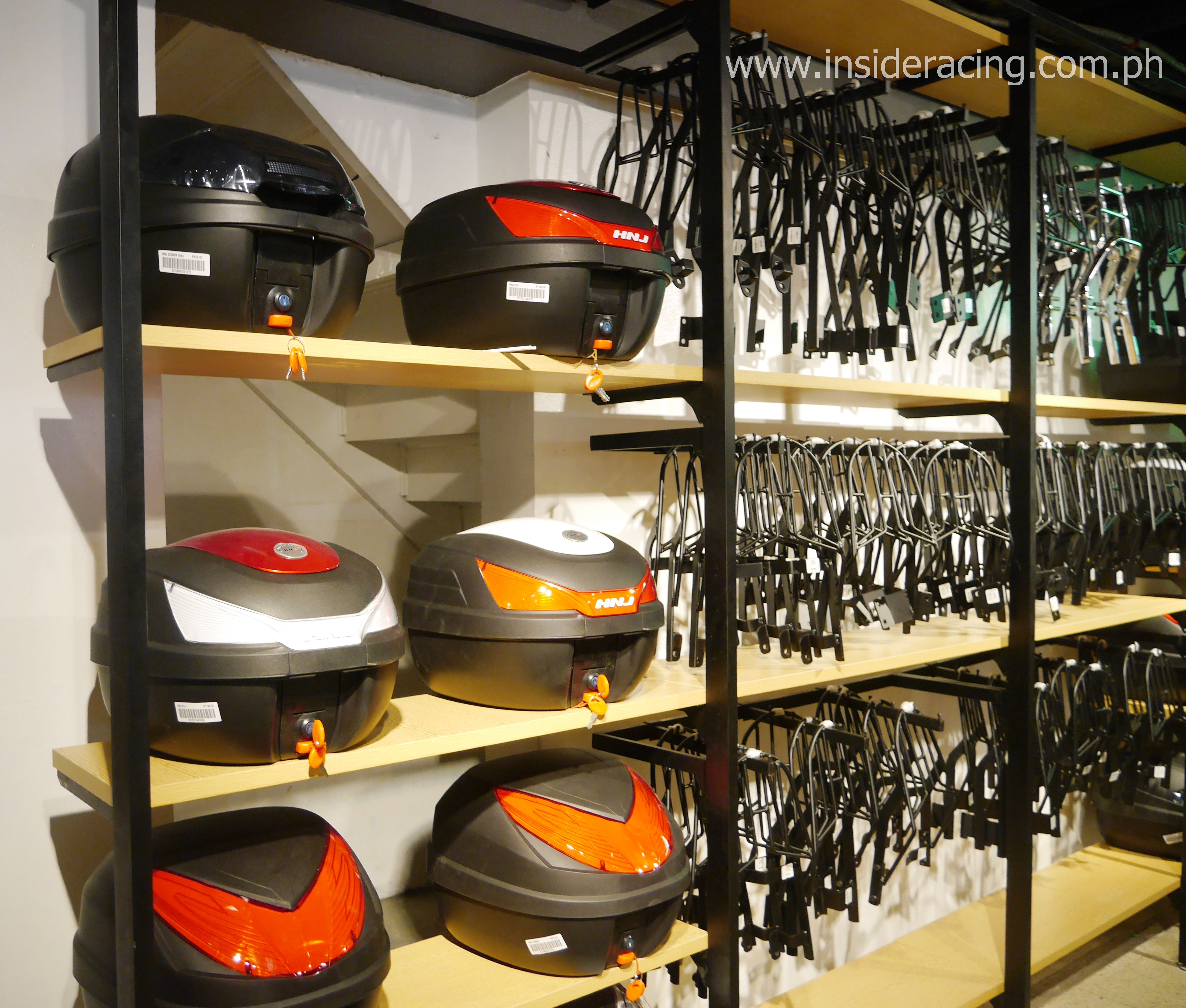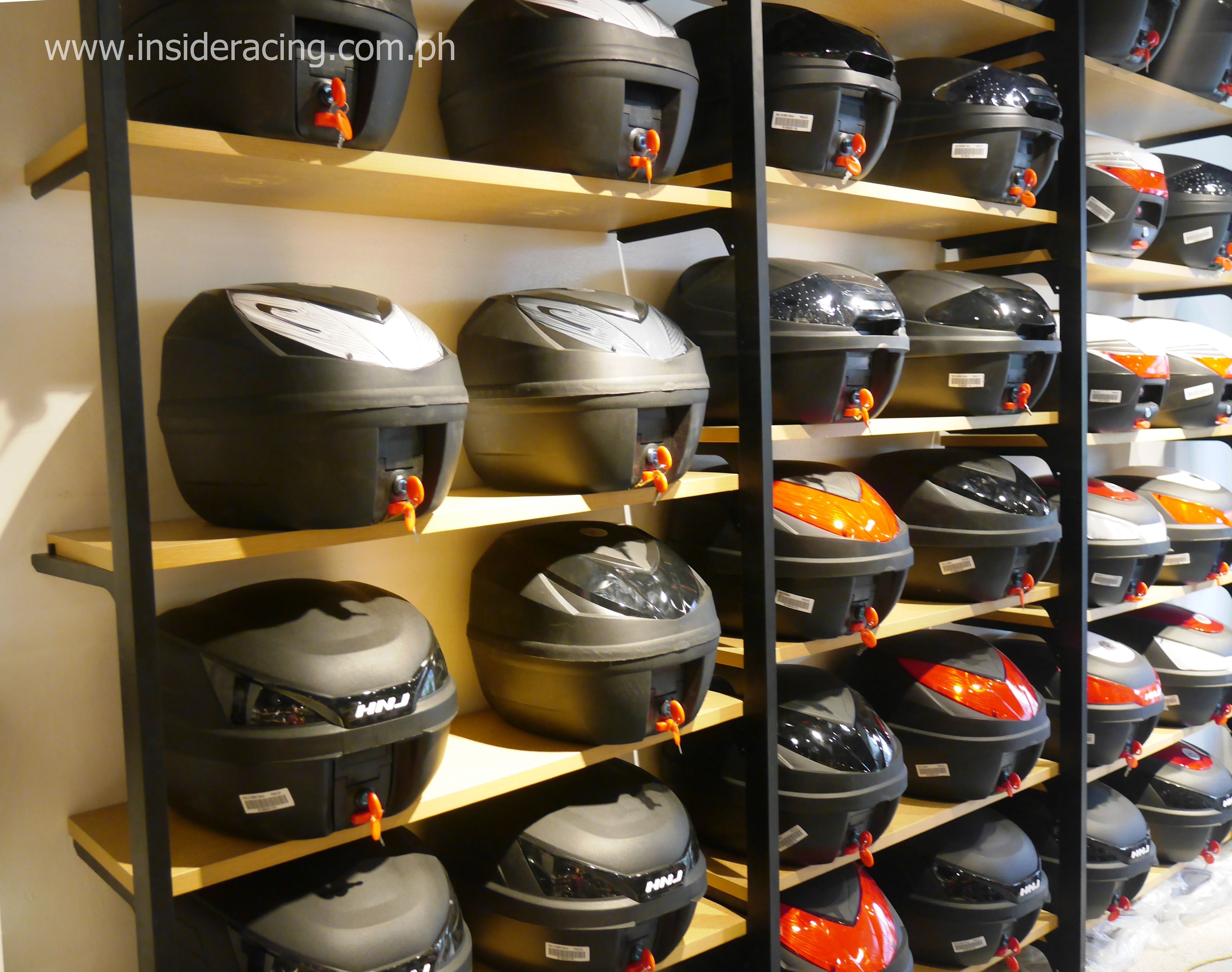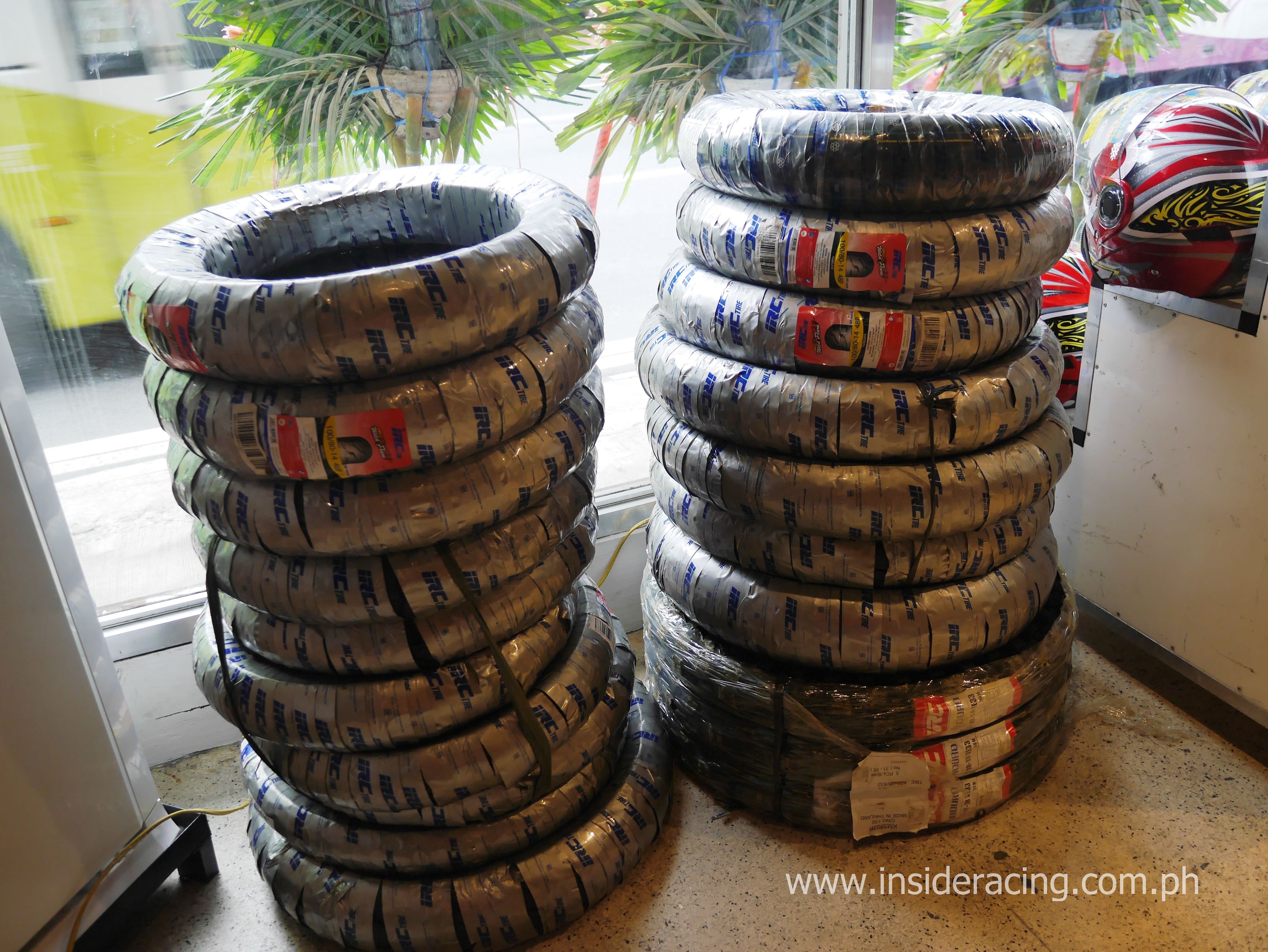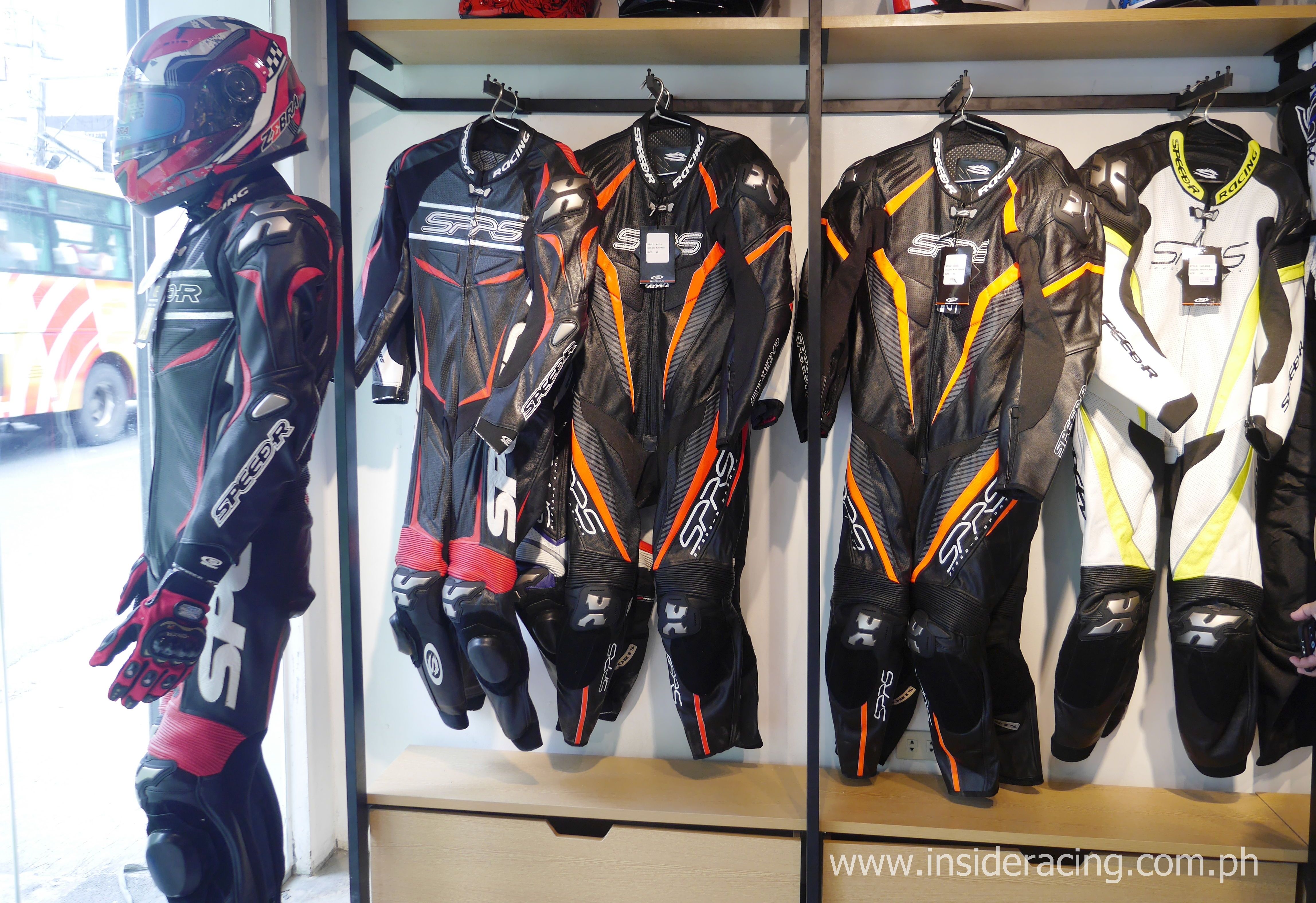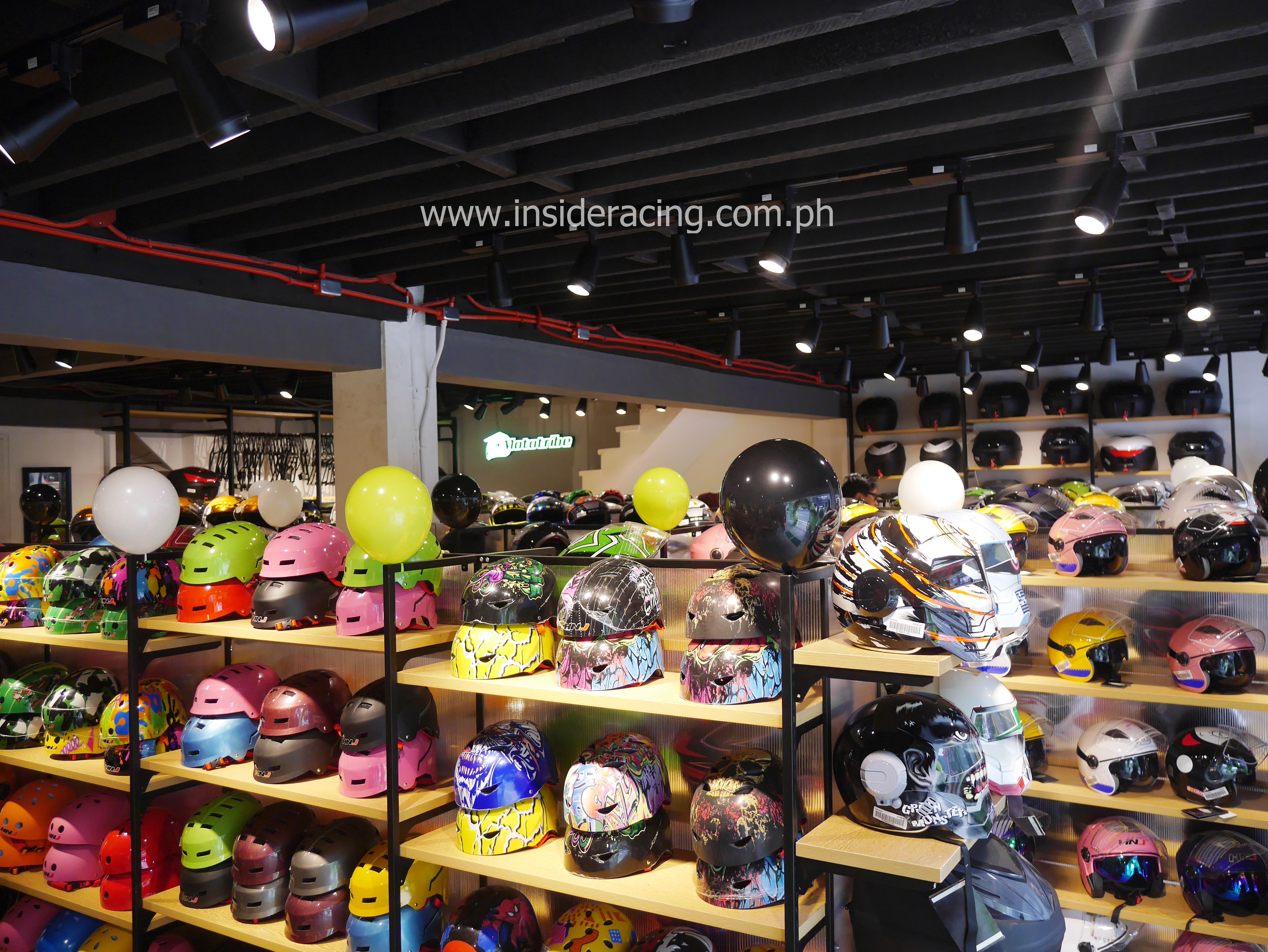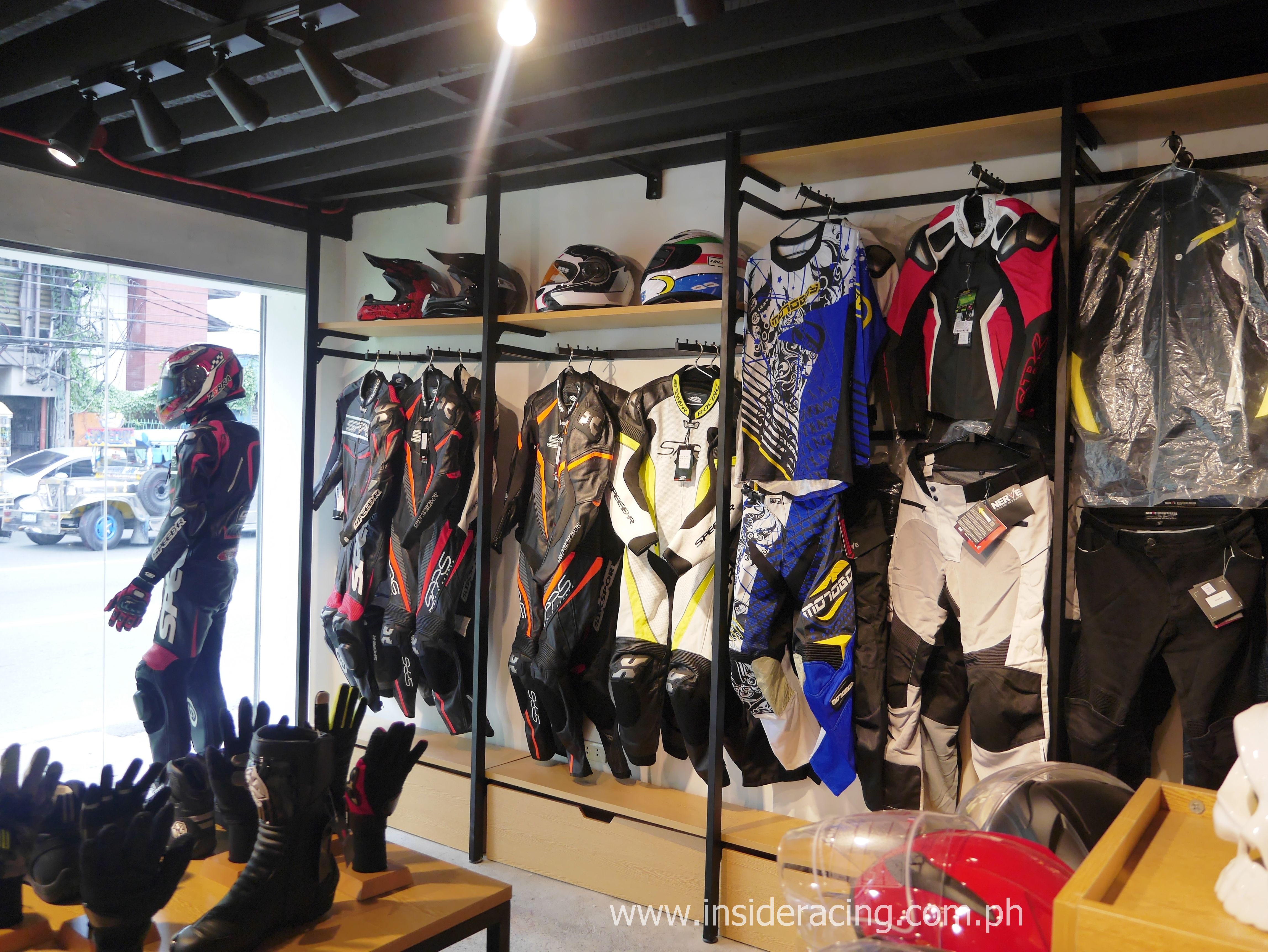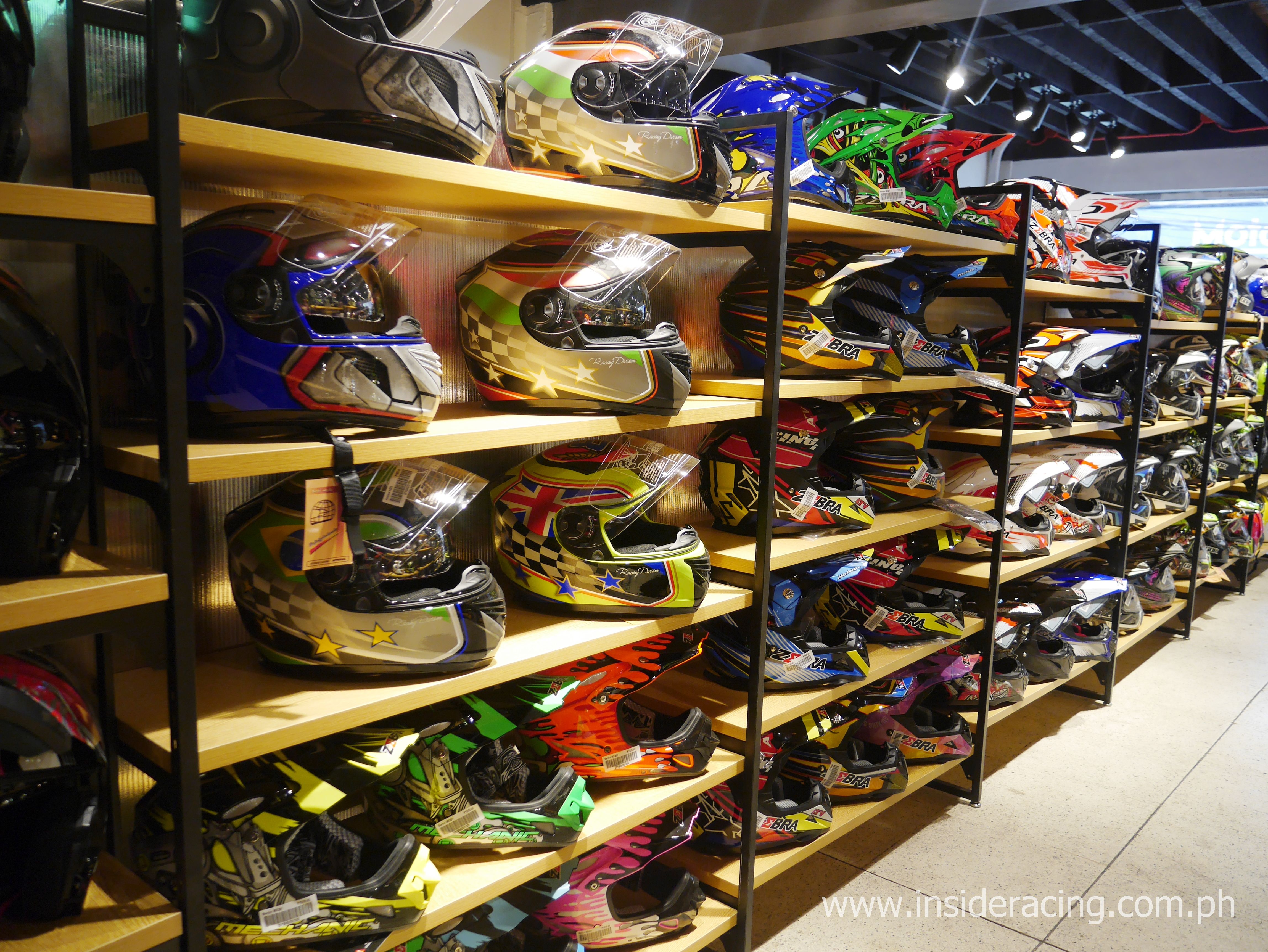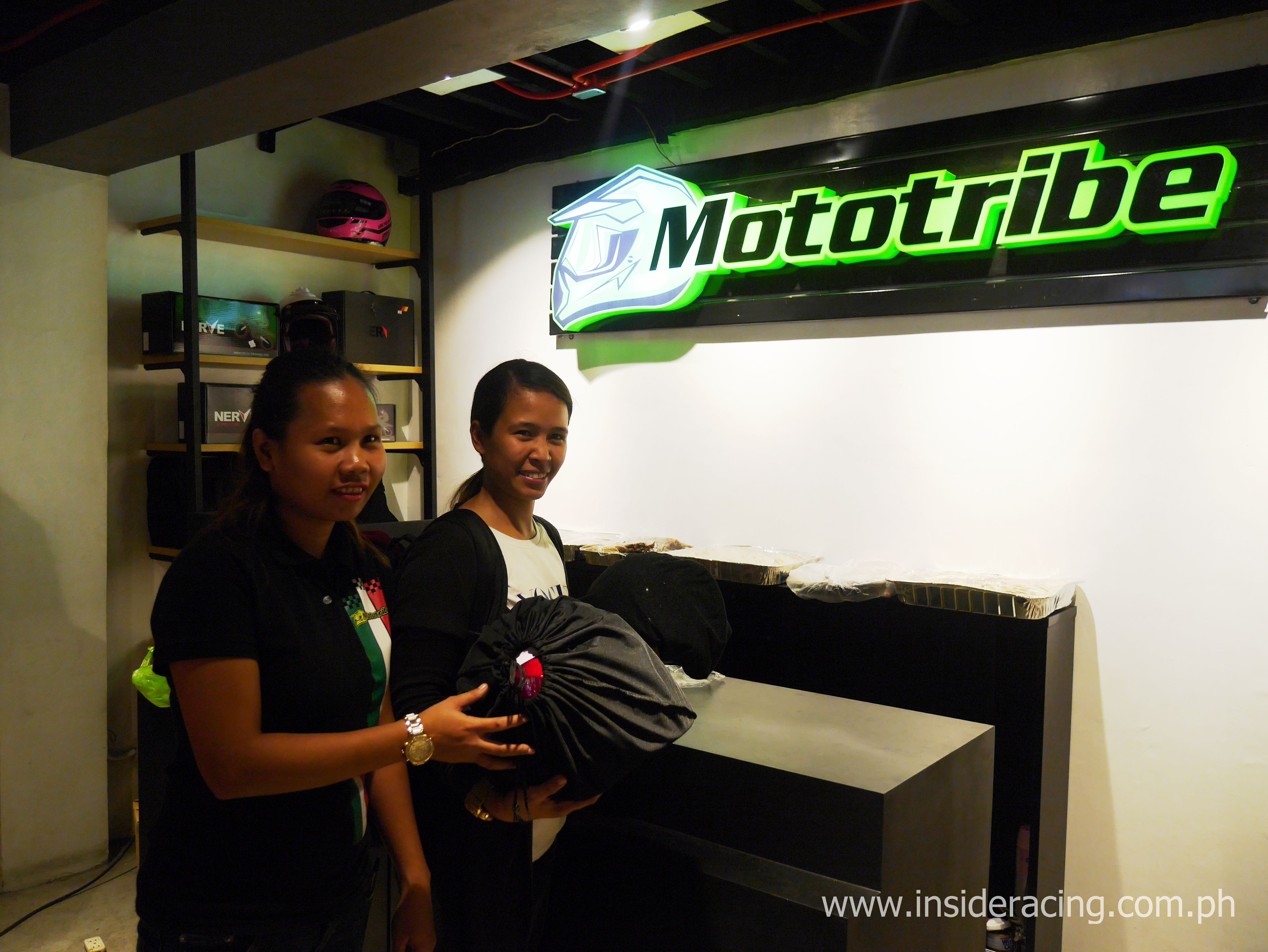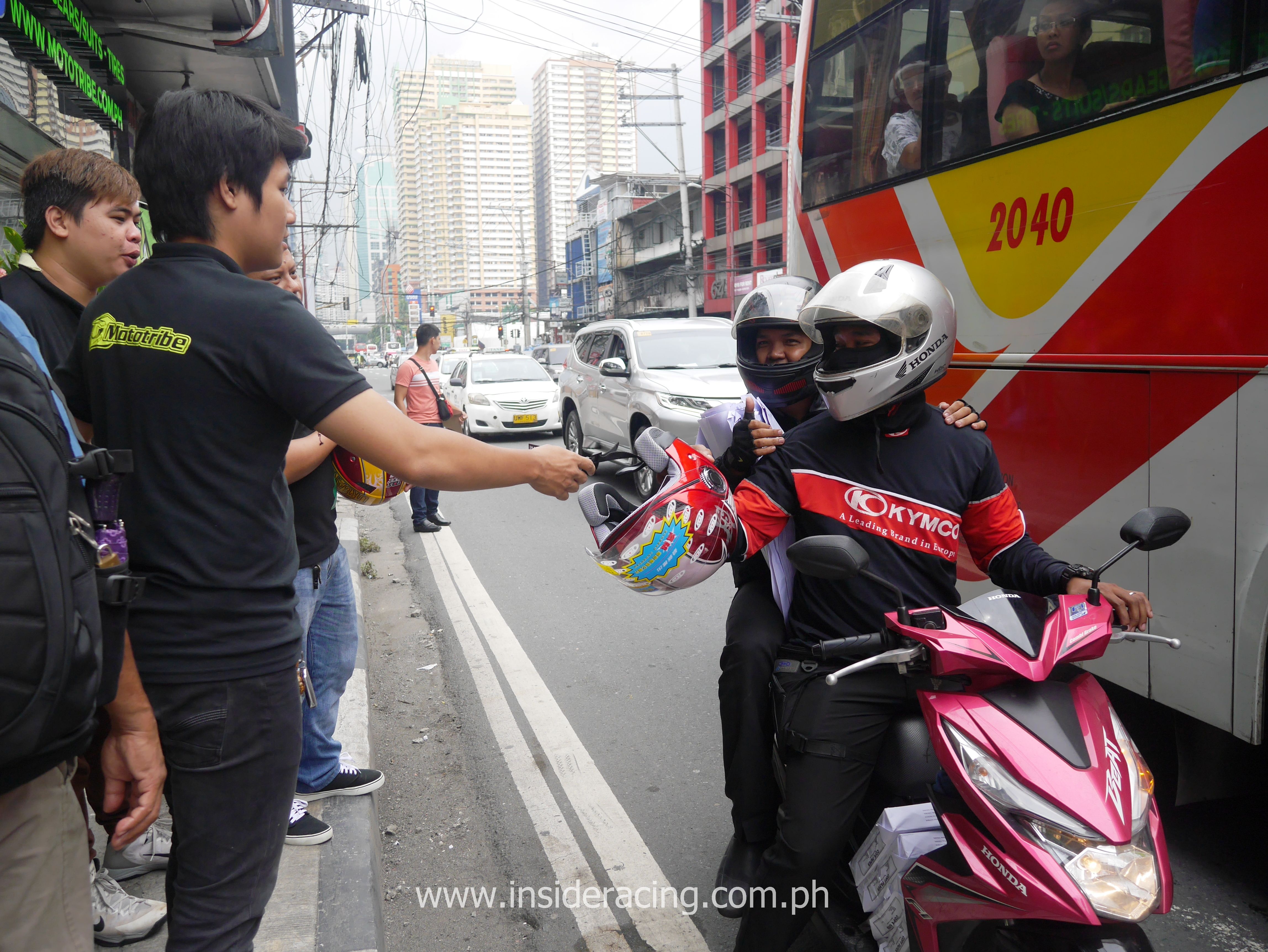 Mototribe started this year and has opened their first branch at 59 Commonwealth Ave., East Fairview, Quezon City last July. More branches will be opened in the coming months. Recognizing the great potential of the motorcycle market here in the country and the increasing demand for motorcycles, Mototribe plans to sell more brands and products soon.
Bostanten Corporation began in 2012 and was introduced at the 6th InsideRACING Bike Festival and Trade Show. The company is active in the motorcycle industry by participating and supporting motorcycle events and races as well as sponsoring motorcycle racers.
For more info about Mototribe, their products, activities and stores, visit www.mototribe.com.ph. Mototribe manages your safety!