IR News: Paz Gets Super Yamaha Victory with a Last Lap Charge
Date posted on April 12, 2017
Share this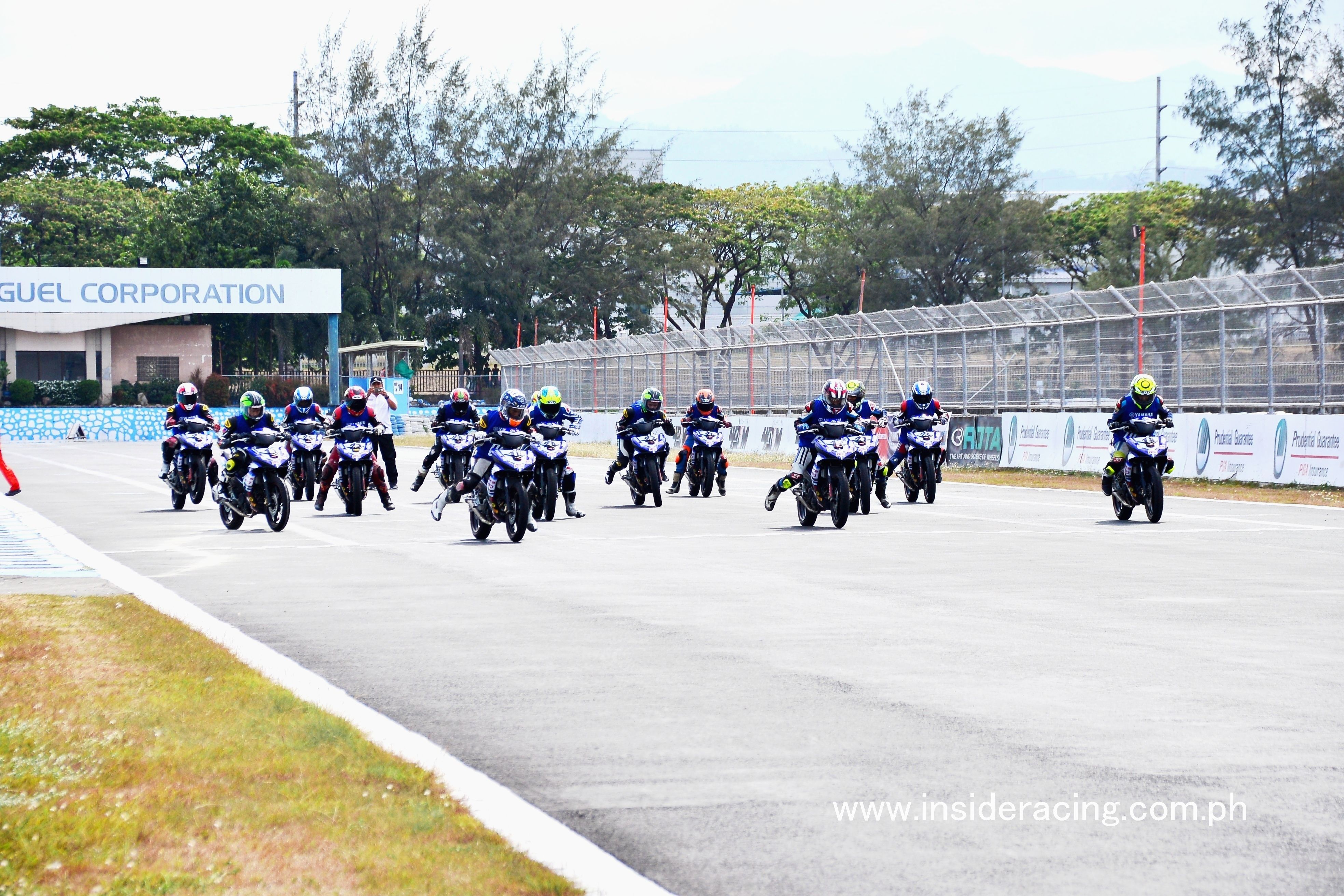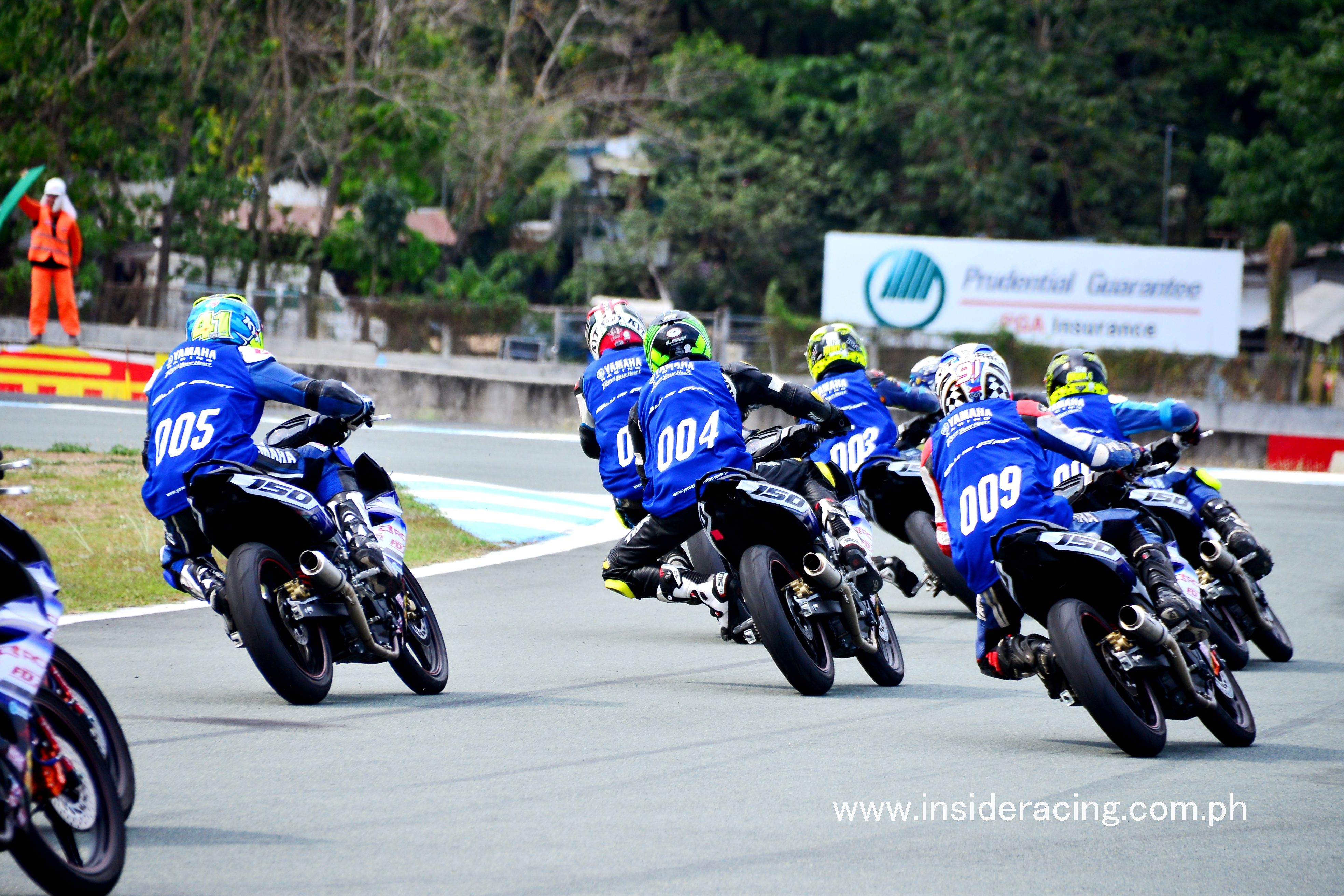 The Super Yamaha race of the USRA Shell Advance Super Series Nationwide Championships' opening round held at the Clark International Speedway last April 9 saw an exciting battle of racing skills  among three of the top riders in the country today – McKinley Kyle Paz of Phoenix Cyclomax-Yamaha-KOSO-Faito Racing Team and Masato Fernando and James Mendez who are both racing for Yamaha-Spec V.
Paz who started on pole position took the holeshot of the 10-lap race. He was chased by the two Yamaha-Spec V riders and Mendez got the lead. The Phoenix Cyclomax-Yamaha-KOSO-Faito Racing Team rider managed to regain the lead while Mendez and Fernando stayed right behind him. With one lap left, Mendez got in front and his teammate Fernando advanced to second place while Paz dropped to third place. It was indeed a close race to the finish line and in the last lap, Paz was able to get the upper hand and win the thrilling race. Fernando crossed the finish line 0.023 seconds after Paz for a second place finish. Mendez finished third.

Clifford Bacus placed fourth with Tracy Soyangco finishing fifth, Gian Carlo Mauricio sixth, Mcdon Dave Sande seventh, Rizaldy Canare eighth, Vrei-ar Suba ninth and Roel Rubin tenth. Dan Carlos was eleventh to cross the finish line followed by Romer Corbe and Armand Salandanan. Niel Jan Centeno was not able to finish the race and was out by the third lap.

27 riders registered for the Super Yamaha class and the top 14 after the time trial eliminations advanced into the race proper. Yamaha Sniper 150 MXi race bikes are featured in the Super Yamaha category. The race bikes are provided by Yamaha Motor Philippines.

The Shell Advance Super Series Nationwide Championships Fueled by Shell V-Power is organized by InsideRACING and The Racing Line. It is sanctioned by PSC-recognized and FETAP member USRA (Unified Sports and Racing Association for Motorcycles, Inc.) and supported by CST Tires, FDR Tires, IRC Tires, Yamaha Motor Philippines, Suzuki Philippines and Honda Philippines. The second round of the series is on May 7 in Davao.
Visit www.insideracing.com.ph and www.facebook.com.ph/InsideRACING Magazine for info and updates about the Super Series Nationwide Championships.