IR News: Philippine Suntal Corporation Holds Product Orientation Seminar
Date posted on August 3, 2017
Share this
Highly trusted importer and wholesaler of motorcycle parts Philippine Suntal Corporation (PSC) gathered their dealers in the country and organized their first ever Product Orientation Seminar on August 1, 2017 at the Marco Polo Hotel in Ortigas.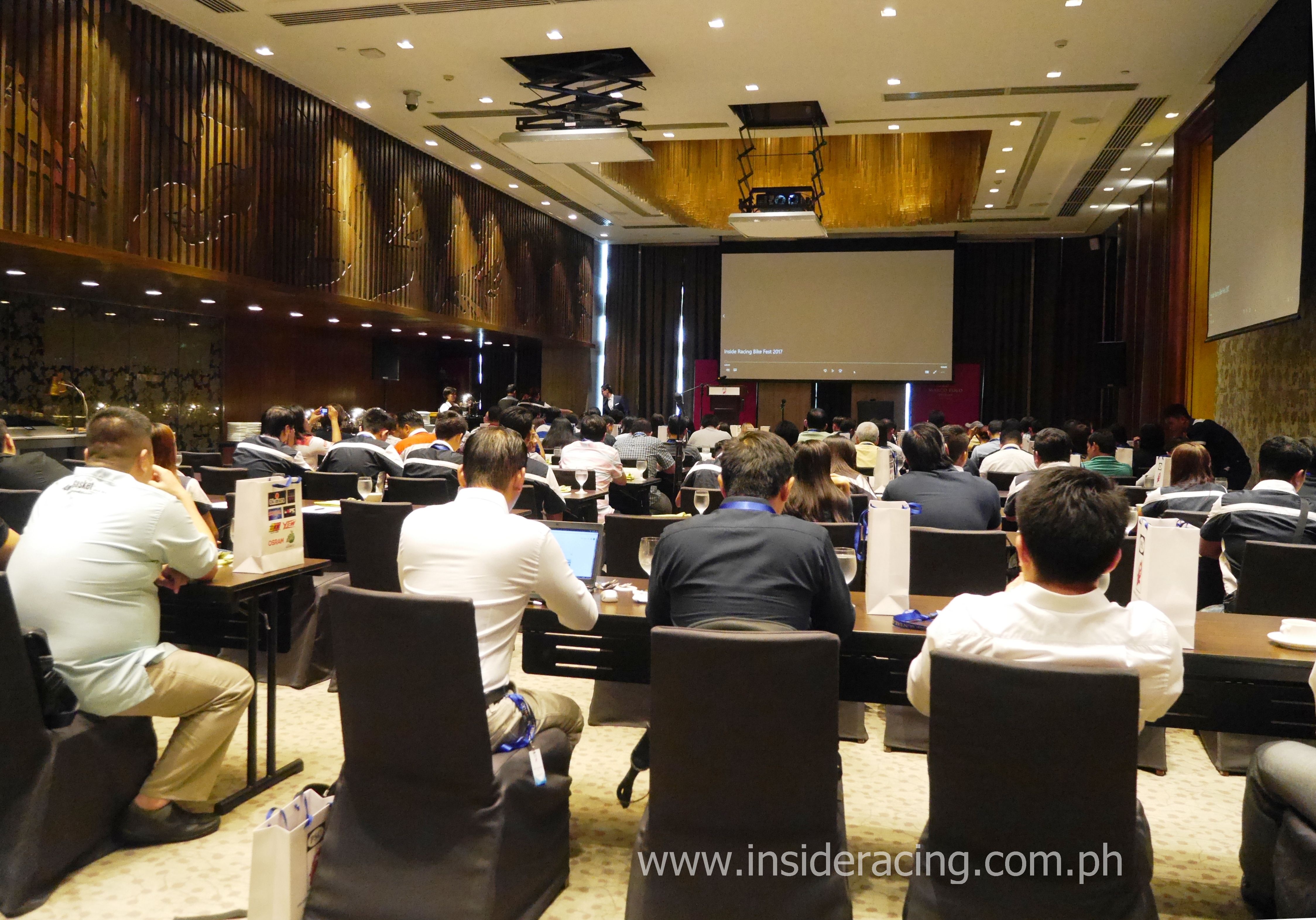 Since 1969, PSC has been importing and distributing motorcycle parts from premium brands. The company has more than 500 dealers nationwide and continuously enhances customer satisfaction and safety by providing high quality products.

Apple Gasket, BKK rims, APC Tires, OSRAM Motorcycle Lamps, OKM Racing, Okimura and FCC Clutch Lining were featured in the Product Orientation Seminar. Philippine Suntal Corporation also displayed these brands' products which they distribute. A raffle for the dealers was also held courtesy of the suppliers and given away were an iPhone 7, 2 Samsung S8, a Mac Book Air, an OSRAM LED Ambient for car and an iPad Pro.

BKK rims ambassadress Charm dela Cruz hosted the event. Philippine Suntal Corporation's President Mr. Luis Te, General Manager Mr. Michael Te and Treasurer and Managing Director Mr. Kevin Te were present and hands-on at the seminar. Suppliers were given tokens of appreciation and dealers as well as InsideRACING, the only media outfit invited to the seminar, each received a plaque of attendance from PSC. The company also treated their dealers and suppliers to a sumptuous dinner.

Apple Gasket
Apple Gasket which started in 1979 is a leading OEM supplier in Malaysia and exports to more than 10 countries worldwide. It has a comprehensive range of products and stringent quality control. Apple Gaskets are durable and uses 100% OEM specification material and technology. Apple gasket products are asbestos-free and good for the environment and health.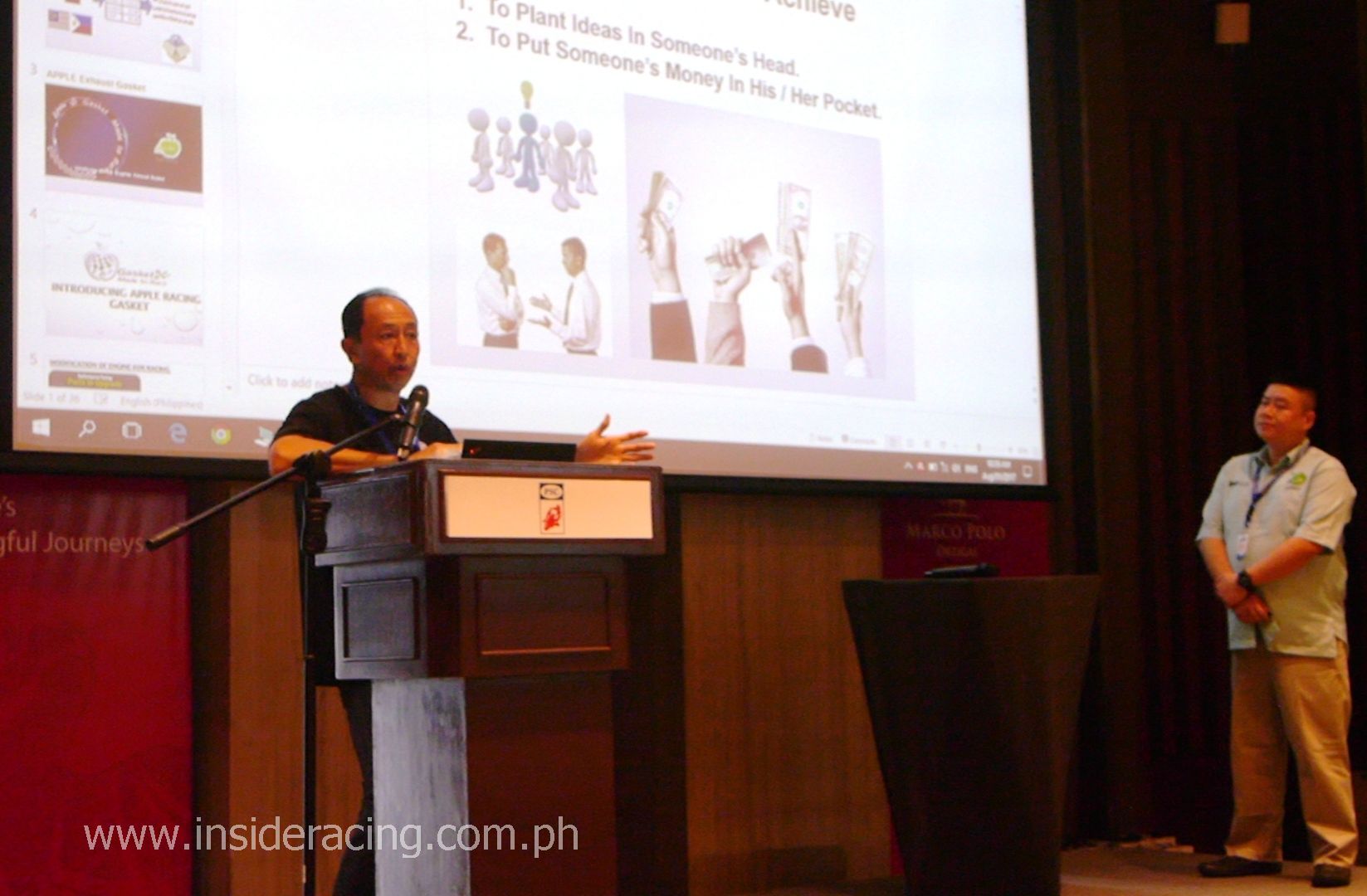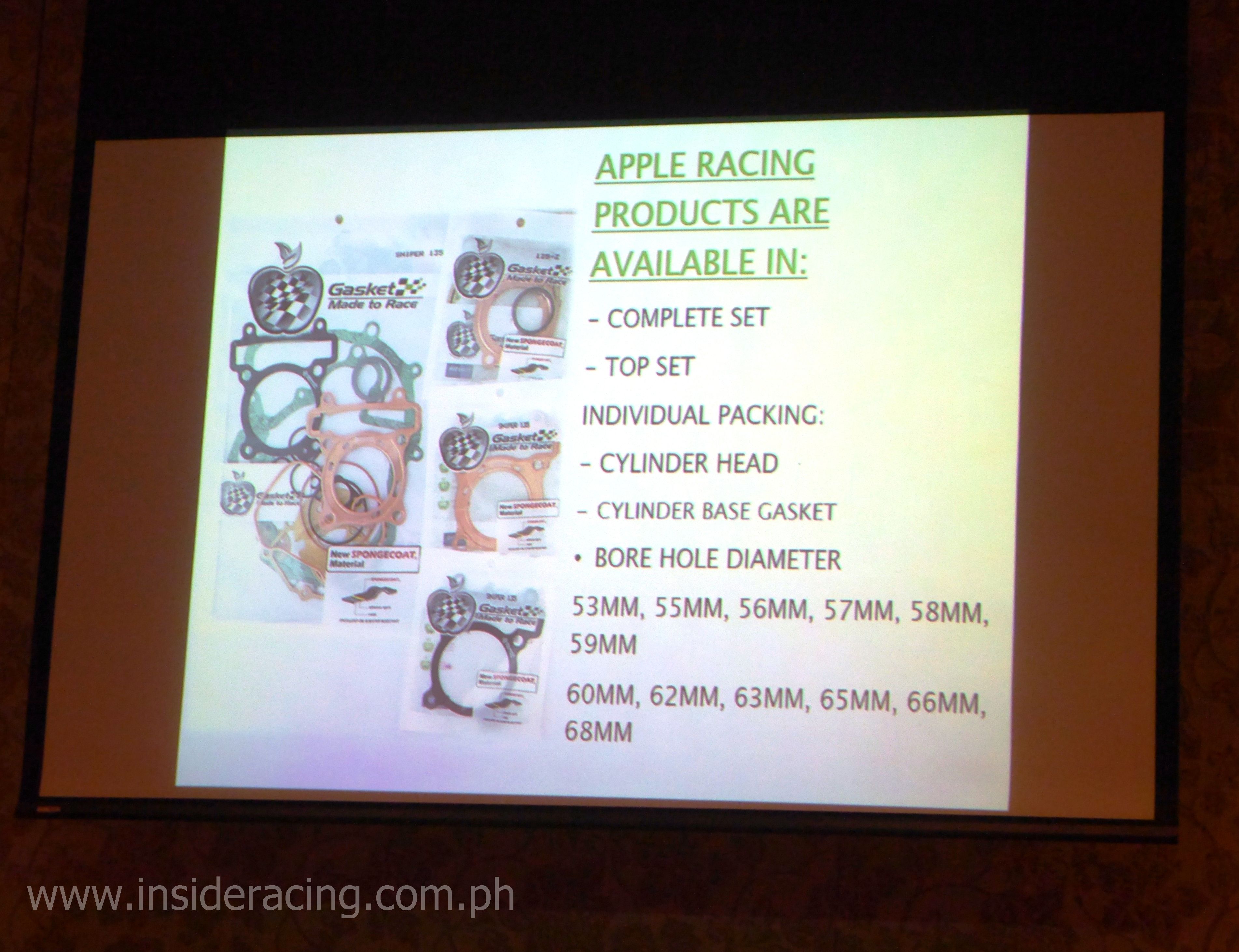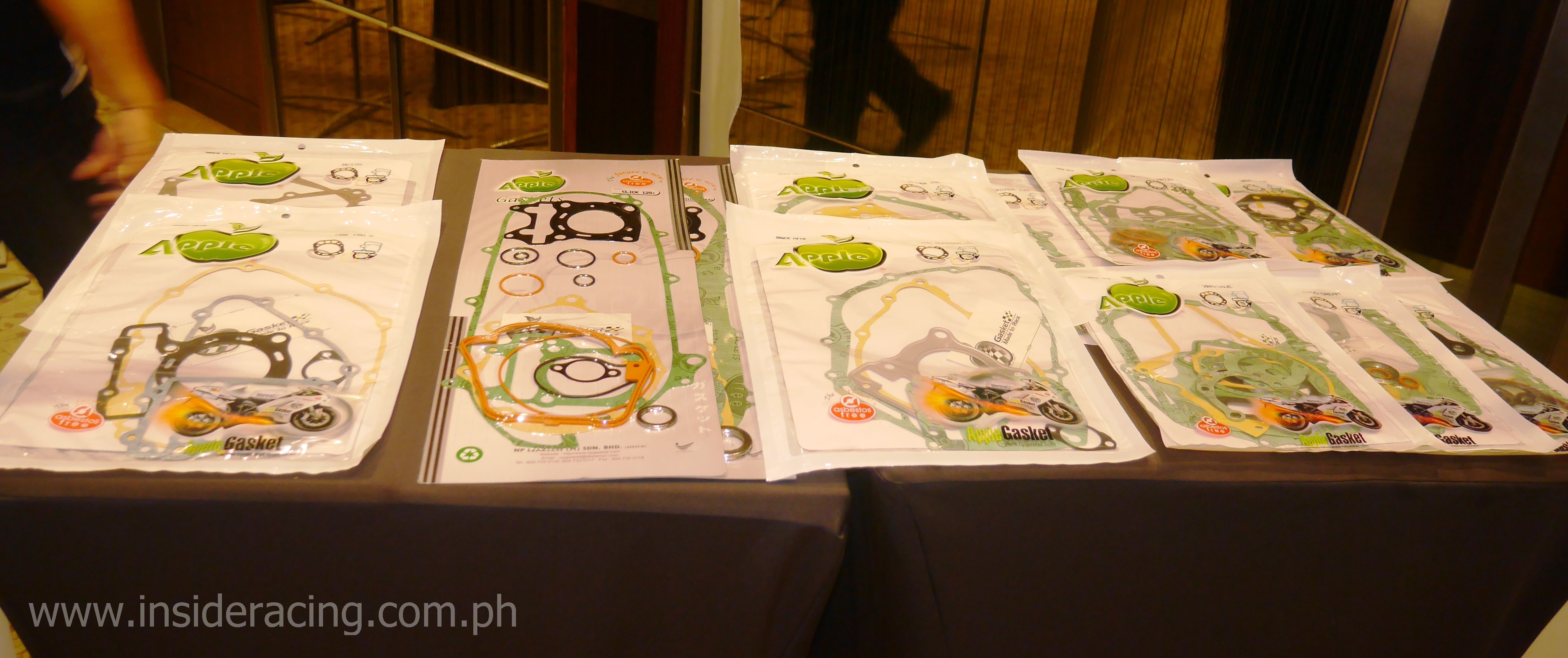 BKK Rims
A brand of high-quality alloy rims that are 100% made in Thailand, BKK supplies to Indonesia and the Philippines. BKK rims are trusted by many motorcycle users and enthusiasts. Rims from BKK are available in different colors.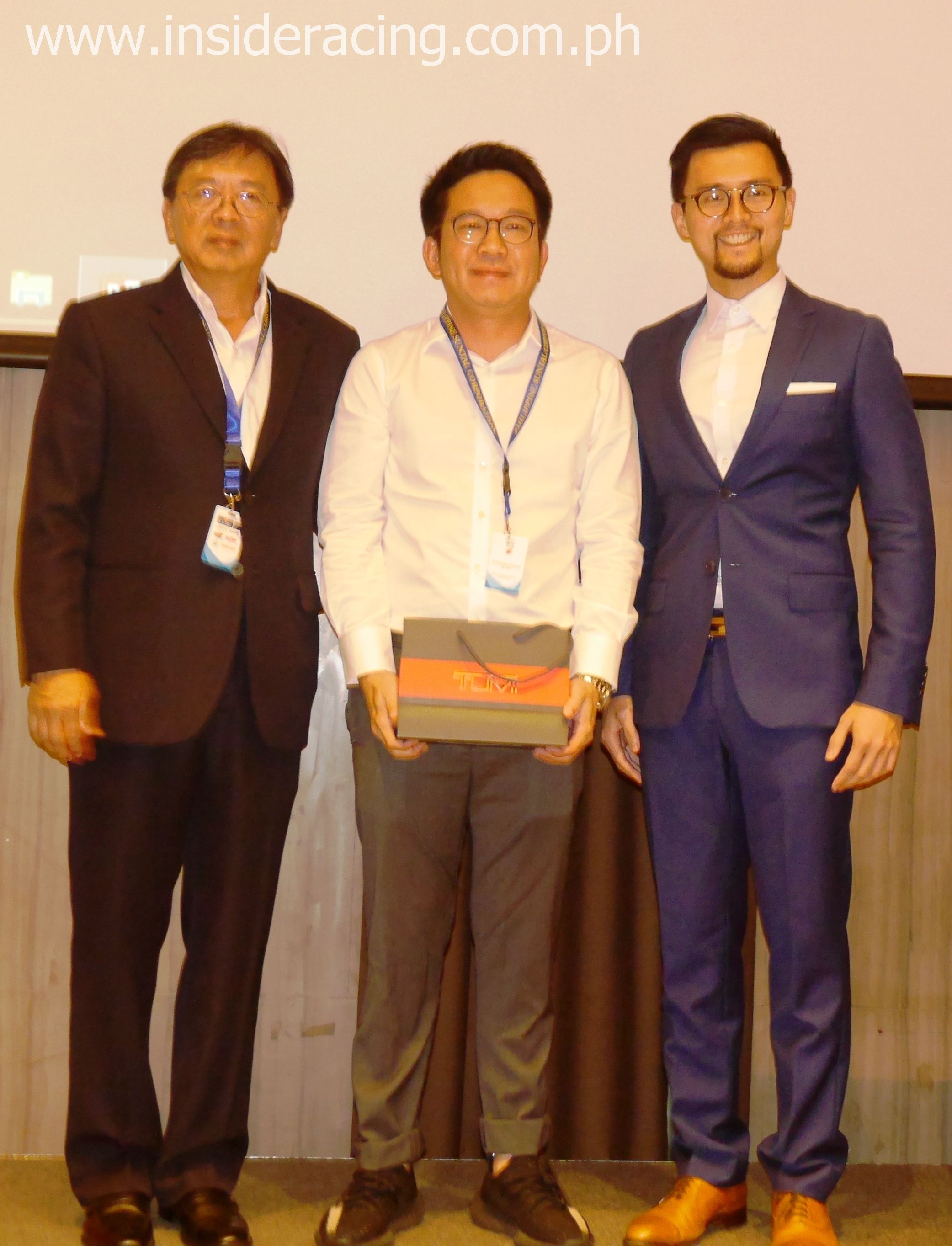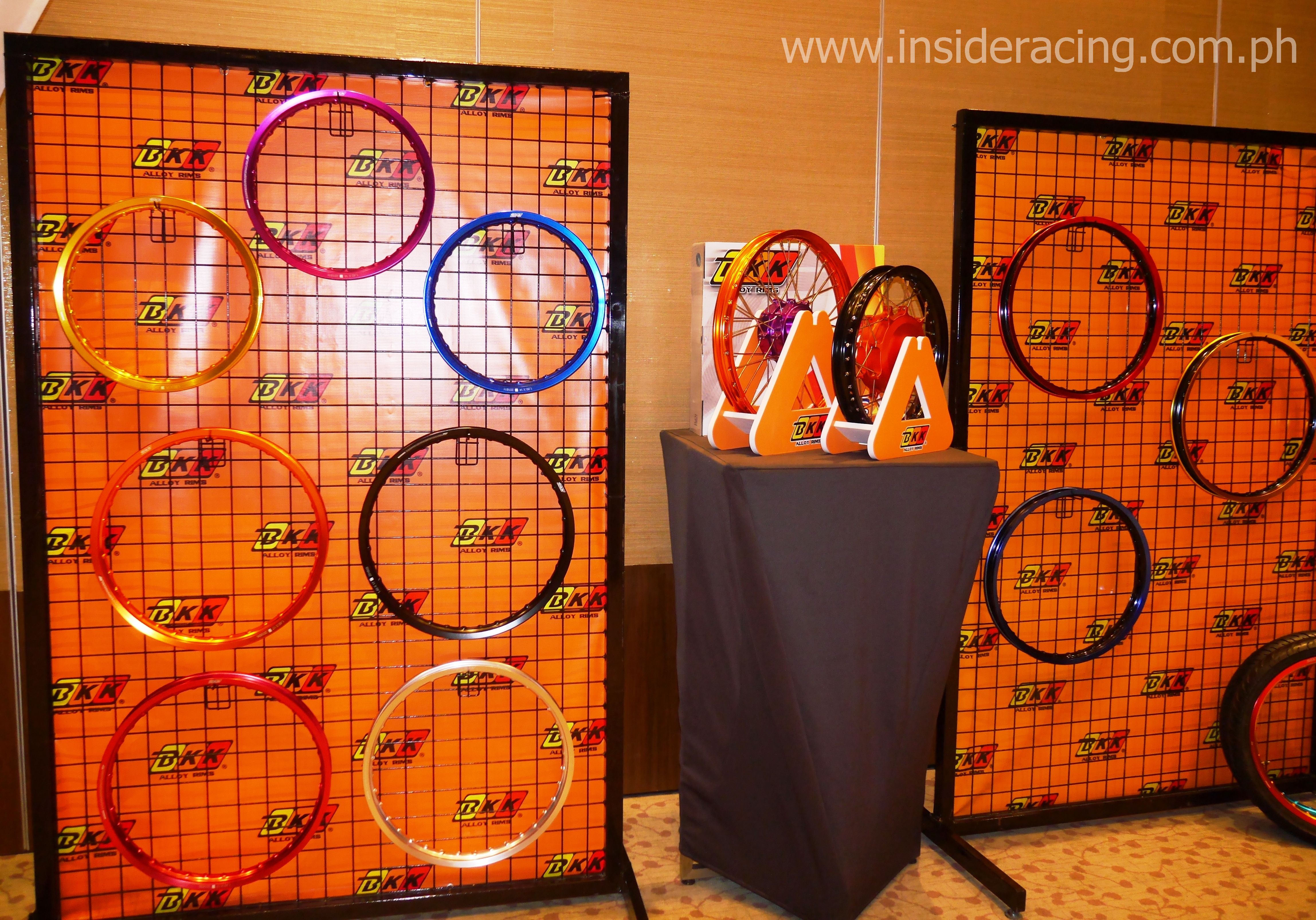 APC Tires
APC Tires are made in Indonesia. PT. Hung-A Indonesia manufactures APC tires. They have a complete facility for producing motorcycle tires and ensure high quality by rigorous testing of their tire products.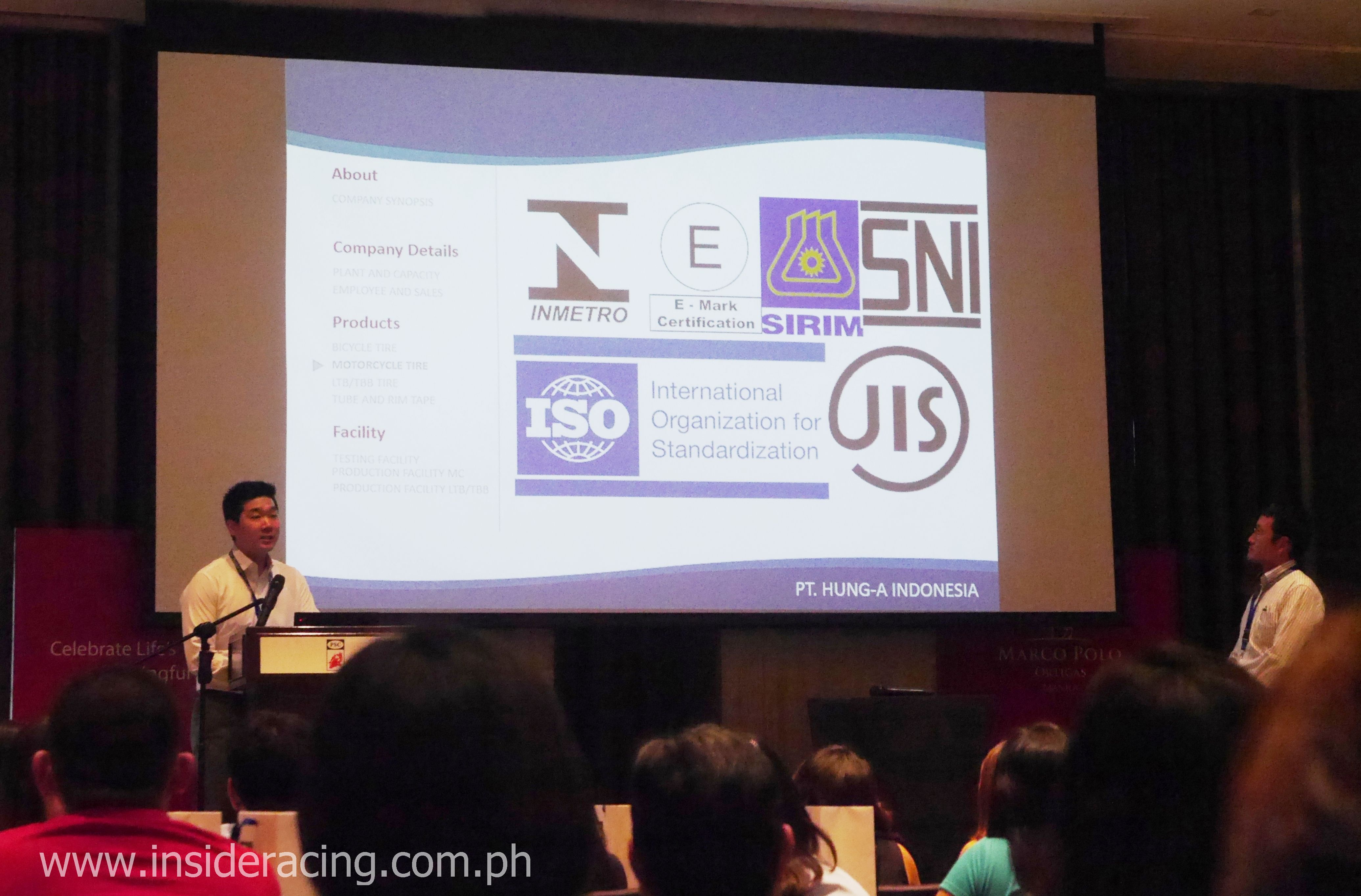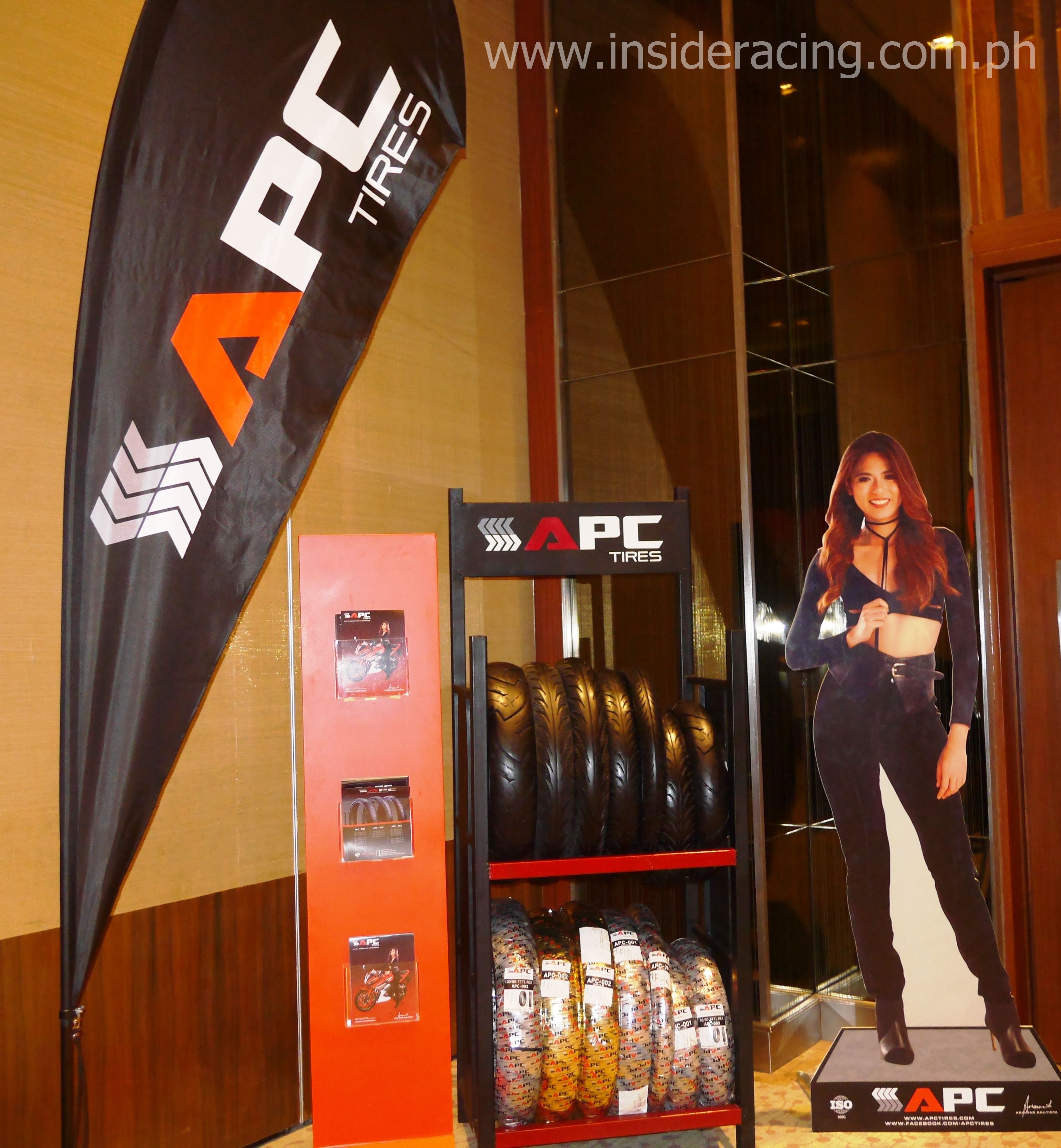 OSRAM
German brand OSRAM is a specialist in illumination and is focused on the production and sale of lights. OSRAM has more than 110 years of experience in producing premium quality light products. Made with high-quality standard, OSRAM products are trusted by globally renowned automotive and motorcycle manufacturers.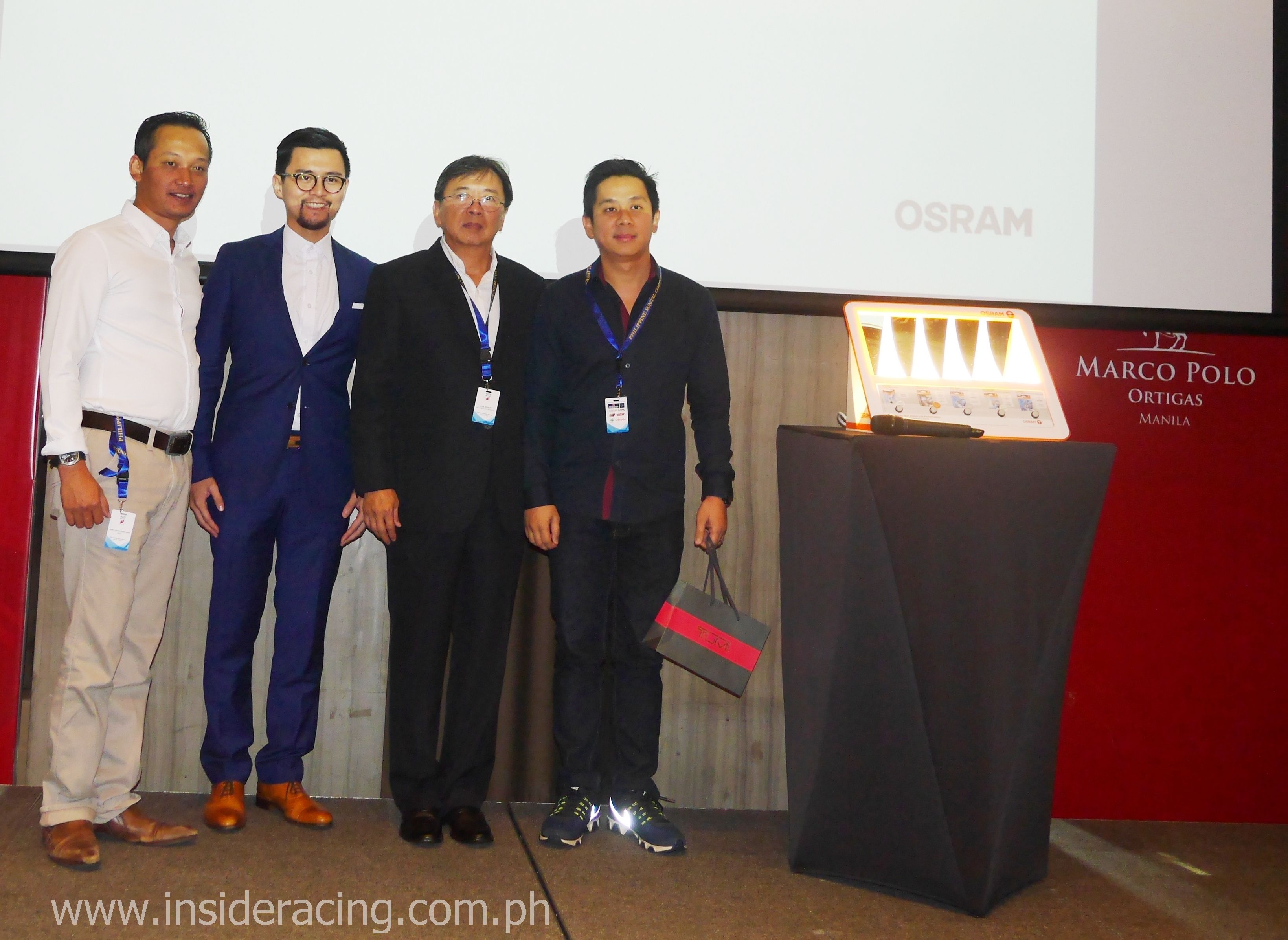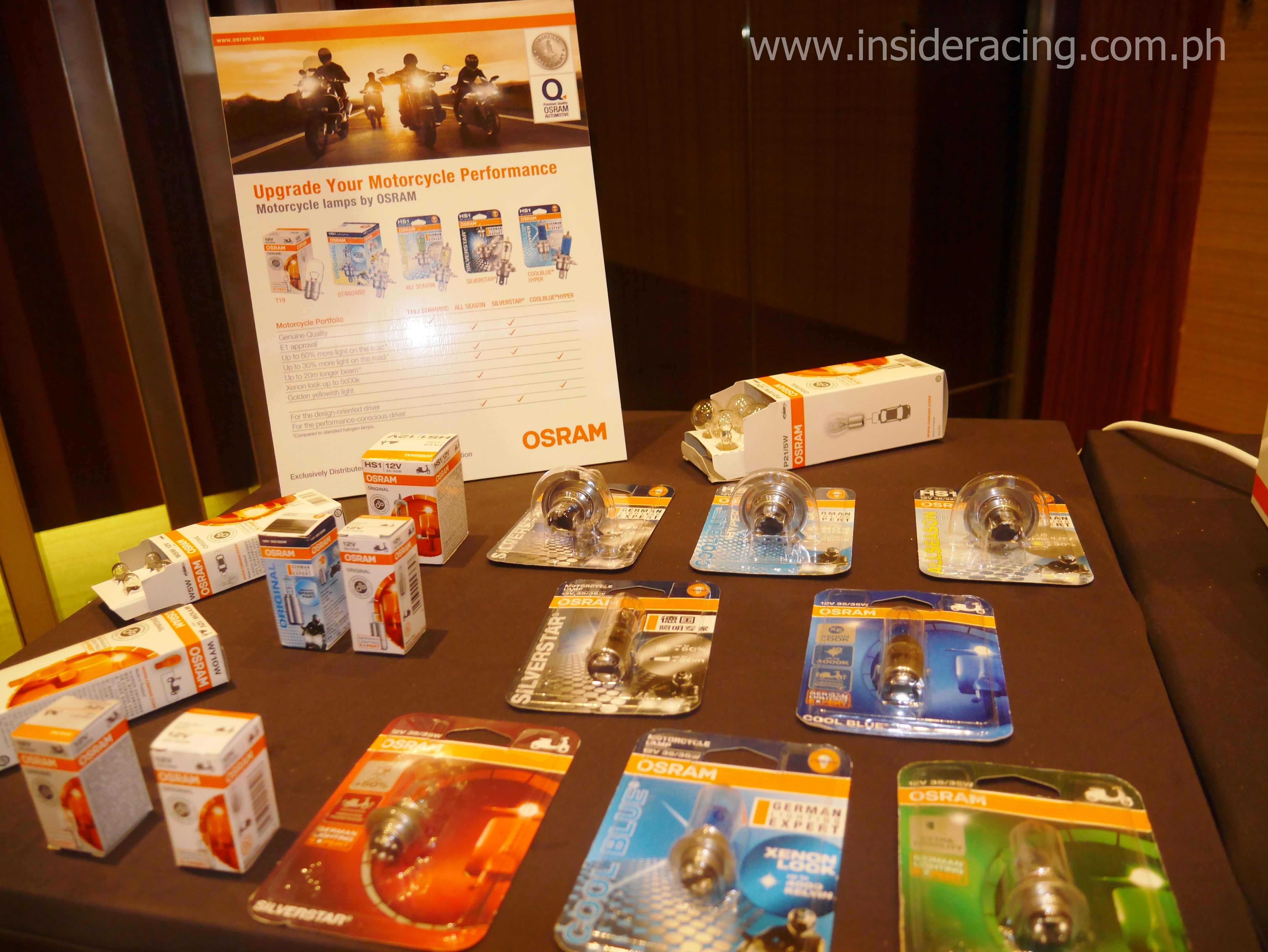 OKM Racing and Okimura
OKM Racing and Okimura has a wide range of products for motorcycles including shock absorber and front fork assembly, sprocket, steel rim, brake shoe, ball race, spoke and nipple and magwheel and alloy rim. Both brands are popular and highly trusted in the country and abroad.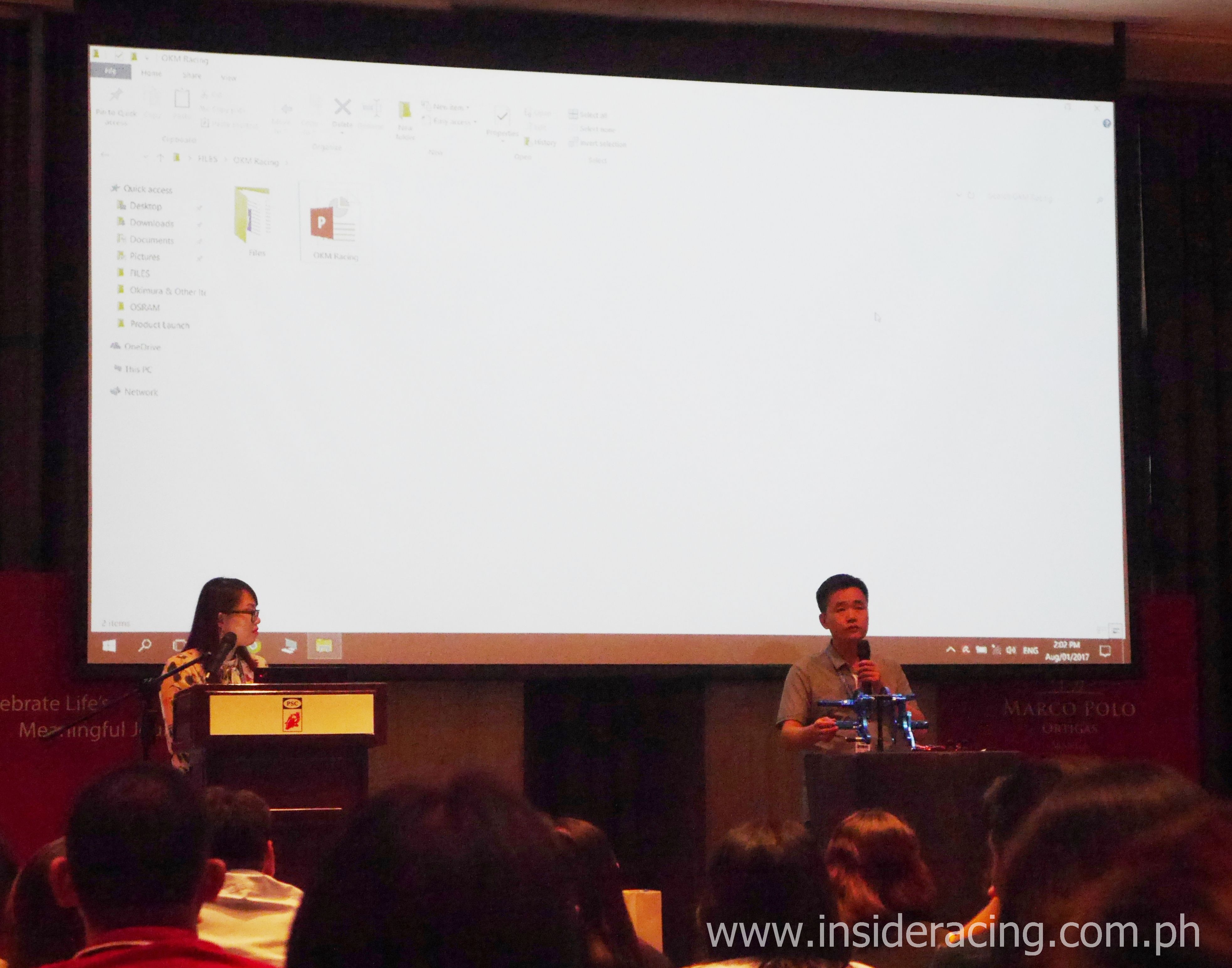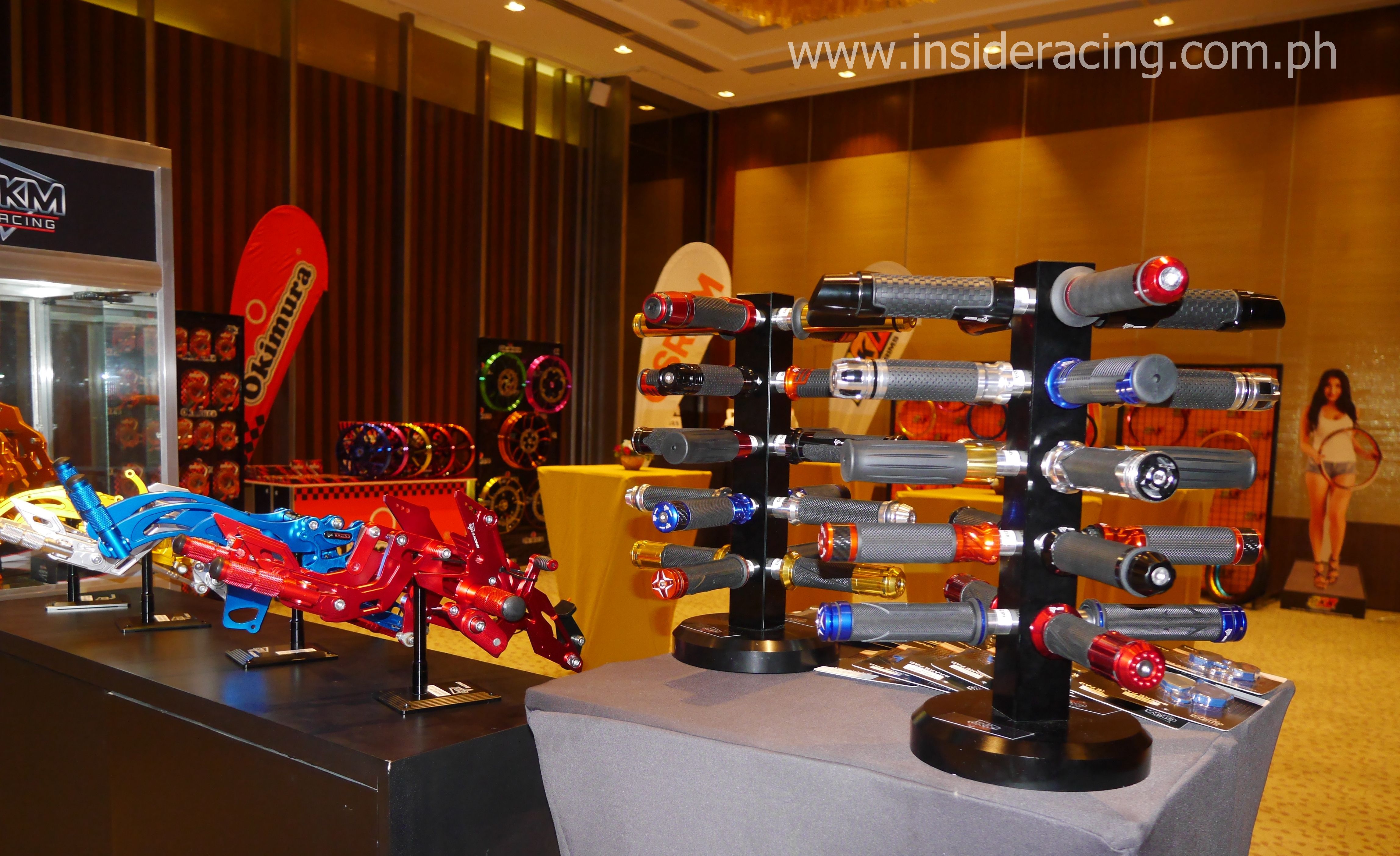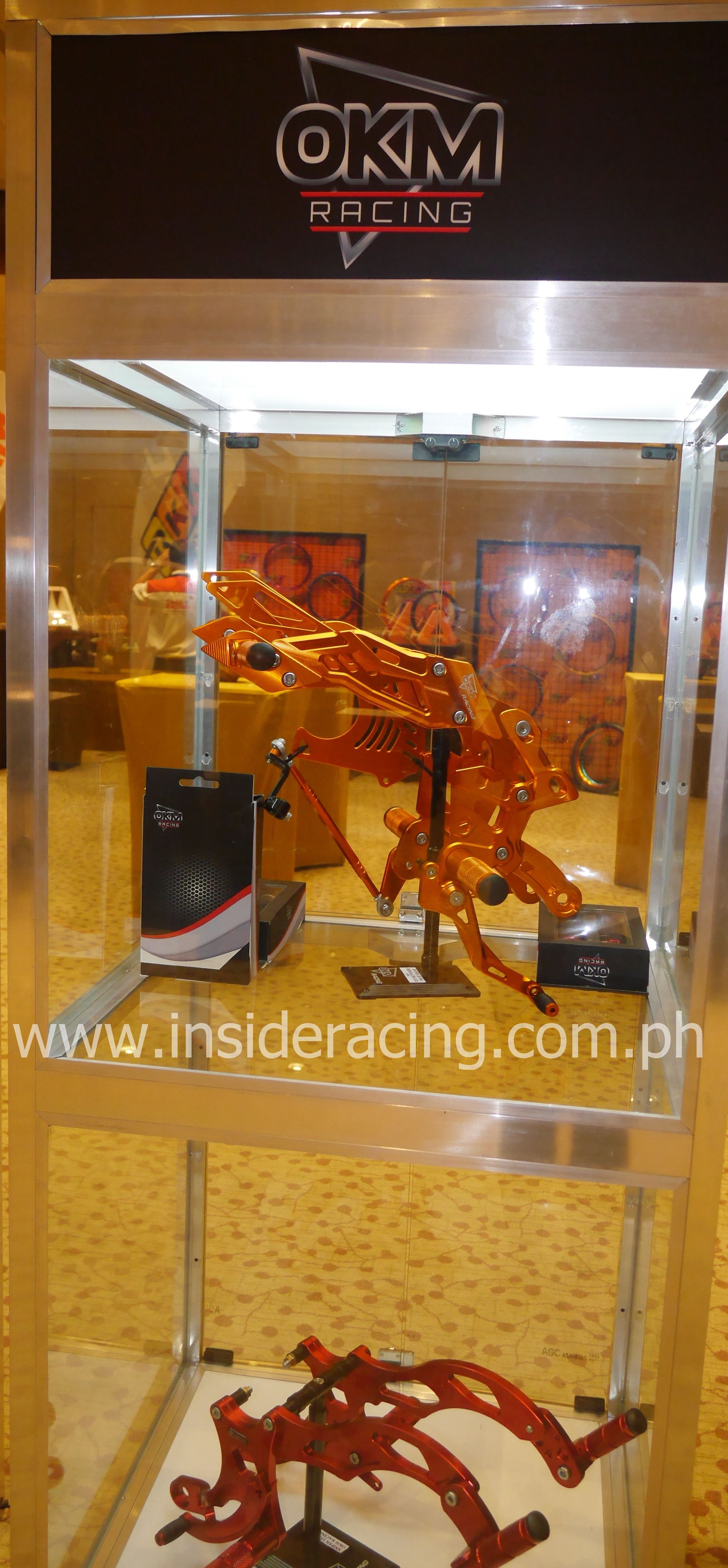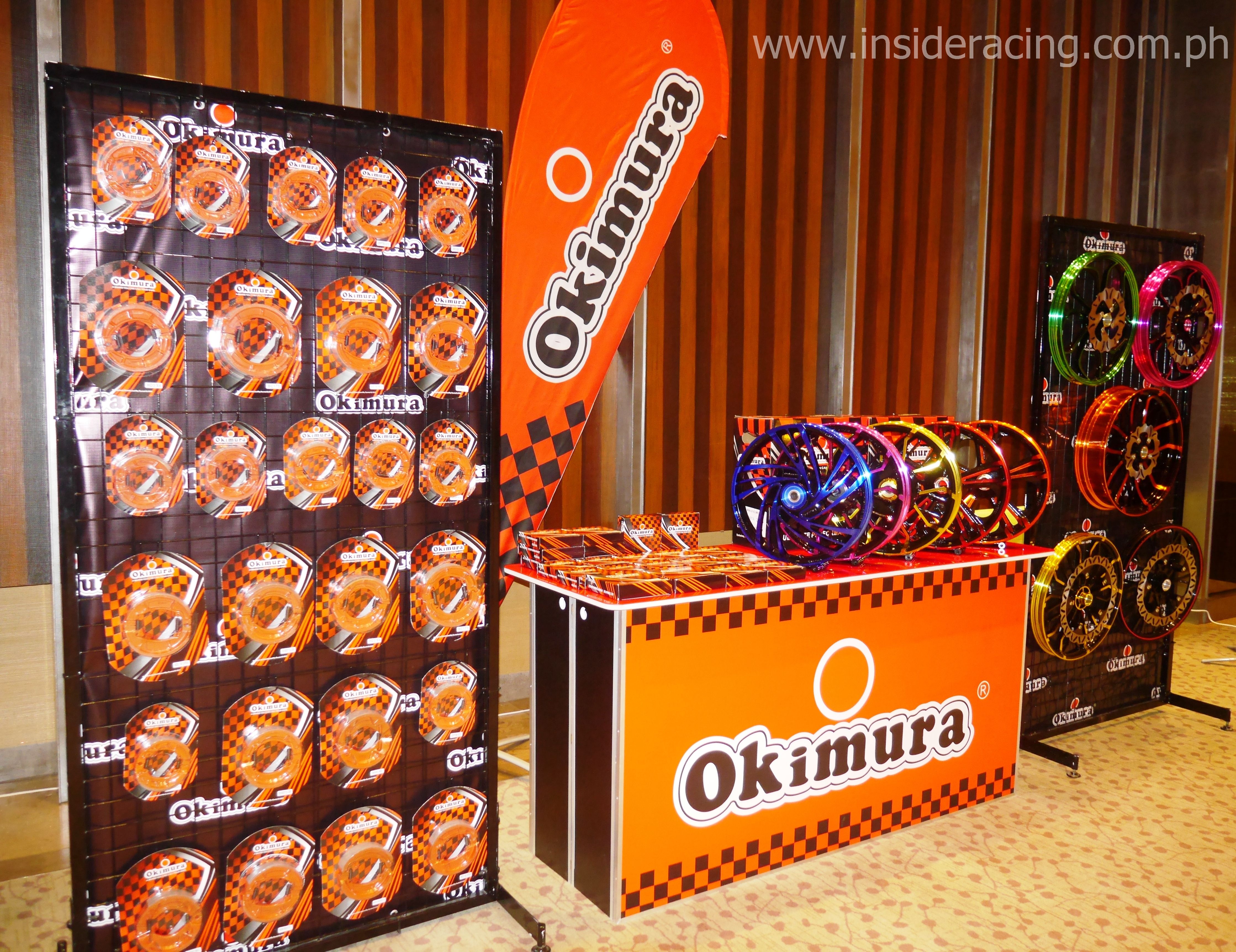 F.C.C. Clutch Plate
Japanese brand F.C.C. is committed to contribute to the society by supplying products that make the best of ideas and technology. F.C.C. clutch products are trusted by major automotive and motorcycle manufacturers around the world. At their product orientation seminar, Philippine Suntal Corporation's Mr. Kevin Te announced that they are now distributing F.C.C. clutch plate products in the country.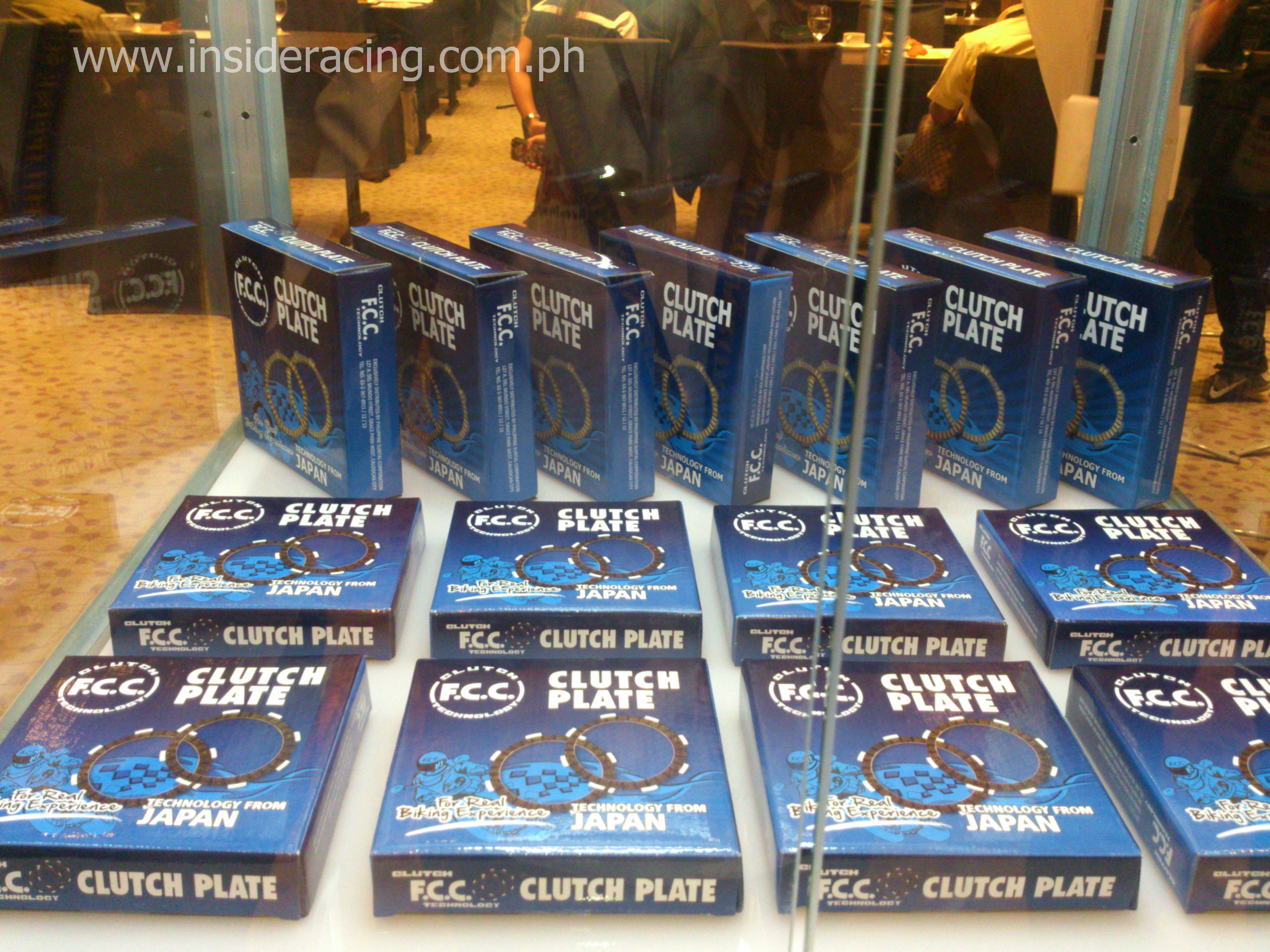 Aside from the brands featured in the Product Orientation Seminar, Philippine Suntal Corporation also distributes other brands such as VIXO, Namkai, Yomthai, NPR, Stanley bulbs, Top Piston and YSW among others. The company is highly trusted by dealers, suppliers and motorcycle enthusiasts. Each year, PSC joins the InsideRACING Bike Festival and Trade Show to showcase their products to the delight of motorcycle enthusiasts who flock at their booth at the prestigious motorcycle festival and trade show.
Dealers who attended the Product Orientation Seminar of Philippine Suntal Corporation