IR News: Phoenix Petroleum Philippines Holds Appreciation Night for Business Partners
Date posted on December 14, 2016
Share this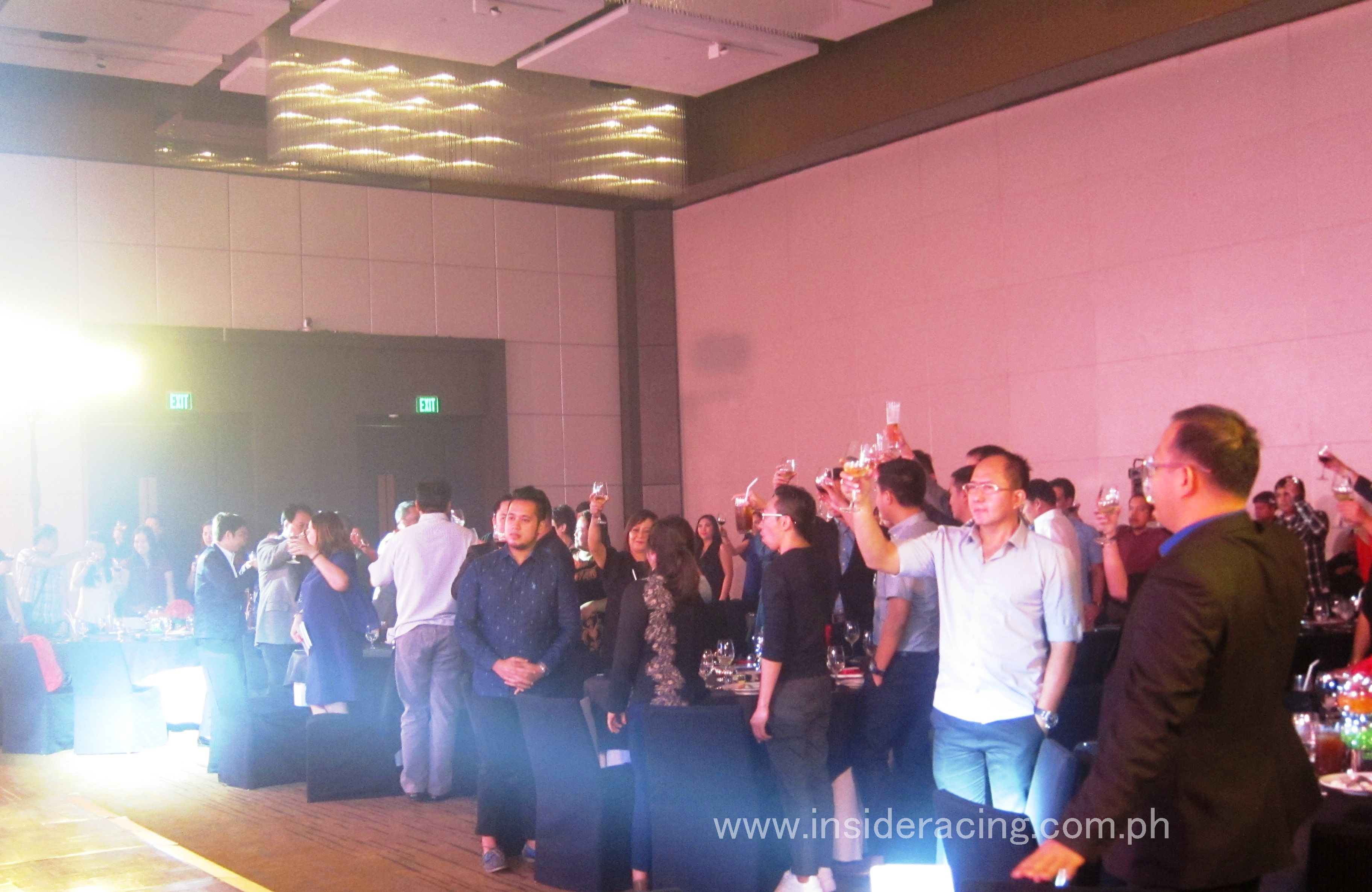 The New World Hotel in Makati was the venue for the Phoenix X Factor Lubricants Business Partners Appreciation Night last December 6, 2016. Phoenix Petroleum Philippines gathered its dealers and business partners for a night of good food, music, dancing, entertainment and prizes.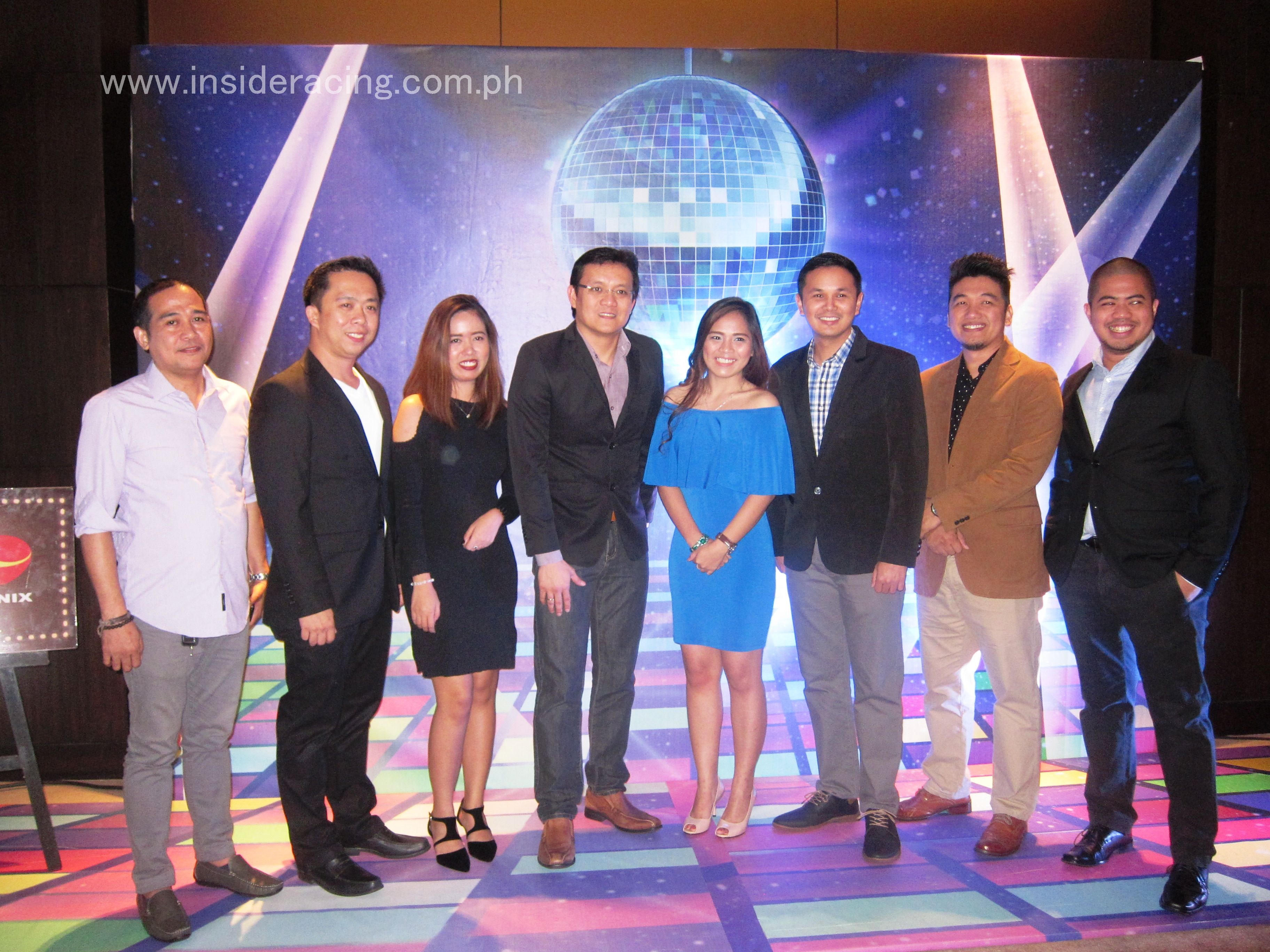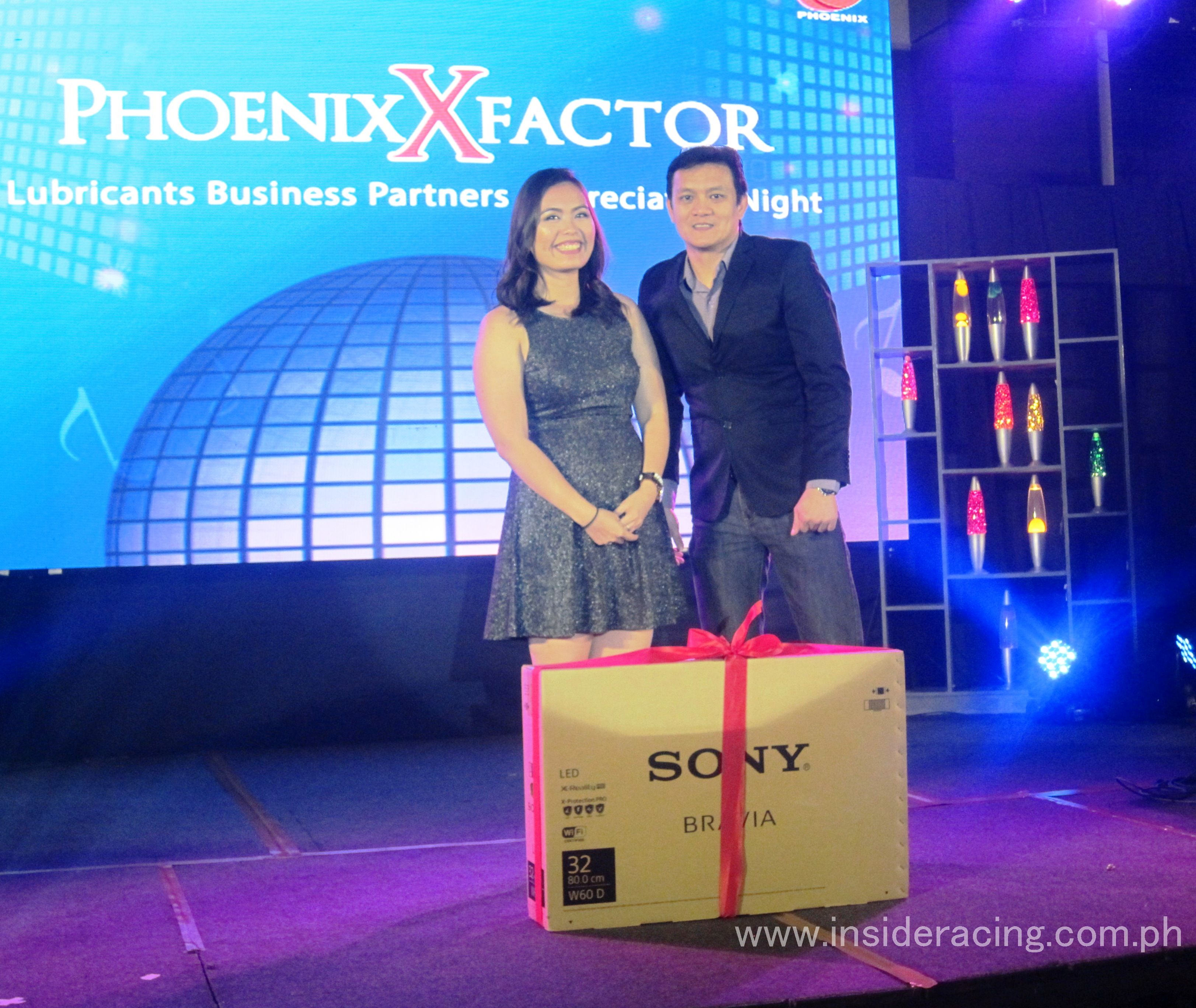 Phoenix Petroleum's Distributor of the Year was recognized at the event and the award was bagged by Alpha Dragon. They received a cash prize plus a trip for two in an Asian country.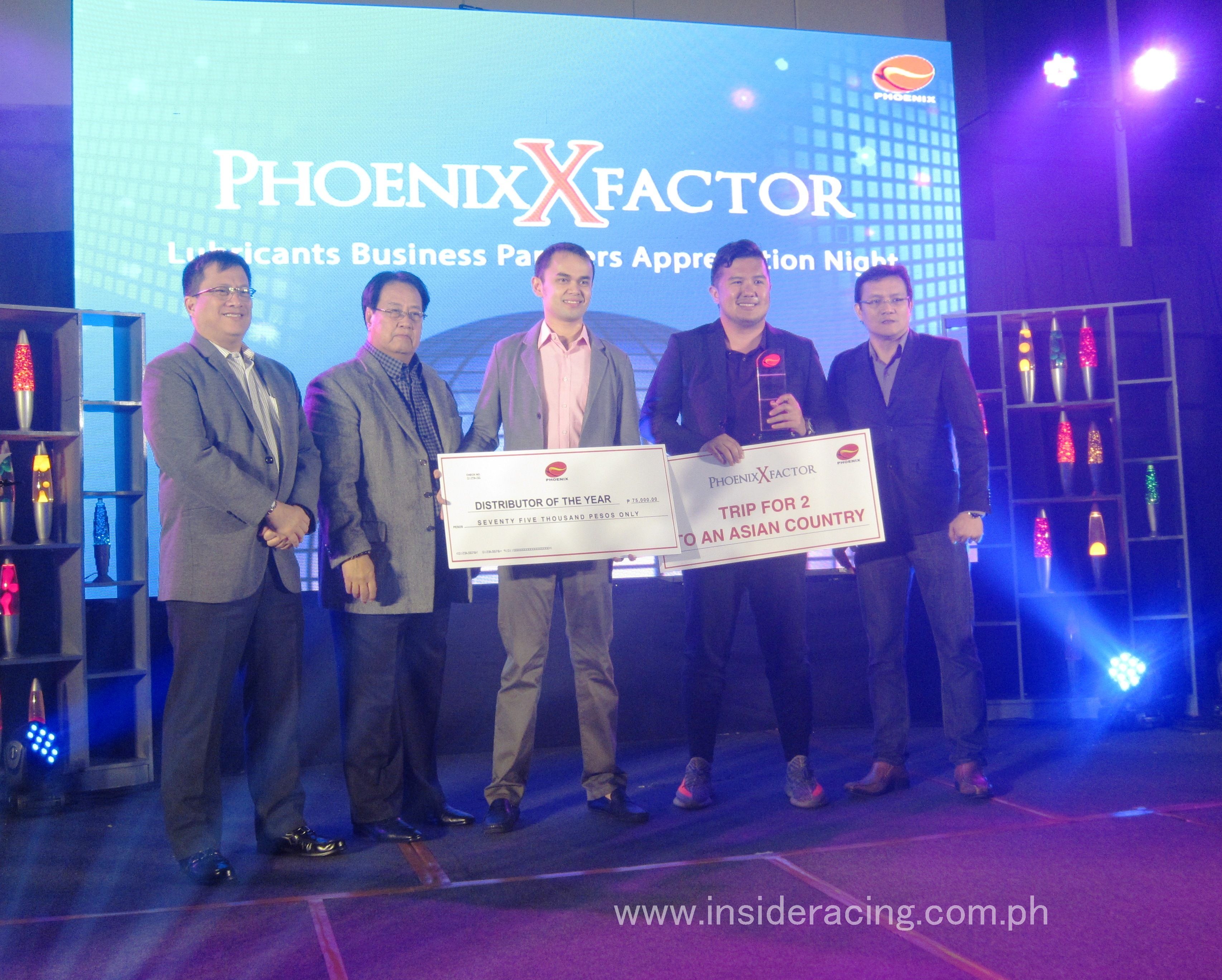 Also introduced and acknowledged was the Phoenix Cyclomax Racing Team comprised of young riders McKinley Kyle Paz, Niel Jan Centeno and lady rider Justinne Bethany Tolentino. Likewise given recognition was motocross and circuit racer Enzo Rellosa who is also sponsored by Phoenix.
Camba Motohaus, the organizer of the InsideRACING Grand Prix (IRGP) was also given a certificate of appreciation. Phoenix Premium 98 was the title sponsor of the 10th IRGP held in Carmona last November. Phoenix Cyclomax Racing Team rider McKinley Kyle Paz champed in three classes in the prestigious race event.

Present at the event were Mr. Romy de Guzman, Mr. Dennis Uy, Mr. Raymond Zorilla, Ms. Celina Matias, Mr. Jay Mujar, Ms. Astrid Vislenio, Mr. RJ Amores and the staff of Phoenix Petroleum. The lovely Ms. Rizza Diaz was the host of the event.

One of the fastest growing independent oil companies today with an expanding network of operations nationwide, Phoenix Petroleum also supplies to commercial and industrial clients, primarily to the airline, shipping, fishing, mining, power and transportation sectors. "Phoenix Fuels Life" is the trademark under which Phoenix Petroleum products and services are distributed and marketed.  Phoenix had a great 2016 with many activities in motorcycle racing and sports. The brand now has a team in the Philippine Basketball Association league, the Phoenix Fuel Masters.