IR News: Pirelli Philippine Dealers Visit Italian Tire Brand's Factory in Indonesia
Date posted on February 25, 2017
Share this
To better understand Pirelli tire products and see for themselves the meticulous processes and rigorous tests each Pirelli tire has to undergo to achieve that high quality before being released to the market, Pirelli organized a factory tour for its Philippine dealers last February 23, 2017. The dealers who were from different parts of the country were accompanied by Mr. Philip "Pipoy" Ang and his sister Ms. Katherine Ang-Chua of Pirelli official Philippine Distributor Caloocan Sales Center. Pirelli Asia's Country Manager Mr. Louie Ruben, Product Marketing Specialist Mr. Bryan Chew and Southeast Asia Sales Manager Ms. Janice Aw were also in attendance to tend to the dealers during the tour.

Pirelli's factory in Indonesia, PT. Evoluzione Tyres, is located in Desa Wanakerta, Subang, West Java. It is a joint venture between P.T. Astra Otoparts Tbk. and Pirelli Tyre S.p.A. and was established in 2012. Pirelli products manufactured in the factory include the Angel CiTy underbone tires, Angel Scooter, Diablo Scooter and Diablo Rosso Scooter among others. A product presentation was held for the dealers and Technology Manager Mr. Alessandro Monzani discussed Pirelli's products. He and Ms. Janice Aw also answered questions of the dealers. Mr. Paolo Luigi Benea, the director of the factory, also gave a warm welcome to the Philippine dealers. A tour of the factory followed wherein the dealers witnessed how the tires are being made and tested.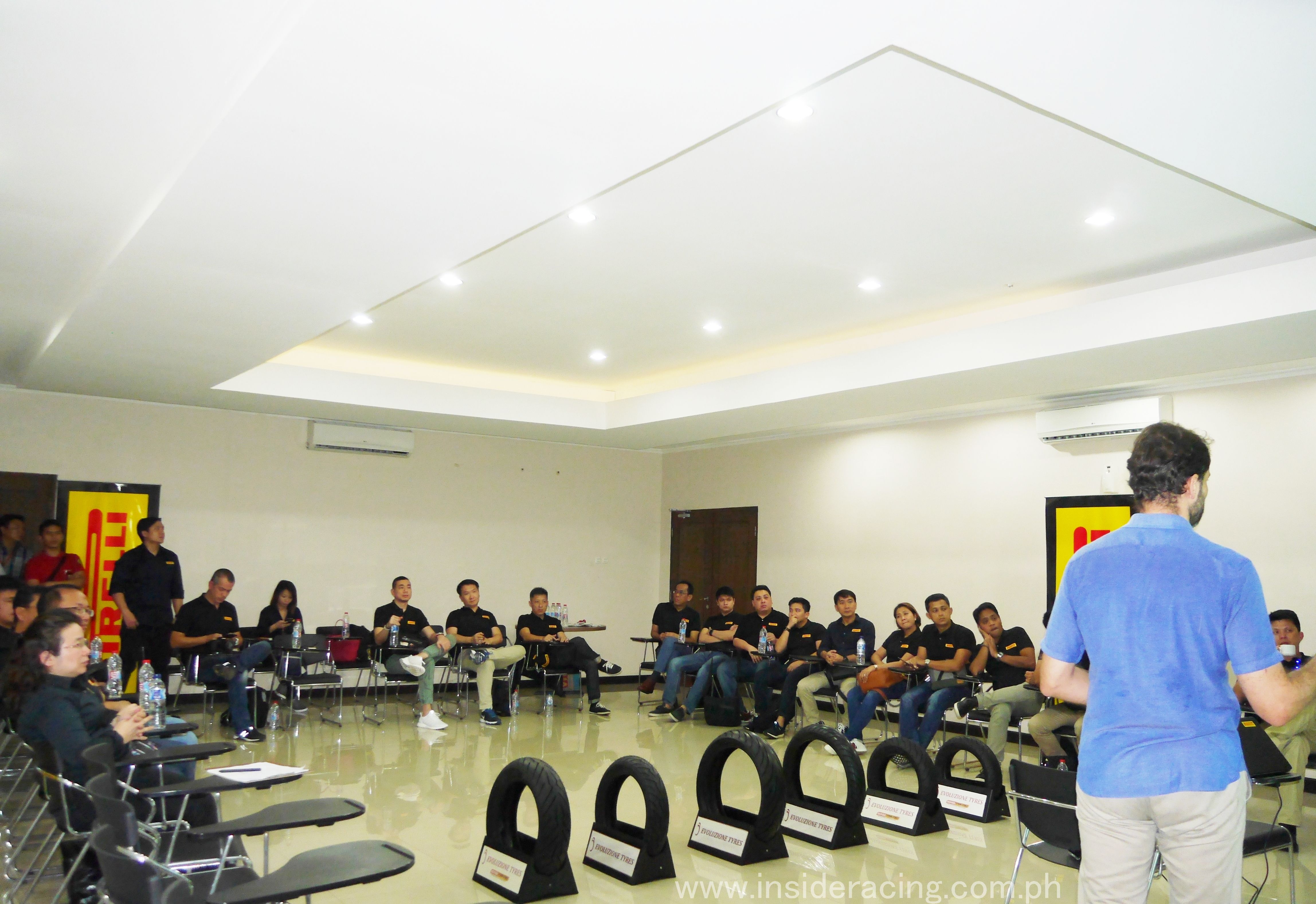 It was indeed a good experience for the dealers and discussions were made regarding their concerns and inquiries about Pirelli tire products and ways on how to improve processes and transactions regarding their dealership of the Italian tire brand. Mr. Pipoy Ang also showed the dealers the Ride Passion concept which is about establishing concept showrooms for Pirelli.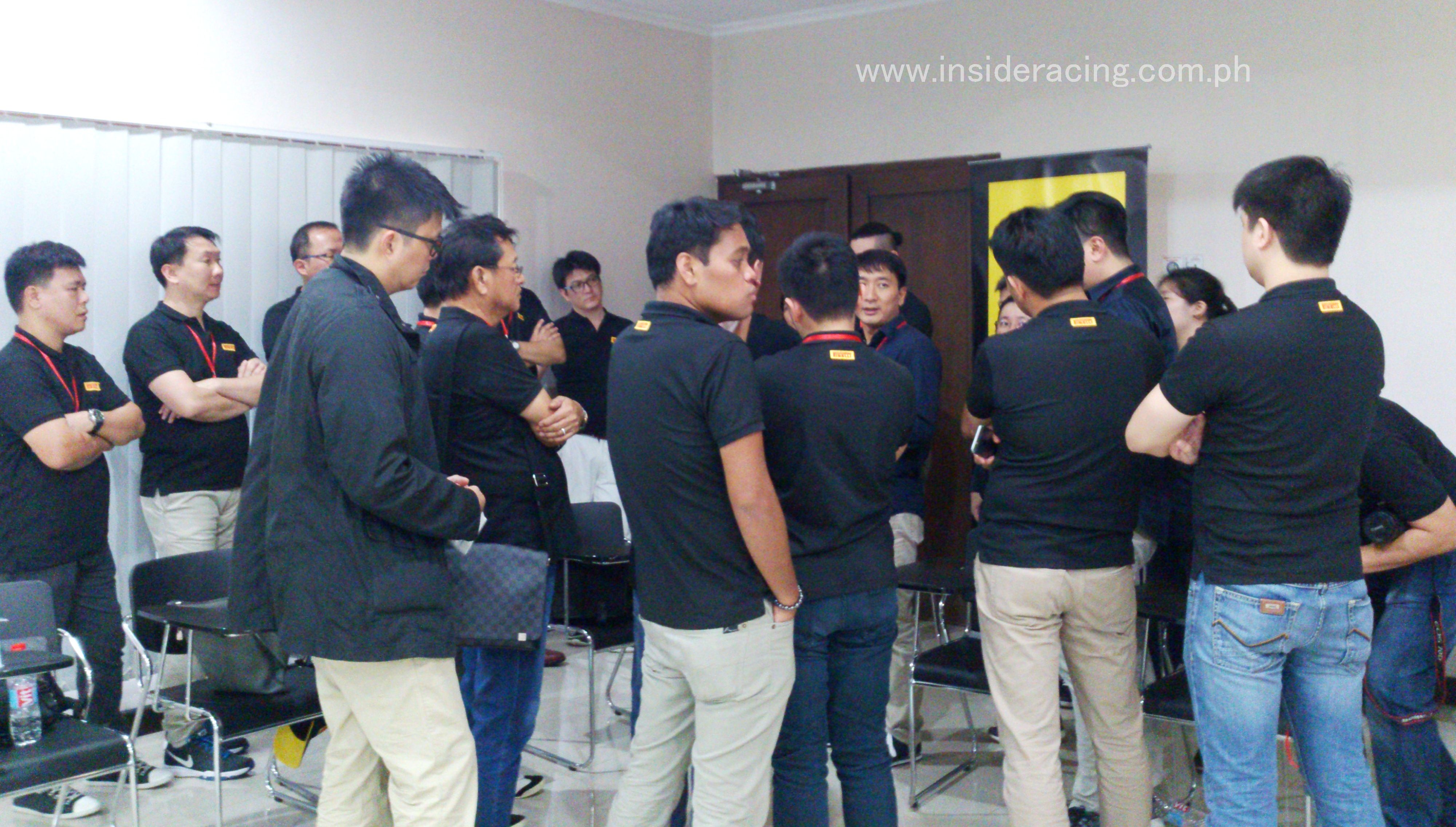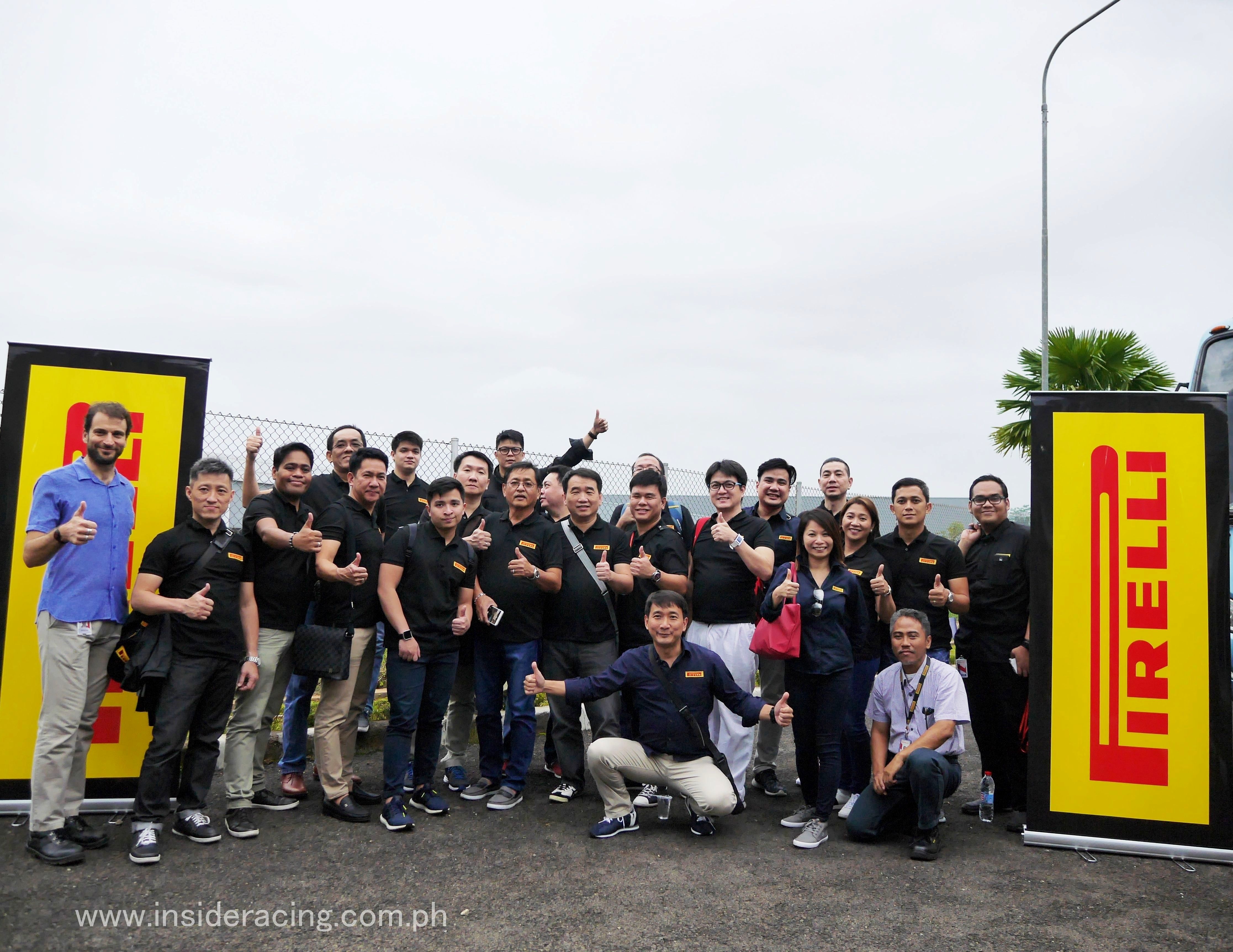 Italian brand Pirelli based in Milan is the official tire of the FIM World Superbike Championship and Formula One Championship. The multinational company is present in over 160 countries and has 20 manufacturing sites around the world and a network of around 10,000 distributors and retailers. Locally, it has been the tire sponsor of the Philippine Superbike Championships since 2013. Caloocan Sales Center, Inc., Pirelli's official distributor in the Philippines, is a trusted company in the country that distributes high quality products for motorcycles.