IR News: Second Super Suzuki Win of the Year for Mauricio
Date posted on October 20, 2017
Share this
The Super Suzuki race at the Carmona Race Track last October 8 featured 16 riders. On board Suzuki Raider R150 motorcycles provided by Suzuki Philippines, the riders engaged in a 10-lap race.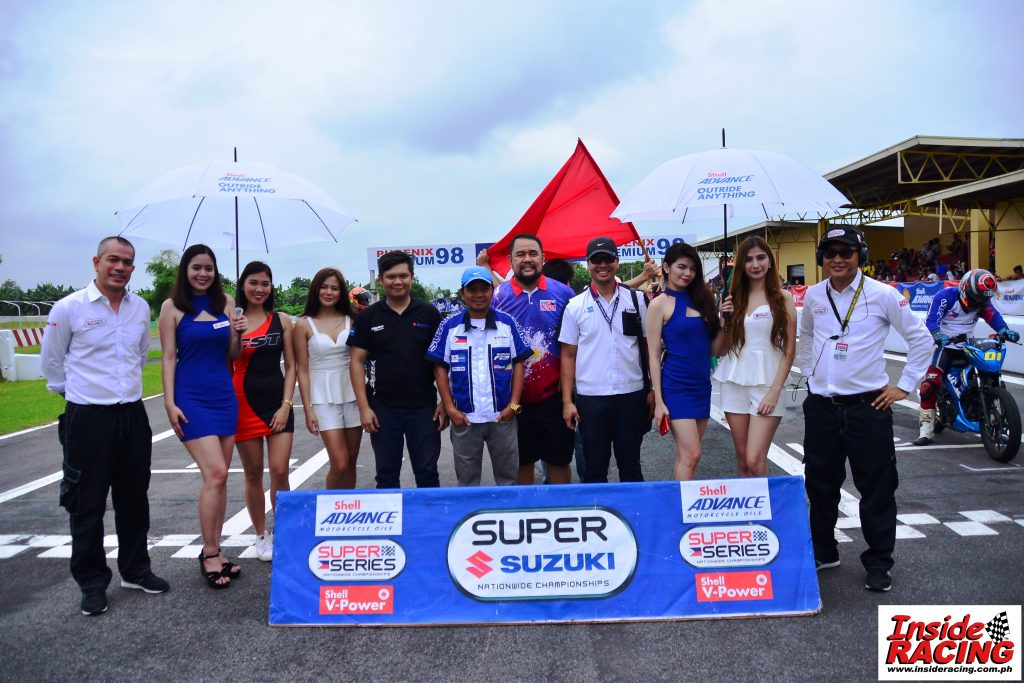 SGK Racing Team's Kerwin Chang on pole position led the race and he was pursued by Clifford Bacus who managed to take the lead. Bacus of FaderNSun racing team pulled away for some time until eventually he was challenged by Gian Carlo Mauricio of JVT.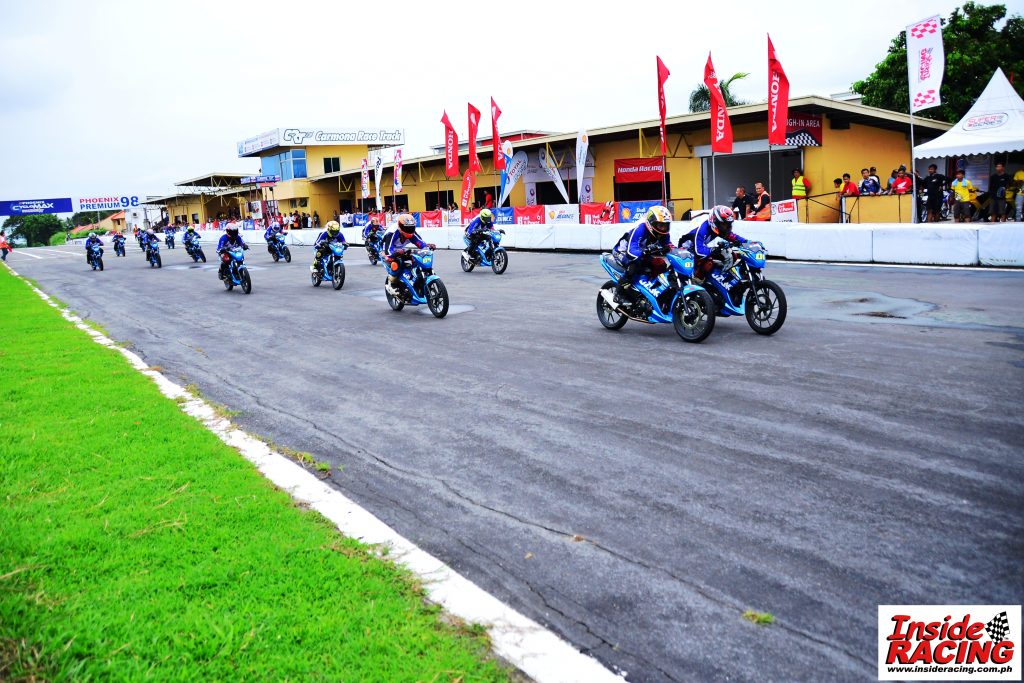 The tight fray between Bacus and Mauricio went on until the final lap. Mauricio overtook Bacus in the last lap. Bacus tried to rally back but unfortunately he crashed leaving Mauricio to take the win.
Chang was second to cross the finish line followed by Niño Fabian of JVT. Fourth to finish the race was MLW Racing's Totme Benial followed by his teammate Leeandro Paredes. Michael Cabaysa placed sixth, Ton Farin finished seventh while Bacus who was able tor remount his race bike settled for eighth place. Van Ruedas finished ninth followed by Roel Rubin, Cebu rider Sylvester Ramirez, Duke Montano, Wyner Blente, Erika Ondillo and Alejandro Cañete Jr.
Bacus despite not winning the race still leads the Super Suzuki point standings heading into the final round this October 22 at the Cebu Kartzone.
The Super Suzuki class is part of the Shell Advance Super Series Nationwide Championships Fueled by Shell V-Power. The Super Series which is now on its second year is supported by Shell Advance, Shell V-Power, Honda Philippines, Suzuki Philippines, FDR Tires, IRC Tires and CST Tires. It is sanctioned by the Unified Sports and Racing Association for Motorcycles, Inc. (USRA) and organized by InsideRACING and The Racing Line.
Full report on InsideRACING Magazine's Volume 15 Number 10 issue.