IR News: Soyangco Wins for Yamaha-Spec V; 4S1M-Yamaha's Espiritu Reigns in MotoIR2 while Ondillo and Alvarado Give 1-2 Finish for Suzuki-VMan
Date posted on October 6, 2018
Share this
Riding for Yamaha-Spec V, Tracy Soyangco, in his first MotoIR race of the year, took the victory in the MotoIR1 class. The pride of Bulacan raced for the powerhouse team after Masato Fernando had an unfortunate crash during practice.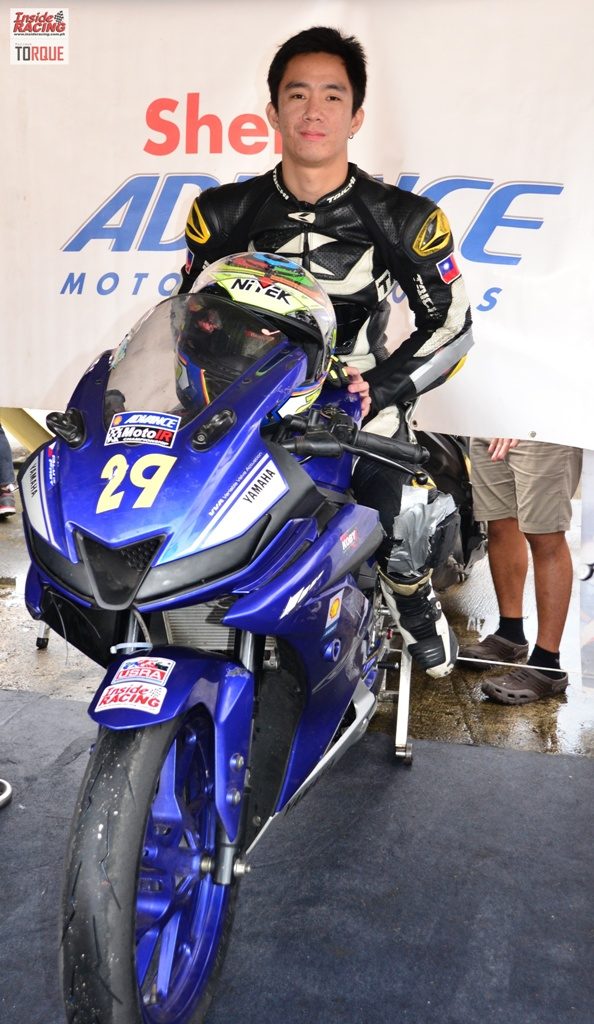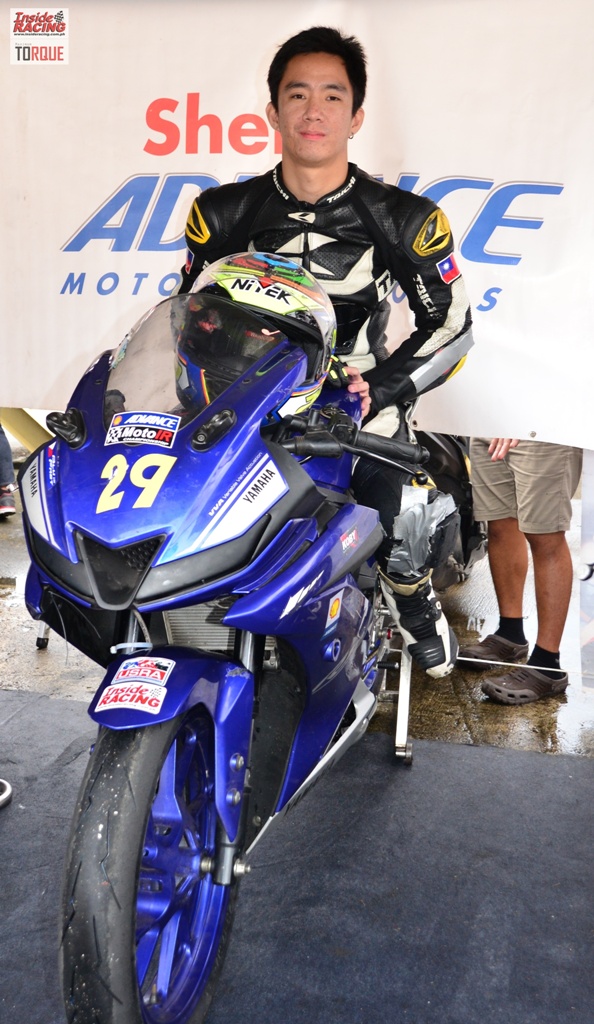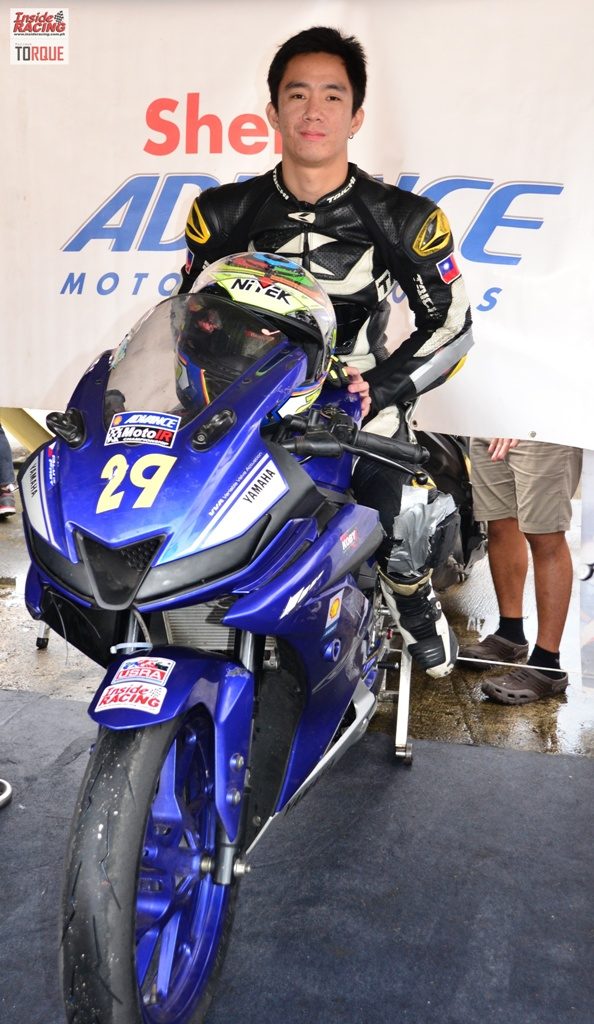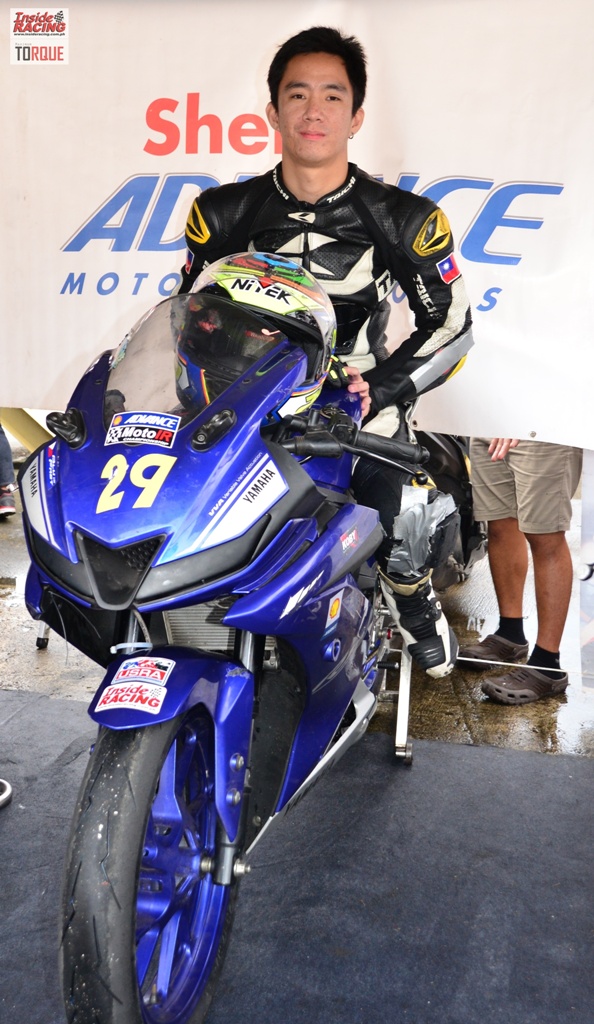 It was an exciting battle once again as Soyangco and 4S1M-Yamaha riders and Suzuki-VMan riders diced it out in the MotoIR1 class which delighted the spectators with thrilling position changes and overtakes. In the end, Soyangco held onto the lead and took the first place. Herbert Lopez of 4S1M-Yamaha finished second while Suzuki-VMan's April King Mascardo bagged the third place. His teammate EJ Sobretodo finished fourth while John Emerson Inguito of 4S1M-Yamaha placed fifth as he suffered troubles with his race bike.

In the MotoIR2 for intermediate riders, winner was Robert Ryan Espiritu of 4S1M-Yamaha. Meanwhile, in the MotoIR3 battled by novice and beginner racers, it was a 1-2 finish for Suzuki-VMan as Djereck Ondillo and Dan Carlo Alvarado placed first and second. Phoenix-Yamaha-KOSO-Faito rider John Paul Suba placed third in the MotoIR3.
The 6-lap race was held at the Batangas Racing Circuit. Best lap time of the race was 2:07.070s courtesy of Lopez. This was the fifth round of the Shell Advance MotoIR Championship in partnership with KOBY PH. The series is sanctioned by USRA and organized by InsideRACING.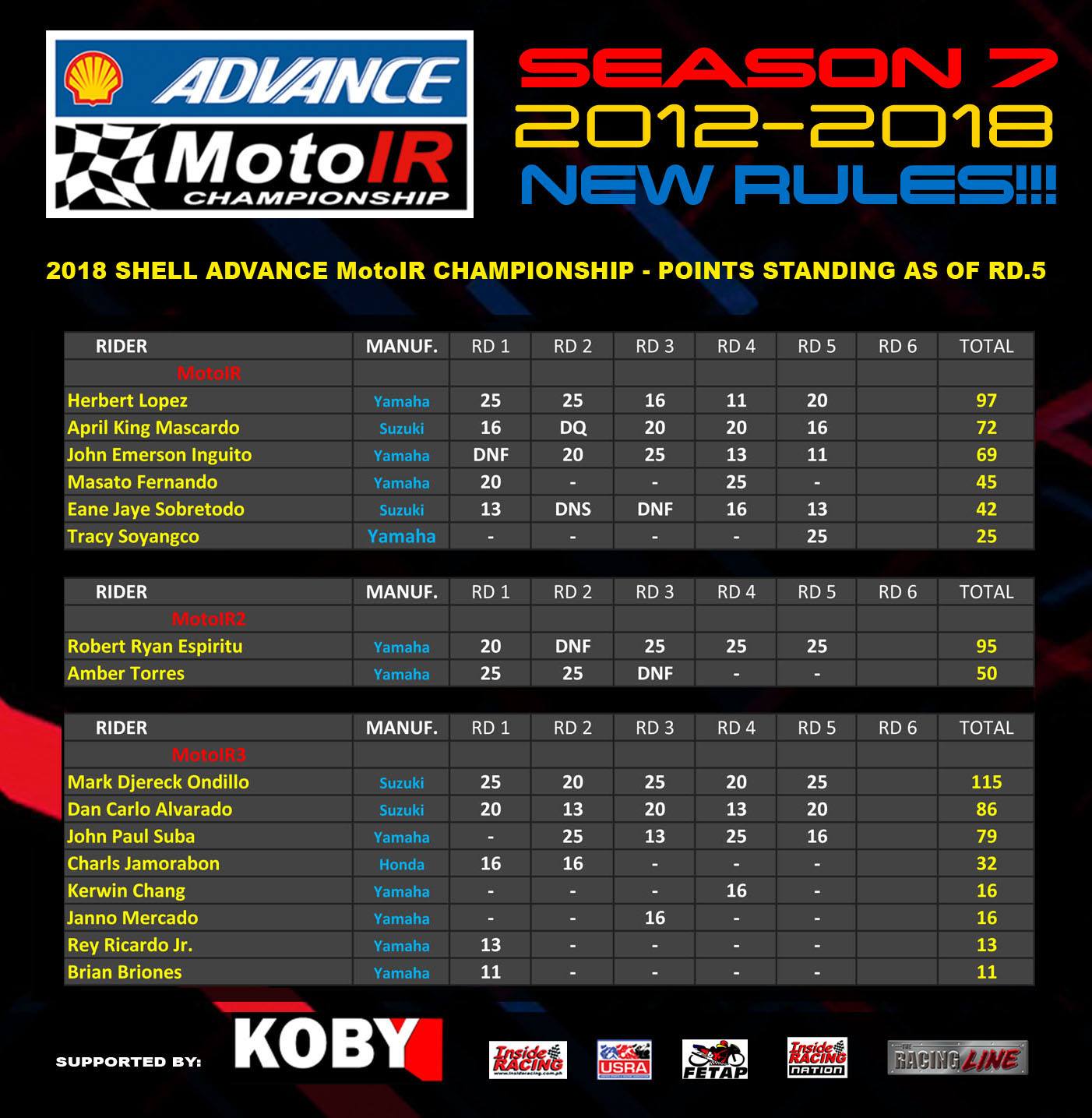 Sixth and final round of the MotoIR Championship is on October 7 at the Clark International Speedway.