IR News: Successful Finale of Honda Gen-S Invasion in Greenhills
Date posted on June 13, 2017
Share this
Honda Philippines exhibited their Gen-S lineup of motorcycles at the Greenhills Shopping Center from May 19-June 12. The last day of the Gen-S Invasion in Greenhills which is also the country's Independence Day was a treat for Honda riders, motorcycle enthusiasts and the public as Honda Philippines held exciting activities for the culmination of their successful Gen-S mall jack series.
Test ride of Honda motorcycles and a gymkhana challenge was held at the parking area of Greenhills Shopping Center. Honda riders and enthusiasts gathered at the venue of the skills challenge. Radio jock Lalabandera hosted the activity and games.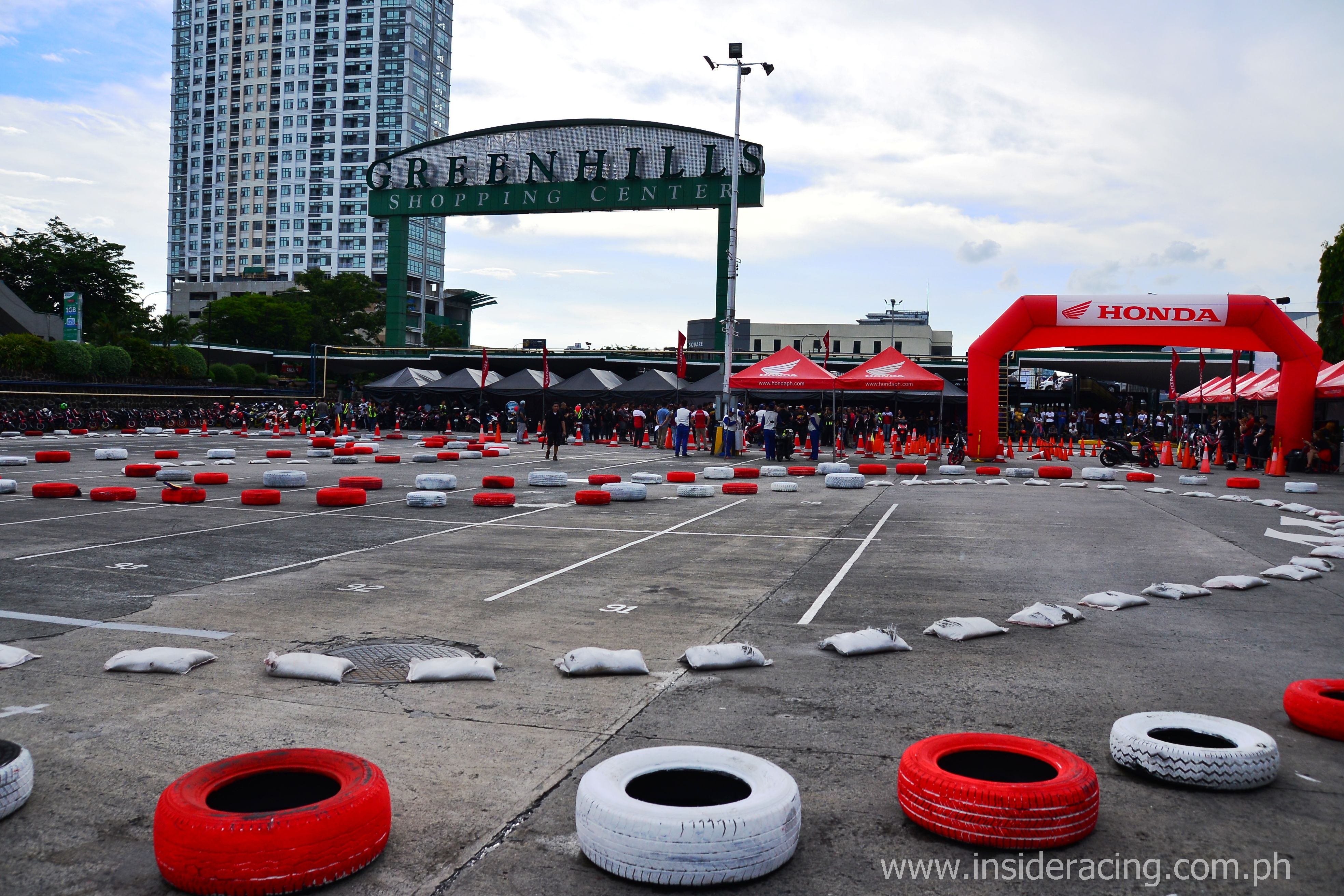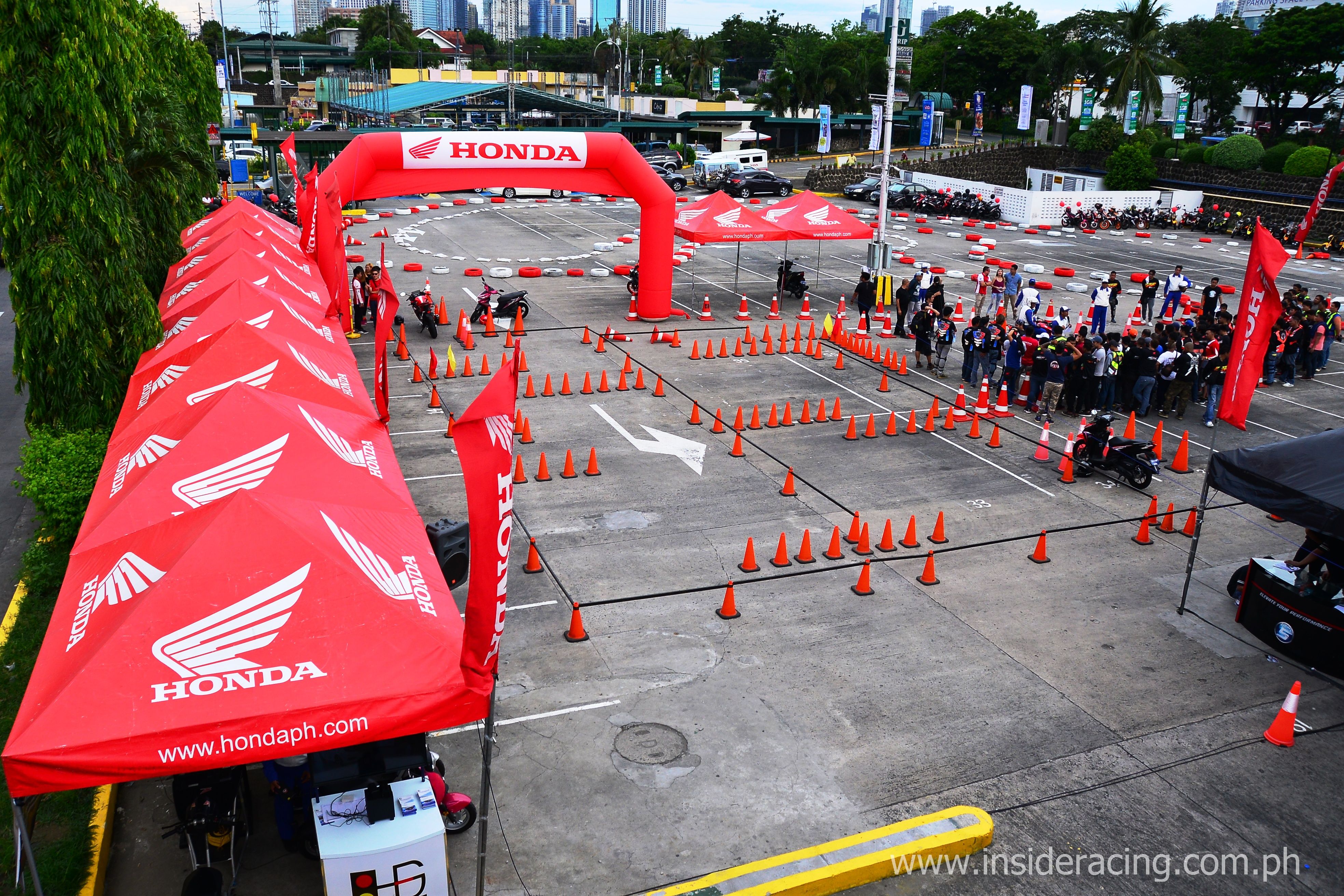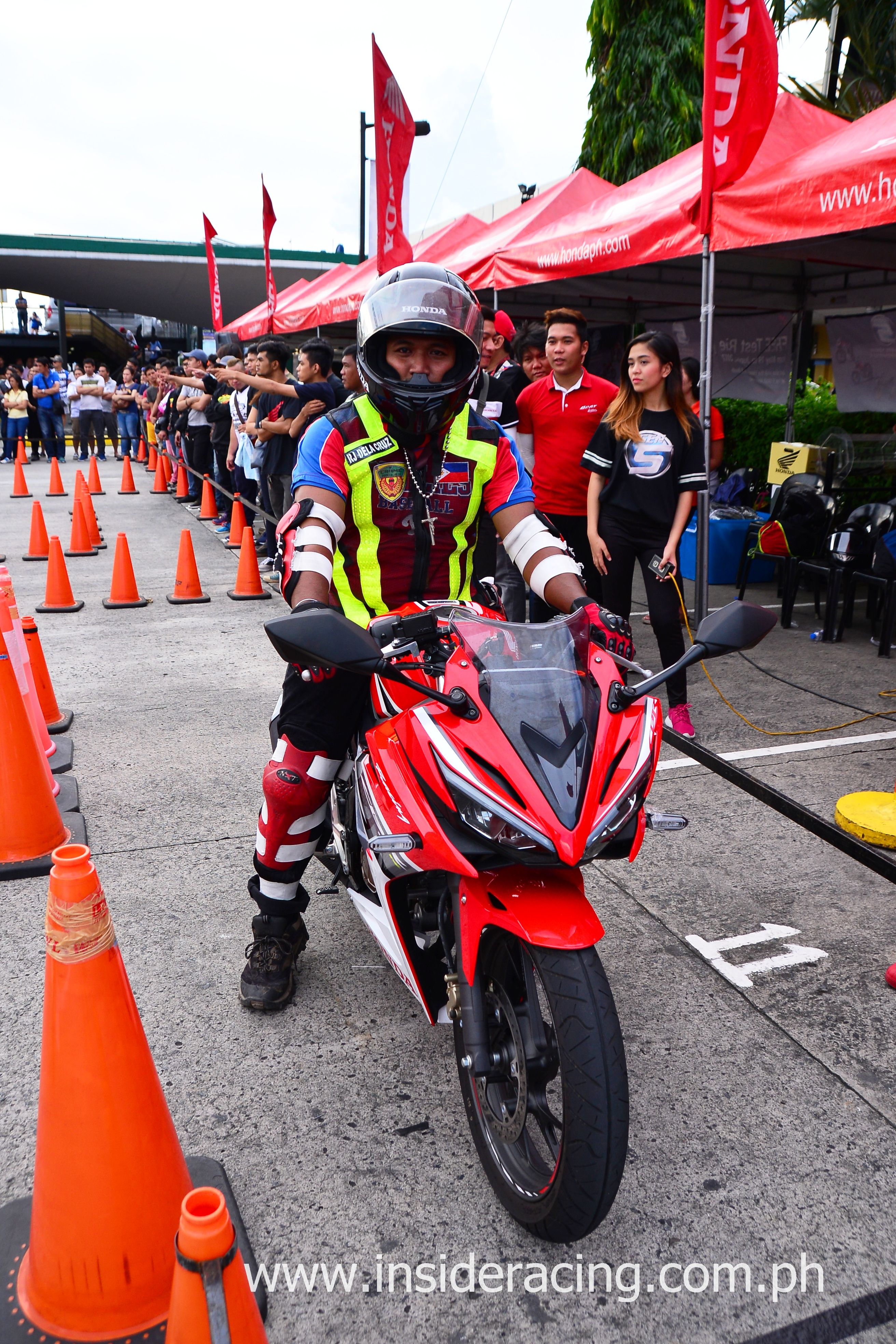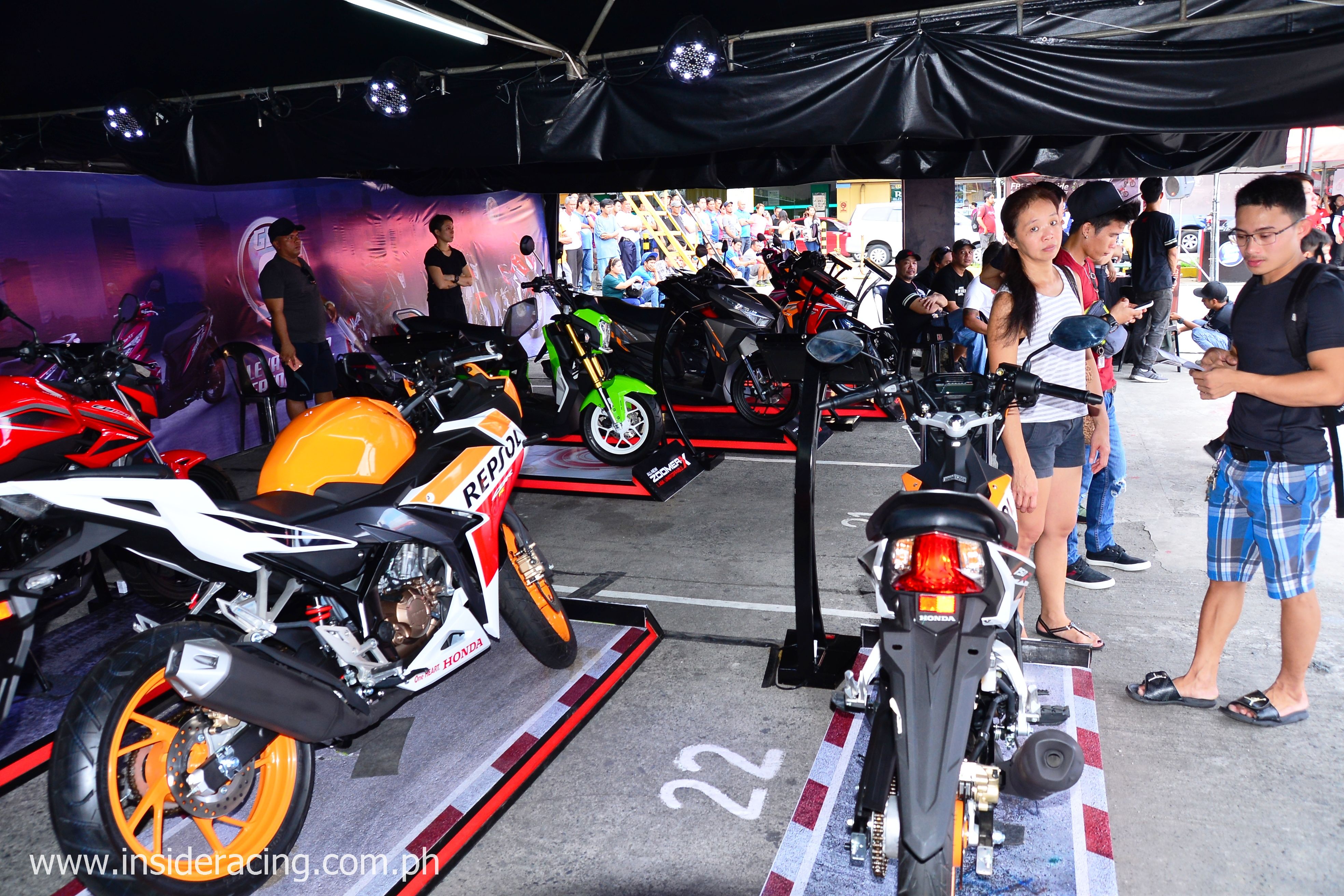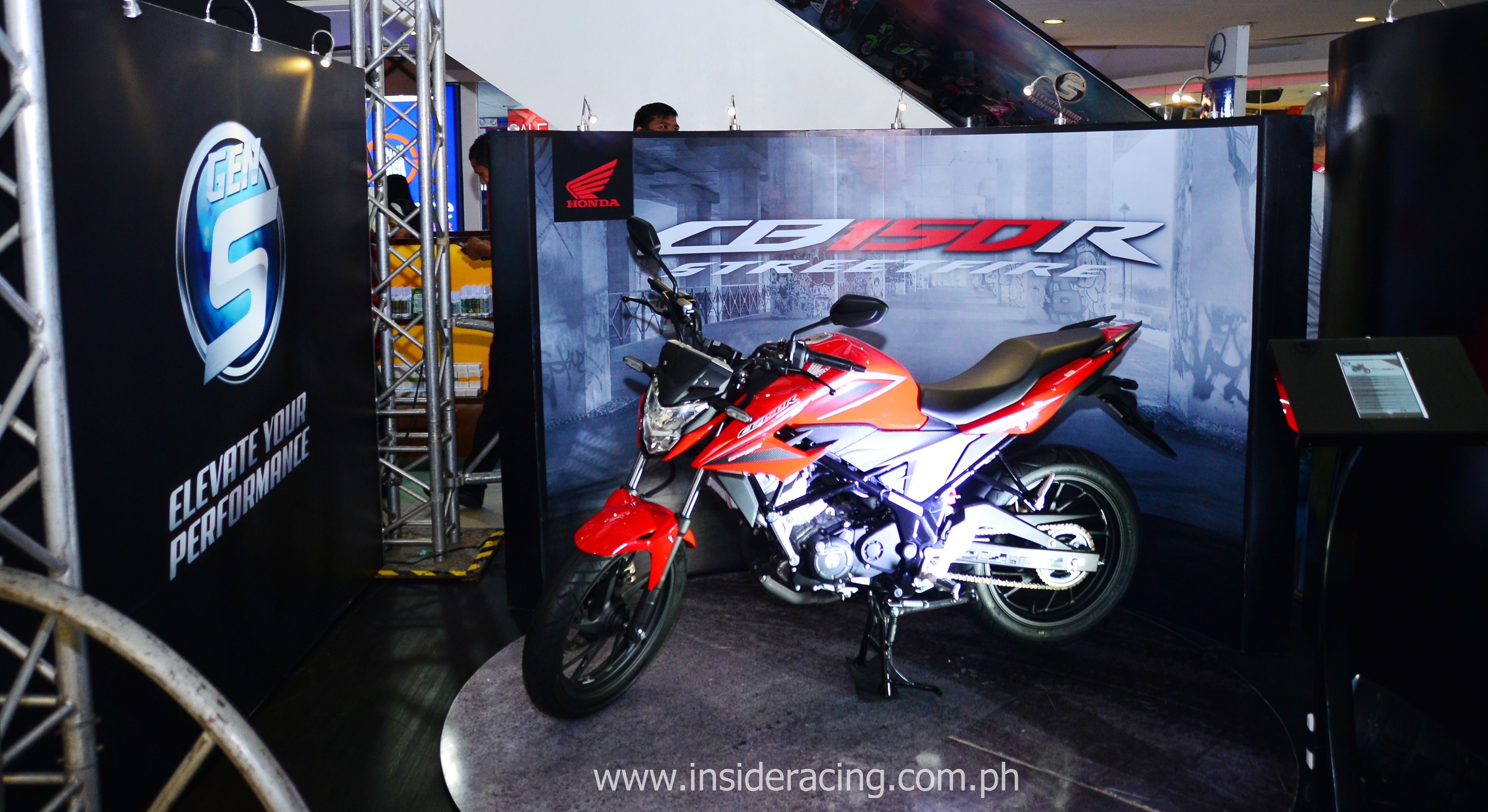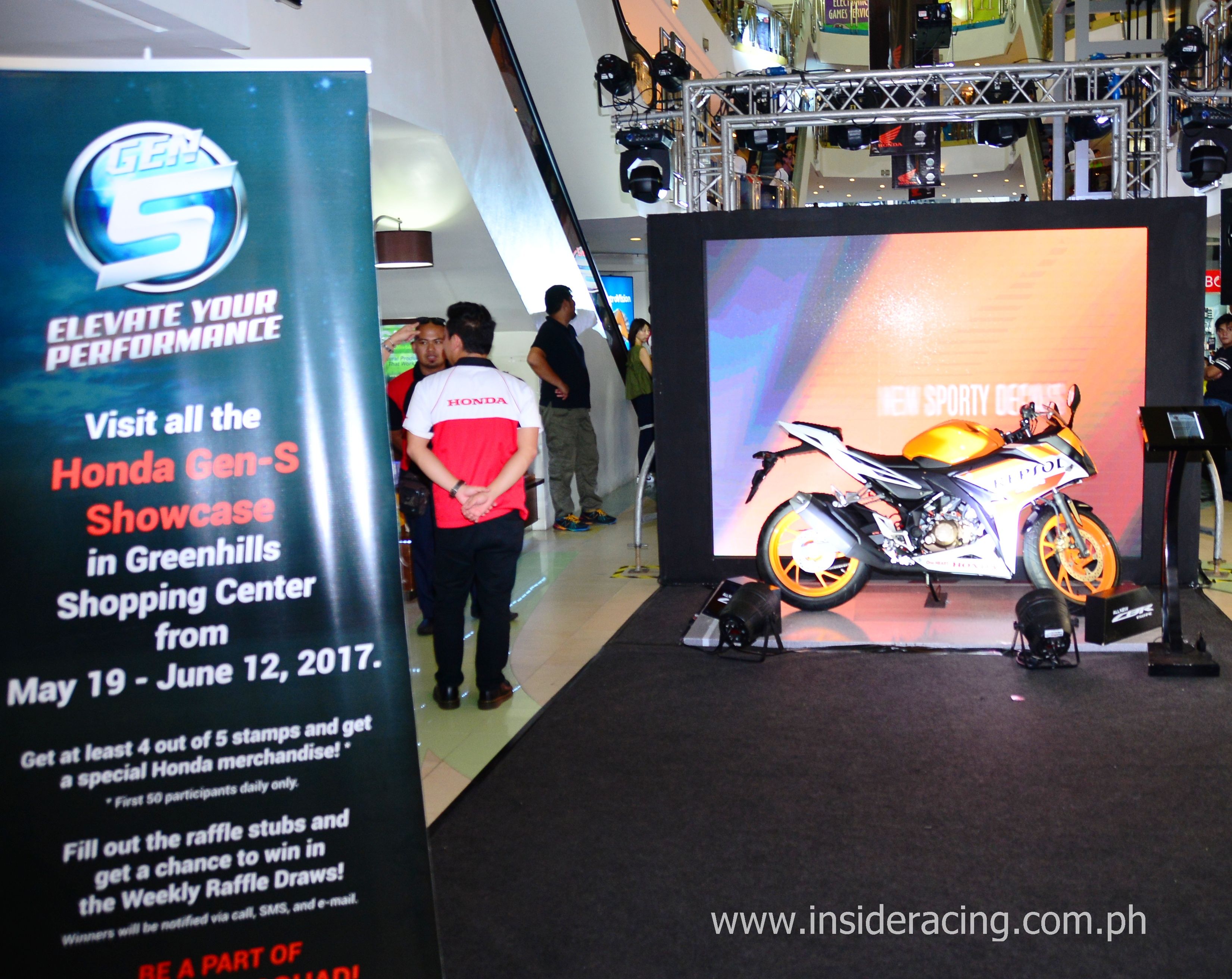 In the evening, a program was held inside the V-Mall. MYX VJ Sunny together with Honda Philippines' sales personnel discussed the features of the Honda Gen-S motorcycles including the BeAT-FI which has new vibrant colors – Nitric Orange for the ISS and standard variants and Magenta color for the standard type. Honda Philippines also brought in rising all-male group BoybandPH whose performance was well appreciated by the crowd. JStar dance group also performed.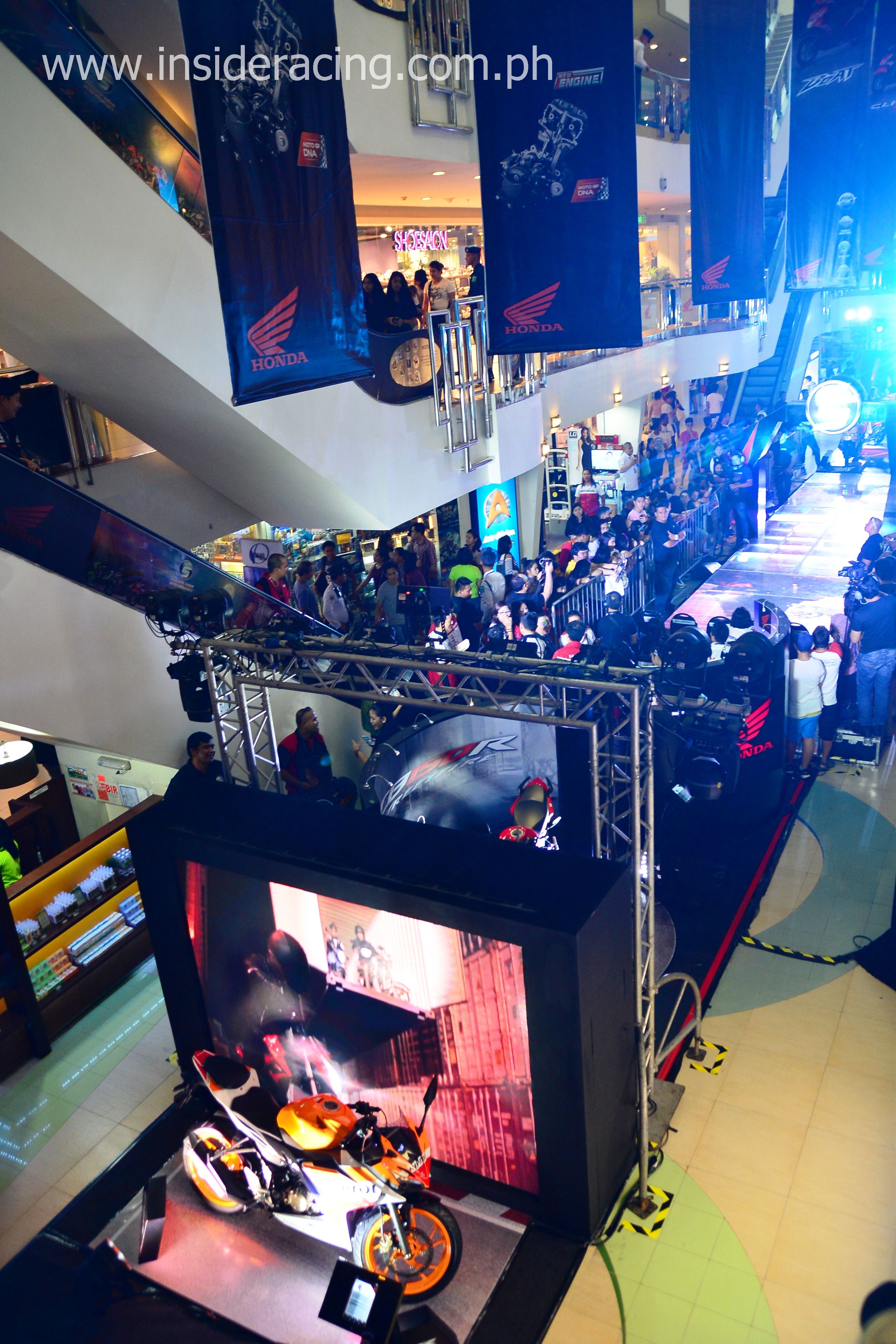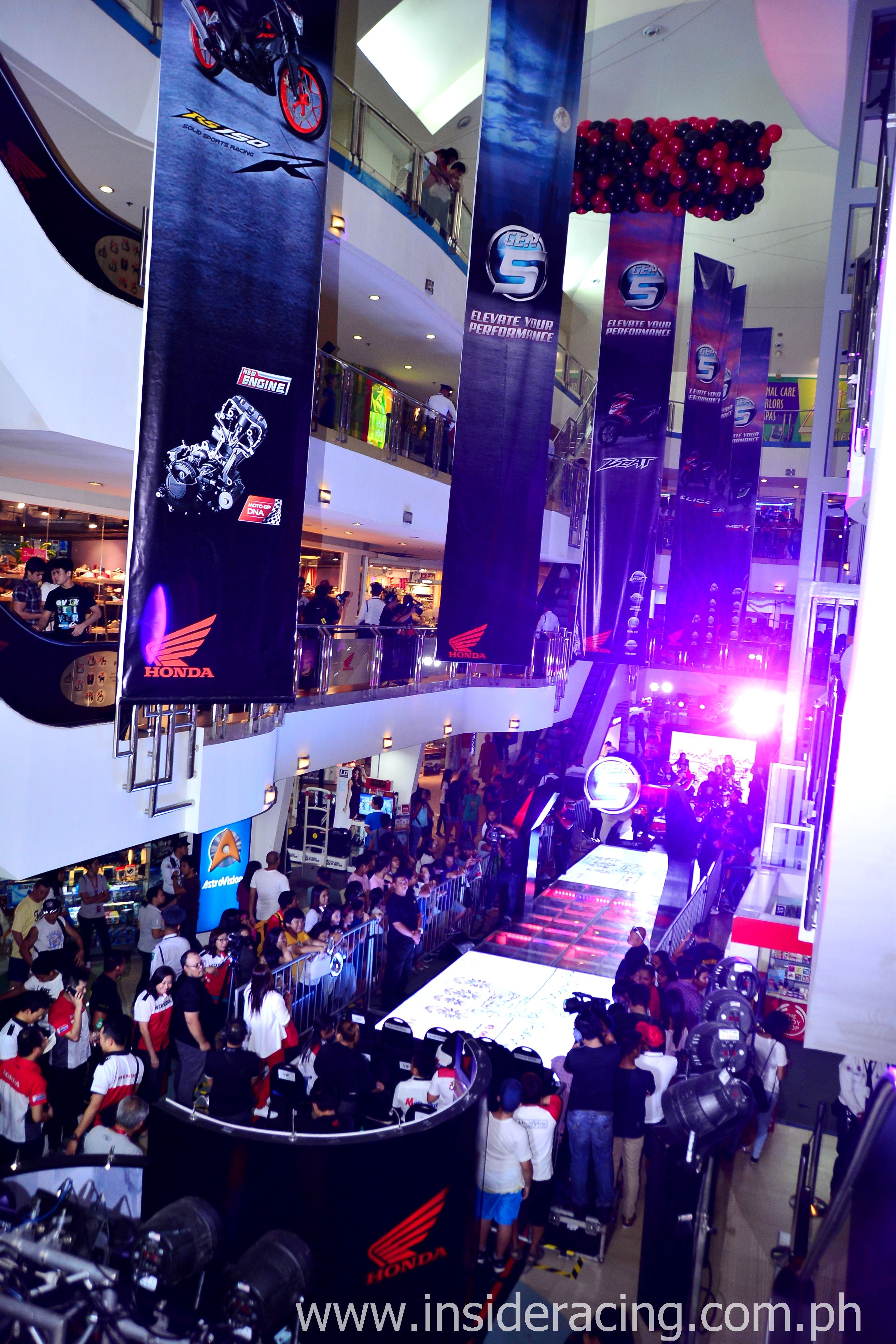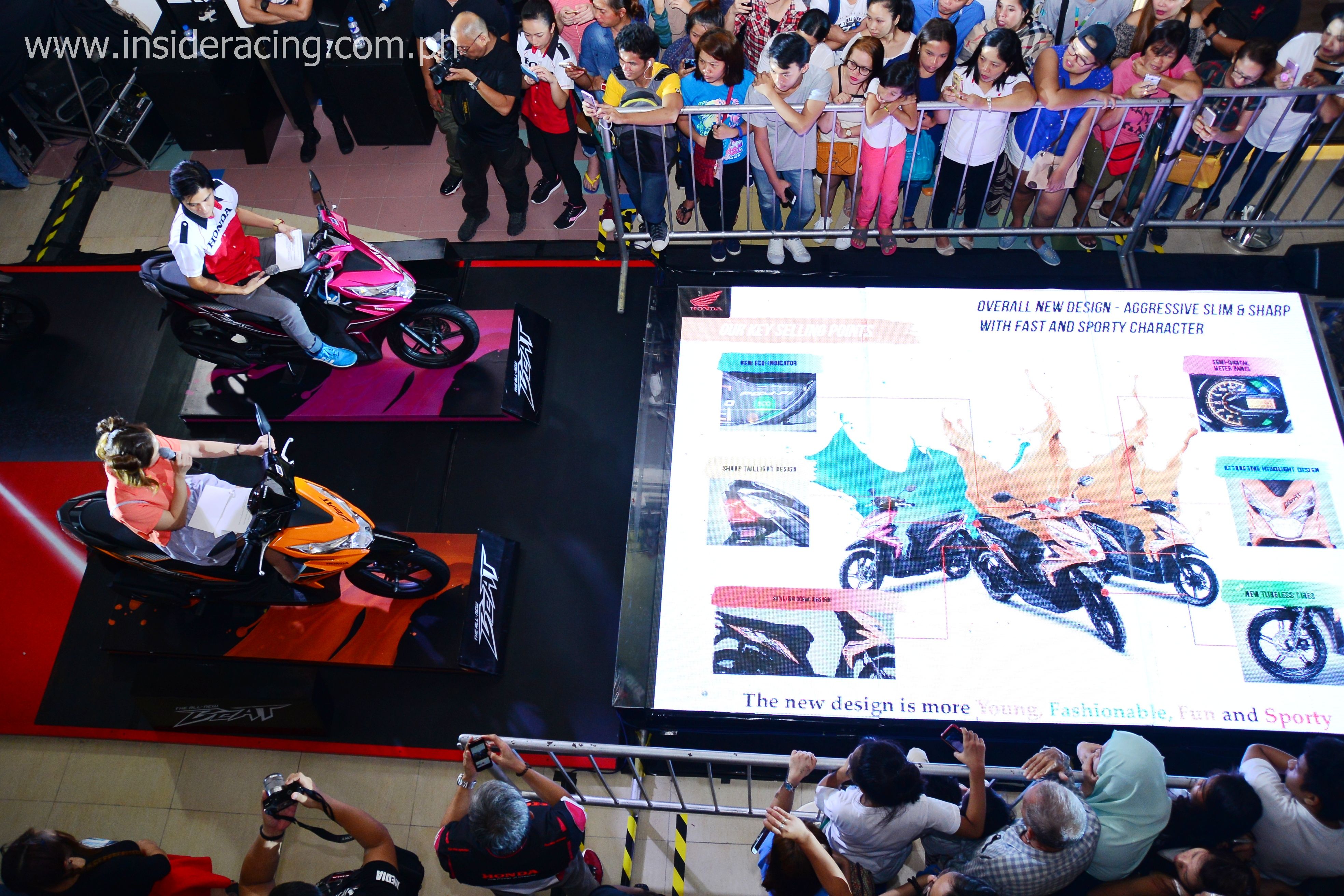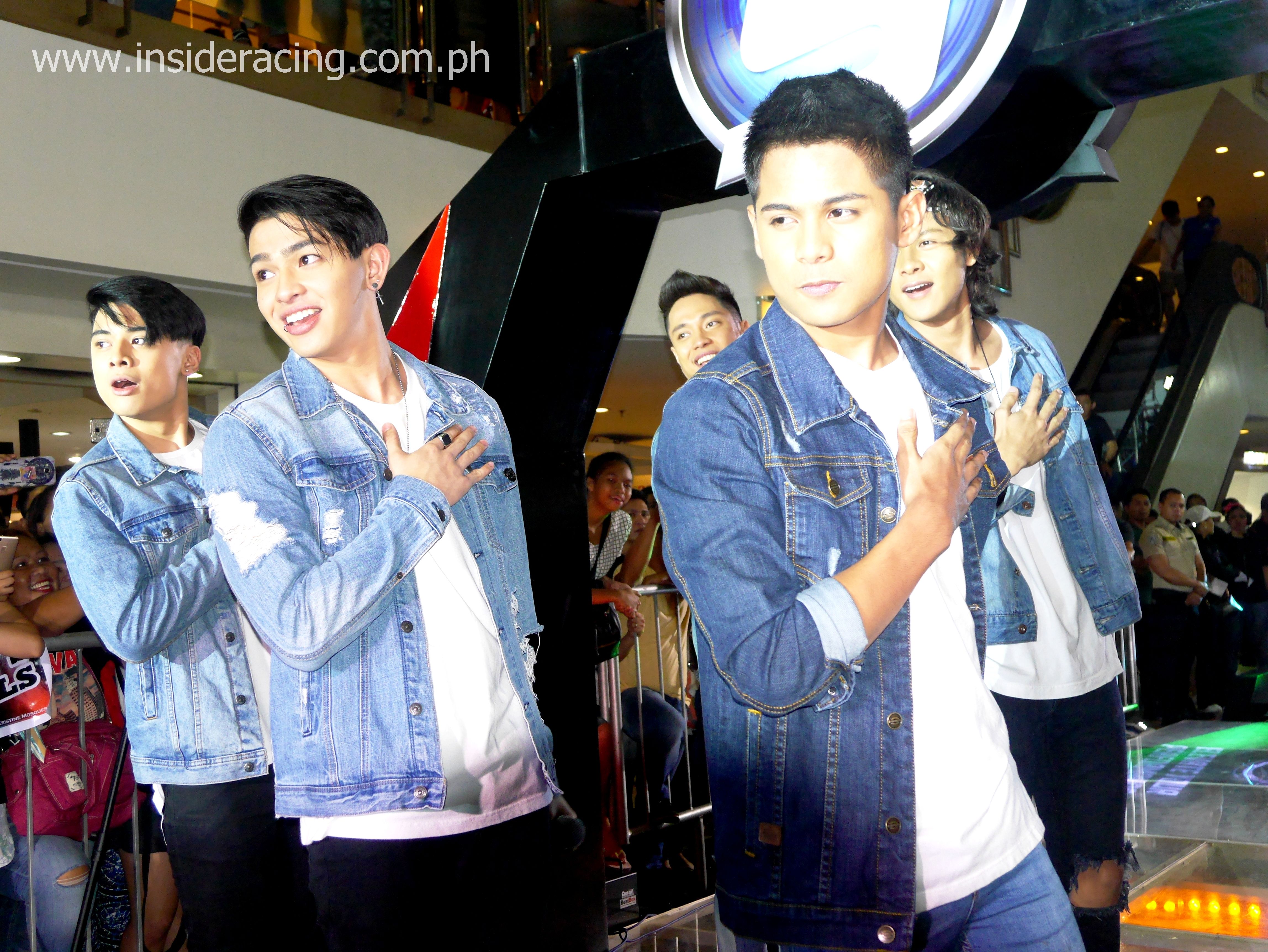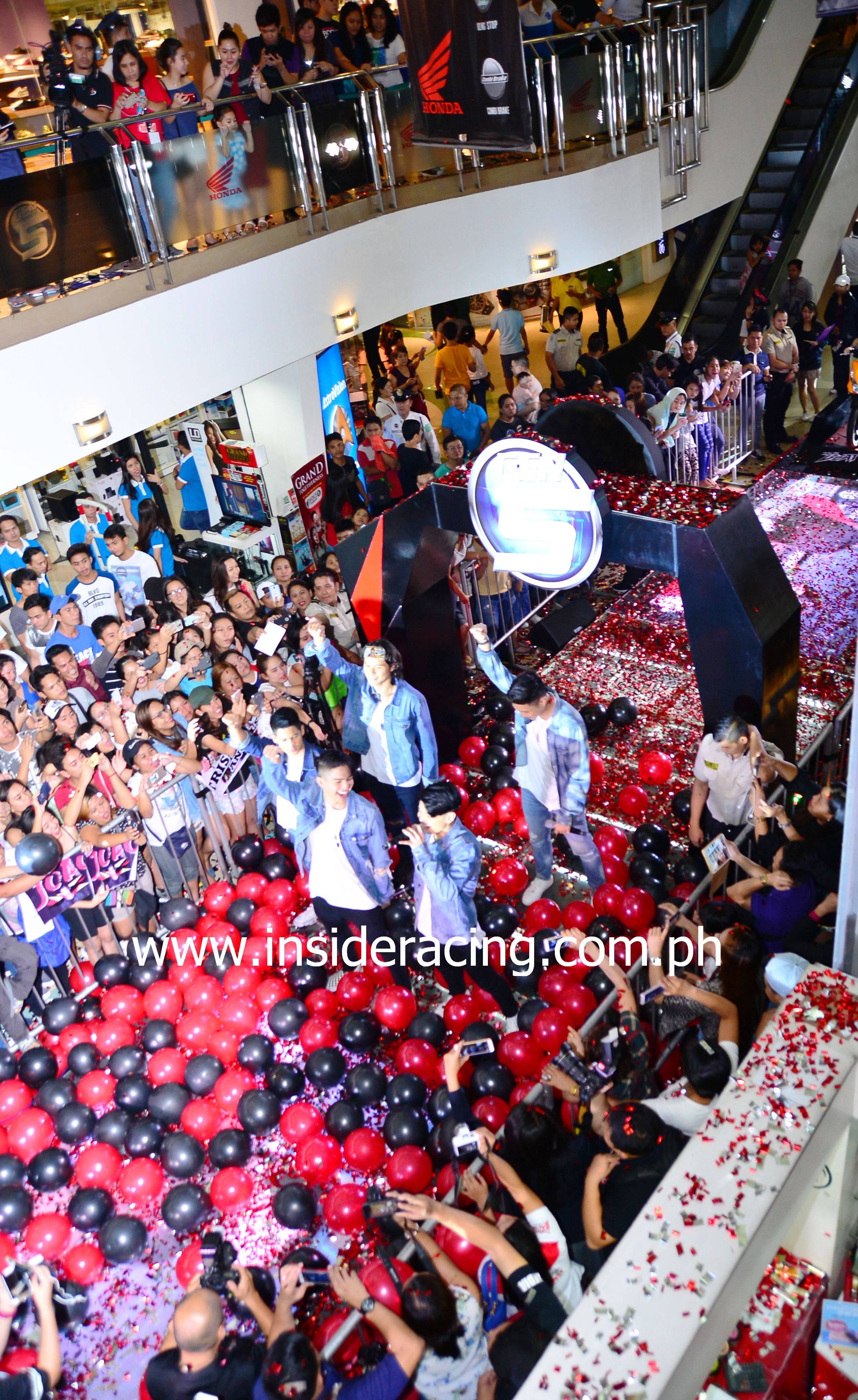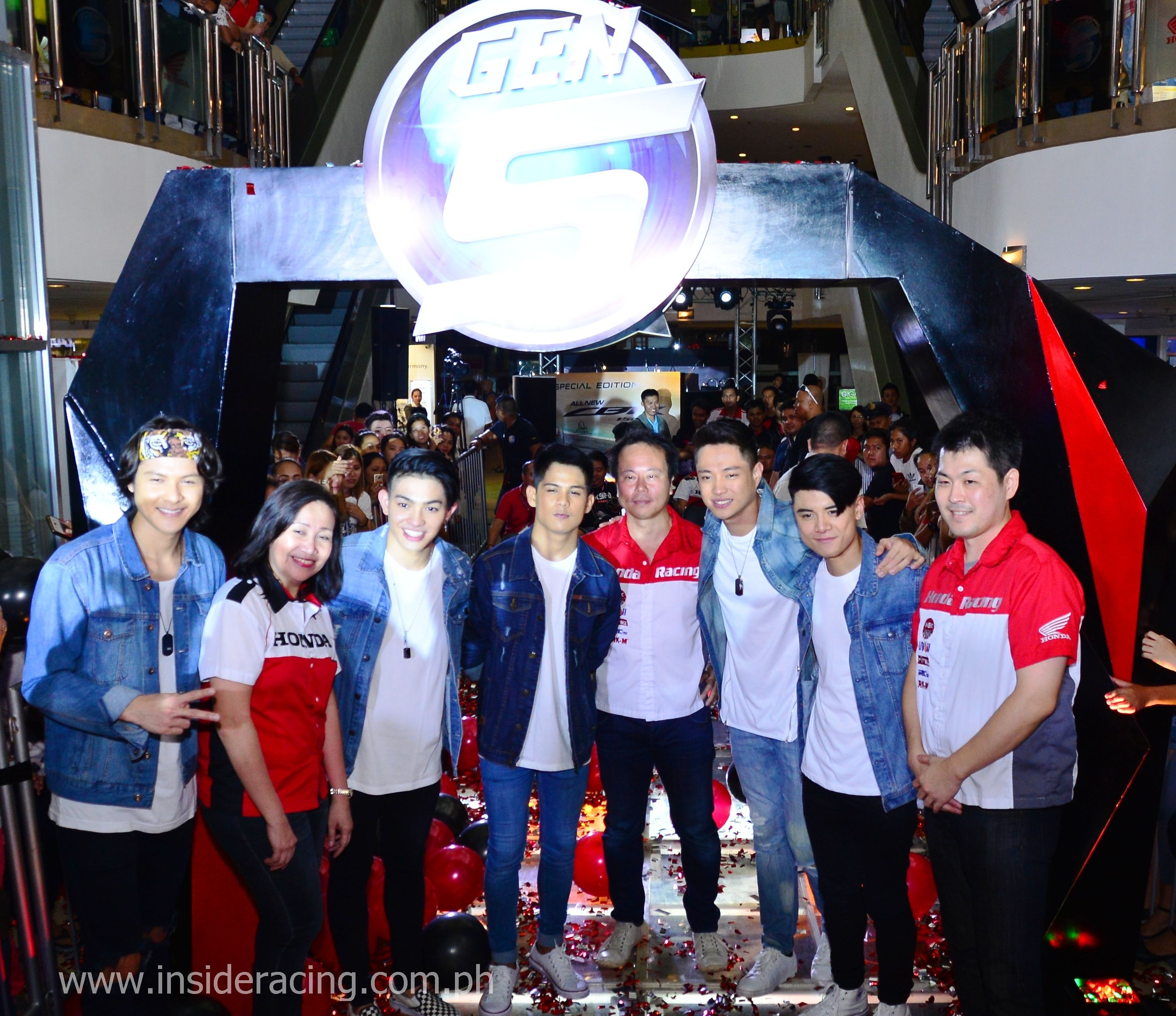 Designed with a youthful vibe, Honda's lineup of Gen-S motorcycles are inspired with the new generation of Filipino riders who are street smart, stylish and full of substance. Aside from the new BeAT-FI scooter, also included in the Gen-S lineup are the Zoomer-X, Click 125 and Click 150 AT motorcycles and the RS150R, CB150R and CBR150R sport models.
Honda Gen-S motorcycles boasts of the Honda Smart Technology which is composed of the Combi-Brake System (CBS) that makes it easy for riders to enjoy riding more safely and the Idling Stop System (ISS) which is a groundbreaking technology that makes the motorcycles more fuel-efficient. Smooth riding and powerful performance of the motorcycle, high fuel efficiency and improved overall utility are what riders experience with Honda Gen-S motorcycles.
All the five mall jack events held by Honda at Greenhills had a great turnout and Honda riders and motorcycle enthusiasts got to see and test ride the latest offering from Honda Philippines. The motorcycle manufacturer also held games and activities and gave a lot of freebies during their Gen-S Greenhills invasion. Next to experience the Gen-S invasion is Cebu City and Honda Philippines is preparing to bring the joy of riding to the Queen City of the South.