IR News: Successful Wheeltek GP 4 Gathers Riders, Race Fans and Manufacturers
Date posted on May 16, 2017
Share this
A great race event was held last May 14, 2017 at the Carmona Race Track. This was the Wheeltek GP 4 organized by InsideRACING in partnership with Wheeltek Motor Sales Corporation, one of the leading motorcycle dealerships in the country today. The event was supported by motorcycle racers, race fans and the motorcycle brands that Wheeltek distributes in the country.
Honda Philippines, Yamaha Motor Philippines, Suzuki Philippines, Kawasaki Motors Philippines and TVS were all present to support Wheeltek GP 4 and these brands had motorcycle displays at the event. Honda, Yamaha and Suzuki had one make races while Kawasaki, TVS and Yamaha lent motorcycle units for the track day. Motorcycles available for the track day were the Kawasaki Rouser NS200, TVS Apache RTR 200 and the Yamaha Mio Aerox 155.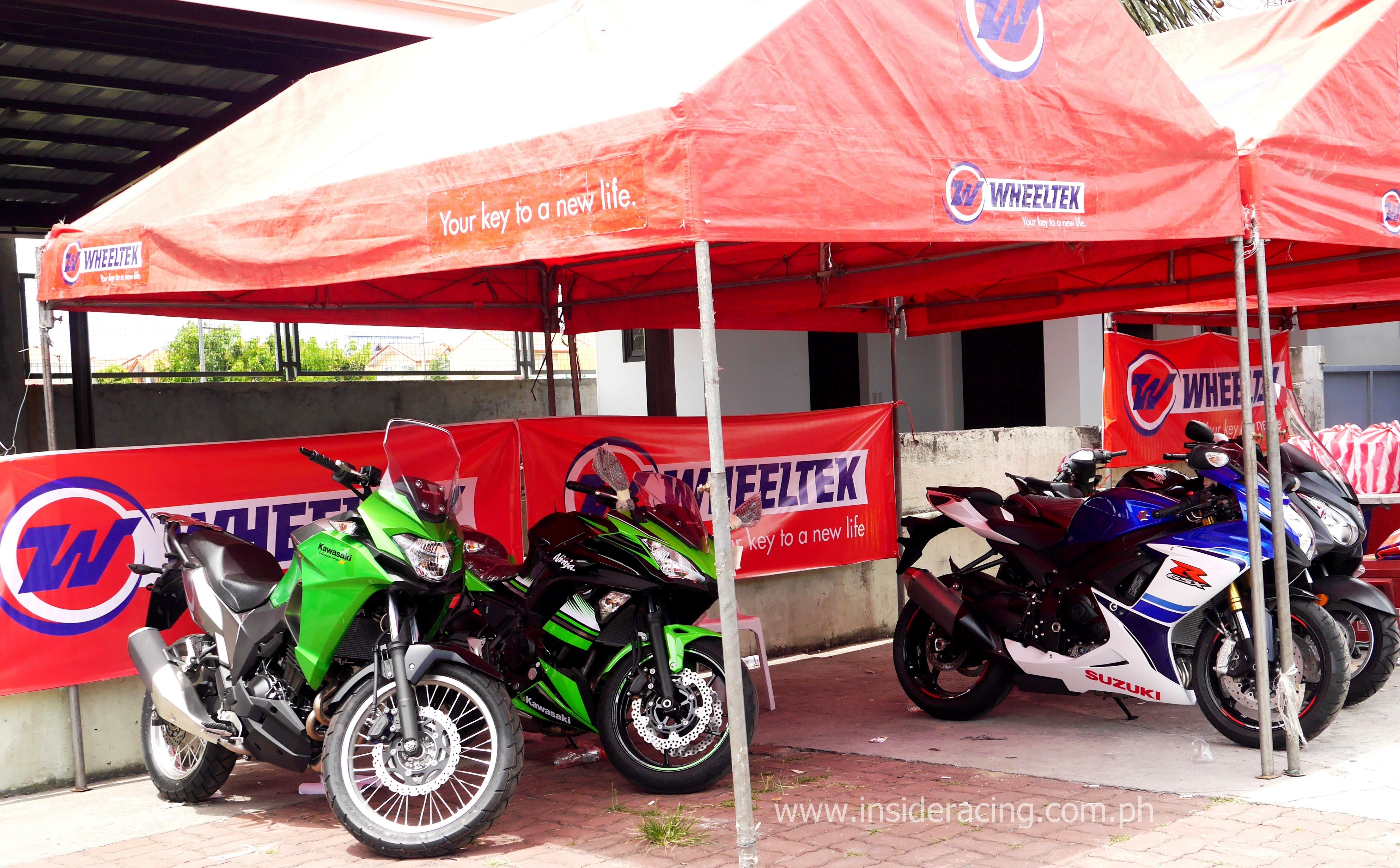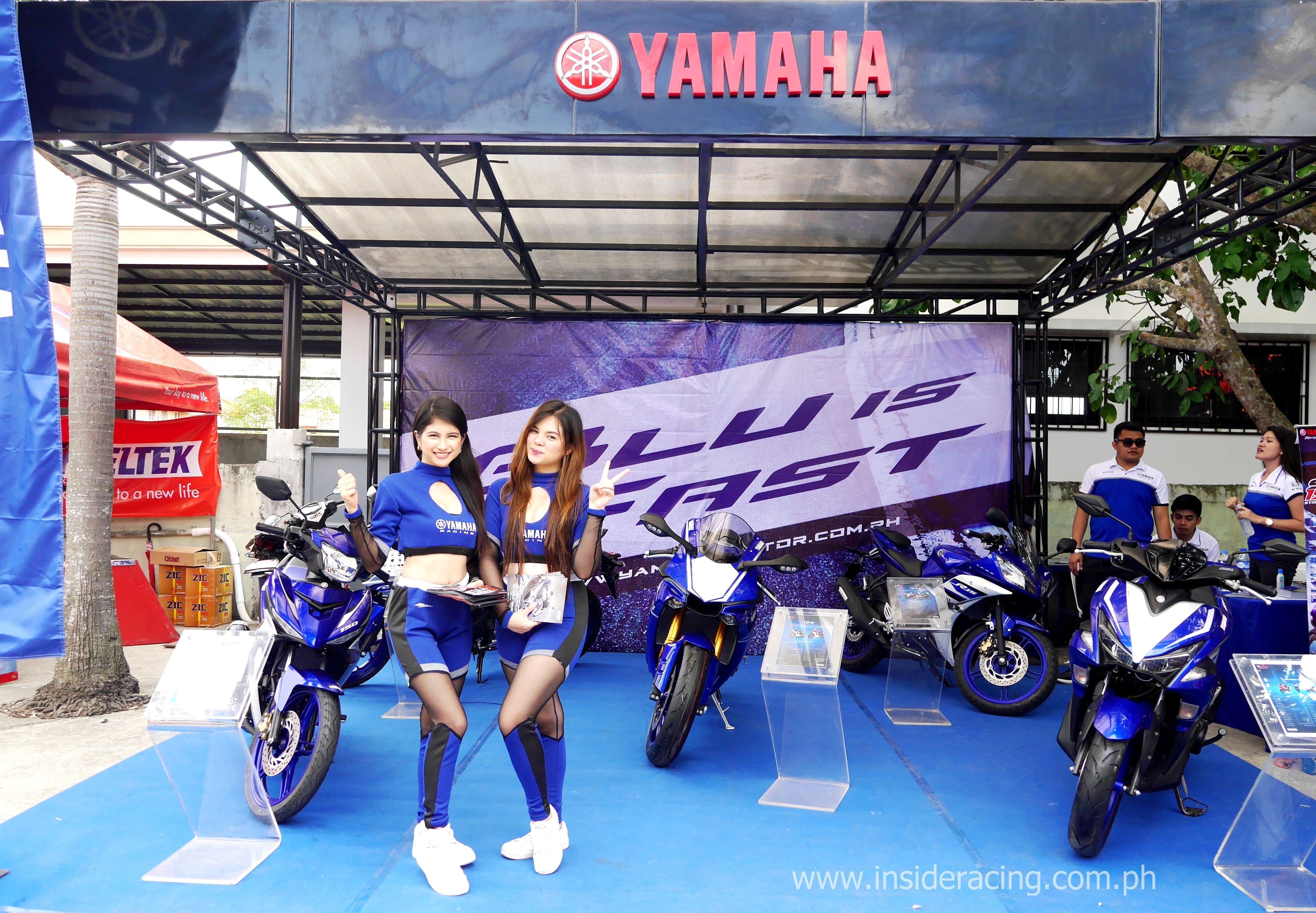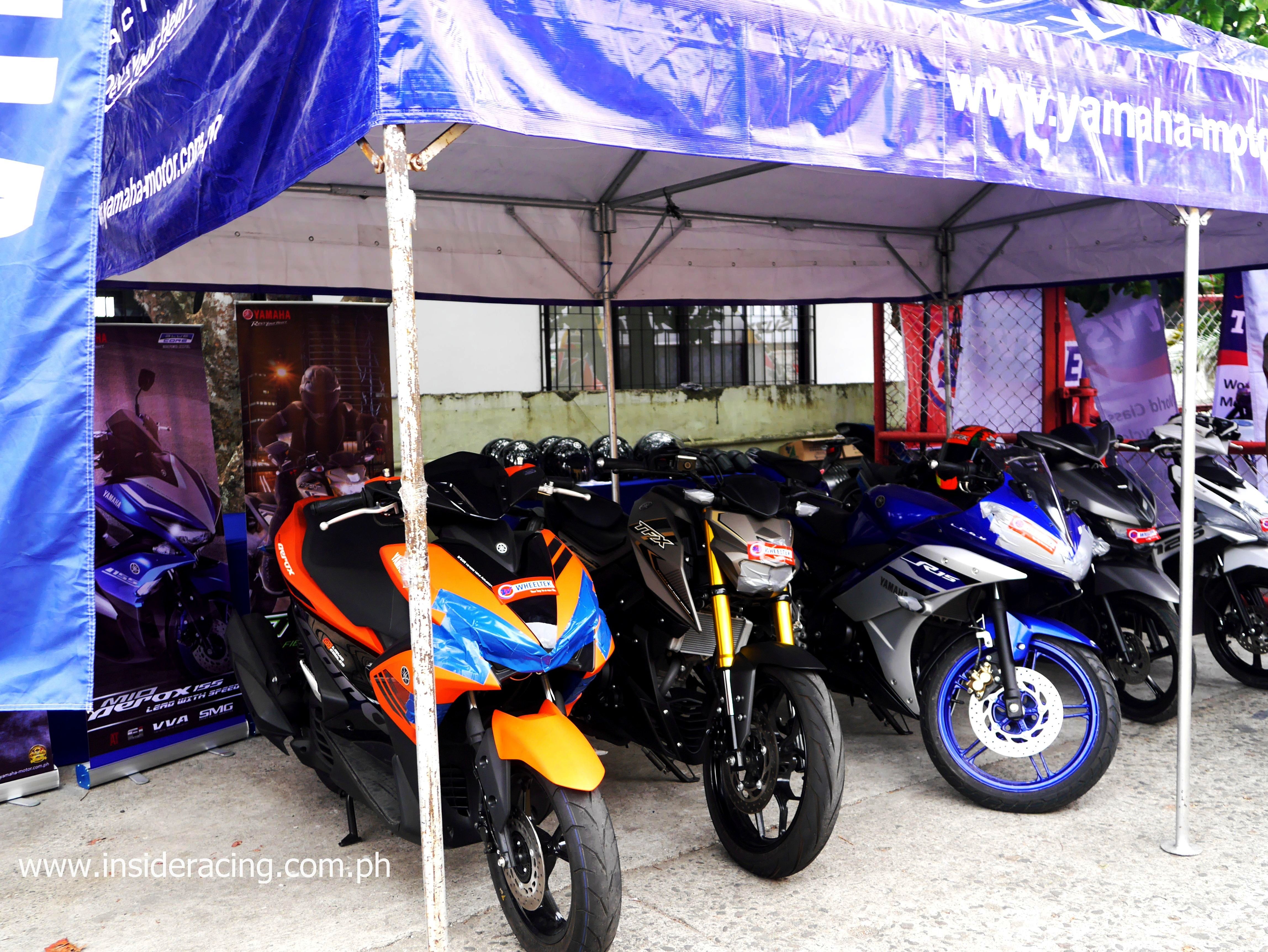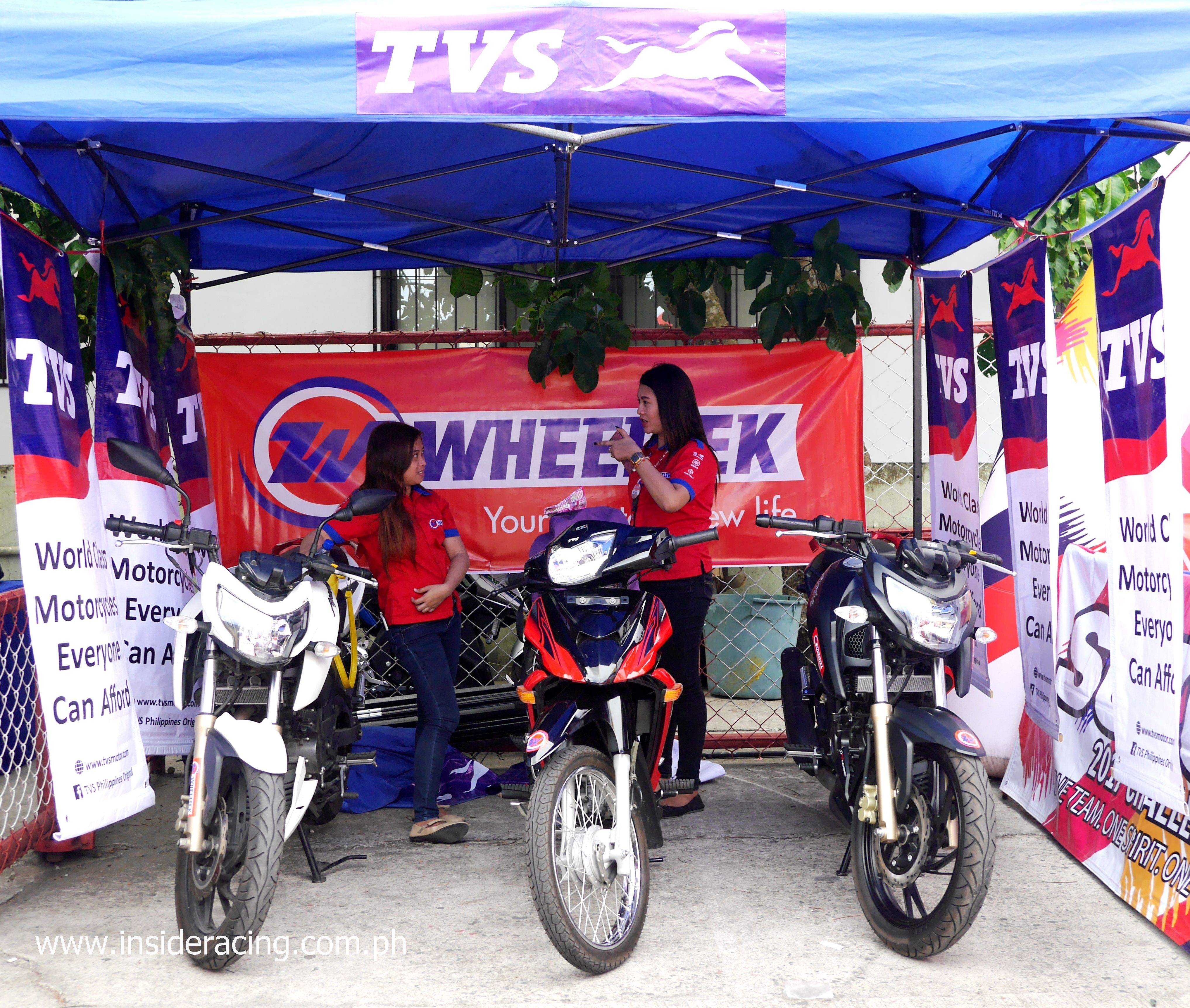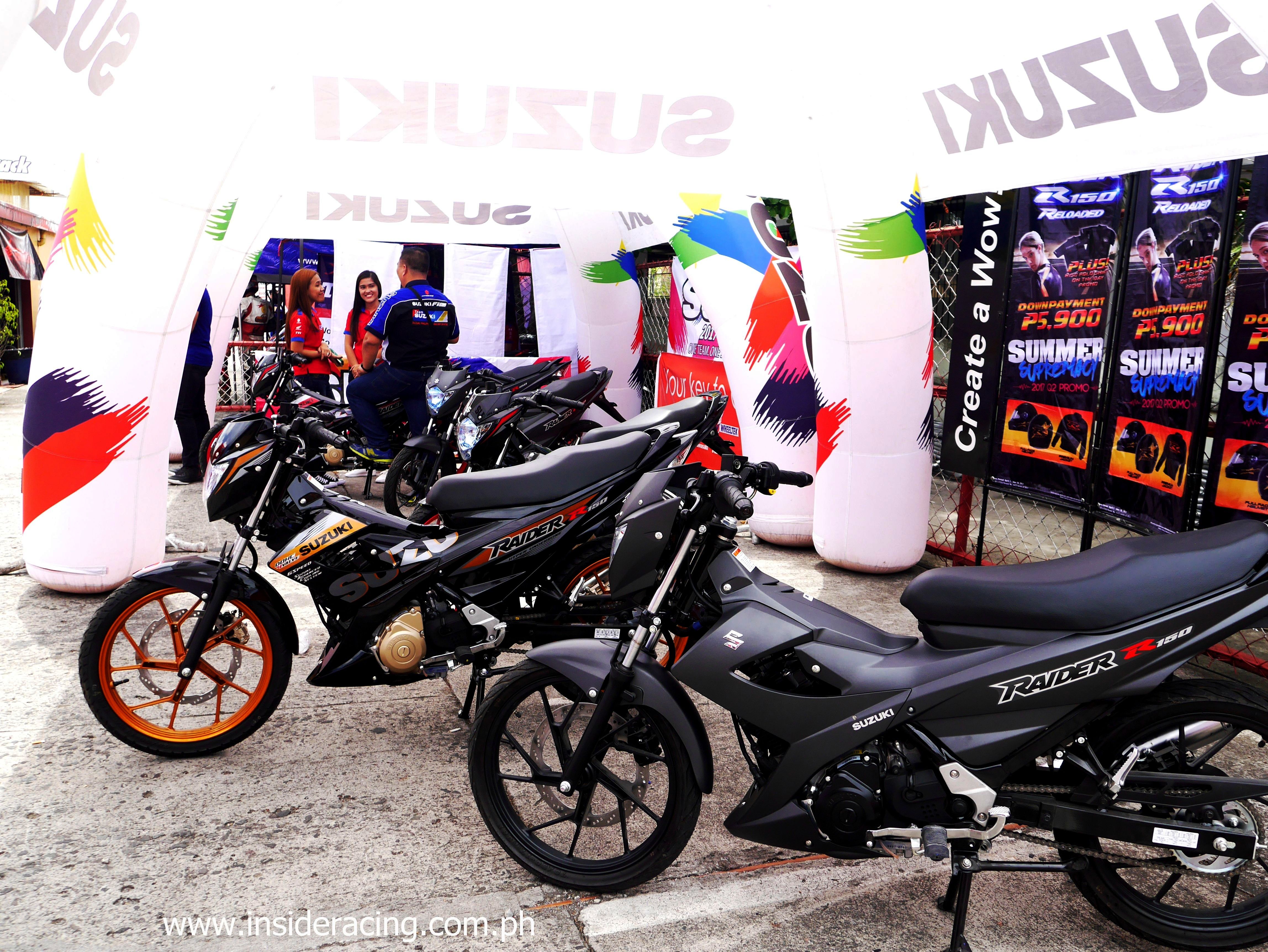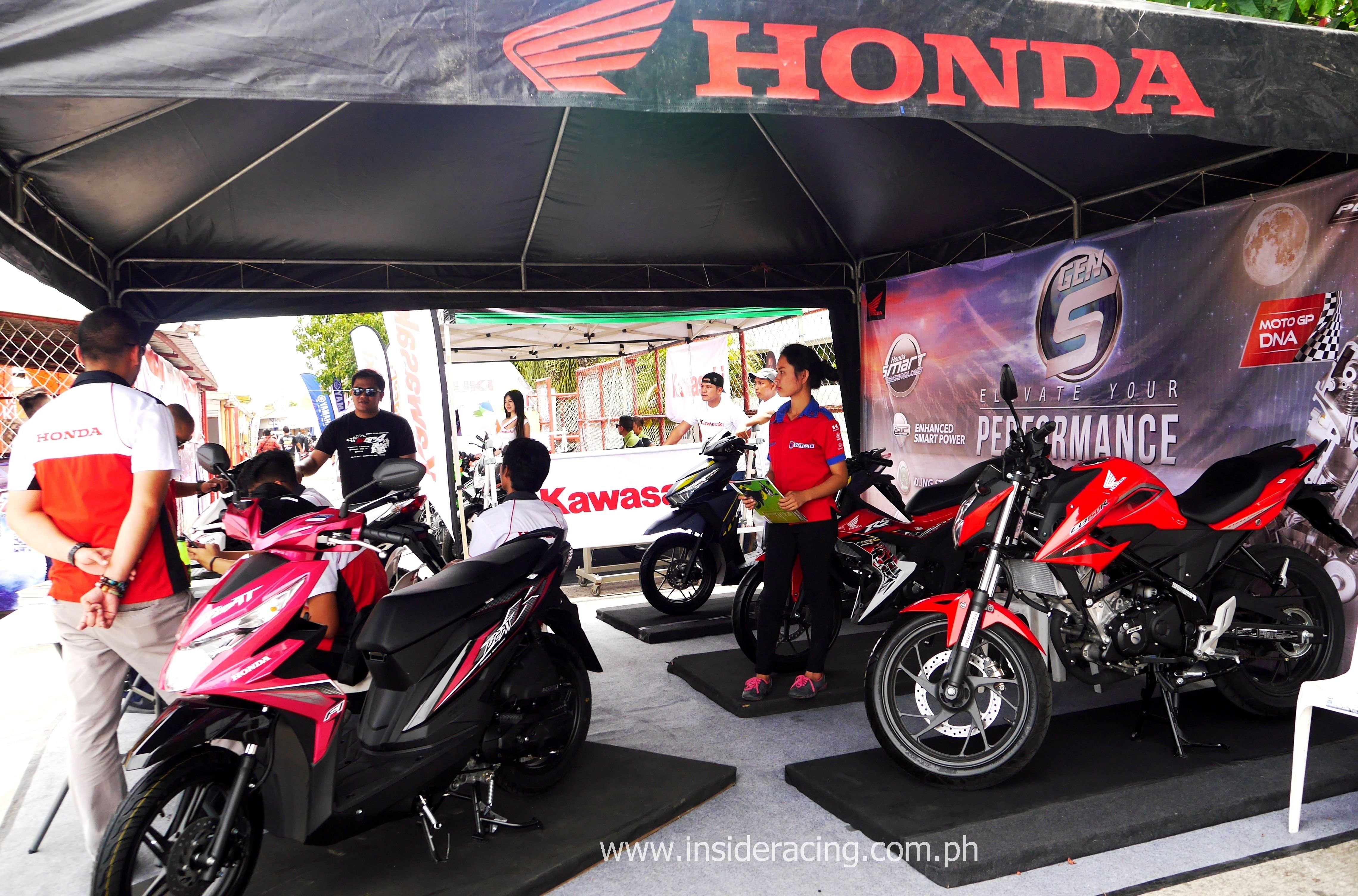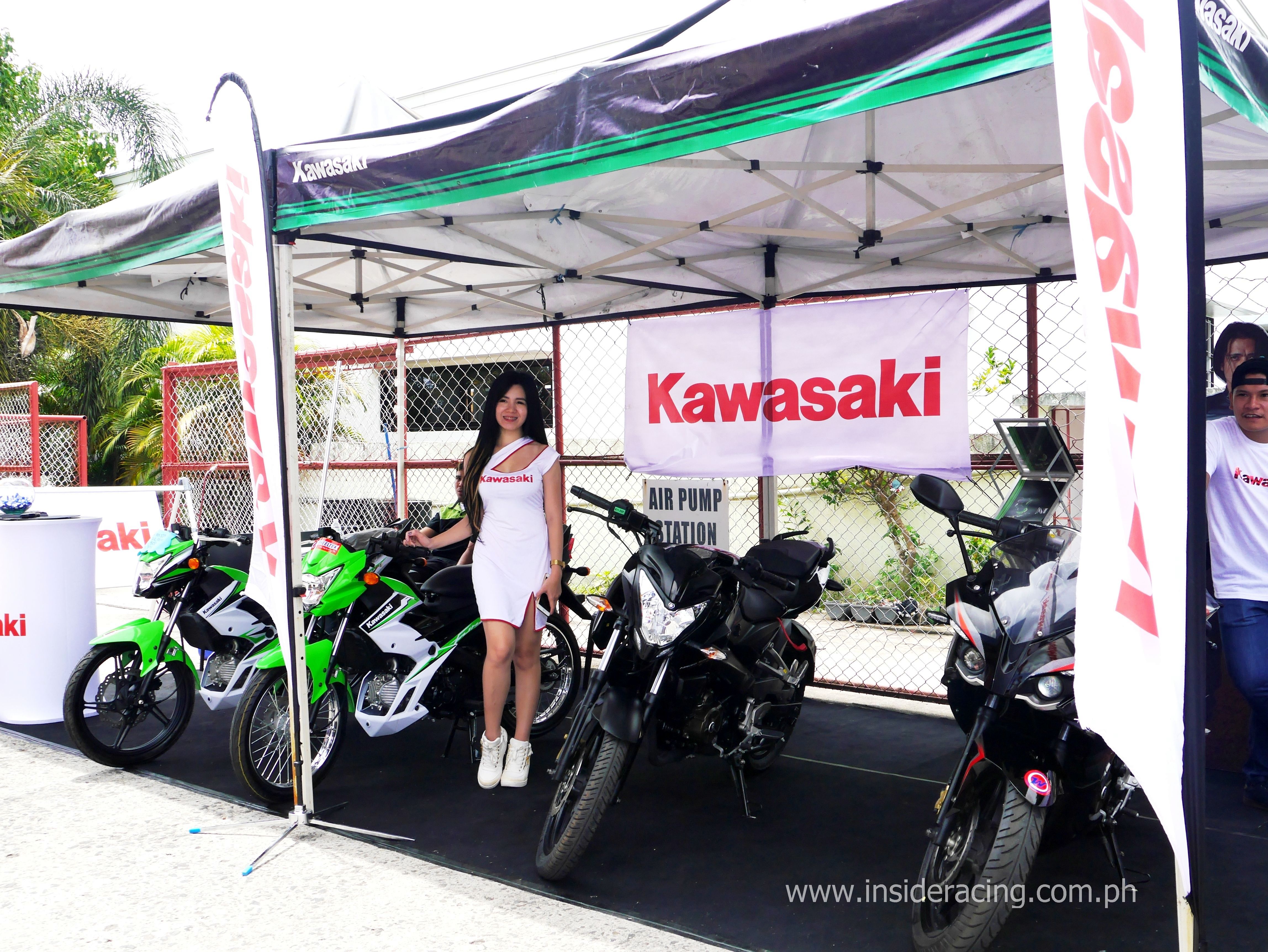 Yamaha Motor Philippines also held a mini-launch of their Yamaha TFX 150 at the event.
Superbike rider and celebrity Gab Valenciano was in attendance as well as one of the notable superbike riders in the country today, Raniel Resuello of the RGutz-Wheeltek Racing Team Fueled by Clean Fuel Powered by Kawasaki. The two lapped the Carmona Race Track with Gab on board a Yamaha-R15 and Raniel riding a Kawasaki motard.

The Odulio family who owns and operates Wheeltek Motor Sales Corporation graced the event. Present were Dr. Reynaldo Odulio Sr., Mrs. Teresita Odulio and their son Mr. Roscoe Odulio. The Wheeltek team was present as well.
Eleven race classes were featured at the Wheeltek GP 4 which was sanctioned by the Unified Sports and Racing Association for Motorcycles, Inc. (USRA).
Winners at the race event were McKinley Kyle Paz of Phoenix Cyclomax-Yamaha-KOSO-Faito Racing Team (Yamaha Sniper 150 MXi and Yamaha Mio 125 MXi), Niel Jan Centeno of Phoenix Cyclomax-Yamaha-KOSO-Faito Racing Team (160 Scooter Open Elite), Justinne Bethany Tolentino of Phoenix Cyclomax-Yamaha-KOSO-Faito Racing Team (160 Scooter Open), Clifford Bacus of FaderNSun Racing (Honda CBR150R), Edcel Corpuz (115 Underbone for Beginner and Novice), Amber Torres (115 Underbone for Intermediate), Vrei-ar Suba of Phoenix Cyclomax-Yamaha-KOSO-Faito Racing Team (150 Underbone), Leeandro Paredes (Suzuki Raider J 115), Gian Carlo Mauricio of JVT(Suzuki Raider R150) and John Emerson Inguito of Speedstar Racing Team Philippines (180 Scooter).
Wheeltek aims to be the "Key to A New Life" of every Filipino with the motorcycles and services they offer as well as the events and activities they organize. The motorcycle dealership with over 200 branches nationwide is supportive of the local motorcycle racing industry. Aside from being a highly trusted dealer of small motorcycles, Wheeltek also distributes big bikes in the country.