IR News: Super Underbone Race Goes the Way of Fernando
Date posted on April 12, 2017
Share this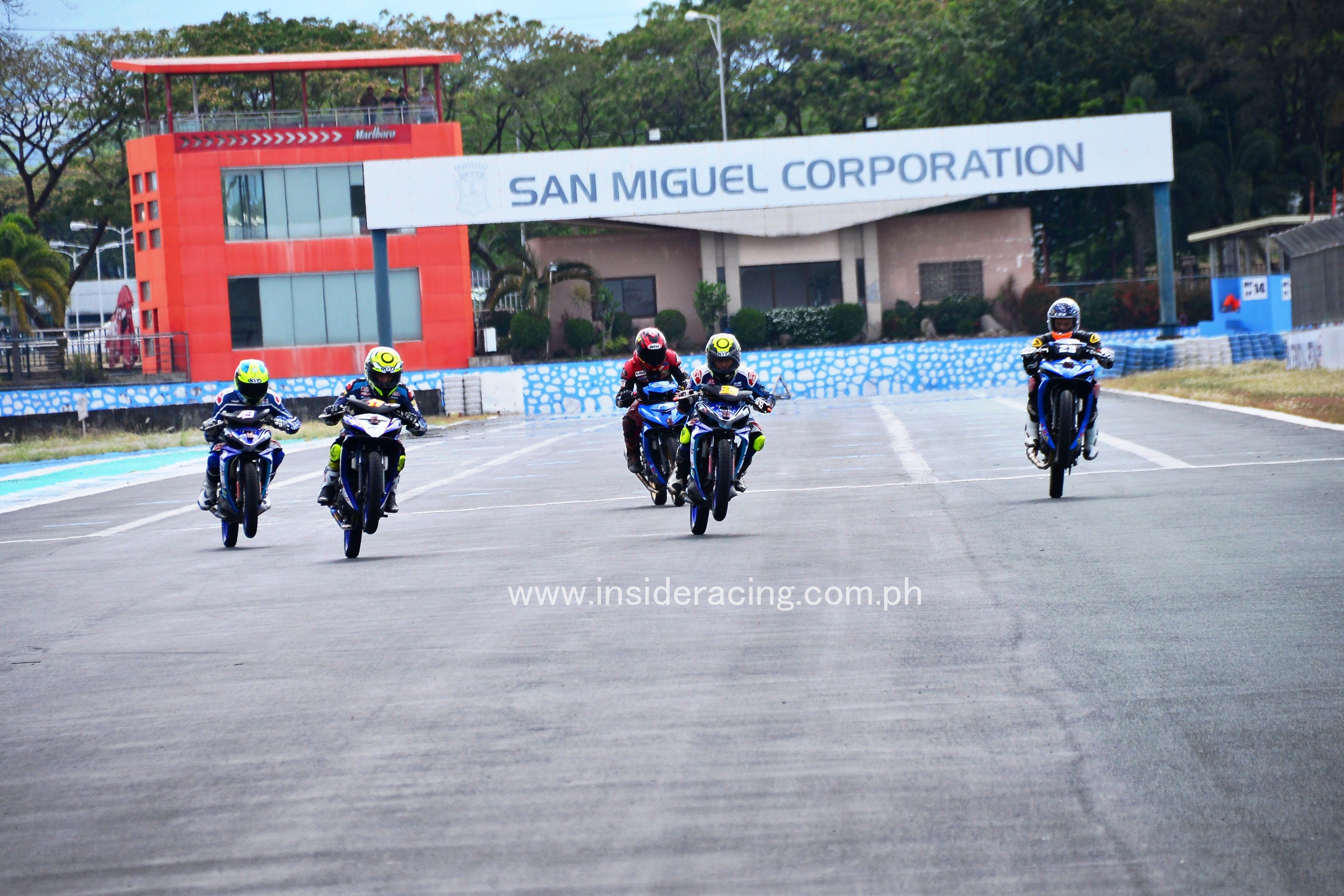 Five prominent riders battled in the Super Underbone race of the USRA Shell Advance Super Series Nationwide Championships Fueled by Shell V-Power. It was indeed a sight to behold as highly skilled riders on board fast and powerful underbones fight it out for the win in a 10-lap race last April 9 at the Clark International Speedway.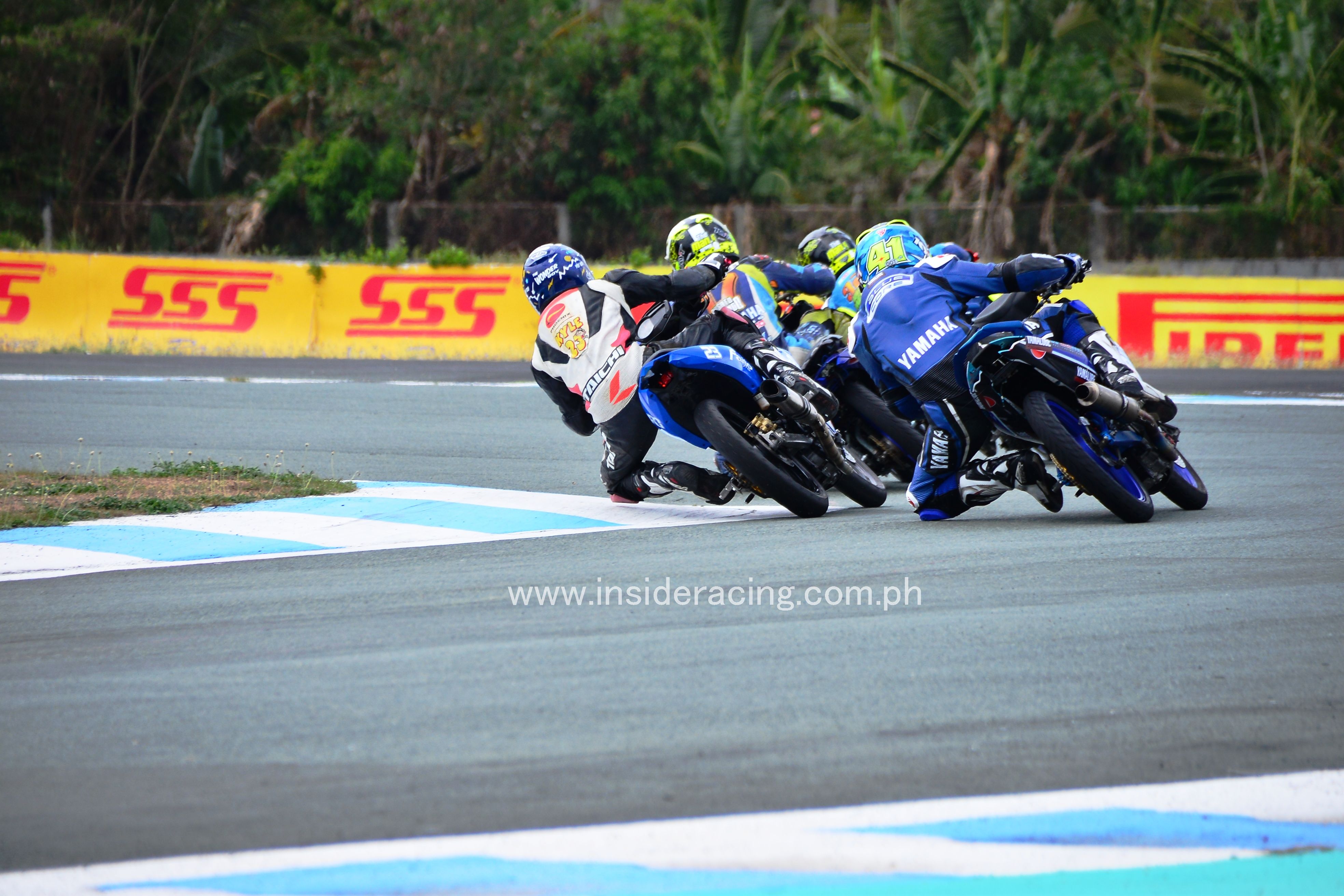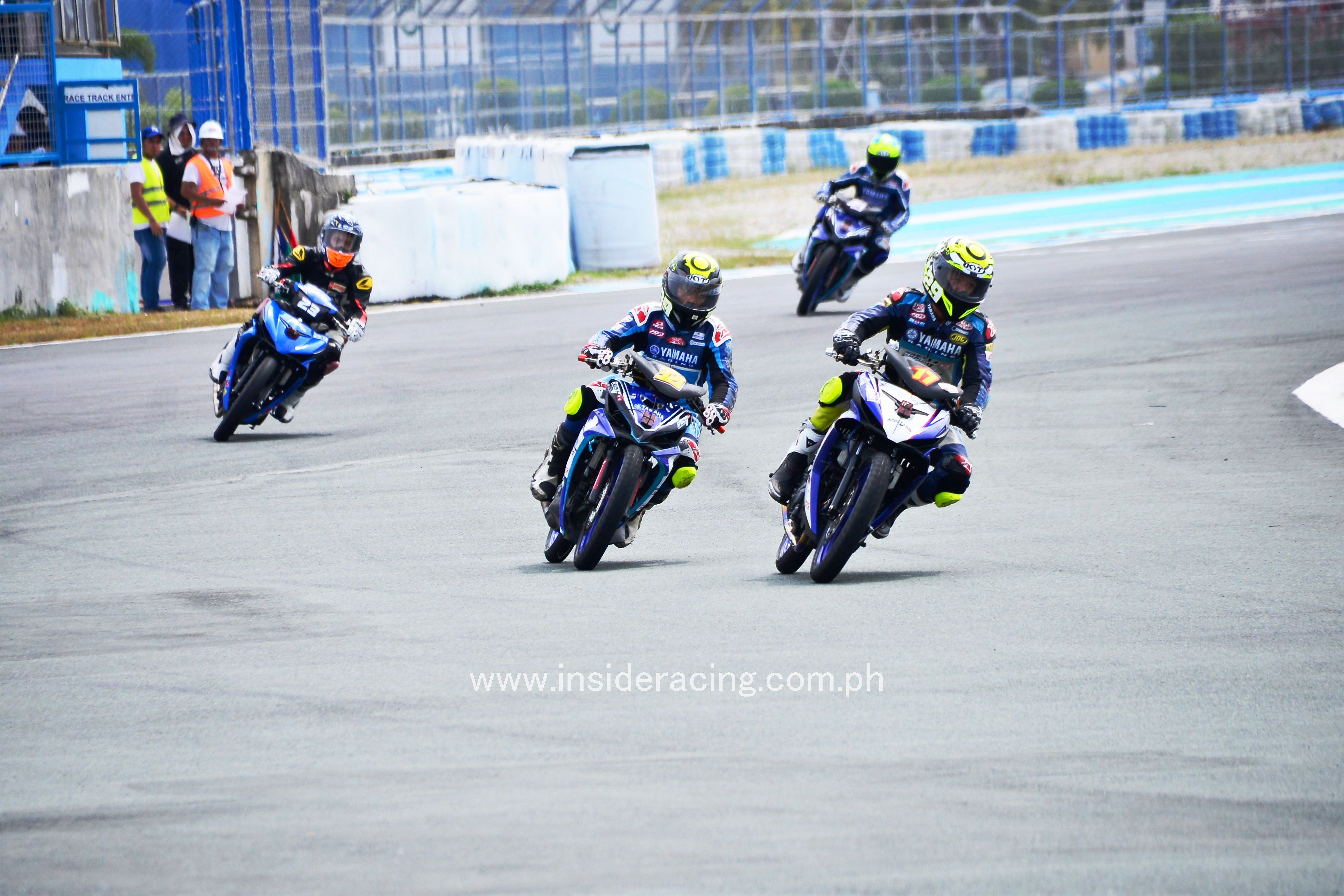 Yamaha-Spec V rider Masato Fernando took the lead immediately after his teammate James Mendez got the holeshot of the race. The two was followed by McKinley Kyle Paz of Phoenix Cyclomax-Yamaha-KOSO-Faito Racing Team. Paz managed to get close to the two and successfully grabbed the second position after some laps. It was unfortunate for Paz, however, as the young rider crashed right after he got the second position due to troubles with the shock of his race bike. Mendez behind him also crashed but managed to remount and continue the race.
With Paz out, Corbe who also races for Yamaha-Spec V claimed the second position. Fernando meanwhile was steady in front and eventually won the race. Corbe finished second while Mendez salvaged a third place finish. Mendez managed to finish the race despite the crawling speed of his damaged race bike. Just like Paz, Vrei-ar Suba of Phoenix Cyclomax-Yamaha-KOSO-Faito Racing Team did not finish the race as he was out after the first lap.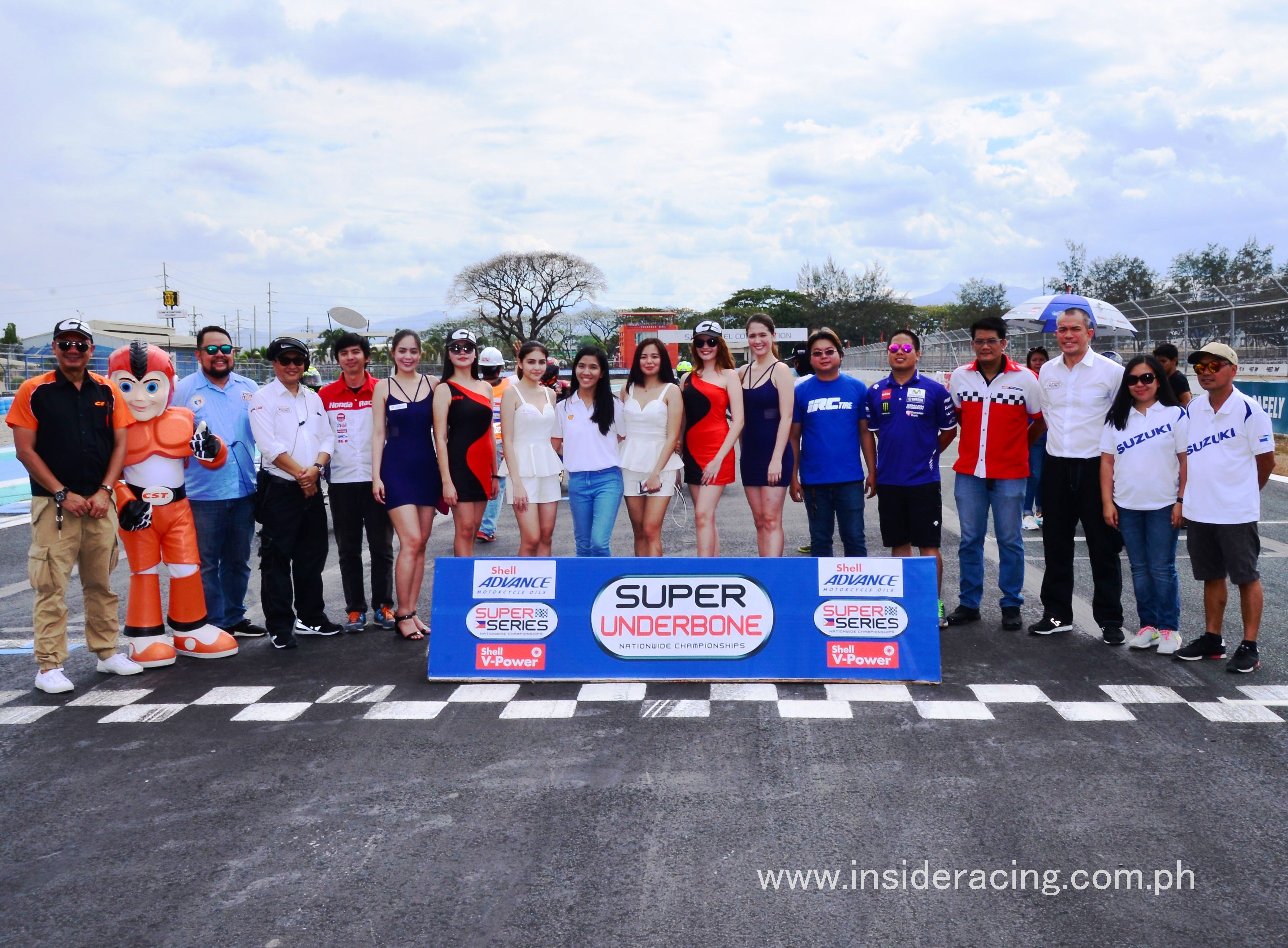 The next Super Underbone race will be held in Davao this May 7 and the clash of notable underbone riders from different parts of the country will be something to look forward to again. InsideRACING and The Racing Line are the organizers of the Super Series which is supported by Shell Advance, Shell V-Power, Suzuki Philippines, Yamaha Motor Philippines, Honda Philippines, IRC Tires, FDR Tires and CST Tires. The Super Series is sanctioned by the Unified Sports and Racing Association for Motorcycles, Inc. (USRA).
Visit www.insideracing.com.ph and www.facebook.com.ph/InsideRACING Magazine for info and updates about the Super Series Nationwide Championships.