IR News: Suzuki and SMDI's Twin Launch in Bacolod Unstoppable; PEMDI and Infinity Ultrabikes Open Suzuki 3S and Big Bike Shop
Date posted on February 5, 2018
Share this
Despite the rain, the grand opening of PEMDI-Infinity Suzuki 3S and Big Bikes Center in Bacolod pushed through last February 3. Suzuki riding clubs supported the event dubbed as "Twin Launch". Platinum Edge Motorcycle Distributors, Inc. (PEMDI) and Infinity Ultrabikes are both part of Solid Motorcycle Distributors, Inc. (SMDI). The partnership of SMDI and Suzuki Philippines started way back in 1986.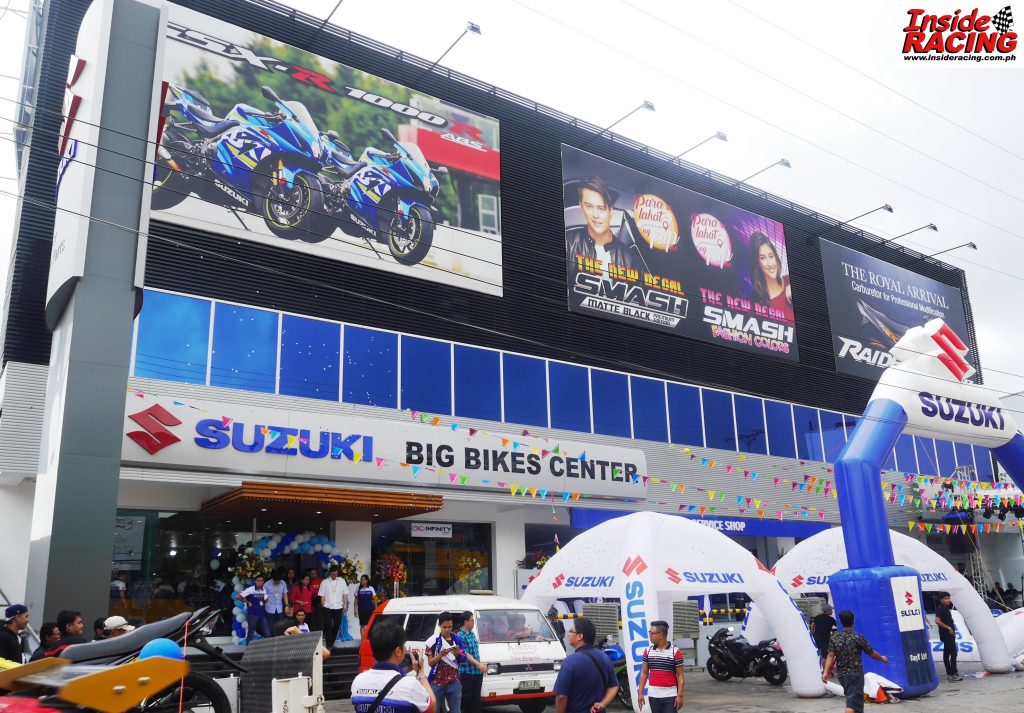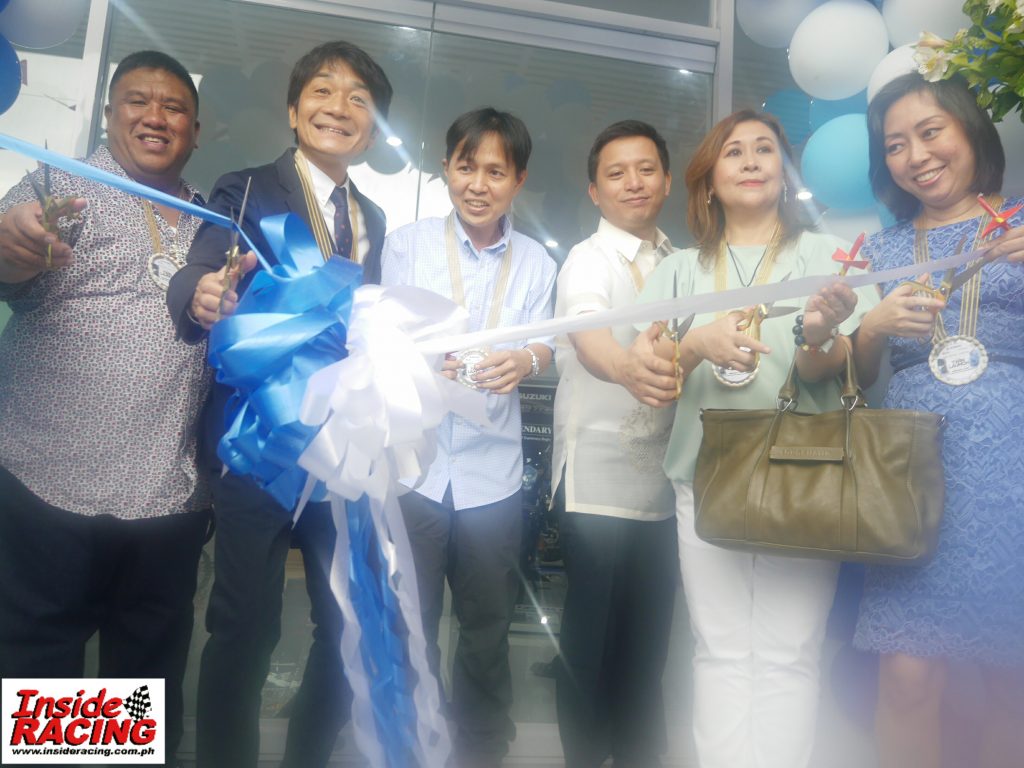 Two stores were opened. The 200 sq m Suzuki 3S shop is operated by PEMDI while Infinity Ultrabikes is in charge of the the big bikes center which has an area of 242 sq m. Suzuki 3S shops and big bikes center are accessible and have high visibility with a good and safe condition.
The Suzuki 3S shop sells small displacement motorcycles such as the Raider R150, Raider R150 Fi, Skydrive 125 Fi, Smash 115, Raider J 115 Fi, Address, Gixxer 150, GSX-R150 and GSX-S150. Genuine Suzuki spare parts and apparel can also be availed at the shop. Service by competent personnel is also offered.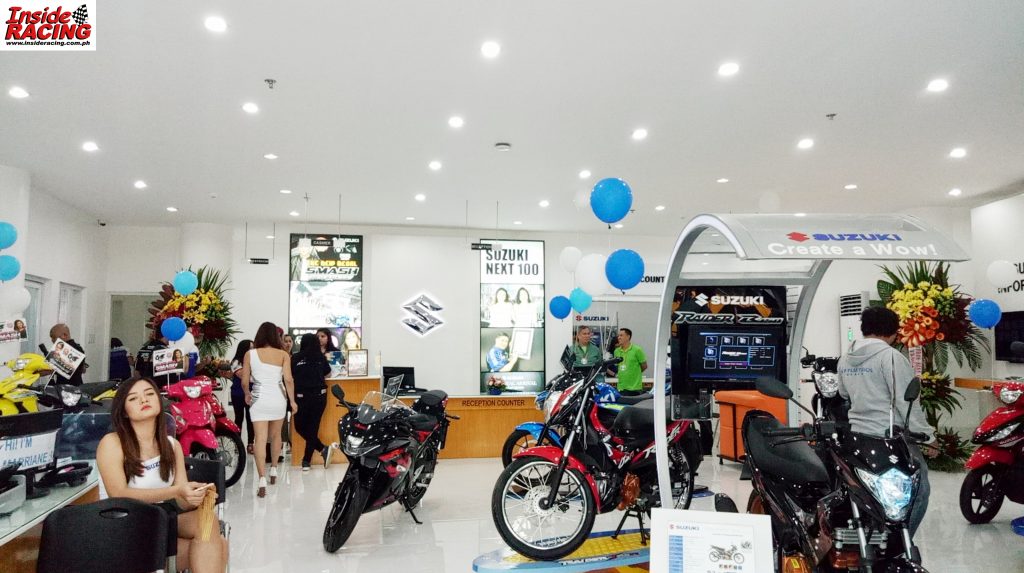 The newly-opened big bikes center is Suzuki's first in the Visayas and Mindanao Region. High displacement motorcycles like the V-Strom 1000, GSX-R1000R, GSX-S750 and SV 650 A are among the big bikes offered at the shop which has a wide and comfortable showroom which is aimed to be a hangout place for big bike riders. Service, Suzuki big bike spare parts and apparel are available in the shop.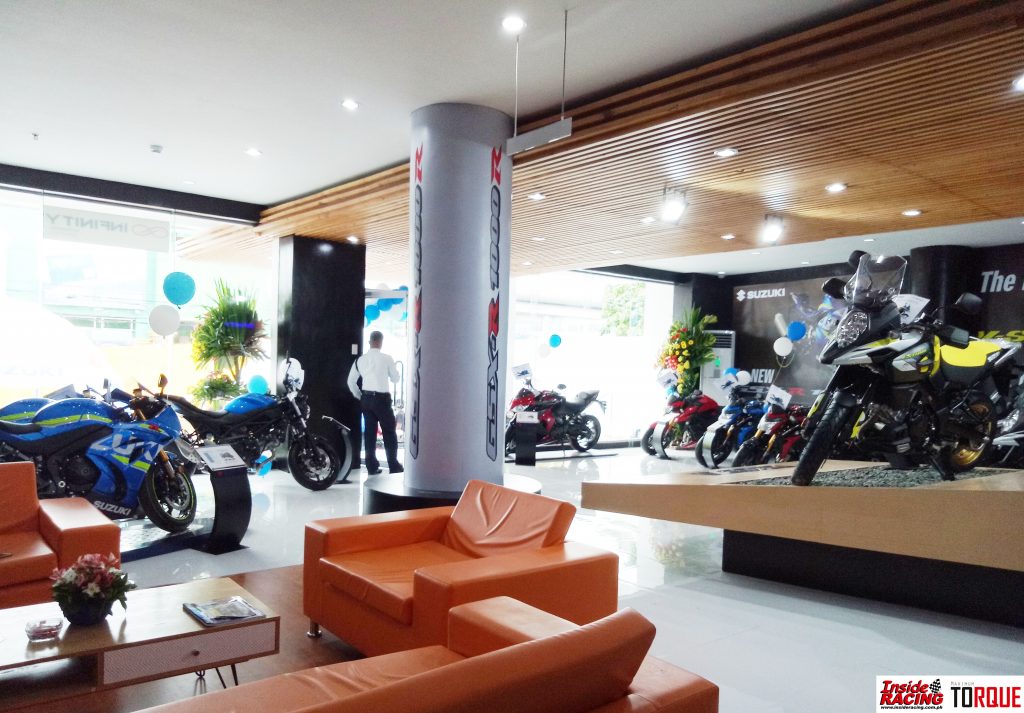 Activities during the grand opening were Suzuki Slow Drag Competition, Motor Show, Stunt Show, Dance Contest, and Live band performance. There was also free service for Suzuki motorcycles with free Suzuki Genuine Oil and Oil Filter from February 5 to February 6. PEMDI Suzuki 3S Shop offered a special promo for its first Suzuki motorcycle buyers.
SMDI President Mr. Pablo Chu, Infinity and PEMDI President Mr. Hiram Chu, Guest Speaker Mr. Emmanuel Puno, Guest Speaker Mr. Carmen Juico, Retired General Franklin Demonteverde, Mayor Evilio Leonardia, Ultimate Financing Company Chairman Mr. Howell Hay, Infinity and PEMDI Heads Mr. Danilo Pabillar and Mr. Christopher Maque, Suzuki Philippines' President Mr. Hiroshi Suzuki, Suzuki Philippines' Motorcycle Sales and Marketing General Manager Mr. Jun Bulot and Suzuki Philippines' Motorcycle Visayas Regional Sales Manager Mr. Bong Pascual were present during the opening.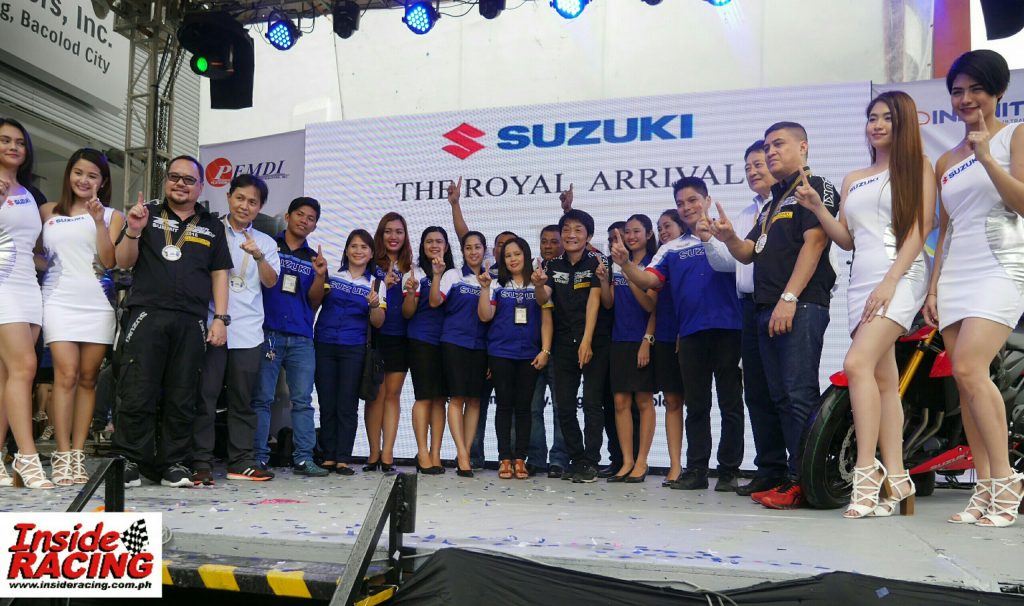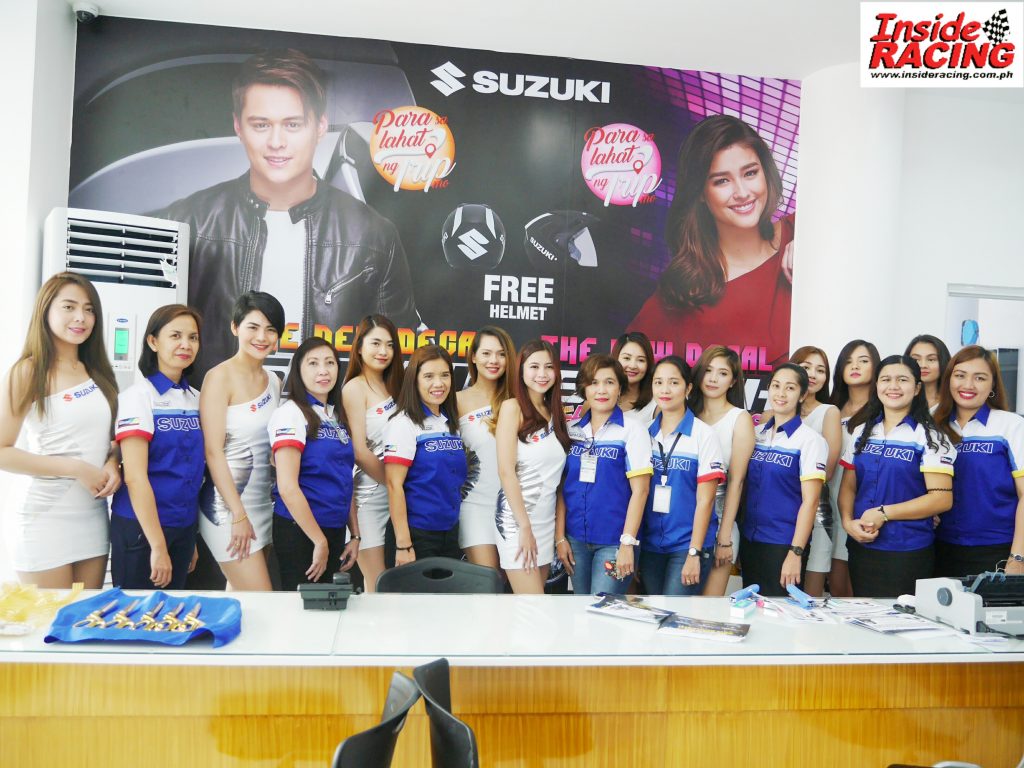 The PEMDI-Infinity Suzuki 3S and Big Bikes Center in Bacolod is located at Araneta Avenue. Brgy. Singcang.
For more pictures of the event, check out: