IR News: Suzuki Asian Challenge starts today in Buriram,Thailand
Date posted on December 2, 2016
Share this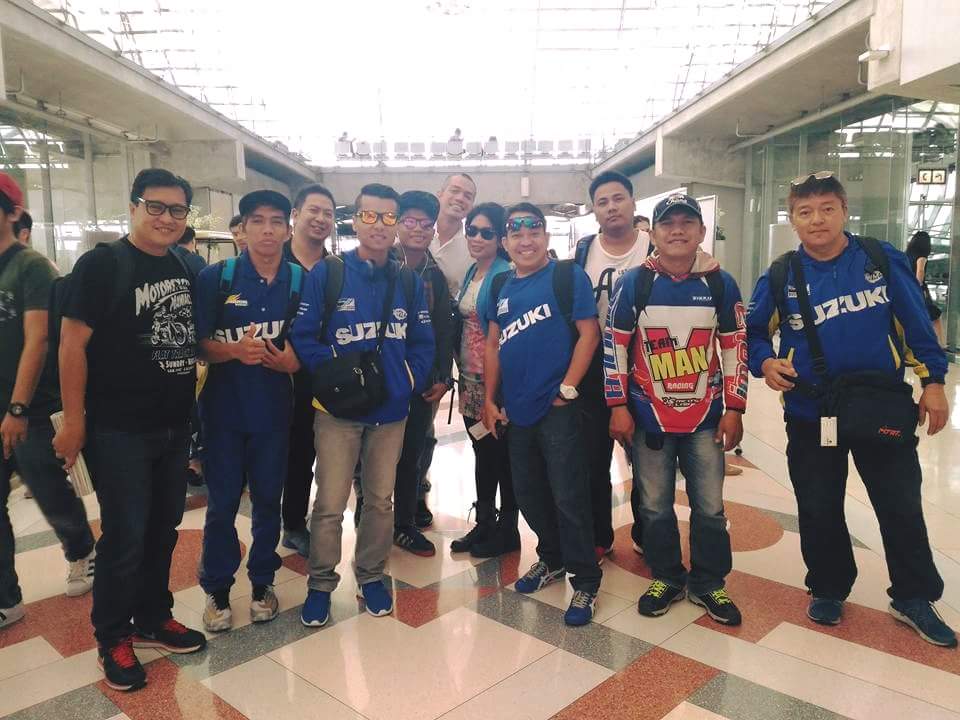 Buriram, Thailand- The fifth and final round of the 2016 Suzuki Asian Challenge gets underway today at the Chang International Circuit in Buriram, Thailand.
Team Suzuki Pilipinas riders Eane Jaye Sobretodo, Mario Borbon Jr. and April King Mascardo hopes to end the most successfull season for any Filipino team so far in ARRC competition. After 4 rounds and 8 races each of the riders landed at least one podium and registered a pole position and an outright victory including a 1-2 finish in Suzuka, Japan.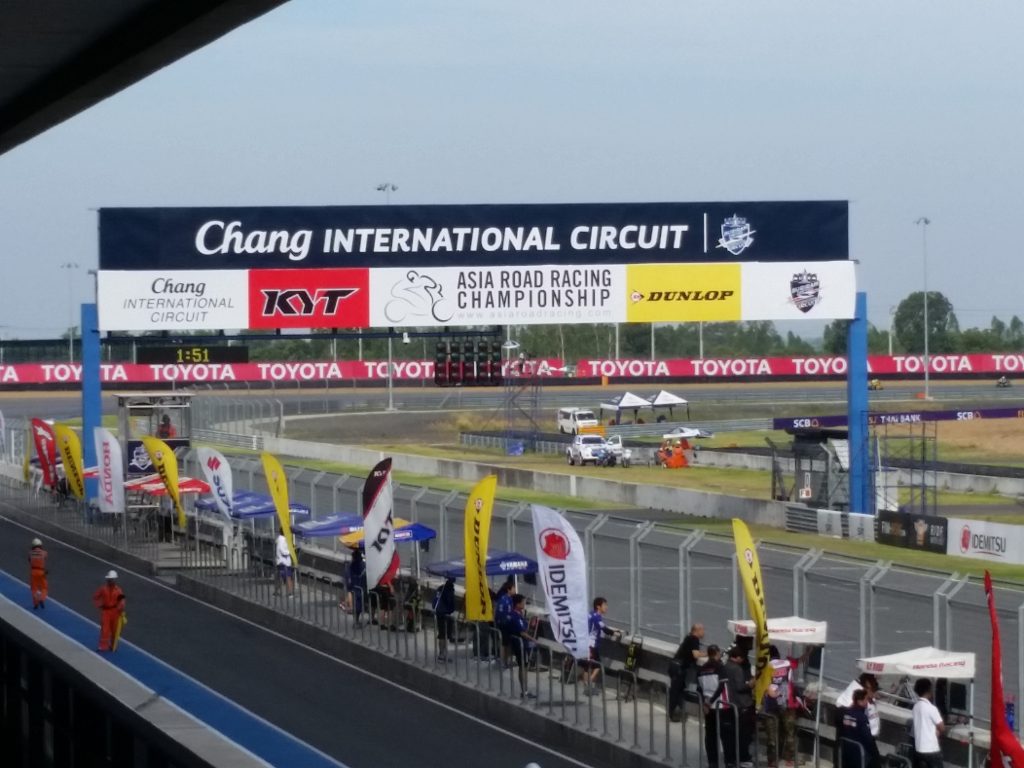 Going into these final two races, Suzuka winner Sobretodo is 4th in the overall standings while Suzuka Pole winner Mascardo sits in 5th. Meanwhile Borbon is in 7th overall. In all 4 ARRC events  Team Suzuki Pilipinas have at least landed on the podium making the Philippines one of the most succesful team in SAC.
Today the riders will do their first practice sessions on the 4.5-km race track.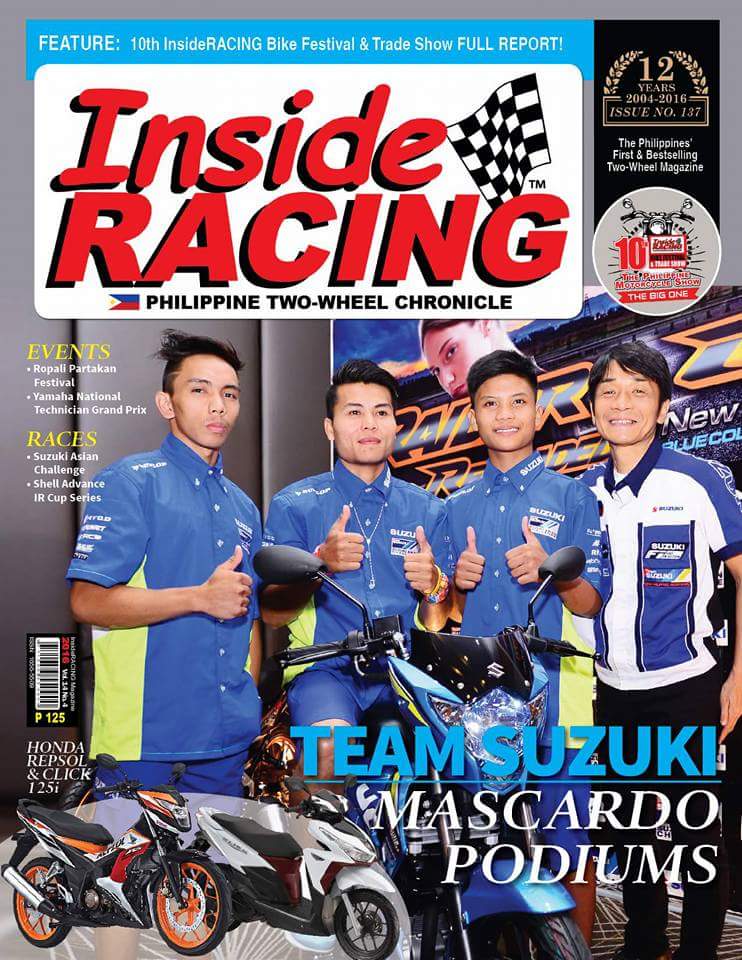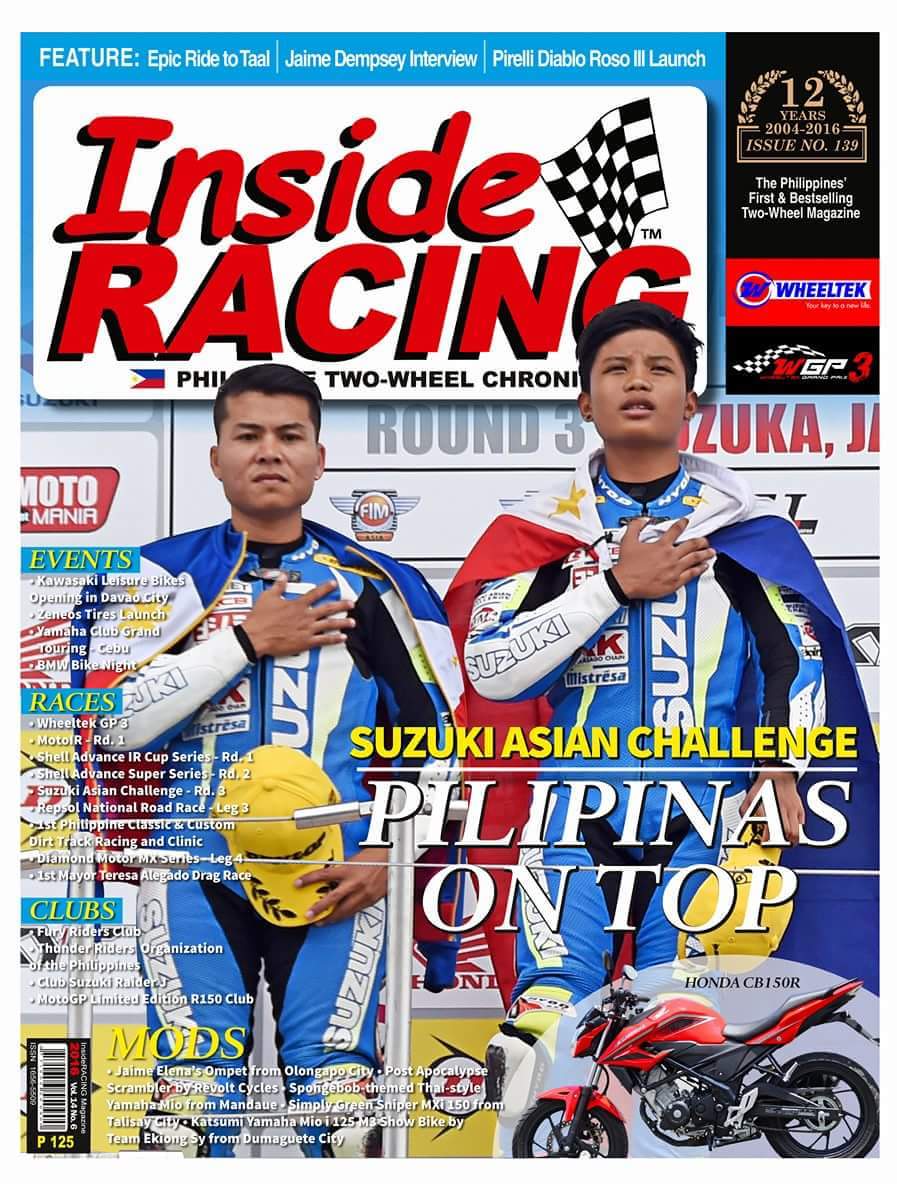 Don't forget to LIKE and share our posts!
#IRpure100percentmotorcycles