IR News: Suzuki Philippines Full Force with the Raider R150 FI, GSX-R150 and GSX-S150!
Date posted on August 17, 2017
Share this
Suzuki Philippines has finally announced the release of the much awaited Suzuki Raider R150 FI in the country! The Raider R150 FI is inherited from Suzuki technologies developed for MotoGP machines. Unbeatable speed, power and performance make it the "Pinnacle of Hyper Underbones" and one of the most well coveted motorcycles.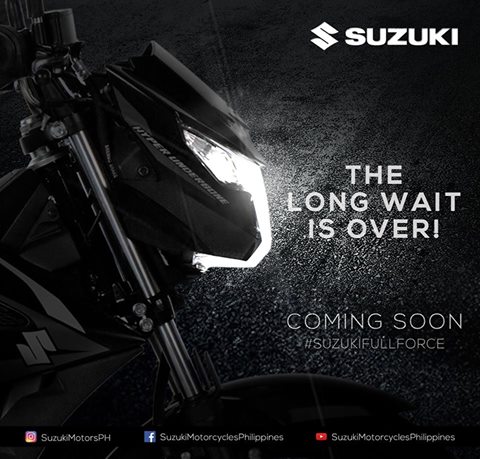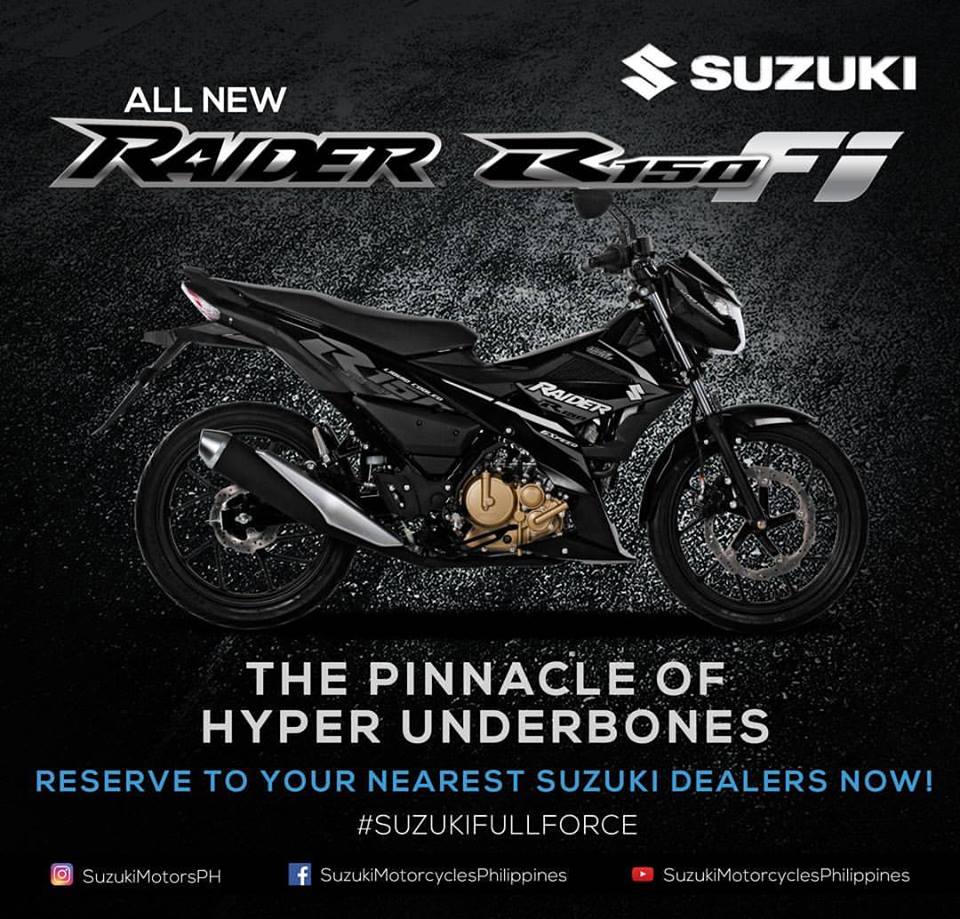 The Suzuki Raider R150 has a price of Php 109,900. Reservations can be made at Suzuki dealers. Suzuki Philippines will officially launch the Suzuki Raider R150 in a grand event soon.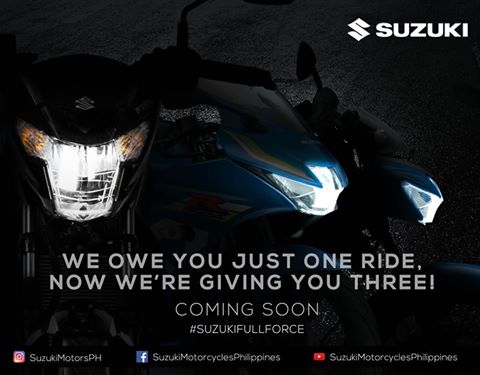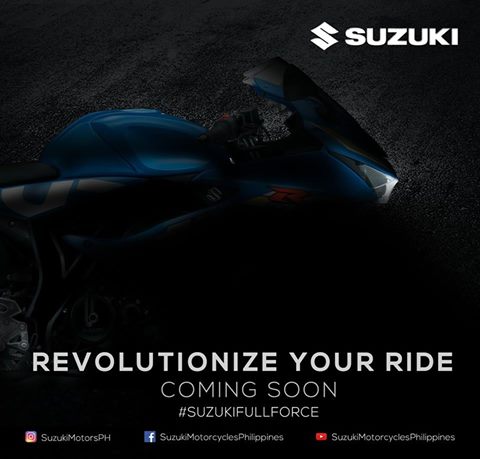 Suzuki will also be launching two models, the GSX-R150 that will definitely revolutionize your ride as it bears the DNA of  Suzuki's legendary sportbike, and the naked bike GSX-S150 which will definitely thrill enthusiasts of the Japanese brand. Suzuki Full Force!

The GSX-R150 and GSX-S150 come from the legendary Suzuki GSX lineage with the best power-to-weight ratio and acceleration in the 150cc class, plus nimble handling and great fuel economy. The GSX-R150 is a fully faired light sportbike which took design inspiration and technology from the GSX-R1000R. It's price in the country is Php 156,000. The GSX-S150, meanwhile, is the streetfighter sibling of the GSX-R150. The GSX-S150 is  the naked version inspired from the GSX-S1000. It is priced at Php 112,800.
Photos by: Suzuki Philippines