IR News: Suzuki Philippines Partners with DHCI Cyclehaus for First 3S Shop in Davao
Date posted on February 13, 2018
Share this
February 8, 2018 marked the opening of the very first Suzuki 3S (Sales, Spare Parts and Service) Shop in Davao. The shop is owned and operated by DHCI Cyclehaus which has been a partner of Suzuki Philippines for more than two decades now. The 211-square meter shop located at 134 Quezon Boulevard, Brgy. 24-C, Davao City is the first Suzuki 3S shop of DHCI Cyclehaus.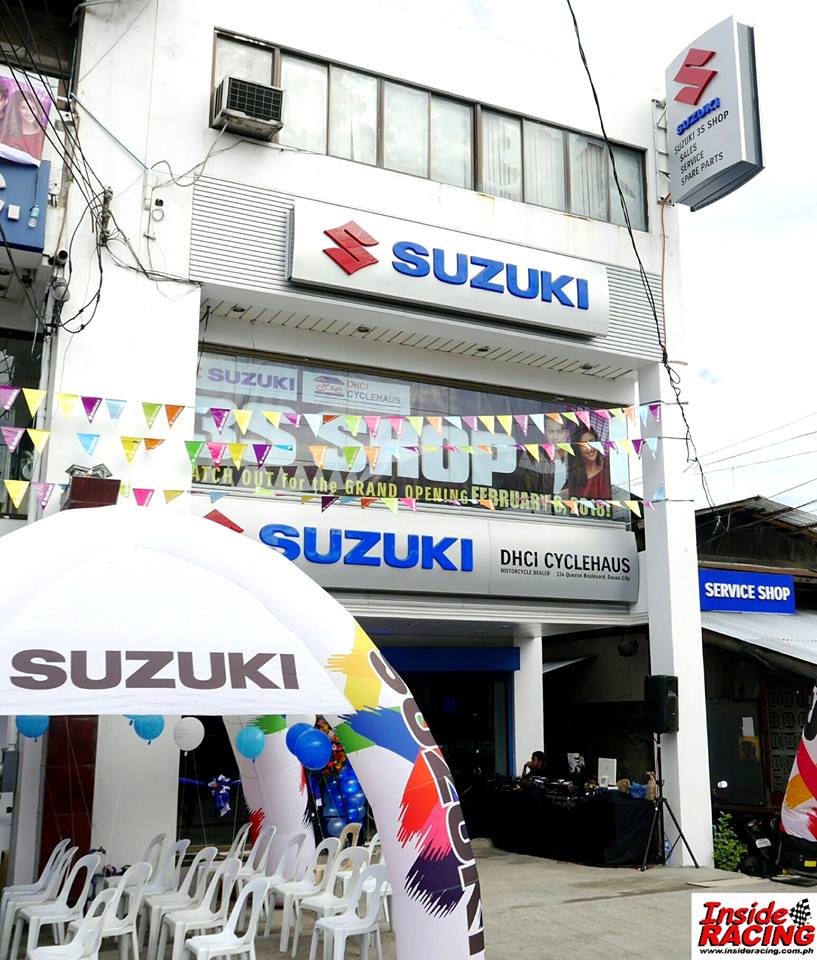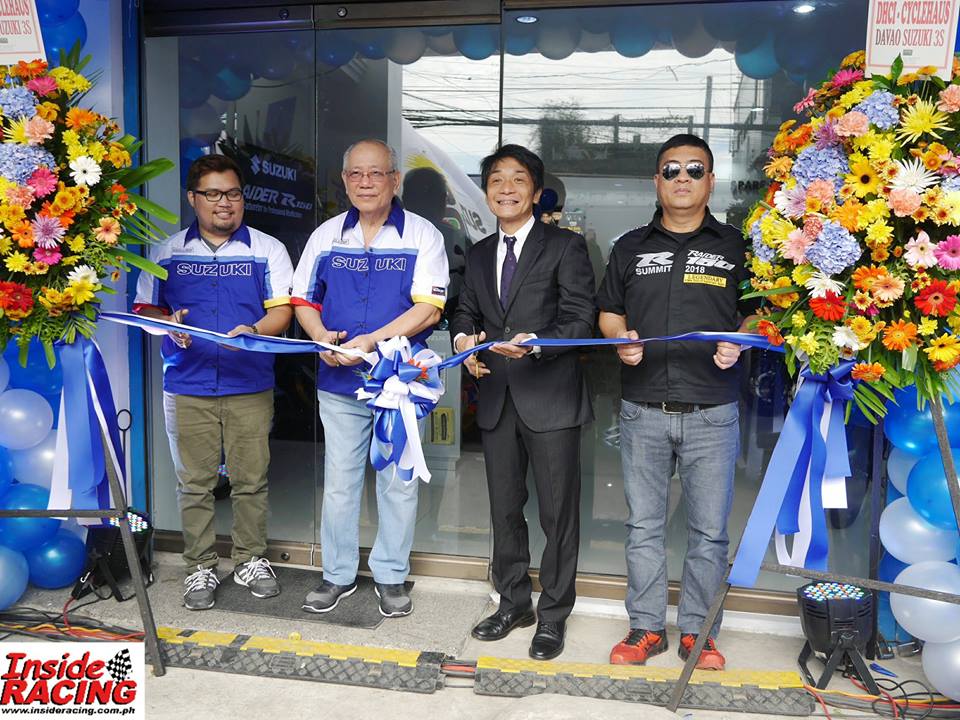 In celebration of the opening, DHCI Cyclehaus is offering a special promo to its first buyers. The promo is less than P2000 on down payment or cash on all Suzuki models during the opening day. Also, from February 9 up to March 8, customers can have less than P1000 on down payment or cash purchase of Suzuki motorcycles at the shop.

Present at the opening ceremony were Mr. Miguel Tan (DHCI Cyclehaus' President), Mr. Mark Gregory Tan (DHCI Cyclehaus' Assistant to the President and Executive Vice President), Mr. Vicente Te (DHCI Cyclehaus' Mindano Regional Sales Director) and Mr. Winifredo Tuling (DHCI Cyclehaus' Regional Operations Director). In attendance for Suzuki Philippines was its President, Mr. Hiroshi Suzuki together with Mr. Jun Bulot (General Manager for Motorcycle Sales and Marketing), Mr. Joel Martin (Mindanao Regional Sales Manager) and Mr. J'miel Opiano (Assistant Regional Sales Manager). Guest speaker was Brgy. Captain Mr. Jupiter Jiorgio.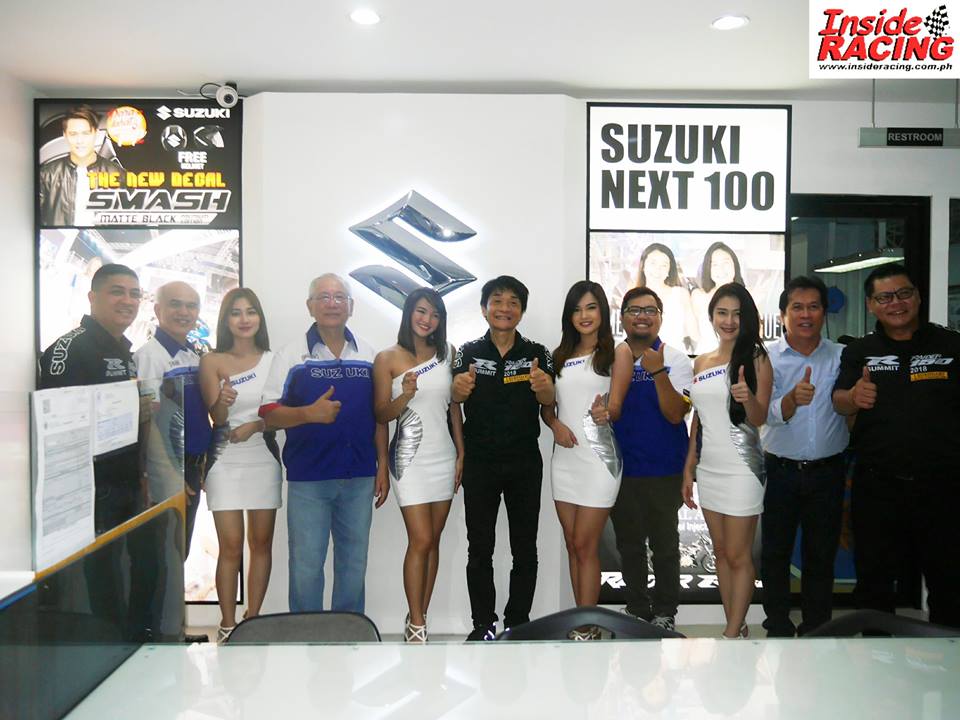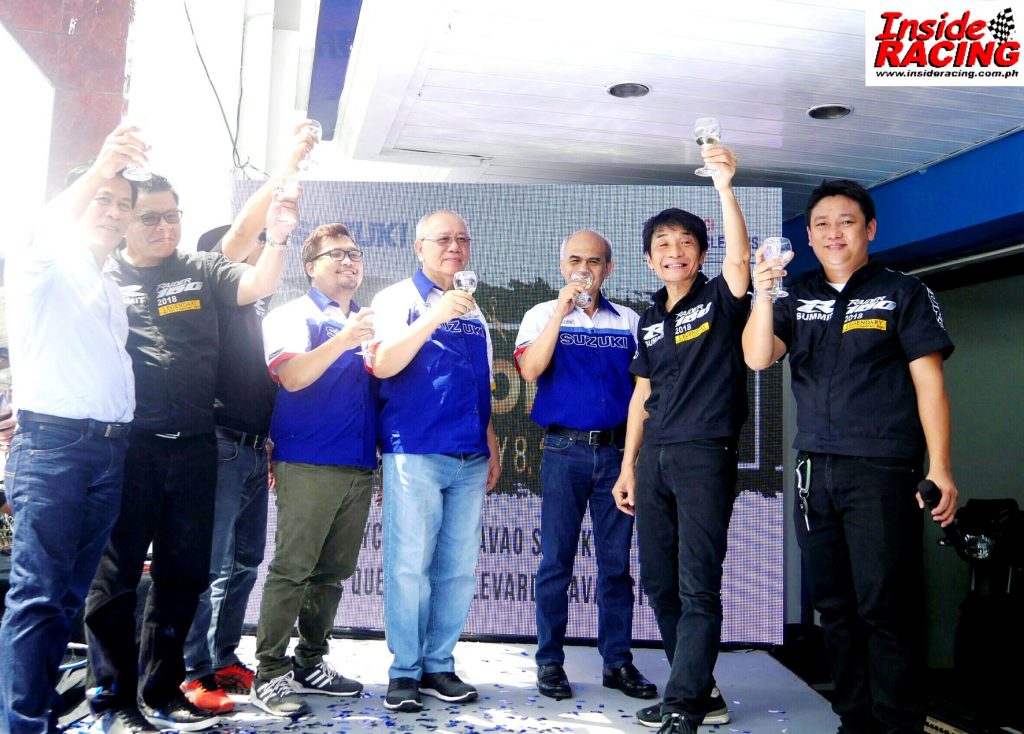 President Hiroshi Suzuki gamely danced together with the lovely Suzuki ladies to the tune of the Suzuki Para sa Lahat ng Trip Mo campaign jingle. Video presentations of the legendary Suzuki Raider R150 Summit 2018 and the Suzuki Raider R150 FI and Carb motorcycles were shown.

Suzuki Singing Contest, Suzuki Para sa Lahat ng Trip Mo Dance Contest, group games, Biker Babe Contest, live band performance and free service for Suzuki motorcycles were the activities at the opening day of the DHCI Cyclehaus-Suzuki 3S shop in Davao.

Value-packed motorcycles, Suzuki genuine parts, Suzuki apparel and excellent service by competent personnel are offered in Suzuki 3S shops which are designed tastefully, accessible, comfortable and have high visibility and clean space with good and safe condition. Suzuki motorcycles that can be availed at Suzuki 3S shops are the Raider R150 FI and Carb type and Raider J 115 FI underbone motorcycles, GSX-R150 sportbike, GSX-150 naked bike, Gixxer 150 backbone motorcycle, the Skydrive 125 FI and Address scooters and the Smash 115 underbone now in fashionable colors.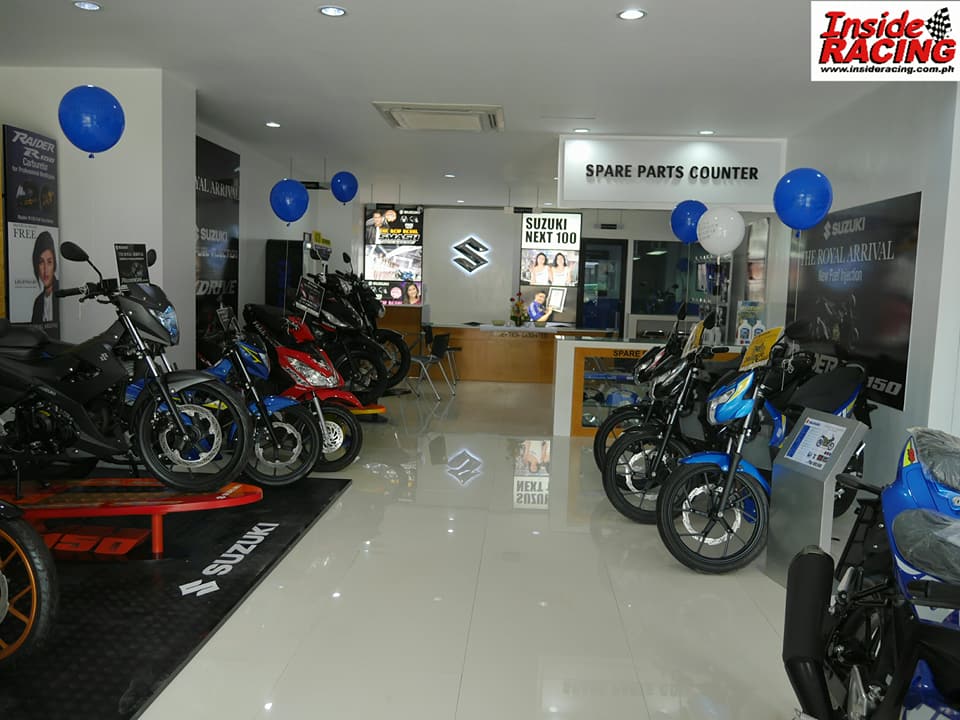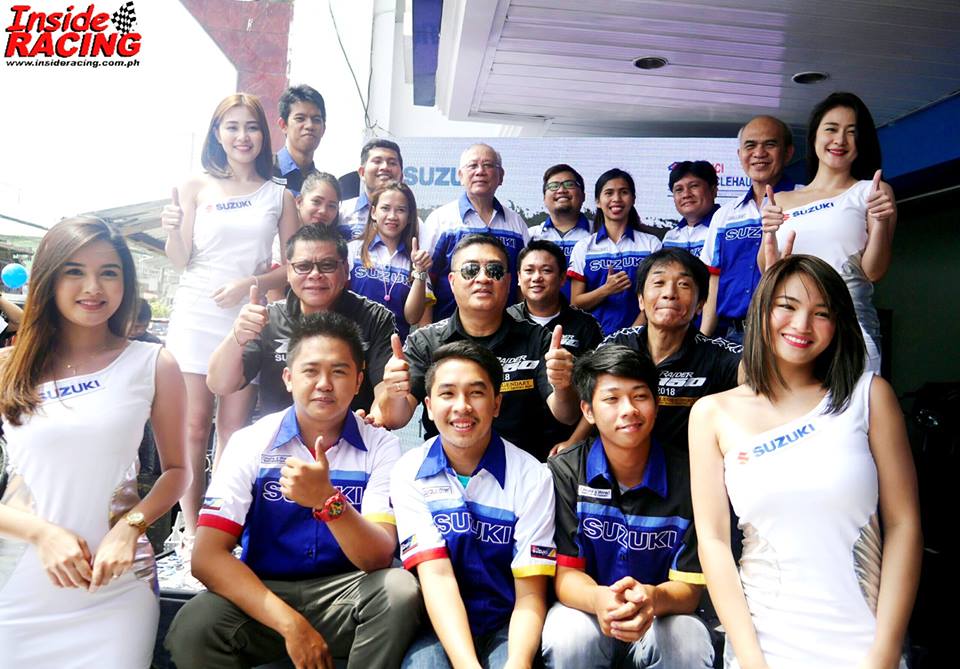 For photos and video of the event and the newly opened DHCI Cyclehaus-Suzuki 3S Shop in Davao, check out: