IR News: Suzuki Unveils New Motorcycles including GSX-R125 at the INTERMOT
Date posted on October 5, 2016
Share this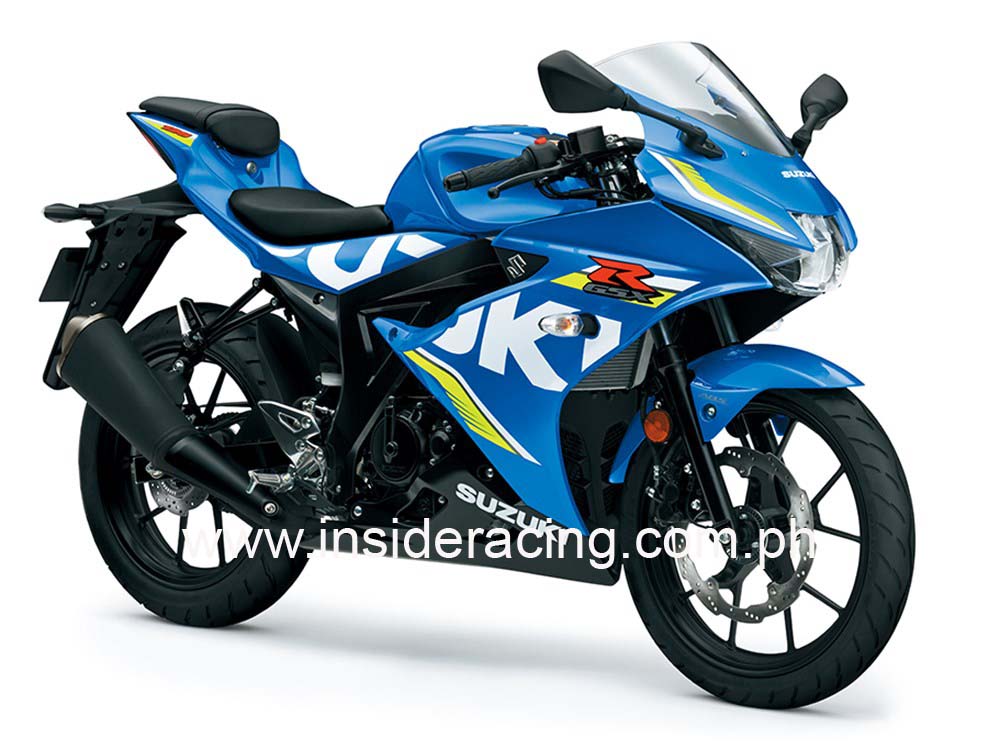 Suzuki Motor Corporation has unveiled five new motorcycle models for the overseas market including Europe and North America for 2017 at the INTERMOT International Motorcycle, Scooter and Bicycle Fair held in Cologne, Germany from 4 to 9 October, 2016*.
In 2017, Suzuki will introduce the all-new GSX-R1000/GSX-R1000R supersport bikes, as well as the newest and the smallest displacement model in the series, the GSX-R125, plus, the second model in the street sportbike series, the GSX-S750. The all-new V-Strom 1000/V-Strom 1000XT and V-Strom 650/V-Strom 650XT adventure bikes are also unveiled for 2017.
In addition to the above five models, four more models are to be unveiled at the EICMA2016 (Milan Show), which will be held in Milan, Italy in November. Suzuki is scheduled to introduce a total of nine new models in 2017.
At the press conference held on 4 October, Toshihiro Suzuki, President, Suzuki Motor Corporation said, "Today you will see that we are continuing to build the Suzuki brand, and position motorcycles as a core part of Suzuki's entire business group. As part of this, we are introducing enhanced model series that can be enjoyed by everyone, from people just starting out on a bike through to veteran riders. Looking ahead, there is much more to come from Suzuki, as we strive to produce refreshing, creative products that exceed expectations in every possible way."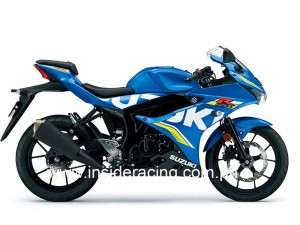 The GSX-R125 is a new GSX-R model that extends its appeal and allows beginner and younger riders to enjoy the special GSX-R experience by installing a 124cm3 engine (the smallest displacement engine in the series) onto a light and compact chassis. The water-cooled four-valve single-cylinder DOHC engine realizes high performance that deserves the name of GSX-R. It has ABS as standard equipment, and adopted a keyless ignition system and the Suzuki Easy Start System. The sporty styling inherits the GSX-R design.
credit .globalsuzuki.com