IR News: Team Suzuki Pilipinas in High Spirits as SAC Practice Day Ends
Date posted on December 1, 2017
Share this
The final round of the 2017 Suzuki Asian Challenge (SAC) is being held at the Chang International Circuit in Buriram, Thailand. The practice day is on December 1 and SAC riders had 2 practice sessions.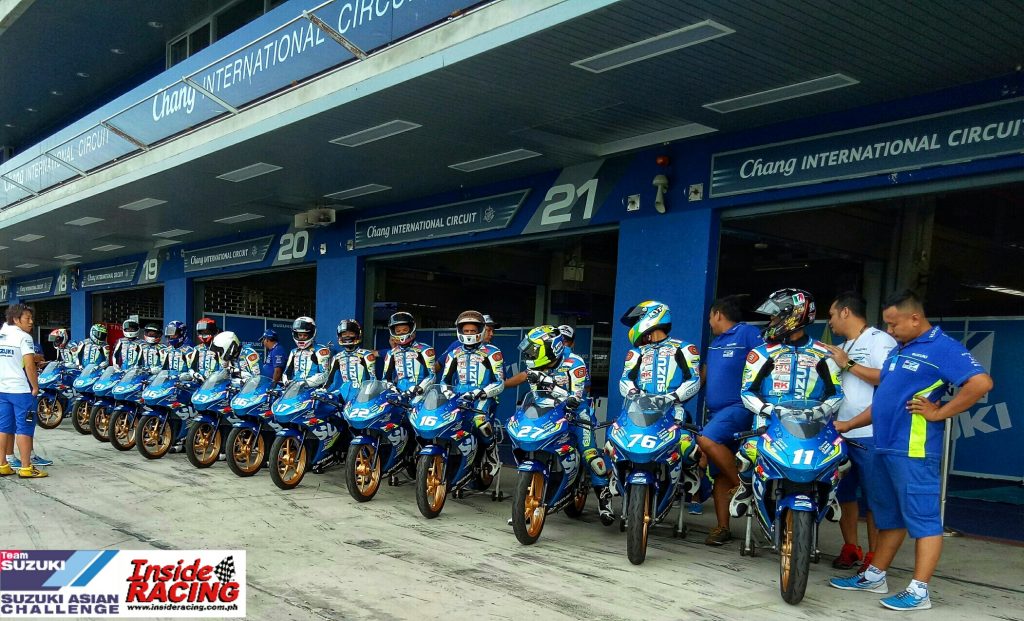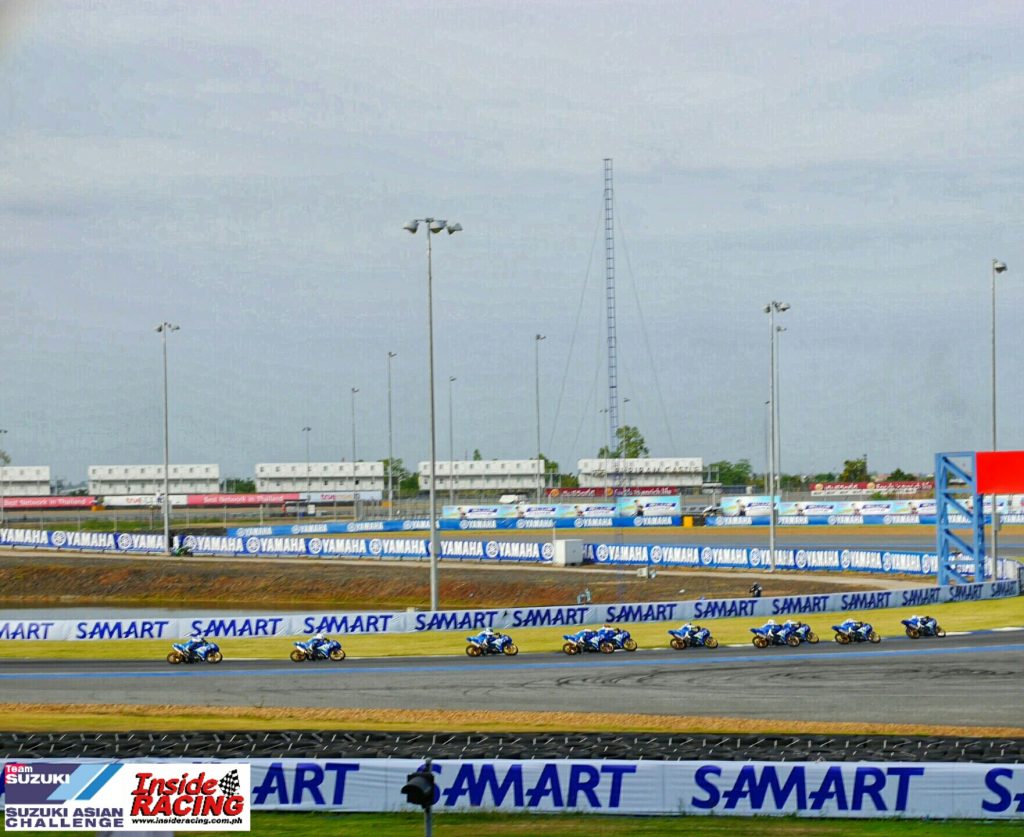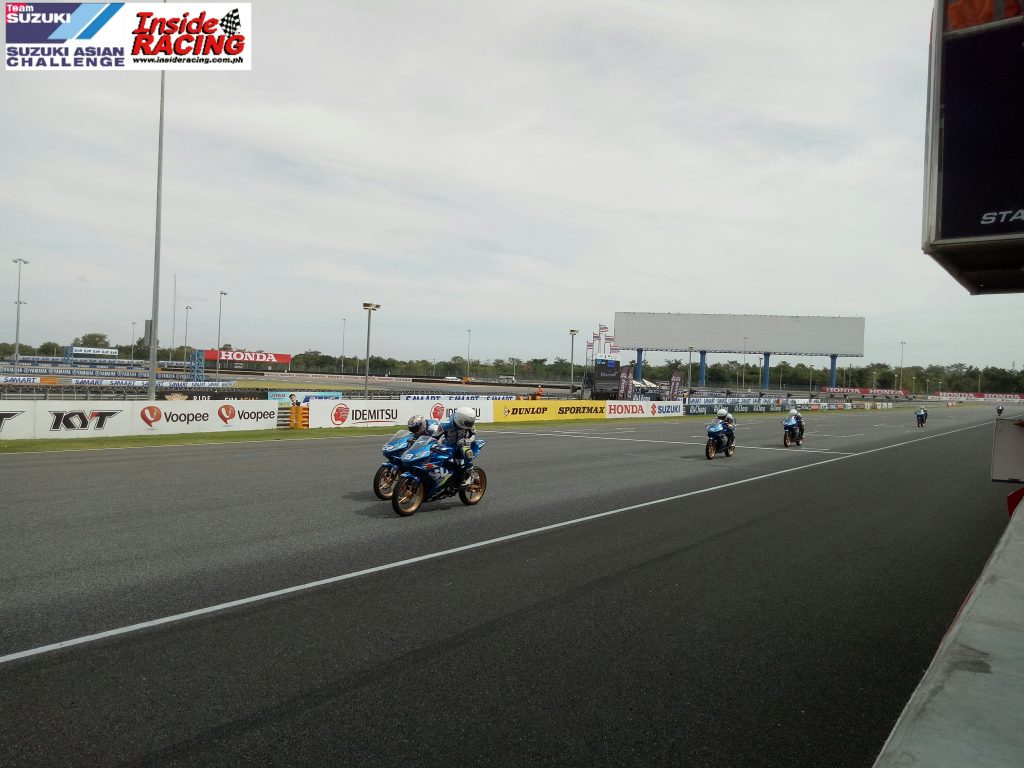 Team Suzuki Pilipinas bannered by Eane Jaye Sobretodo from Luzon and April King Mascardo from Davao is full of hope as our national team has been doing well in the series and Mascardo has a chance of winning the championship title. Mascardo is currently second in the overall standings with 106 points.
Sobretodo is 7th in Practice 1 with his 2:17.628s best lap time. He ended up 4th in the second practice session with an improved lap time of 2:16.306s.
Mascardo was 9th in Practice 1 clocking in 2:17.905s. He was 11th in Practice 2 with 2:17.480s.
The two are having adjustments with their sprockets and other improvements. Team Suzuki Pilipinas has a positive outlook going to the qualifying and Race 1 on December 2.
Both practice sessions of the 2017 SAC'S 5th and final round was dominated by the series' points leader Punchana Kulrojchalalai who had 2:14s lap times in both sessions. The Thai rider is on top of the overall standings with 139 points.
Here are the results of the practice sessions.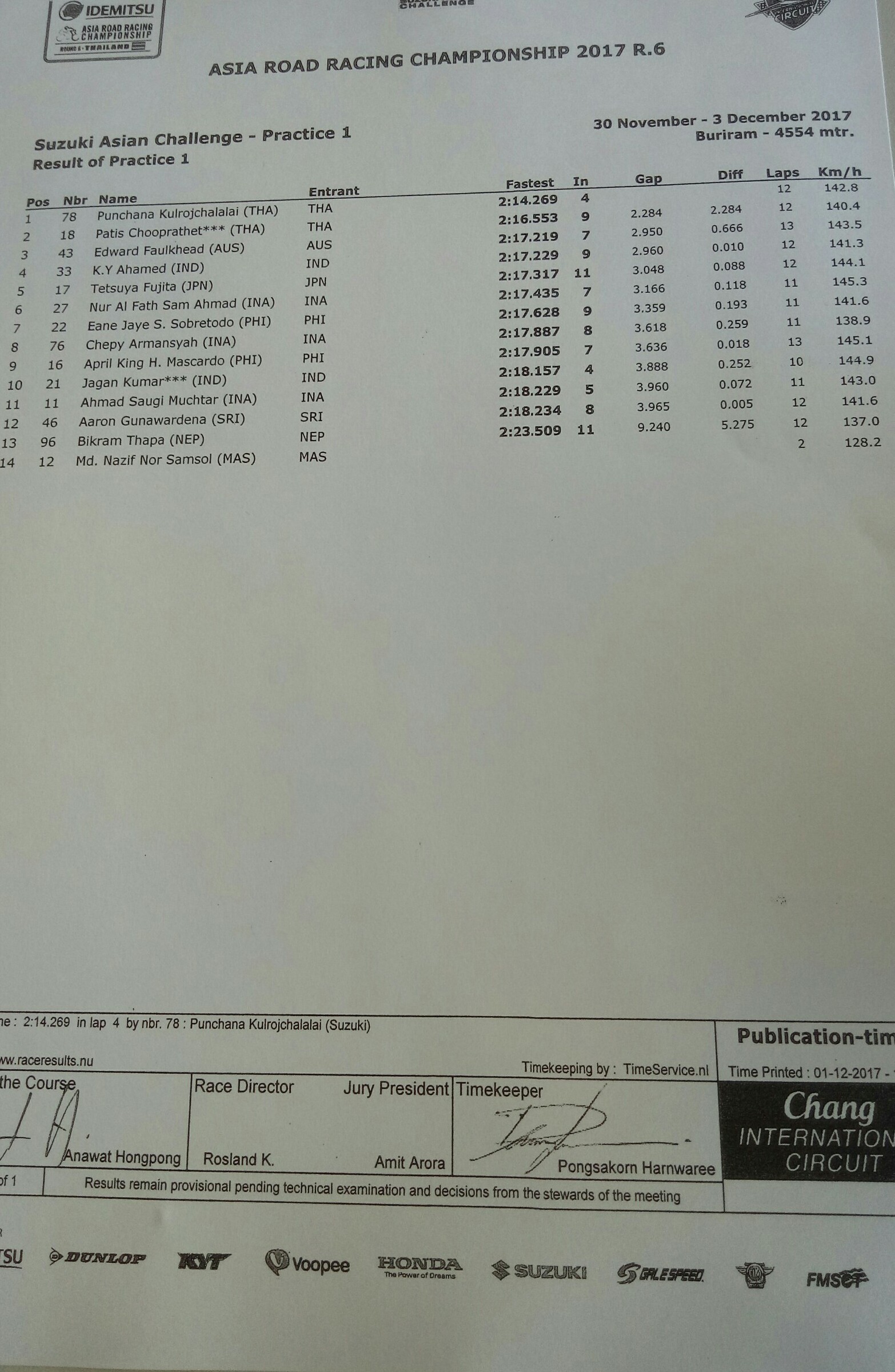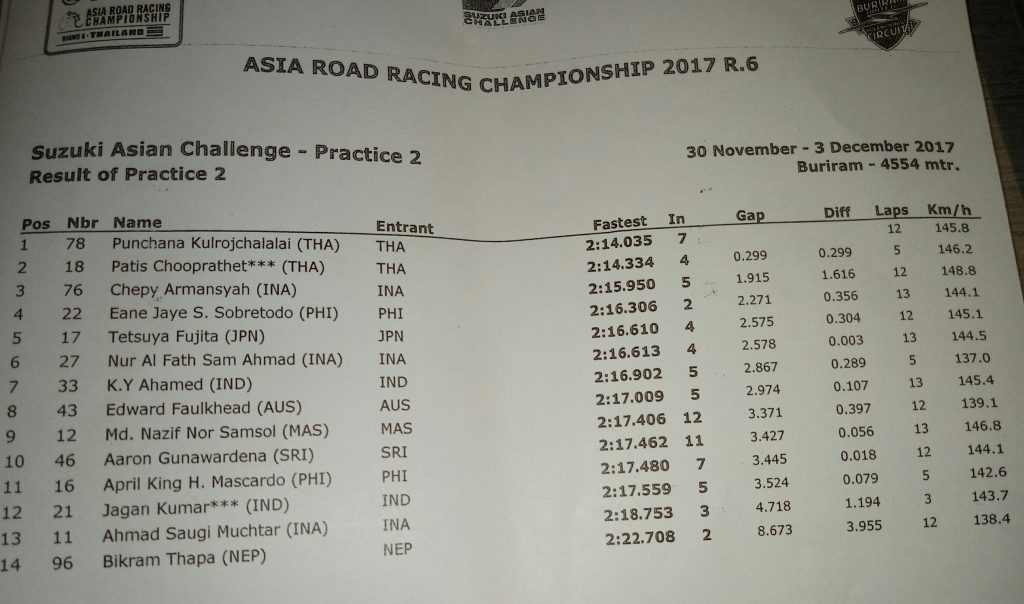 4 riders are battling for the SAC title this year and for sure the qualifying and final 2 races of the season are going to be epic. Suzuki GSX-R150 motorcycles are used in the 2017 SAC which is part of the FIM Asia Road Racing Championship. The rider developmental series is now on its third year and is owned and operated by Yukio Kagayama.
Team Suzuki Pilipinas riders are accompanied by Mr. Rey Abat and Ms. Edelyn Yanilla of Suzuki Philippines, mechanics Mr. Rico Cagnaan and Mr. Malvin dela Cruz, Eane Jaye's mother Ms. Christine Joy and some members of the media.
The best of luck and a safe campaign to Team Suzuki Pilipinas!