IR News: Team Yamaha-MW323 Reigns in Super Underbone Battle in Bohol
Date posted on July 27, 2017
Share this
It was a 1-2 finish for Team Yamaha-MW323 in the Super Underbone race held on July 23 at the Panglao Kartways in Bohol. Cebu's Garry Cañeda Jr. spearheaded the team's victorious campaign as he dominated the 7-lap race, clutching the lead from start to finish.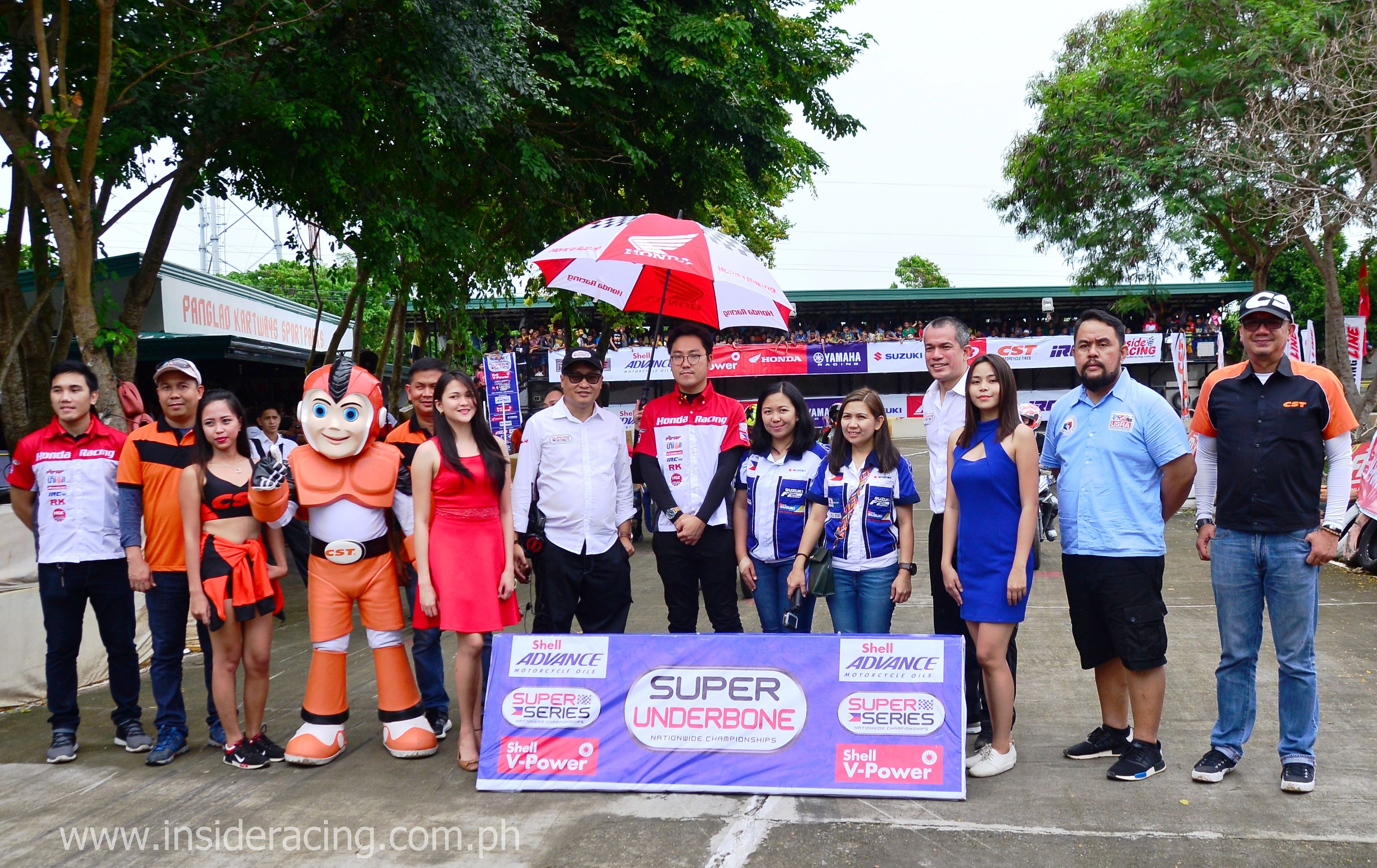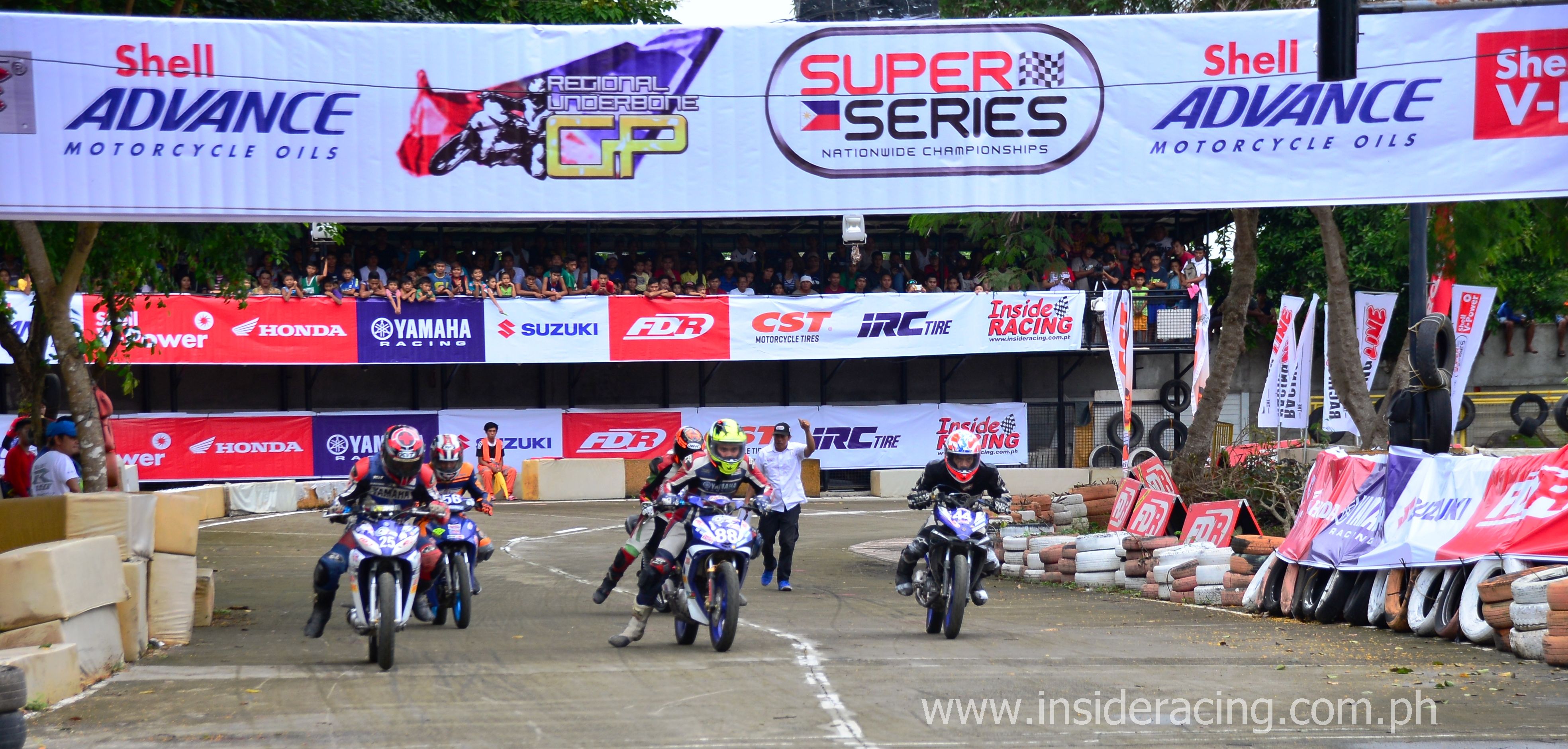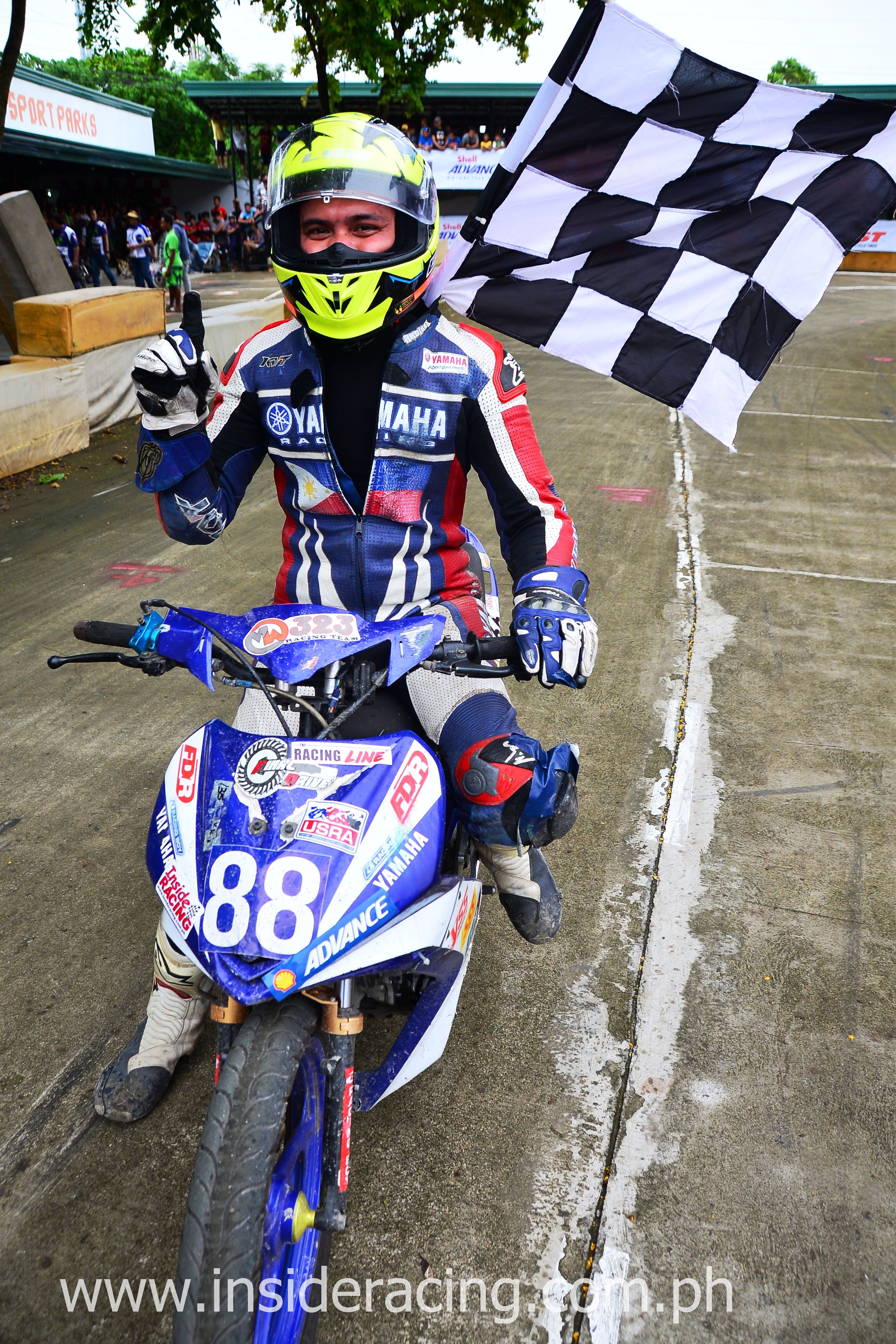 Vingie Coloma from Davao who is a teammate of Cañeda Jr. finished second. Coloma chased Cañeda Jr. in the latter laps up to the finish line but the rider from Cebu managed to withstand his teammate and grab the win.
Ephraim Onahon from Bukidnon and a rider of Team RPM placed third in the race.

The Super Series Nationwide Championships is organized by InsideRACING and The Racing Line. InsideRACING holds races in Luzon while The Racing Line organizes race events in Visayas and Mindanao. The Super Series is supported by Shell Advance, Shell V-Power, Honda Philippines, Suzuki Philippines, CST Tires, FDR Tires and IRC Tires. It is sanctioned by the Unified Sports and Racing Association for Motorcycles, Inc. (USRA) which is recognized by the Philippine Sports Commission and a member of the Federation of Two Wheels Association of the Philippines (FETAP). The Super Series is now on its second year.
The sixth round of the Super Series is on August 20 in Bacolod.