IR News: "The Chairman" Reigns in Super Scooter for the Third Time!
Date posted on August 24, 2017
Share this
Yamaha Spec-V and Yamaha-MW323 riders were featured in the Super Scooter race in Bacolod last August 20. The sixth round of the Shell Advance Super Series Nationwide Championships Fueled by Shell V-Power once again saw a dominant Masato Fernando as he led all throughout and won the 12-lap race.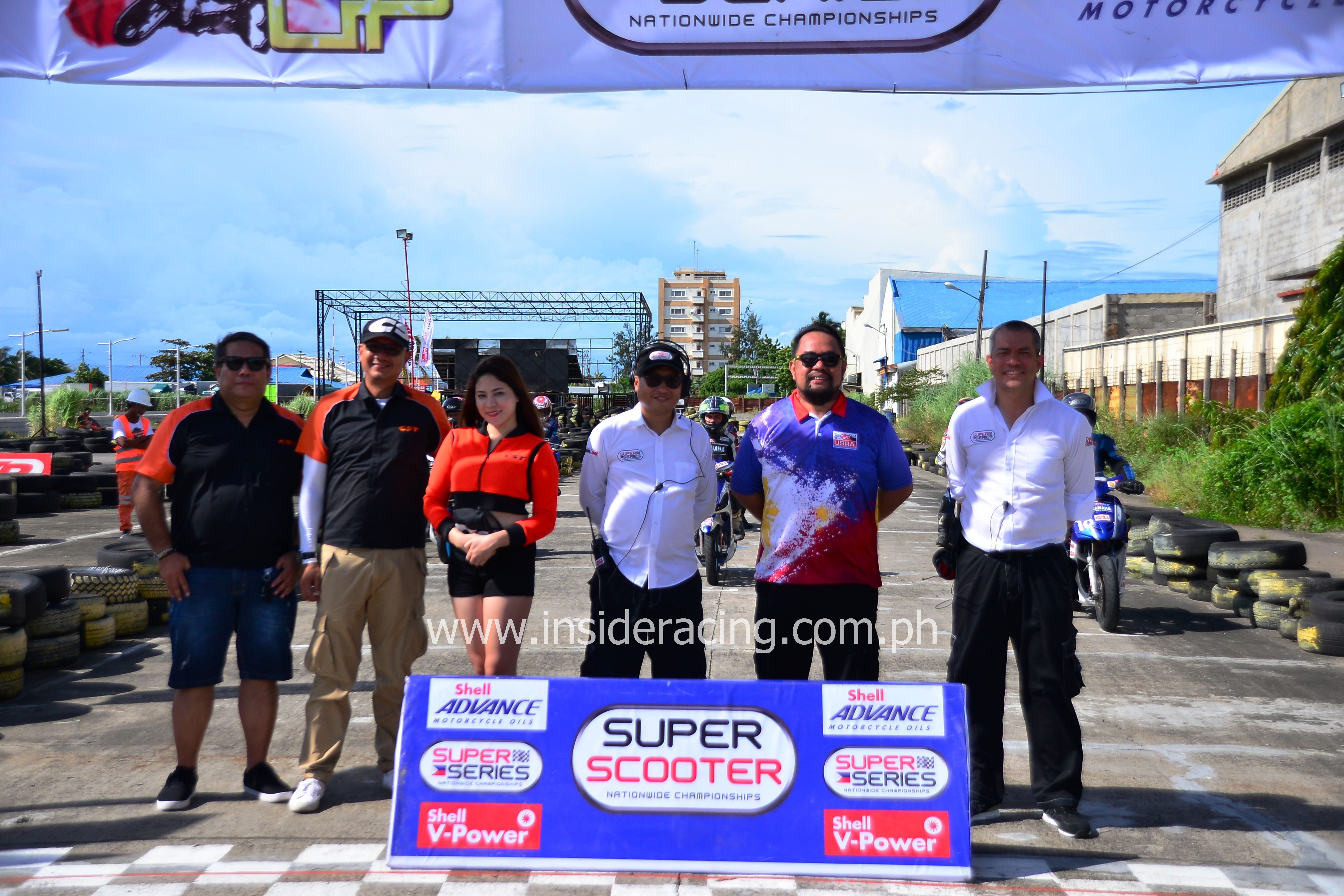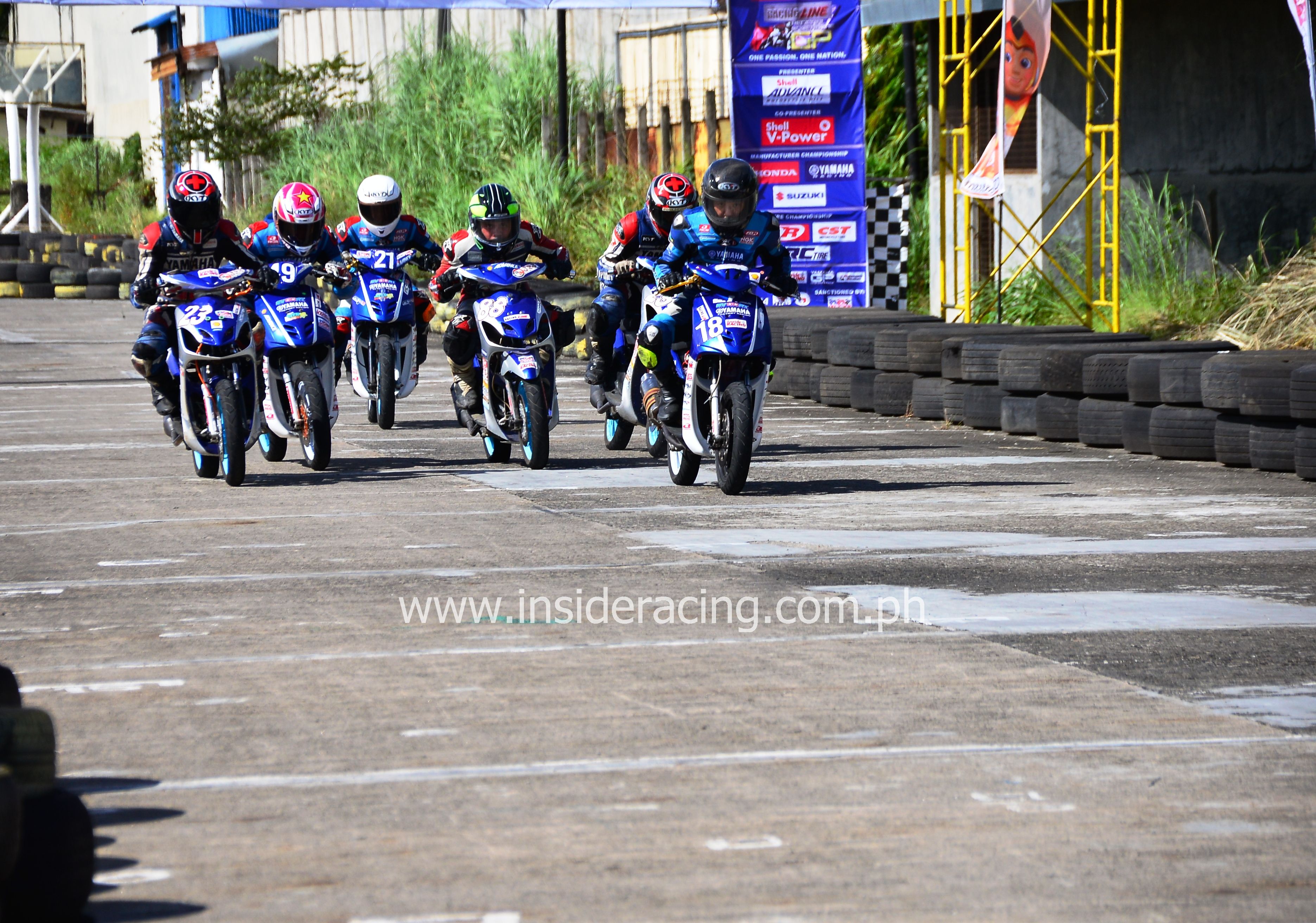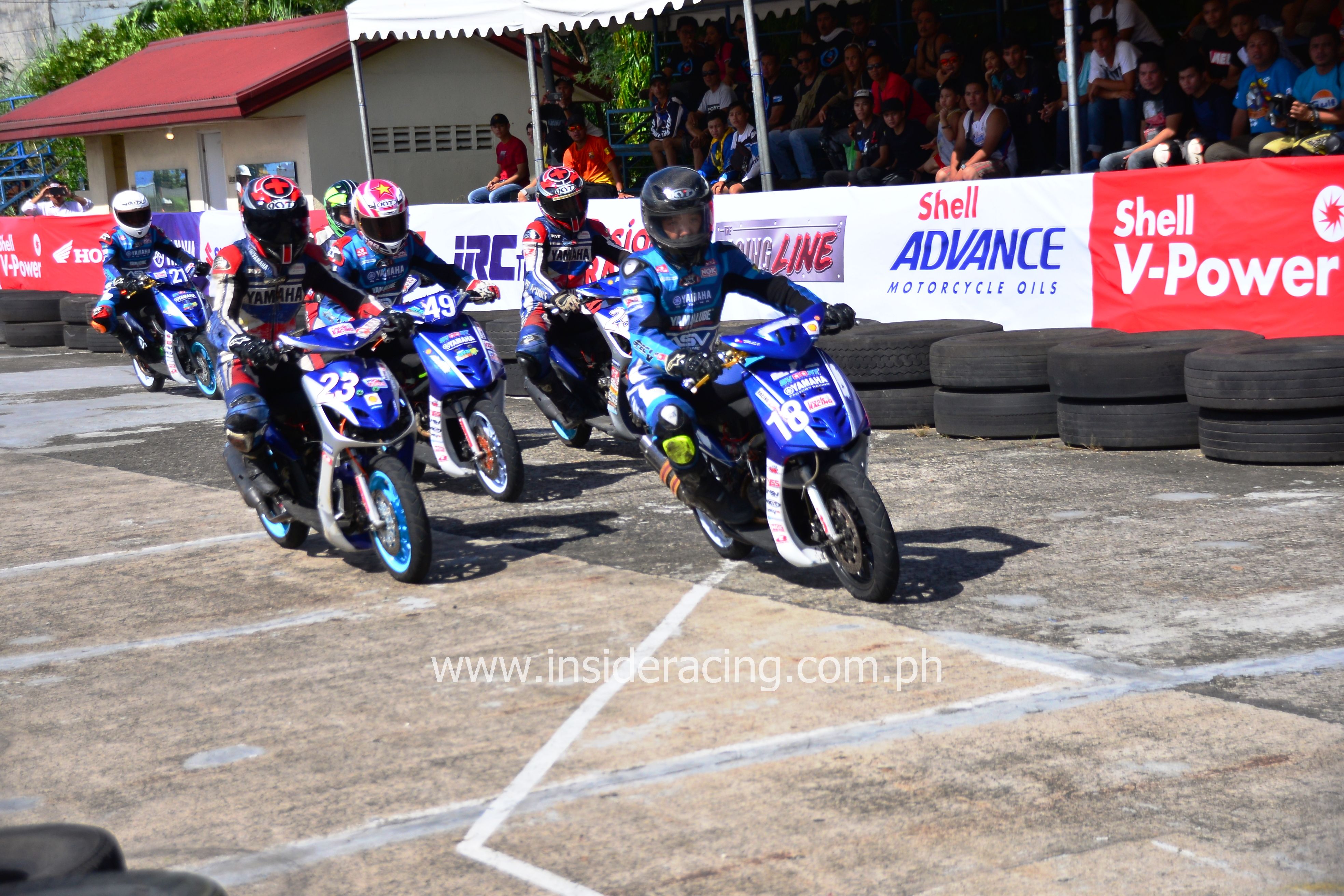 Fernando races for Luzon team Yamaha-Spec V which travelled all the way to Bacolod. Known as "The Chairman", Fernando is one of the top riders in the country and has amassed numerous wins and championship titles in motorcycle racing. Fernando from Bulacan once again showed his scooter racing expertise in Bacolod as he cruised his way up to the checkered flag, taking his third Super Scooter win this year. He also won the Super Scooter races in the first round in Pampanga back in April and in Bulacan last May.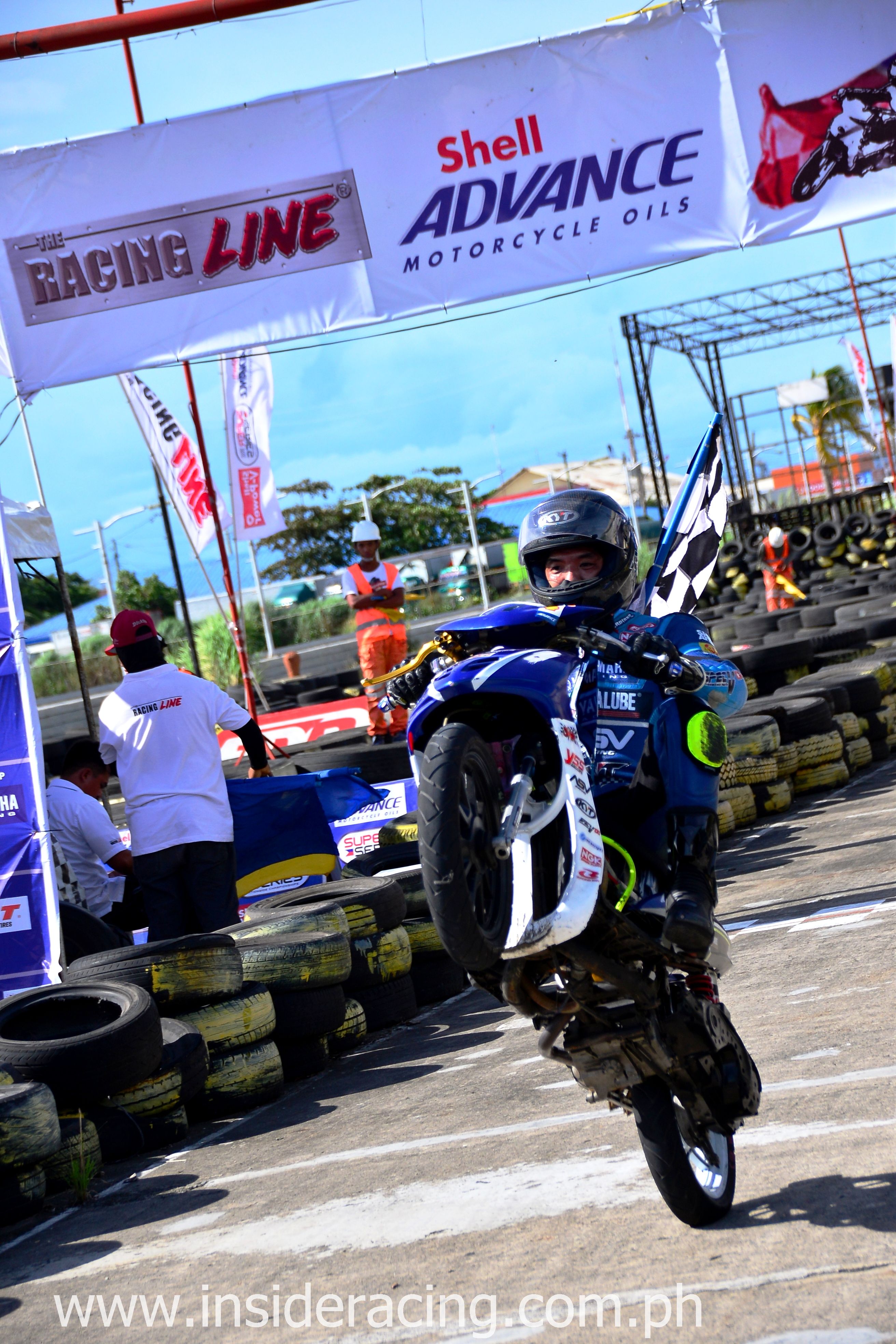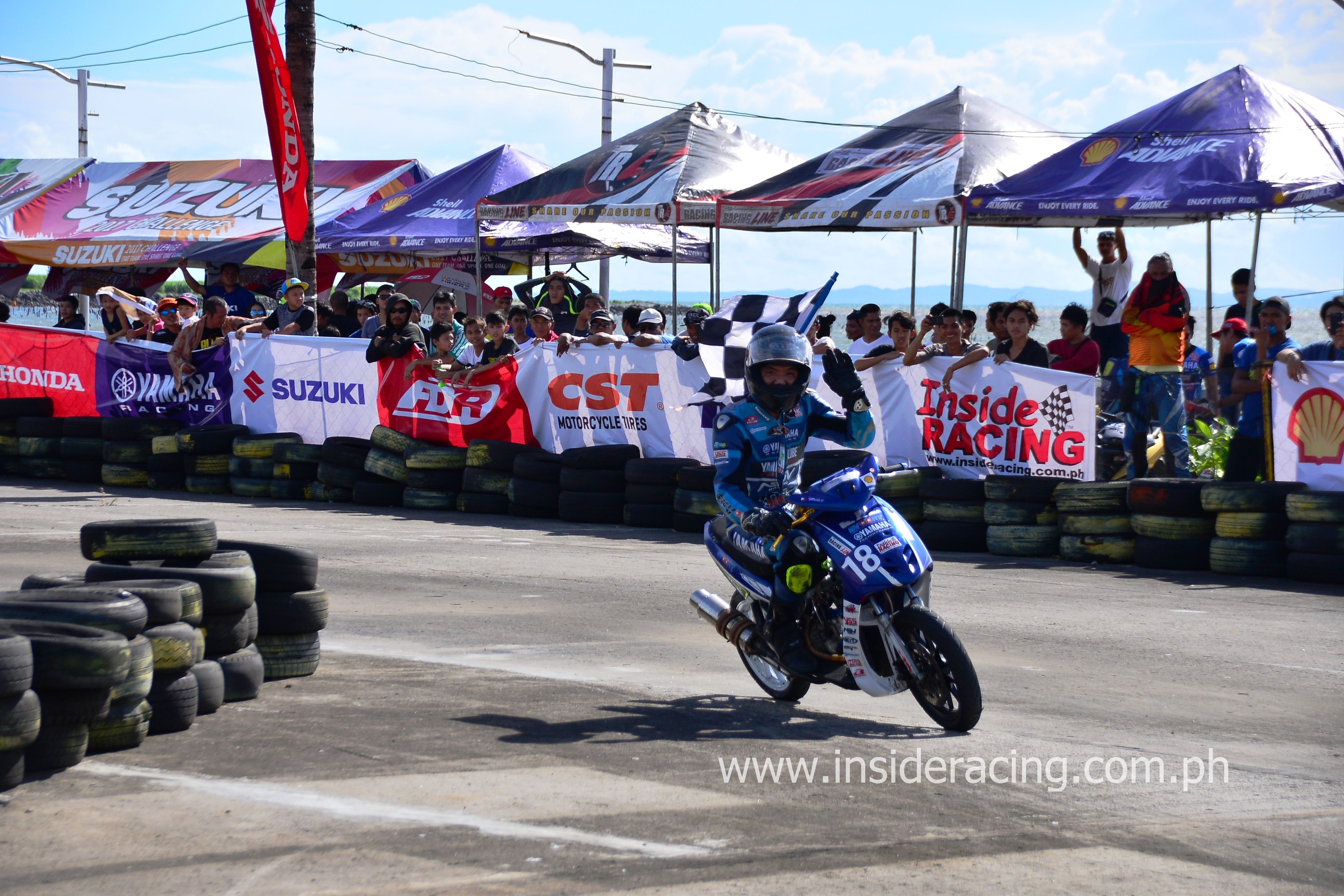 Consistent at second position in the race was Vingie Coloma of Yamaha-MW323. Coloma hails from Davao City and is one of the respected riders in the South. Third placer was James Mendez of Yamaha-Spec V. Mendez from Taytay, Rizal managed to prevail over Yamaha-MW323's Garry Cañeda Jr. from Cebu who was tailing Mendez until the finish line.
Dan Carlos from Malaybalay, Bukidnon and another rider of Yamaha-MW323 placed fourth while Yamaha-Spec V's Romer Corbe from Marikina finished fifth.
The Unified Sports and Racing Association for Motorcycles, Inc. (USRA) sanctions the Super Series which is organized by InsideRACING from Luzon and VisMin organizer The Racing Line. The Super Series is supported by Shell Advance, Shell V-Power, Suzuki Philippines, Honda Philippines, CST Tires, FDR Tires and IRC Tires.