IR News: Third Different Winner for Super Scooter as Dan Carlos Triumphs in Bacolod
Date posted on July 4, 2018
Share this
The Bacolod Baywalk was the venue for the third round of the Shell Advance Super Series Nationwide Championships organized by InsideRACING and The Racing Line and sanctioned by USRA.
Yamaha rider Dan Carlos from Bukidnon, Zebra-MLW's Dustin Esguerra from Taytay, Rizal and Cebu riders Garry Cañeda of MW323 and Marion Borbon Jr. of NCX Racing Team were the Super Scooter riders in the Bacolod GP of the Super Series held last June 24.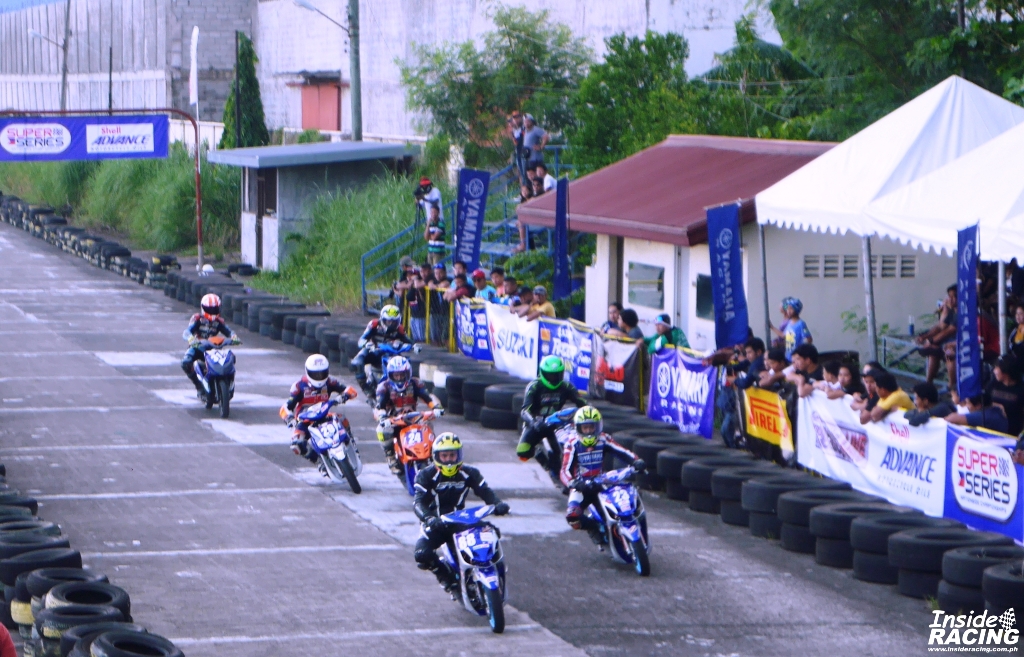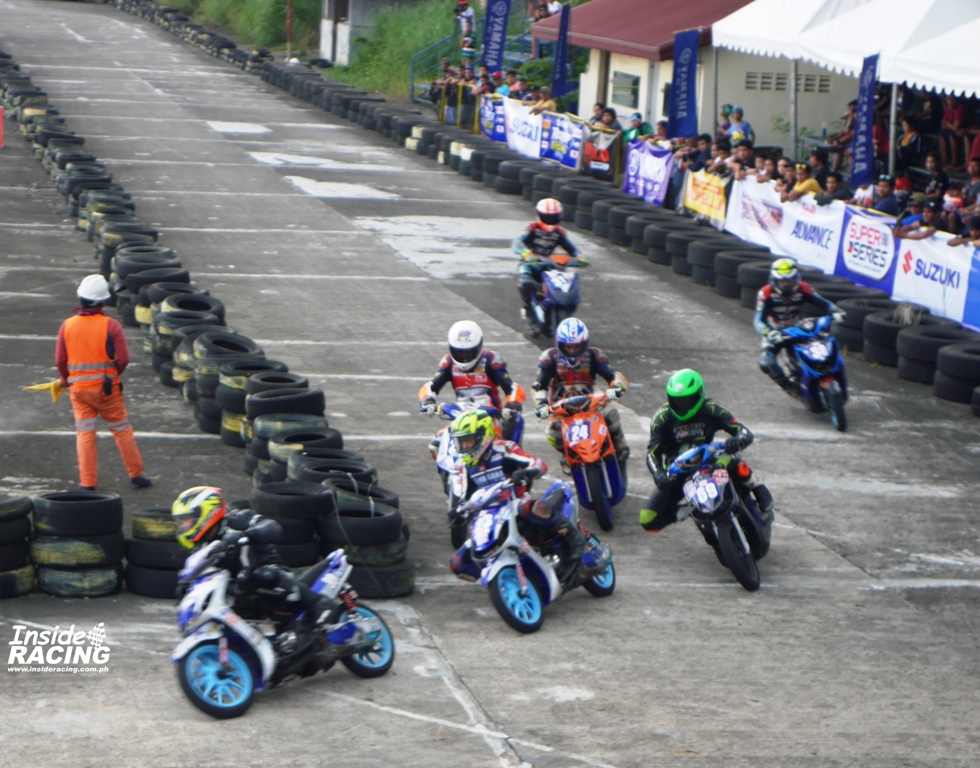 Cañeda Jr. took the holeshot of the race but he was not able to stay in front. Carlos took advantage of this and took the lead which he maintained until the checkered flag. While Carlos was in front, Luzon rider Dustin Esguerra was in second position.
Carlos eventually won the race while Esguerra finished second. Cañeda Jr. finished third while Borbon Jr. who crashed in the first turn during the first lap ended up at fourth place.
The first round of the Super Scooter held at the Carmona Race Track in May 13 was won by Esguerra. Ernie Daguio Jr. was the victor in the second round last May 27 in Davao. Third round in Bacolod was owned by Carlos. It is indeed something to look forward to who will be the Super Scooter fourth round winner this August 26 at Cebu Kartzone. Esguerra who has 52.5 points leads the standings heading into the fourth round. Carlos is second with 47 and Cañeda Jr.  ranks third with 38.
The Super Scooter class in Bacolod ran together with the 4AT 160 Intermediate/Expert category of The Racing Line's RUGP.  NCX Racing's Sylvester Ramirez won the 4AT 160 Intermediate/Expert class. Clint Jay Sande from Bukidnon placed second while Ramirez's teammate RJ Comendador placed third.
The Super Series is supported by Shell Advance, Yamaha Motor Philippines, Suzuki Philippines, Pirelli Tires and FDR Tires.