IR News: Thousands Join Wheeltek Bingo Bajaj Held in Cabanatuan
Date posted on December 14, 2016
Share this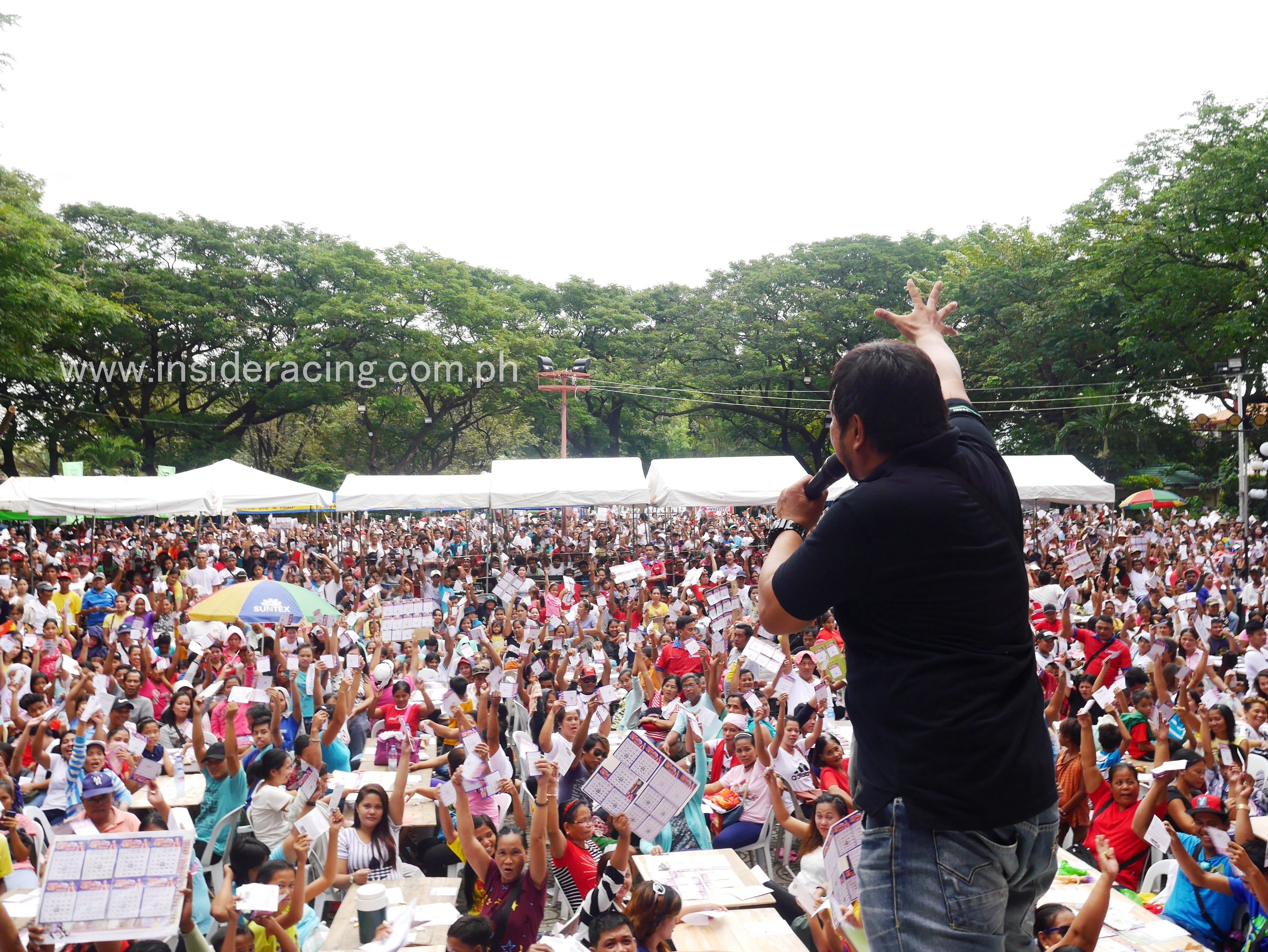 It was a hugely successful turnout for the Wheeltek Bingo Bajaj at the Freedom Park in Cabanatuan, Nueva Ecija last December 9, 2016. The huge crowd filled the venue and all played the exciting bingo game for a chance to win appliances and Kawasaki CT 100 B motorcycles. 10 units were given by Wheeltek in celebration of the 10 years of the Wheeltek Bingo Bajaj event. Wheeltek Bingo cards were given to those who purchase motorcycles in different Wheeltek branches.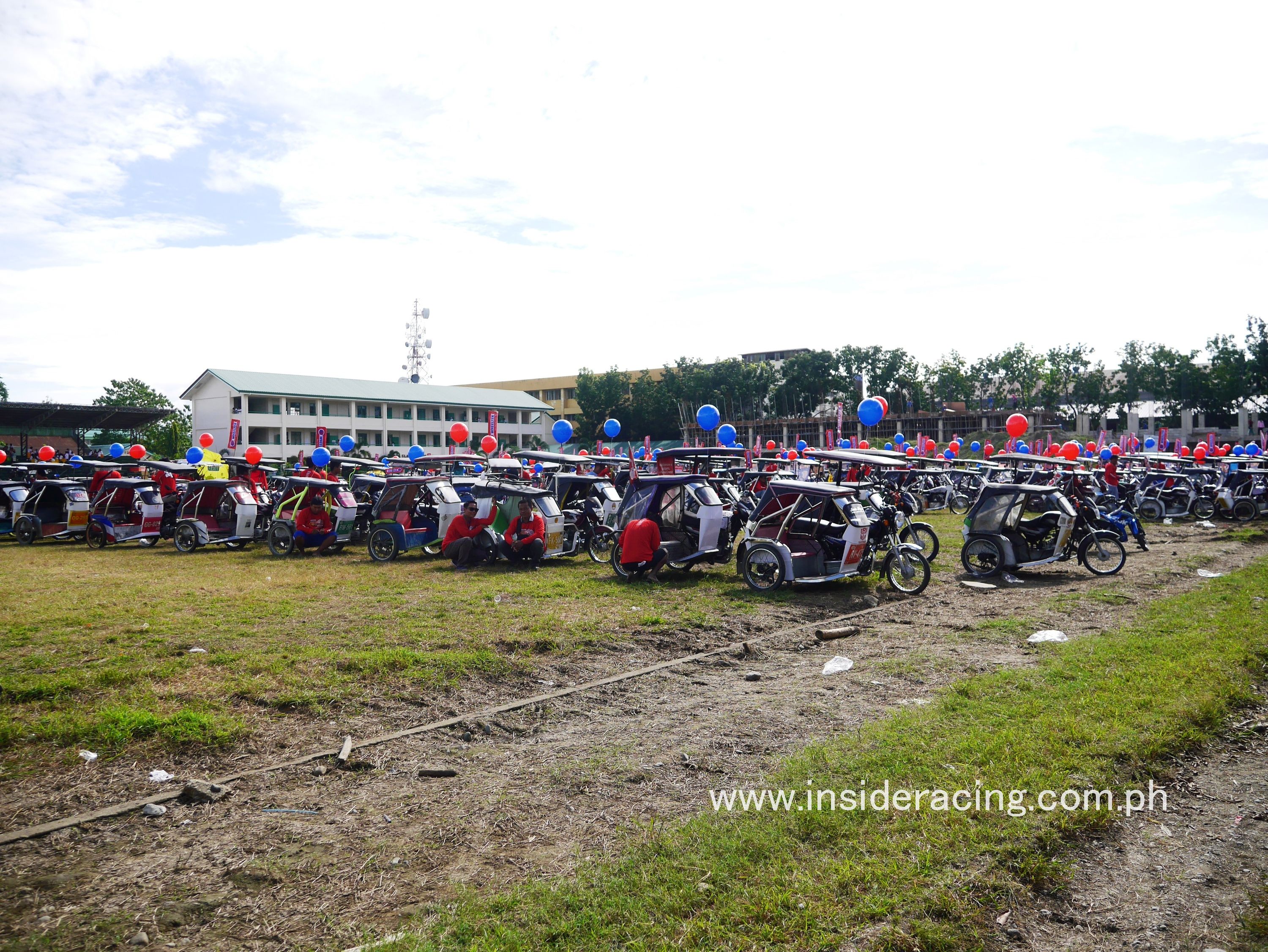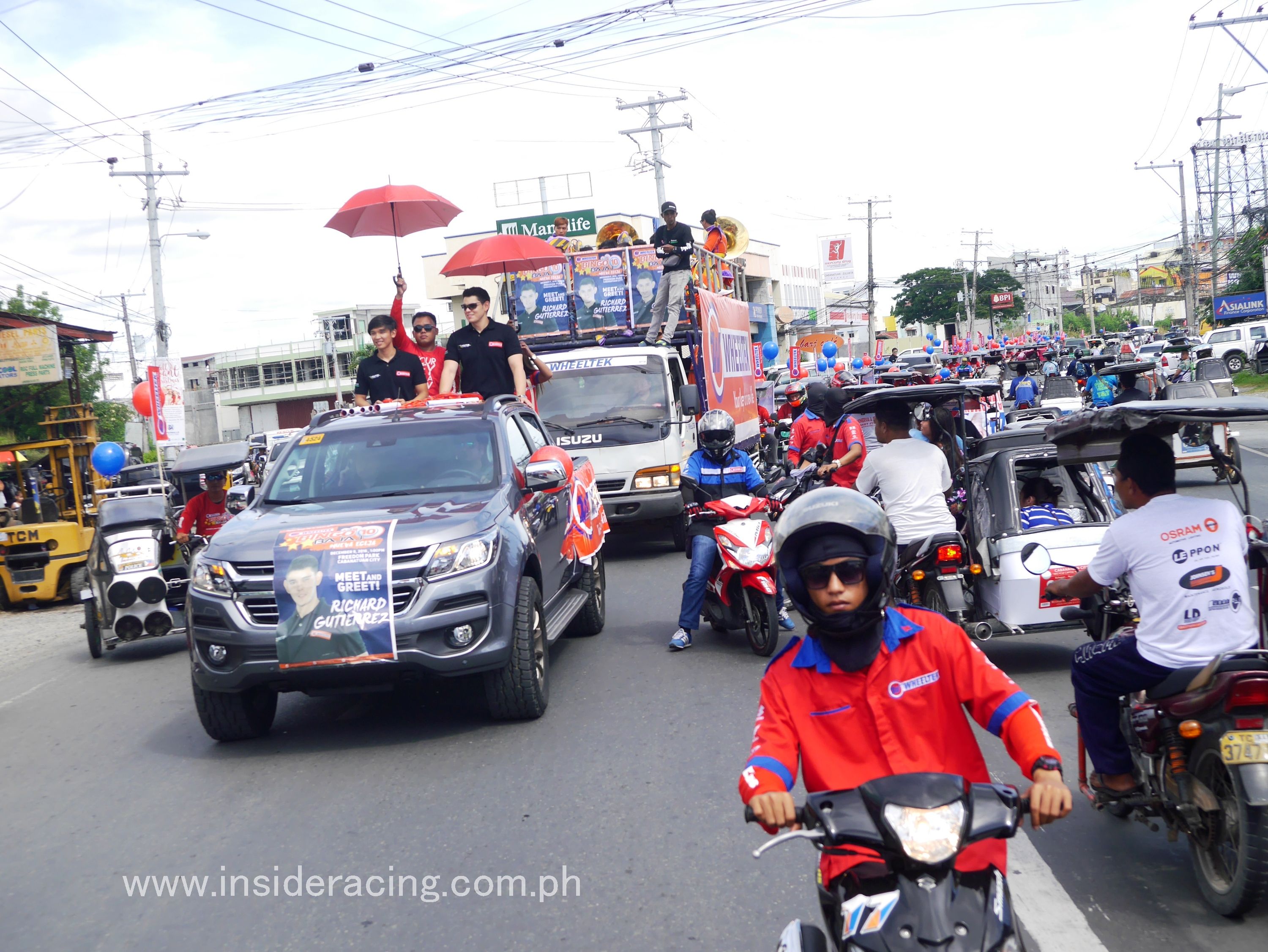 Before the bingo game, a motorcade around Cabanatuan was held participated by tricycle drivers around the area. Actor, sportsman and superbike racing team owner Richard Gutierrez was present at the motorcade together with Raniel Resuello, a two-time Philippine Superbike Champion. Gutierrez and Resuello founded the RGutz-Wheeltek Racing Team Fueled by Clean Fuel Powered by Kawasaki and the latter placed third overall in the 2016 Philippine Superbike Championships on board a Kawasaki ZX-10R. The two also addressed the thousands of bingo players and even became bingo masters in one of the games.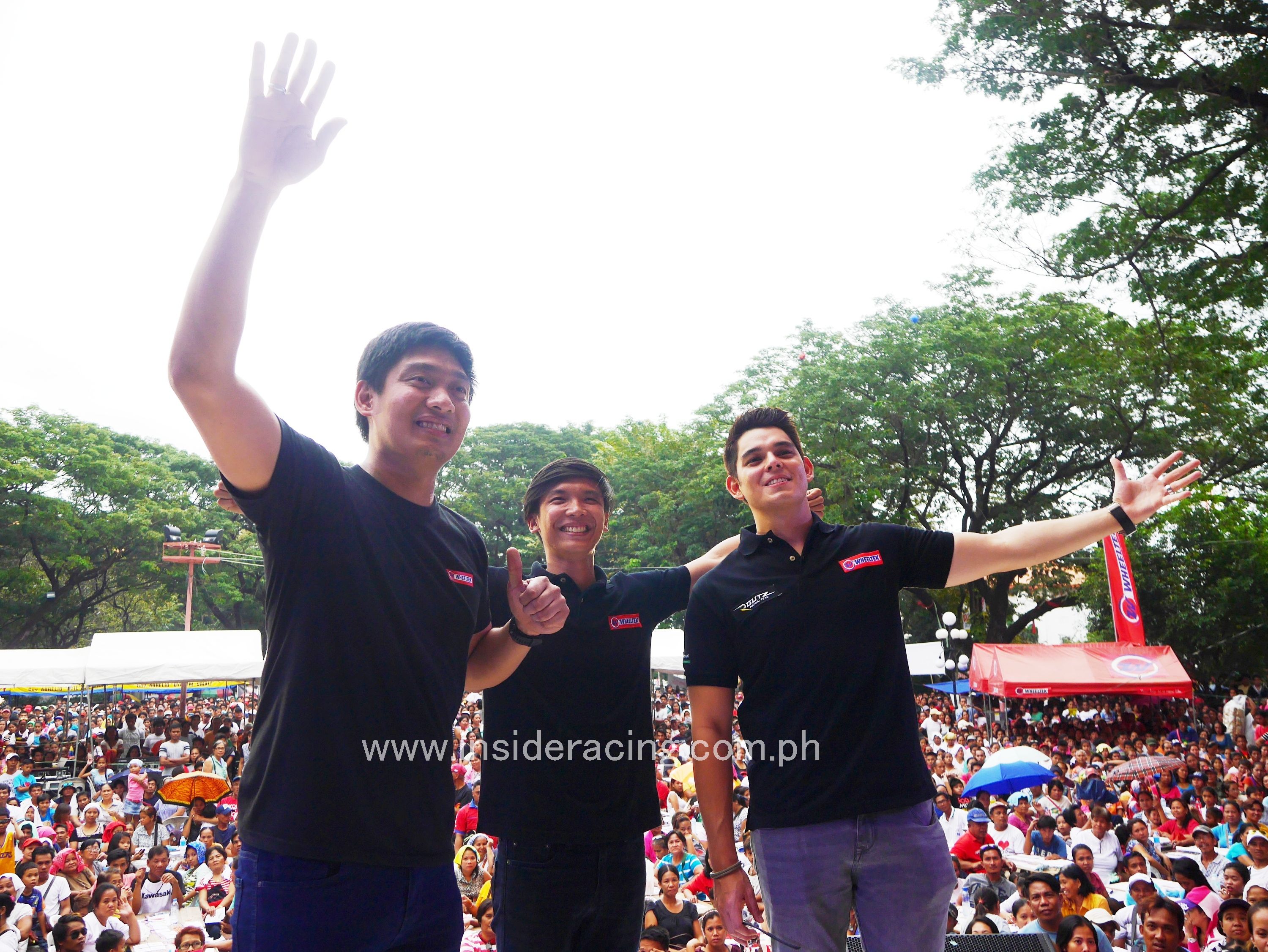 Wheeltek Bingo Bajaj is one of the Corporate Social Responsibility activities of Wheeltek Motor Sales Corporation. It started in Cabanatuan in 2007 and was created by Wheeltek to express its gratitude to loyal Bajaj customers. The yearly Wheeltek Bingo Bajaj is filled with excitement, celebrities and prizes including motorcycles. Wheeltek is in partnership with Kawasaki Motors Philippines Corporation in this annual event.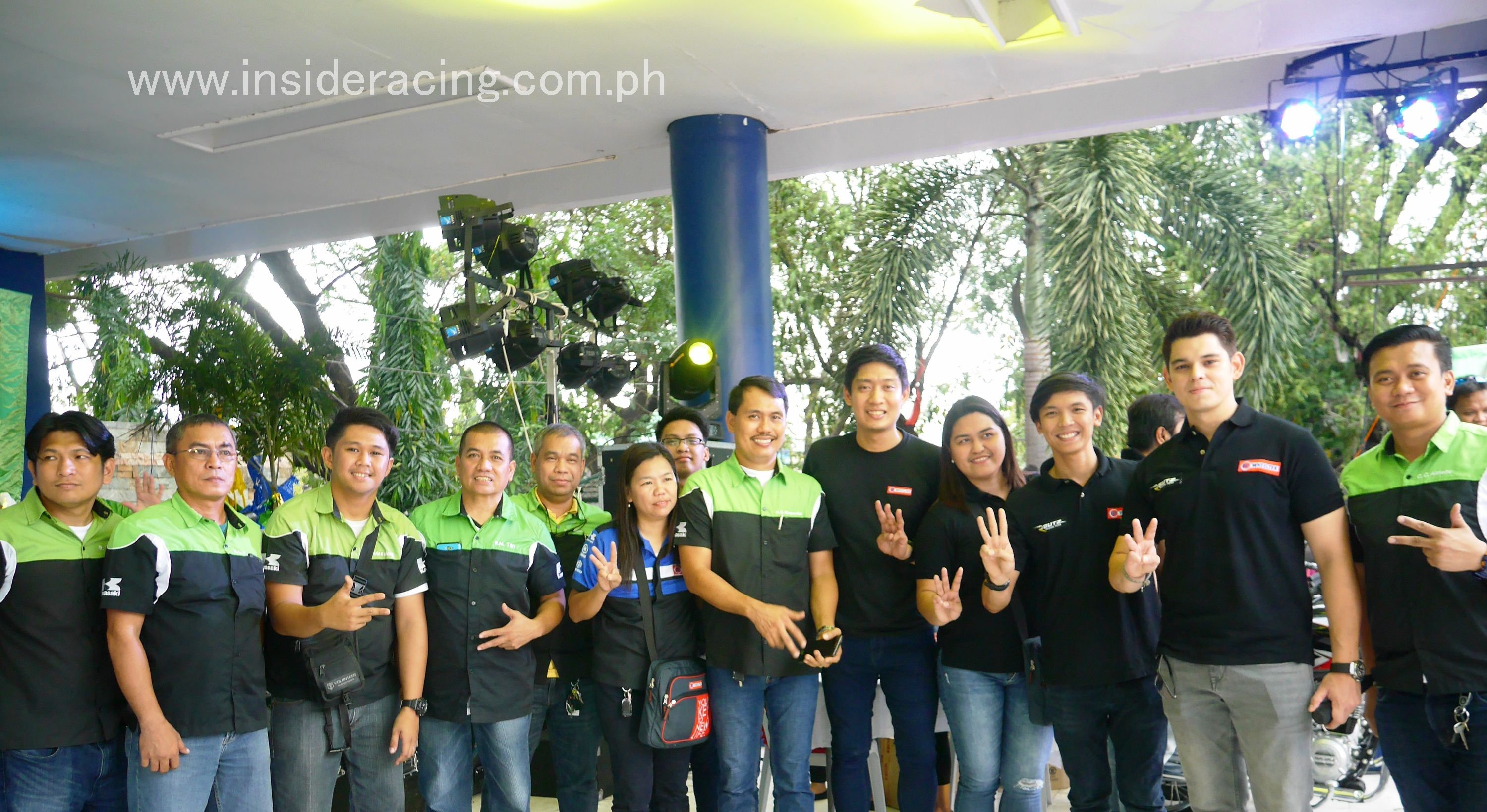 At night the Wheeltek Bike Night was held wherein two Kawasaki Avenger motorcycles were raffled off. It was a night of fun, music and entertainment with performances from local bands, gorgeous celebrity Jef Gaitan, The Itchyworms and singer Nyoy Volante who is an ambassador of Wheeltek. Volante sang the catchy Wheeltek jingle to the delight of the crowd.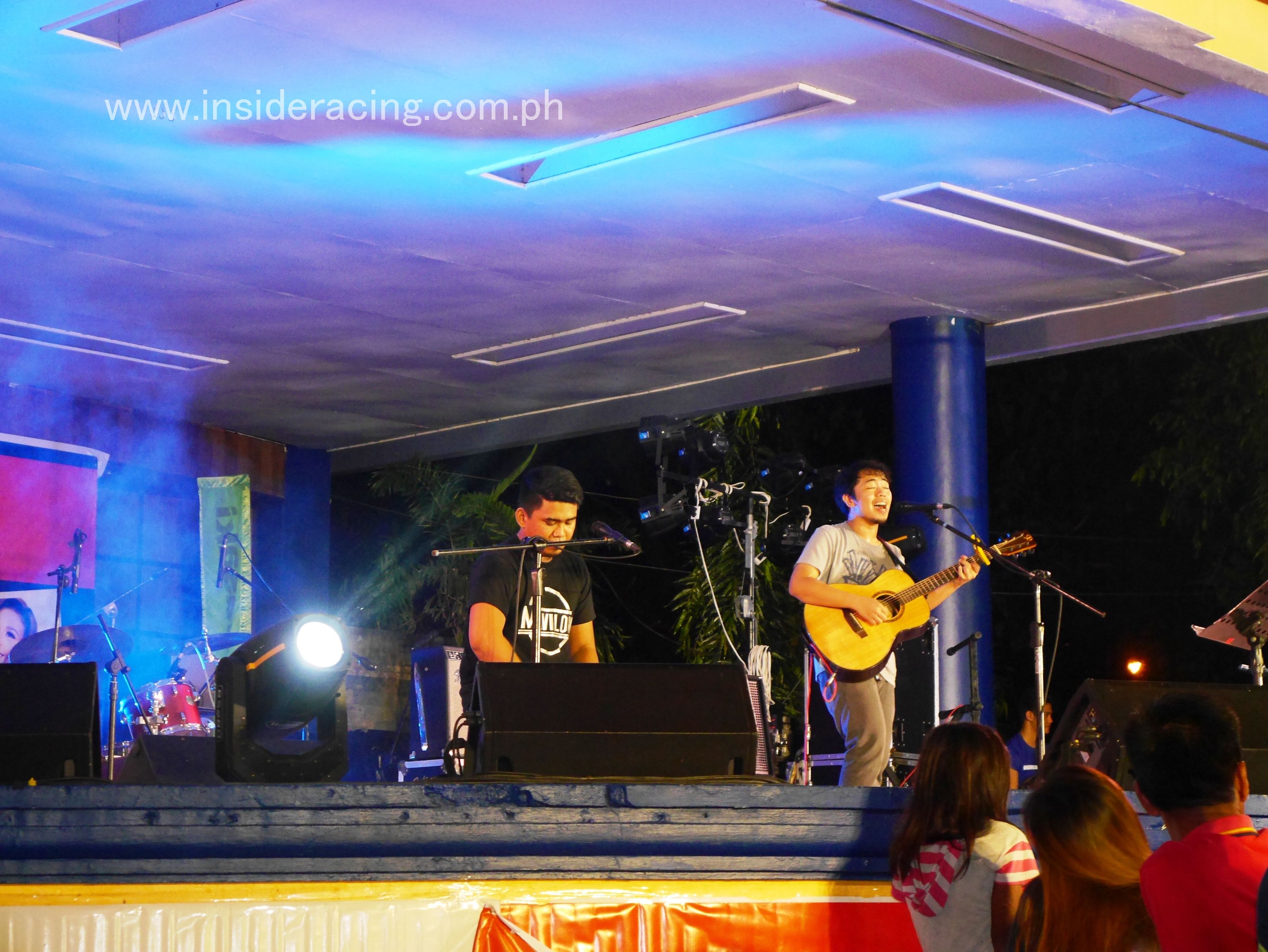 Wheeltek Motor Sales Corporation is a nationwide dealer of motorcycles which now has more than 200 branches nationwide. Wheeltek aims to be the "Key to A New Life" of every Filipino with the motorcycles they offer and the activities and events they organize.