IR News: Thrilling Super Suzuki Race Witnessed in Carmona
Date posted on June 22, 2017
Share this
A great battle between two notable riders delighted race fans during the Super Suzuki race last June 18. The Carmona racetrack was the battleground for Clifford Bacus of FaderN'Sun Racing team and Gian Carlo Mauricio of Team JVT.

The two were tight and took turns in taking the lead in the 10-lap race. The crowd appreciated the breathtaking action they are witnessing and in the end it was Bacus who emerged victorious with only a very slim 0.079s margin of victory over Mauricio. Bacus was also the fastest in the Super Suzuki race that day as he registered the 52.646s best lap time of the race. It looks like the two are going to be competing with each other this whole season as Mauricio won the first round held in Pampanga last April while Bacus got the victories in Round 3 in Bulacan last May and the fourth round in Carmona on June 18. Many are anticipating the next Super Suzuki races as these two are sure to give a good fight for the championship title.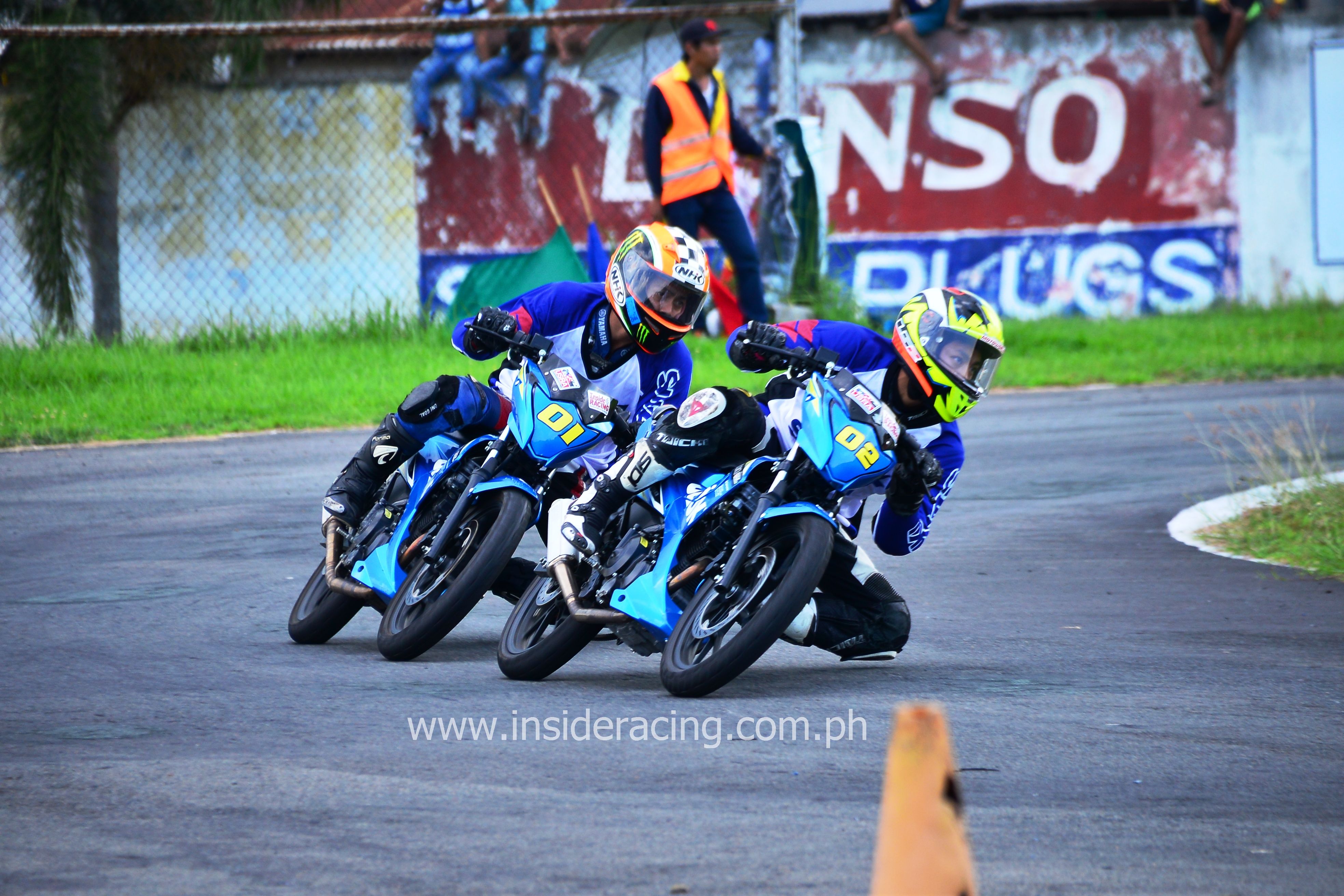 Third to finish the race was Kerwin Chang followed by Roel Rubin. Michael Mark Medina placed fifth, Gregorio Centeno Jr. was sixth, Tomas Iraq Bauzon was seventh, Jervin Miranda was eighth, Jeson Benial was ninth and Ton Farin finished tenth. Cloud Cedrick Montero was eleventh to cross the finish line, Martie Autus was twelfth, Whyner Blente was thirteenth and Juaquin Ponce Fetalver placed fourteenth. Zedrick Poblete was not able to finish the race.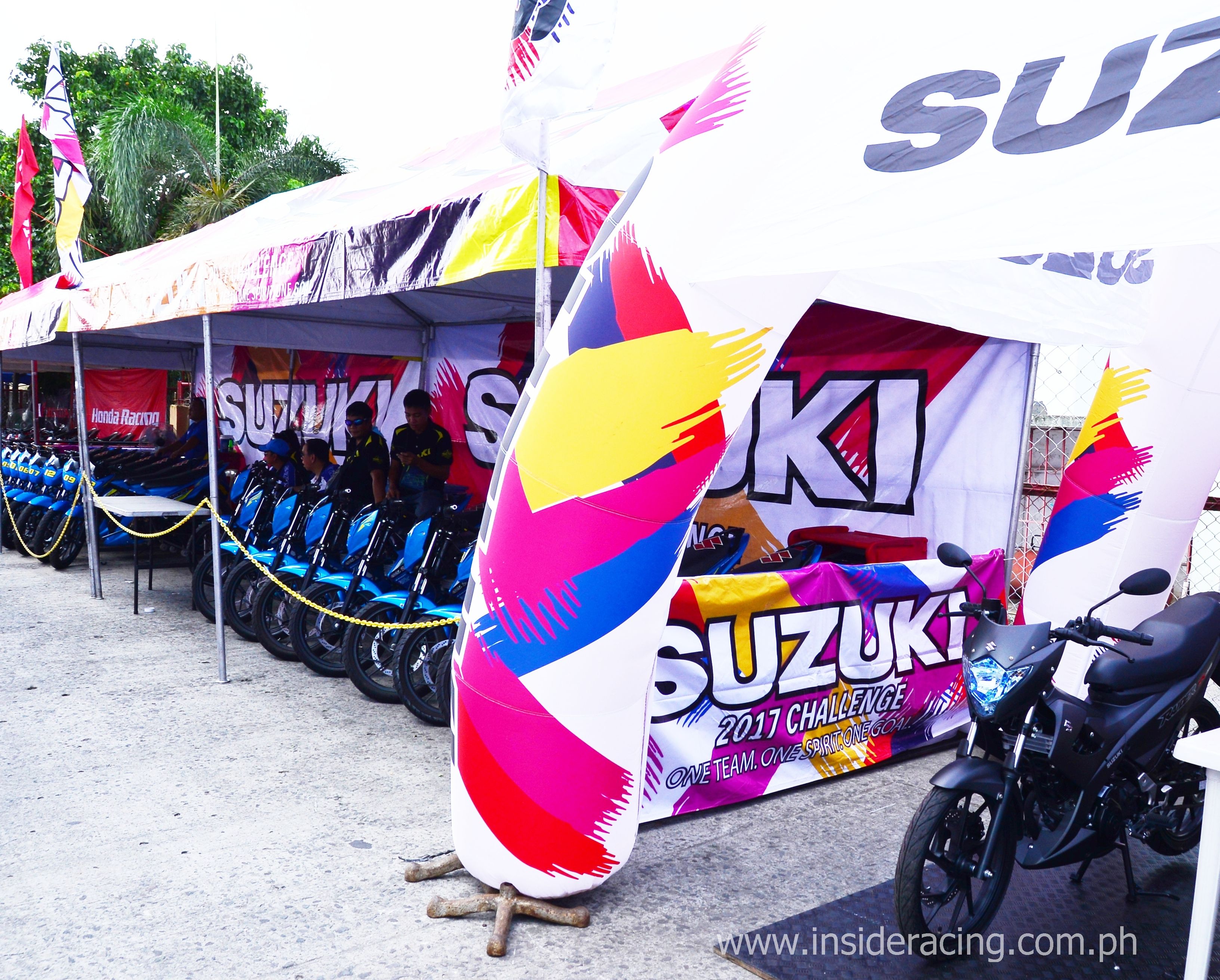 Suzuki Raider R150 race bikes provided by Suzuki Philppines are featured in the Super Suzuki category of the USRA Shell Advance Super Series Nationwide Super Championships Fueled by Shell V-Power. The Super Series Nationwide Championships is organized by InsideRACING and The Racing Line. It is supported by Shell Advance, Shell V-Power, Suzuki Philippines, Honda Philippines, CST Tires, IRC Tire and FDR Tires. The Super Series is sanctioned by the Unified Sports and Racing Association for Motorcycles, Inc. (USRA) which is recognized by the Philippine Sports Commission and a member of the Federation of Two Wheels Association of the Philippines (FETAP).
The fifth round of the Super Series is on July 23 at the Panglao Kartways in Bohol.