IR News: Troy Alberto of Ducati-Bacchus Wins 2016 Pirelli PSBK Intermediate and Novice Titles in Only His First Year in Superbike Racing
Date posted on October 6, 2016
Share this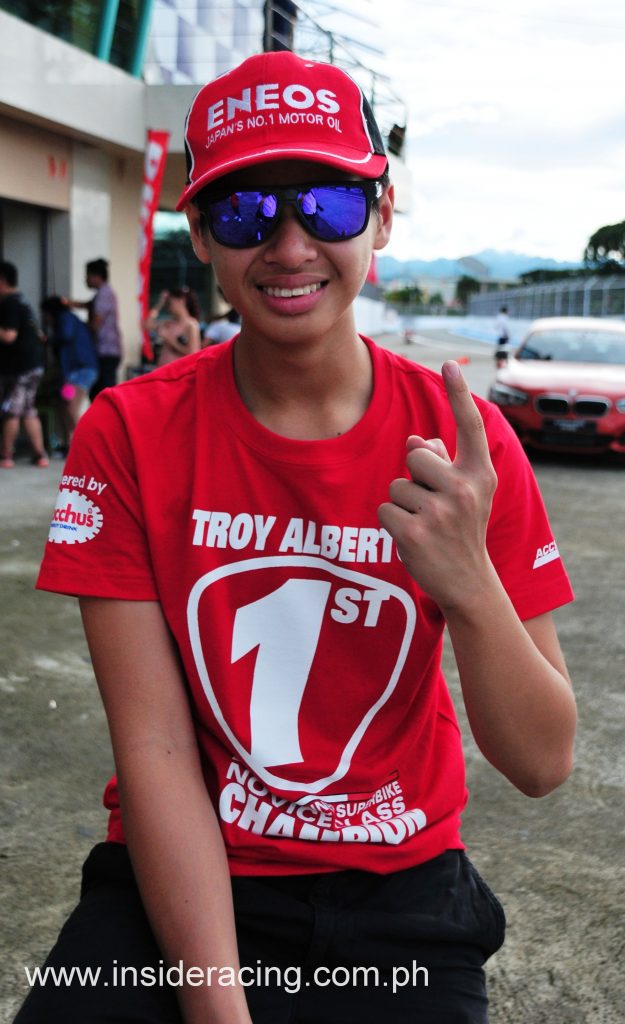 15-year old Troy Jacob Alberto is the Intermediate and Novice champion of the 2016 Pirelli Philippine Superbike Championships. The Ducati-Bacchus rider bagged these titles in just his debut year in superbike racing and his second year in the road racing scene.
Troy topped the Novice and Intermediate classes in the final round of the 2  016 Pirelli PSBK held at the Clark International Speedway on October 2.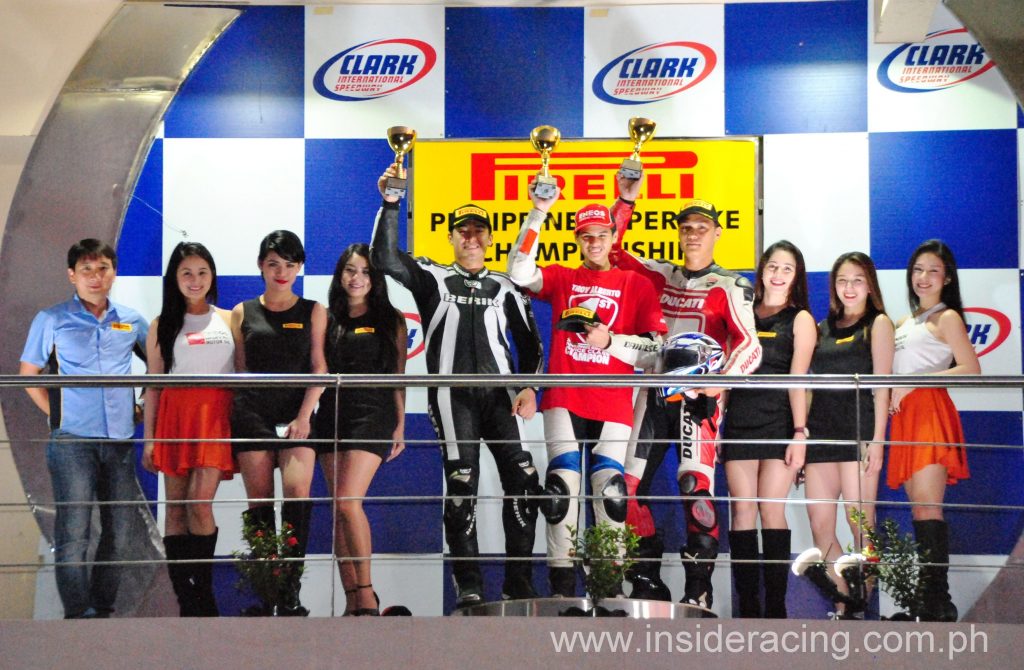 Riding a 1299 Ducati Panigale R race bike, Troy dominated this year's PSBK Novice class, missing the podium only in the second round wherein he placed 5th. It was always a first place finish for the young Alberto in the Novice category and he acquired a total of 313 points in the said class.

In the Intermediate class, Troy's brother TJ was the one leading the standings but due to bike problems he missed the title and Troy champed with 292 points after 6 rounds.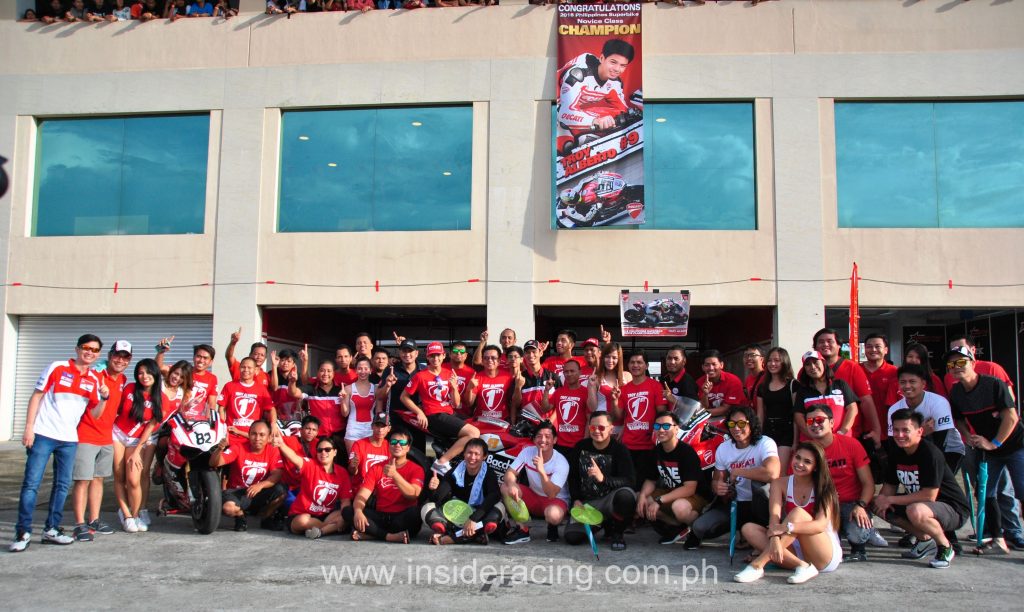 Many were impressed with Troy Alberto as he has shown that even though he is just a newcomer in the superbike racing scene, he can dice it out with expert superbike riders and he is continuously making a name in the sport. It runs in the blood as his father Toti Alberto is a multi-titled superbike rider and his brother TJ is last year's Intermediate and Novice champion.Troy started out in motocross racing. He started his road racing venture in the MotoIR championship and he was the MotoIR2 champion in 2015. This year, Troy is invited in the selection events of the Red Bull Rookies Cup, Shell Advance Asia Talent Cup and Honda Asia Dream Cup.