IR News: Wheeltek Introduces Suzuki World in Cabanatuan
Date posted on December 16, 2016
Share this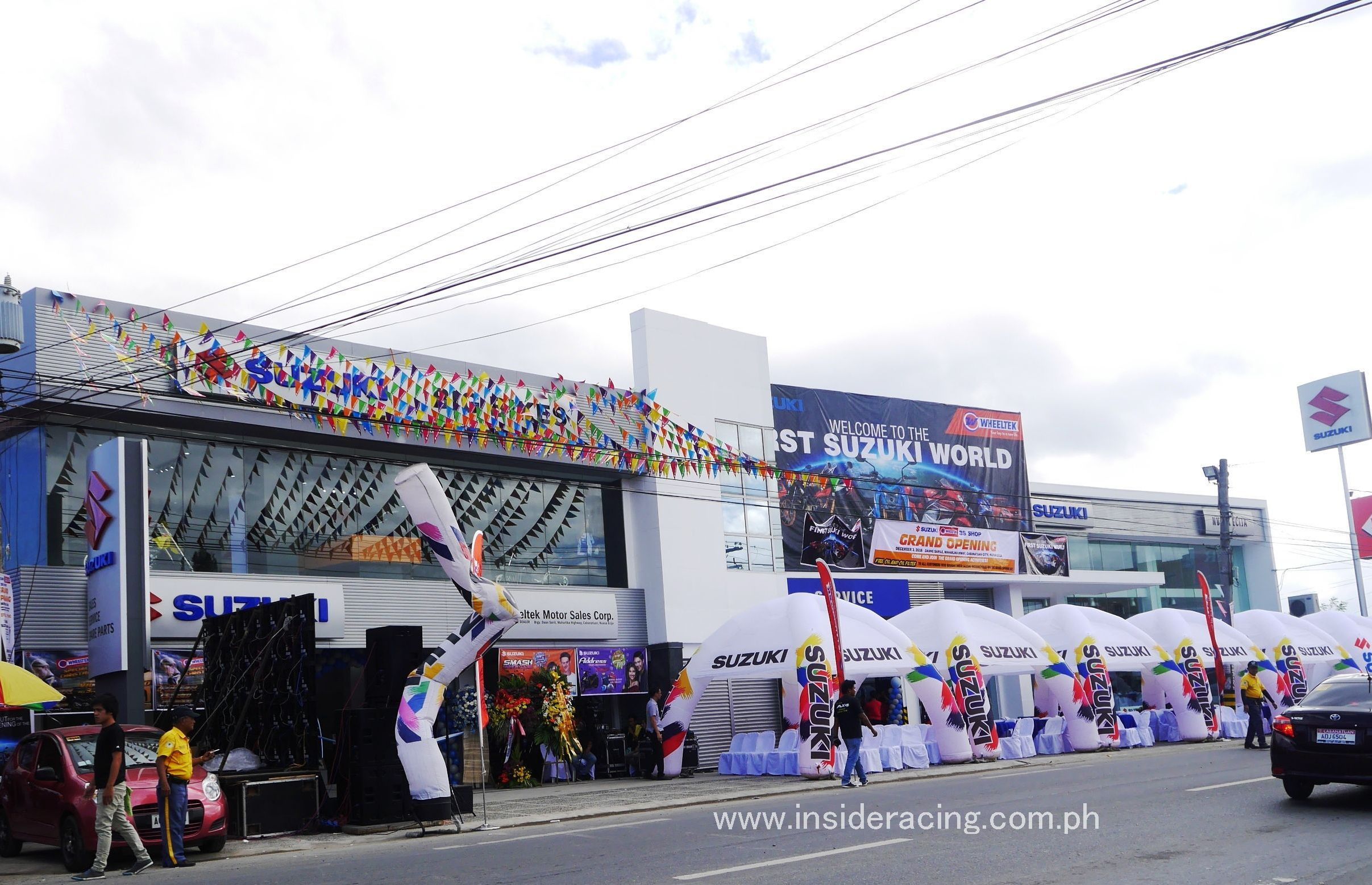 Another milestone was achieved by Wheeltek Motor Sales Corporation last December 3, 2016 as their first Suzuki World was officially opened in Cabanatuan, Nueva Ecija. The establishment located at Daang Sarili, Maharlika Highway has a Suzuki automobile showroom already in operation and with the opening of the Suzuki 3S shop and big bikes center that day, the Suzuki World of Wheeltek has been launched.
Present at this momentous event was the Odulio family, the owner of Wheeltek. Dr. Reynaldo Odulio Sr., Mrs. Teresita Odulio and their sons Jon Jon, Raymond and Roscoe as well as their families were in attendance. Suzuki Philippines was in full support of the event headed by their President Mr. Hiroshi Suzuki together with Managing Director Mr. Norminio Mojica, Motorcycle Sales and Marketing General Manger Mr. Jun Bulot and the rest of Team Suzuki. Wheeltek Big Bikes General Manager Mr. Bobby Orbe and Marketing Manager Mr. Mark Chuidian were also present at the opening of Wheeltek's Suzuki World.

The opening of the Suzuki 3S shop was held in the morning. A motorcade and stunt show was held followed by the blessing of the store and a program. High quality Suzuki motorcycles, genuine spare parts and apparel can be found in the shop which has modern facilities, professional mechanics and sales personnel that are always ready to lend a hand. Just like other Suzuki 3S shops, it is adorned with Suzuki's latest brand campaign Para sa Lahat ng Trip Mo and the physical elements of the store speak of the true meaning of Suzuki's Way of Life. Motorcycle clubs that supported the 3S shop opening were acknowledged.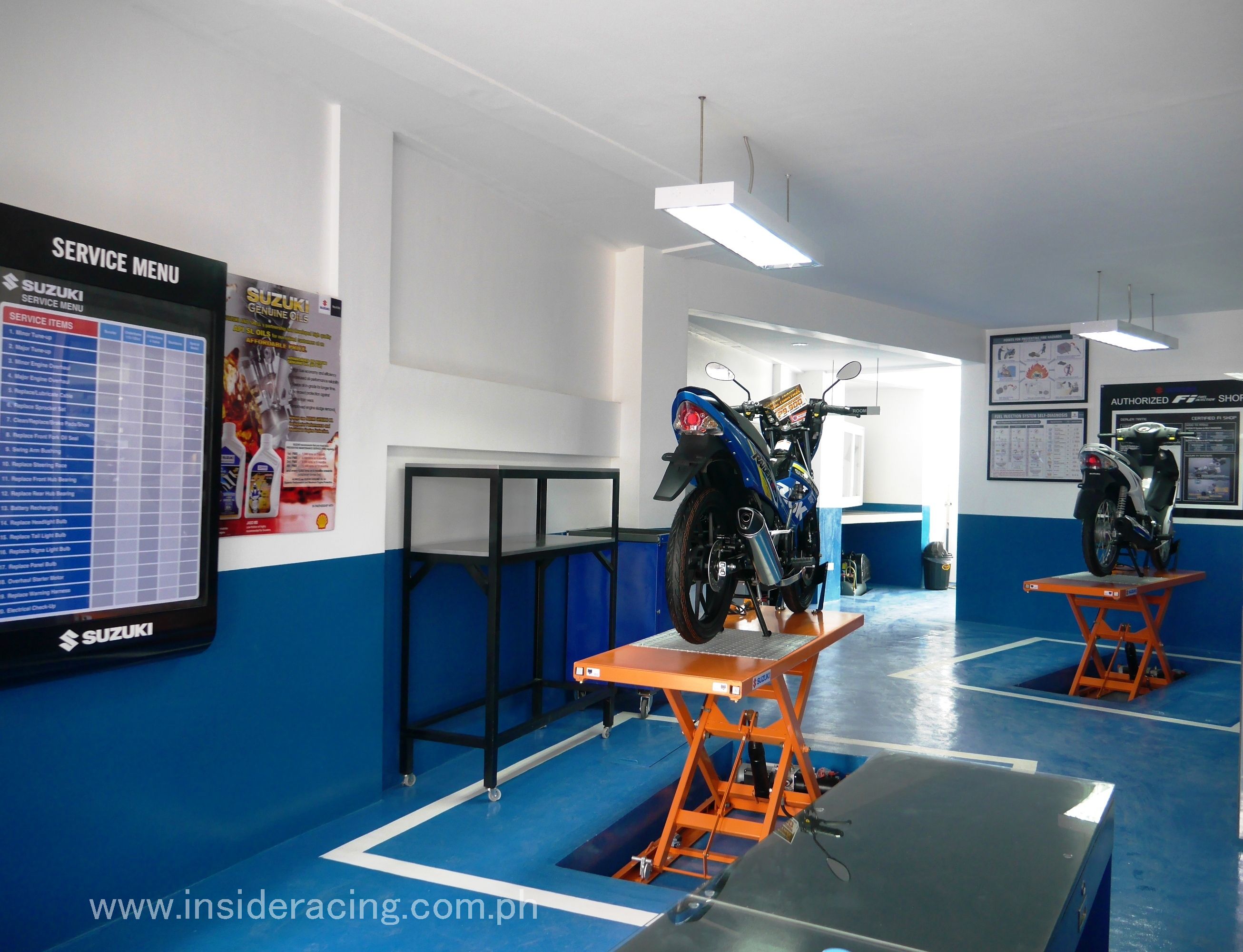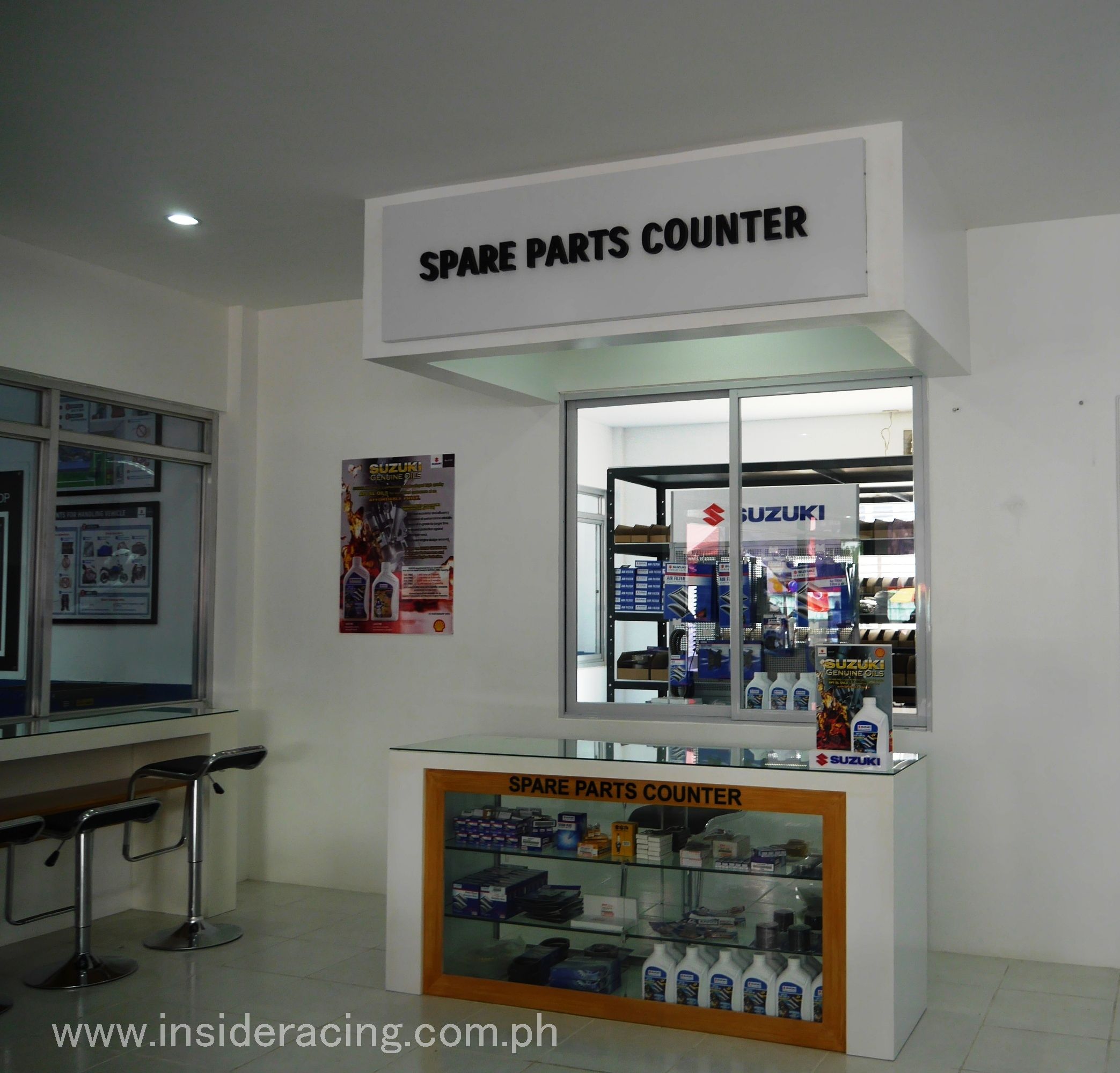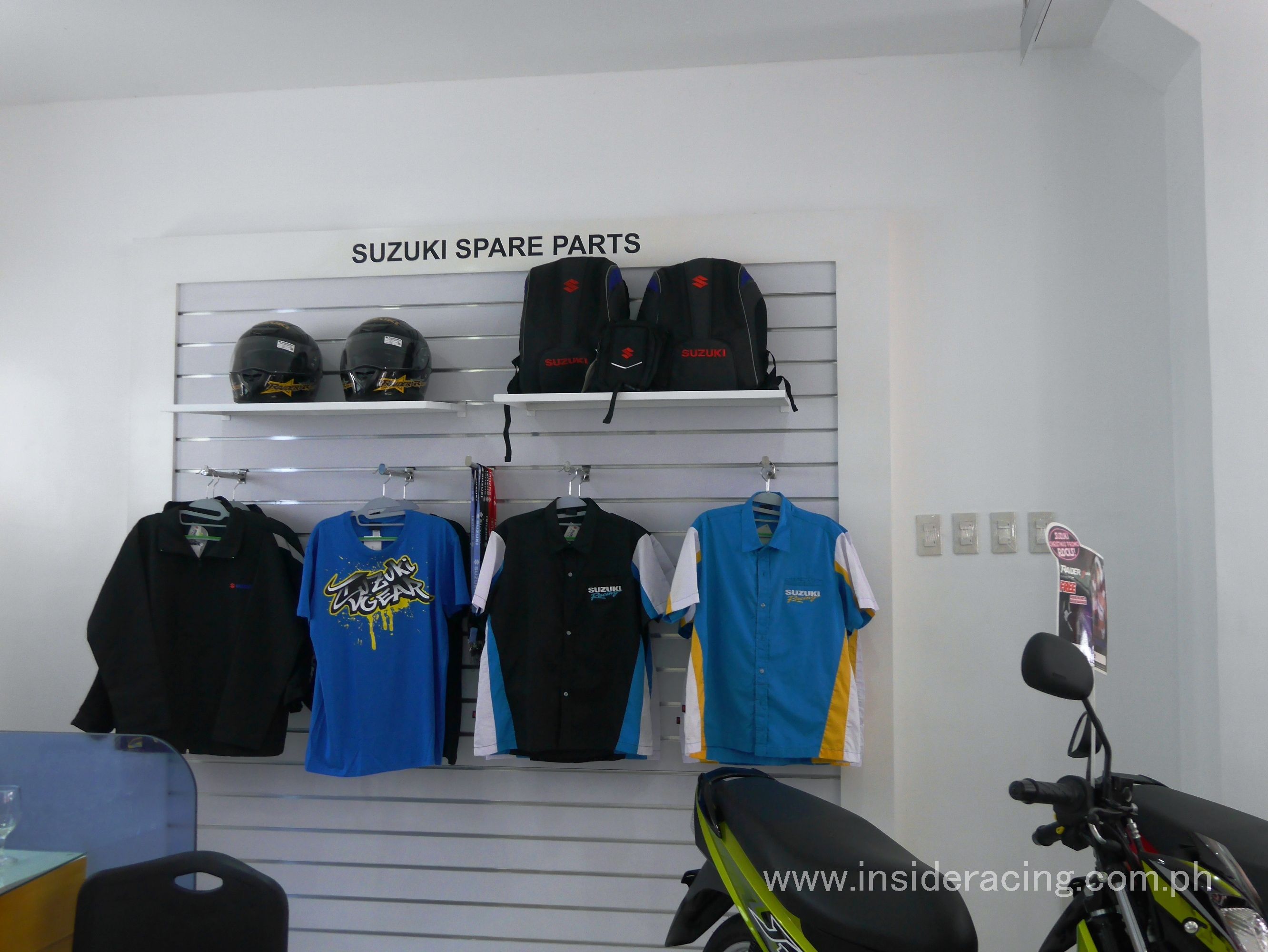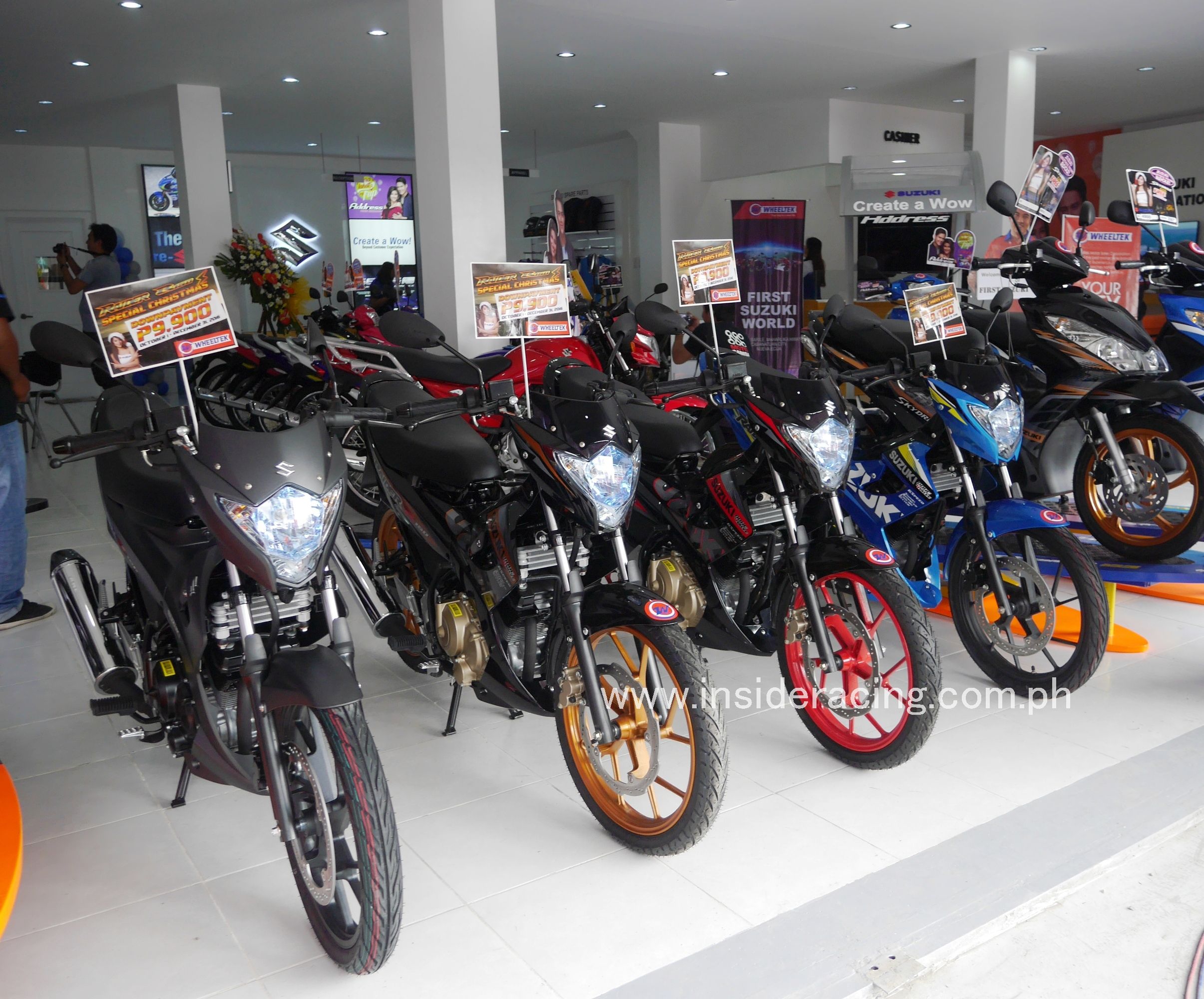 At night, the Wheeltek Suzuki Big Bikes Center was launched.  Adding fun to the activity were gorgeous celebrities Roxanne Barcelo and Yam Concepcion. Hundreds of big bike riders and enthusiasts supported the event. The big bike clubs were recognized and lots of items were raffled by Suzuki. Also acknowledged was rider Ompong Gabriel.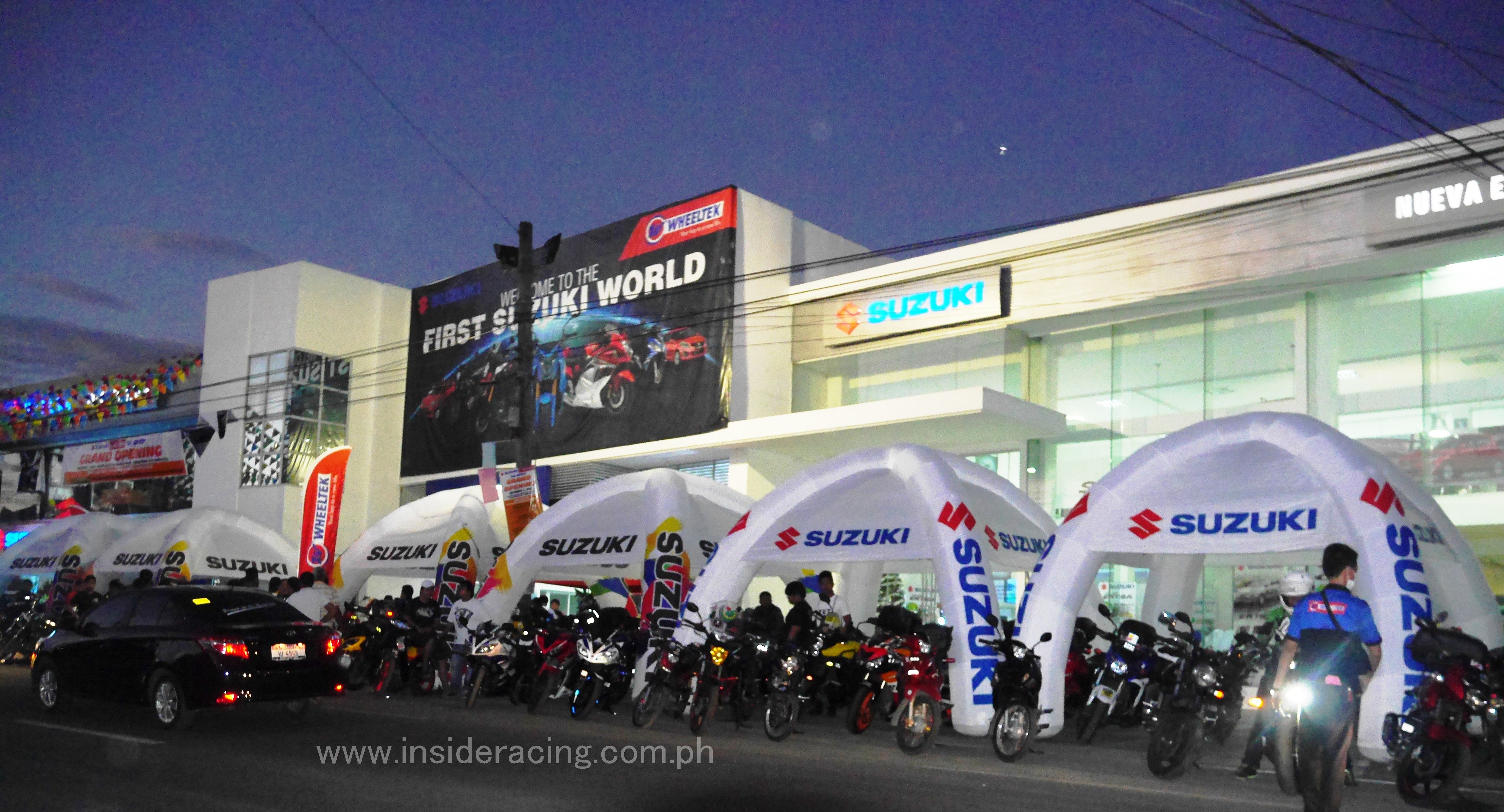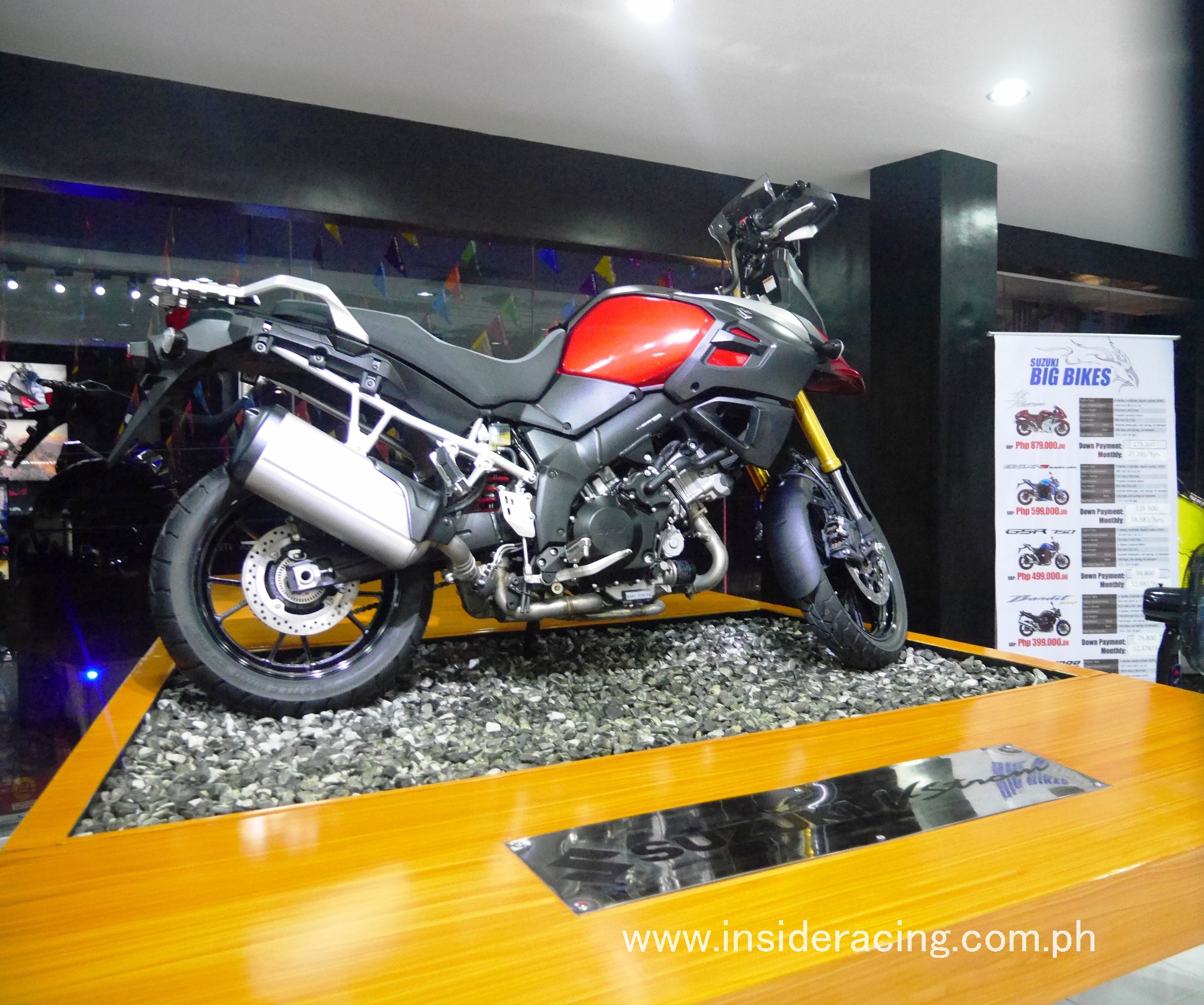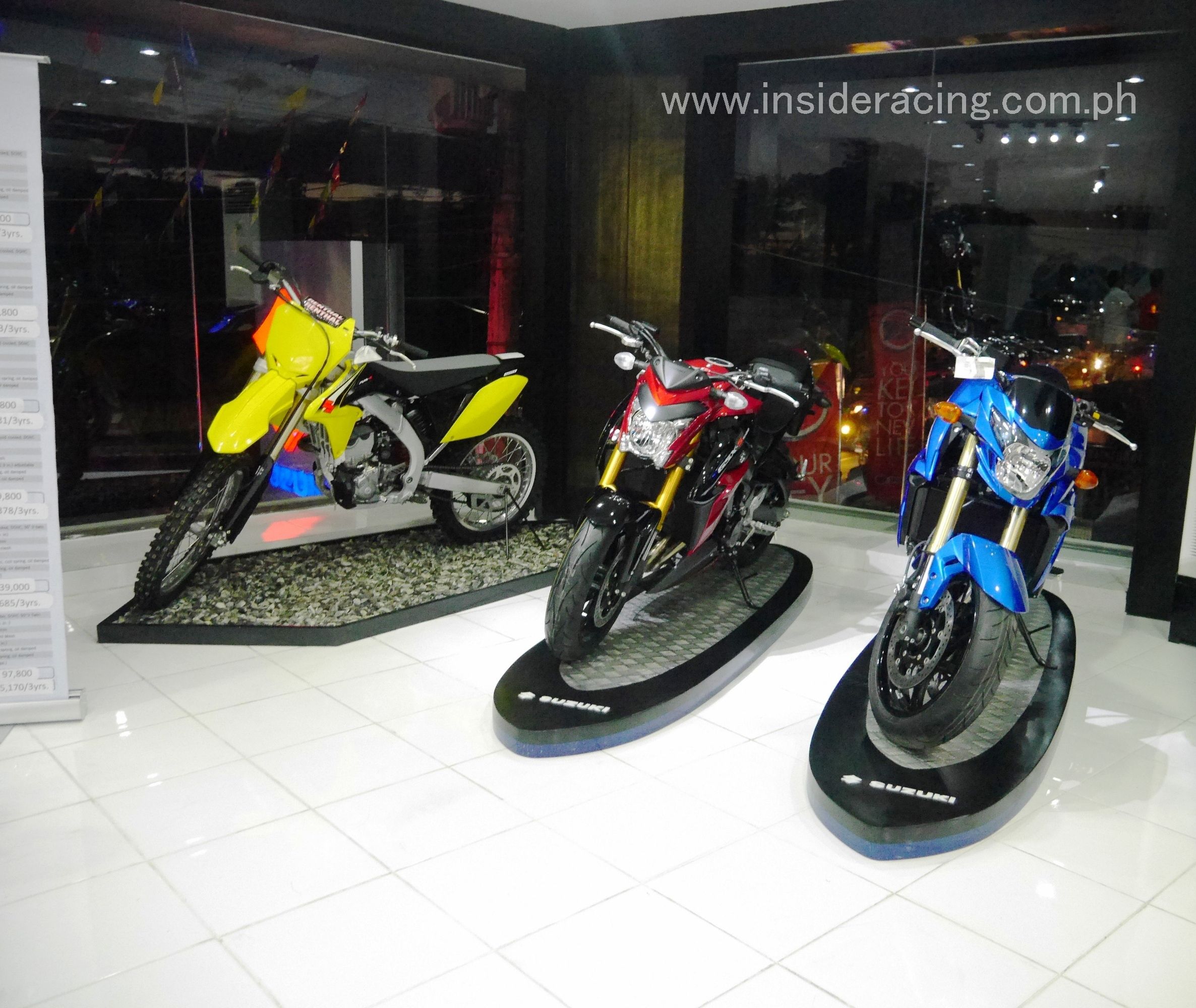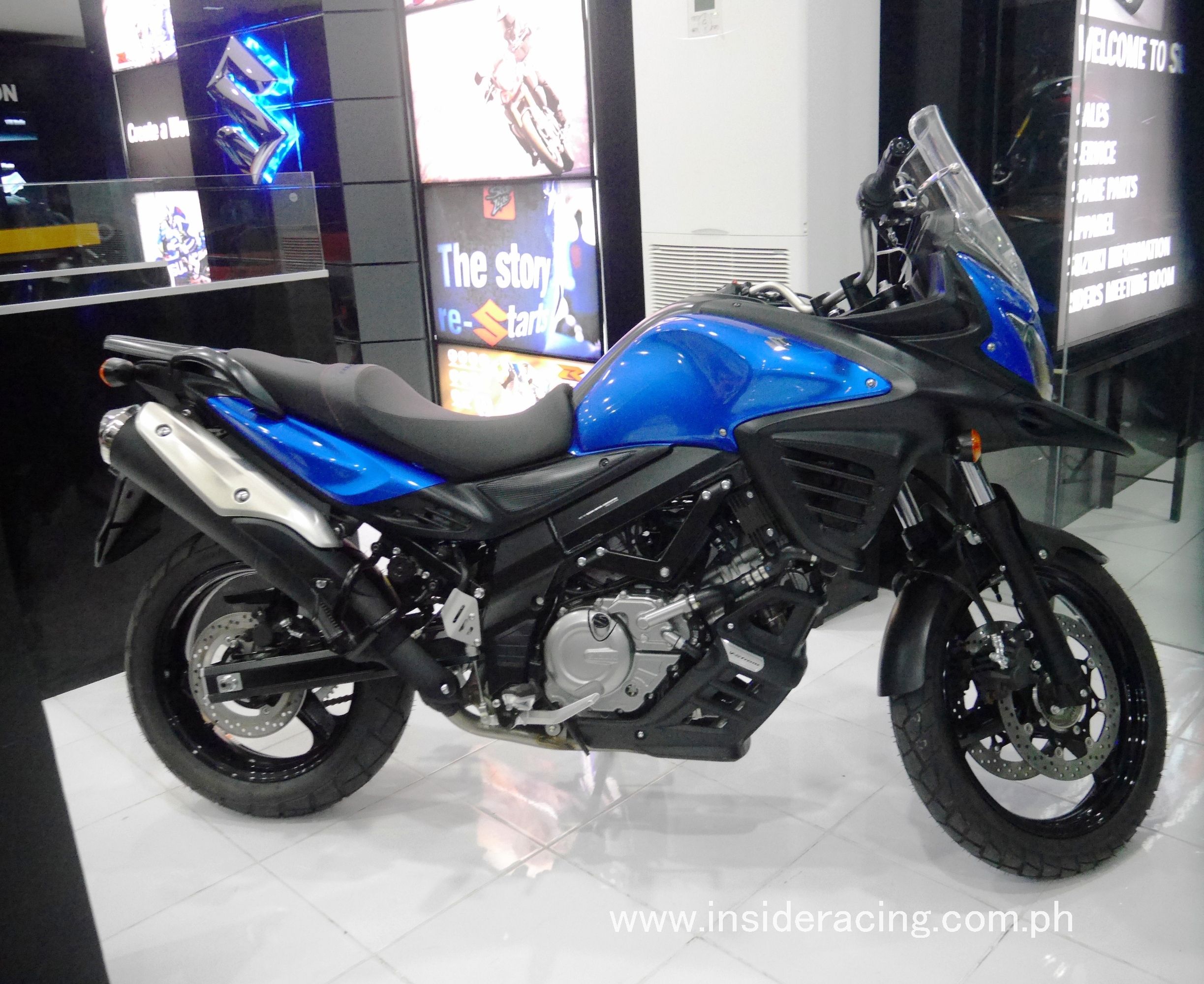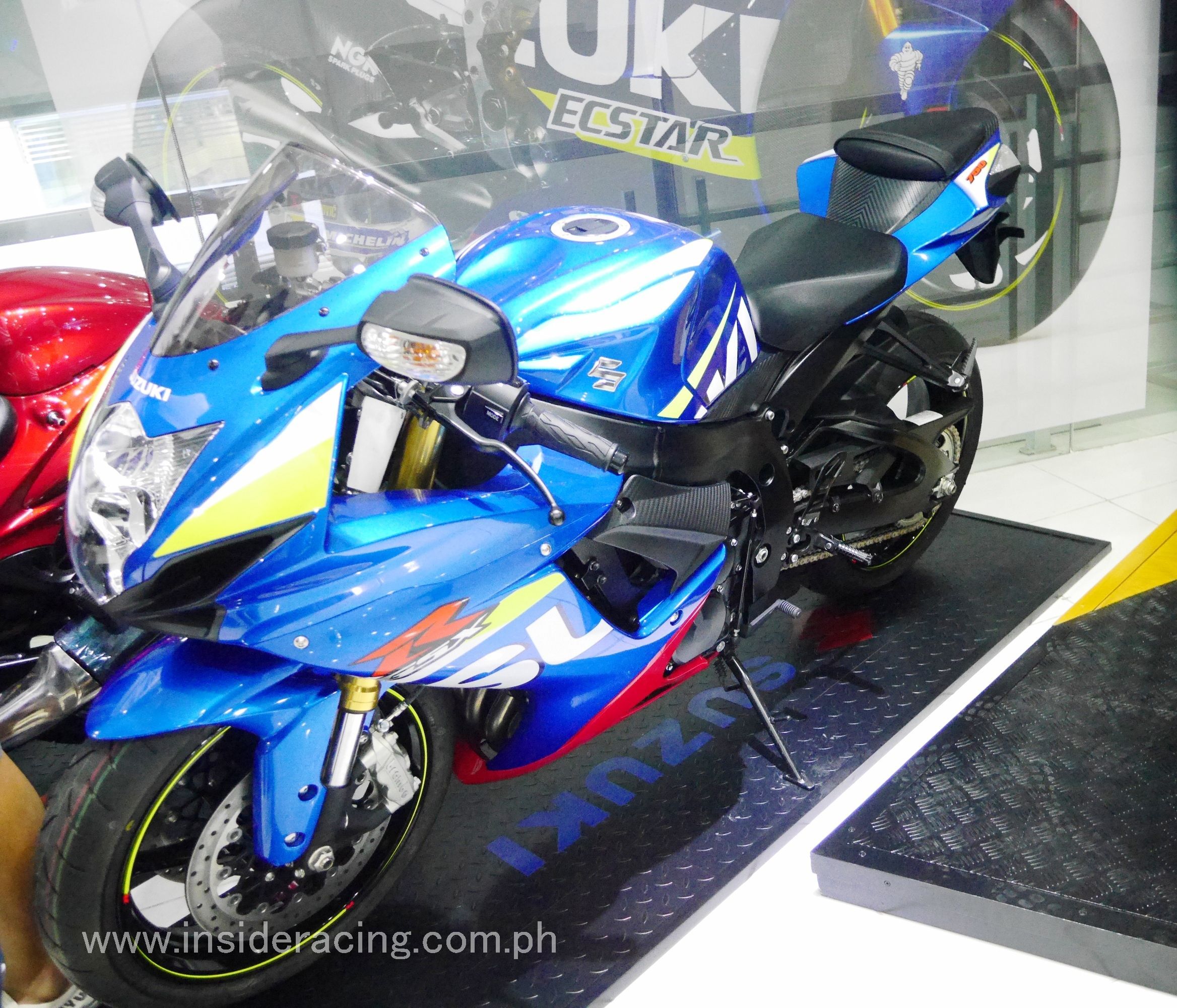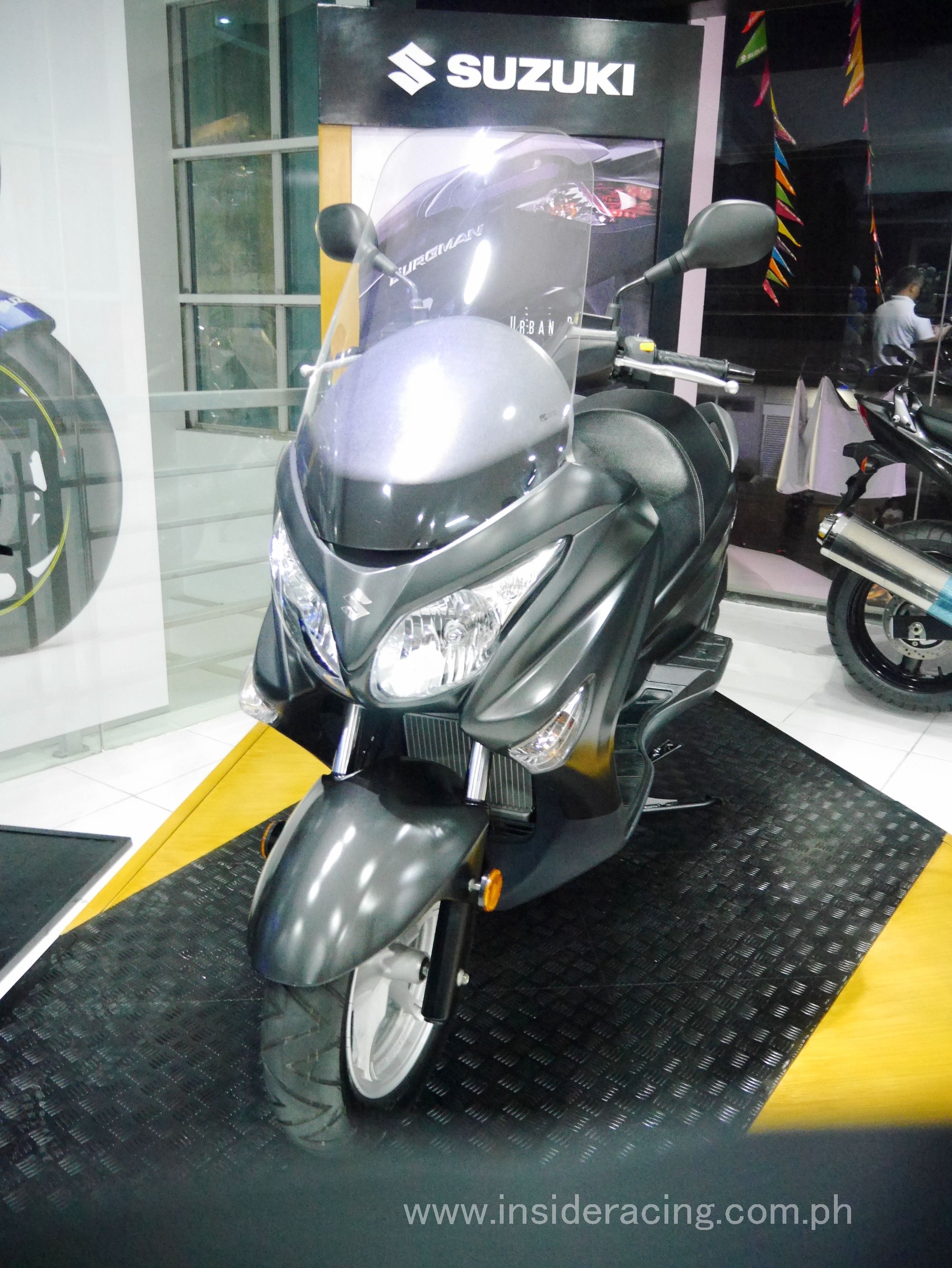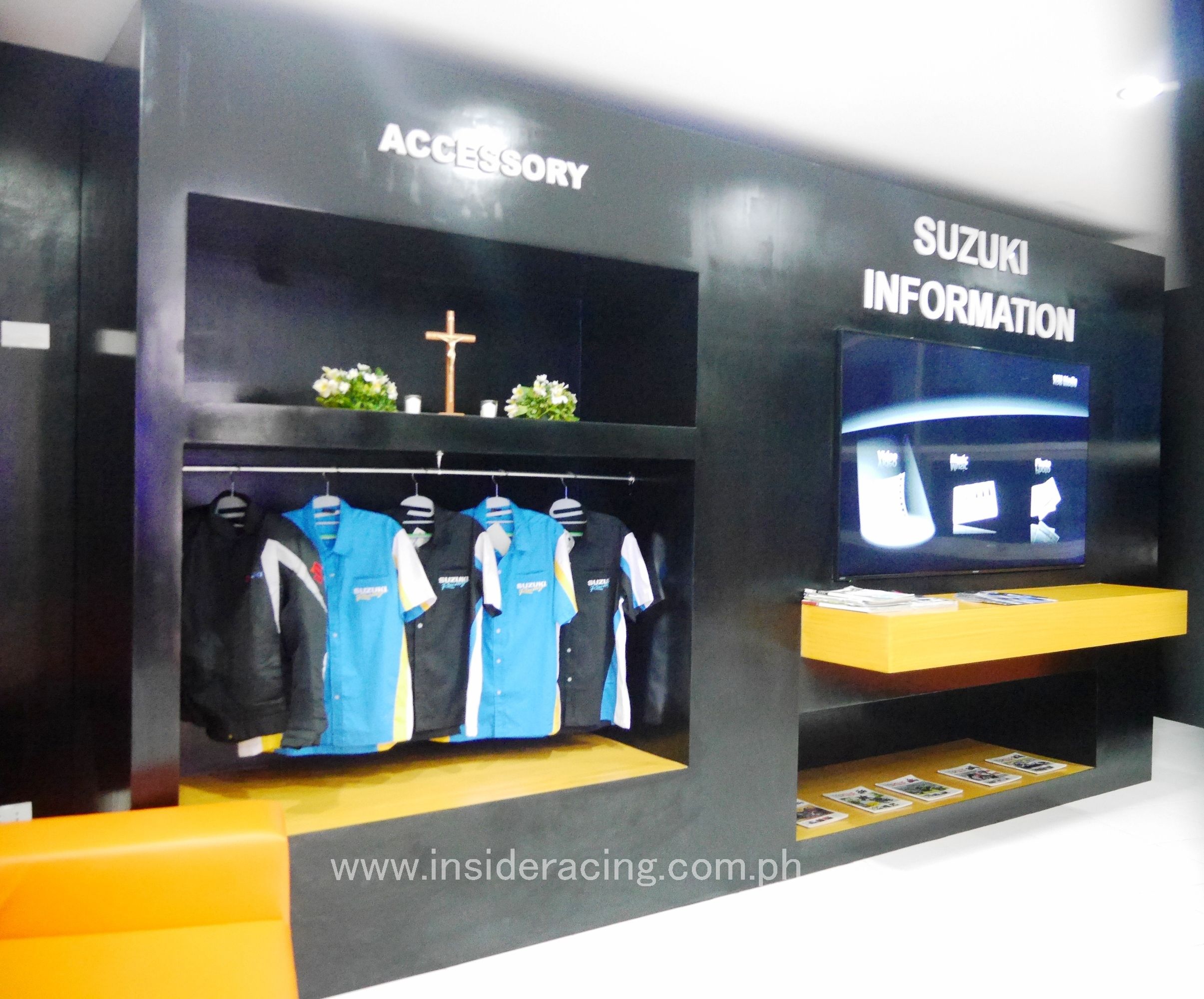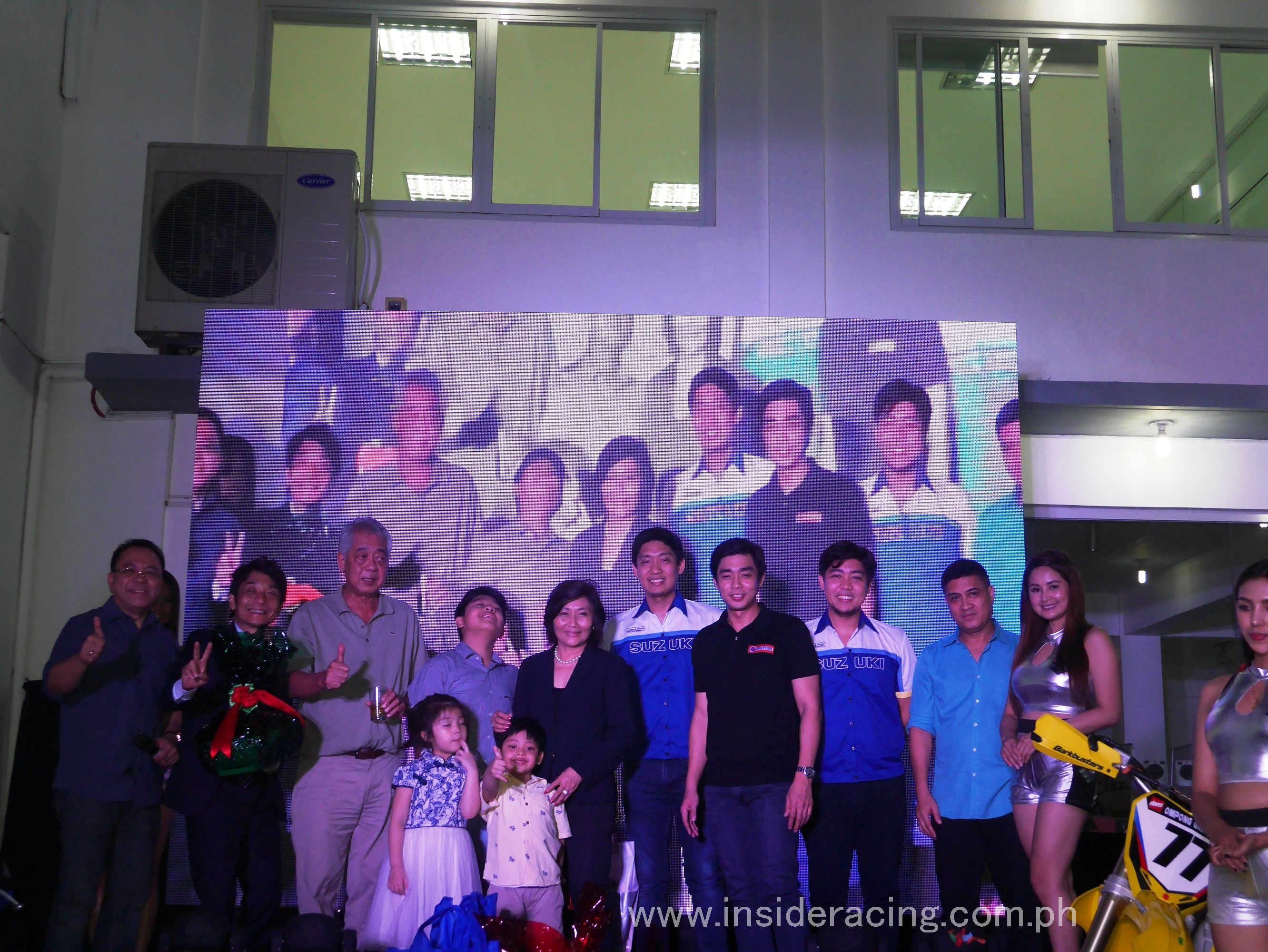 Wheeltek started with only three Suzuki motorcycles and has flourished through the years. A nationwide dealer of motorcycles with more than 200 branches, Wheeltek aims to be the "Key to A New Life" of Filipinos.