IR News: Yamaha-MW323 Prevails in Super Underbone Finale; Fernando of Yamaha-Spec V Hailed as Overall Champ
Date posted on October 31, 2017
Share this
Vingie Coloma from Davao, dubbed as "The Captain" of team Yamaha-MW323 led the Super Underbone race at the Kartzone in Cebu last October 22 during the final round of this year's Shell Advance Super Series Nationwide Championships Fueled by Shell V-Power.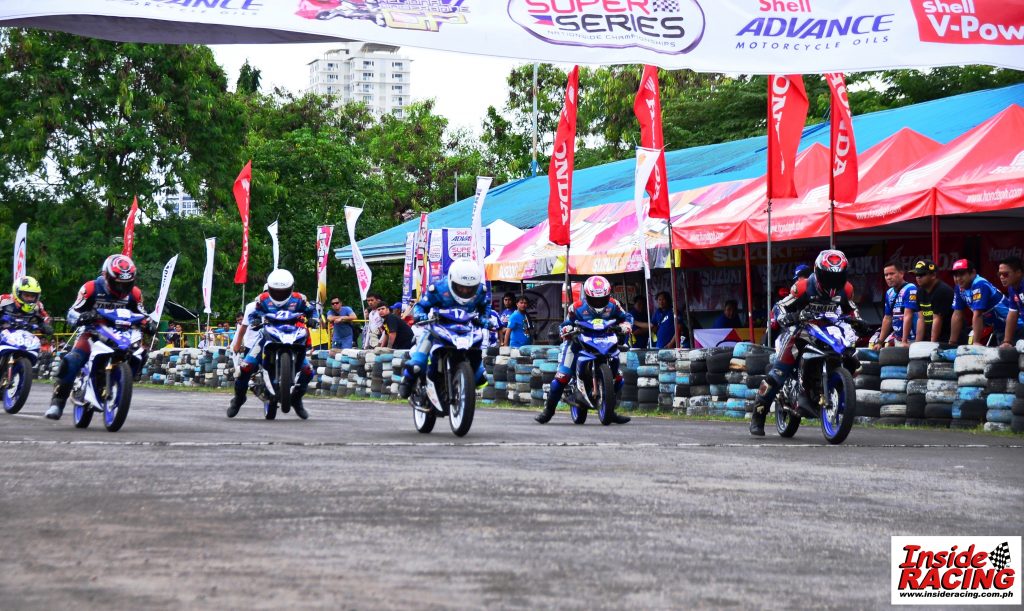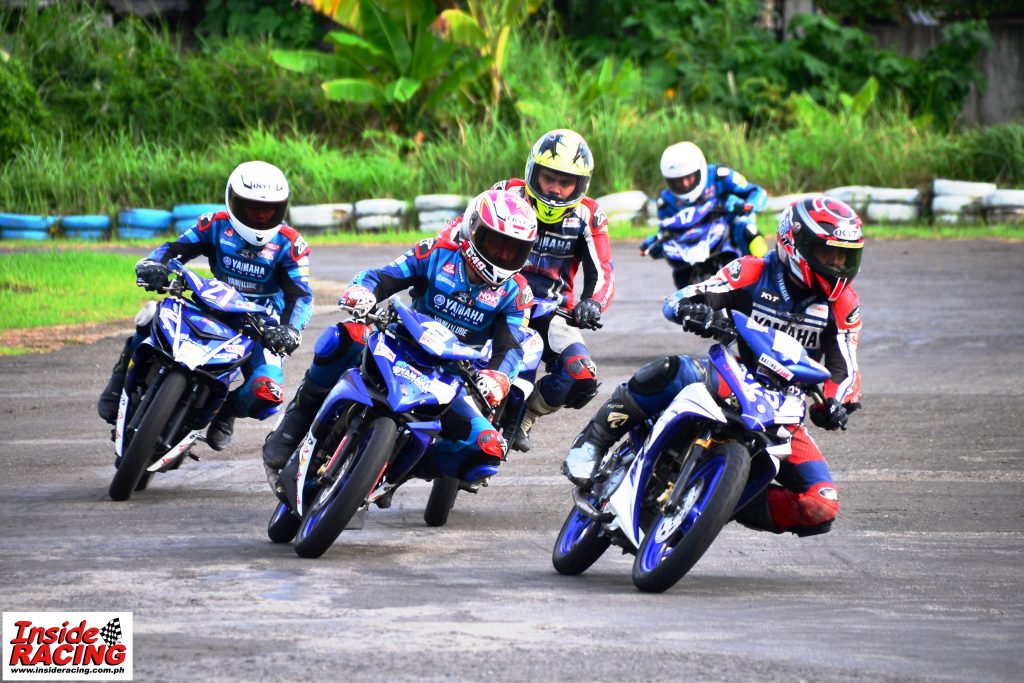 While Coloma was holding on in front, the battle for positions were tight as Yamaha-Spec V racer's Masato Fernando, James Mendez and Romer Corbe and Coloma's teammate Garry Cañeda Jr. diced it out in the exciting 10-lap race which made the Super Underbone class the most thrilling Super Series race that day.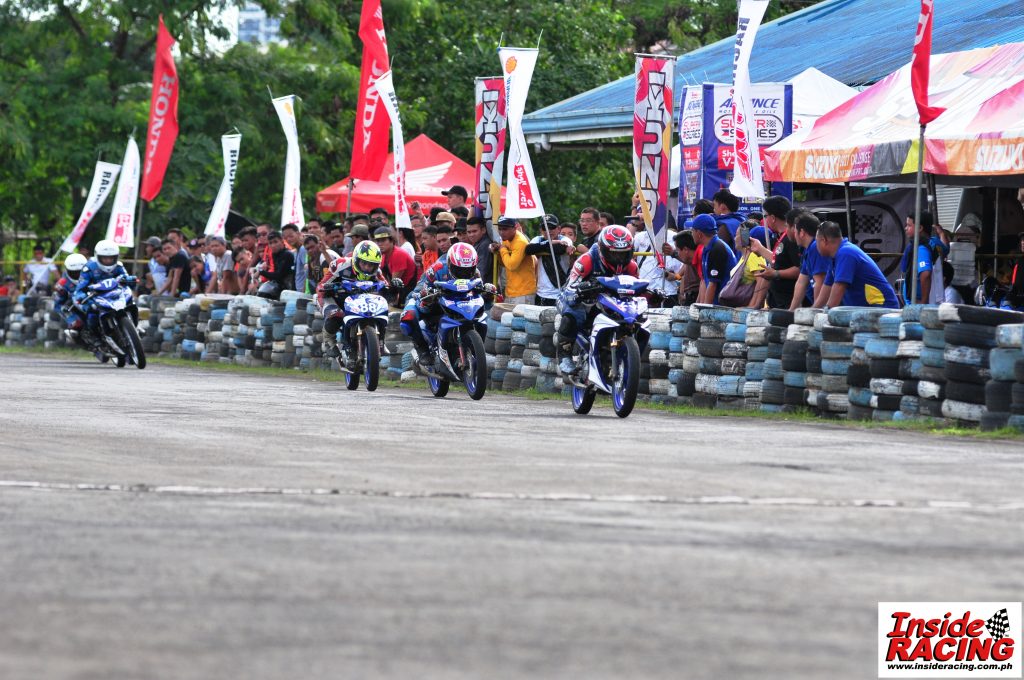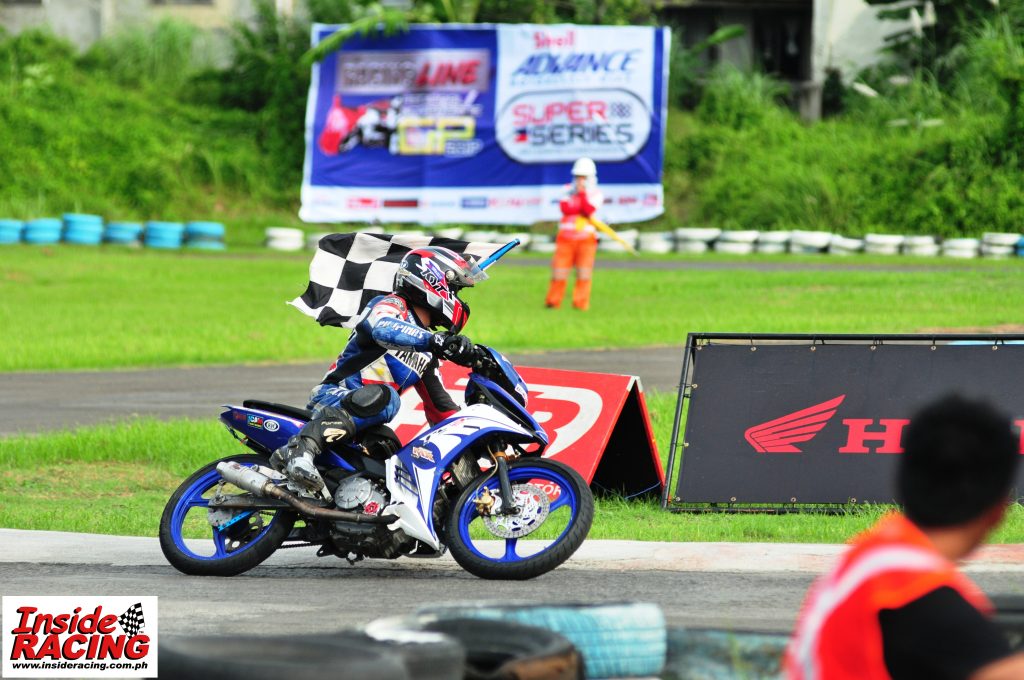 Fernando was in second position before being overtaken by Corbe who eventually was overtaken by Cañeda Jr. who hails from Cebu. The crowd was delighted by the amazing racing action they have witnessed and cheered aloud as Cañeda Jr. took the third and then the second position.
Third to finish the race was Mendez from Taytay, Rizal. Corbe from Marikina ended up at fourth place. Fernando from Bulacan settled for fifth place while Yamaha-MW323 racer Dan Carlos from Bukidnon placed sixth.
He may not have won or secured a podium finish in the final round, but Fernando successfully took the overall championship title in the Super Underbone class this year. Fernando had three wins out of eight rounds in the season and proved once again that he is a premier underbone racer.
Featured in the Super Underbone category of the Super Series are high caliber underbone riders battling on board premium and fast underbone motorcycles.
Now on its second year, the Super Series is supported by Shell Advance, Shell V-Power, Honda Philippines, Suzuki Philippines, FDR Tires, CST Tires and IRC Tires. It is sanctioned by the Unified Sports and Racing Association for Motorcycles, Inc. (USRA).  Organized by InsideRACING and The Racing Line, the Super Series is a nationwide race series battled by top riders from different parts of the country.
Full report soon in InsideRACING Magazine.