IR Update: Honda RS150 joins UBK, Esguerra Qualifies 2nd
Date posted on July 10, 2016
Share this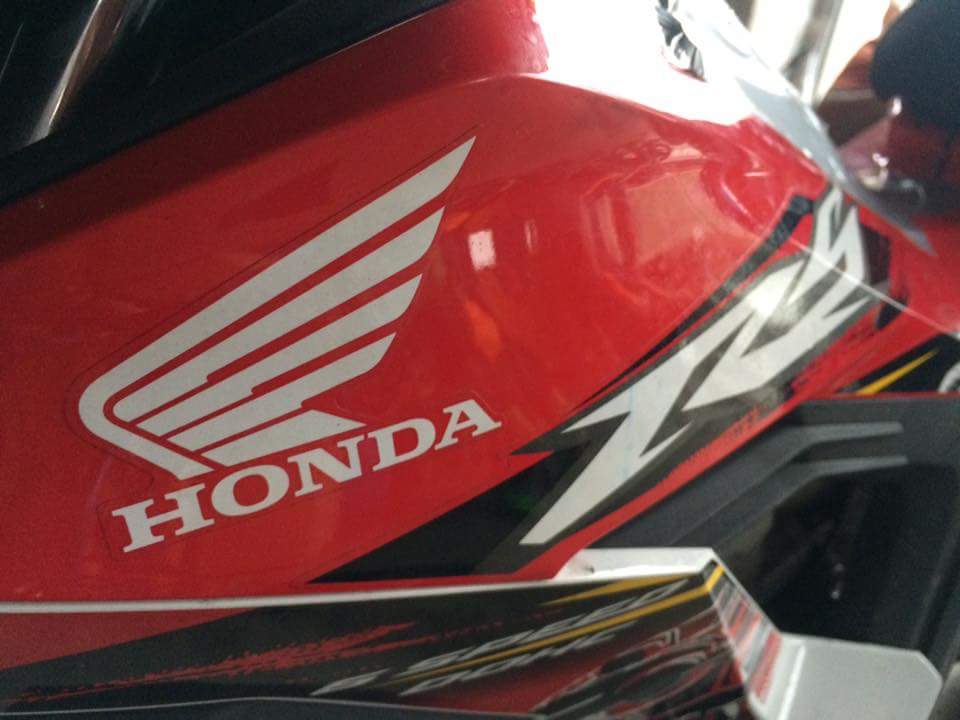 Pampanga- Honda Philippines returns to the FDR Philippine Underbone King Championships this weekend at the Clark International Speedway after many years of absent from the top national underbone racing class.
Making its racetrack debut is its mighty RS150 flagship underbone bike that was  launched last November at the IRGP9 in Carmona . The RS150 is Honda's forst 150cc sports underbone and features advance technologies like, EFI,DOHC and liquid-cooling.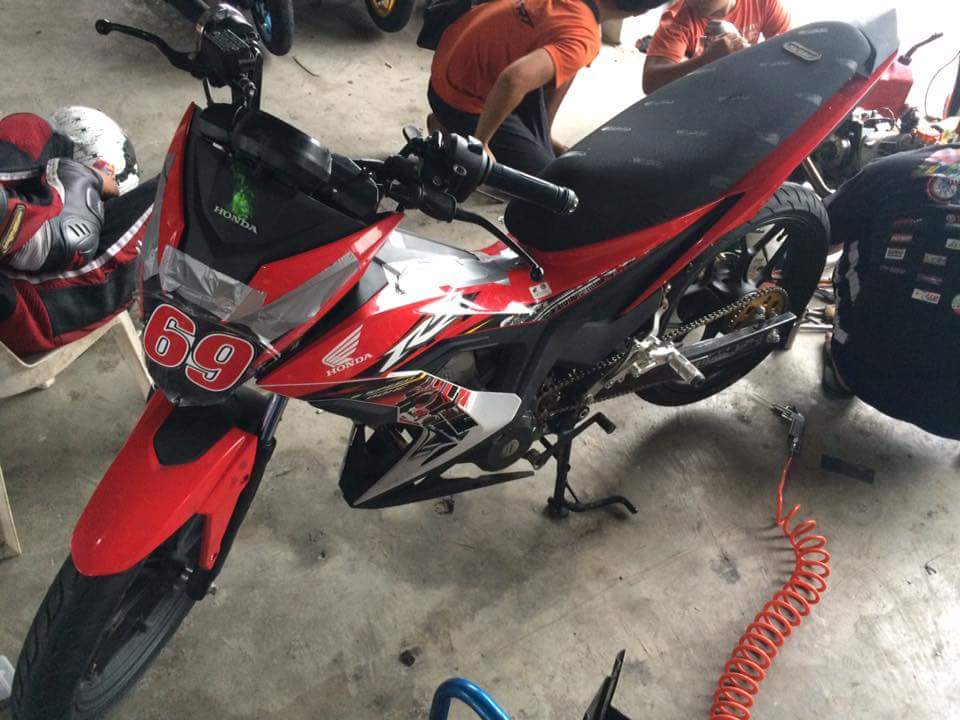 The rider tasked to make its debut race and challenge the Yamaha Sniper domination is Dustin Esguerra of Team MLW- Zebra-Pertua- MTRT. He immediately impressed and qualified 2nd for today's race with a time of 1min15.857 s just less than half a secpnd behind the leading Yamaha Sniper of Team Spec V Yamaha's Masato Fernando who registered a pole position time of 1min 15.384s.

It will be the first time that a UBK Open UB race will have a top contender for the win other than a Sniper. The race is scheduled this afternoon.
Photo credit : Dustin Esguerra