IR Update: NEW RANGE OF SCOOTER OILS LAUNCHED BY SHELL ADVANCE
Date posted on March 4, 2016
Share this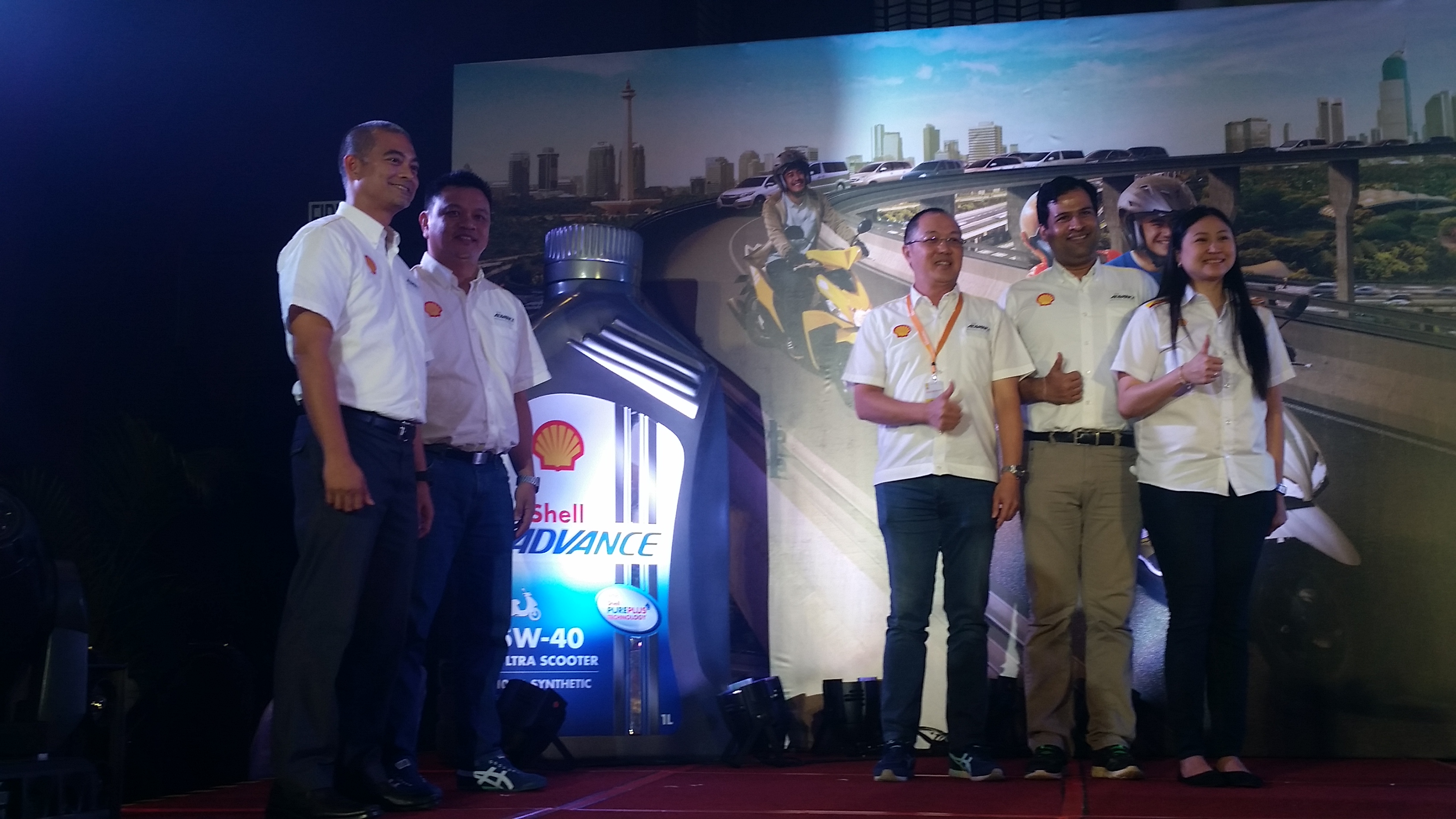 Shell Advance presented their new line of engine oils for scooters on March 4 at the Manila Hotel.
The launch is timely as the scooter sales and usage in the country is continuously increasing and Shell Advance realizes this and strives to meet the growing demand for scooter lubricants.
Shell Advance's new range of scooter oils is comprised of the Shell Advance Ultra Scooter for modern scooters, Shell Advance AX7 Scooter for 4-stroke scooters with dry type clutch system, Shell Advance AX5 Scooter for modern 4-stroke scooters and the Shell Advance Scooter Gear Oil suitable for major scooter makes and models.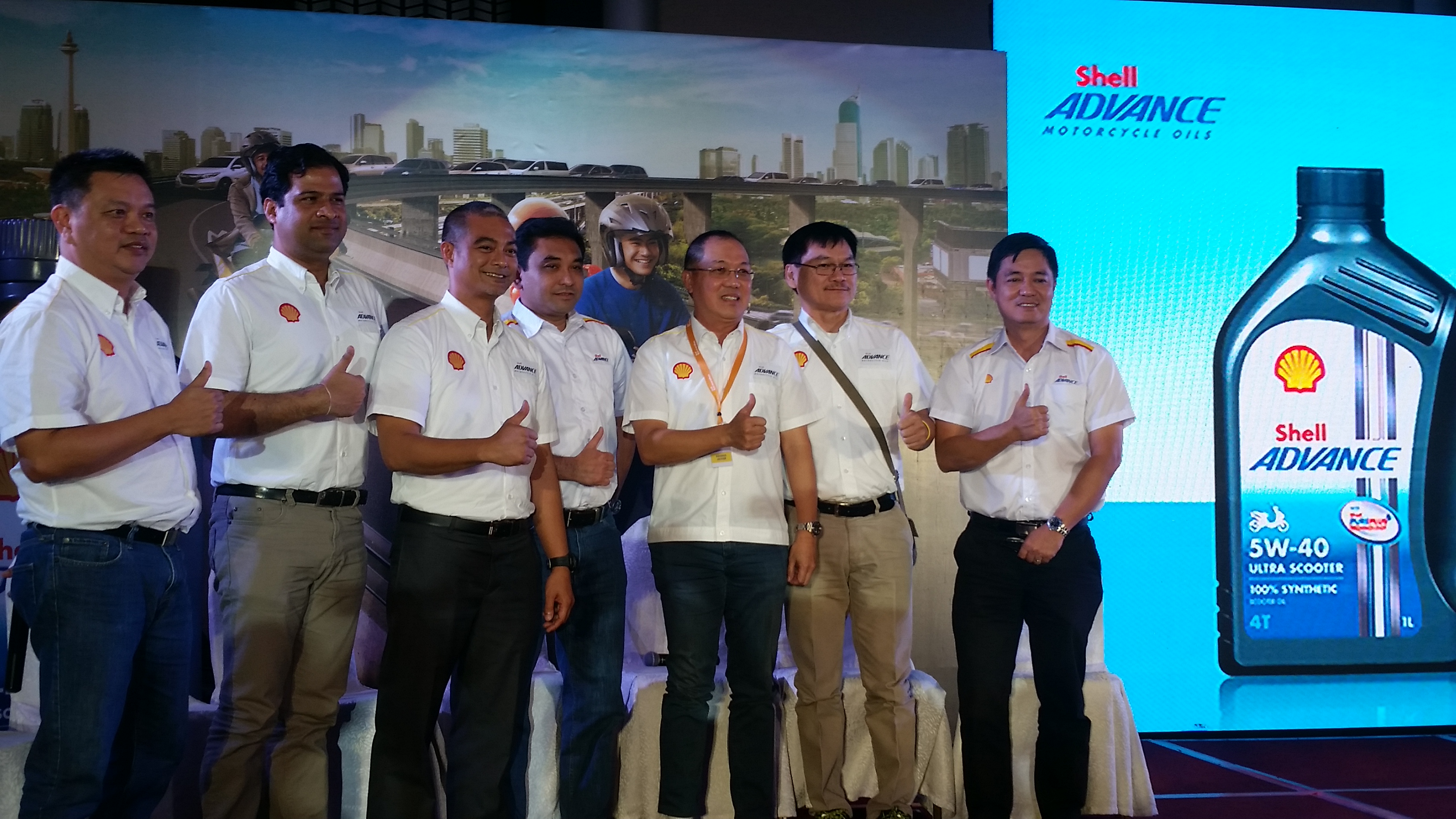 Present at the press conference were Shell executives Mr. Vivek Pareek (Global Advance Brand Manager), Mr. Karlo Tugaff (Global Associate Brand Manager), Mr. Serge Bernal (Lubricants Marketing Manager Thailand and Philippines), Mr. Dennis Javier (Shell Lubricants Business Manager Thailand and Philippines) and Ms. Recca Menchavez (Shell Advance Brand Manager).
Aside from the product reveal, Shell Advance also prepared a fun Advance Motorcycle Kinect Game for the media at the Shell Eco Marathon Asia (SEMA) Fanzone. The Shell Eco Marathon Challenge will happen on March 5 at the SEMA Fanzone at the Manila Hotel.