IRGPXI Unioil Juniors Underbone Elite Trophy
Date posted on November 11, 2017
Share this
Since 1966, Unioil has led the way in innovative petroleum solutions, establishing itself as a highly innovative business partner for specialty oils, fuels and lubricants. Currently, Unioil's diversified interests include the operation of retail gas services stations, the marketing and blending of lubricants, oil trading and most recently, the marketing of bitumen, making it the leading independent petroleum company in the country.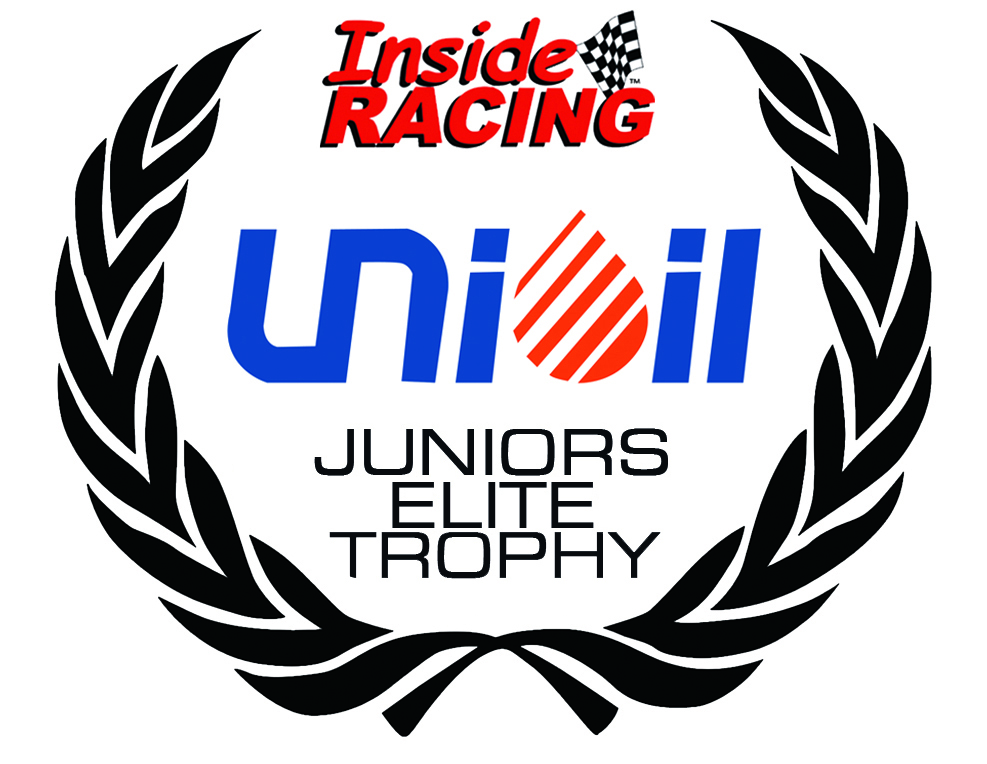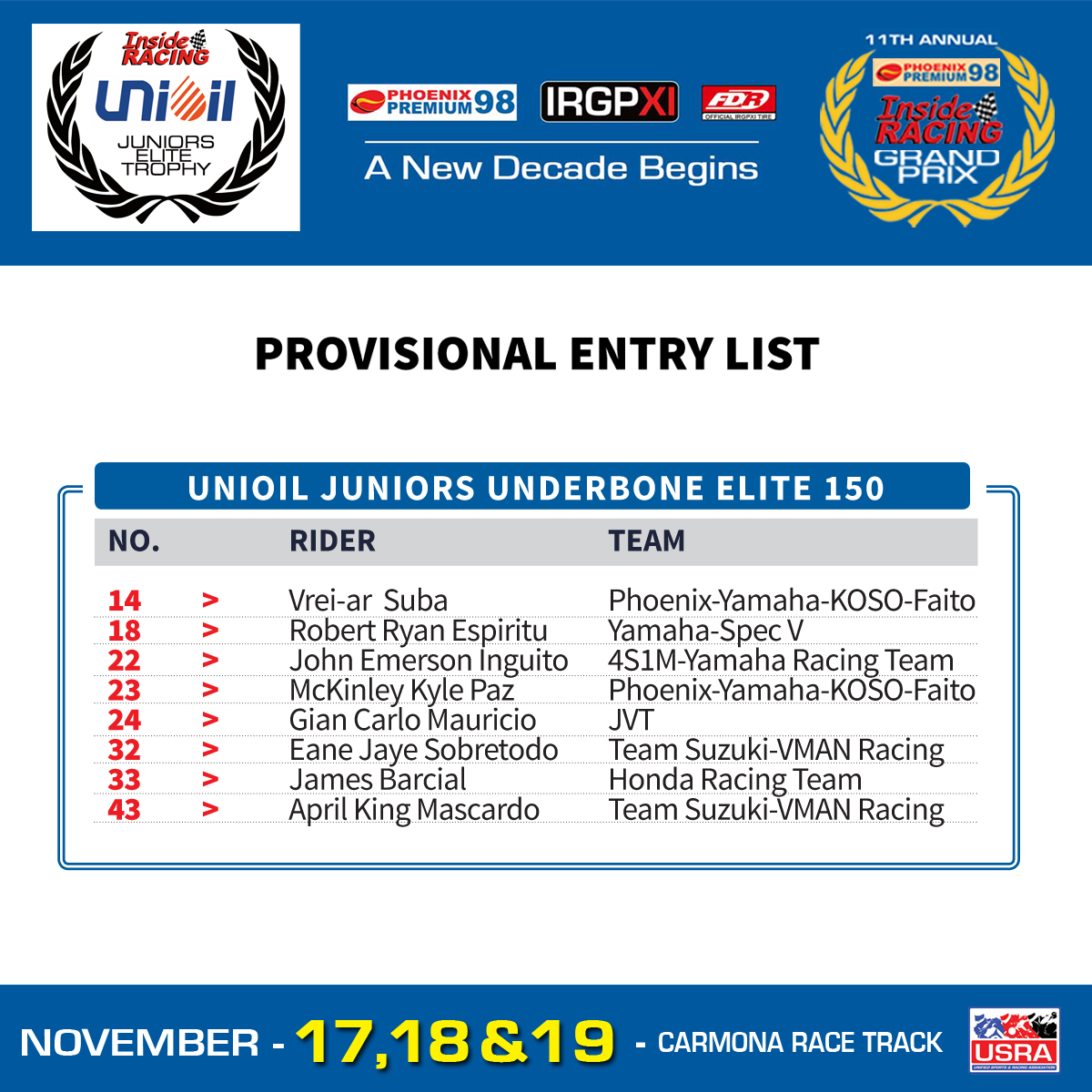 MotoSport 4T – a professional choice high-performance multi-grade 4-stroke motorcycle oil designed to give your bike the perfect balance between performance and protection. Best for riders who have a passion for speed and performance. Formulated to achieve better engine response and maximum power. Efficiently cleans the engine system of carbon deposits. It also provides excellent engine, gears and clutch protection and better fuel economy and emits cleaner exhaust gasses.
Unioil is the class sponsor of the Juniors Underbone Elite Trophy of the 11th Annual InsideRACING Grand Prix (IRGPXI).