IRGPXIII JVT Fastest Privateers Recognized; Award Sponsored by JVT
Date posted on April 30, 2020
Share this
The annual InsideRACING Grand Prix has always recognized riders of private teams who show excellence in the prestigious race. For IRGPXIII, the Fastest Privateer award was once again sponsored by JVT.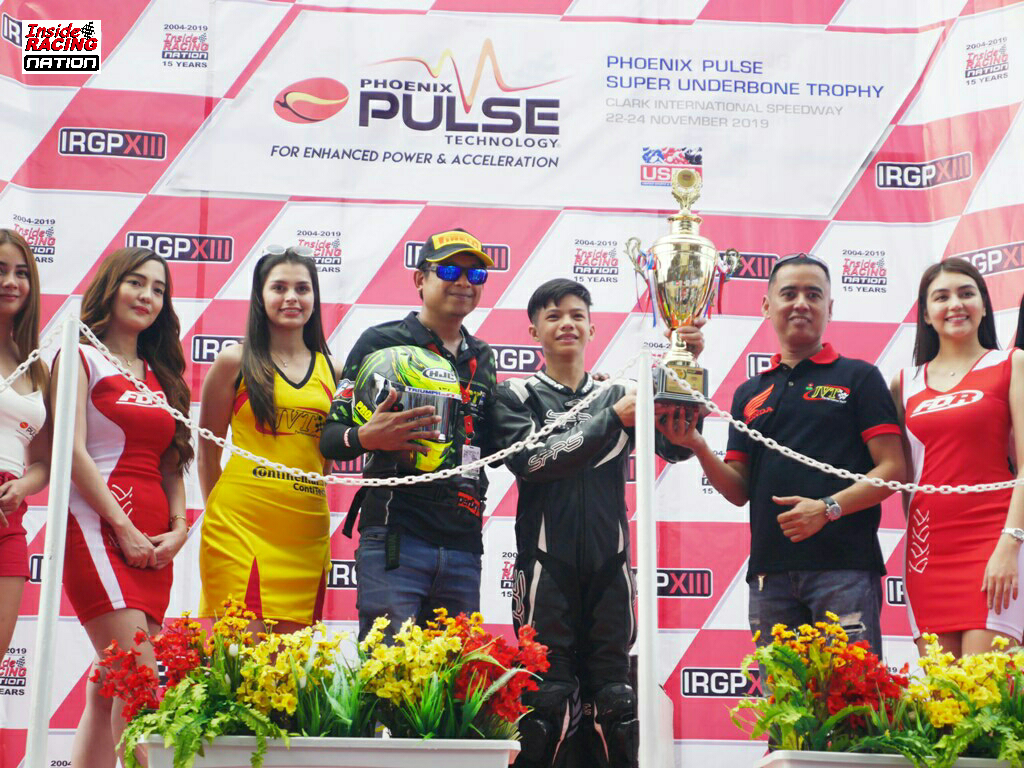 Project Fi racing team's young rider Leeandro Paredes was the Fastest Privateer in the Phoenix PULSE Super Underbone Trophy. Veteran rider Jeffrey Anthony Teopengco who raced for TSMP got the recognition in the YSS Suspension Masters Trophy.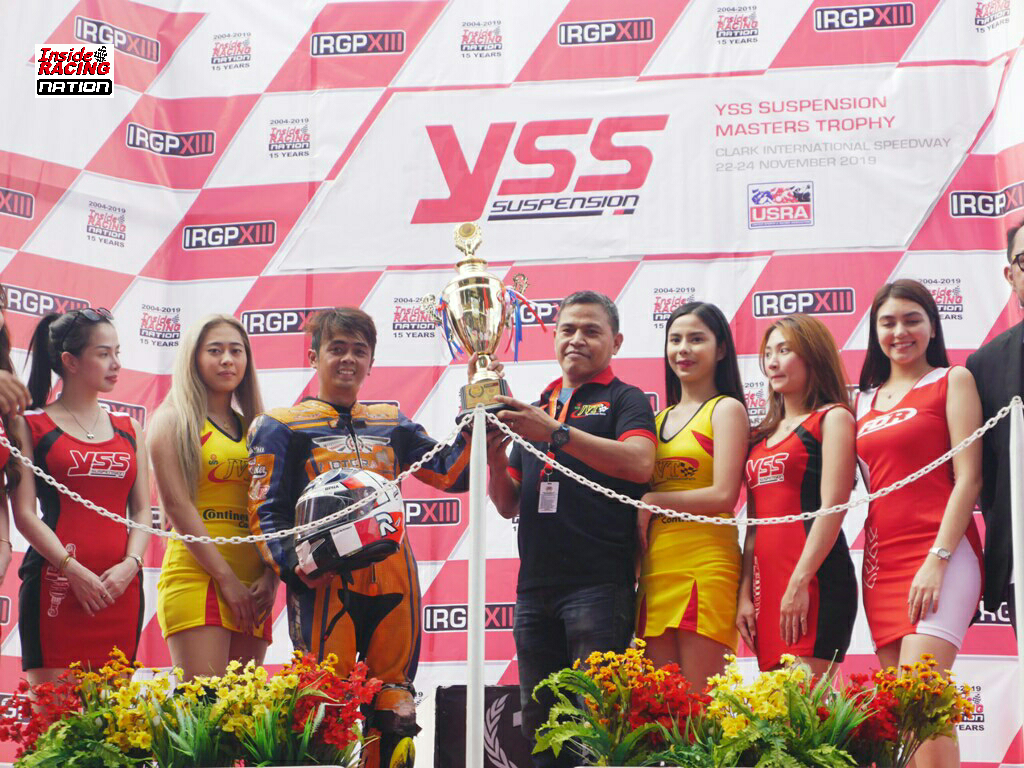 JVT racer Gian Carlo Mauricio got both awards in the NGK Spark Plugs Automatic Trophy and Shell Advance Automatic GP. Another JVT rider, Rere Depok from Indonesia, was hailed as the Fastest Privateer in the Castrol Power1 Underbone EFI GP.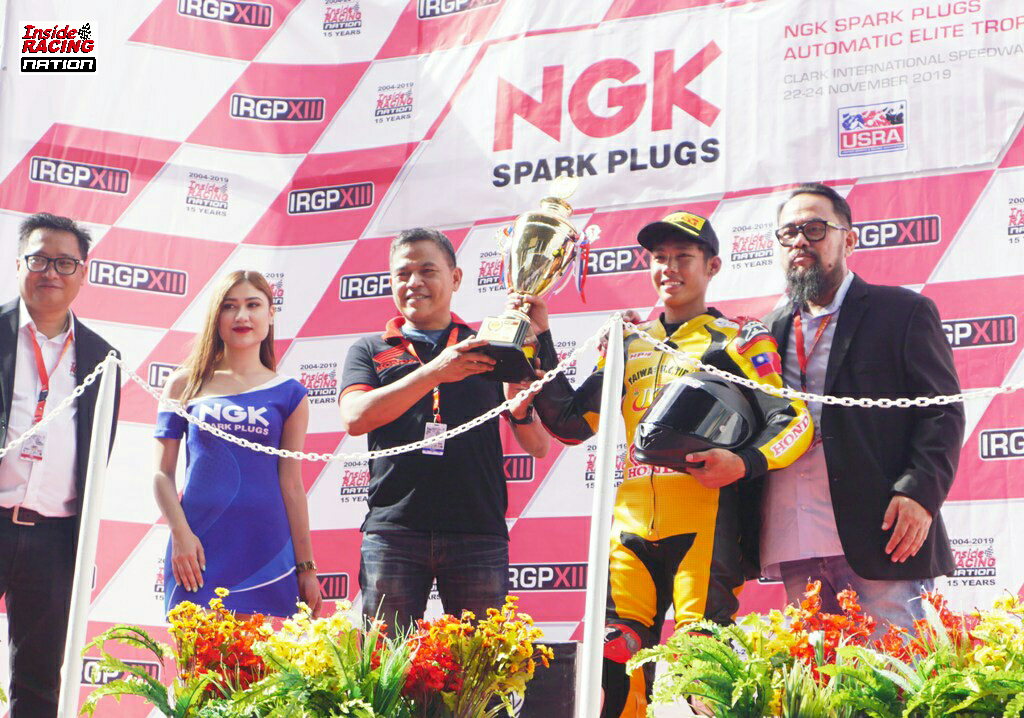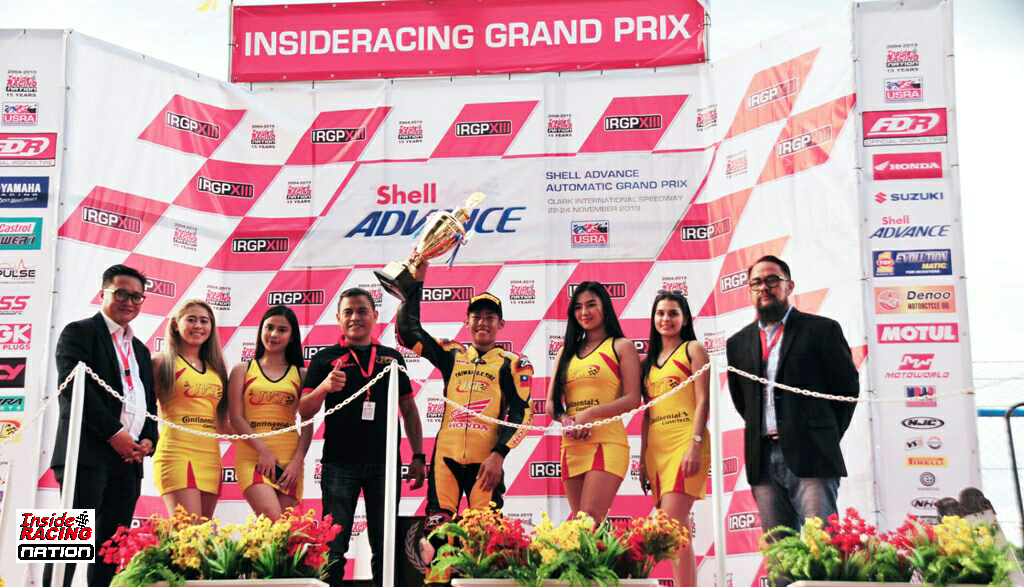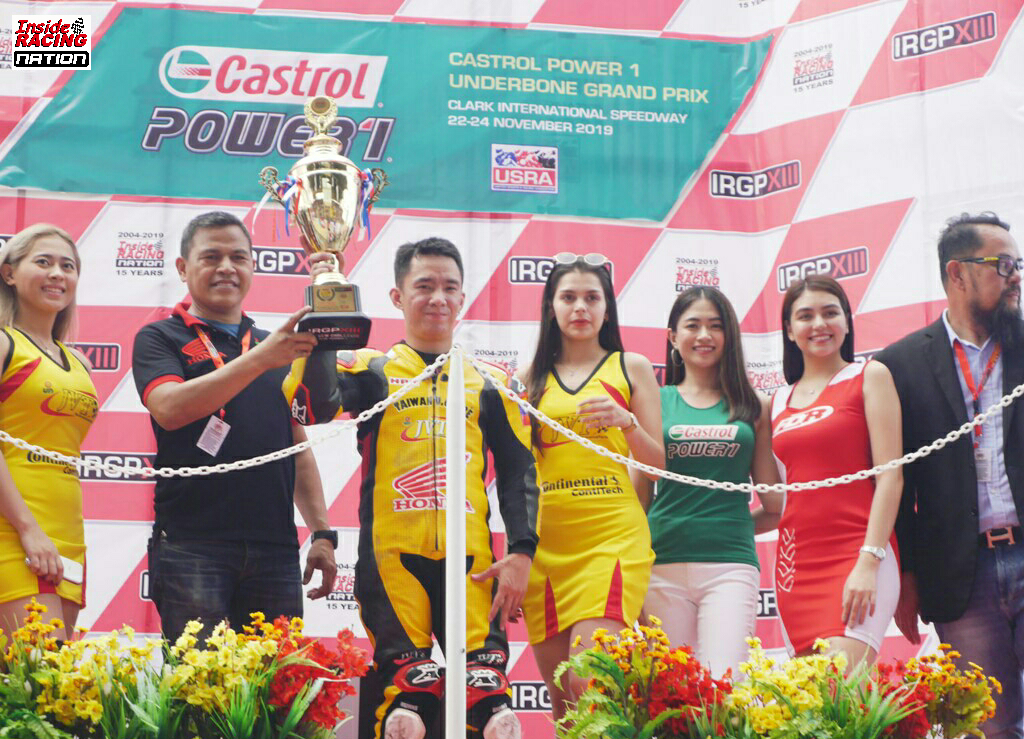 Travelling all the way from Davao, Angelo Mascardo of Rico's Lab was the recipient of the award in the TOP 1 Evolution Matic Juniors Trophy. Kenneth Coronel, rider of Takara Zero One-Chawrx-Team Yeyok, clinched the award in the NCY Automatic Trophy. Long-time racer Josh Reuben Tan got multiple awards in the Motul MotoIR GP and one of these was the Fastest Privateer award.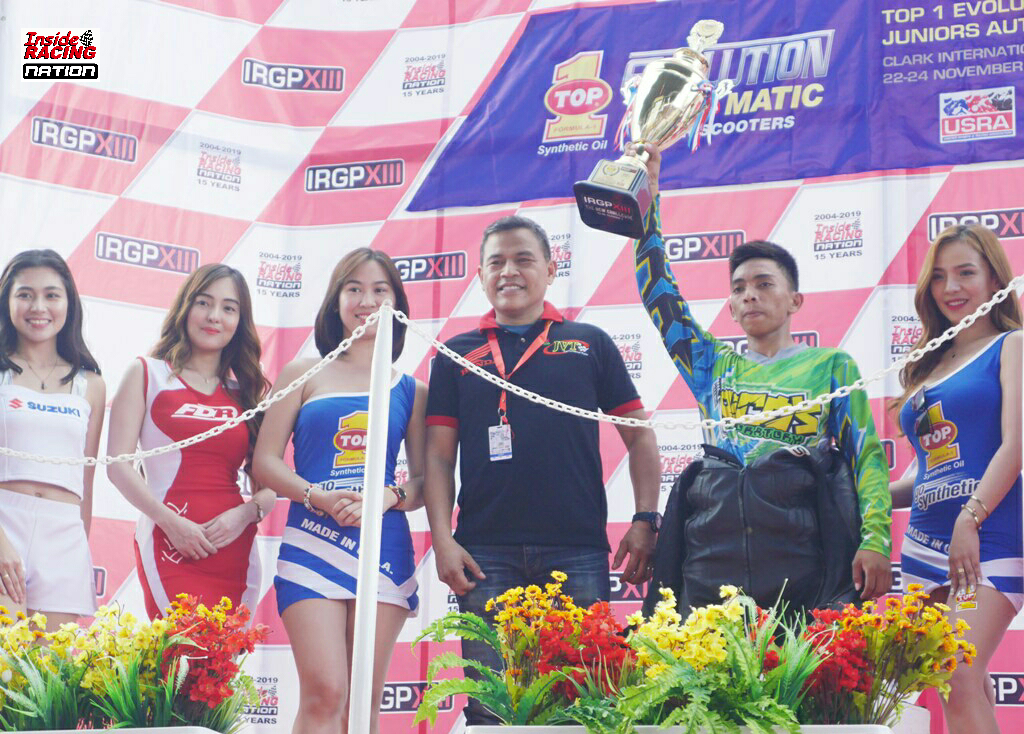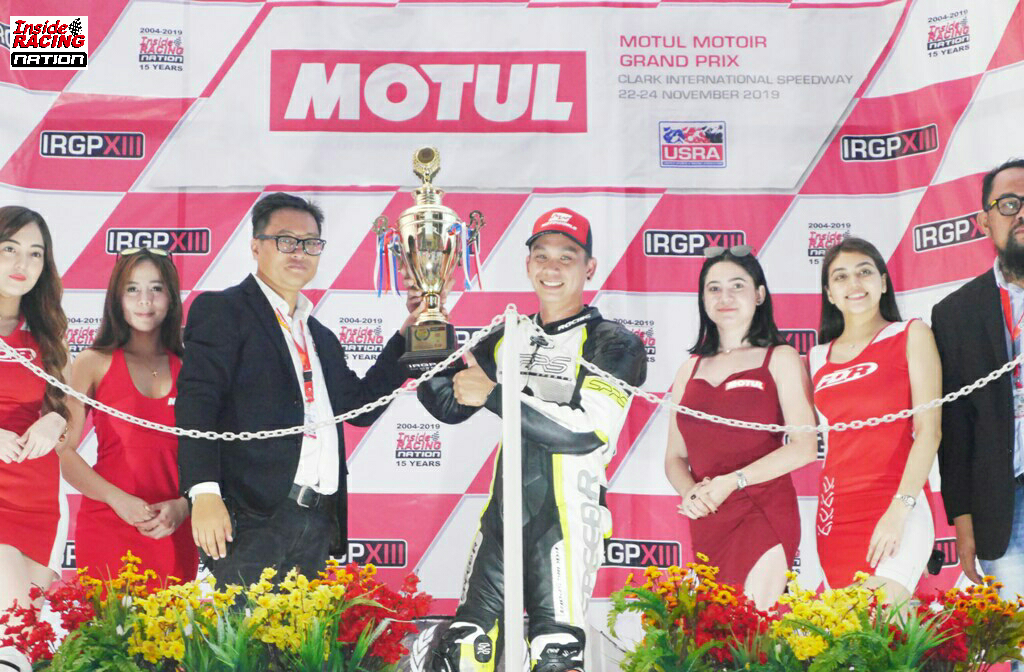 JVT has sponsored the Fastest Privateer award of the IRGP for years now. The company offers quality motorcycle parts and accessories from Taiwan. It is also a powerhouse racing team.
This was published in InsideRACING Magazine's Volume 18 Number 1 issue